Butterfly - YEAR 1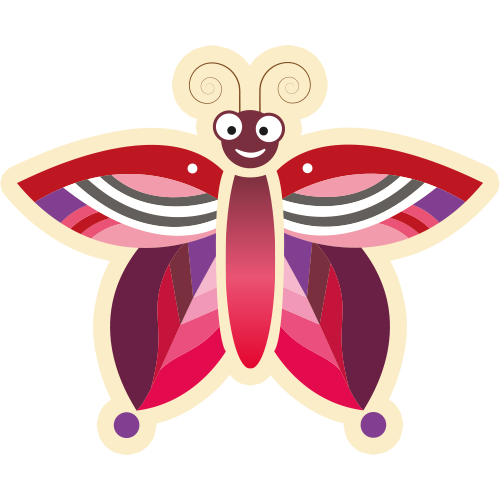 WELCOME TO BUTTERFLY CLASS PAGE!
FIND OUT WHAT WE HAVE BEEN LEARNING...
Black History Month
Wow! What fun we are having celebrating Black History month.
Butterfly class have been finding out about the famous singer Bob Marley. We have discovered where he was born, where he went to school and how he became a famous singer.
We started our learning journey finding Jamaica on the map and painting the Jamaican flag. We then had great fun making a microphone and 'jammin' to Bob Marley's greatest hits, we particularly loved Three Little Birds.
Take a look.......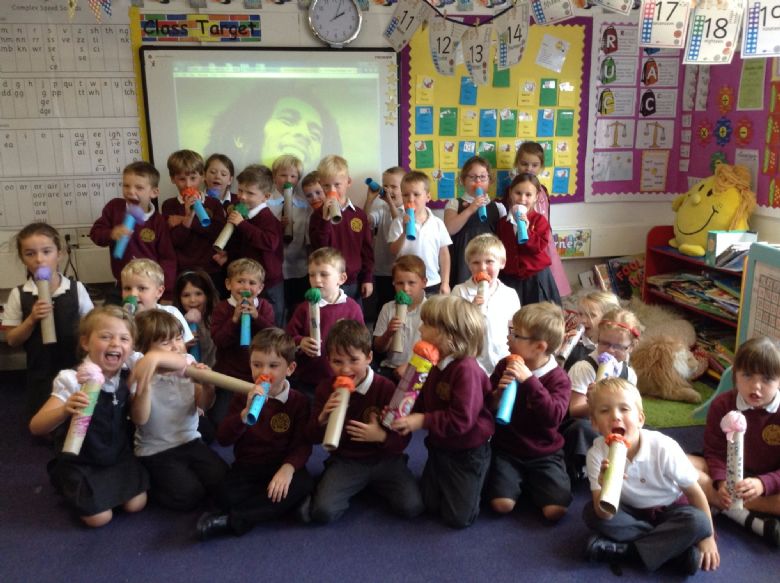 Welcome to Year 1
What a lot of exciting challenges and fun-filled learning we have in store for our new Year 1 children.
After a super transition, the children have started Year 1 brilliantly, we are so proud of them all.
Thank you for attending our 'Meet the Teacher' morning, it was so lovely to meet you all.
Just take a look at the artistic talent from the morning activity!
It was a great start to our Autumn topic 'Ourselves'.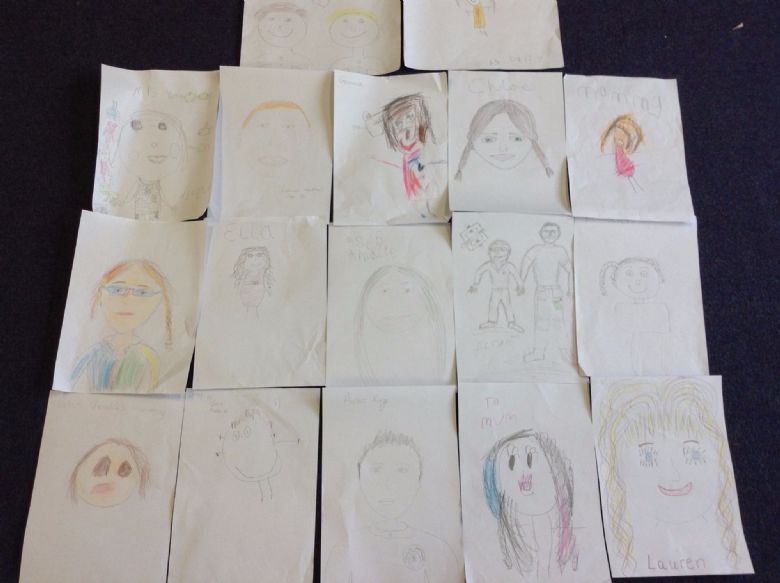 Ready and eager to learn.
Welcome to Butterfly Class.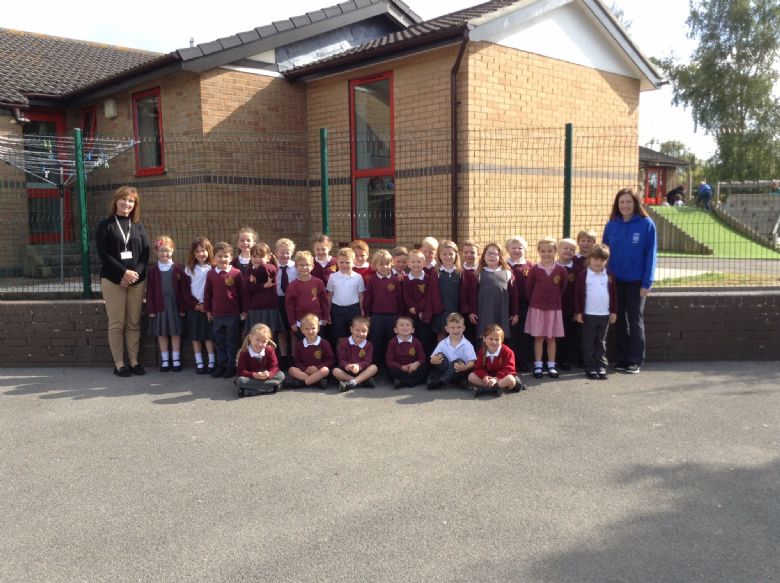 Meet The Team