Butterfly - YEAR 1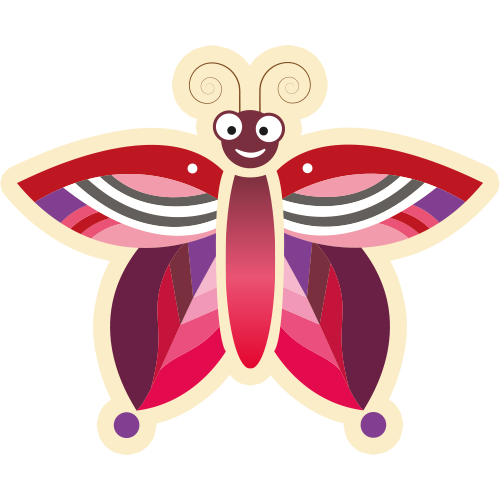 WELCOME TO BUTTERFLY CLASS PAGE!
FIND OUT WHAT WE HAVE BEEN LEARNING...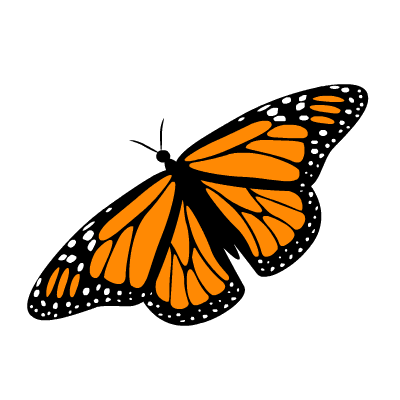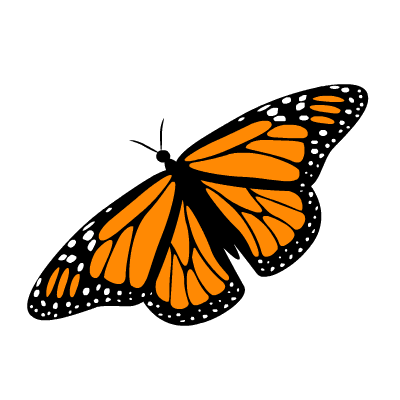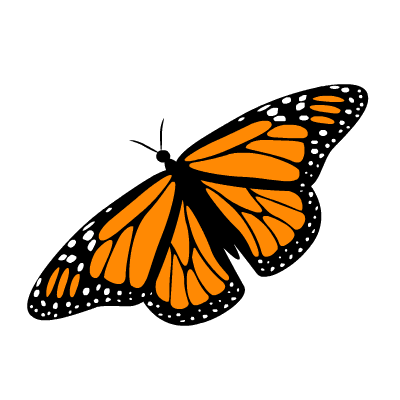 Well-being Wednesday
What a lovely, calming day we had in Butterfly class. We enjoyed some relaxing yoga, creating relaxation bottles, weaving, finding out how to stay healthy, music and singing, but best of all, we met Bex, an assistance dog who gave all the children a cuddle and performed some great tricks!
Just take a look.....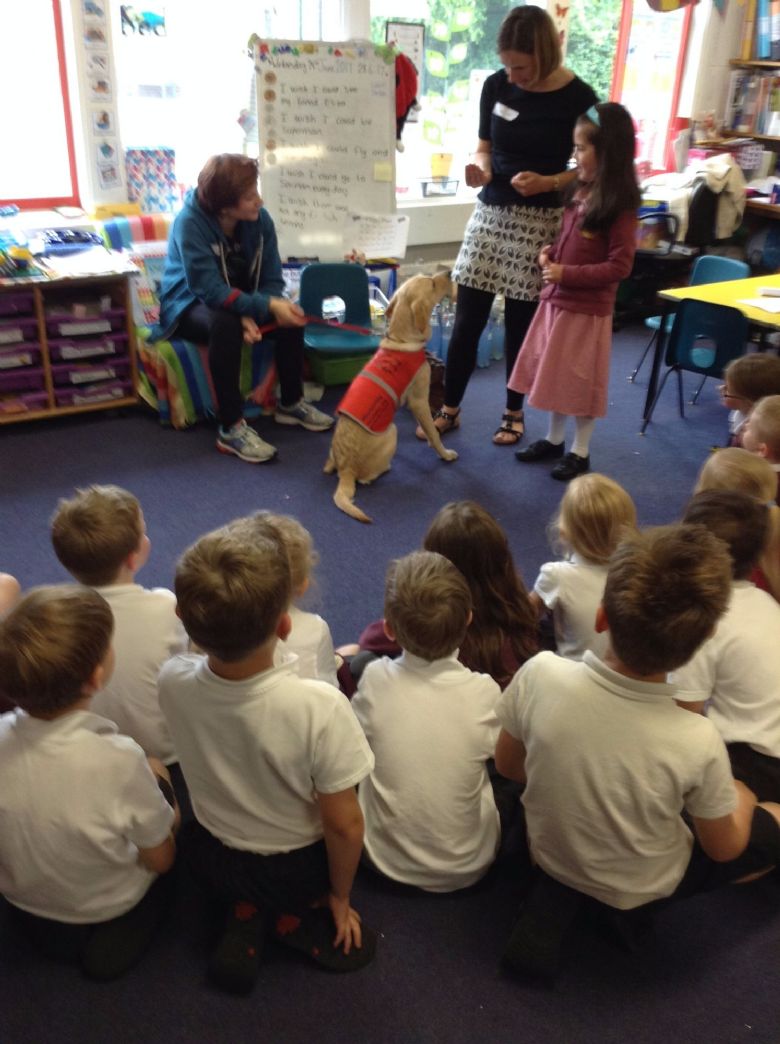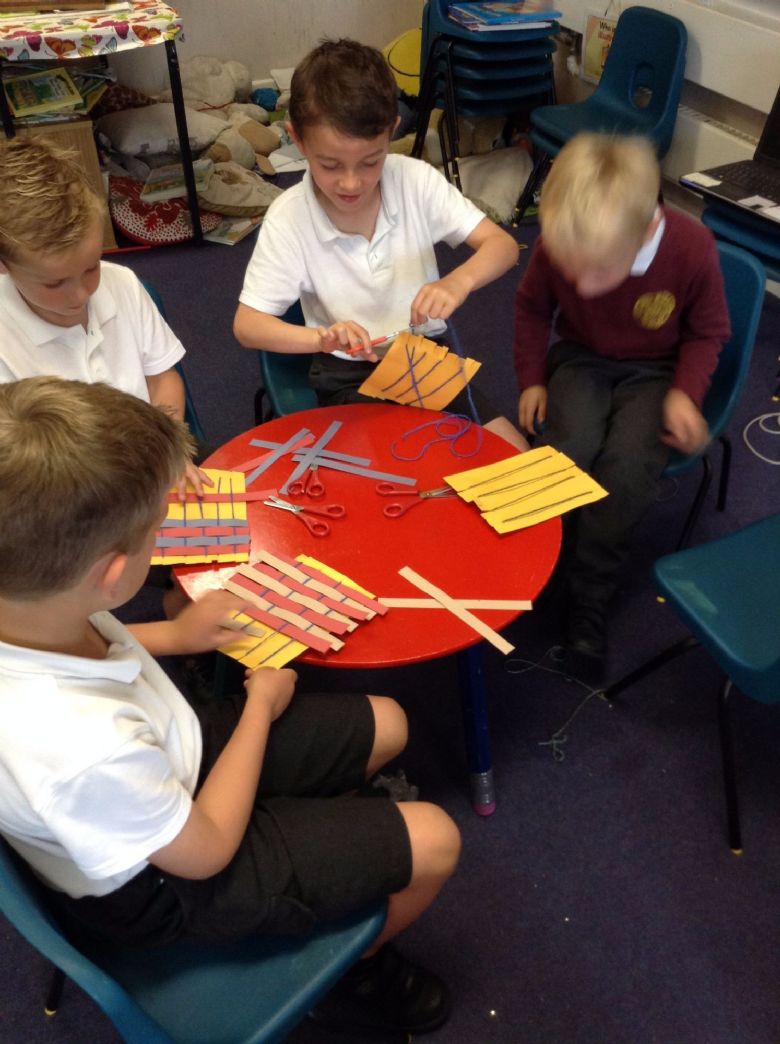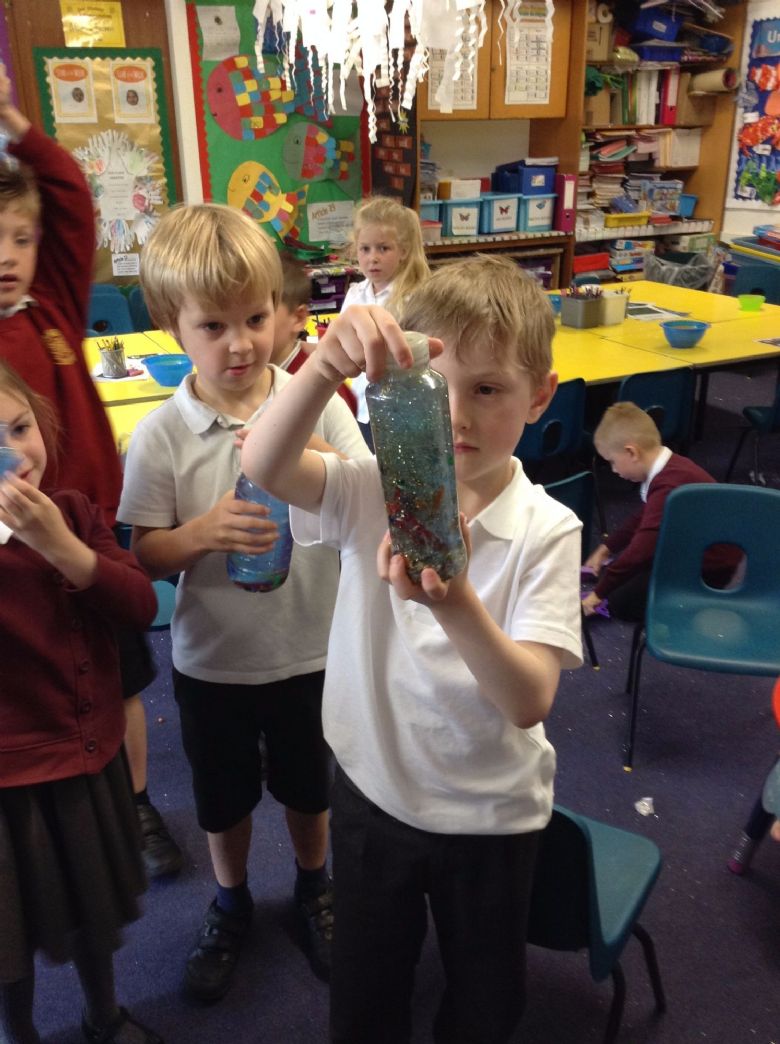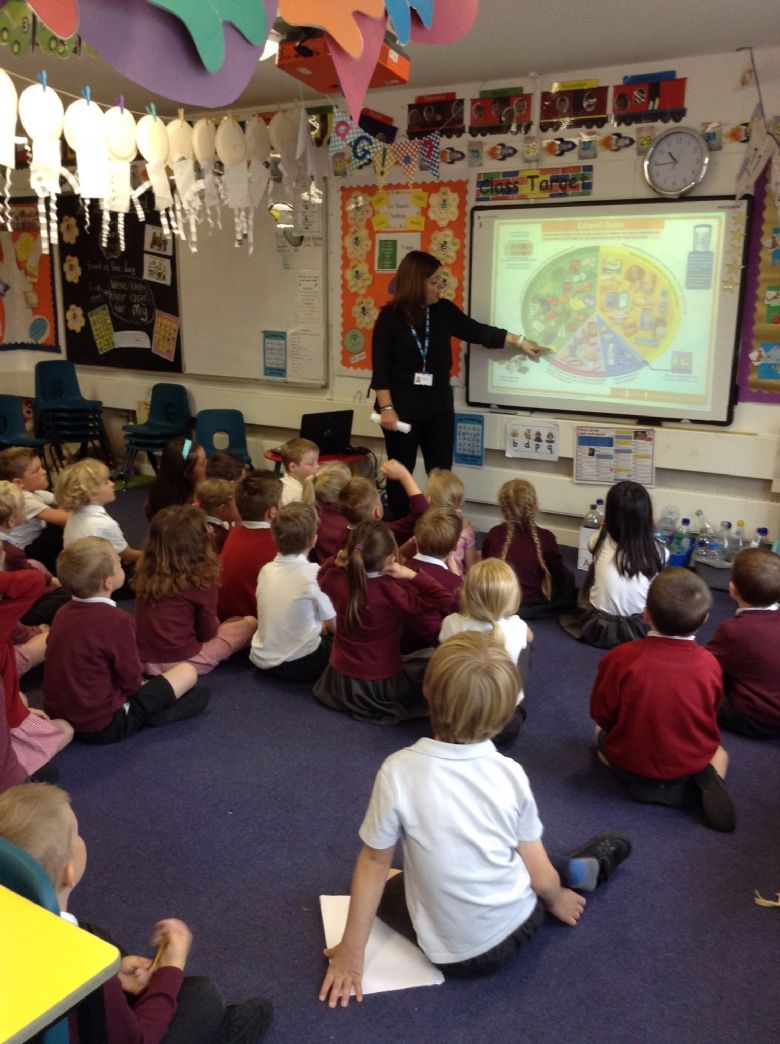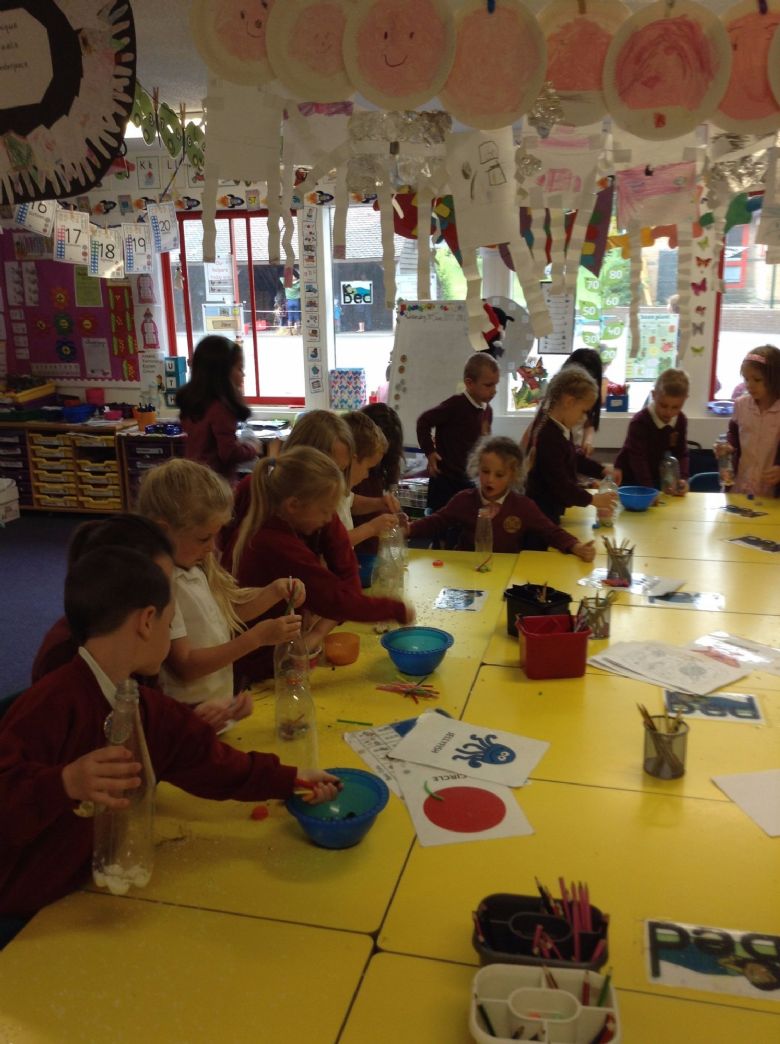 WHAT A FINISH............
Wow! What a finish to our Indian topic. Year 1 was very lucky to have the children from Canford School spend the afternoon with them. They shared all their activities they will be doing this year when they travel to India in July as part of their project.
Year 1 enjoyed a fun-filled afternoon consolidating their knowledge of India and playing some brilliant Indian games, the children particularly loved the game involving iced-ringed biscuits. I wonder why?
Just take a look at the learning and excitement that went on in our Indian afternoon...........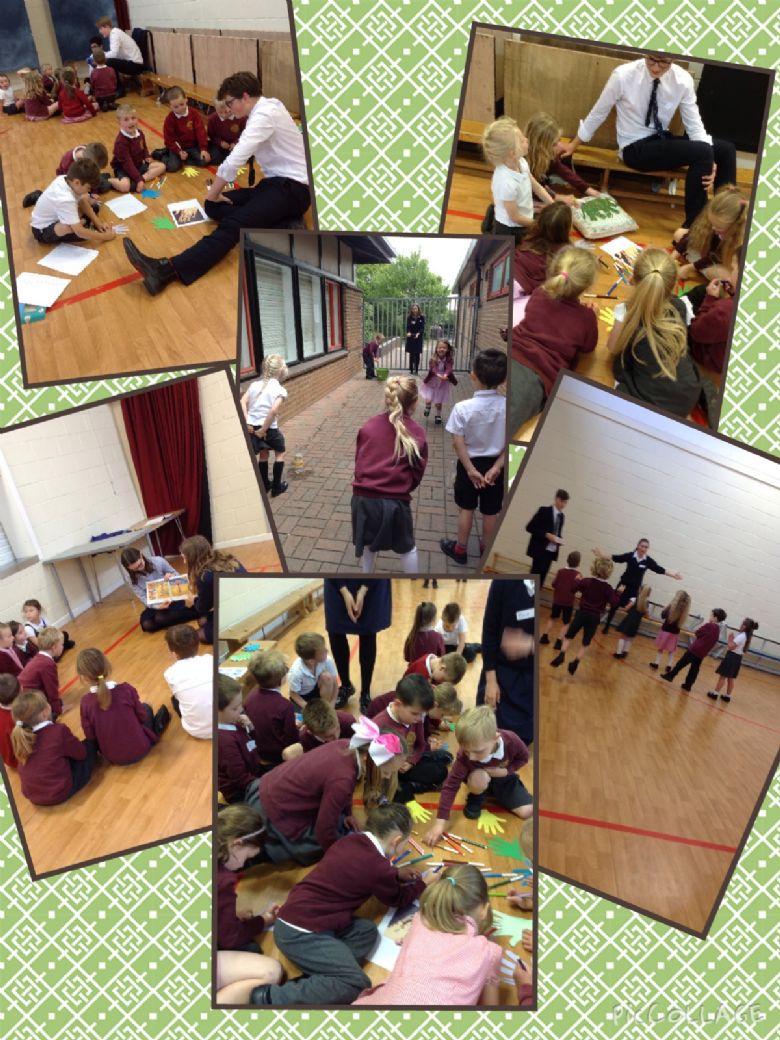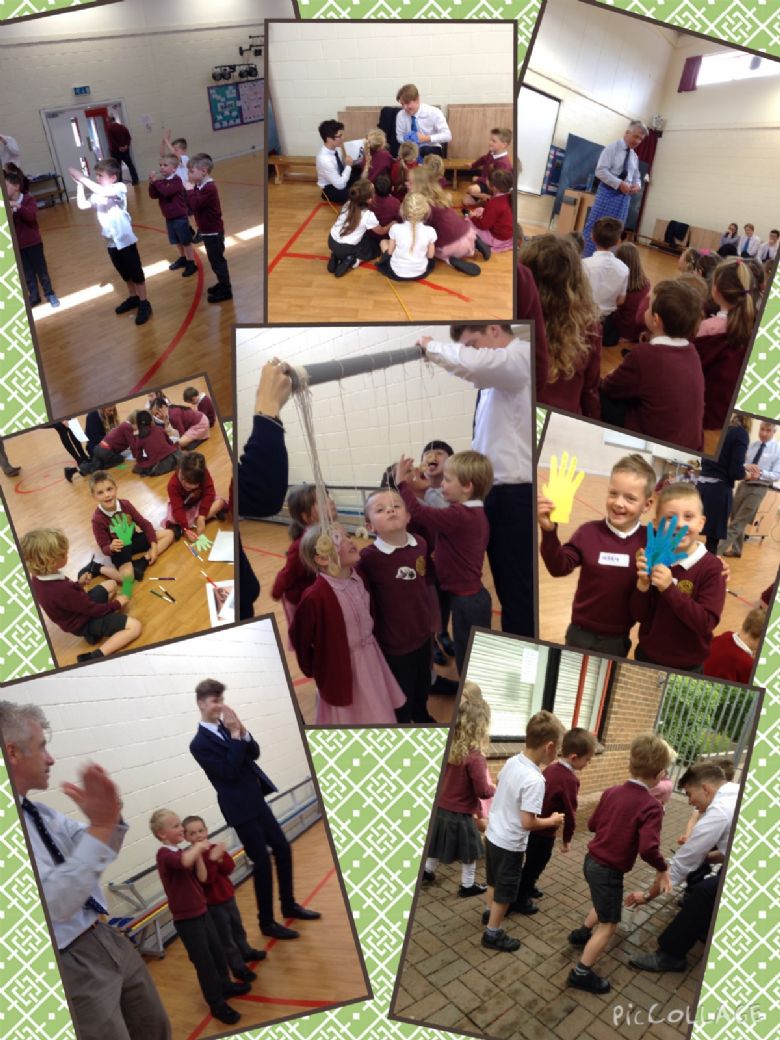 INDIAN INSPIRATION
This term we have been learning all about India. The children have worked really hard on our topic and have been inspired to write brilliant fact files. We have created amazing artwork from Rangoli patterns to Mehndi designs and found out all the different kinds of foods you can eat. We have also dressed up in the most beautiful decorative jewelry and dress to create a real taste of India in the classroom. Just take a look....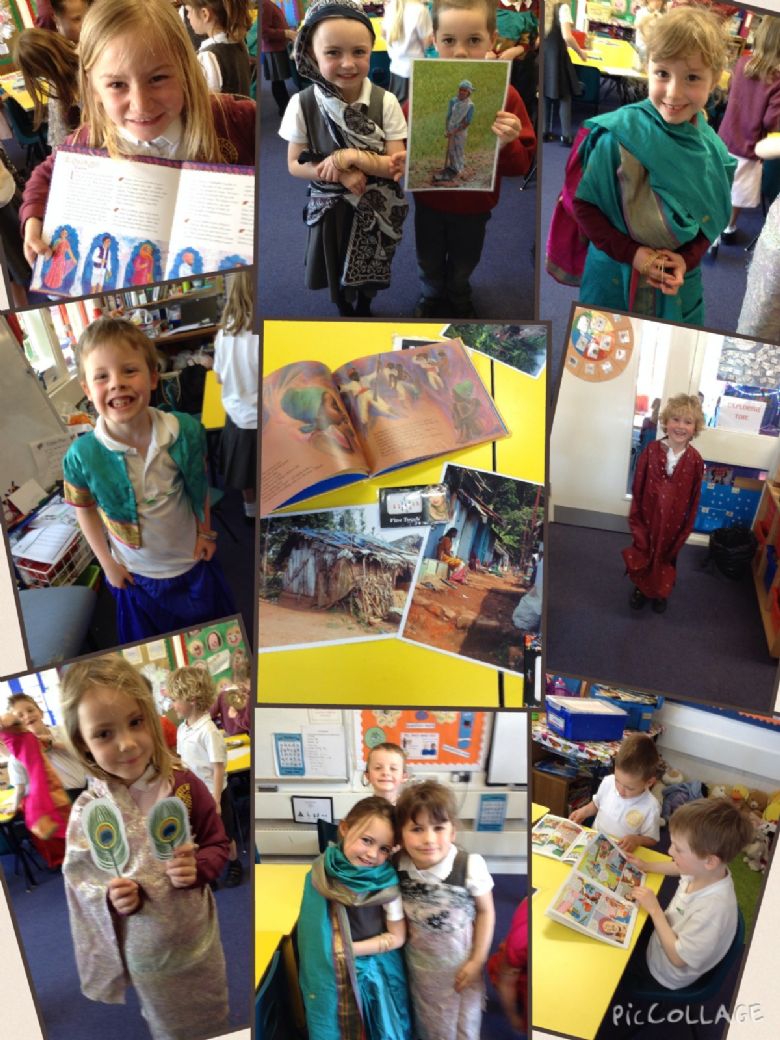 World Maths Day 10th March
Wow! What mathematicians we have in Butterfly Class!
We had a superb day finding out and solving lots of problems using our adding, subtraction, multiplying and dividing skills. We played lots of games and challenged each other in our Cheerio subtraction challenge. We played 'hook a duck number bonds' and found all our number bonds to 10 and 20. We skillfully knocked down skittles to help us with our subtraction and played multiplication madness to test our 2, 5 and 10 times tables. The children were amazing!
Take a look ..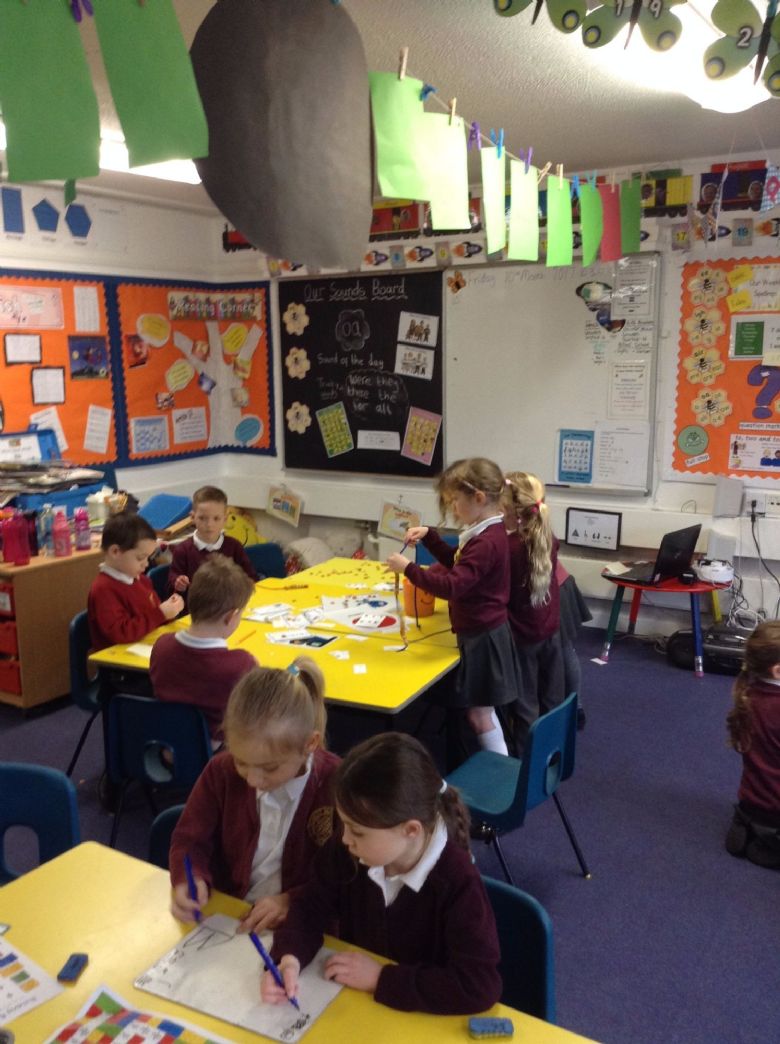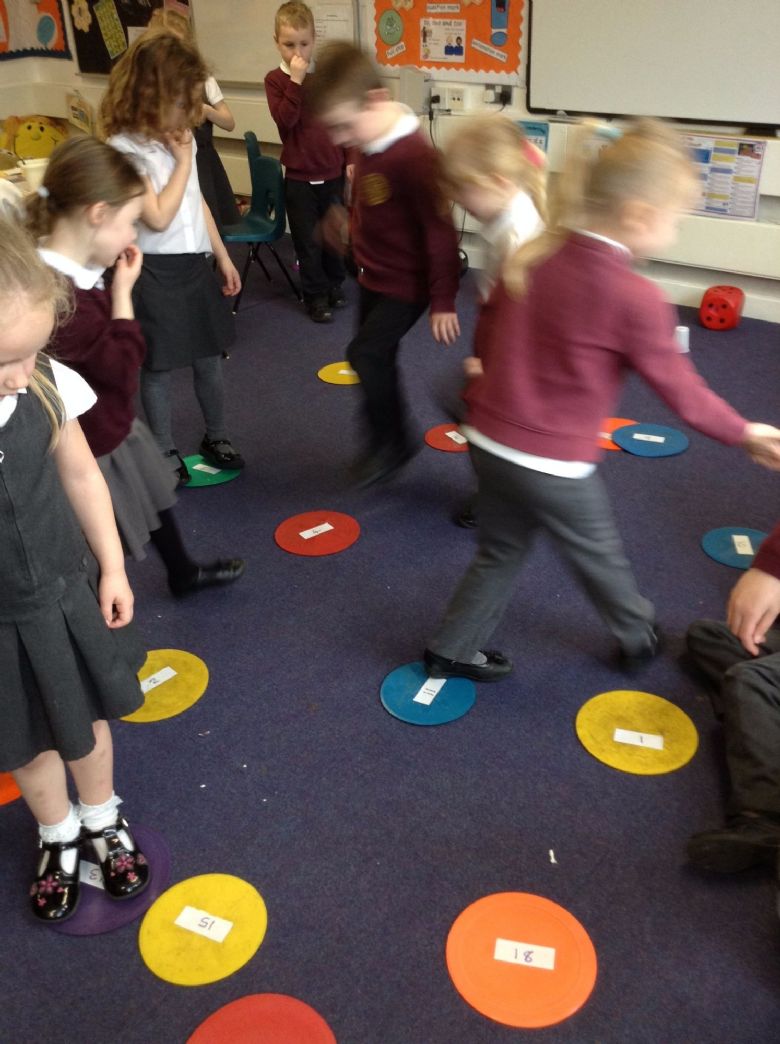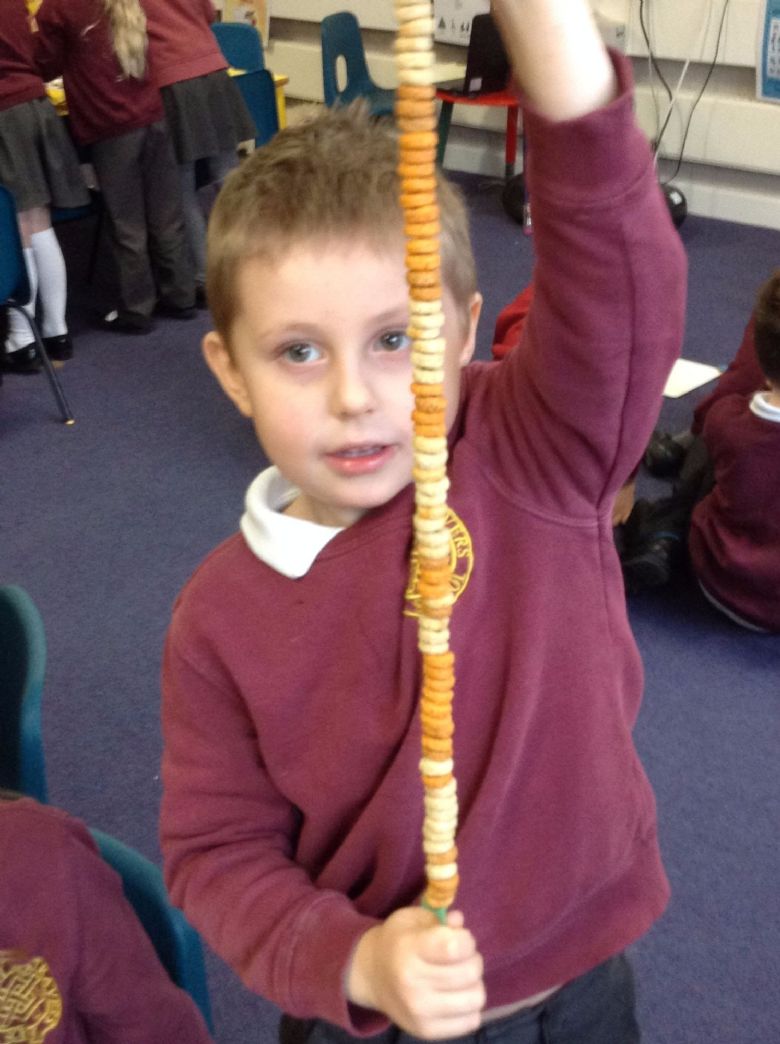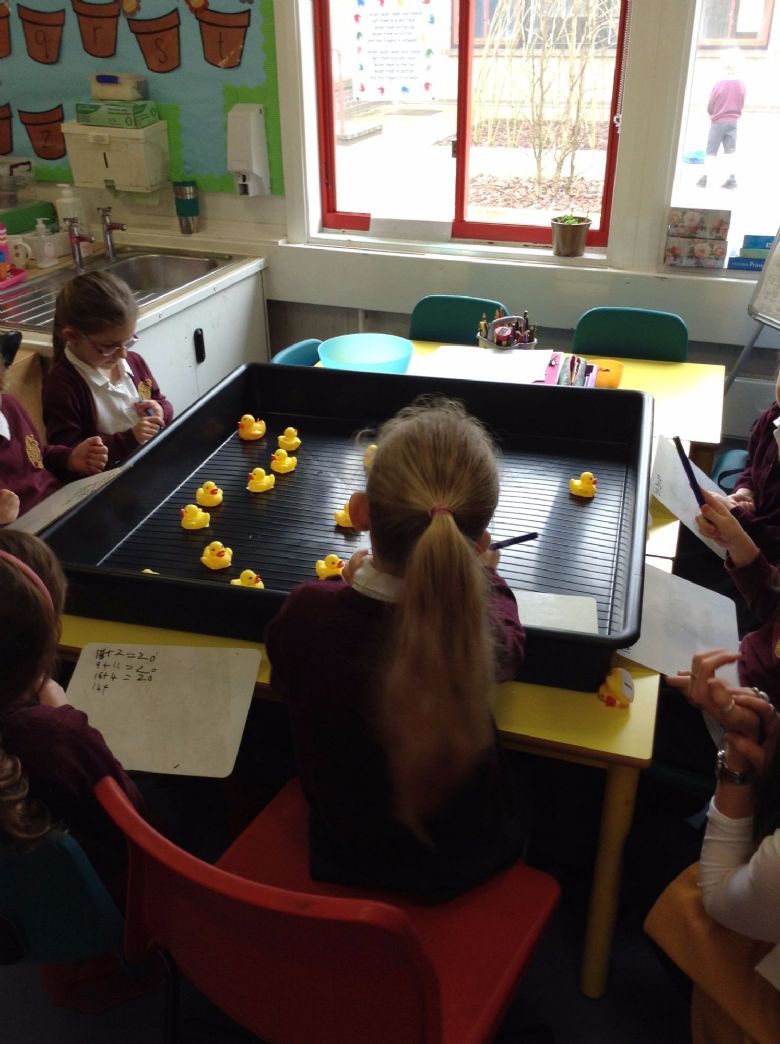 Off to the Library we go...
To finish off our brilliant World Book week we had a trip to our local library. We found out lots of interesting facts about the library and had a chance to look at lots of books. We had great fun and played a super game matching up the Mr Men to the correct character.
A huge thank you to Mrs Martin and Mrs Case who very kindly helped in supporting the children in this visit, luckily we dodged the rain!!
A few memories of the day..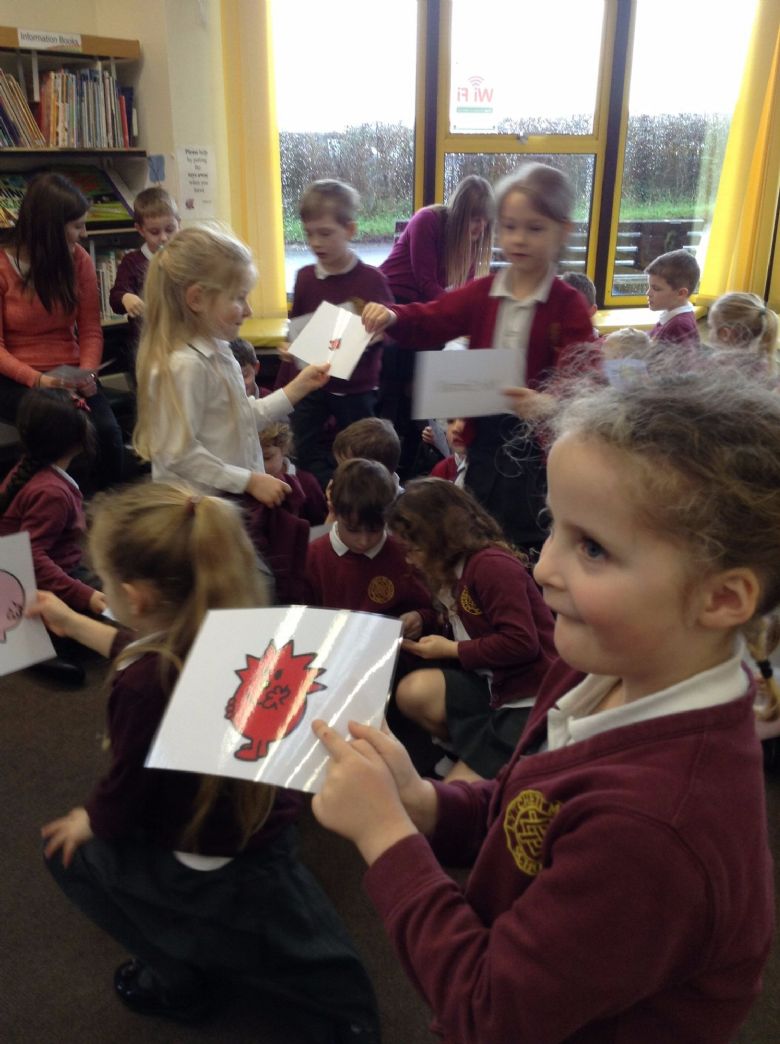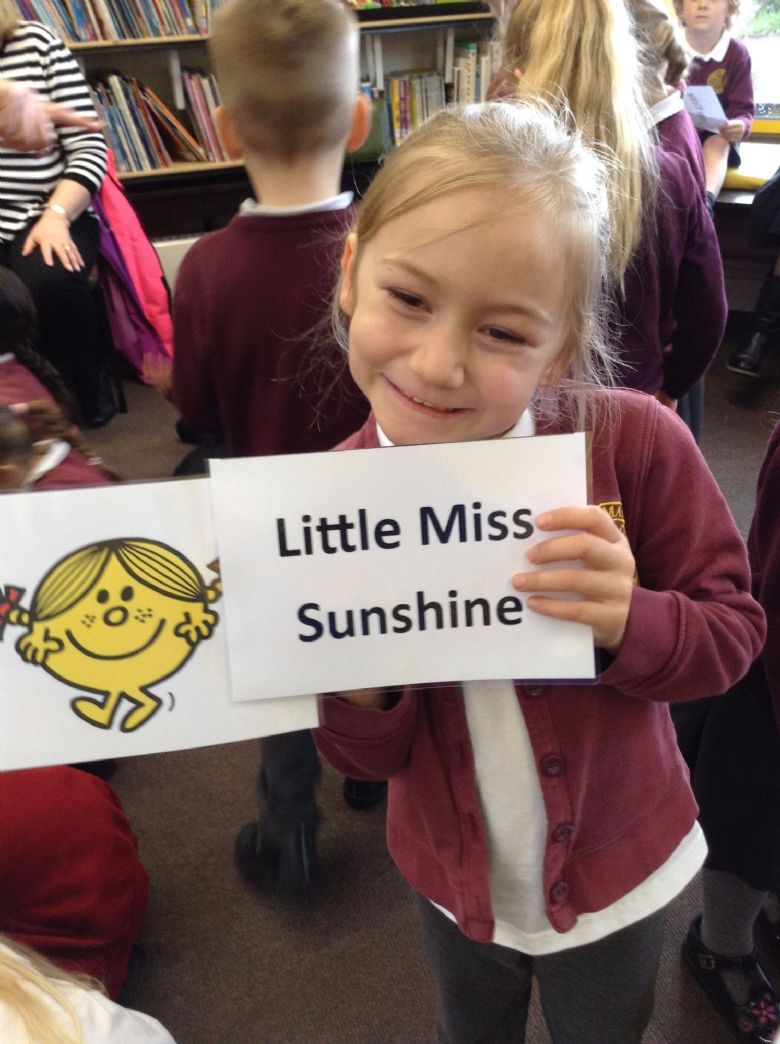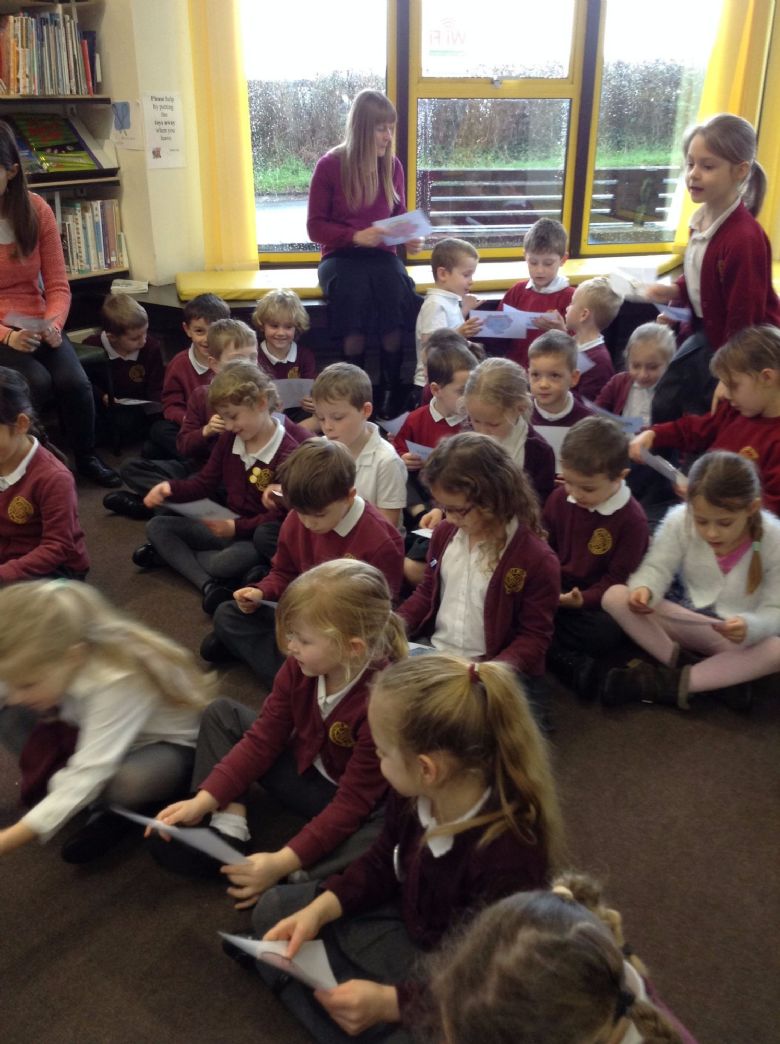 World Book Day
What fun we all had on World Book Day!
The children looked amazing in their costumes. Thank you all so much for all the hard work and effort that went into them. The children had a great day finding out about the Mr Men and all the mischieve they like to get themselves in. We also designed a new character and wrote about their special talent, we had some amazing ideas, from being invisible to being able to fly!
Just take a look at the great costumes from our brilliant Butterflies...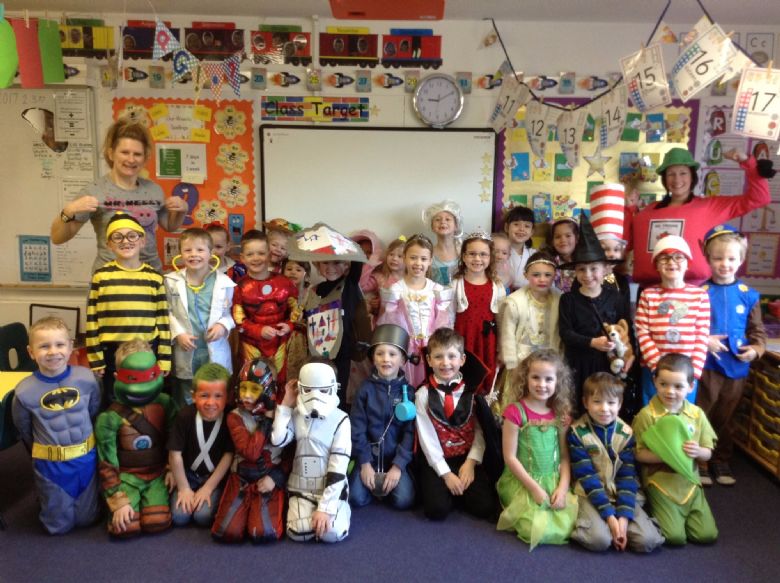 Wow! What a fantastic afternoon we had in Butterfly Class on the 25th January. We were very lucky to have Scaplins Toy Museum come into school and visit us. Gillian arrived in Victorian dress and really engaged the children with all her old and new toys. The children loved playing with them and trying out toys from the past, particularly the spinning top and flip monkey. The children really impressed Gillian with their knowledge of the materials different toys were made from and drew on their Science knowledge brilliantly. (I was very proud of them!)
Take a look at our afternoon which consolidated our Toys Topic brilliantly.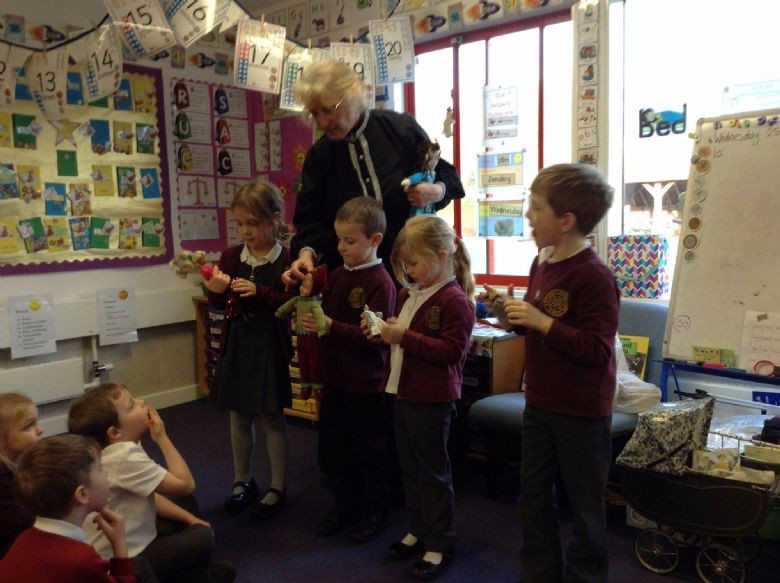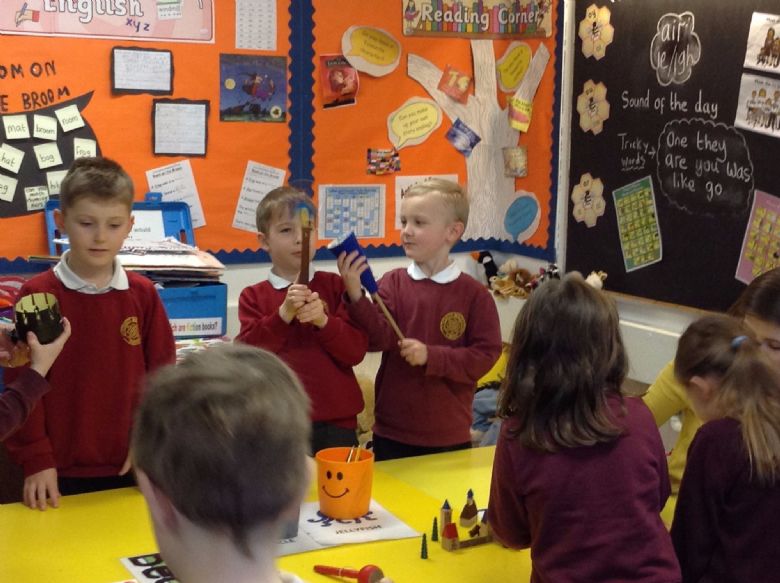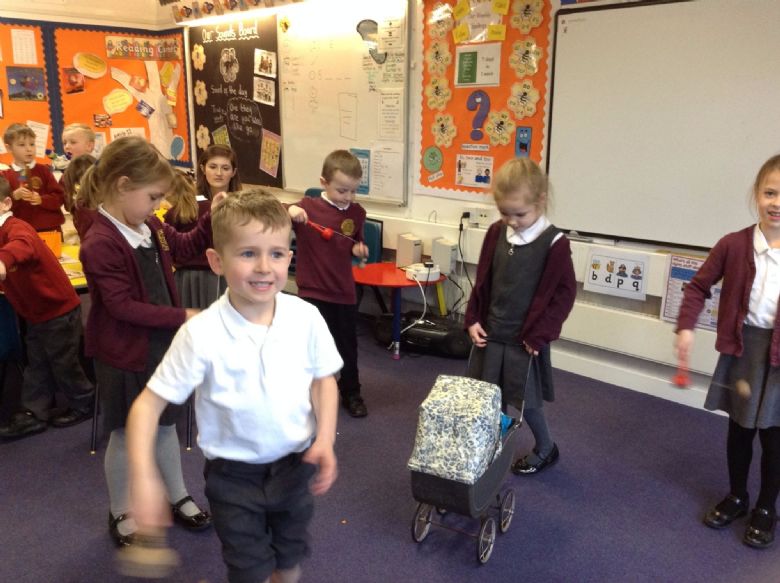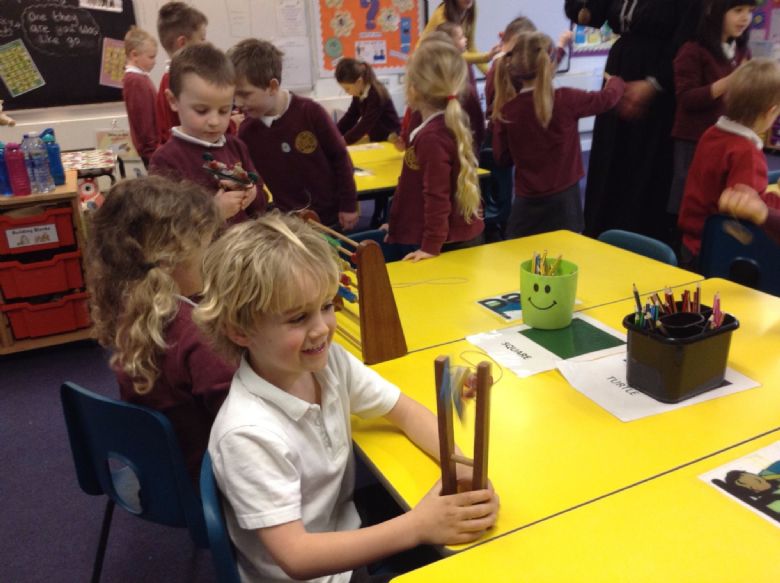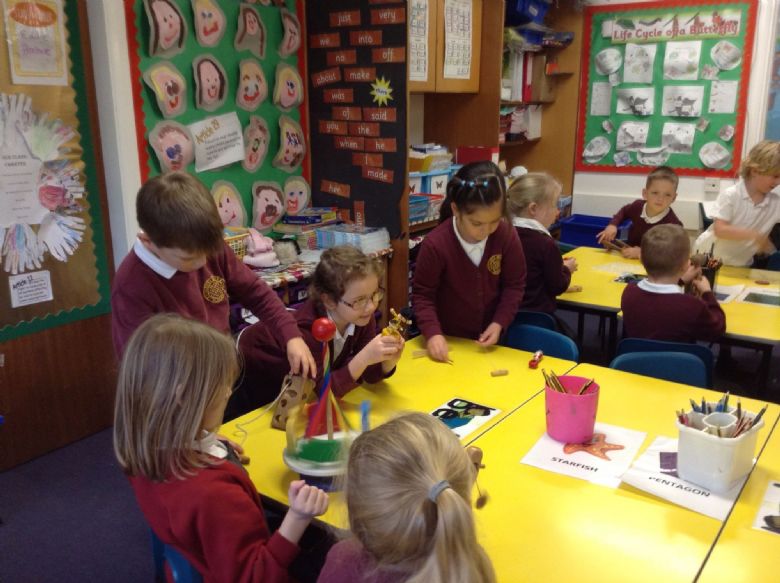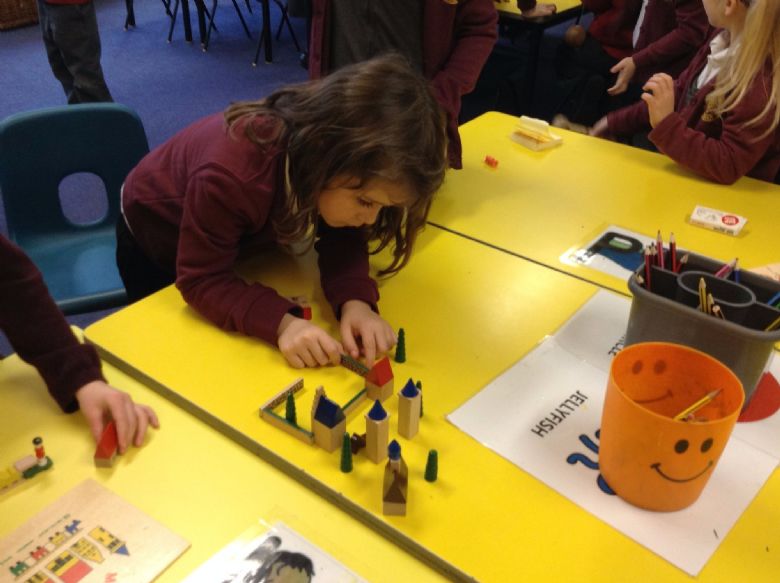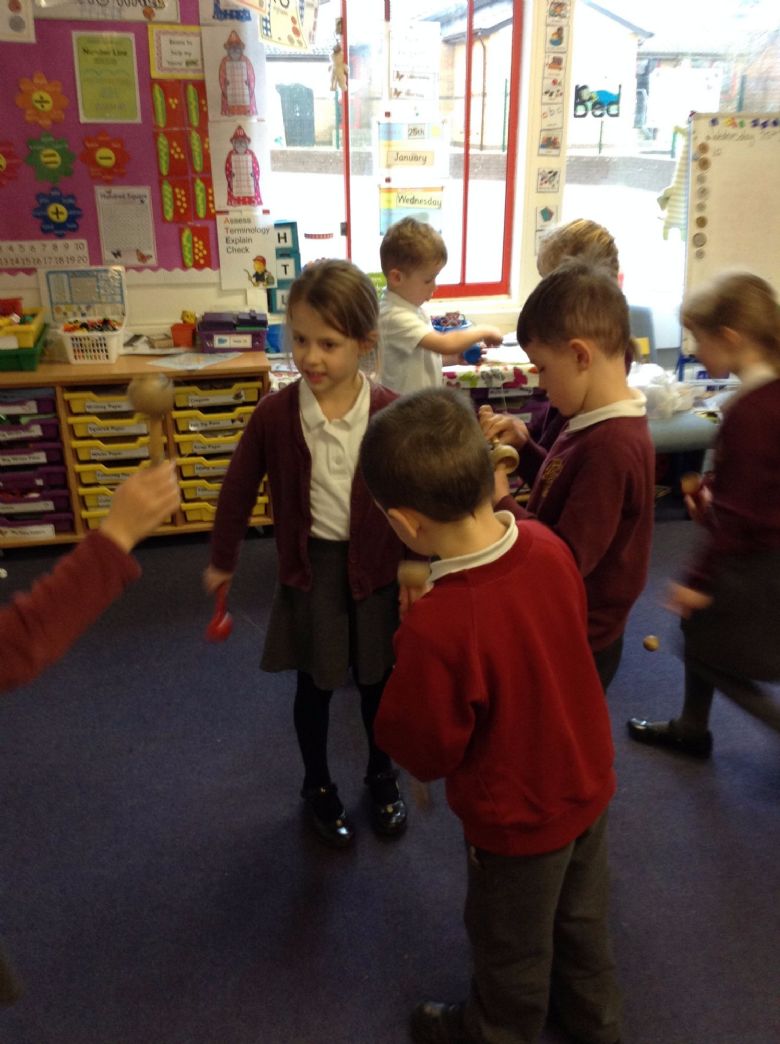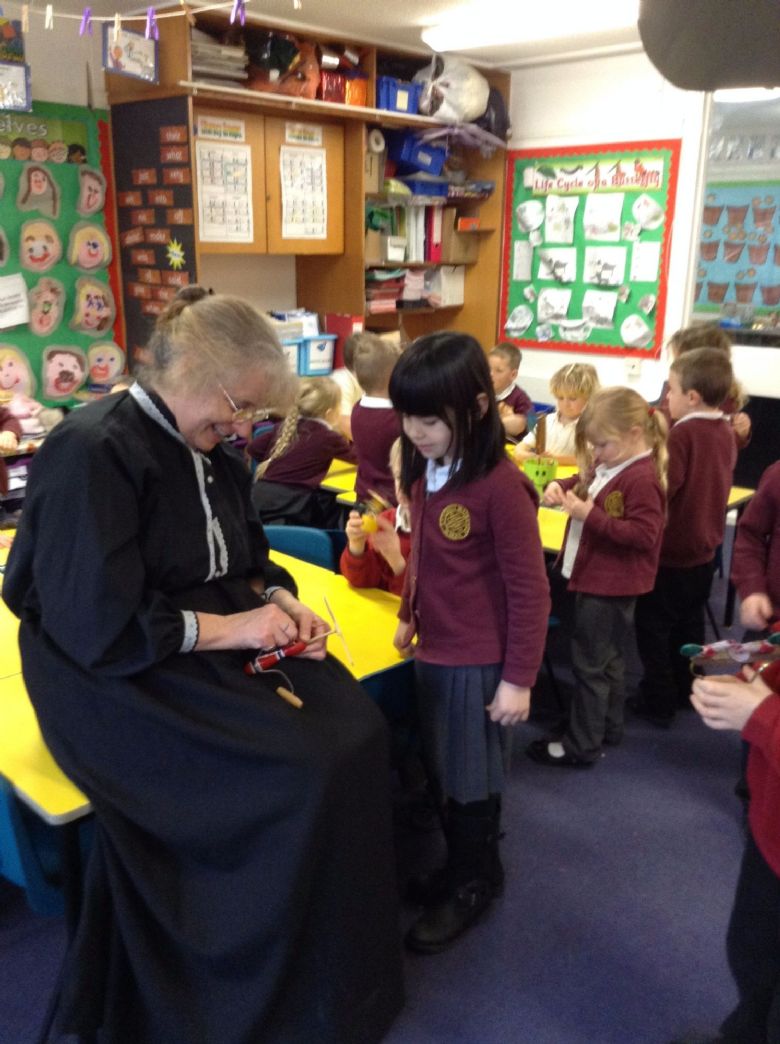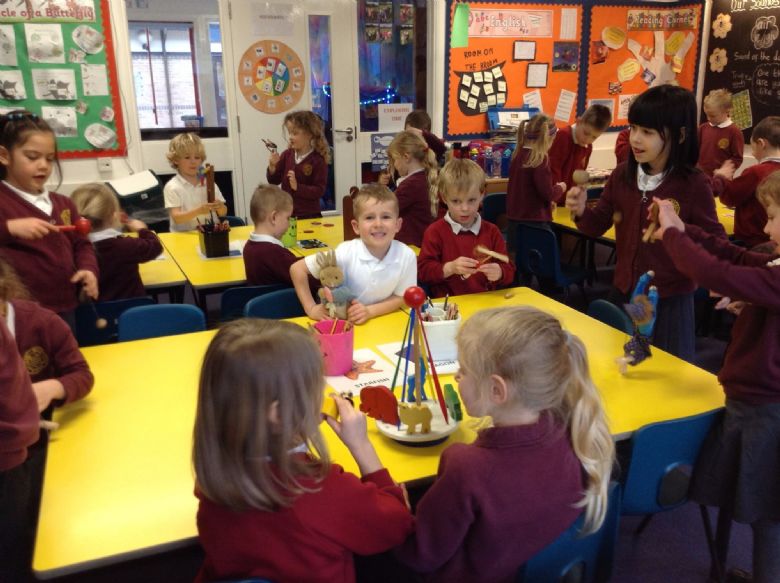 Happy New Year Everyone! Welcome to the Spring Term in Year 1.
We have so many exciting things to look forward to this term, the children are already very keen as our new topic is TOYS!
We will be looking at all the old and new toys and how they have developed over time. We will be investigating all the different materials used to create toys, both from the past and present. This will be linked to our Science topic of Materials.
Science this term will be full of experiments and investigations from finding a raincoat for Teddy to understanding why certain materials are used for different things. We will also discover the properties found in everyday materials and how they help to choose the correct materials for the job.
Thank you for all your continuing support and here's to a successful term!
Mrs McCabe :-)
Busy, Busy Bethlehem!
Well, that exciting time of year has arrived again when we start our rehearsals for our Nativity play. The children are very excited and have been given a letter stating their part and costume requirements for the Nativity.
Thank you in advance for your support with this year's production, I am sure the children will have you singing along to the songs as they practise them.
On the 7th November, we have been exploring the mathematical concept of time. We performed lots of activities such as hopping, jumping, skipping and running to find our how many laps of the playground we could do in 1 minute. We were able to count in seconds and record how many activities we could complete.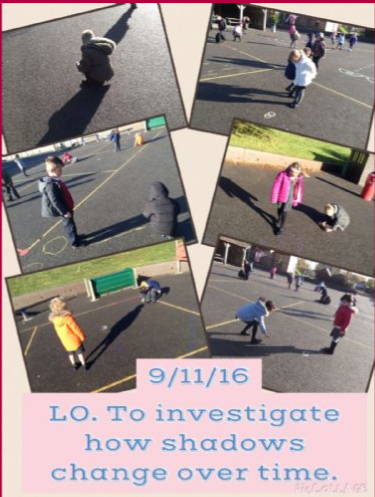 In Science, we have been exploring light and shadows. We have been investigating how our shadows change throughout the day. We have had great fun making lots of shapes and using our measuring skills to record our findings.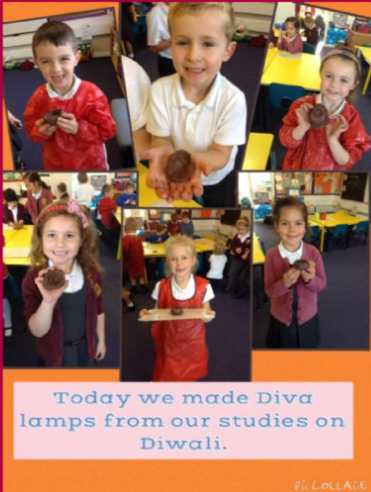 In our creative curriculum topic of Celebrations, we have made some beautiful Diva lamps,
while learning about Diwali the Festival of Lights.
Welcome Everyone to Year 1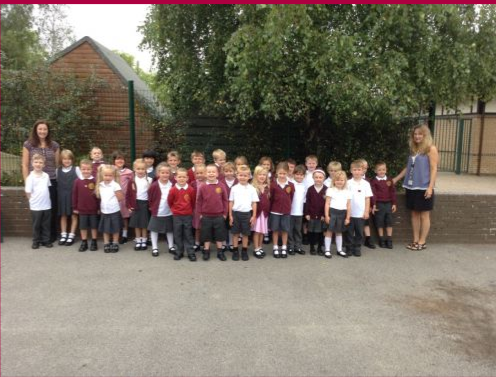 We have already been very busy in Butterfly Class.
Just take a look at all the things we have been doing this week!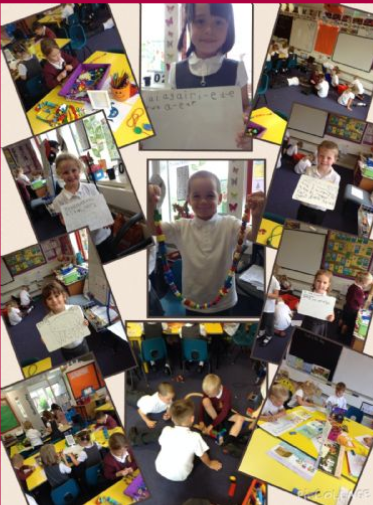 WOW! What a fantastic morning in Year 1.

A HUGE thank you to all the parents that attend our 'Welcome Meeting' on Monday, it was lovely to meet you all. We certainly have some amazing artists in Butterfly Class (parents too!). Just take a look at the brilliant portraits created.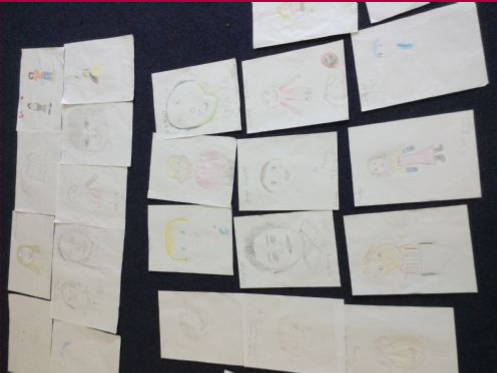 BUG CLUB and MATHLETICS HOME LEARNING

This year we are very lucky to be able to offer Year 1 children the following home learning opportunities;
These are on-line resources which follow the National Curriculum. You will find your child's log-in details and password for Bug Club and Mathletics in the front cover of your child's Reading Record. These will enable your children to access these facilities at home and for you and your child to increase their learning in a very fun way.

Mathletics and Bug Club are also implemented into our Phonics/Maths/ICT and English lessons and so your child will always have access to these resources.

Many thanks for your continued support.
Year 1 Team
Meet The Team