Buzzard - YEAR 5
Meet the Team!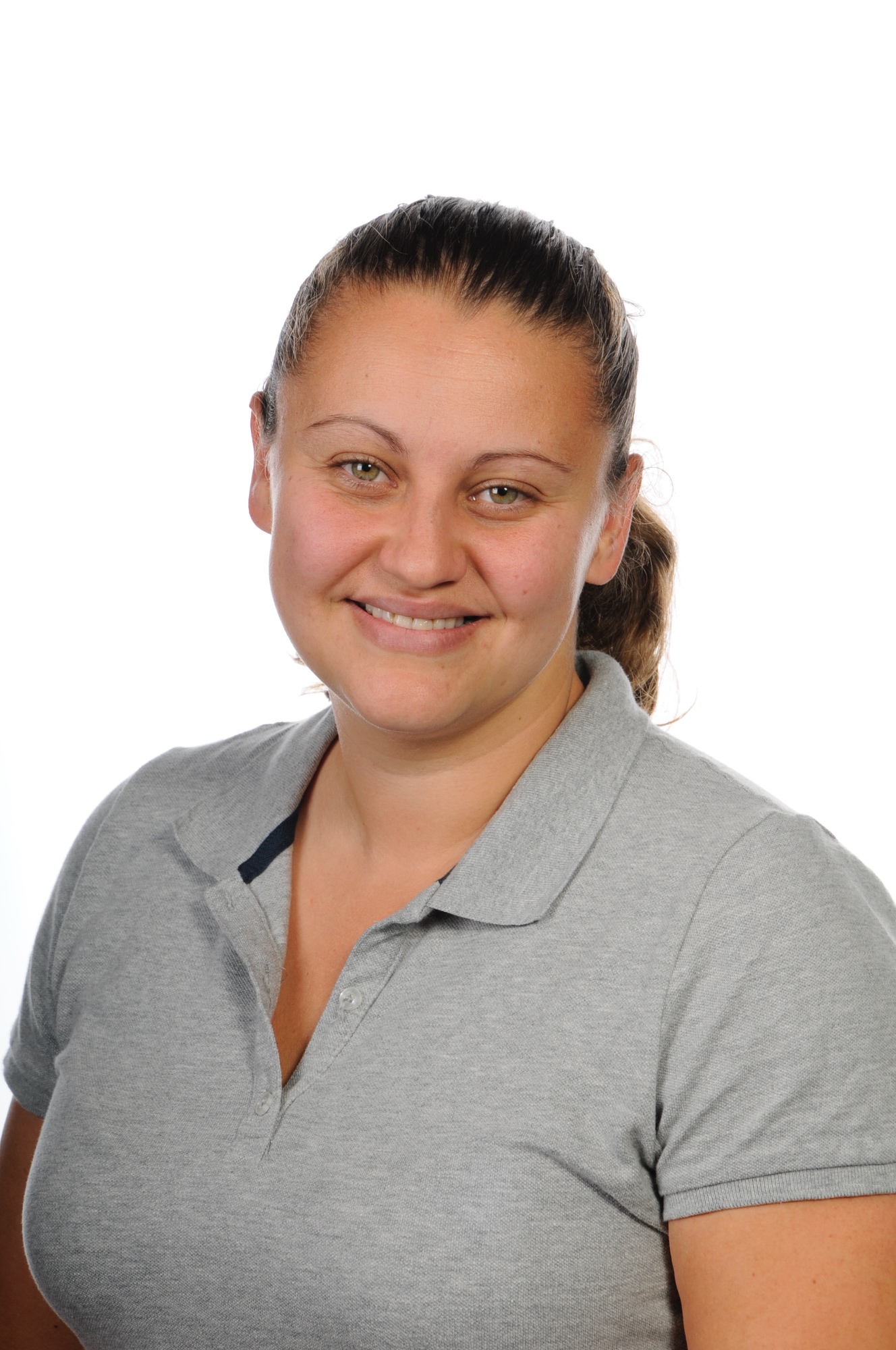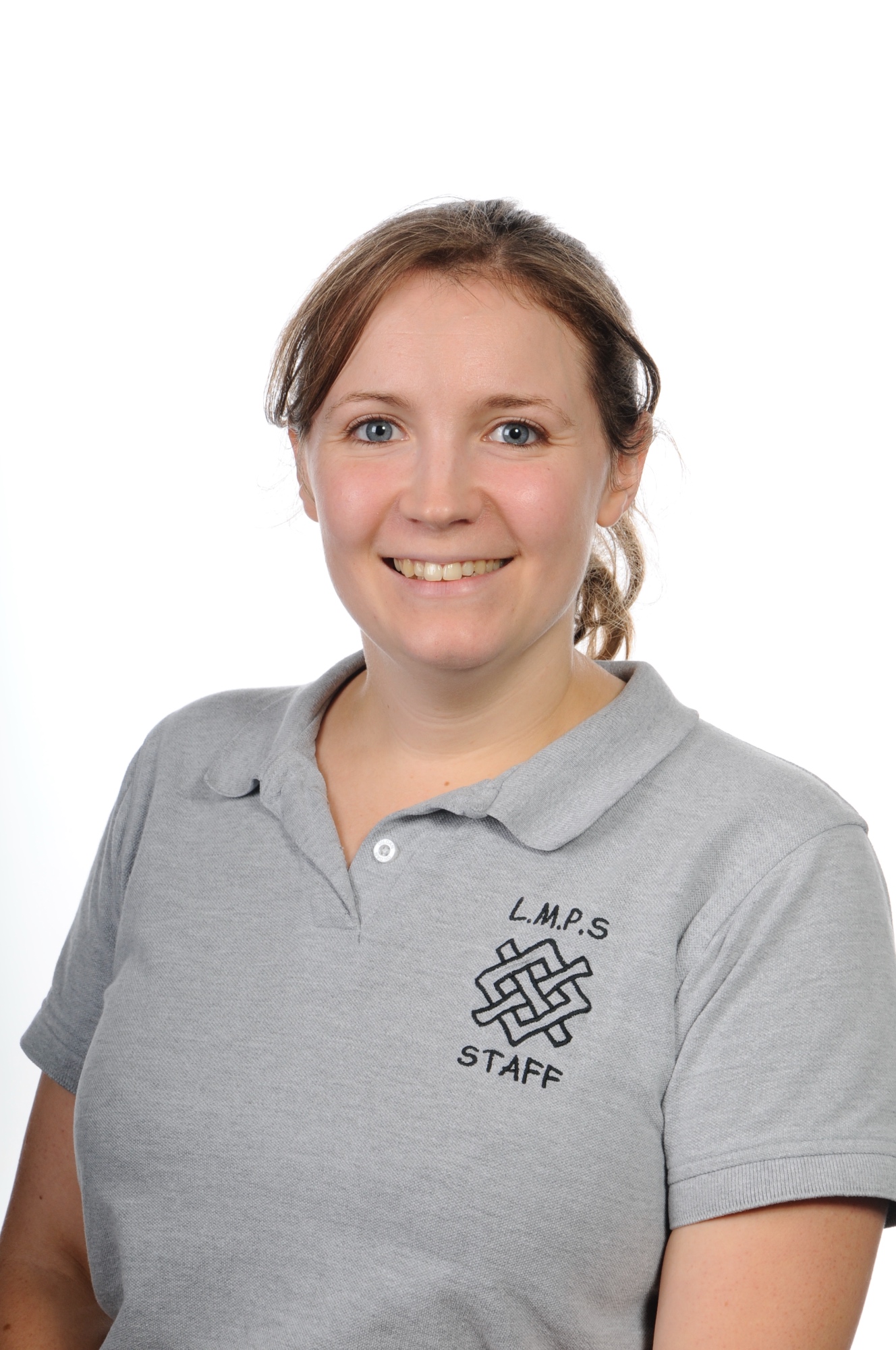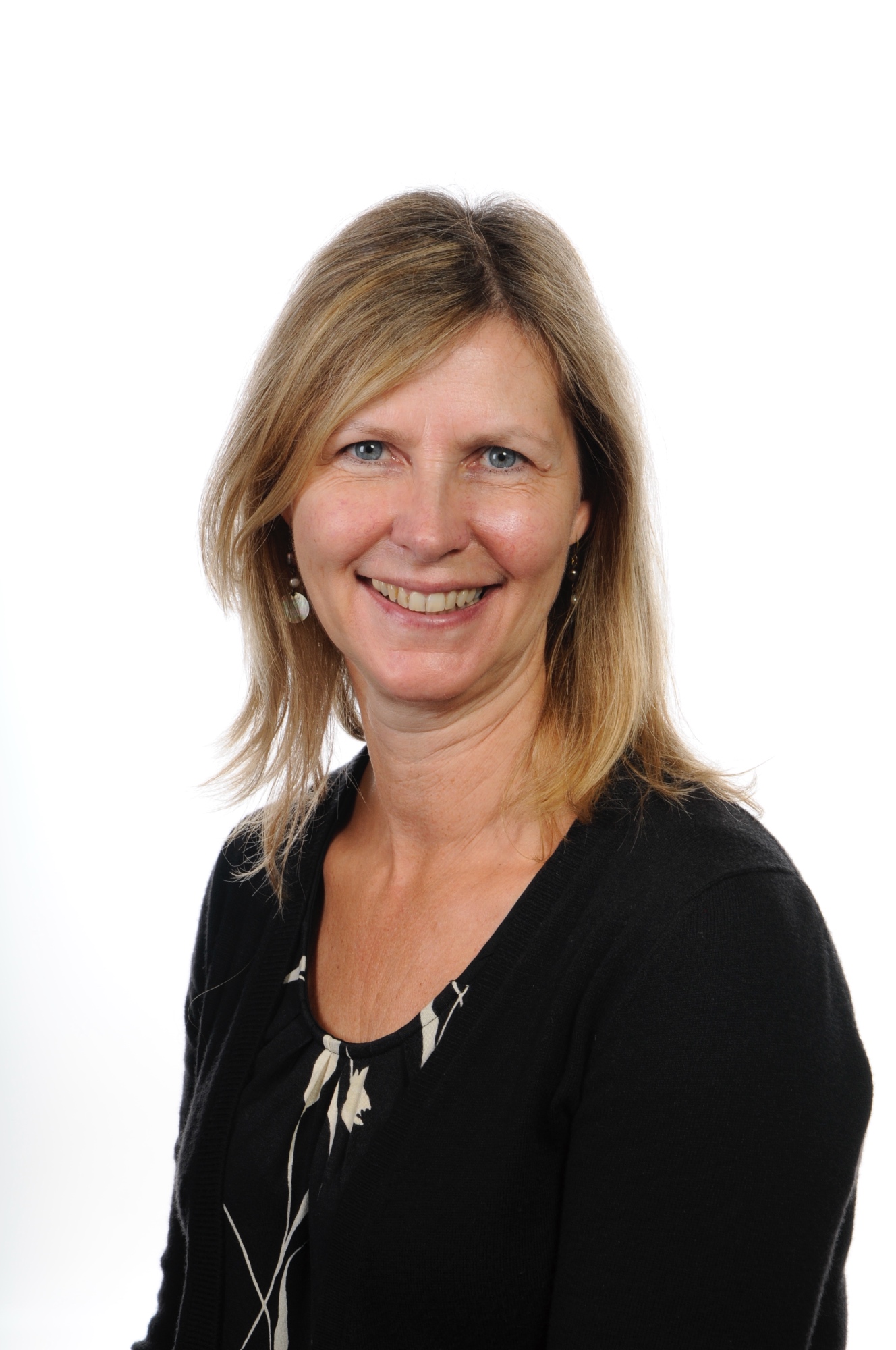 Greek Drama Day
Ben from the Tree-house theatre came to visit year 5. We had a Greek Drama Day- War and Peace and Ancient Greece. We all dressed up as Greeks in Chitons and were given specific roles to play. We had a great day and learnt lots about key events that took place in Ancient Greece.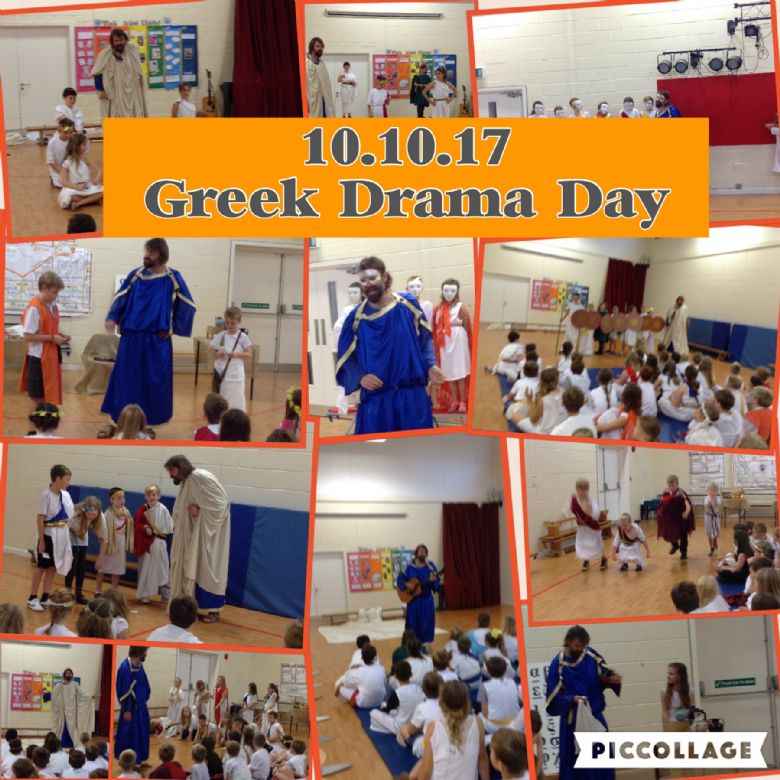 Parents Come Back to School!
Buzzard parents came into school to meet our new teachers and to find out about Year 5. Mrs Shotliff set them a task to draw a detailed drawing of Chimera (a mythical creature from Ancient Greek Mythology). The parents had lots of fun and were rather competitive. We had a vote to choose the most creative drawing of Chimera. Which drawing do you like best? Here are some of the winners!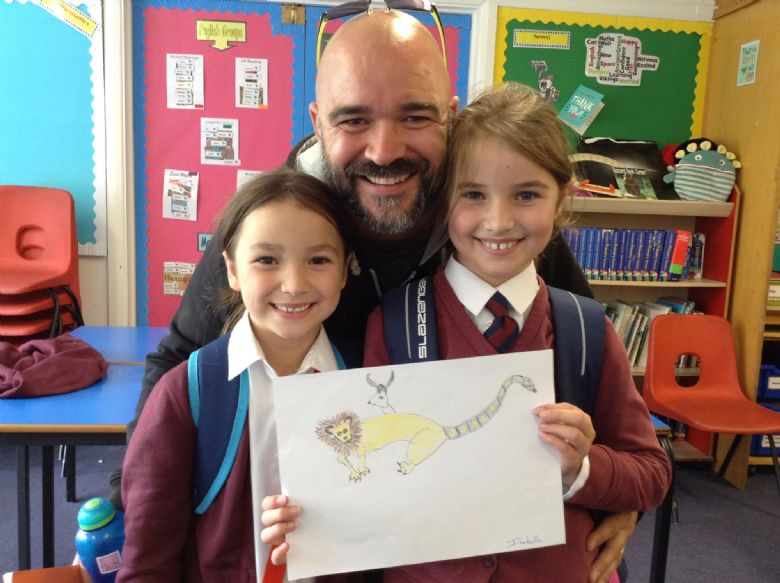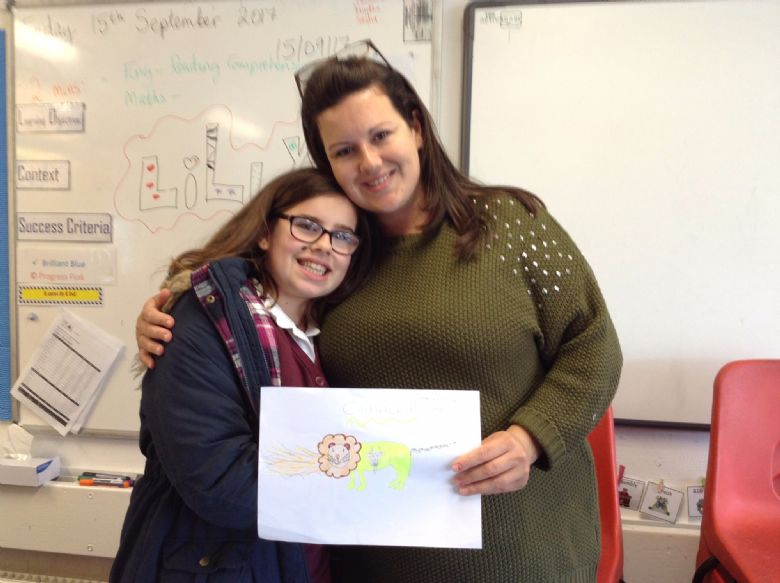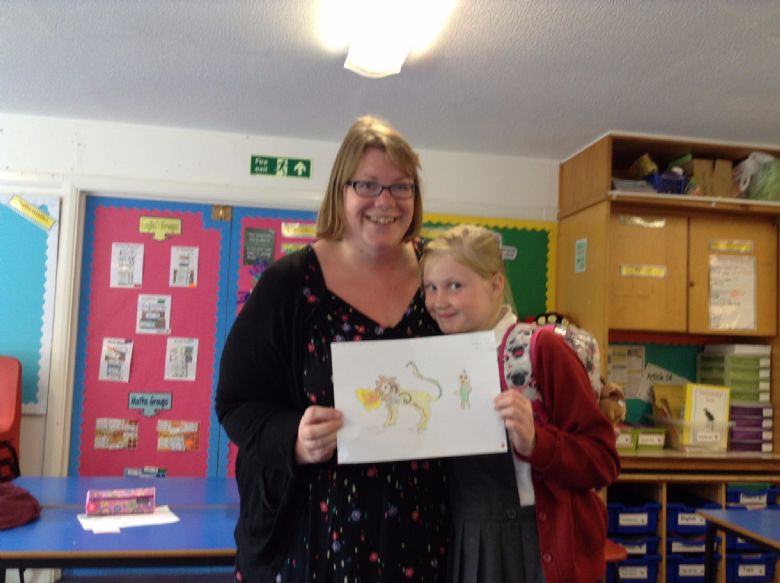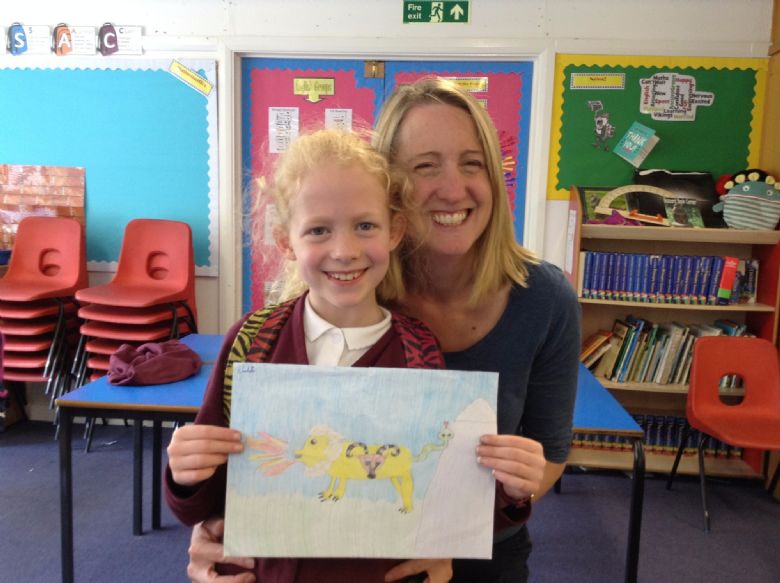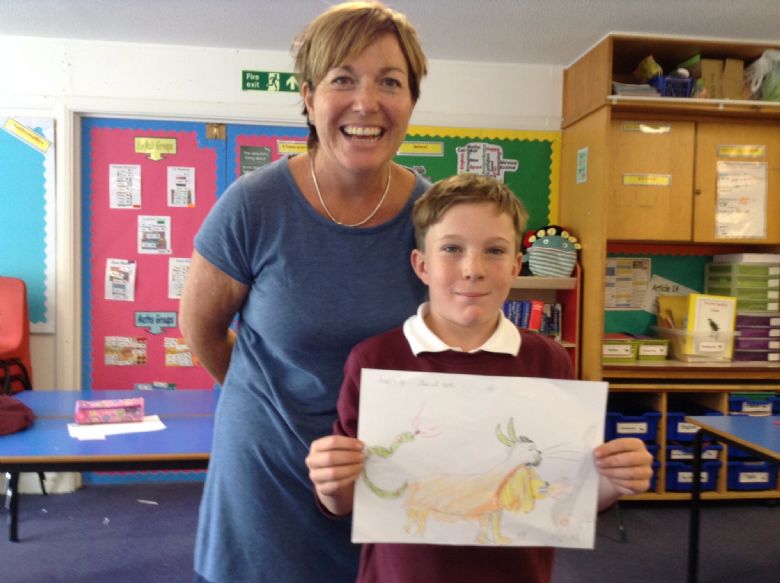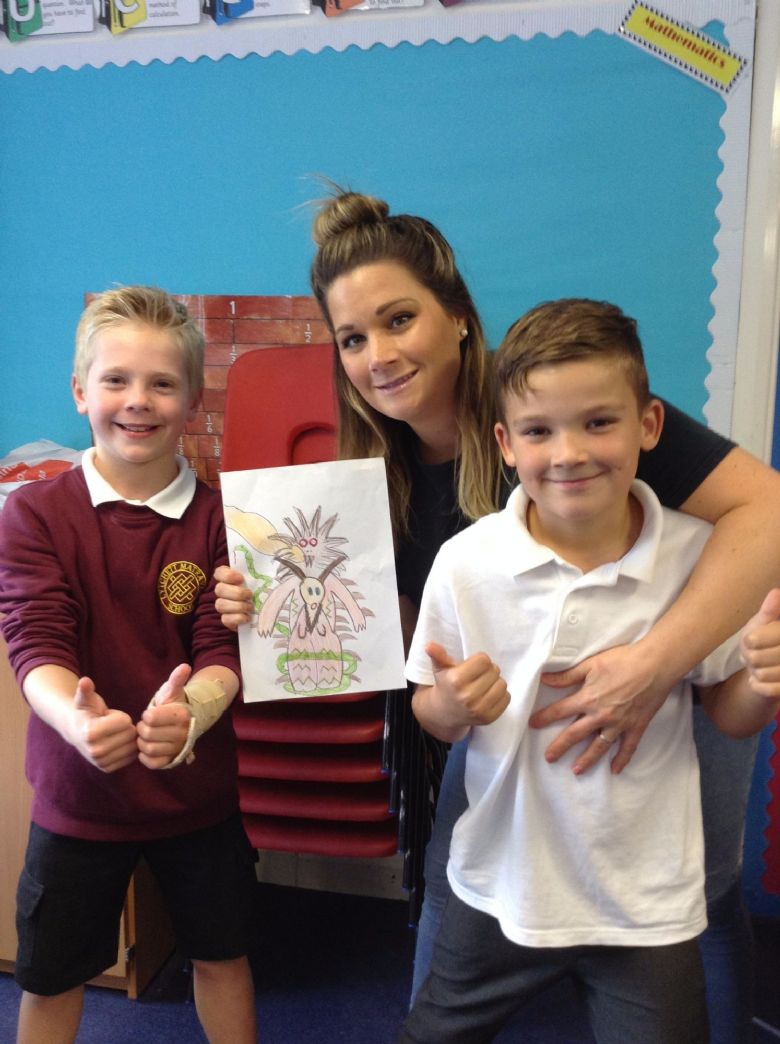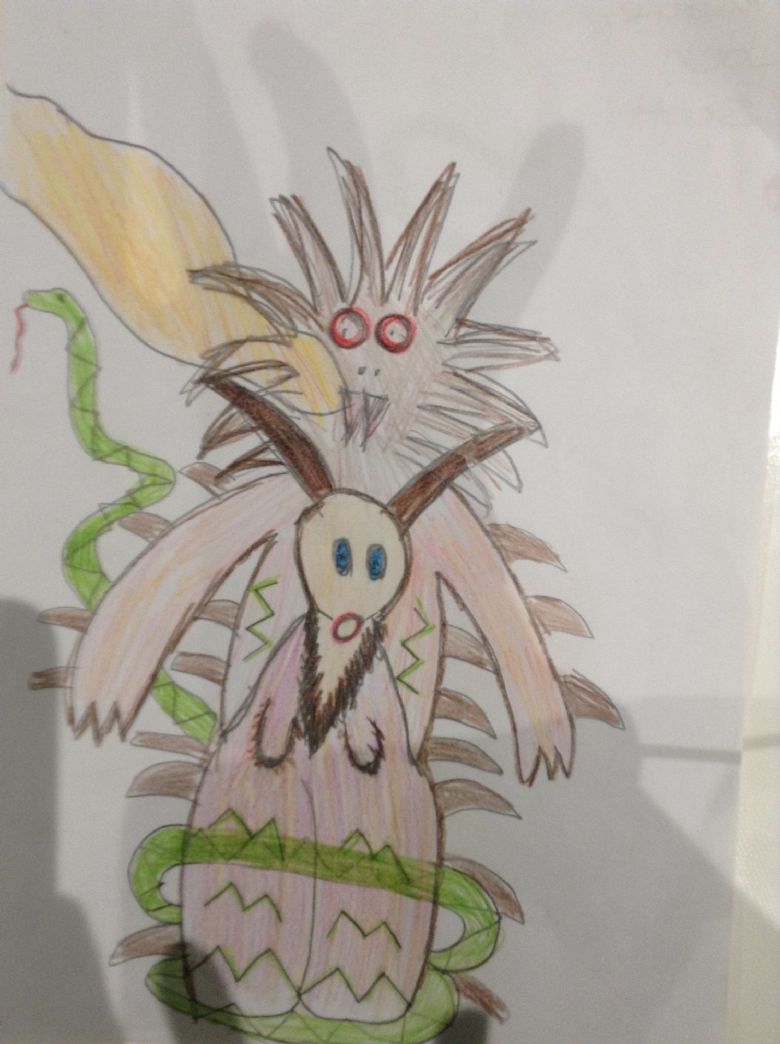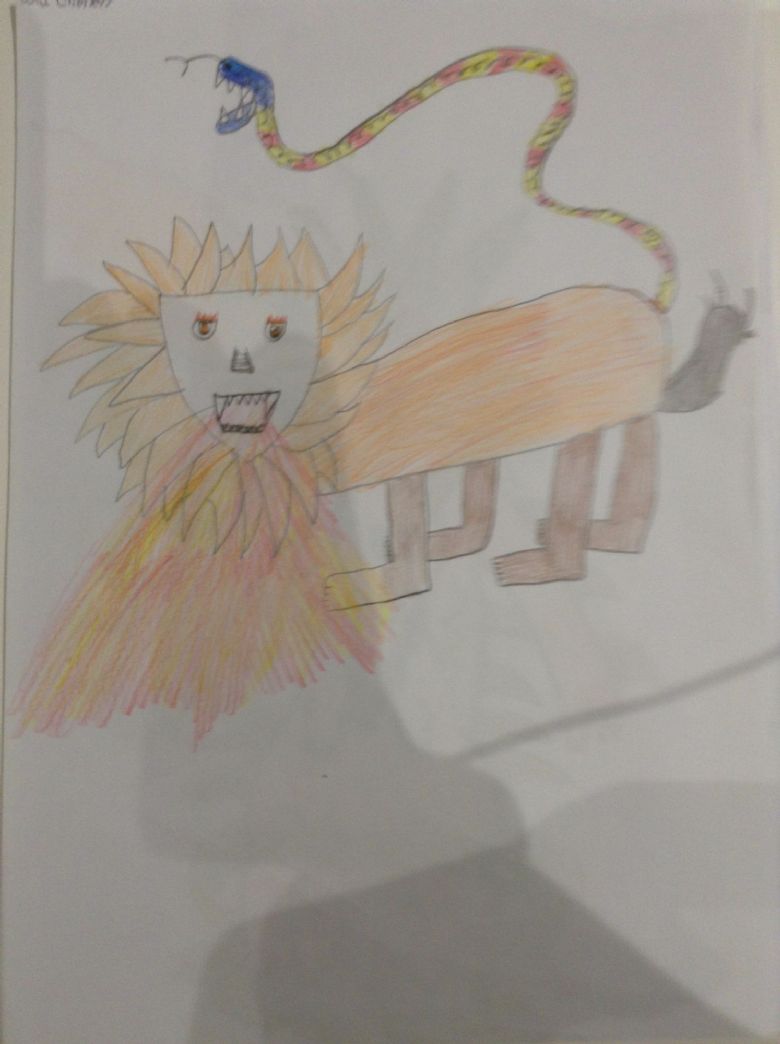 Harvest Assembly
Buzzard class helped Mrs Foster in the Harvest assembly. We harvested apples from the school orchard for all the children in school. We have so many different varieties of apples in our orchard- what type of apples do you like? We are ever so thankful to have such great produce in our school. The children enjoyed their crispy, sweet juicy apples at first play.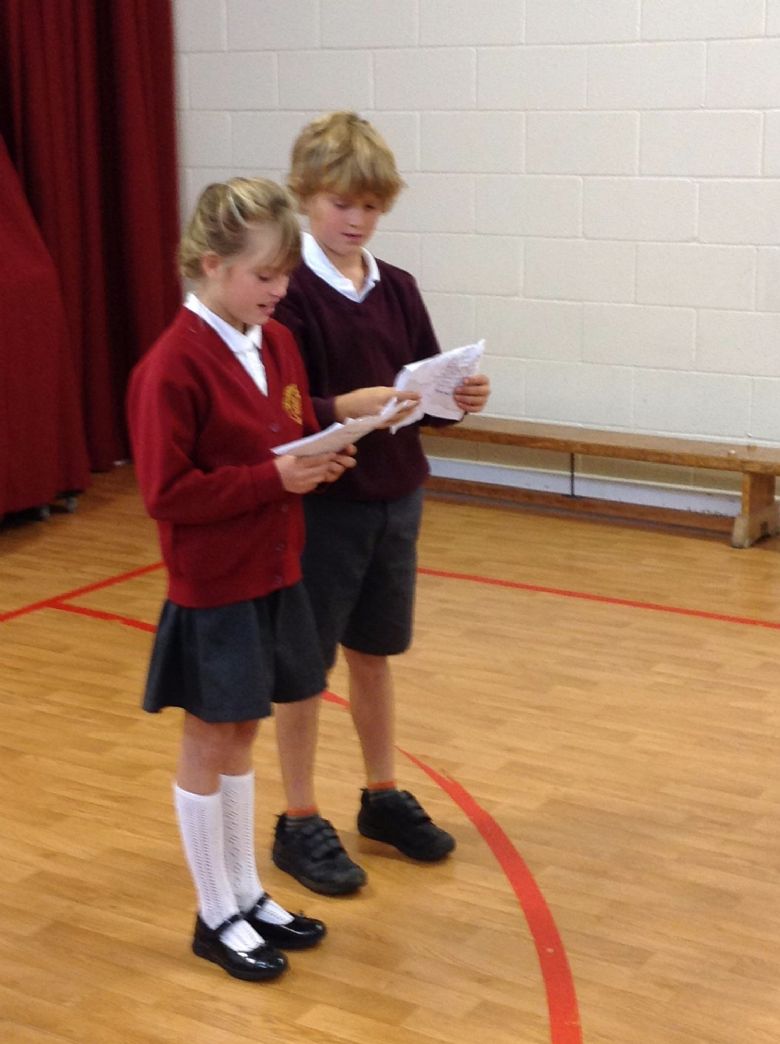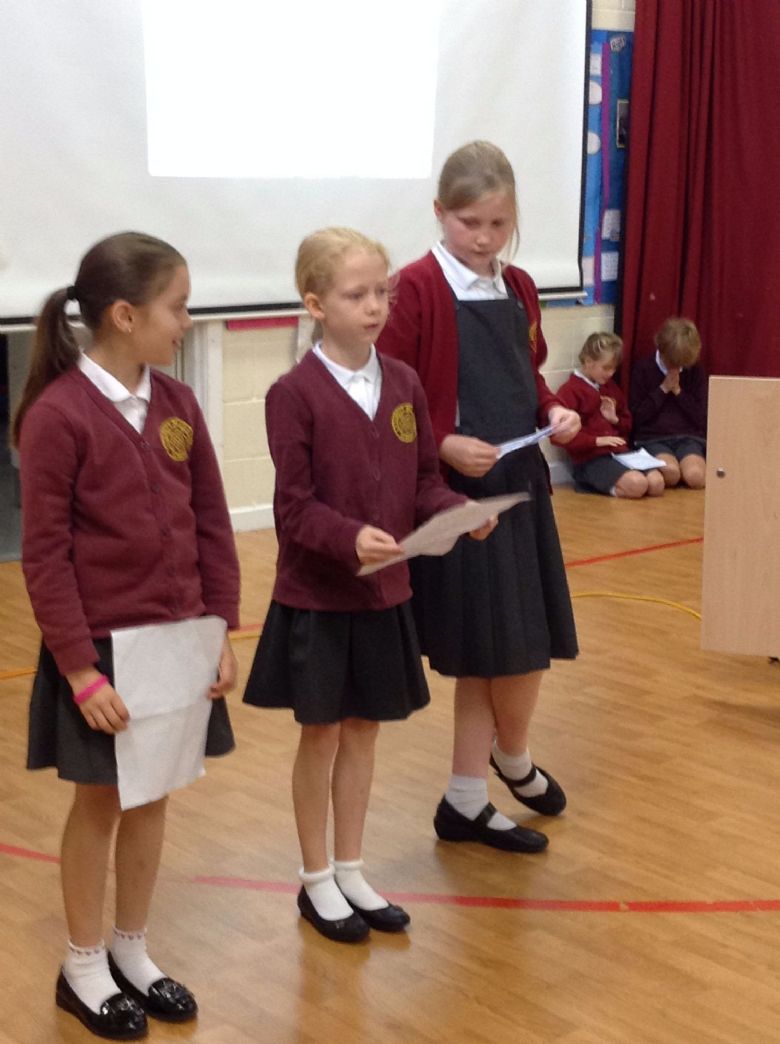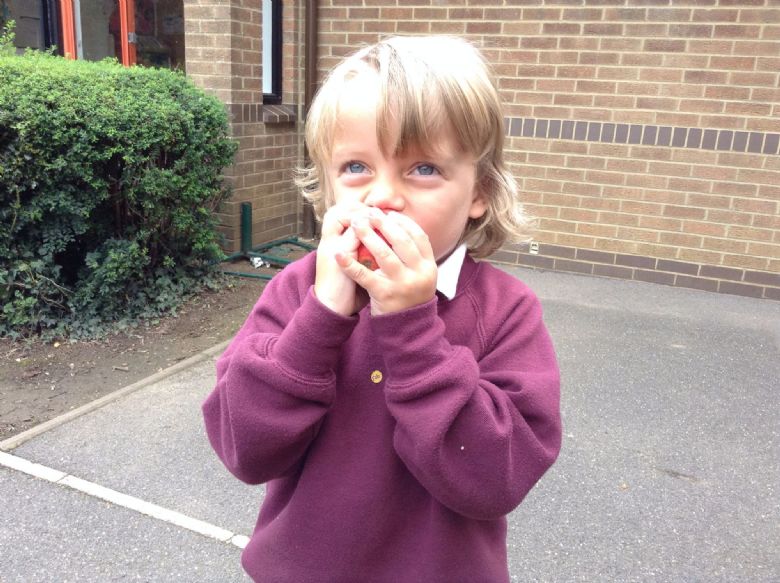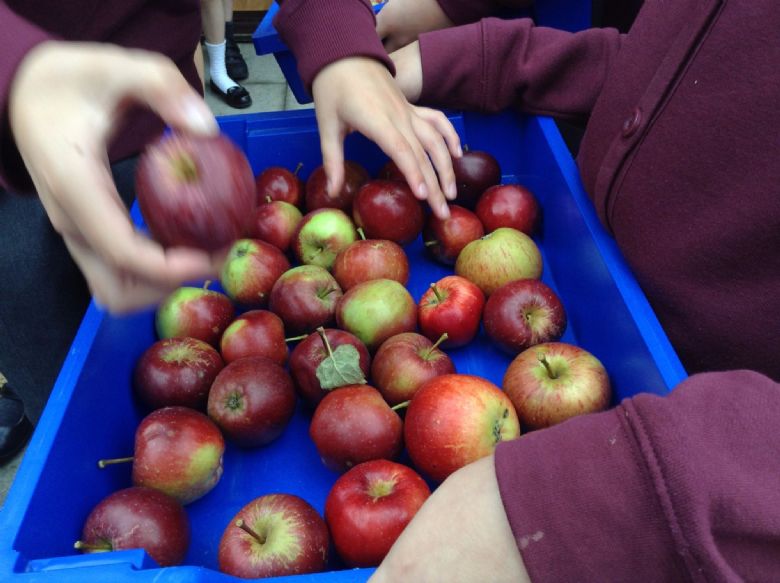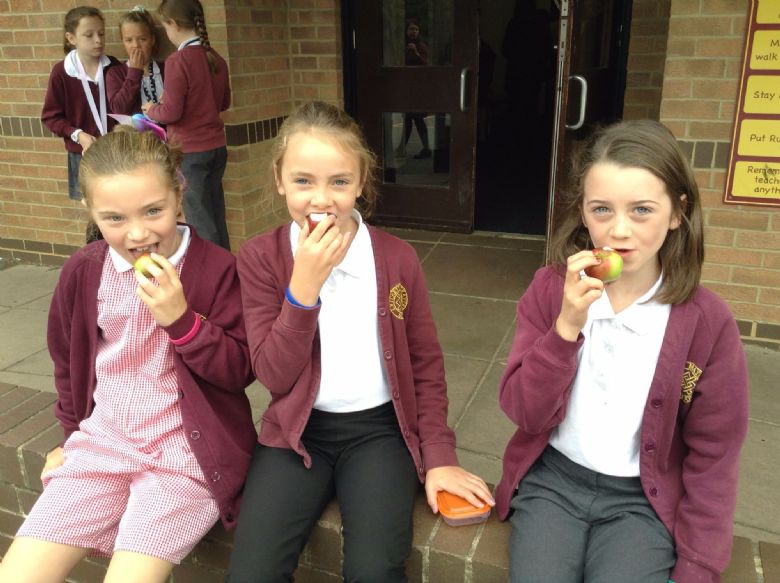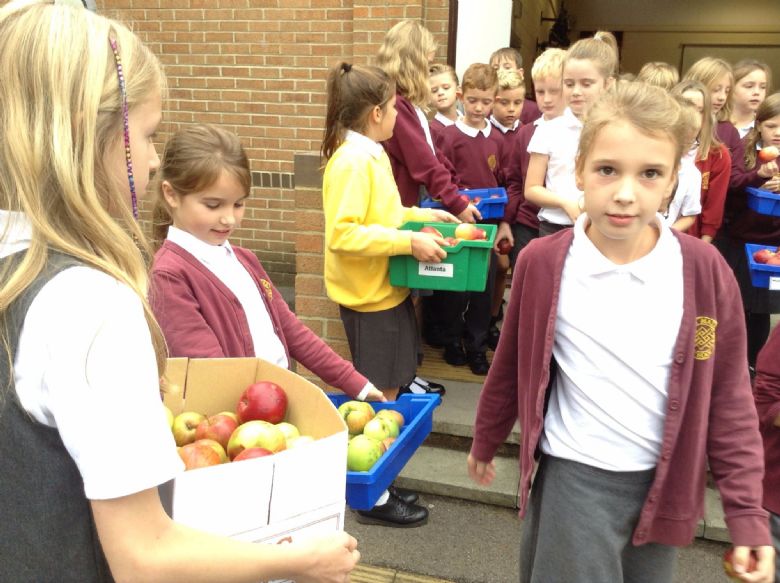 RE Lesson about Harvest
Stephen Partridge- the vicar from St Mary's church in the village, came to talk to us about the Harvest celebrations done in his church. He brought the Harvest loaf to show us. Can you guess what the loaf is meant to be?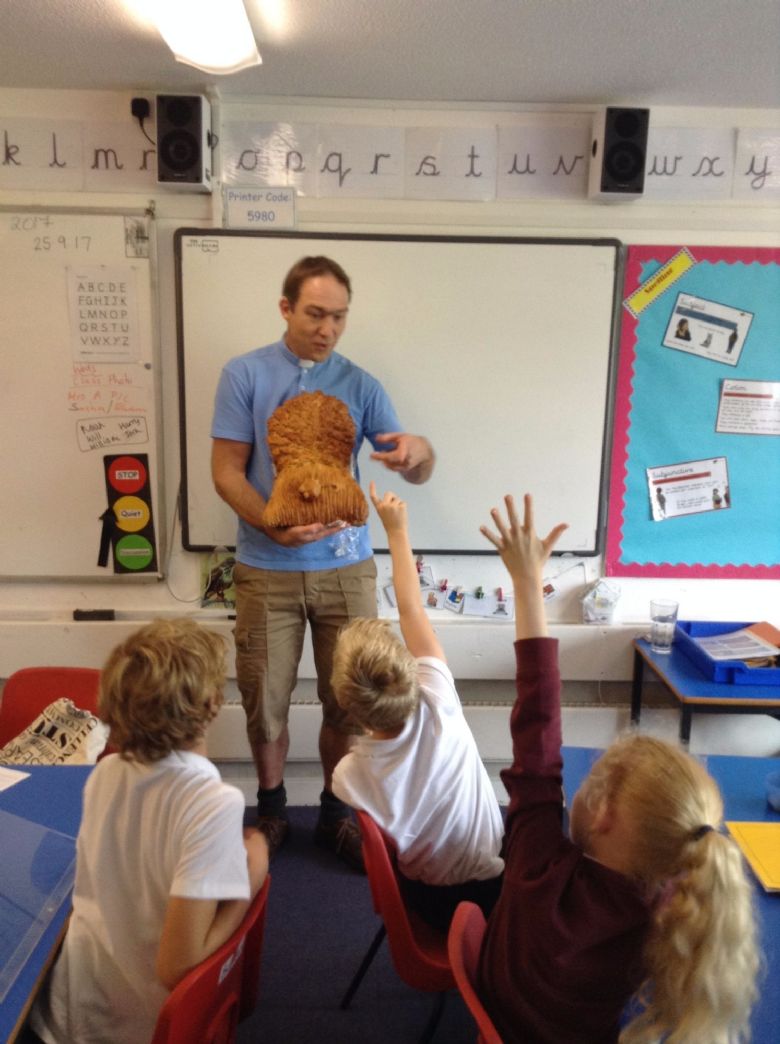 Welcome to Buzzard Class
We hope you all had a fantastic summer holiday. The Buzzard team are so excited to meet their new children. We look forward to having a fantastic year with you all!