Buzzard - YEAR 5

Meet the Team!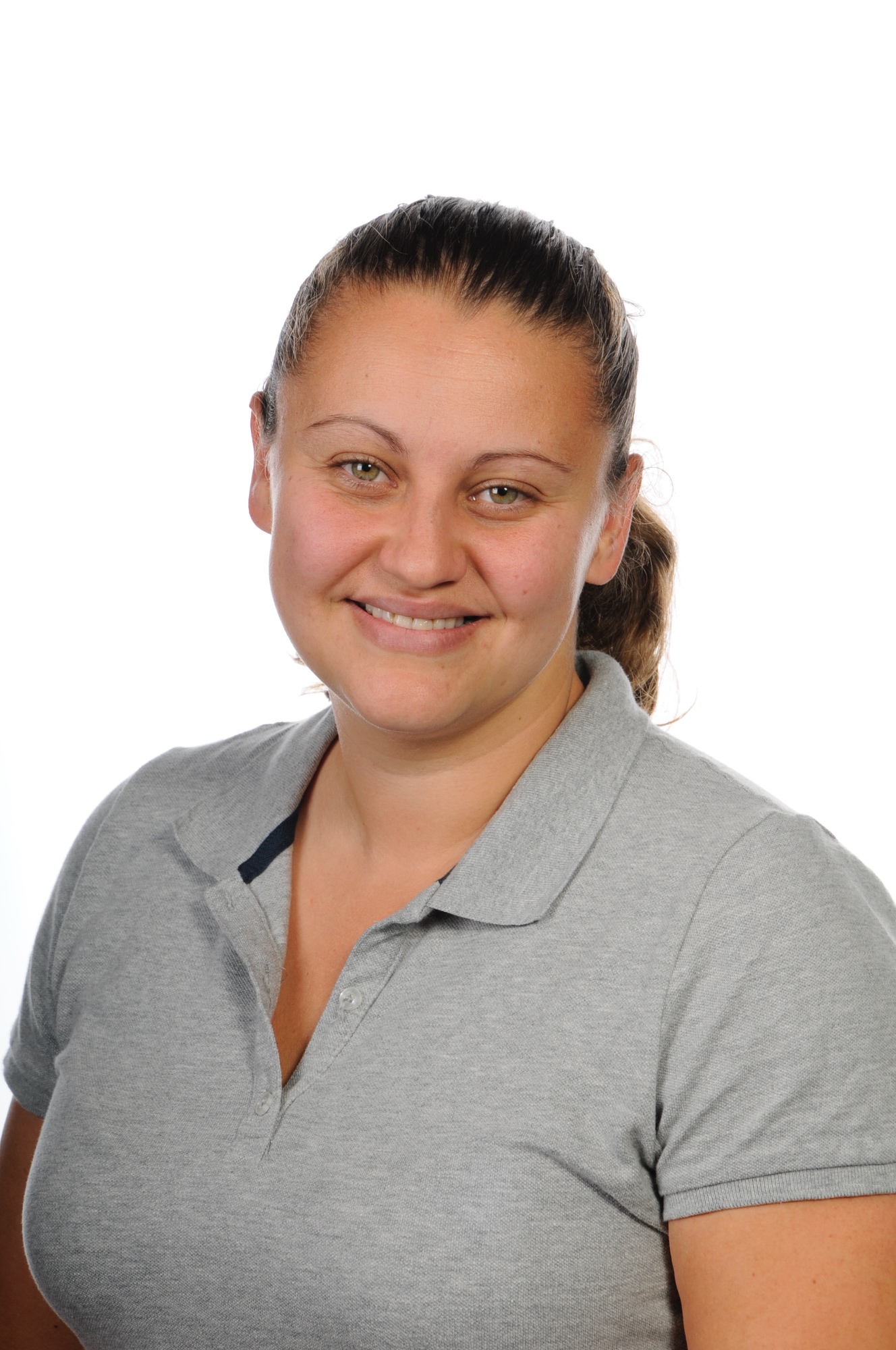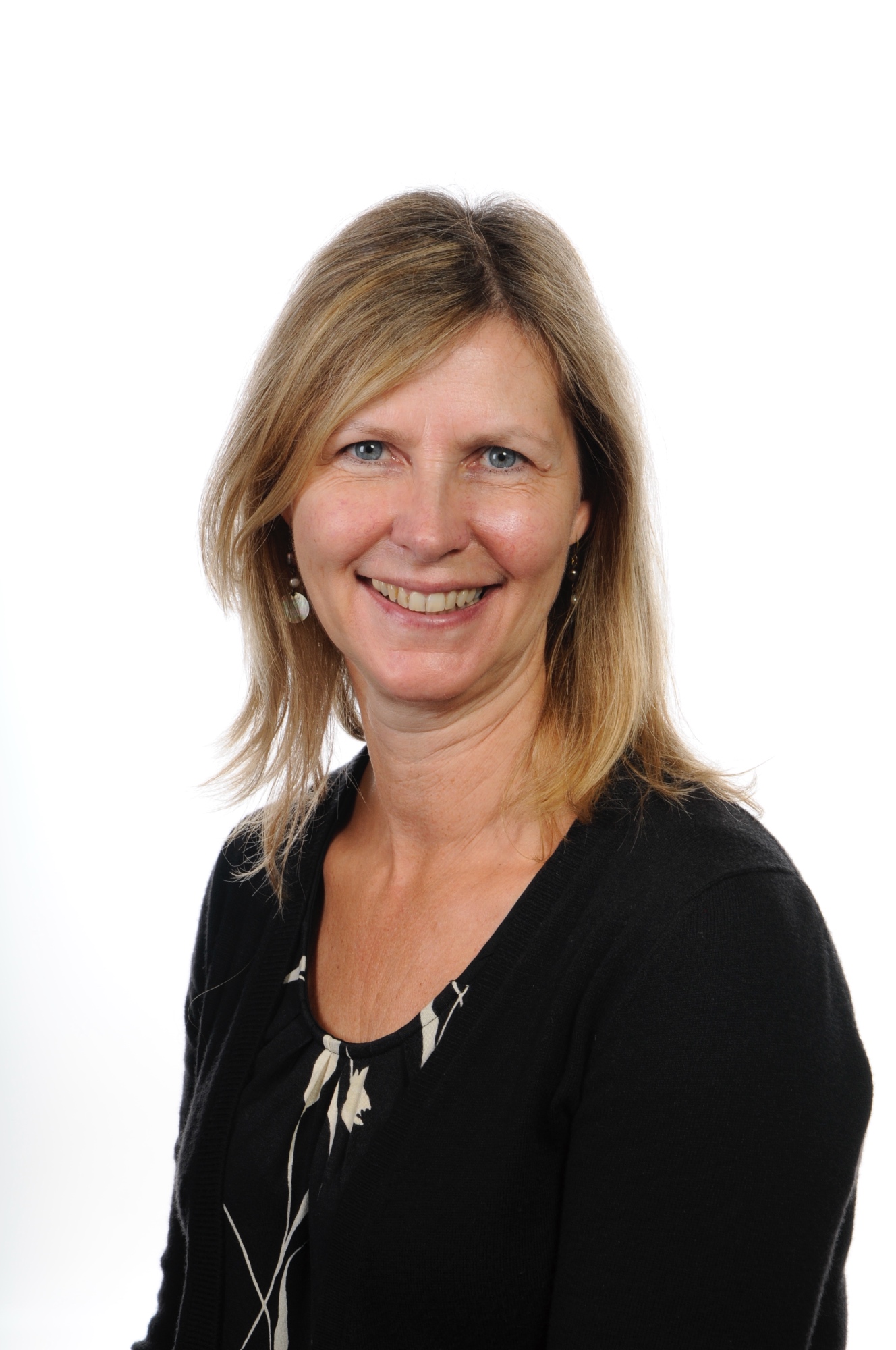 Our Greek Drama Day
On Wednesday the 16th of October we did our Greek drama day with Treehouse Theatre, where we did a play in a day! This which was so much fun!
Firstly, we all walked silently into the hall, everyone greeted Ben and he talked us through the routine and our groups! Group one (Creation according to Zeus) started to work with Ben, meanwhile, all the other groups did some Greek activities in the classroom.
We were given our own cue cards with our quotes which we had to learn and rehearse. Then, we switched over to group two (Ancient Olympic Games) so group one had their go with the Greek tasks back in the classroom. Group three (Alcibiades in Athens) and group 4 (Greek theatre) then got to work with Ben.
After we had rehearsed our lines and scenes, it was then SHOW time! We all went into the hall and started our play. It was very funny and entertaining. We all did really well considering we didn't have a long time to practise. We really enjoyed it!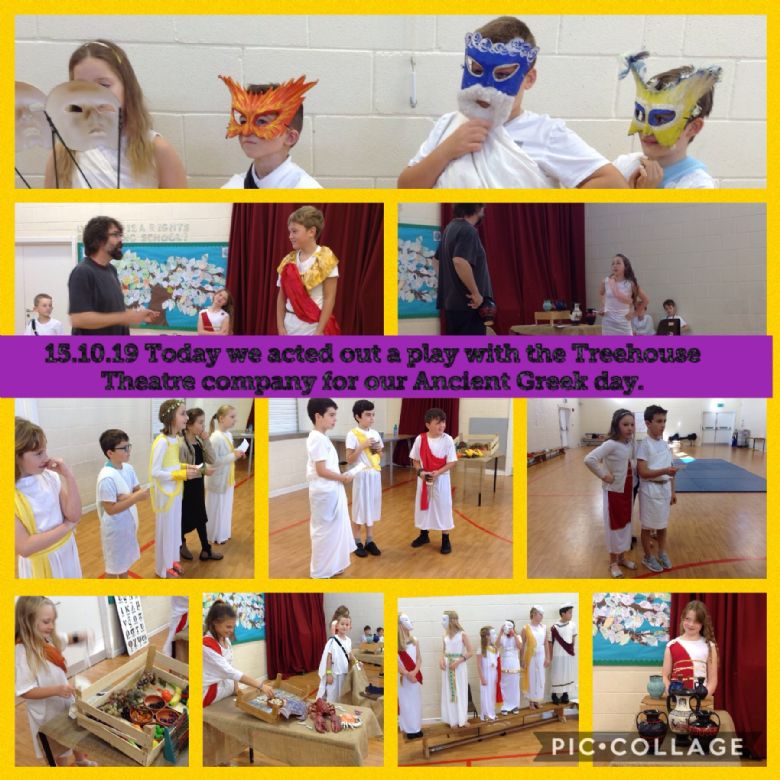 Shared write- by Buzzard class
Boot-camp with Year 2
Year 5 and Year 2 got together for a boot-camp workout. We all enjoyed it and got very hot and sweaty.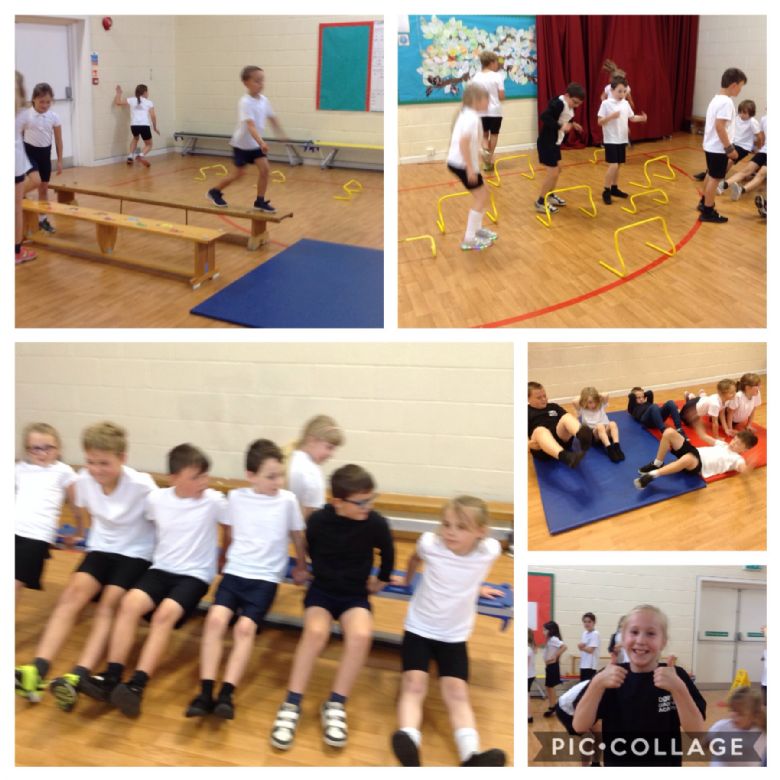 Timeline of the different Civilizations
We had to sequence the different Civilizations on a timeline. Do you know what order the following civilizations come on on a timeline?
Roman Civilization
Tudors
Ancient Egyptian Civilization
Anglo-Saxons Civilization
Victorians
Ancient Greek Civilization
Vikings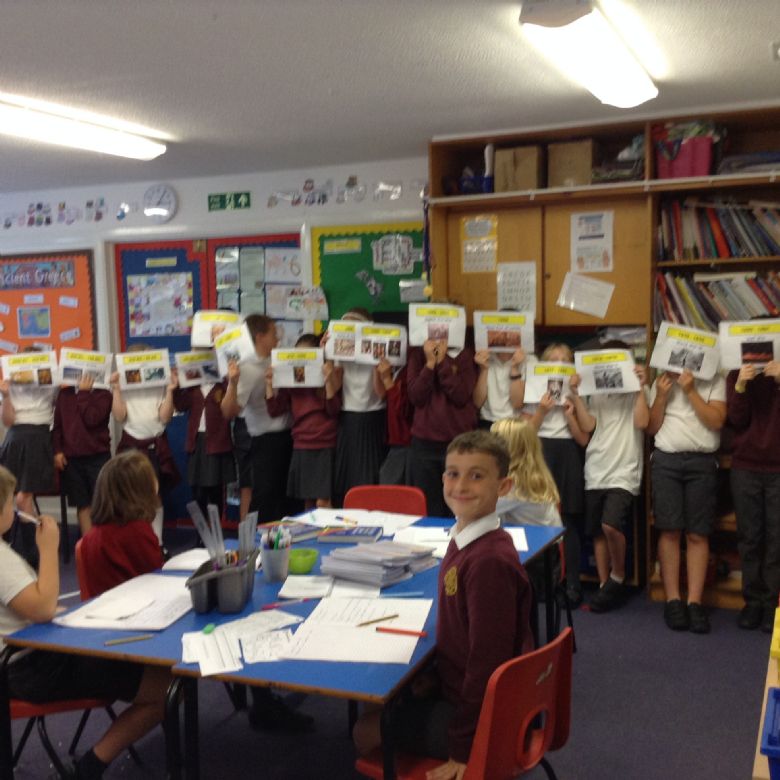 Our Winning Chimaera

Our Runners Up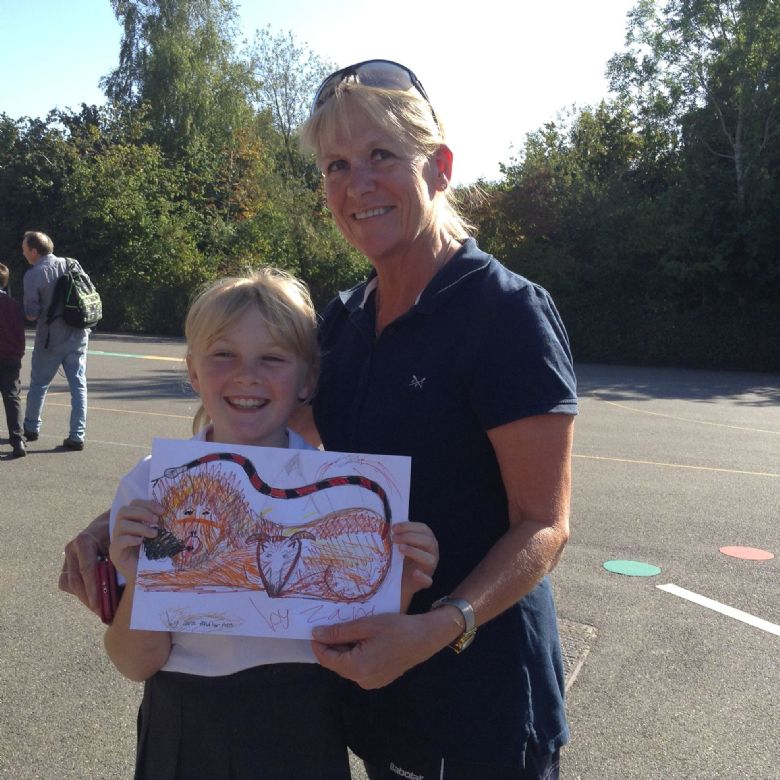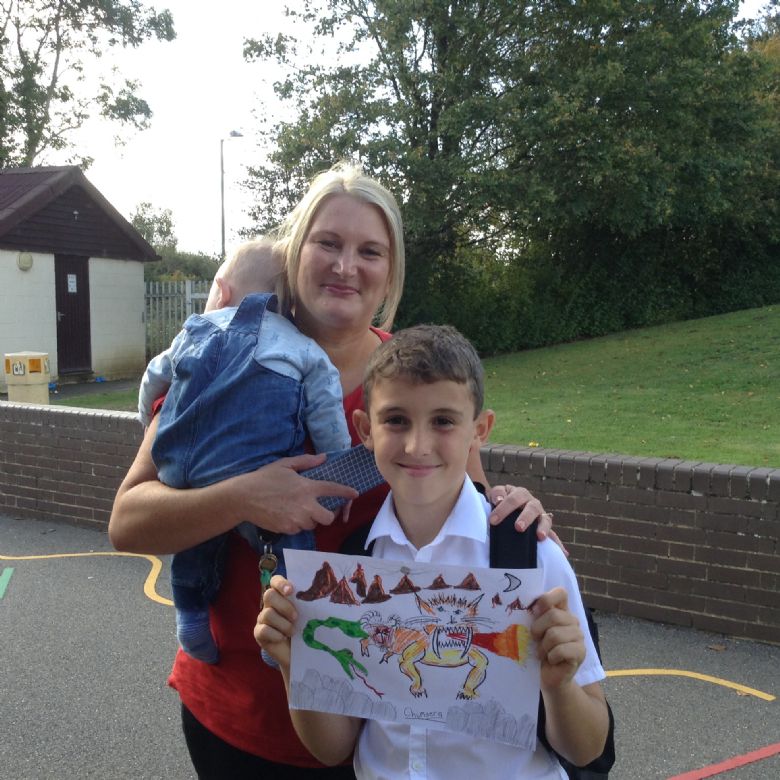 Parents Meet the Teachers
Year 5 parents came in to meet the teachers and to find out more about Year 5. We set them a challenge to draw a beast from Greek mythology - The Chimaera. We voted for the most creative pictures. Winners coming soon.
Apple Art
Every year we have to sketch an apple from the orchard for our art assessment. We love our orchard as we get to eat lots of delicious apples too.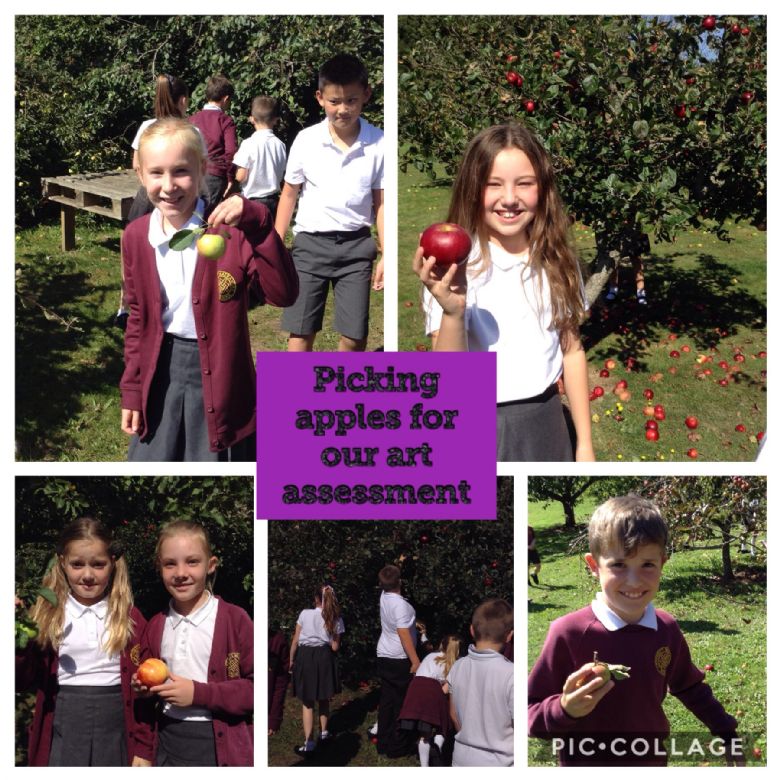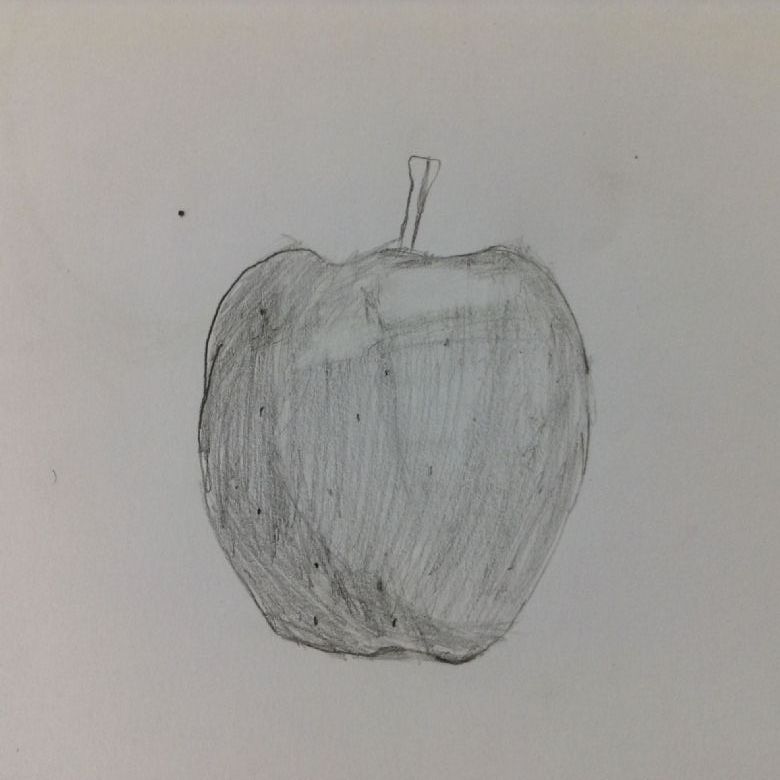 Team Challenge
We had a challenge to make a bridge using only two pieces of paper. Our bridge had to hold two unifix cubes. We had to work together as a team. We were then challenged to see who could make the tallest tower using the pieces of paper.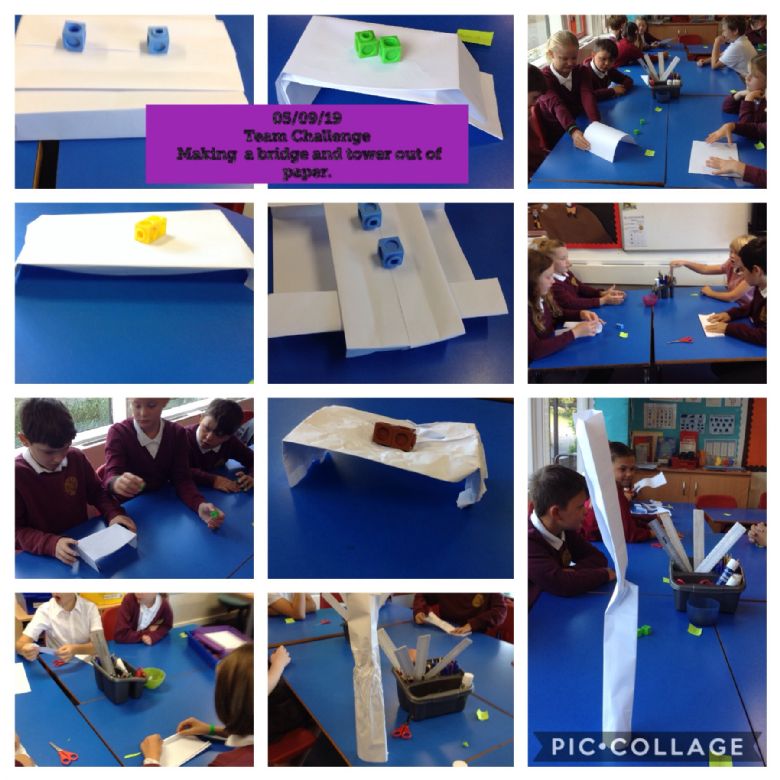 Our Friendship Poem
We had to work with our new teams to create a recipe for a good friendship. This was voted as the best one to display in the classroom.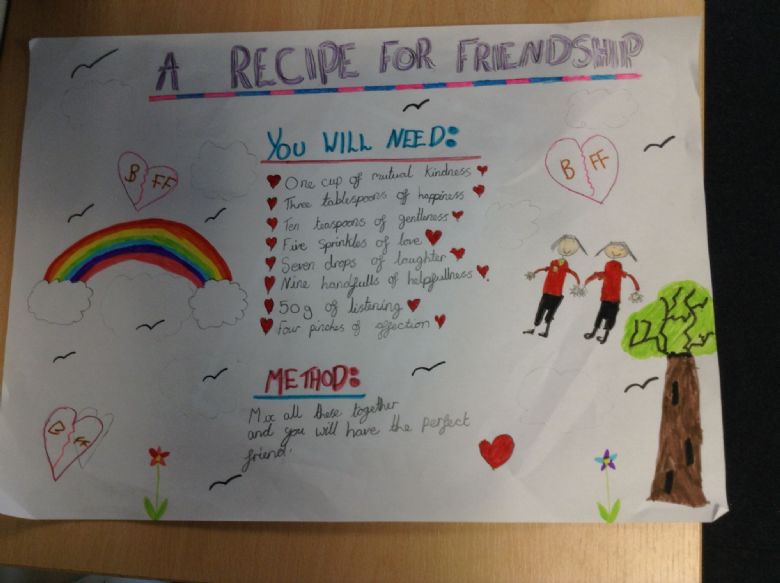 Our Summer Bingo Challenge
We had random bingo tasks to do over Summer. We had lots of fun doing them. Here are some of our best moments.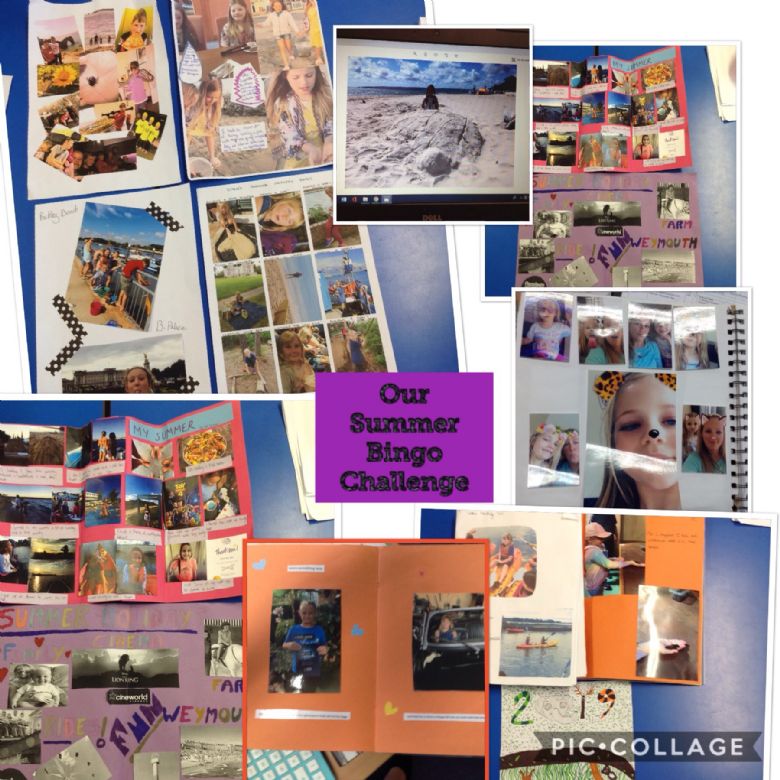 Welcome to Buzzard Class
We hope you all had a fabulous summer. Welcome to Buzzard Class. We hope that you are all going to enjoy your time in Year 5! All your teachers are looking forward to getting to know.