Buzzard - YEAR 5

Meet the Team!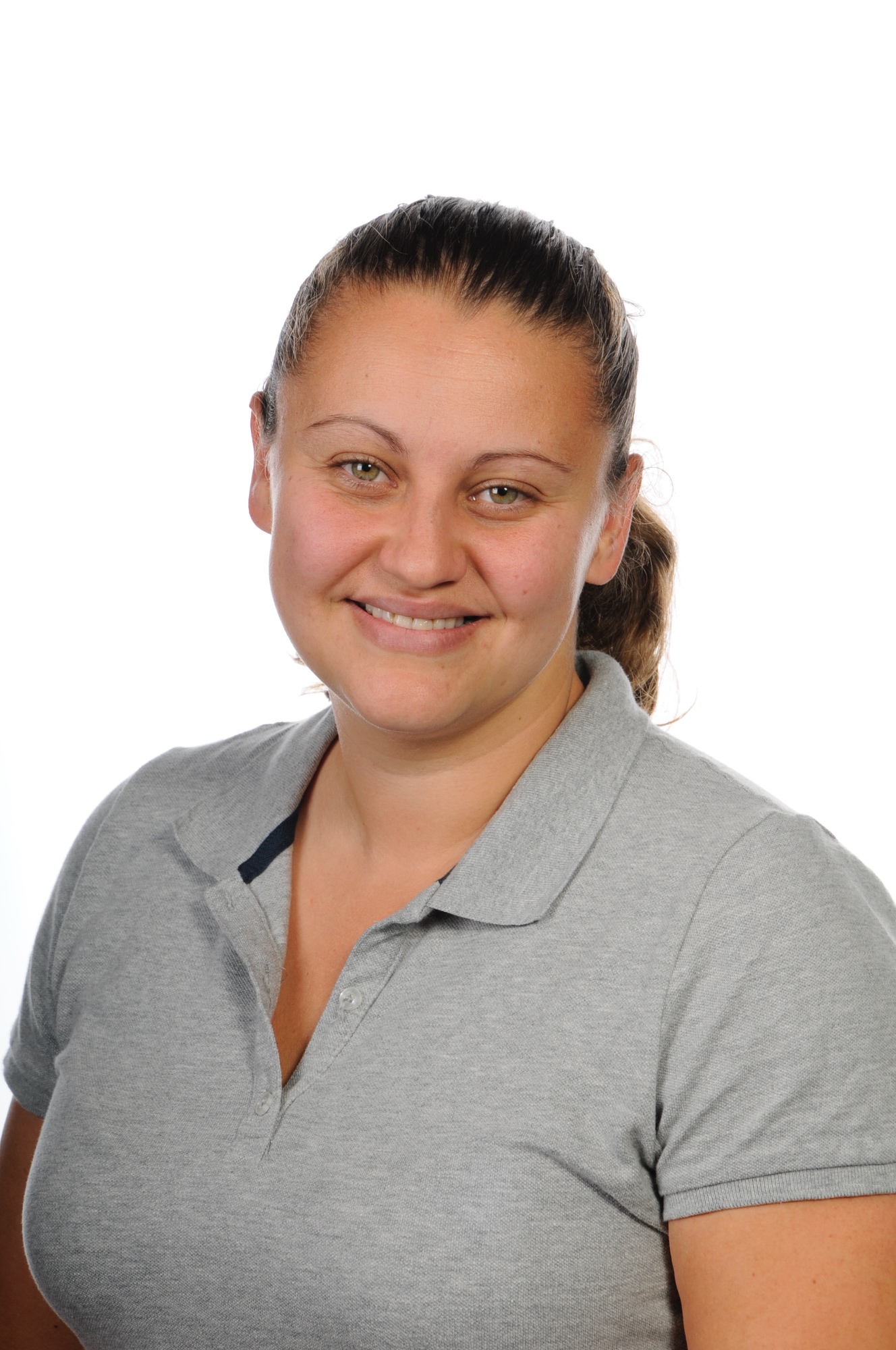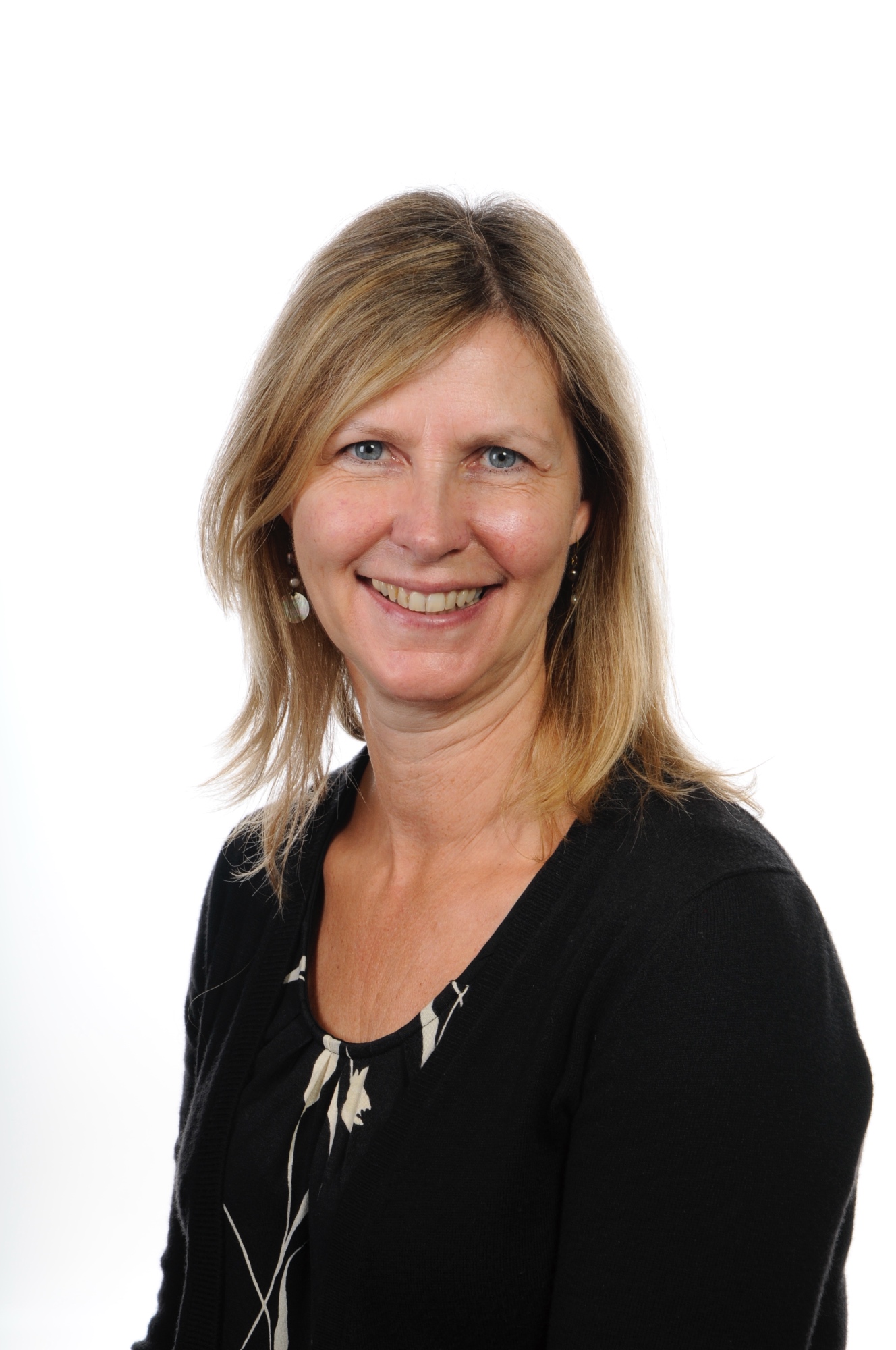 Parents Meet the Teachers
Year 5 parents came in to meet the teachers and to find out more about Year 5. We set them a challenge to draw a beast from Greek mythology - The Chimaera. We voted for the most creative pictures. Winners coming soon.
Apple Art
Every year we have to sketch an apple from the orchard for our art assessment. We love our orchard as we get to eat lots of delicious apples too.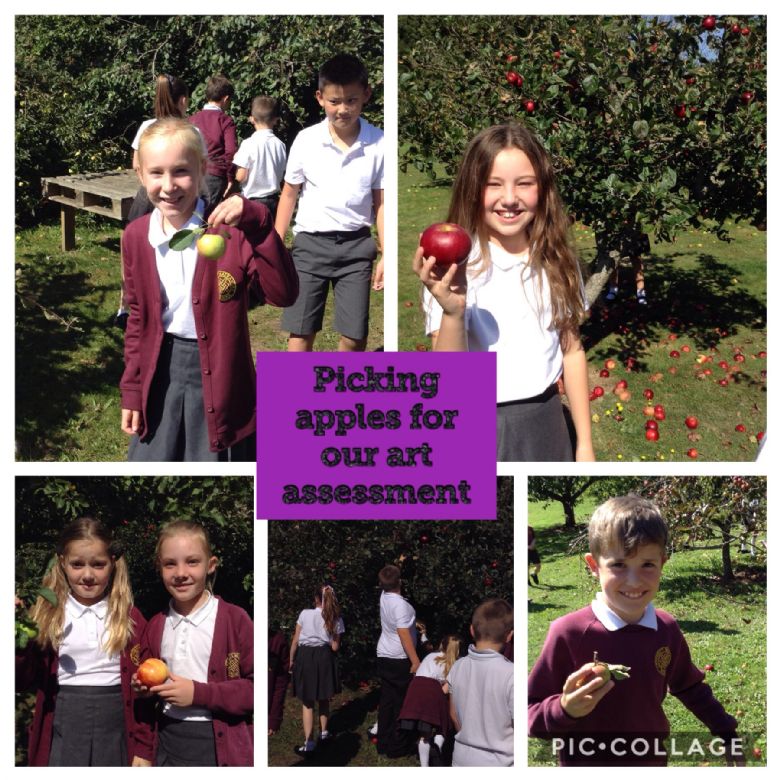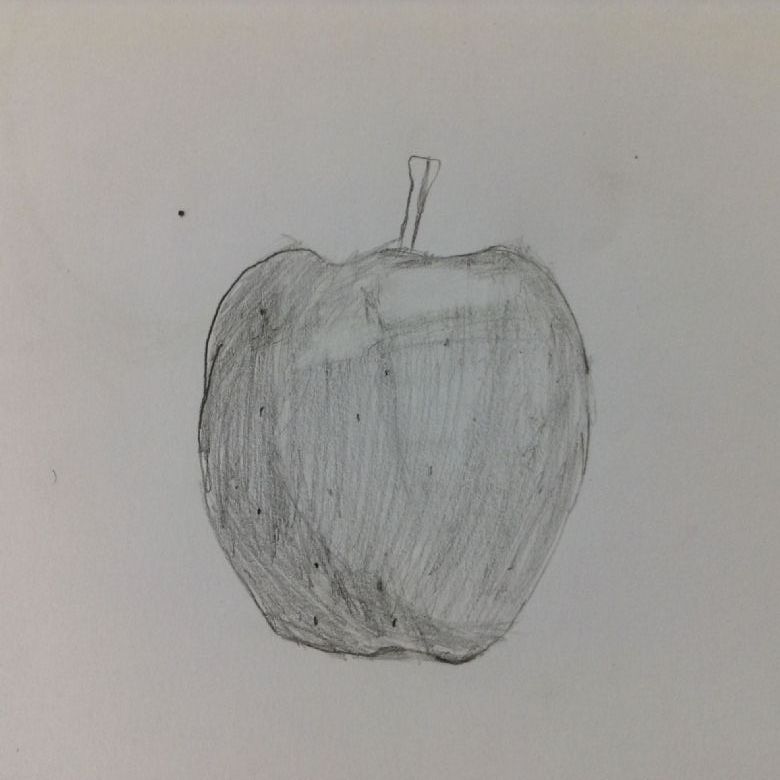 Team Challenge
We had a challenge to make a bridge using only two pieces of paper. Our bridge had to hold two unifix cubes. We had to work together as a team. We were then challenged to see who could make the tallest tower using the pieces of paper.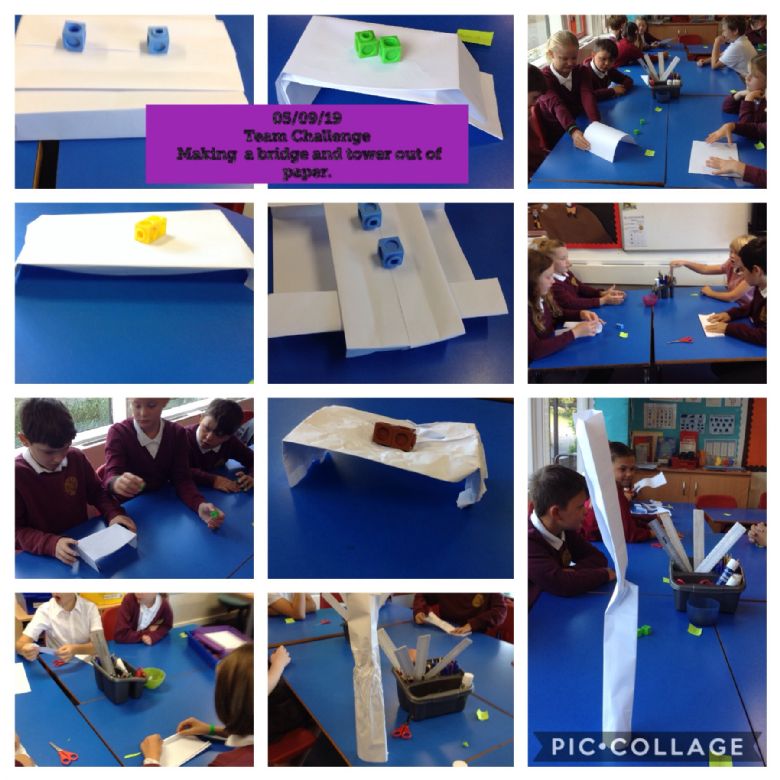 Our Friendship Poem
We had to work with our new teams to create a recipe for a good friendship. This was voted as the best one to display in the classroom.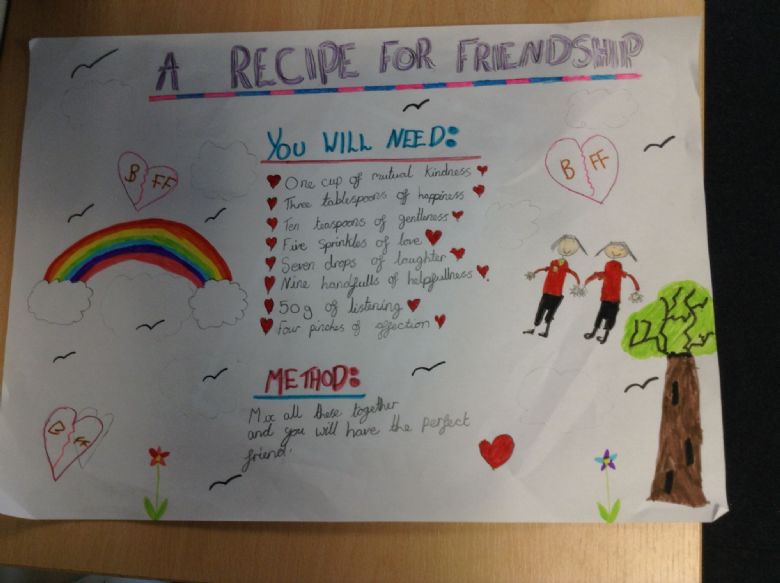 Our Summer Bingo Challenge
We had random bingo tasks to do over Summer. We had lots of fun doing them. Here are some of our best moments.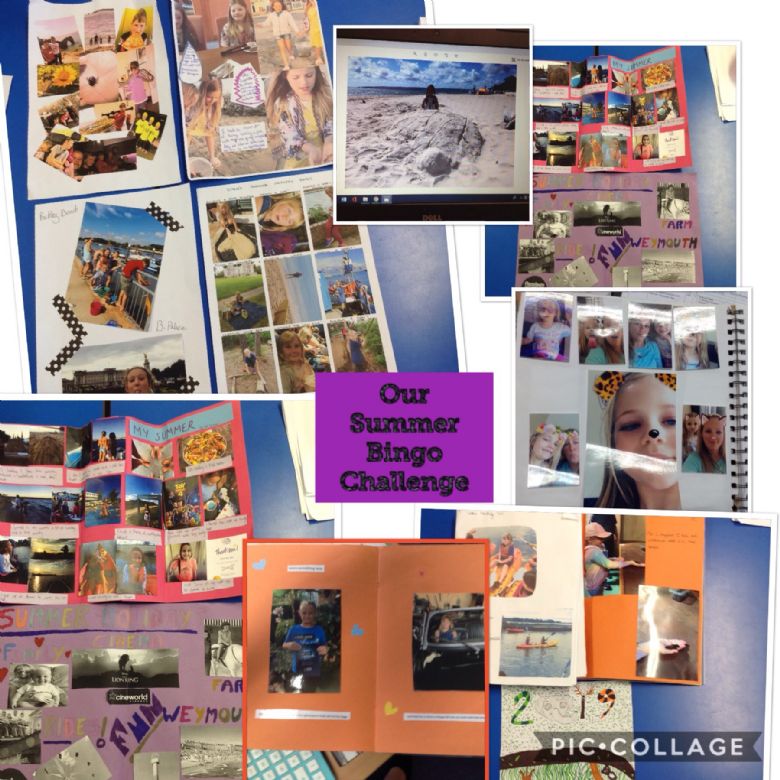 Welcome to Buzzard Class
We hope you all had a fabulous summer. Welcome to Buzzard Class. We hope that you are all going to enjoy your time in Year 5! All your teachers are looking forward to getting to know.