Buzzard - YEAR 5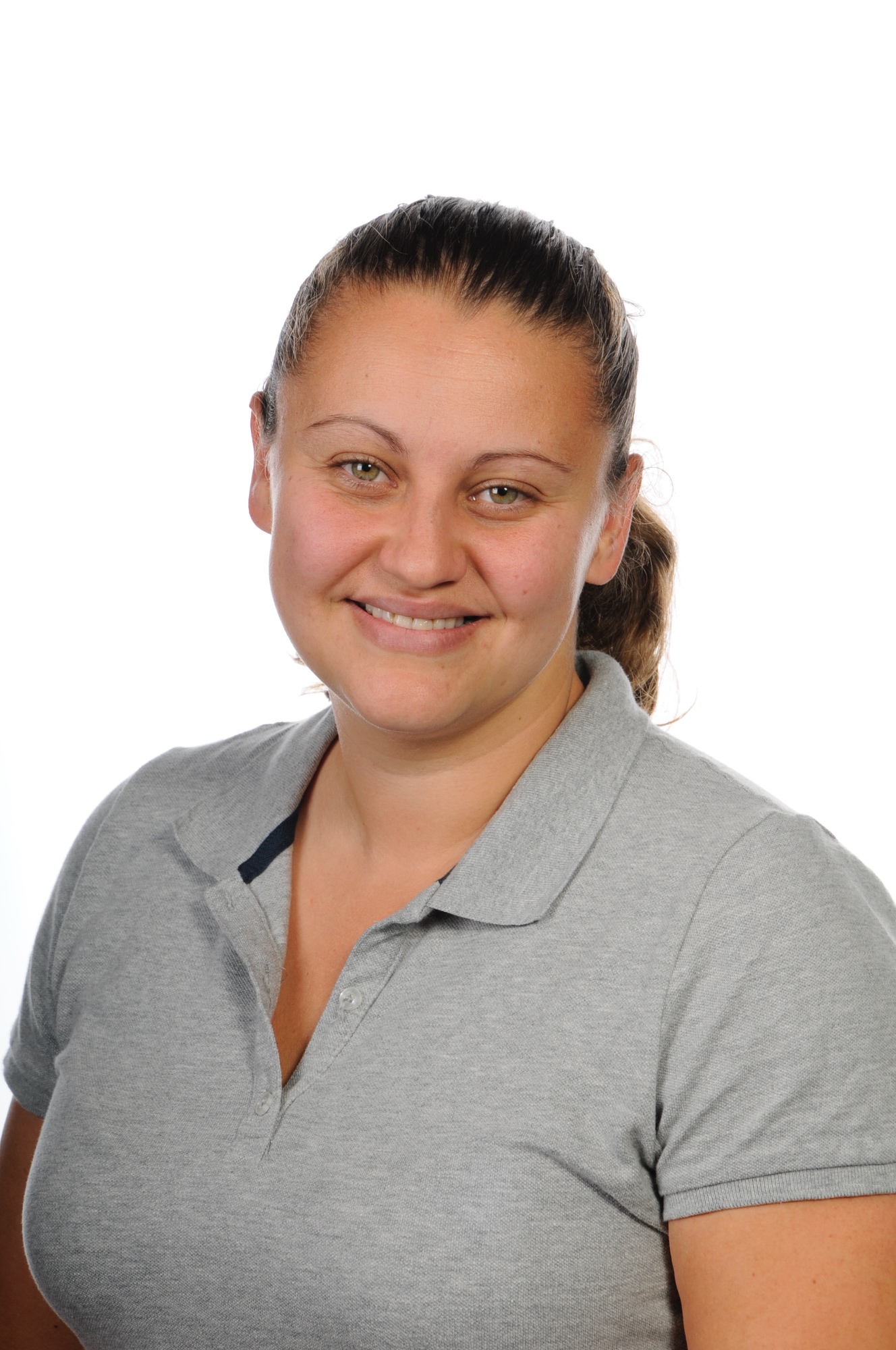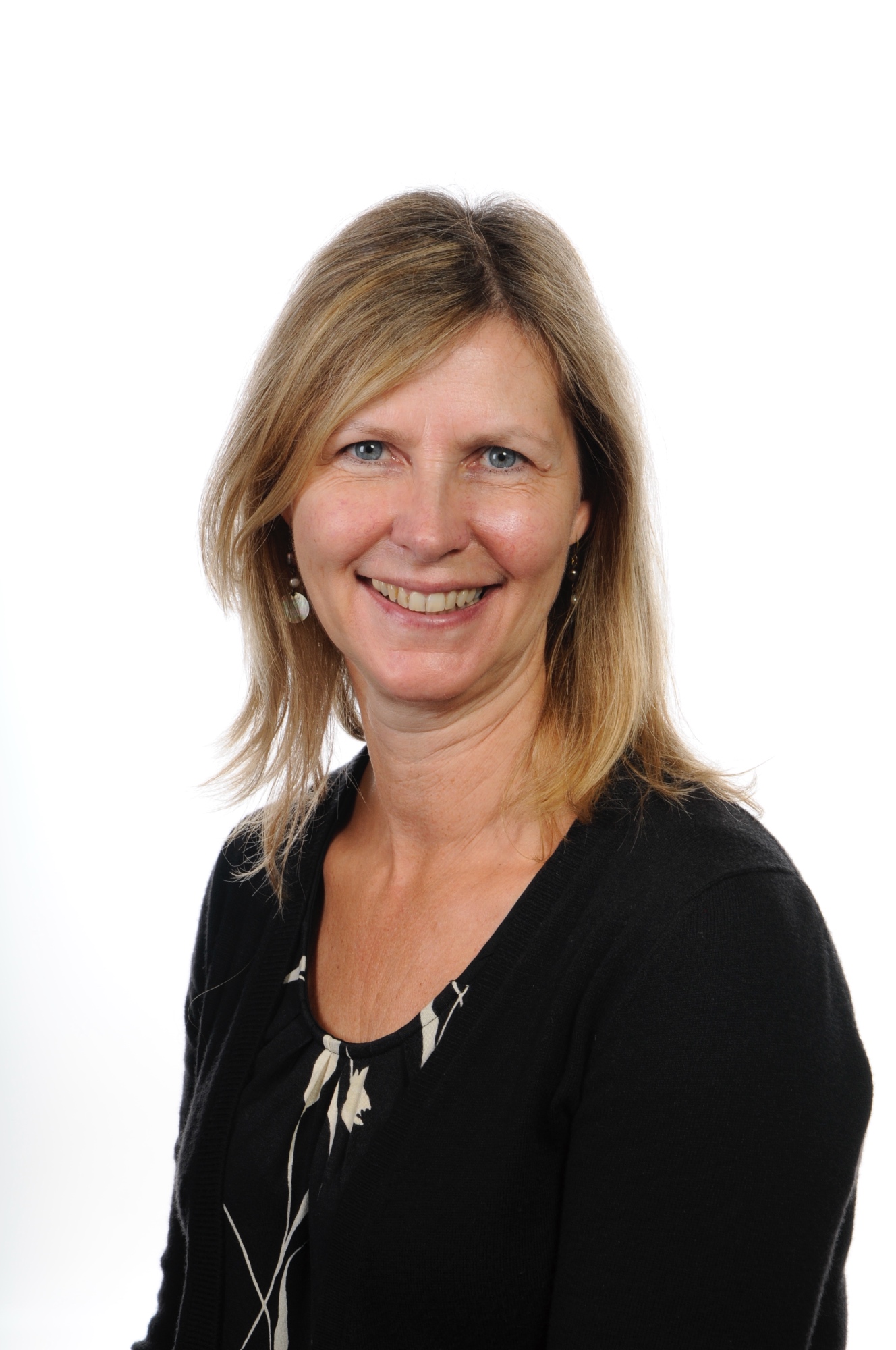 Meet
the
Team!
Buzzard Class
Olympic Games (Part of our Ancient Greece Topic)
We had a debate about whether Olympic games are a positive event, due to their competitive nature. At the end of the debate, despite there being some negative points about the Olympics, we felt that they are a positive event, and deserve to be celebrated worldwide.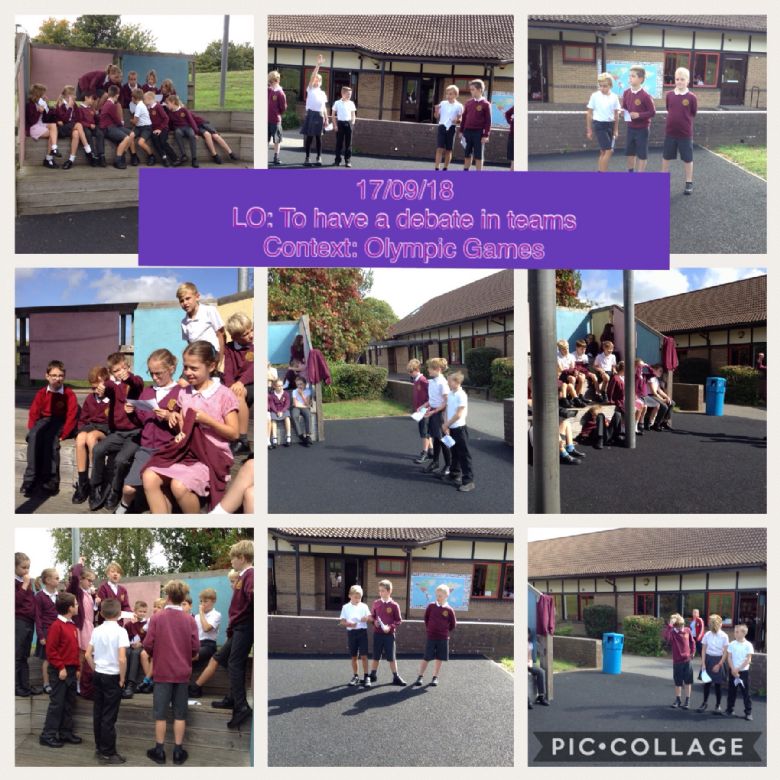 RE-Harvest
We went to harvest the apples from the apple orchard, and we discussed the importance of harvest.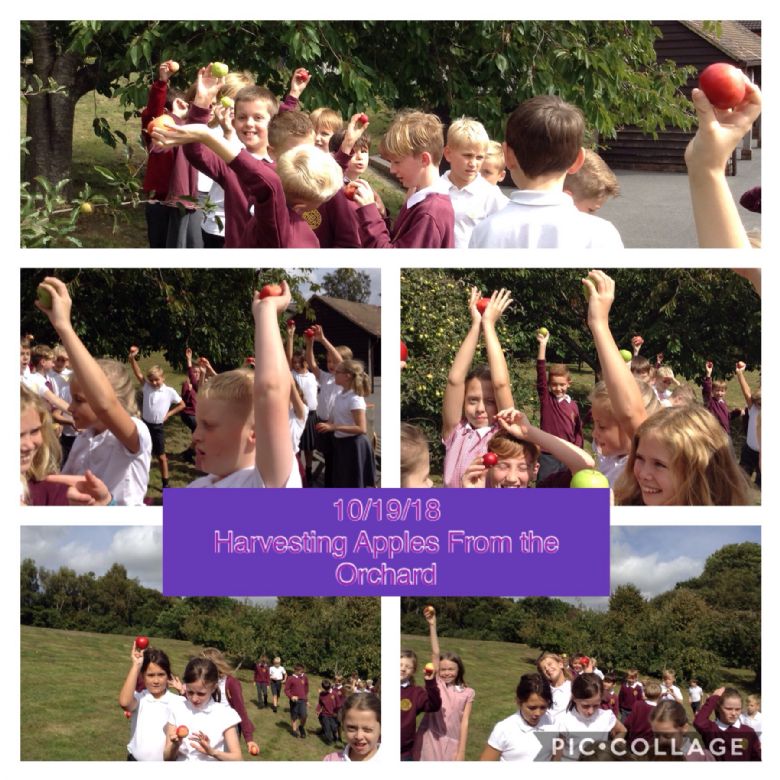 Welcome To Buzzard Class
We hope you all had a lovely Summer! We want to warmly welcome you to Buzzard Class! We hope that you will all have a fantastic year with us.