Dragonfly - YEAR 1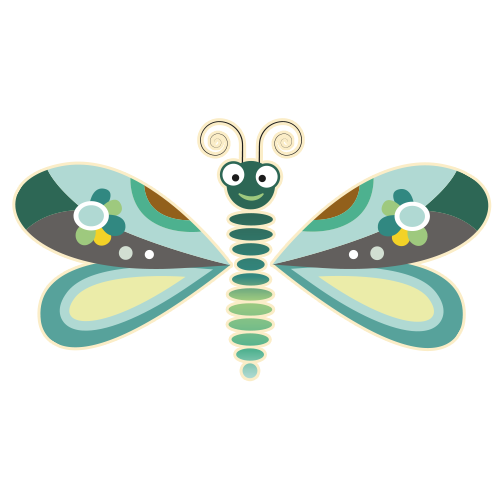 Welcome to Dragonfly Class!
Think left and think right,
and think low and think high.
Oh, the things you can think up if you only try!
-Dr.Suess
Without further adieu Dragonfly Class would love to introduce our new class Teaching Assistant, Mrs Bosqanquet!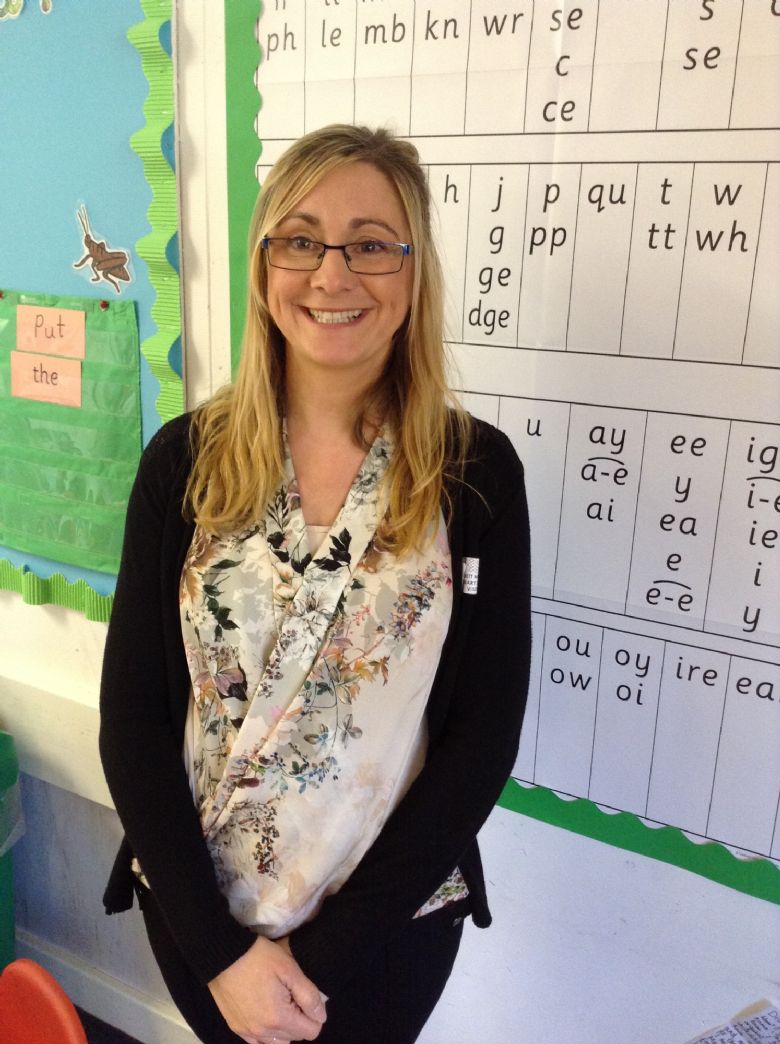 Wow! What a busy term we are having!
I am sure you will have already heard some of the brilliant songs we have started rehearsing ready for our nativity! We cannot wait for you all to hear and see what we have been up to!
There's no such thing as a Gruffalo!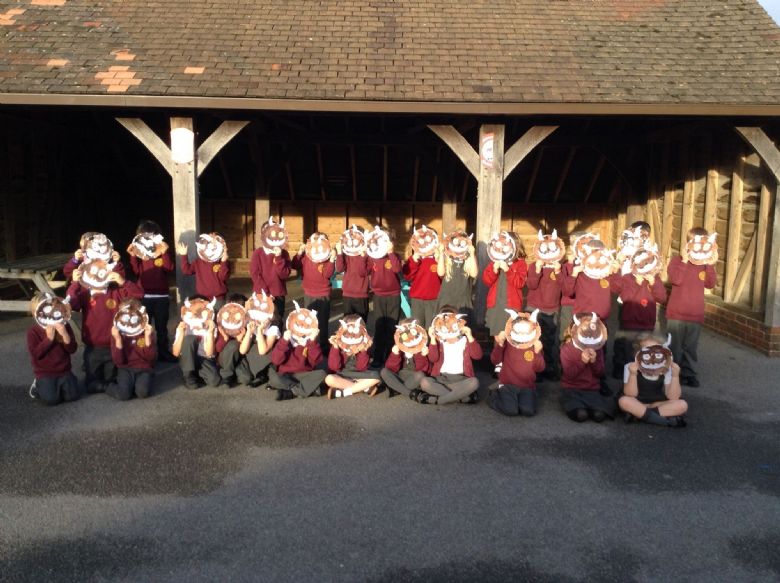 What a great time we had with all our special guests!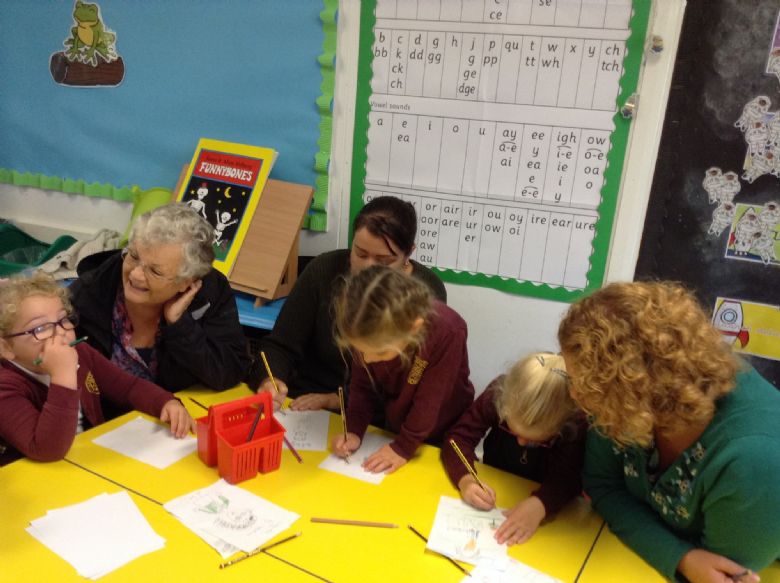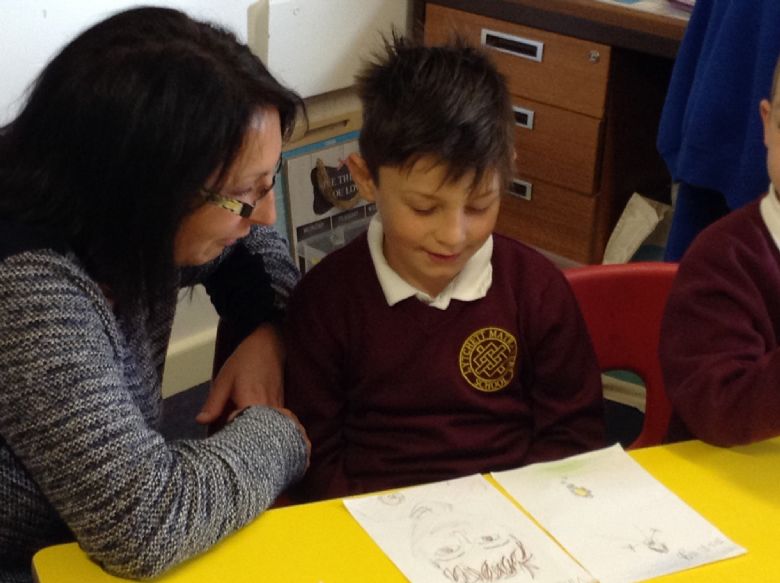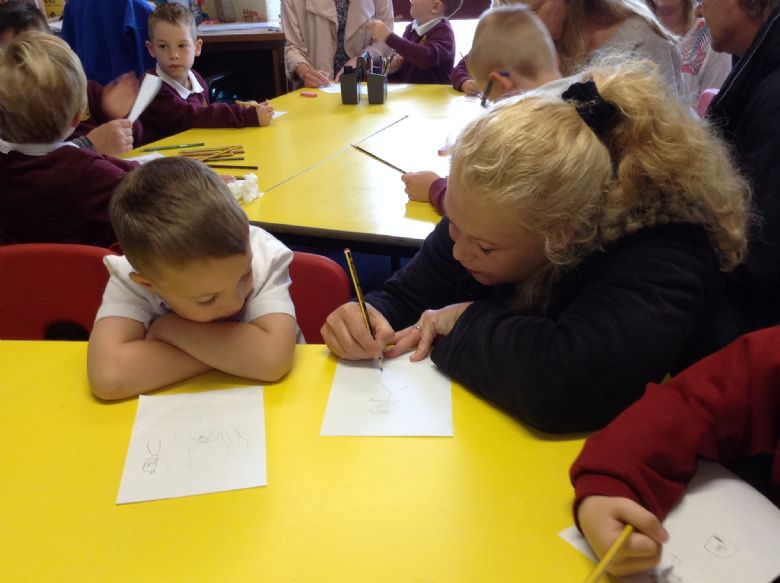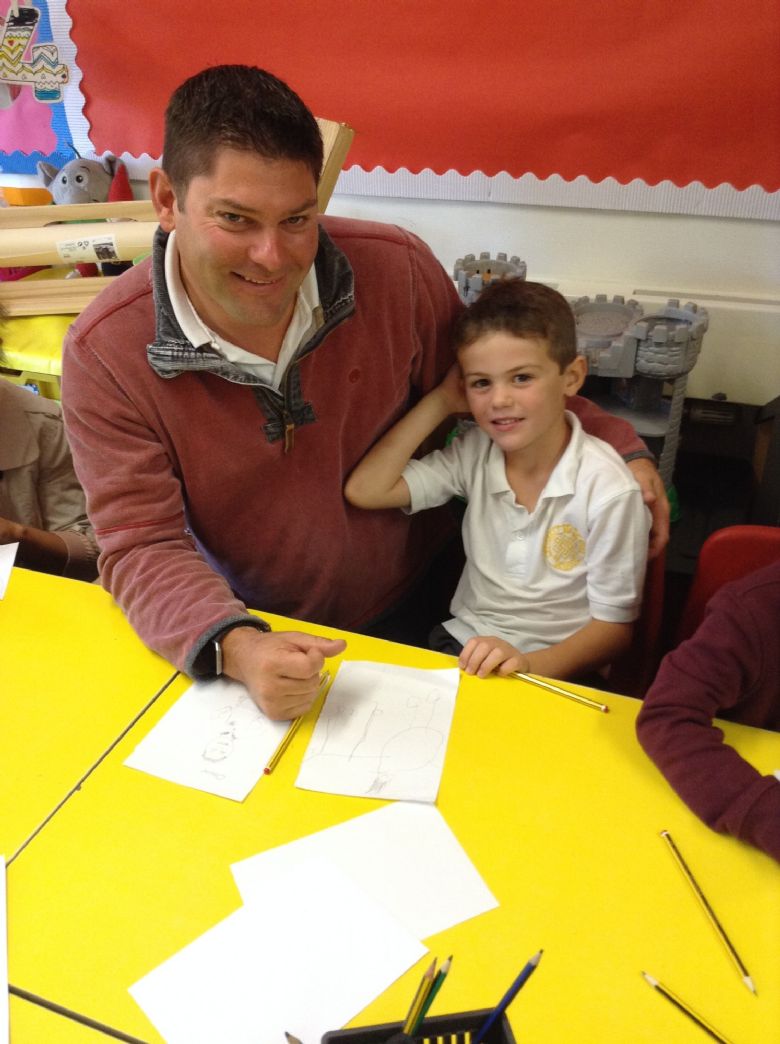 We had lots of fun collaging the lifecycle of a dragonfly!
Did you know young dragonflies are called nymphs?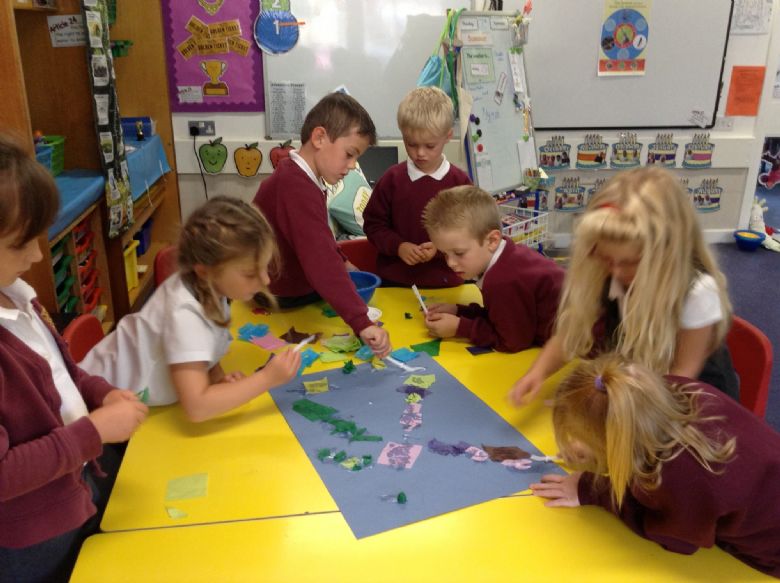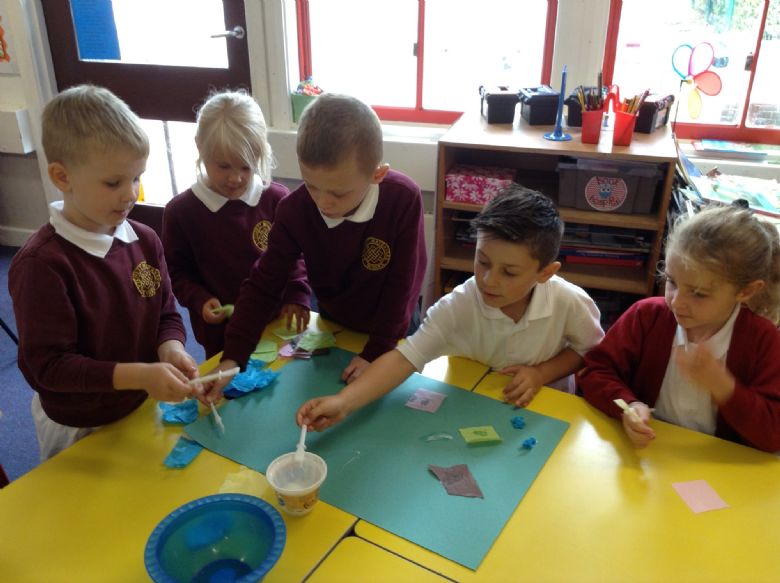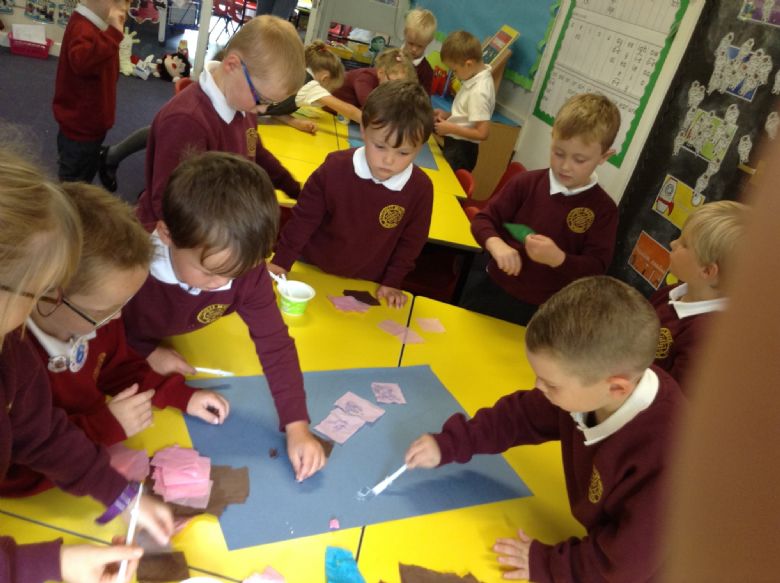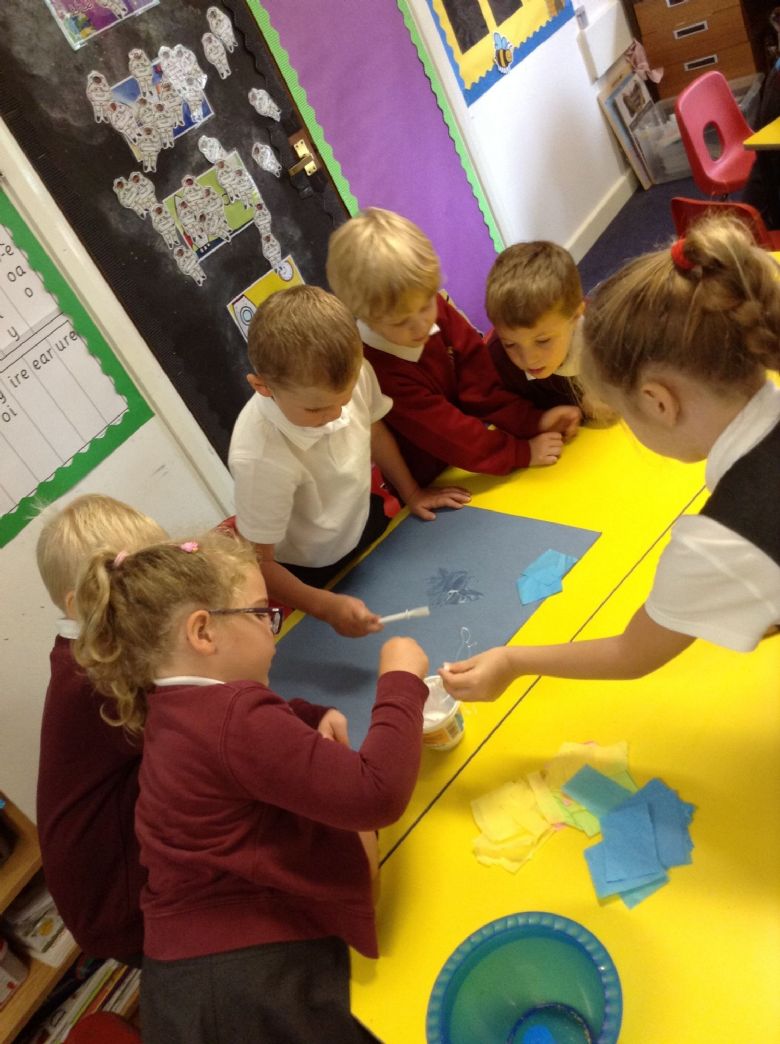 All children have the right to learn and go to school! -Article 28
Meet the Team!
We're looking forward to an exciting year! :)