Dragonfly - YEAR 1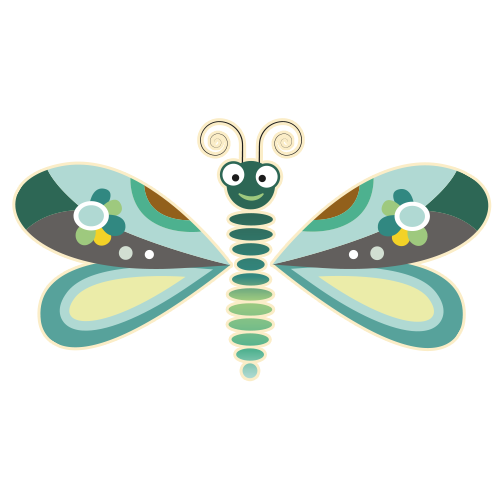 Welcome to Dragonfly Class!
Think left and think right,
and think low and think high.
Oh, the things you can think up if you only try!
-Dr.Suess
What a great time we had with all our special guests!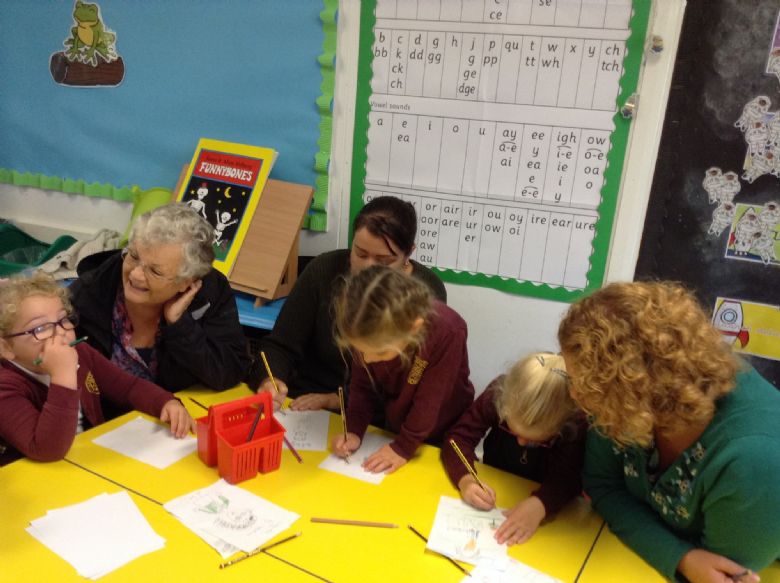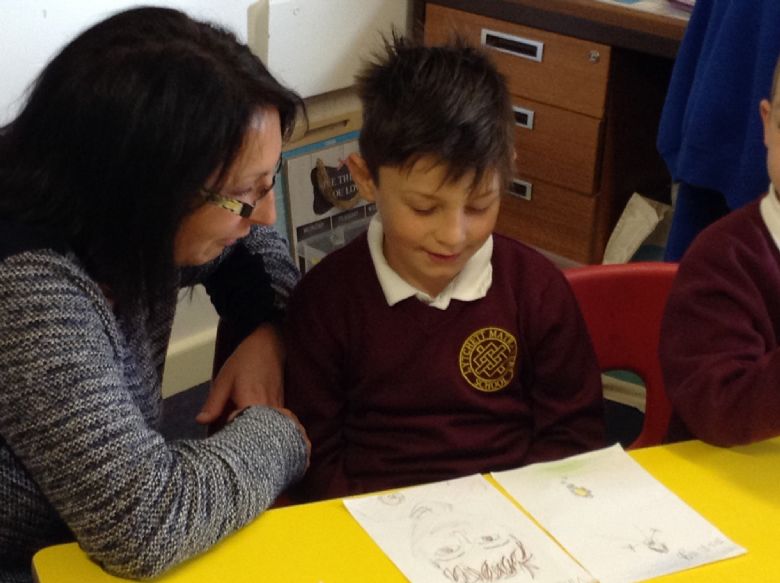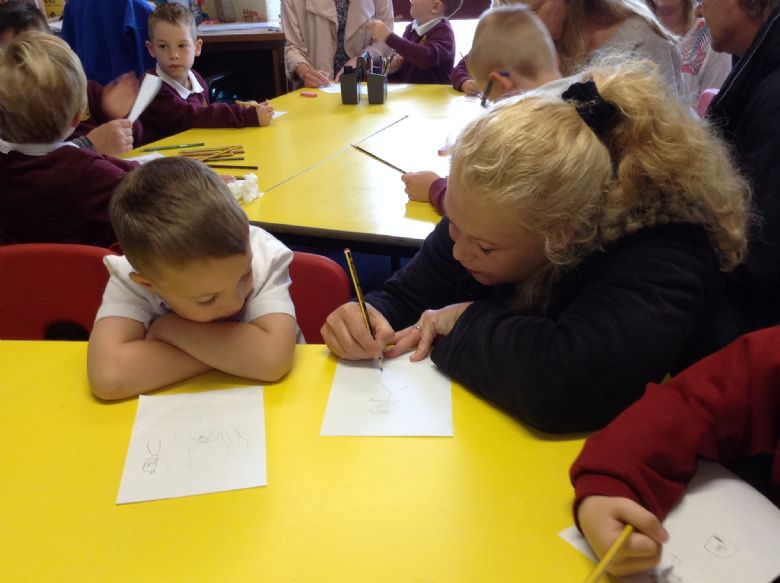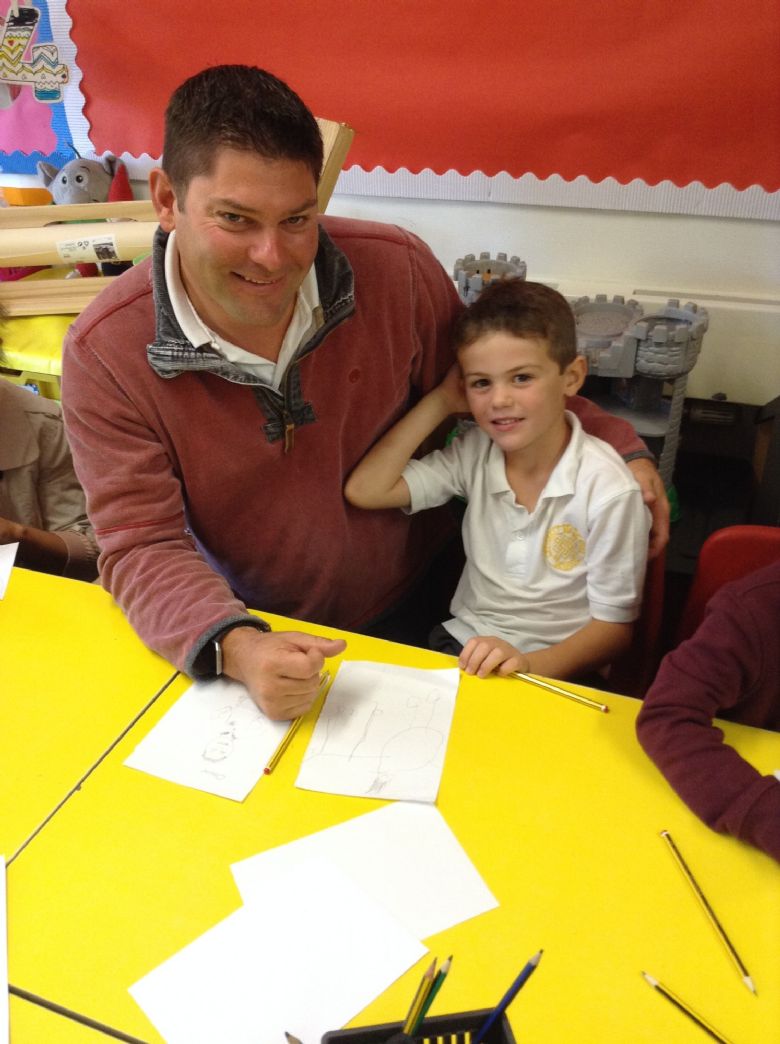 We had lots of fun collaging the lifecycle of a dragonfly!
Did you know young dragonflys are called nymphs?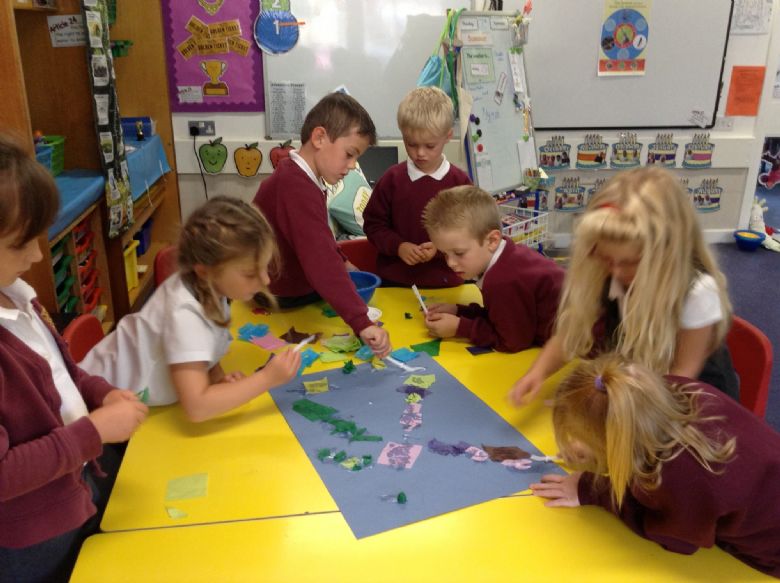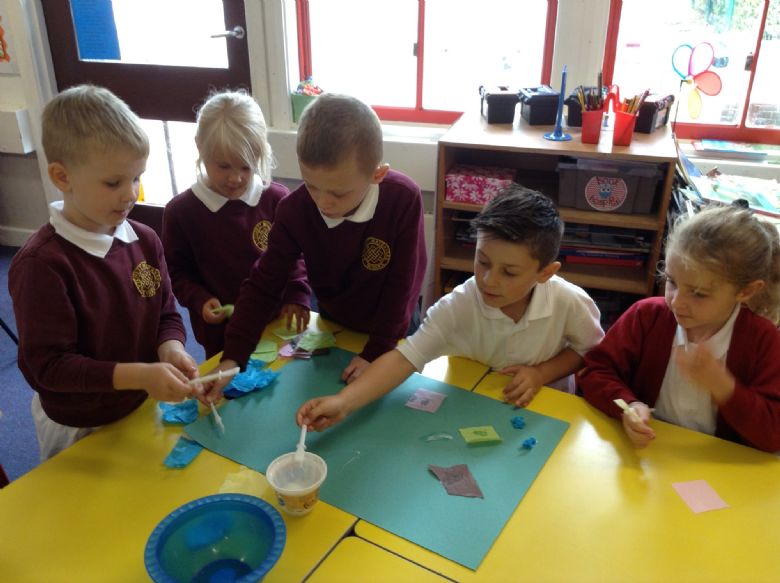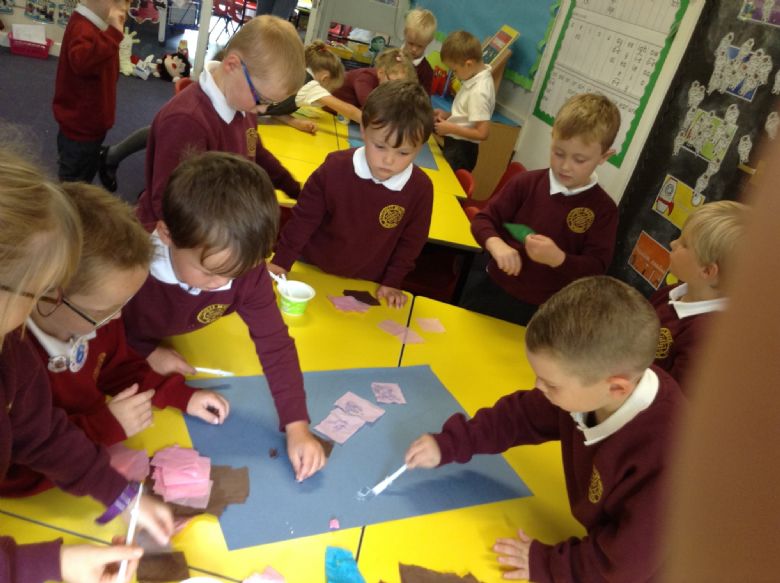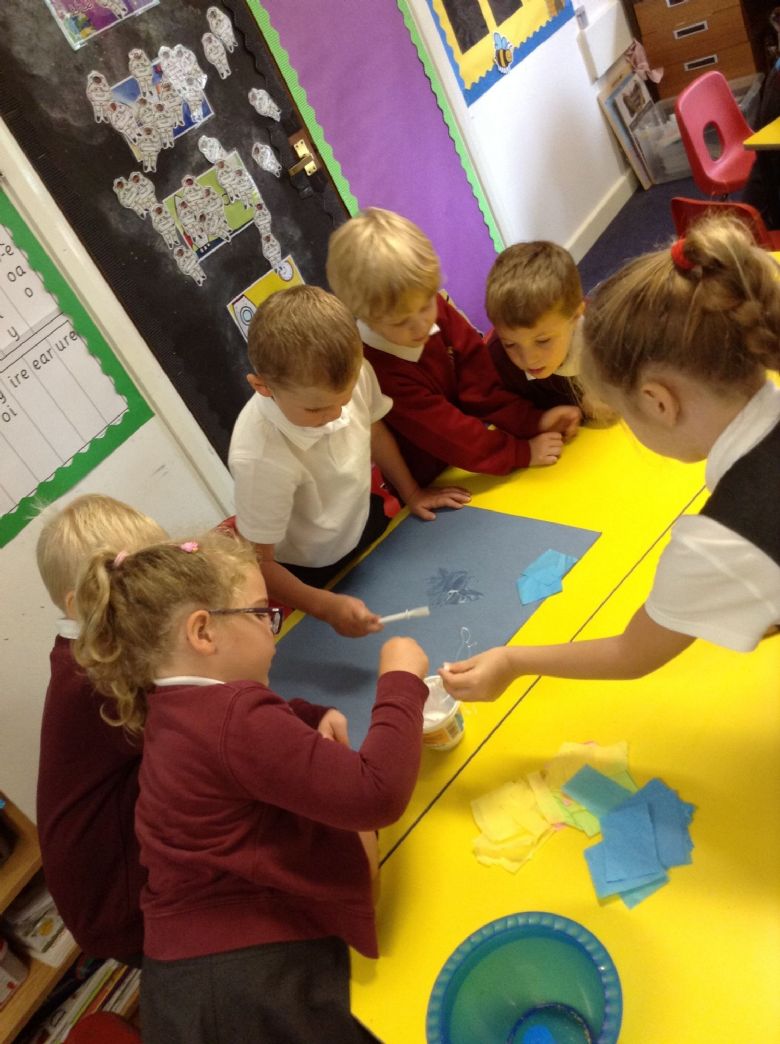 All children have the right to learn and go to school! -Article 28
Meet the Team!
We're looking forward to an exciting year! :)