Dragonfly - YEAR 1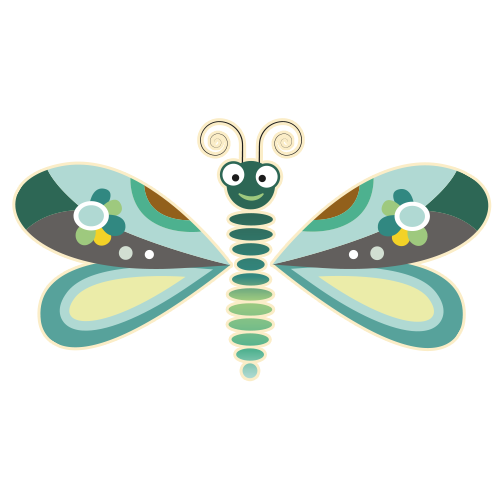 Welcome to Dragonfly Class!
Why fit in when you were born to stand out?
-Dr.Suess
Meet the Team!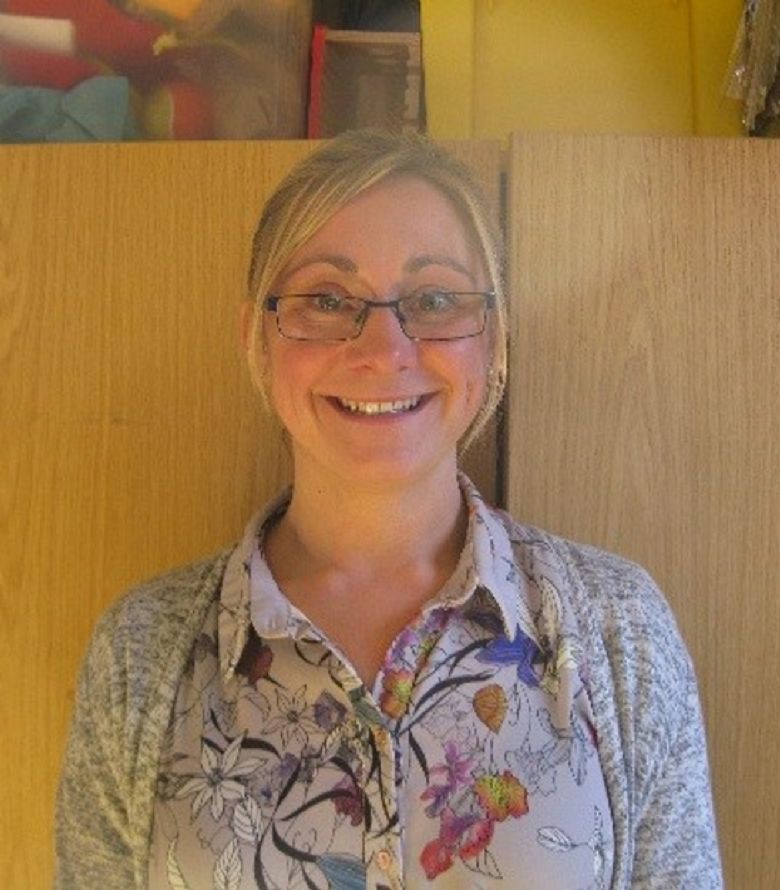 We visited our school library!
On Monday afternoons our class can visit the school library to borrow books. This week we have all been given our library codes and were given the opportunity to take home a book to read. We are allowed to take up to 2 books home to read and can keep them for two weeks. If we are still wanting to read the book after two weeks we have to bring it back in and renew it. The library is also open after school on a Wednesday if we cannot wait to get stuck in to a new book.
We cannot wait to travel around the world and to far off lands without even leaving our seats!
Shhhhhhhhhhhh.......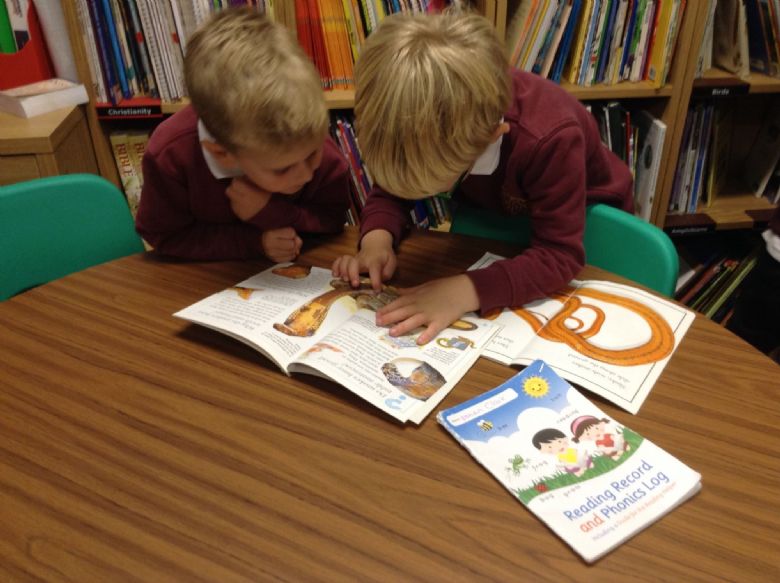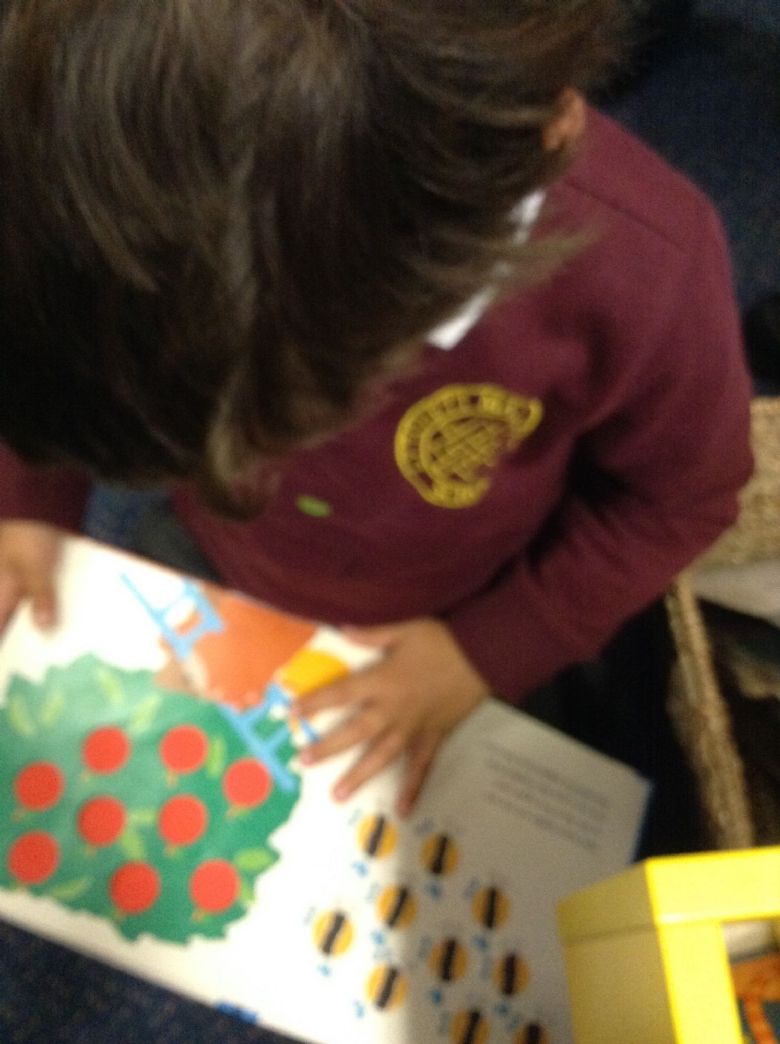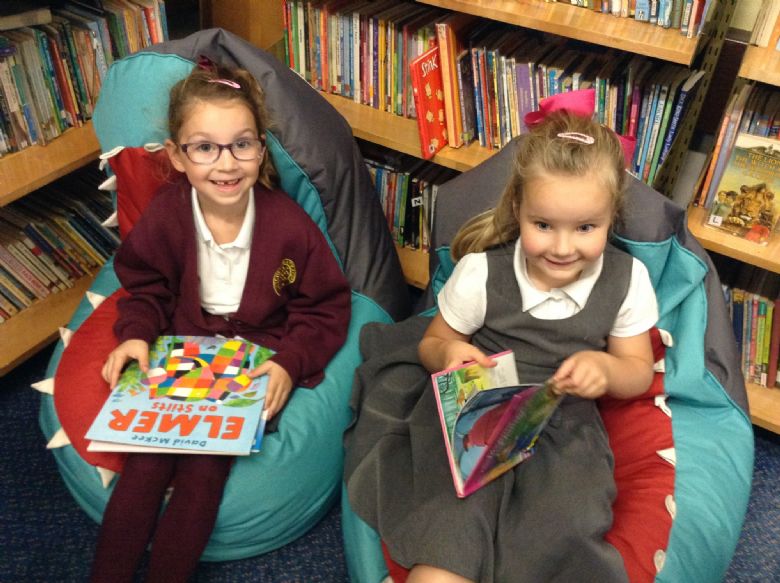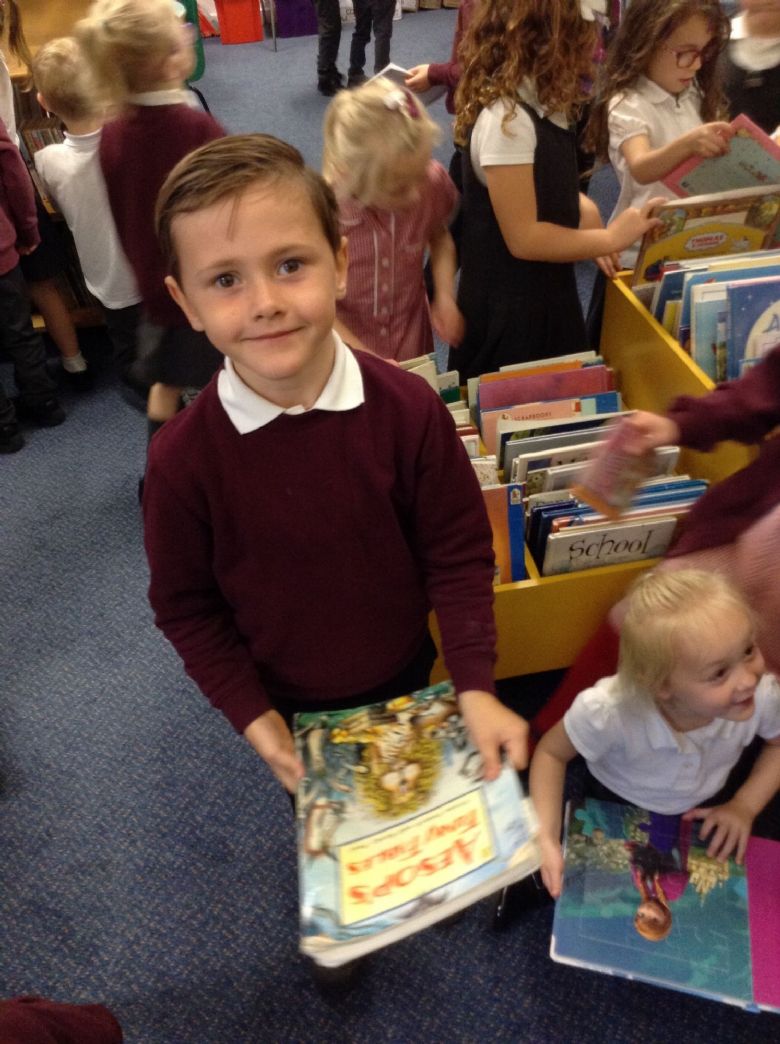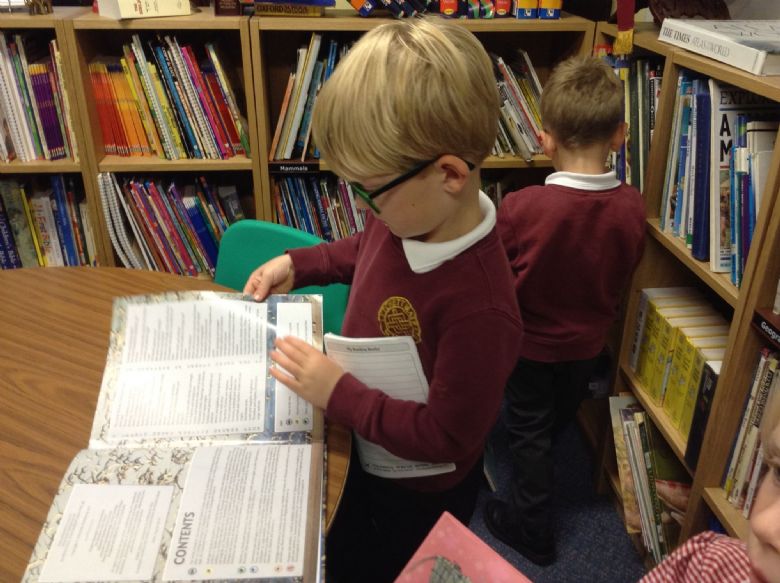 What is Ceoliac disease?
Ceoliac disease causes your small intestine to be hypersensitive to gluten. Our class learned all about different foods that do and do not contain gluten and what alternatives there are for people with ceoliac disease or gluten intolerances.
Did you know a person with ceoliac disease has to check if there is gluten in chips?!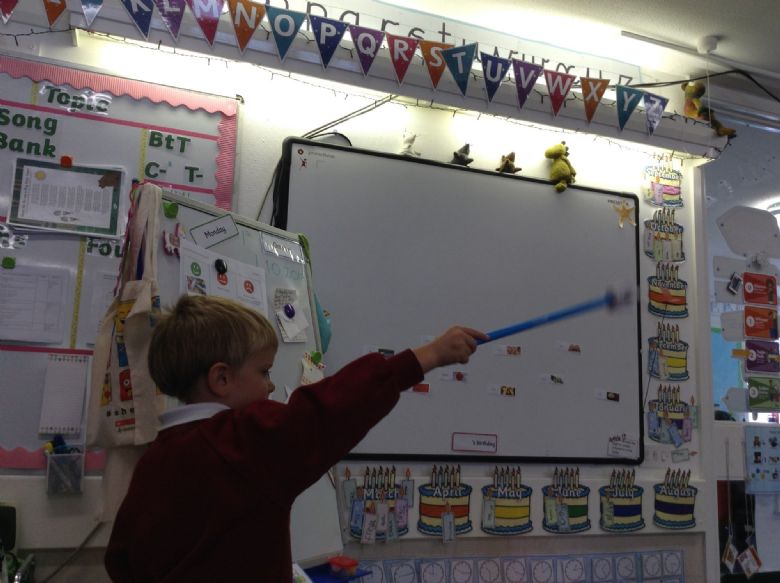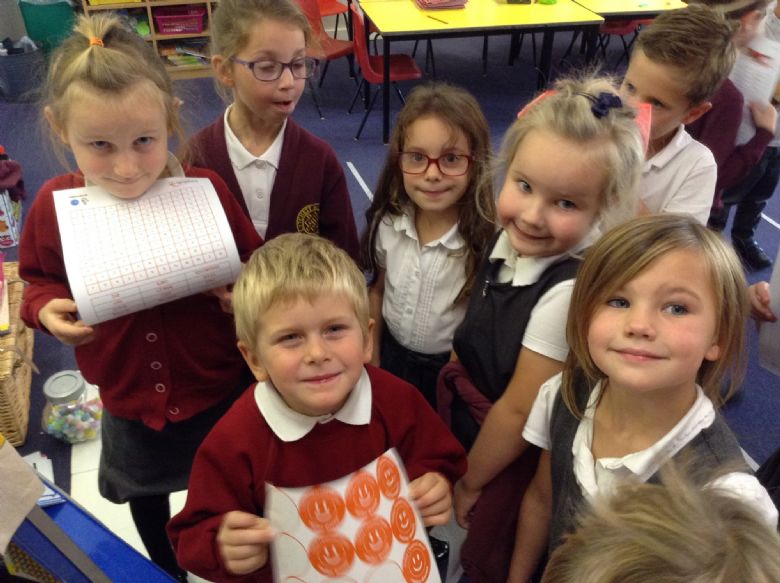 Harvest
We have learned about why Christians celebrate Harvest and what makes it such an important time of thanksgiving.