English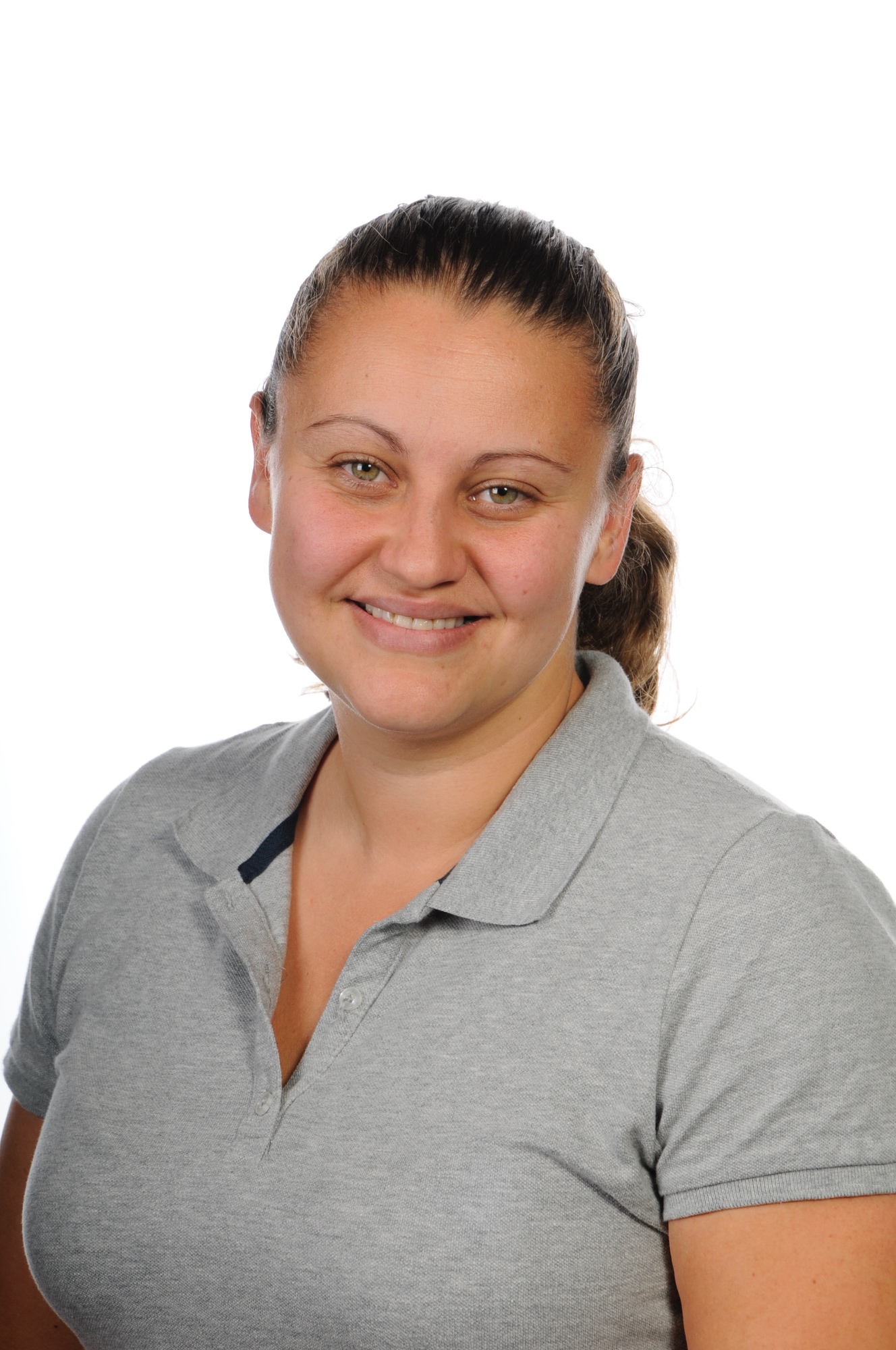 English has a pre-eminent place in education and in society. A high-quality education in English will teach pupils to speak and write fluently so that they can communicate their ideas and emotions to others and through their reading and listening, others can communicate with them. Through reading in particular, pupils have a chance to develop culturally, emotionally, intellectually, socially and spiritually. Literature, especially, plays a key role in such development. Reading also enables pupils both to acquire knowledge and to build on what they already know. All the skills of language are essential to participating fully as a member of society.
LMPS English Policy Introduction
English is the most important life-skill that we can teach the children at Lytchett Matravers Primary School and is often the 'keystone' for other areas of learning.
English develops children's ability to communicate in spoken and written form. Through developing their knowledge, skills and understanding in English, children learn to appreciate that communication in all forms contributes to their wider understanding of the world in which they live.
The New English curriculum provides breadth and balance, is relevant and engaging and is differentiated to match needs and abilities.
I hope that you will find the documents below helpful, as they will give you an insight to our English Curriculum here at Lytchett Matravers Primary School. If you have any further questions, please feel free to to contact me through the school office.
GPS Workshop For Parents
On Wednesday 2nd May 2018, I ran a workshop for parents to discuss the grammar, punctuation and spelling elements of the National Curriculum 2014.
The documents below contain lots of useful information from the meeting regarding the new expectations for each year group. They also provide an overview of the grammar, punctuation and spelling coverage across the year group. I have also provided a comprehensive list of all the expected spellings taught in every year group and included the Power Point Presentation used on the evening.
The DfE documents are the glossary of terms for the '2013 Spelling, Punctuation and Grammar. This a useful and comprehensive guide to the spelling, grammar and punctuation terminology.
If you have any questions, please don't hesitate to come and see me.