History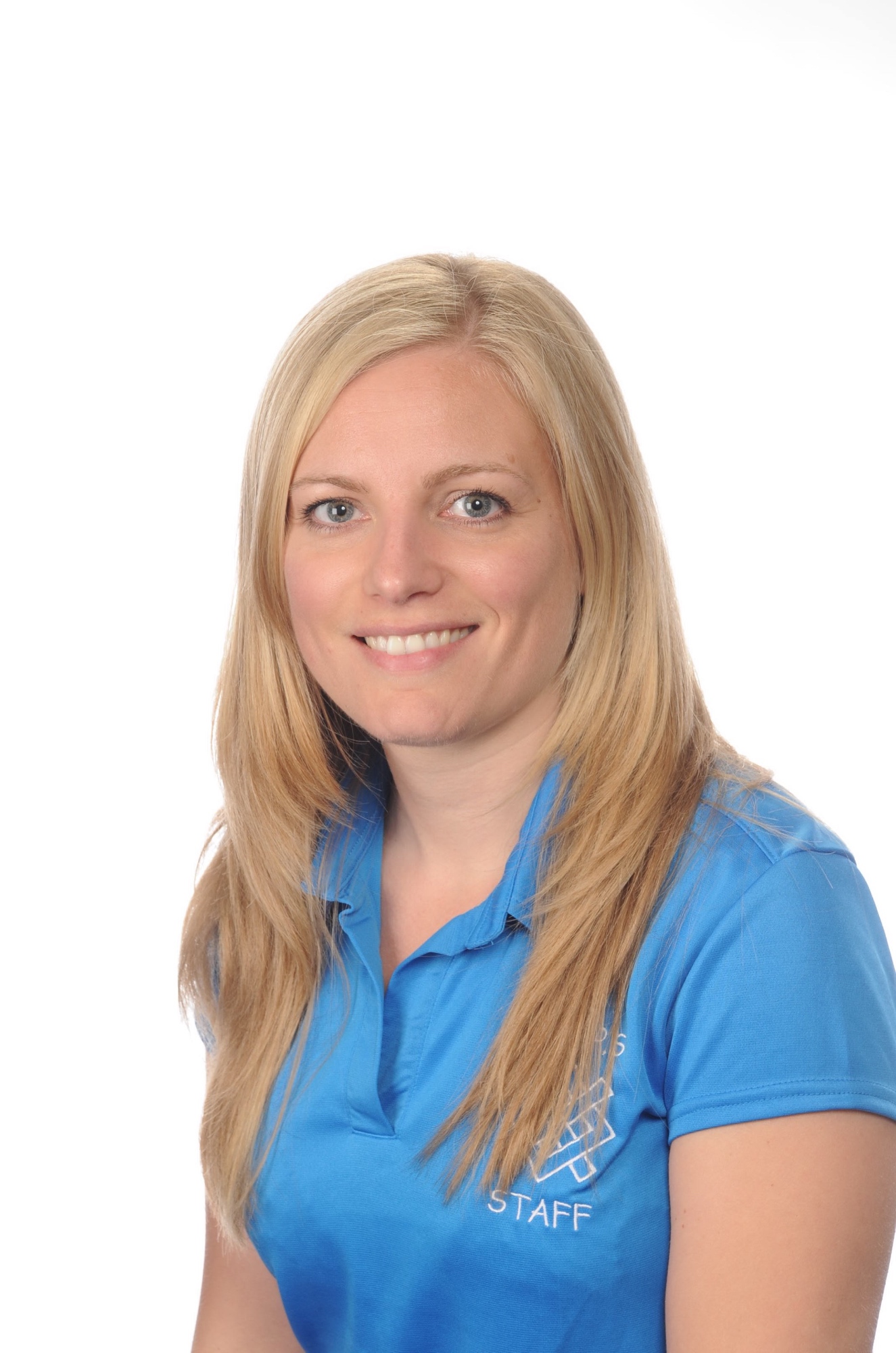 A high-quality history education will help pupils gain a coherent knowledge and understanding of Britain's past and that of the wider world. It should inspire pupils' curiosity to know more about the past. Teaching should equip pupils to ask perceptive questions, think critically, weigh evidence, sift arguments, and develop perspective and judgement. History helps pupils to understand the complexity of people's lives, the process of change, the diversity of societies and relationships between different groups, as well as their own identity and the challenges of their time.
Autumn Term
This term LMPS will be exploring and learning about different periods in History.
Year 2 The Great Fire of London.
Year 4 The Romans.
Year 5 The Groovy Greeks.
Year 6 The Victorians.
We have had a very busy Autumn term learning all about periods in History. Here are some photos of the children's learning and work.
Year 6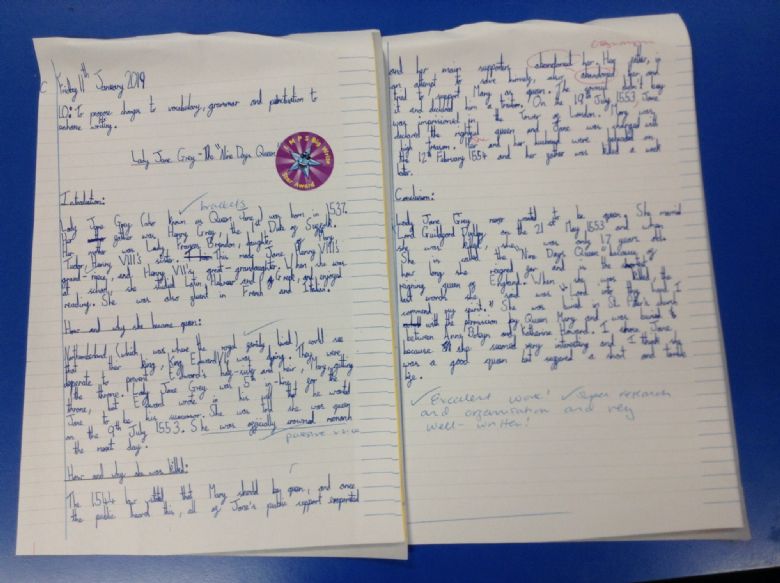 Year 4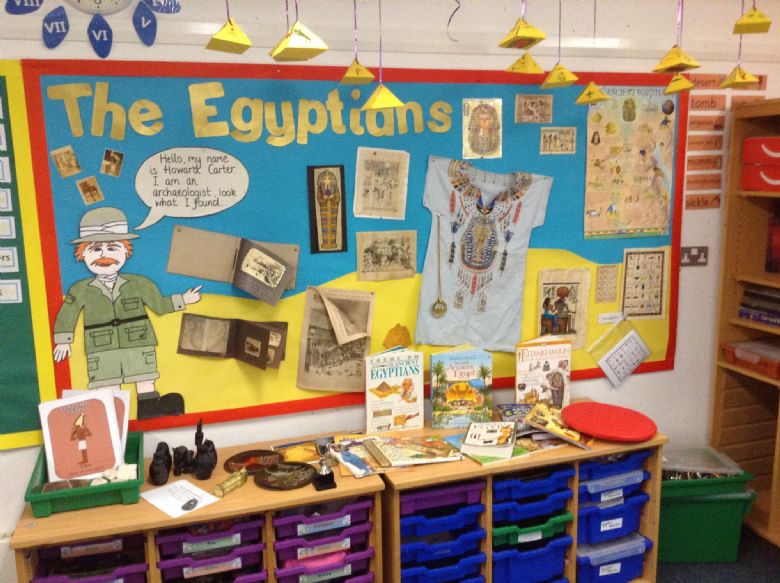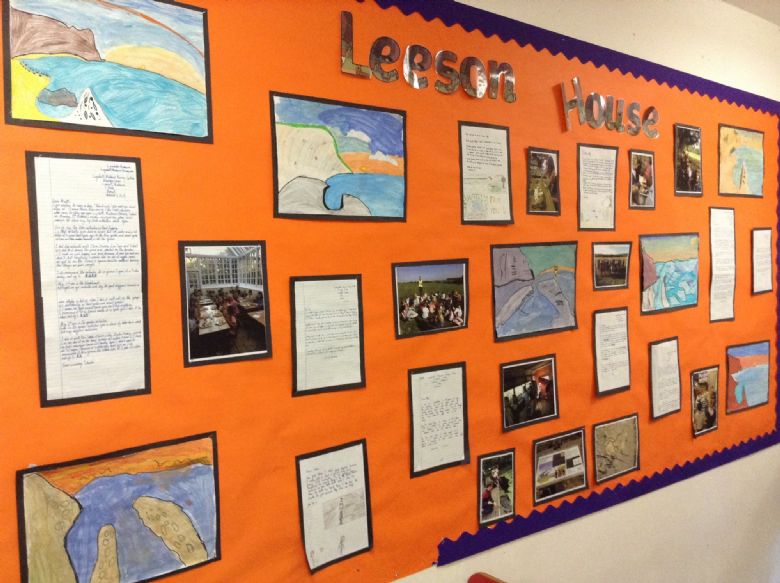 Spring Term 1
This term, each year group's topics are:
Reception: Everyday Heroes!
Year 1: Toy Story - Looking at changes and history of toys.
Year 2: (Geography focus)
Year 3: Time Team! Stone, Bronze and Iron Age study.
Year 4: Walk like an Egyptian! A study on the Ancient Egyptians.
Year 5: Invaders and Settlers. From Roman Britain to Anglo Saxon Britain. Viking Struggles - From Anglo Saxon Britain to Viking Britain.
Year 6: Monarch Madness! A study of British Monarchs.
You can download our Curriculum Map for all subjects by clicking on the document below. This document clearly outlines the key learning objectives for History in every year group.