Honeybee - RECEPTION
Welcome to Honeybee Class Page!
Meet the team: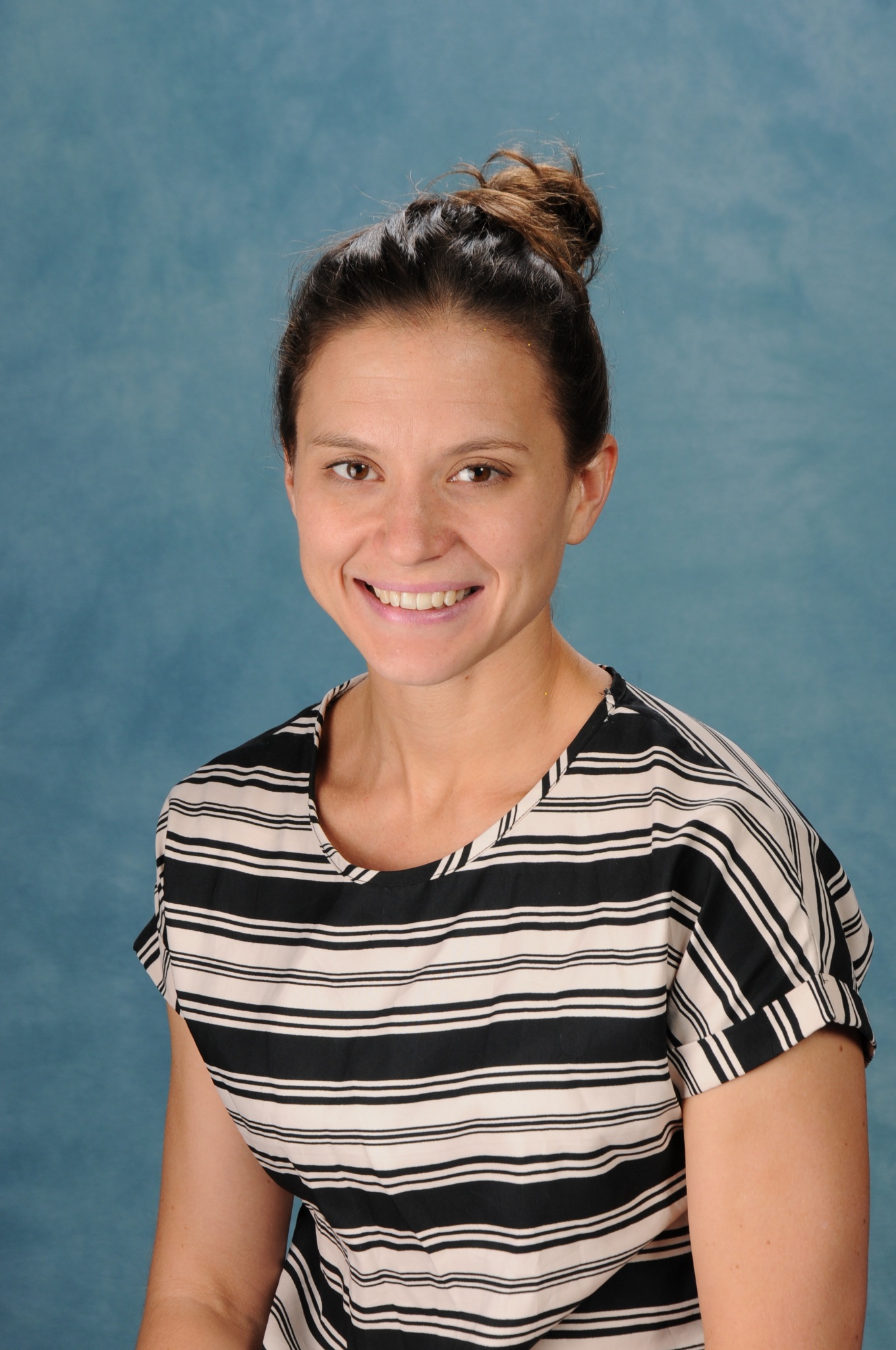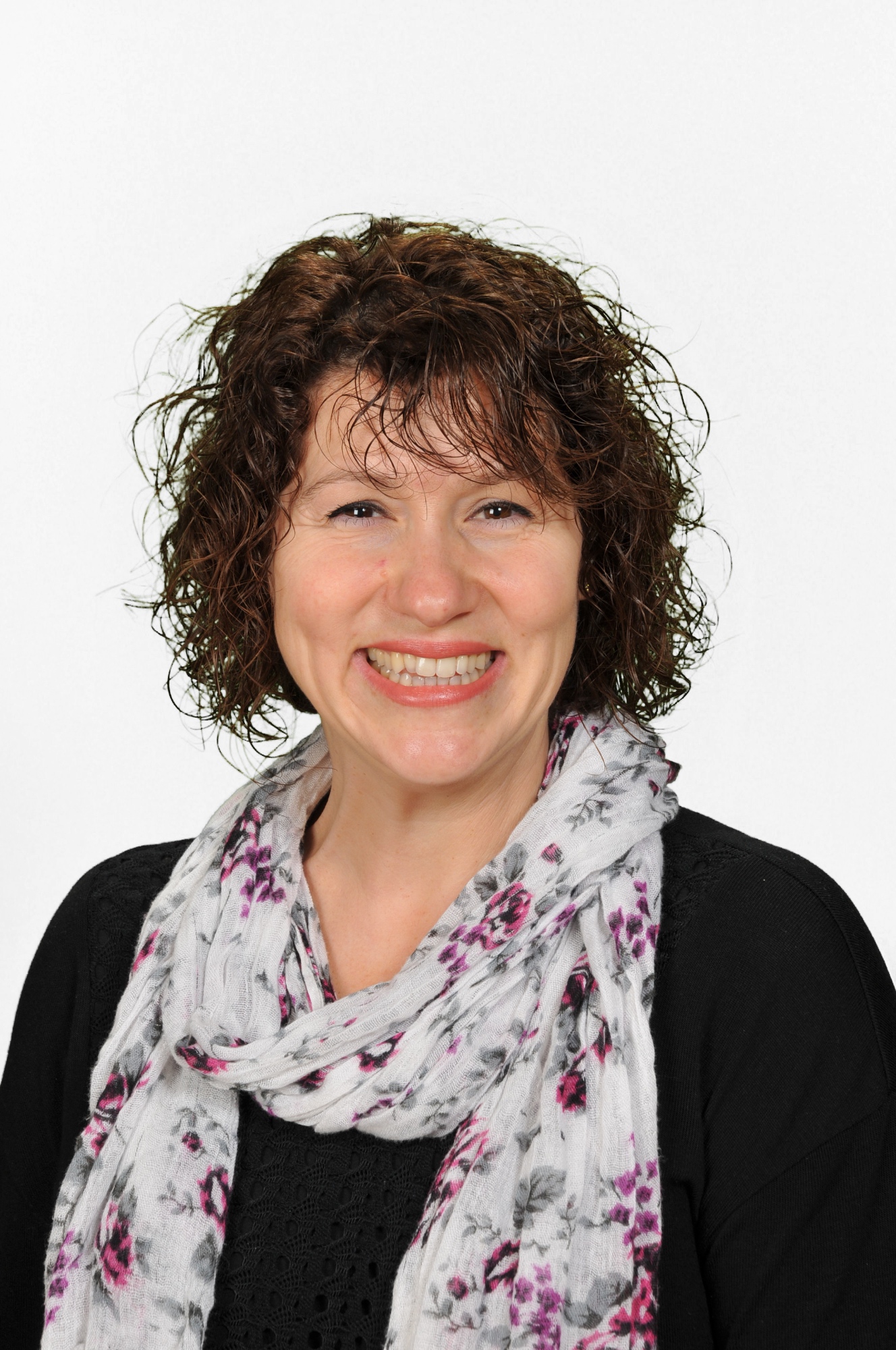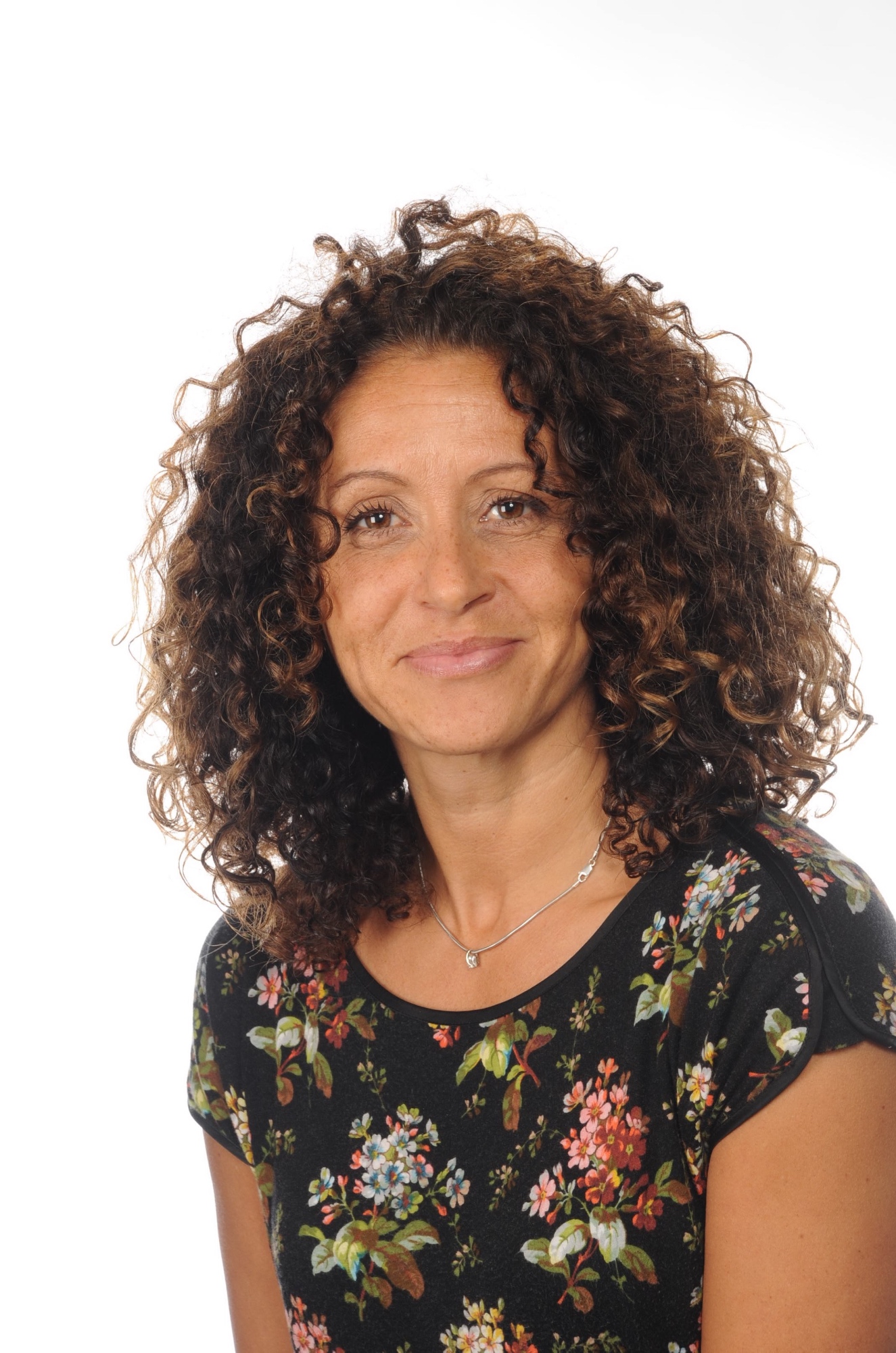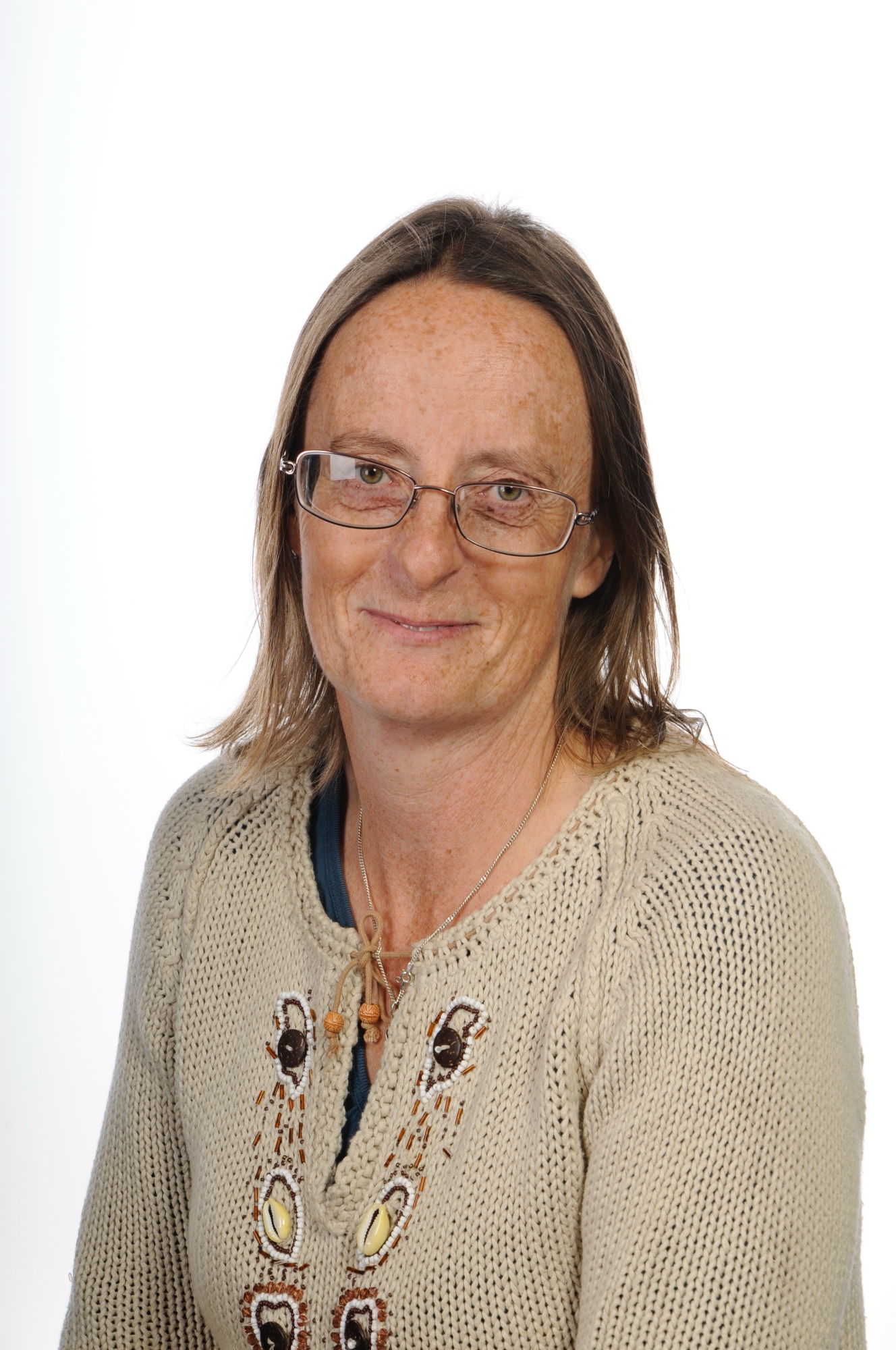 Our First Week
The children have had a great first week settling into morning routines including snack time, play time and exploring our lovely classroom! Well done Honeybees for coming into school independently and finding your peg and tray! We are all very proud of the Reception children.
New Beginnings...
The whole of the EYFS Team are very excited to welcome the children in to school on Monday 9th September! We hope everyone has had a wonderful summer break and we look forward to hearing all about it soon!
Useful Websites and Links
www.youtube.com/user/CosmicKidsYoga