Honeybee - RECEPTION
Welcome to Honeybee Class Page!
Meet the team: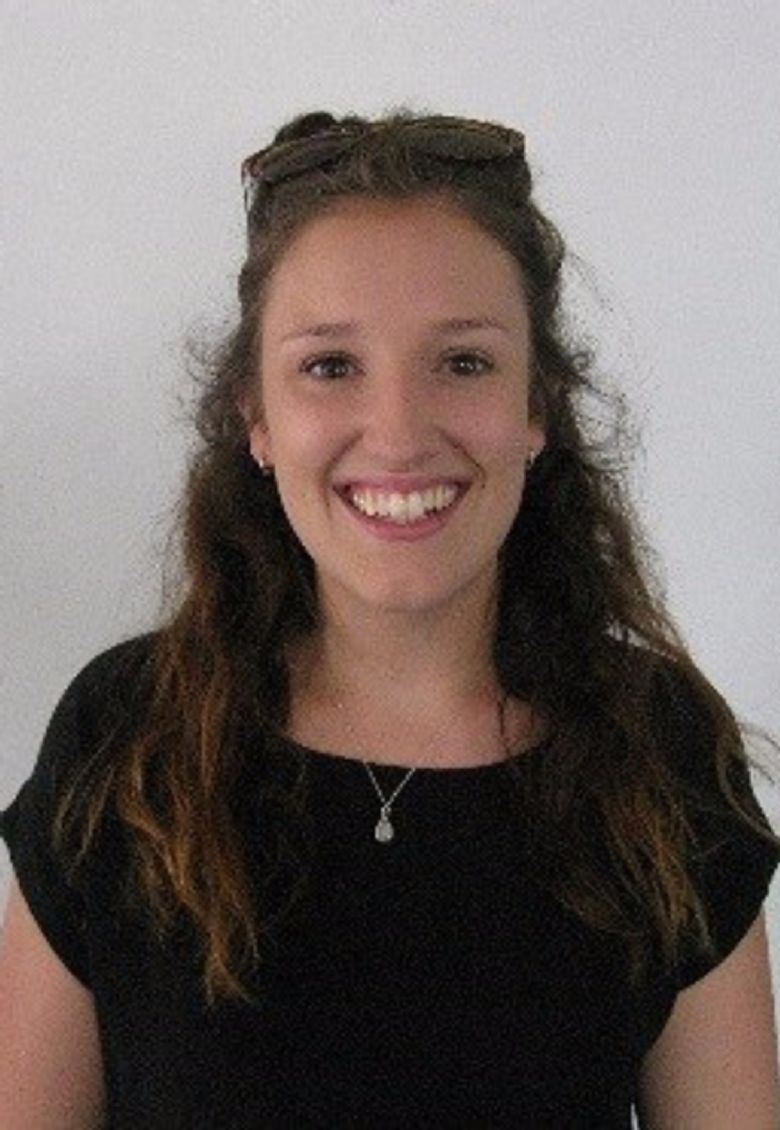 We had a visitor to Reception this week!
Our local Community Support Officer came to talk to us all about what the Police do to keep us safe. He showed us inside the Police car!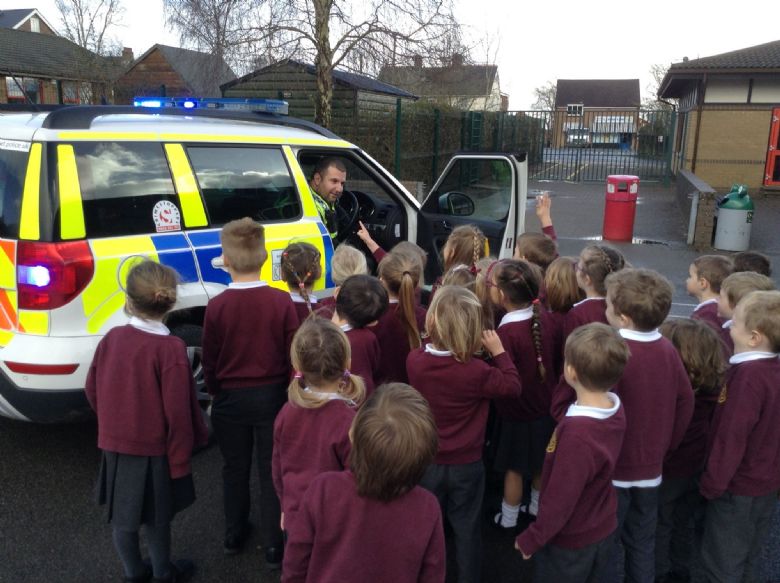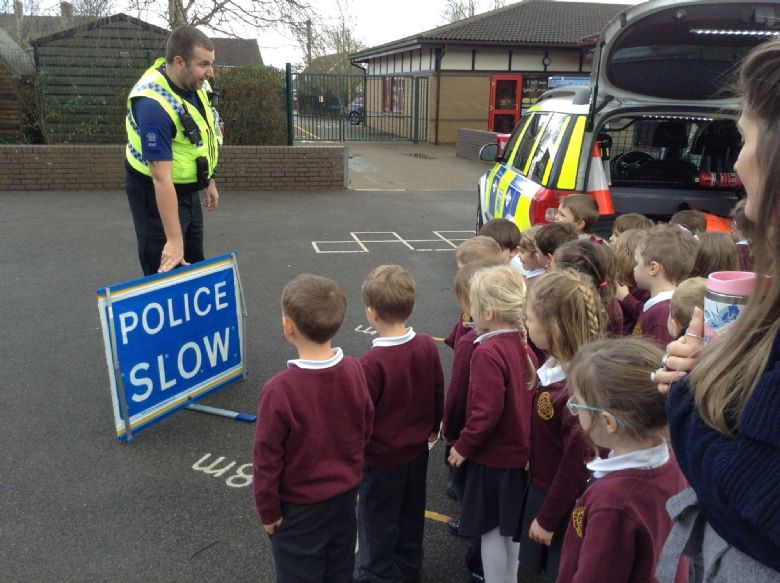 Happy New Year!!
Welcome back! We hope you had a fantastic Christmas and New Year and a well-deserved rest. You all settled in so well last term and have been working very hard with our new sounds and learning in school. We have lots of new and exciting things ahead of us this year. Our new topic for this term is 'Everyday Heroes'!
We have already started learning about Fire Fighters and what they do to keep us safe. We will be learning about lots of other people who help to look after us this term. We might even have a few special visitors to Honeybee and Ladybird Class!!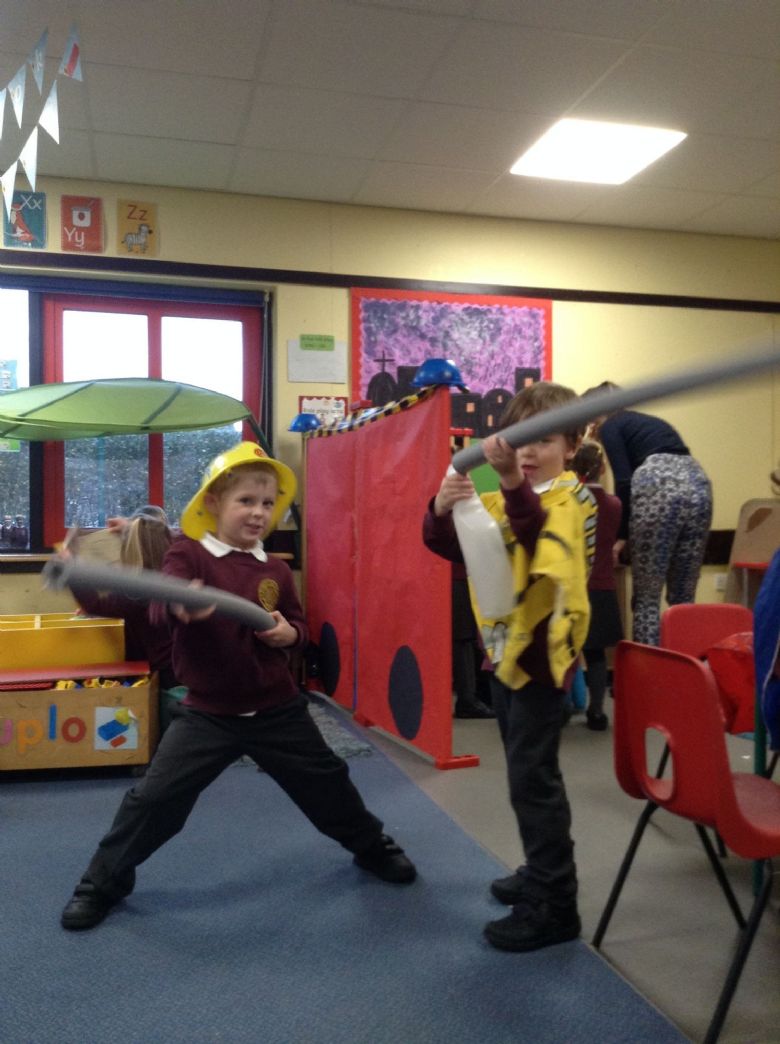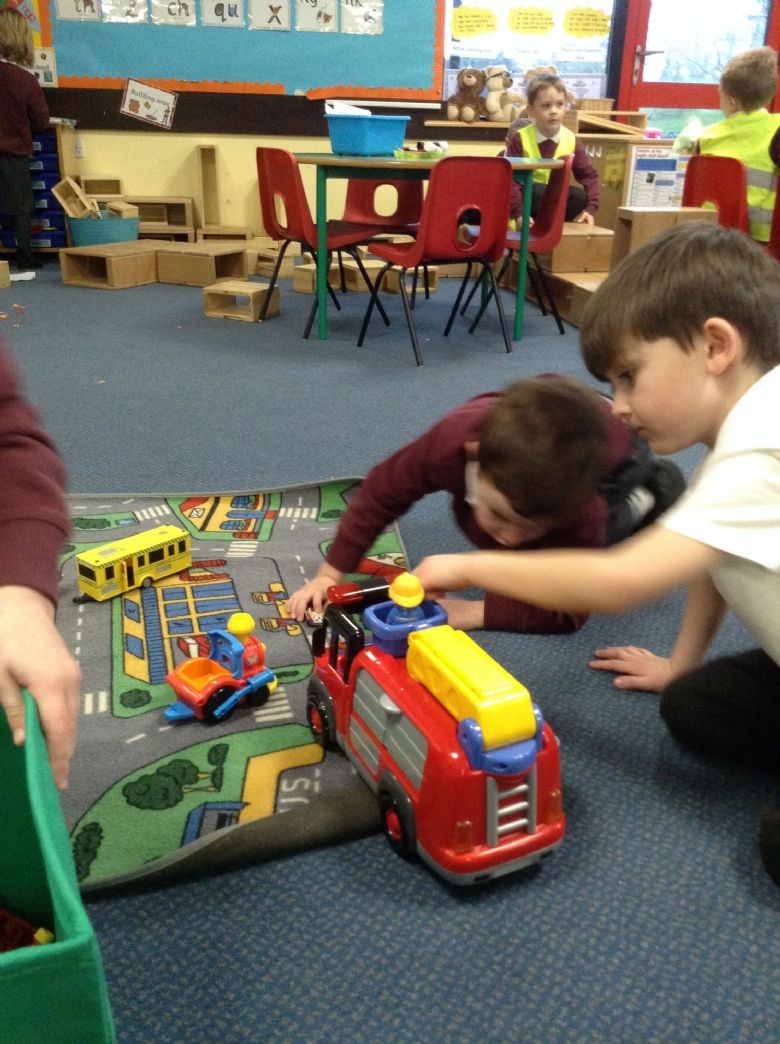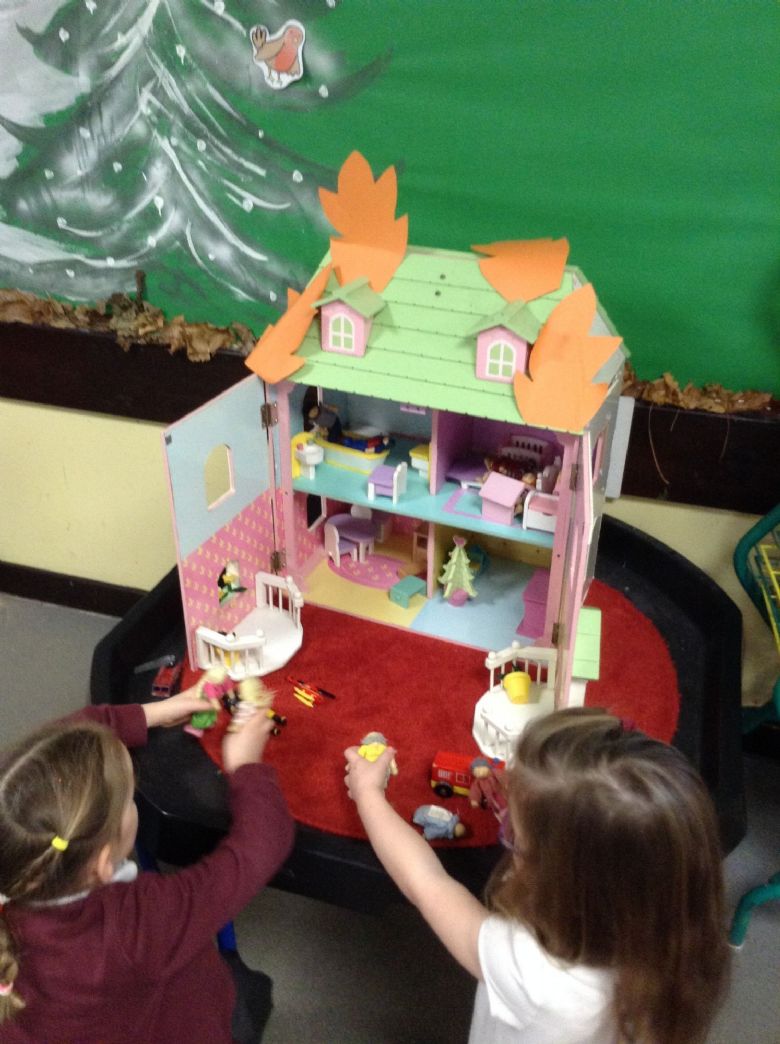 Christmas Party!
We had lots of fun at our Christmas party! Thank you for all the delicious food that was brought in – we certainly had a feast! After eating we enjoying playing some fun party games and dancing to our favourite music.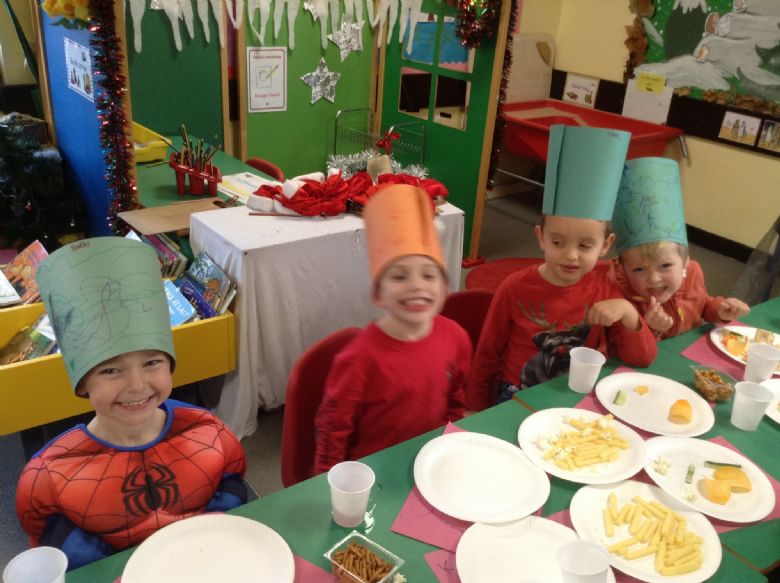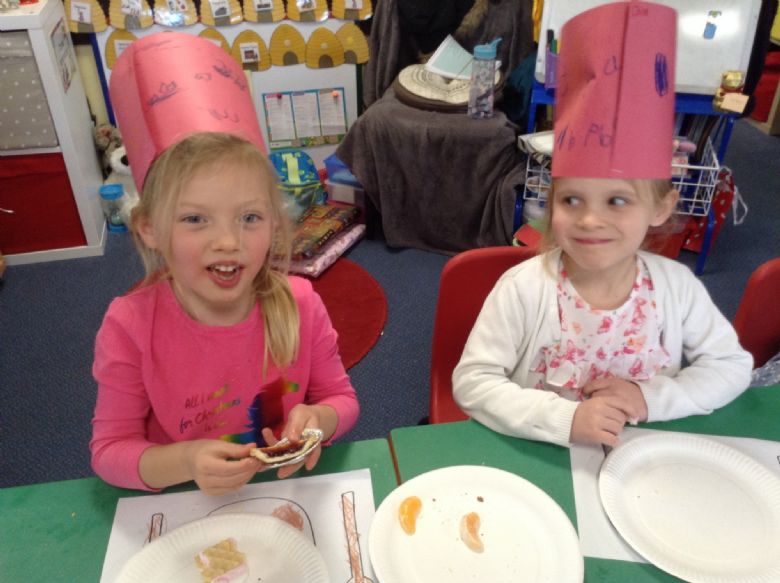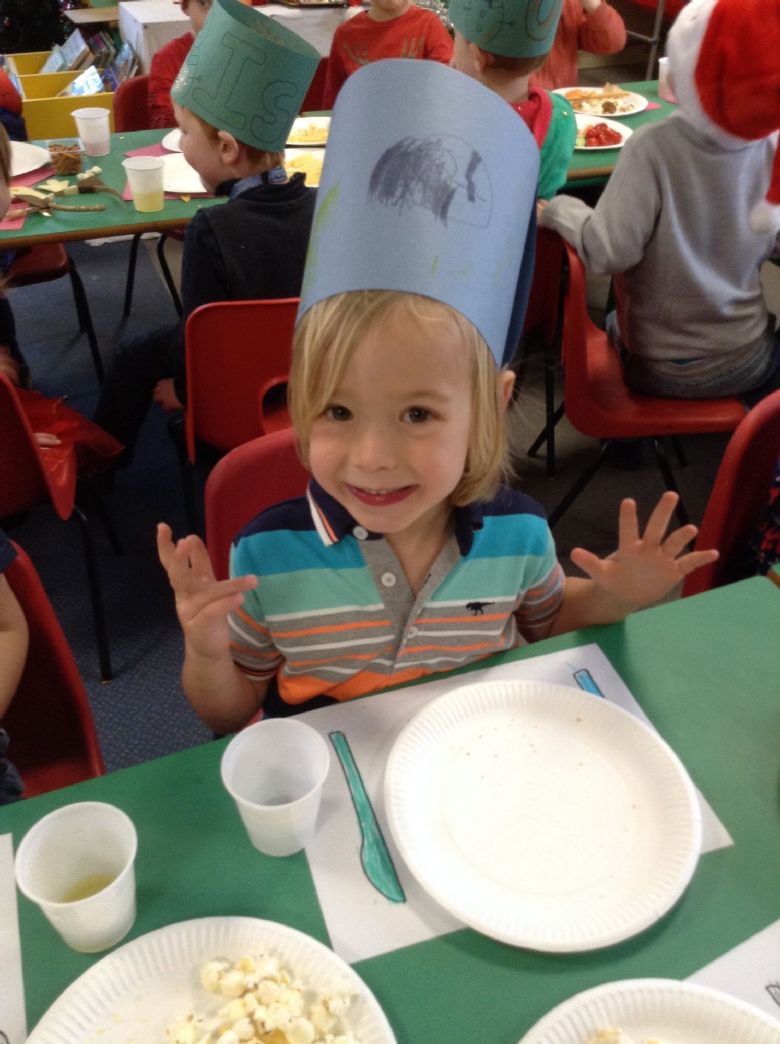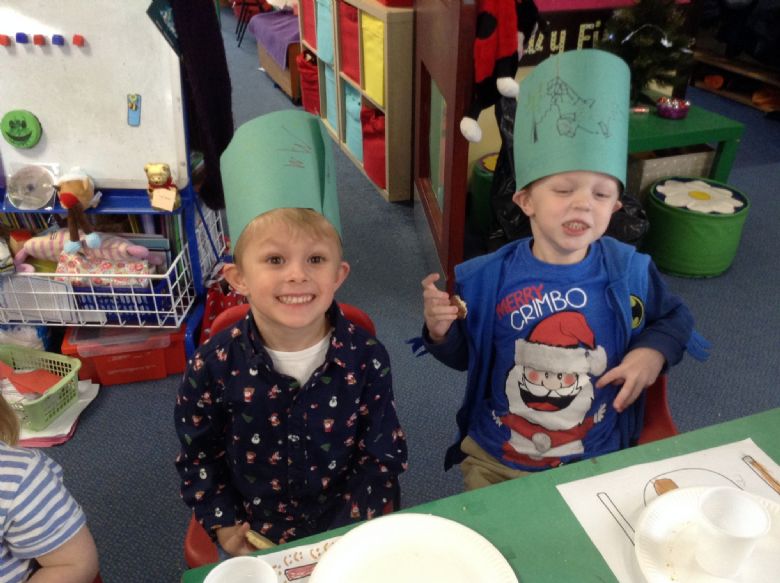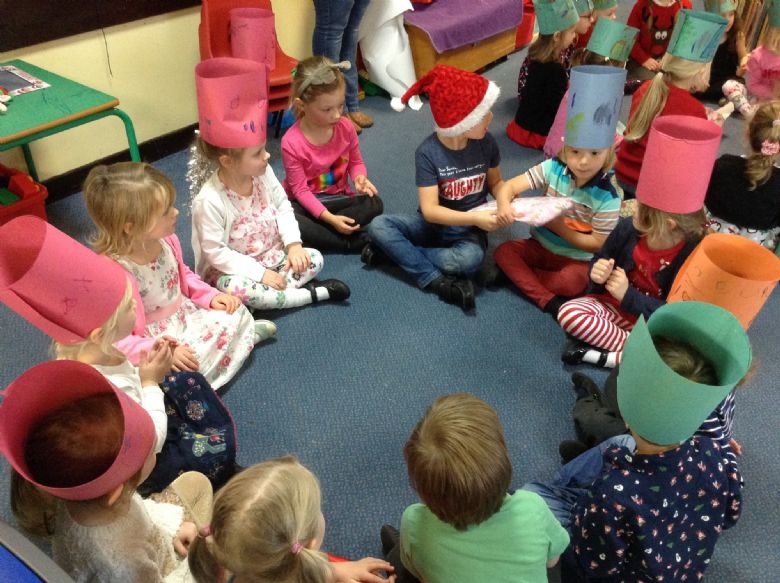 Nativity Performance!
A huge well done to all the Reception and Year 1 children for their fantastic nativity performances this week. Our nativity this year was 'Donkey for Sale' and the children amazed us with their singing and acting! The children worked so hard learning all the words and the songs. We are so proud of them for putting on such an amazing show for you all!
Thank you so much for coming to watch, we hope you enjoyed it as much as we loved performing for you all. Merry Christmas!
Christmas with the Honeybees!!
We have had a very busy time in Honeybee class in the run up to Christmas with lots of exciting things happening, getting us in the Christmas spirit!!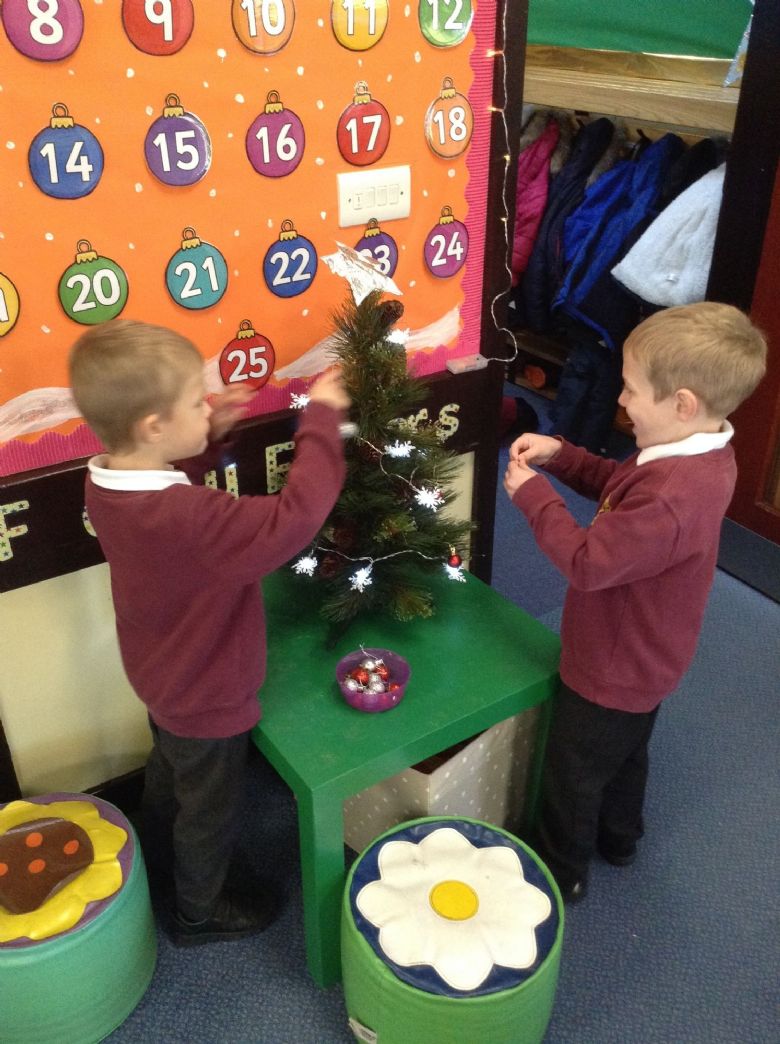 Welcome to Honeybee class!
Honeybee class have made a great start to the term! They've settled in amazingly well and are now confident with the day to day life in Reception. The children have been having great fun exploring inside and outside the classroom with their new friends.
Here are some of the fun things we've been getting up to!
Remember to join us on Seesaw where you will see lots more pictures of your children and their learning at school.