Honeybee - RECEPTION
Welcome to Honeybee Class Page!
Meet the team: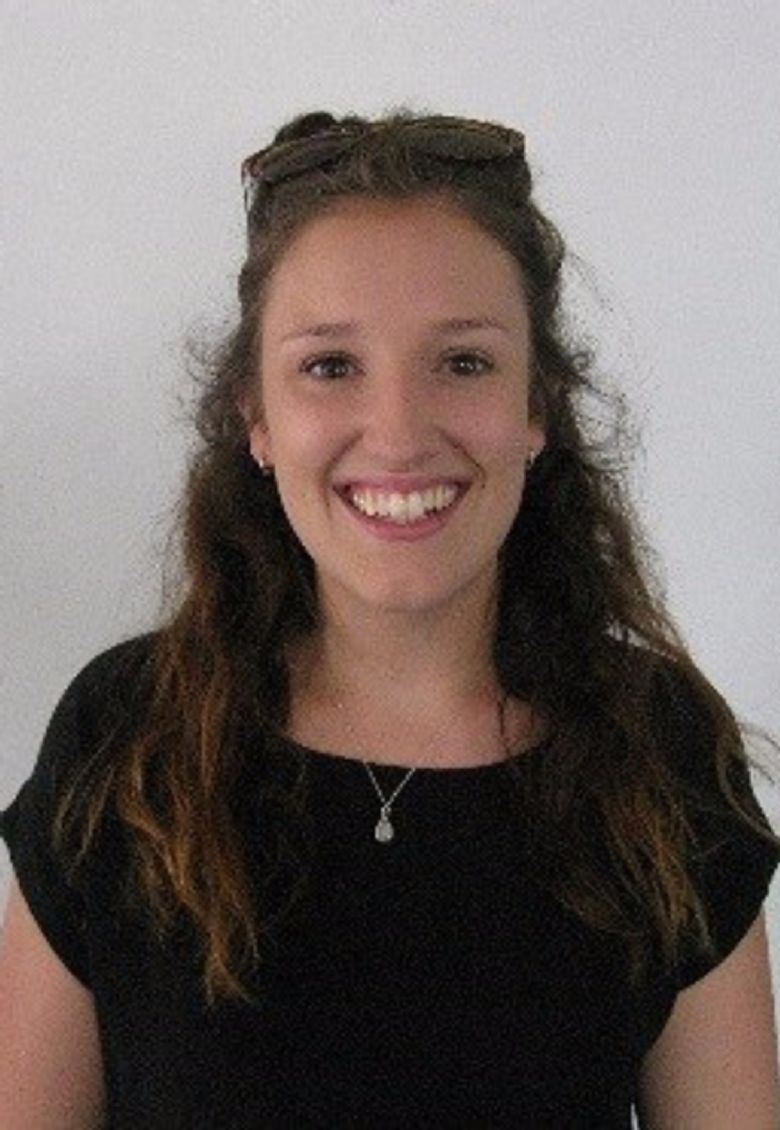 Healthy Me Week!
This week the whole school has been learning about our bodies and how we can keep happy and healthy.
In Honeybee Class we have been thinking about healthy foods and less healthy foods. We sorted a shopping bag and thought about why some foods are good for our bodies. We decided that we can eat less healthy foods like sweets and crisps as a treat, but we must try to eat lots of different foods to give our bodies lots of energy.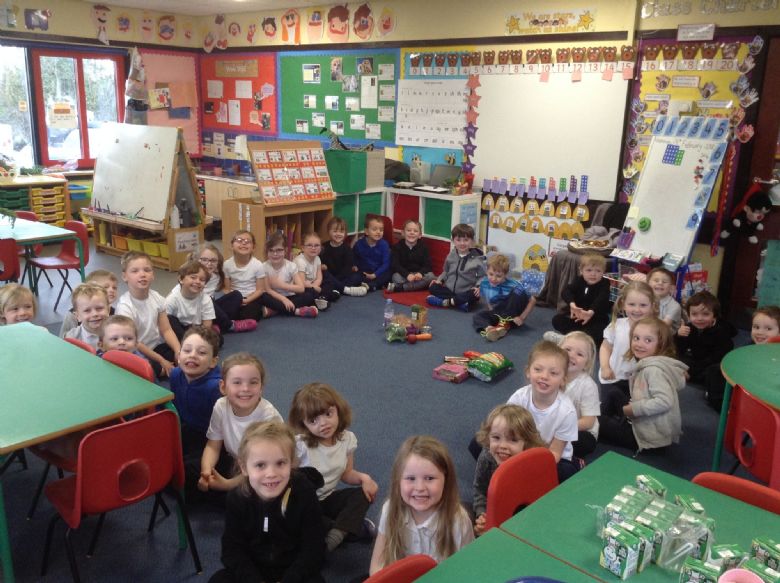 We have also been tasting some different fruits. We had a taste of pineapple, mango, grapefruit, pomegranate and grapes. We decided which fruit we liked best and made a pictogram to show the Honeybee Class favourite!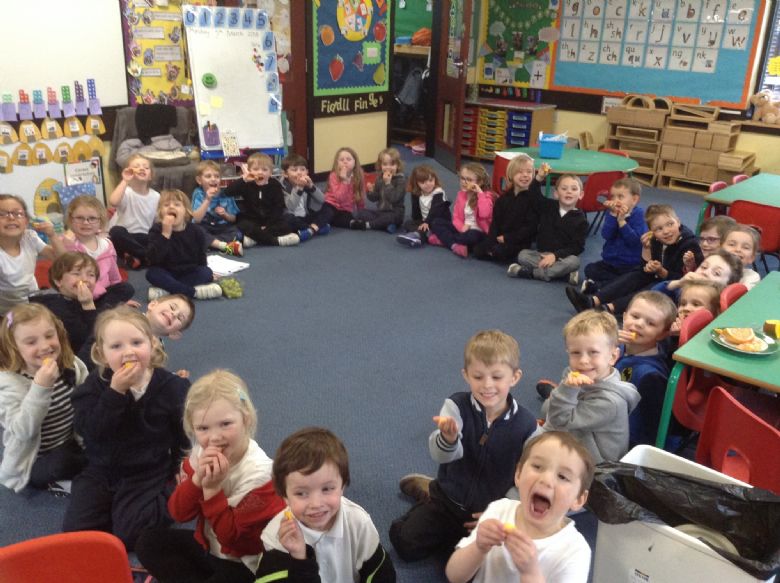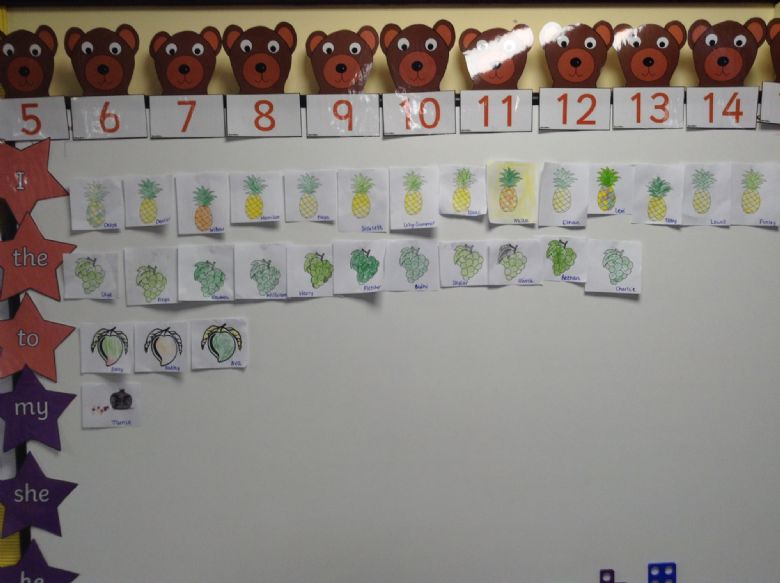 We made healthy salad sandwiches. We made our sandwich with brown bread choosing from a selection of fillings: lettuce, tomato, cucumber and cress. We really enjoying eating our sandwiches! We were even trying things we didn't think we liked and surprising ourselves! Yum!
We went to visit the Life Education Van and met Harold the Giraffe! We talked about some of the important parts inside our bodies and helped to put them in the right places on the body vest. We learnt that our bodies need healthy food, water, air, sleep and exercise to make energy and keep us feeling happy and healthy.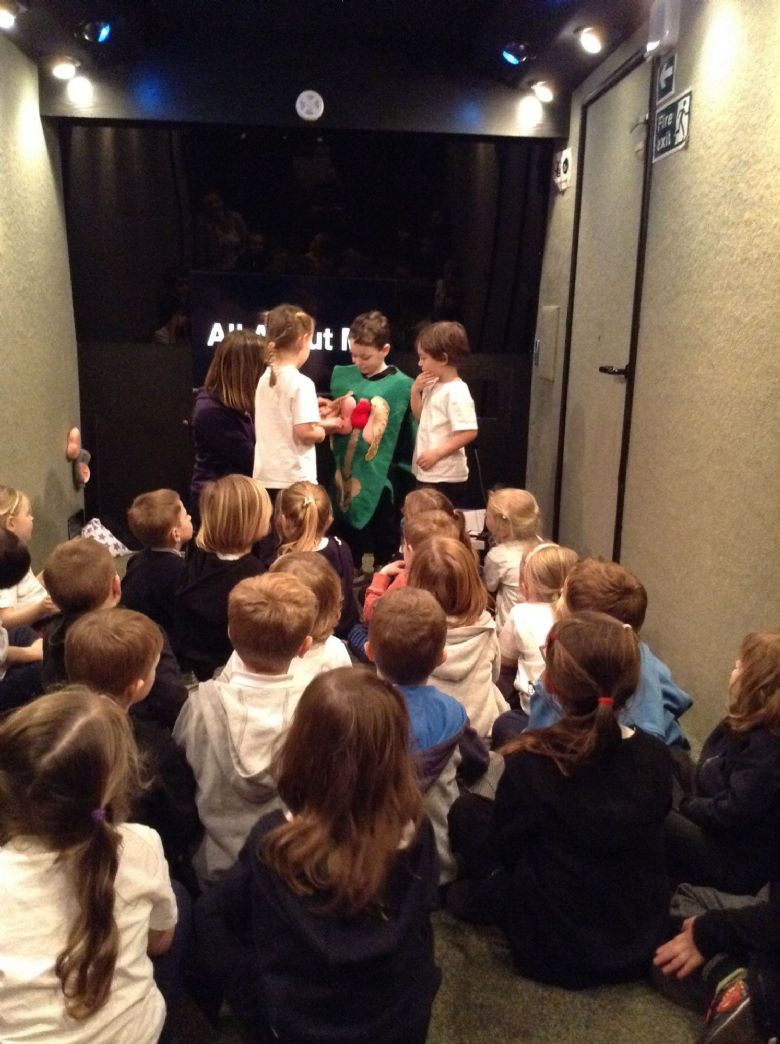 We have been doing lots of exercise and using lots of energy this week! We played lots of games in a circuit at the MUGA with Mr Noyce and the Ladybirds. Mr Noyce showed us how to aim and throw, balance a ball on a tennis racket, travel around obstacles and jump over hurdles. We were using lots of energy and making our hearts work hard. It was lots of fun!
We have also been using lots of energy dancing to 'Wake and Shake' music and routines! We had lots of fun dancing to different songs and copying the actions. Dancing was tiring and made our bodies work hard! Our hearts were beating fast when we stopped for a rest- we knew that our hearts were pumping lots of oxygen around our bodies to give us more energy!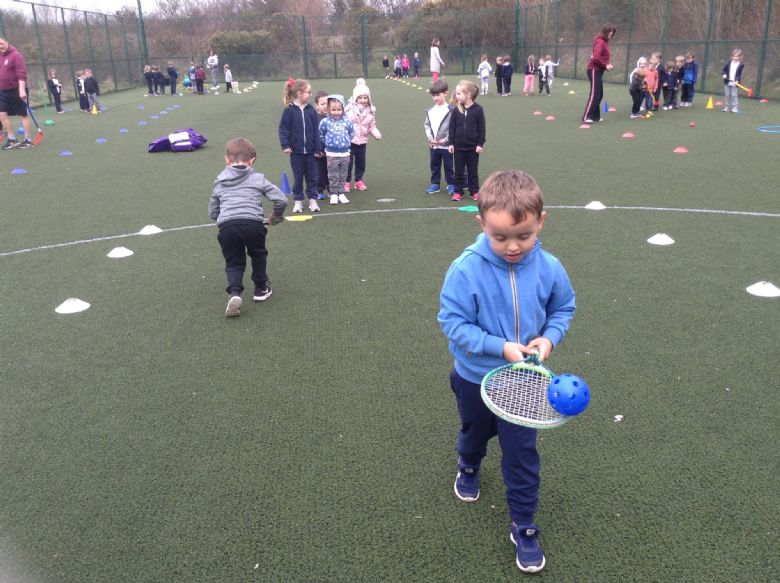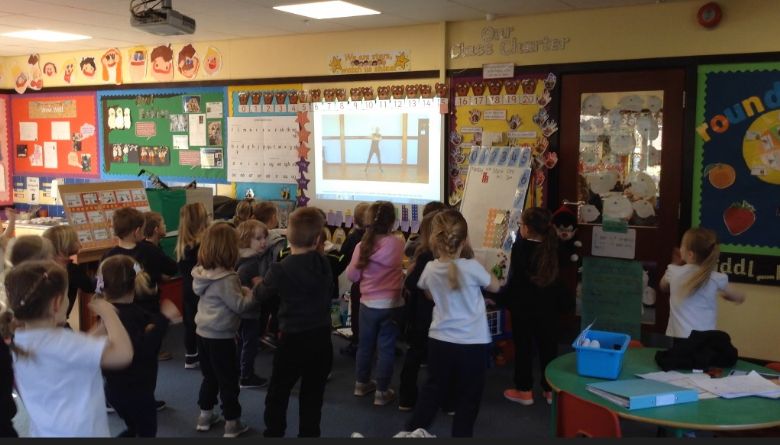 We had a visitor to Reception this week!
Our local Community Support Officer came to talk to us all about what the Police do to keep us safe. He showed us inside the Police car!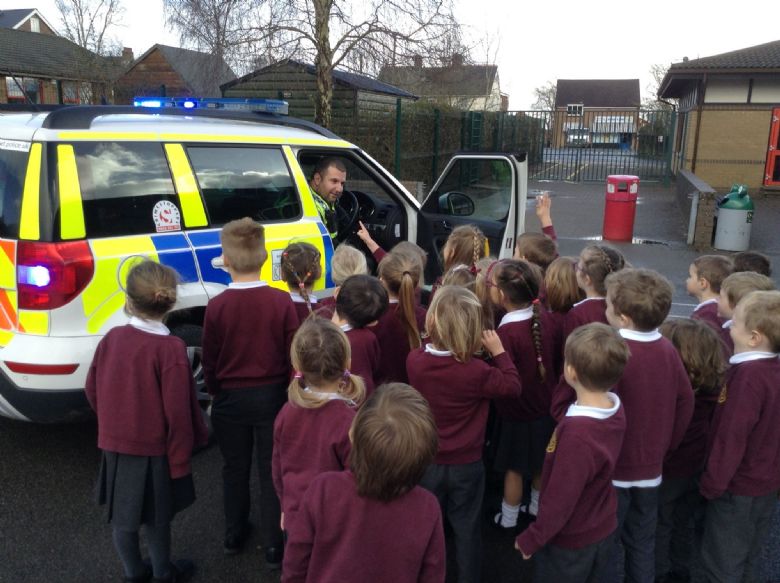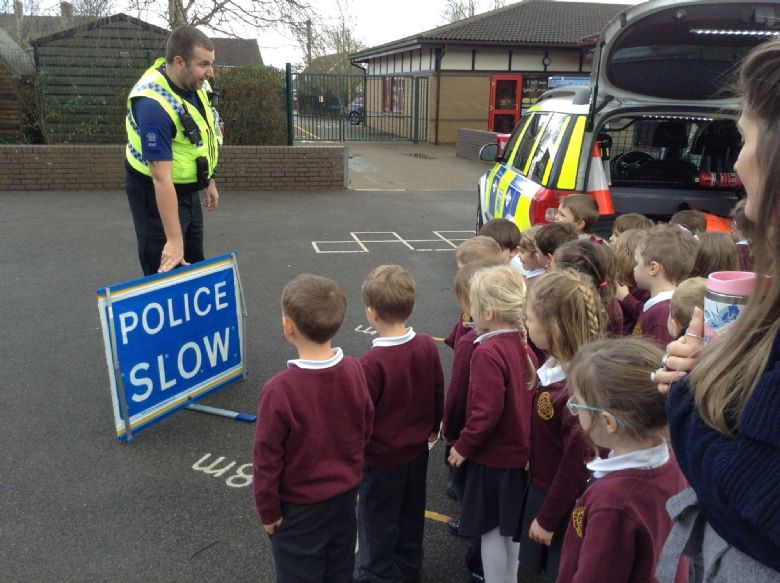 Happy New Year!!
Welcome back! We hope you had a fantastic Christmas and New Year and a well-deserved rest. You all settled in so well last term and have been working very hard with our new sounds and learning in school. We have lots of new and exciting things ahead of us this year. Our new topic for this term is 'Everyday Heroes'!
We have already started learning about Fire Fighters and what they do to keep us safe. We will be learning about lots of other people who help to look after us this term. We might even have a few special visitors to Honeybee and Ladybird Class!!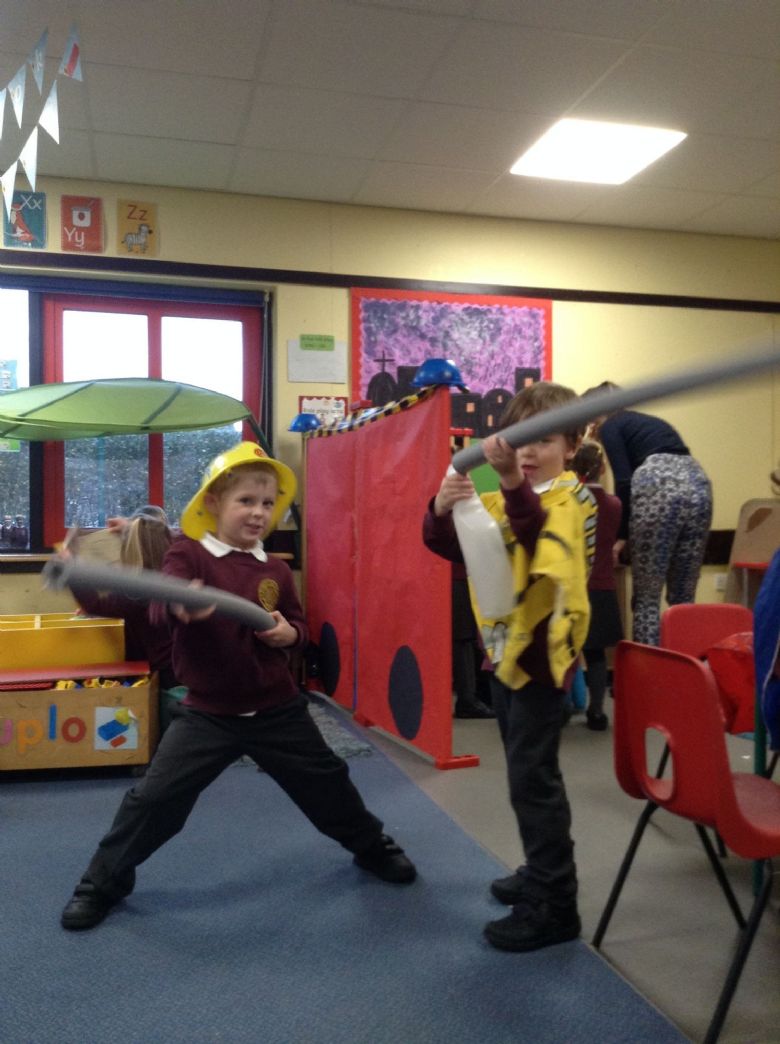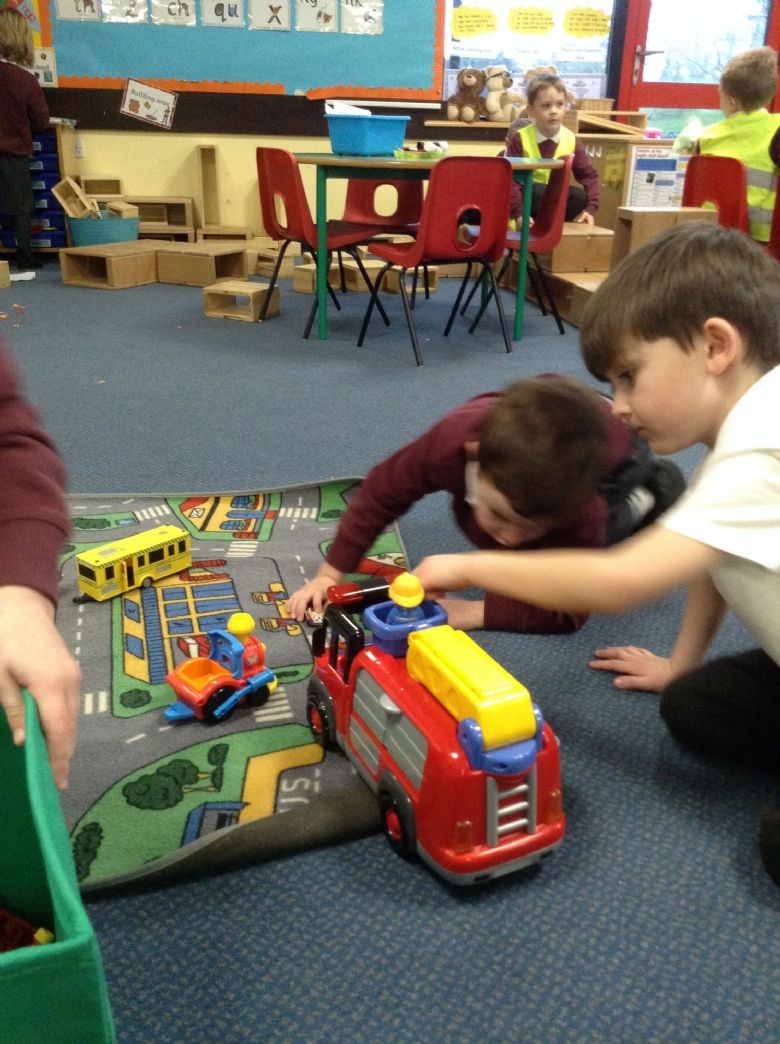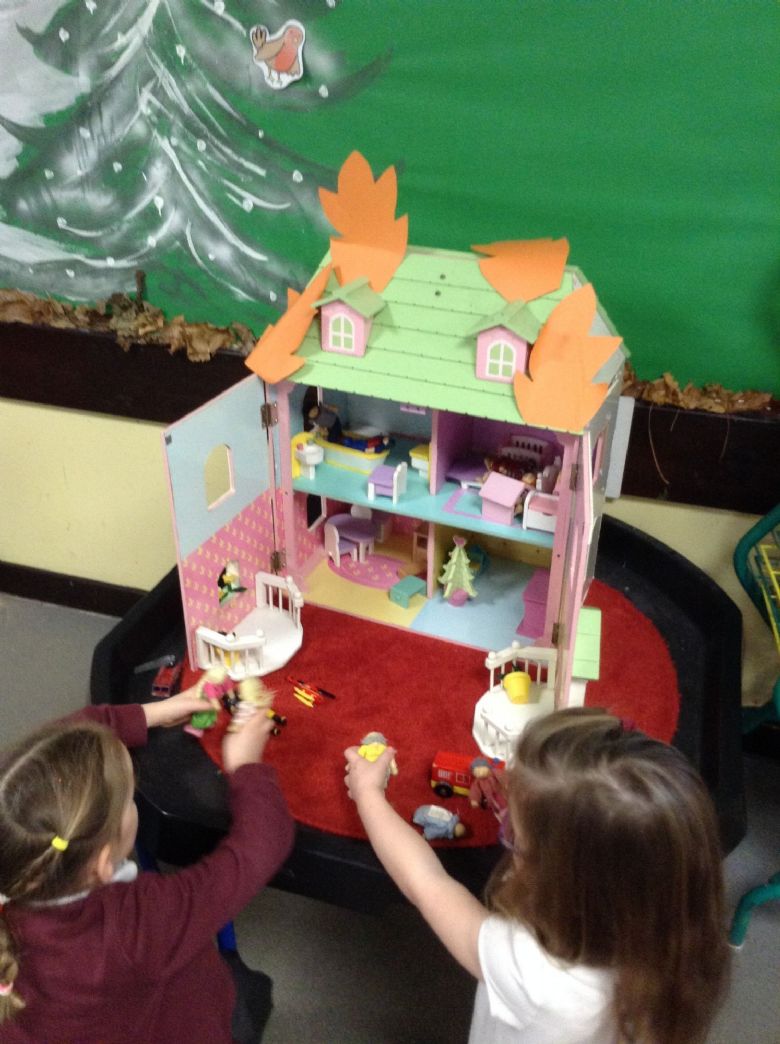 Christmas Party!
We had lots of fun at our Christmas party! Thank you for all the delicious food that was brought in – we certainly had a feast! After eating we enjoying playing some fun party games and dancing to our favourite music.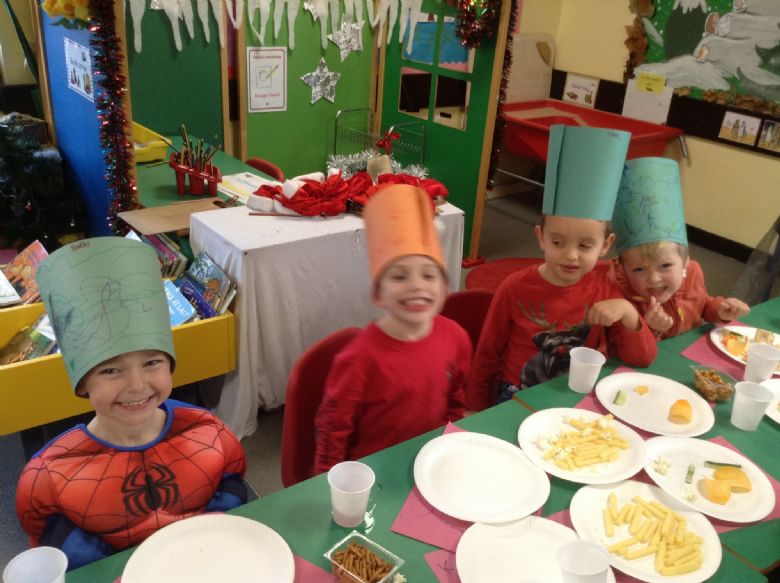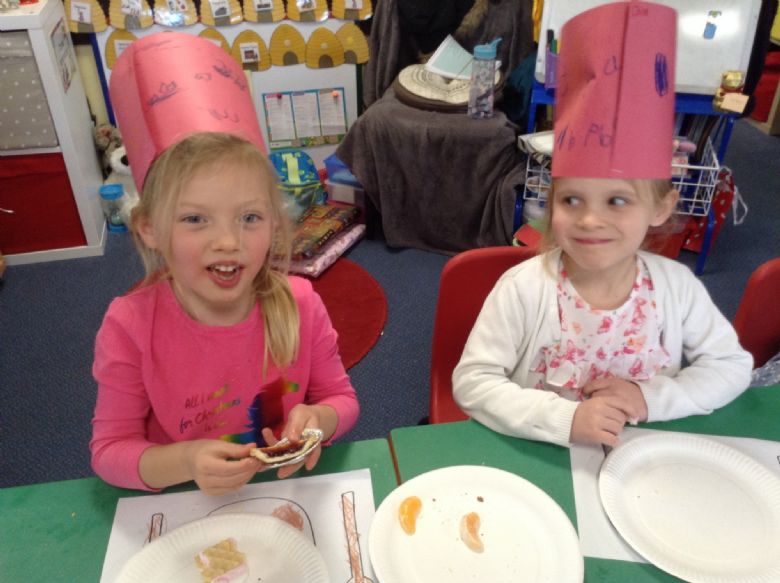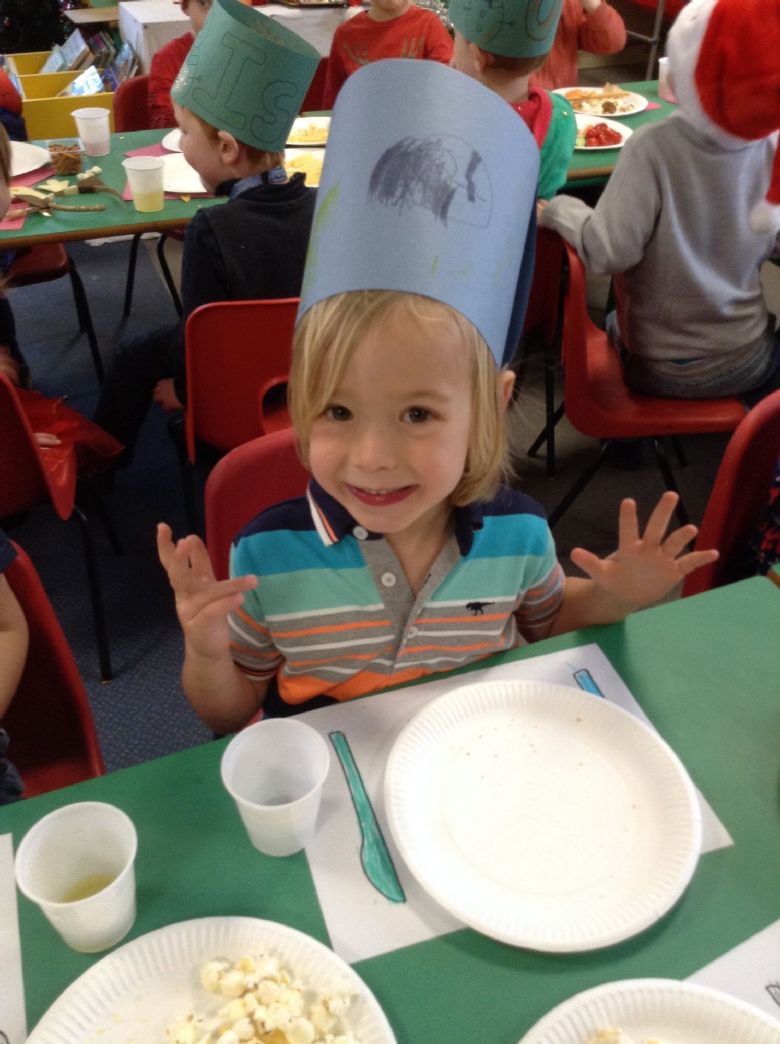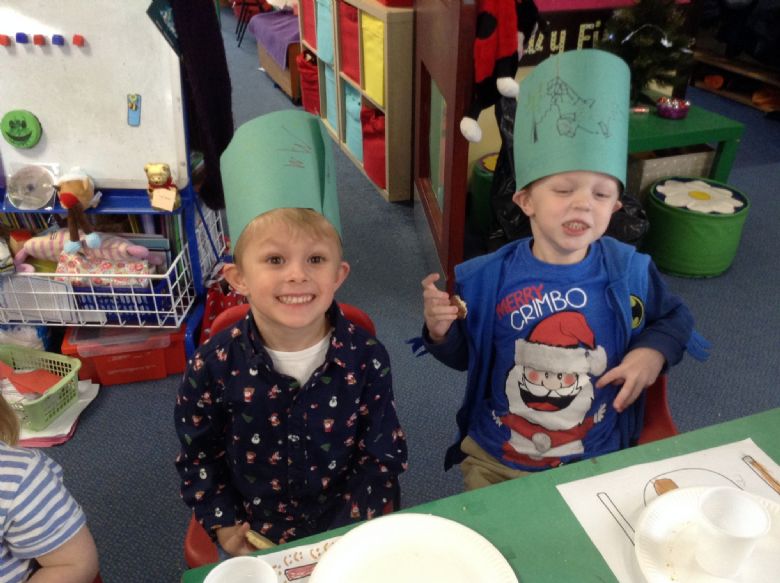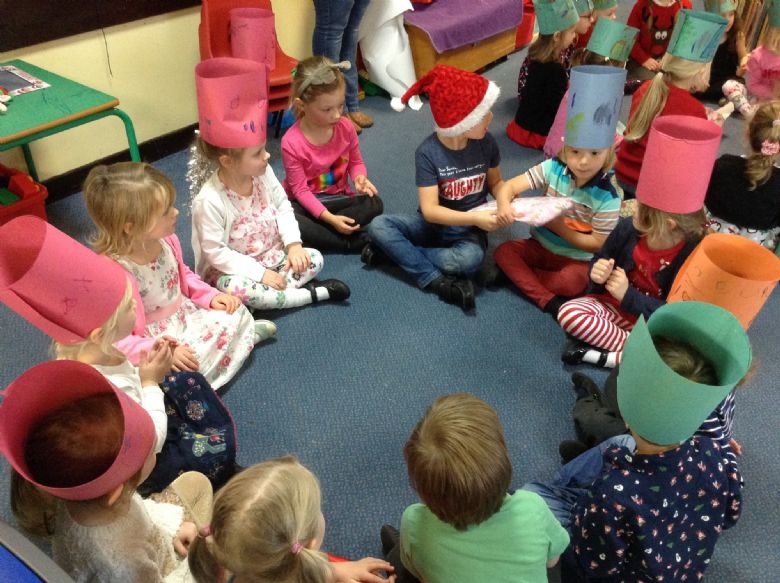 Nativity Performance!
A huge well done to all the Reception and Year 1 children for their fantastic nativity performances this week. Our nativity this year was 'Donkey for Sale' and the children amazed us with their singing and acting! The children worked so hard learning all the words and the songs. We are so proud of them for putting on such an amazing show for you all!
Thank you so much for coming to watch, we hope you enjoyed it as much as we loved performing for you all. Merry Christmas!
Christmas with the Honeybees!!
We have had a very busy time in Honeybee class in the run up to Christmas with lots of exciting things happening, getting us in the Christmas spirit!!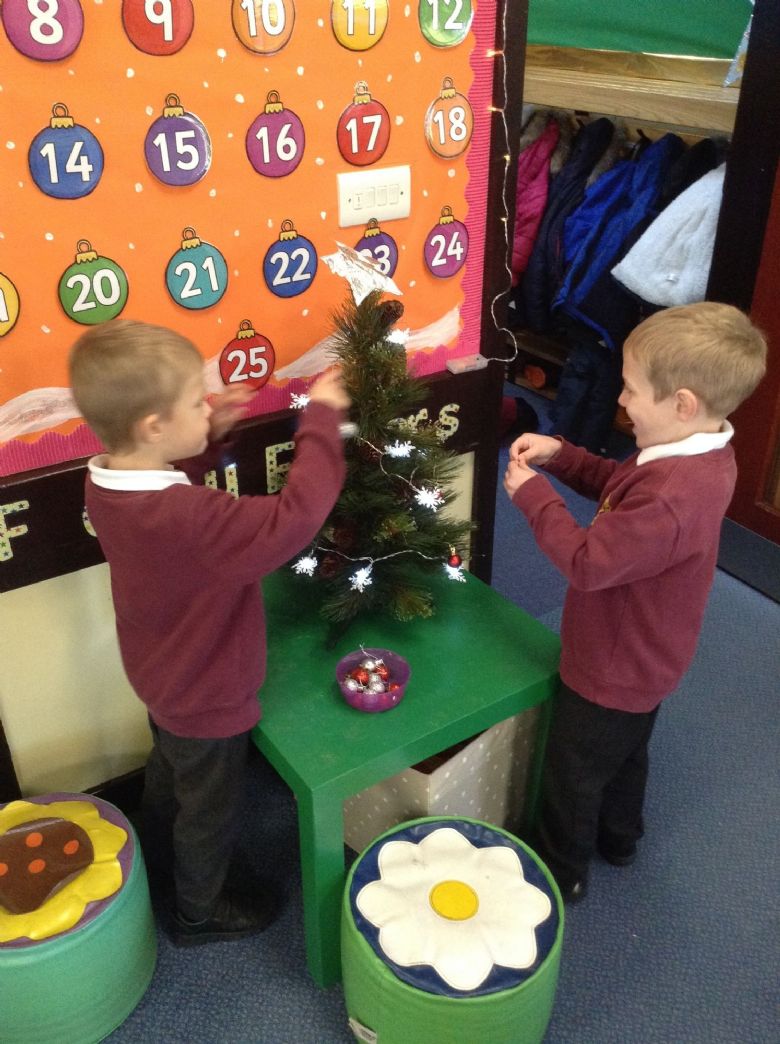 Welcome to Honeybee class!
Honeybee class have made a great start to the term! They've settled in amazingly well and are now confident with the day to day life in Reception. The children have been having great fun exploring inside and outside the classroom with their new friends.
Here are some of the fun things we've been getting up to!
Remember to join us on Seesaw where you will see lots more pictures of your children and their learning at school.