Kestrel​ - YEAR 6
Welcome to Kestrel 2018 - 2019 - it's going to be a great year!
Meet the Team!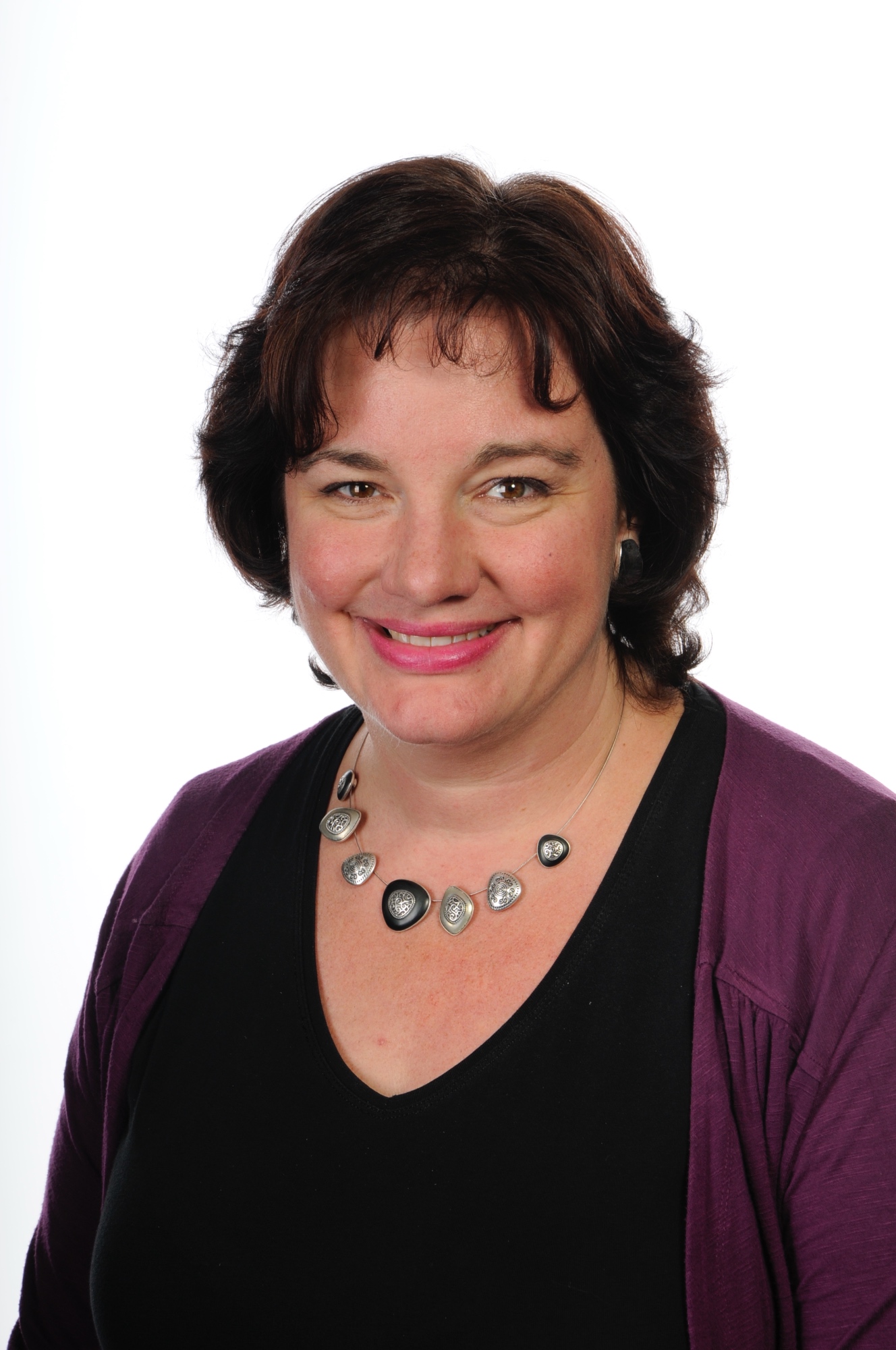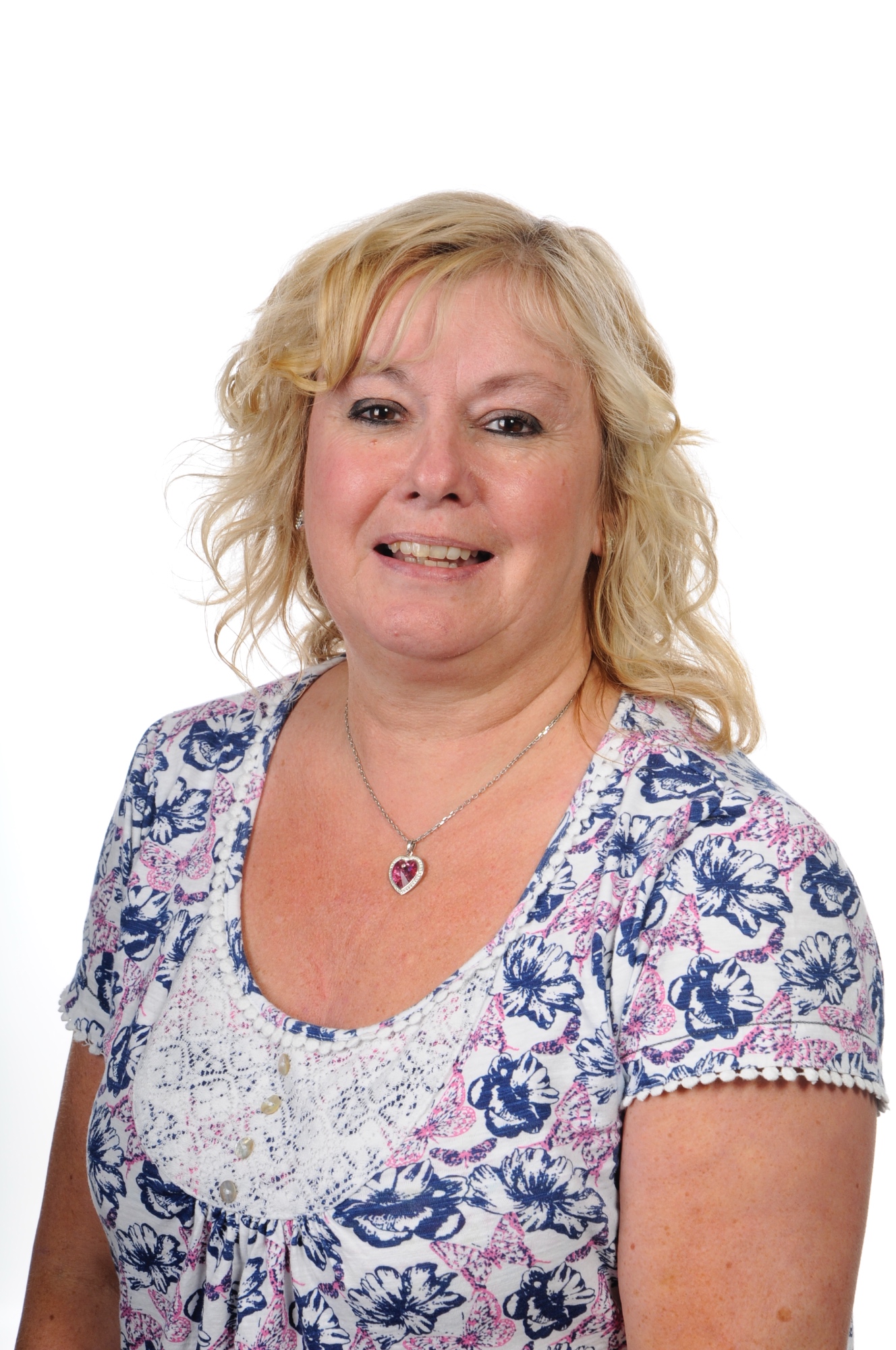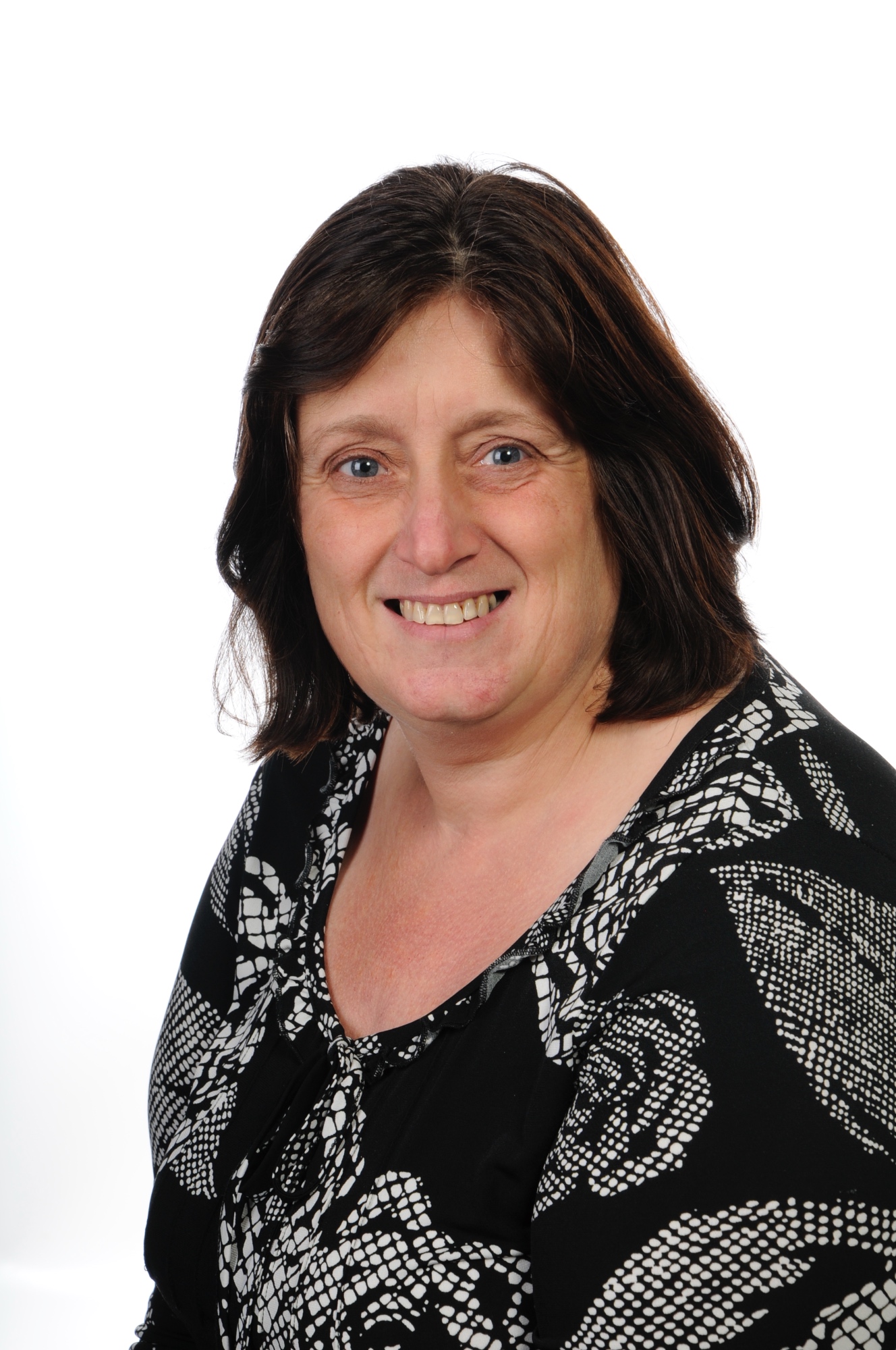 Victorian Drama Day!
On Monday, 8th October LMPS was invaded by chimney sweeps, house maids, beggar children, rich ladies dressed in silk and flat-capped cheeky lads as the hall was transformed into a Victorian school room, coal mine, factory, mill, hospital and the estate of Lord Shaftesbury. The Tree House Theatre Company brilliantly involved all of Year 6 and their teachers in re-creating life for children during the Victorian Times. During the morning, the classes were divided into four groups and each group learnt their lines and practised their roles. After lunch, the classes came together and performed a drama which made the audience laugh, gasp and brought some tears to a few eyes.
The central theme of the drama was to show how reformers such as Lord Shaftesbury and Dr Barnado worked to change the laws in Great Britain which allowed children to work in terrible jobs in unsafe conditions. Before the laws were changed children as young as six were working in factories for up to twelve hours a day with little or no breaks and a pittance for wages. Young boys were sent up chimneys even when a law was passed because the cost of a chimney brush was more than the fine for using a boy. Children who worked in mines faced daily dangers as did children who had to work on the streets for unscrupulous masters. Fortunately, brave men and women like Shaftesbury fought for the rights of children to go to school and not to have to work in terrible conditions. It was a great day of drama which helped Year 6 to appreciate their rights to be safe and to receive an education!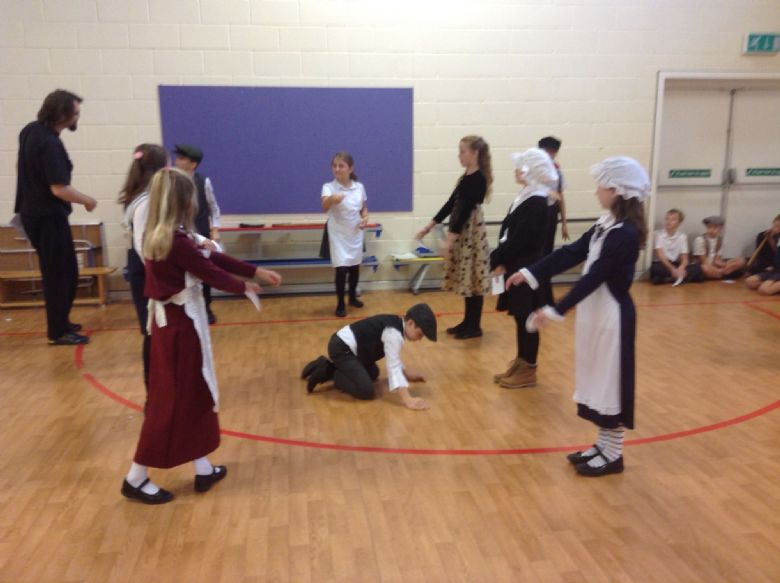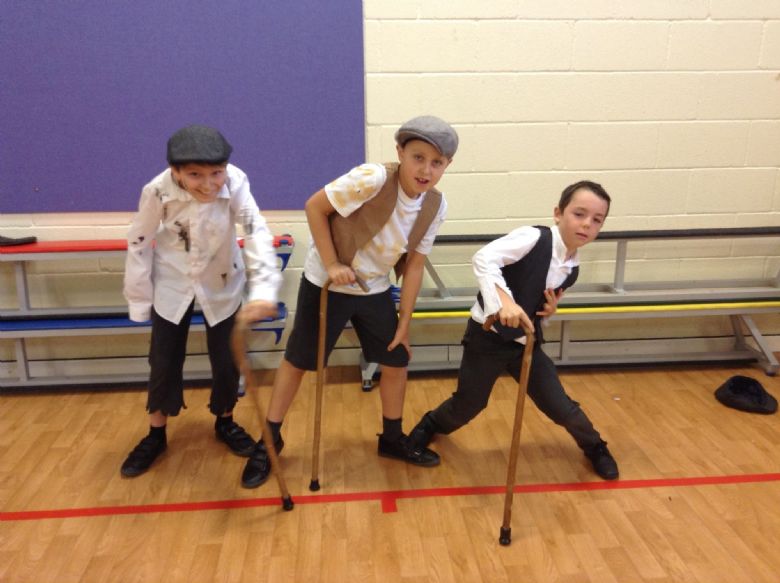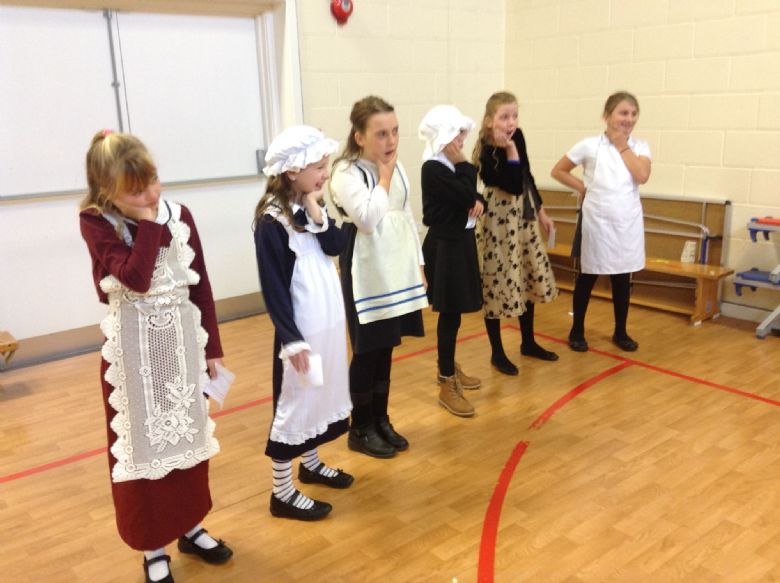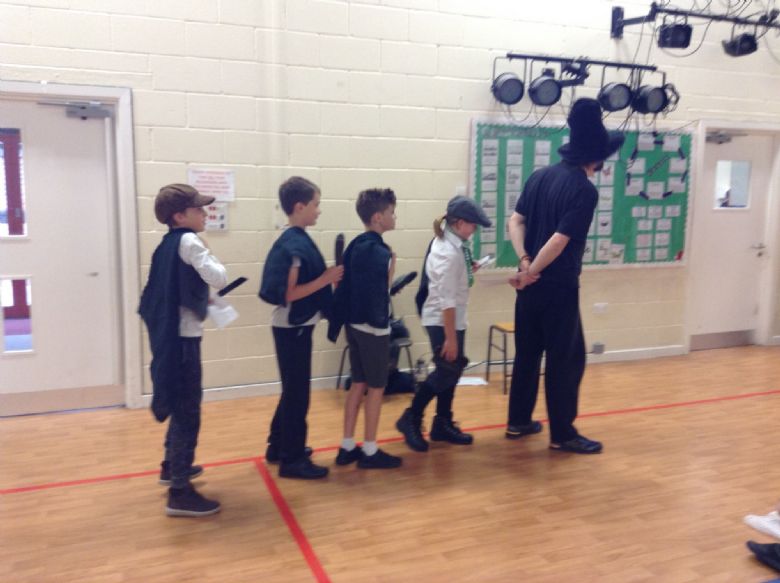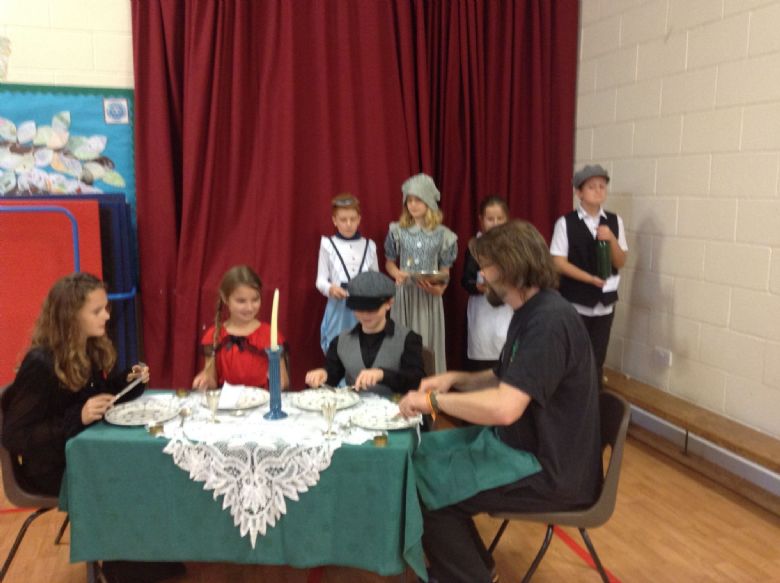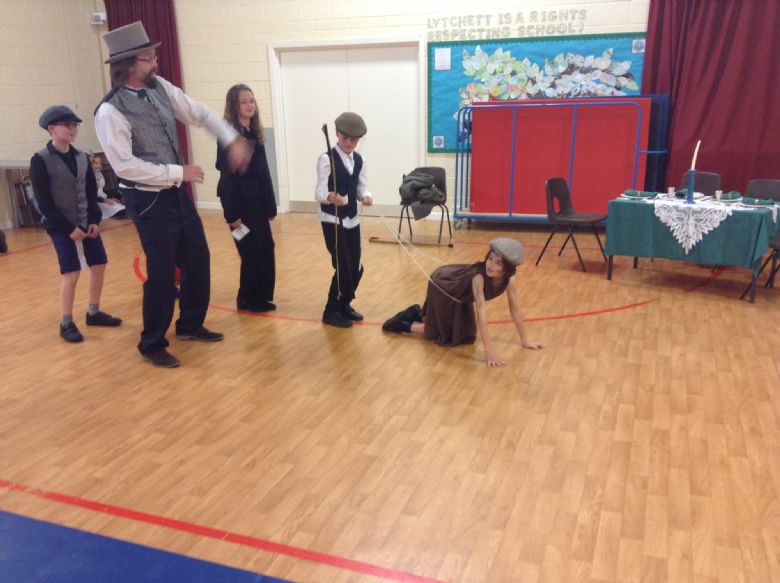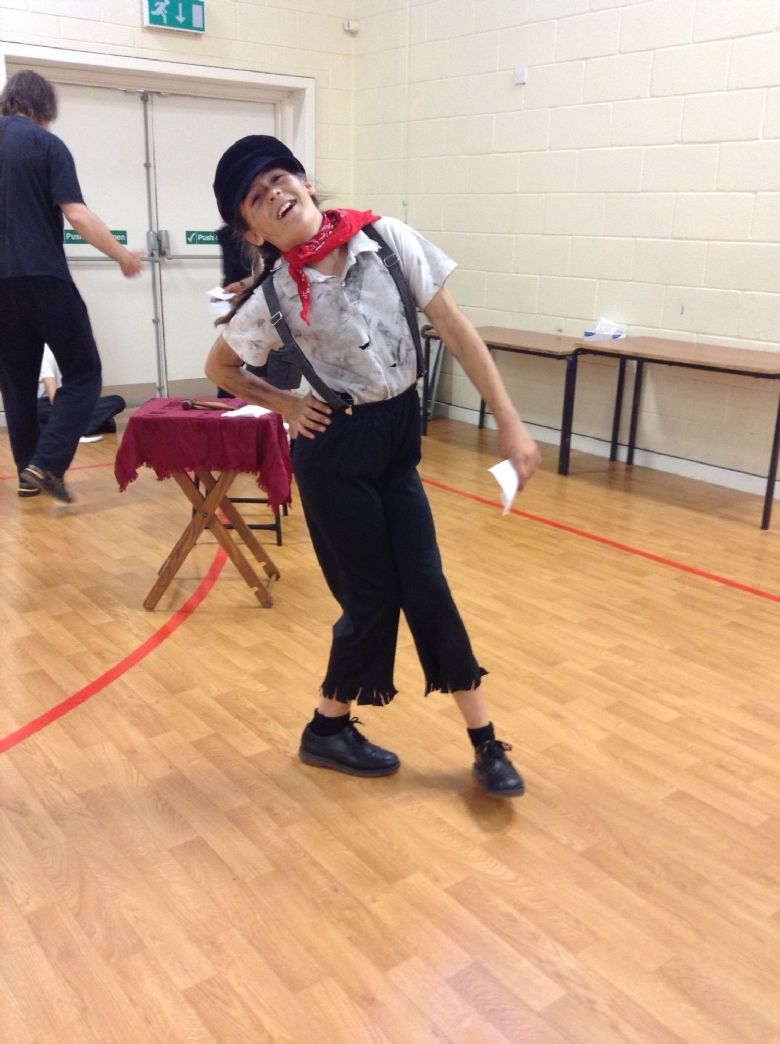 Kestrel 2018-2019
Kestrels are off to a flying start! Over the summer the children researched the topic of Victorian Inventions for Autumn topic on the Industrial Revolution. The Victorian period saw many major developments that made travel, communications and trade easier for many people. The railways allowed people to travel cheaply and rapidly, opening up new possibilities for both rich and poor. The postal service expanded after the introduction of the 'Penny Post'. Many of the things we take for granted today, such as photography, telephones, electric light bulbs and cars were invented during Queen Victoria's reign. We were amazed and astounded at the variety and quality of projects that were brought in: homemade sweets and Victoria Sponge cakes; a hand-sewn corset; models of Penny Farthings, telephones, and cameras; Powerpoints and posters on Morse Code, the first automobile and the life of Queen Victoria! Well done Kestrels - our corridor display looks fantastic!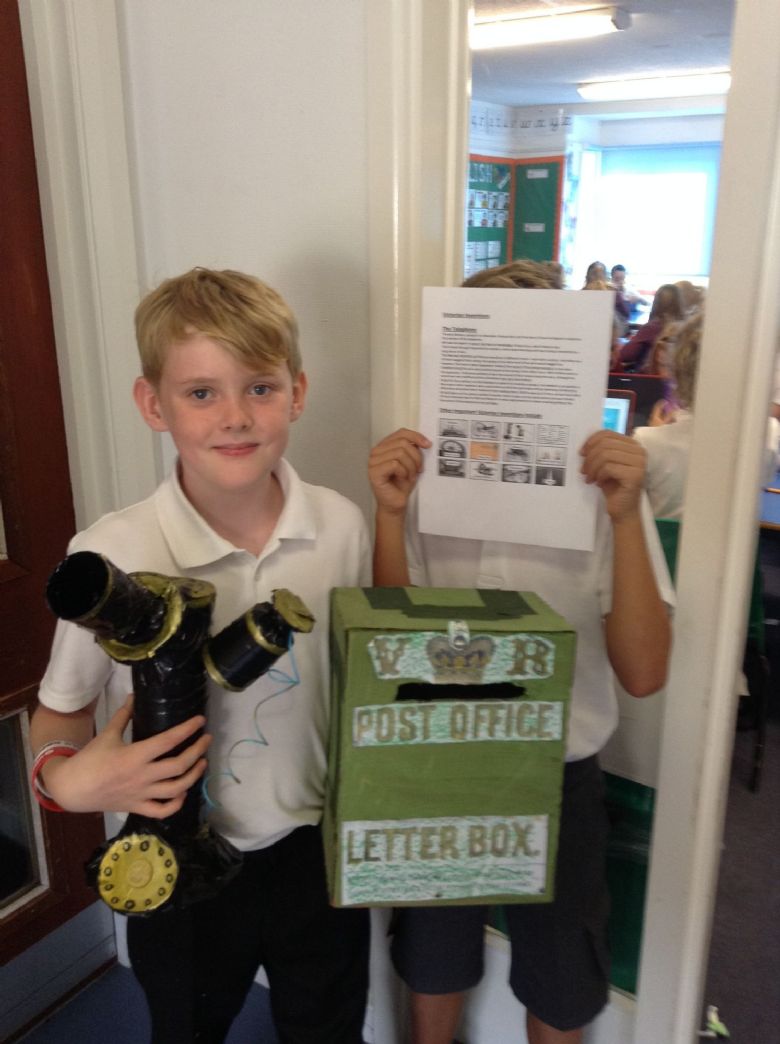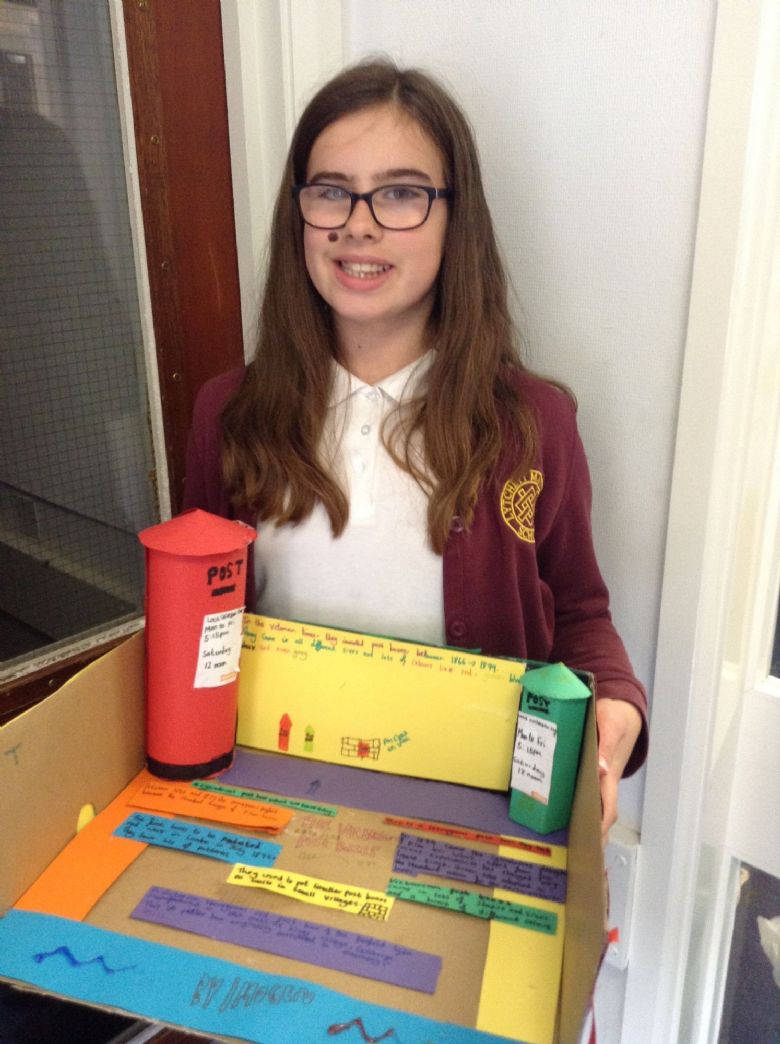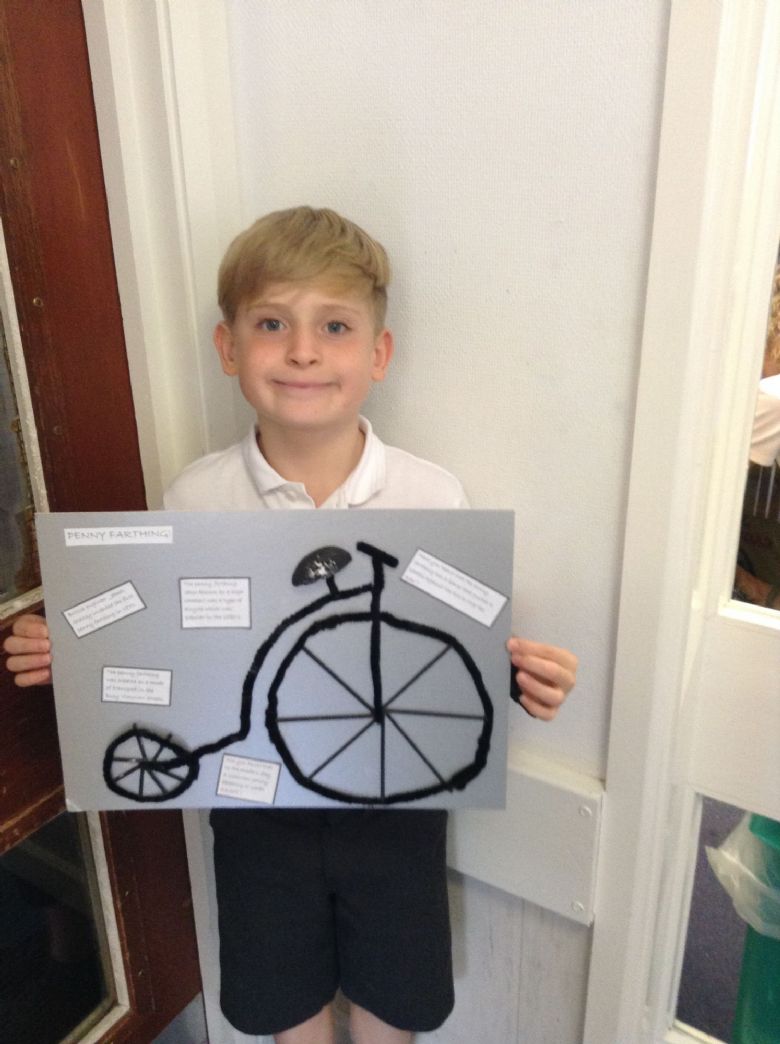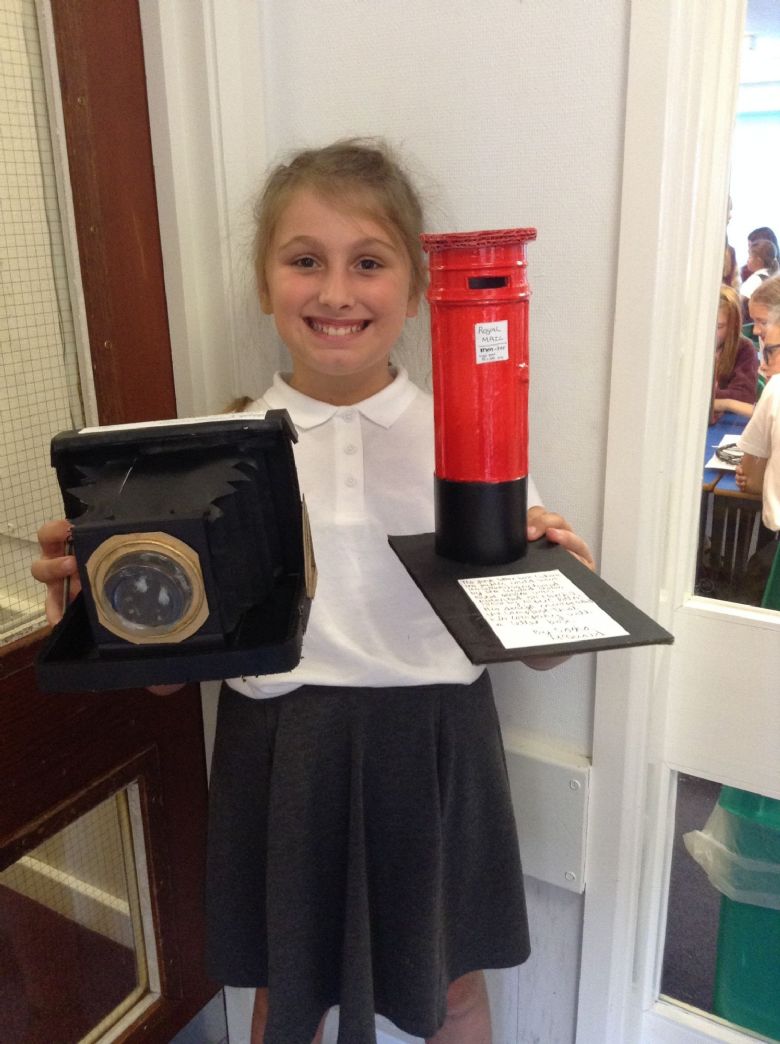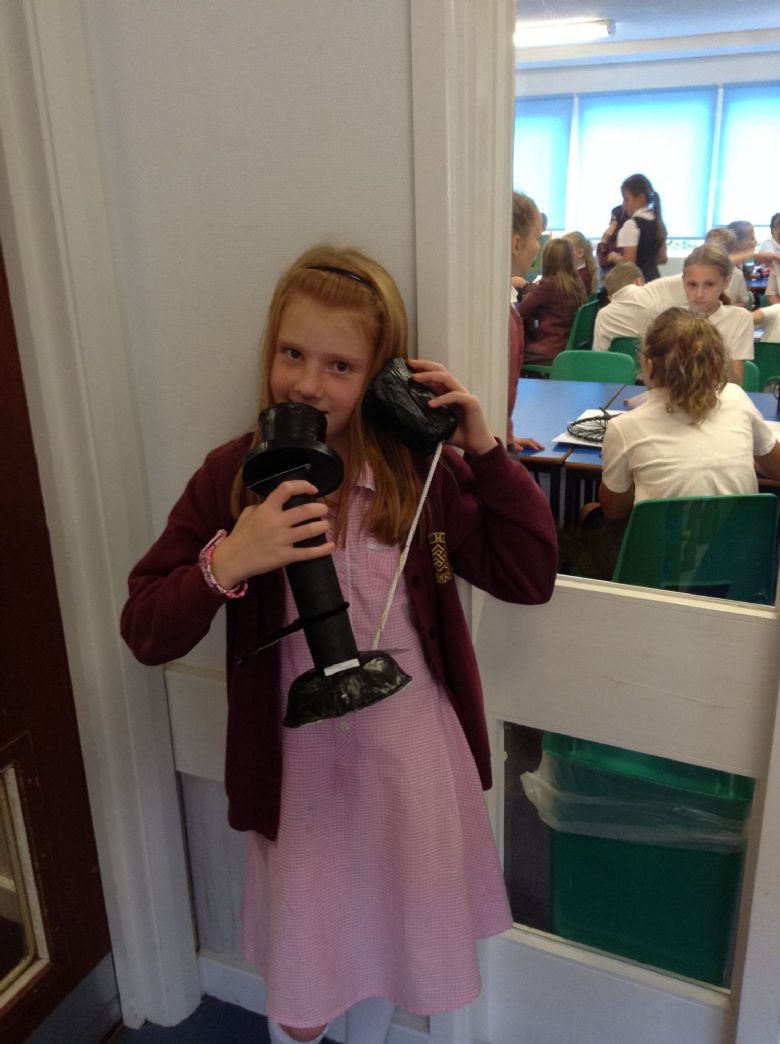 Code.org
During our computing lessons we are learning to coding using a brilliant website called code.org.
To see what we have been doing click on the link below with us and we can log in and show you what we are working on:
https://studio.code.org/sections/GLHDPK