Kestrel​ - YEAR 6
Welcome to Kestrel 2017 - 2018 - it's going to be a great year!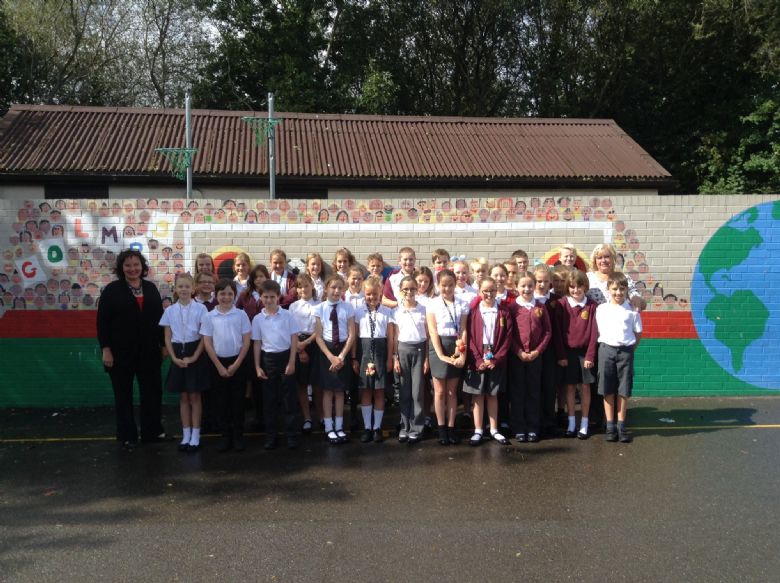 Treehouse Theatre Victorian Day
On Friday, 6th October, Year 6 was transported back to Victorian England. The hall became a Victorian classroom, factory, workhouse, mine and the dodgy streets of East London. Year 6 dressed the part: there were street urchins, chimney sweeps, mill workers as well as rich girls and boys. Ben from the Treehouse Theatre Company directed the day and everyone had a role to play. We learned not just about the appalling conditions of child workers, but also about the brave reformers who fought for the rights of children to be safe and to go to school. Have a look at some our amazing costumes!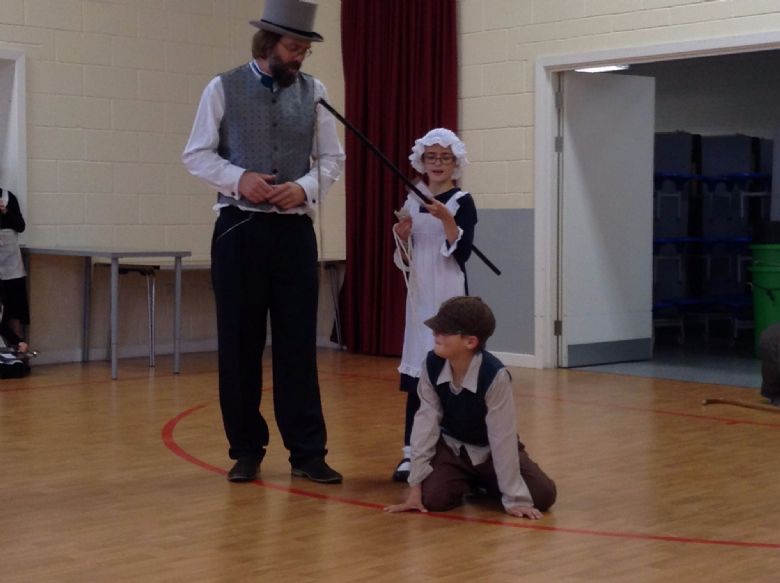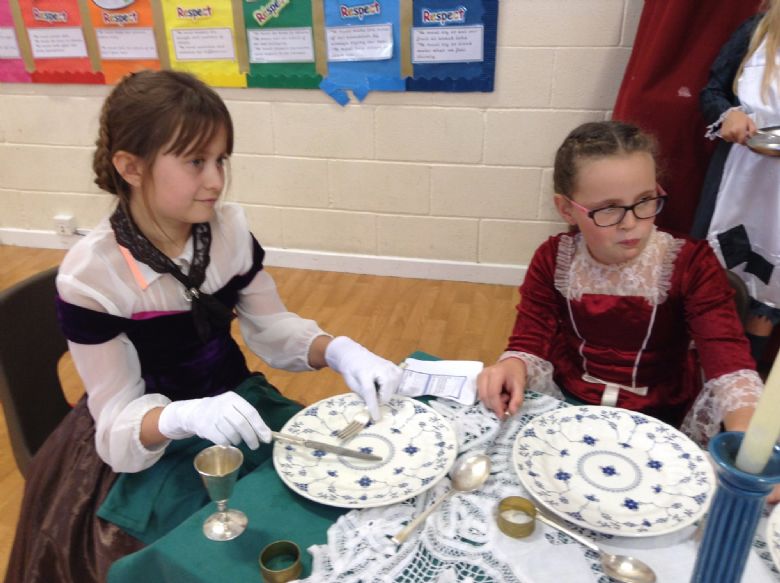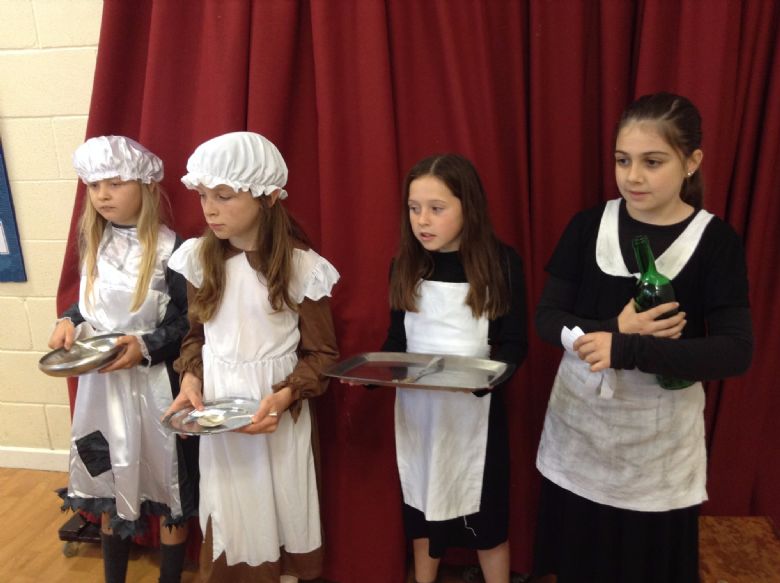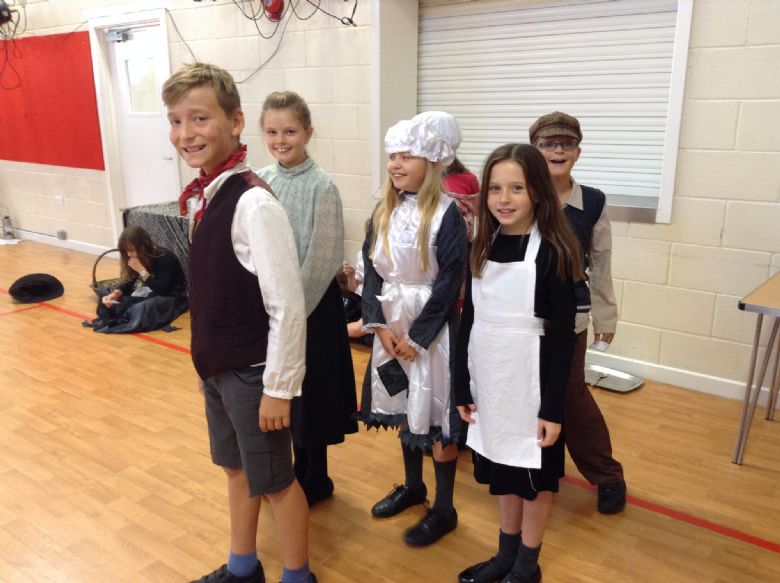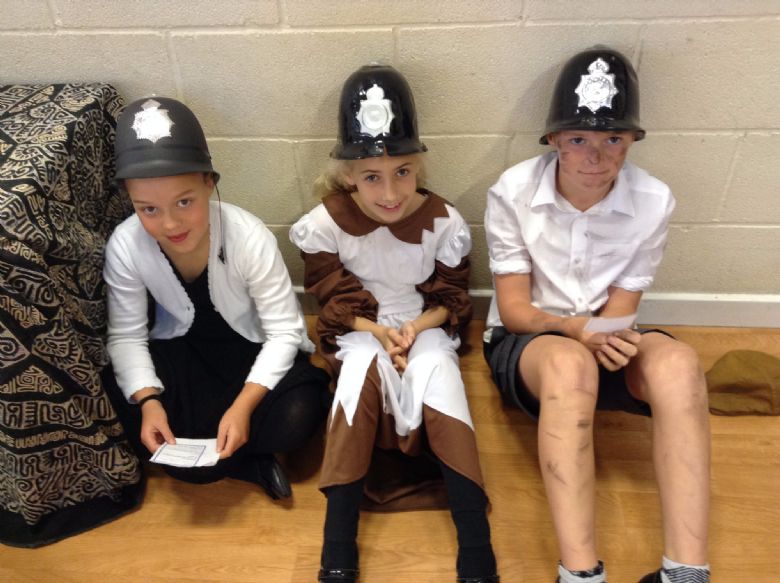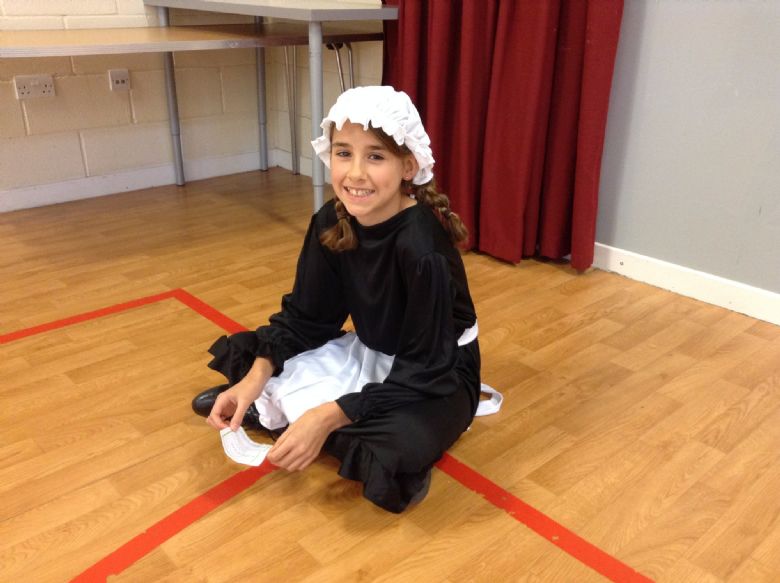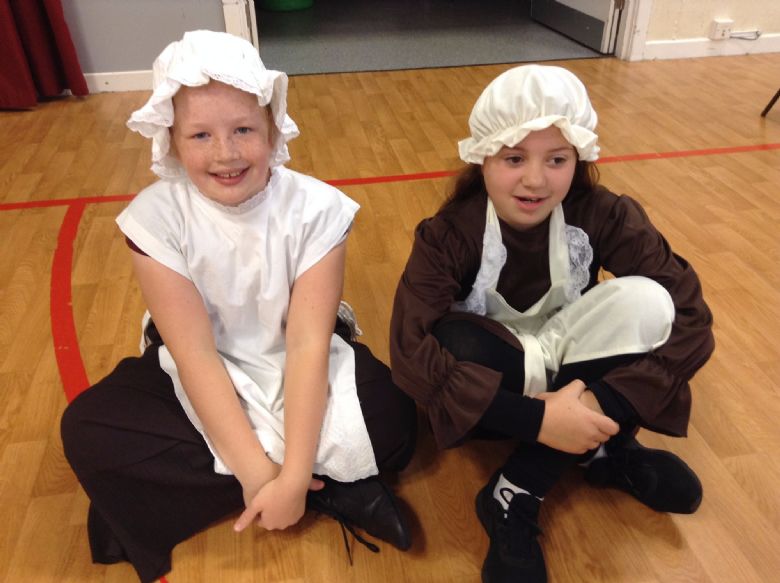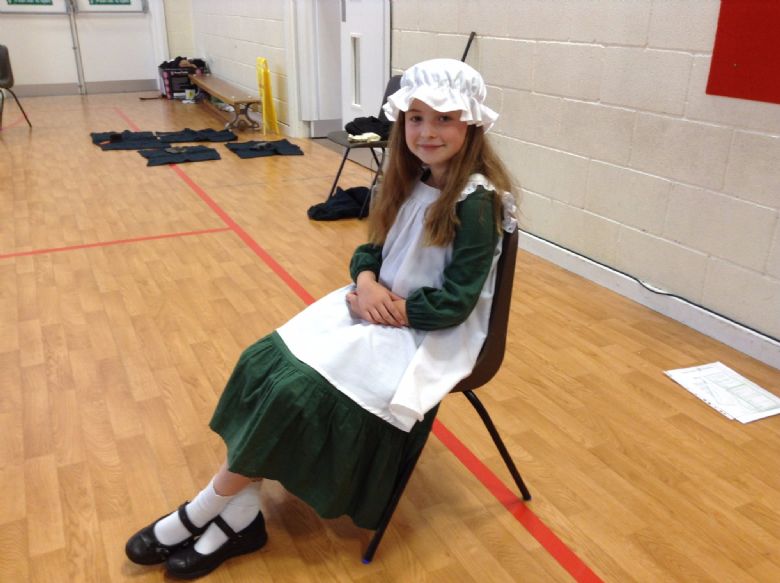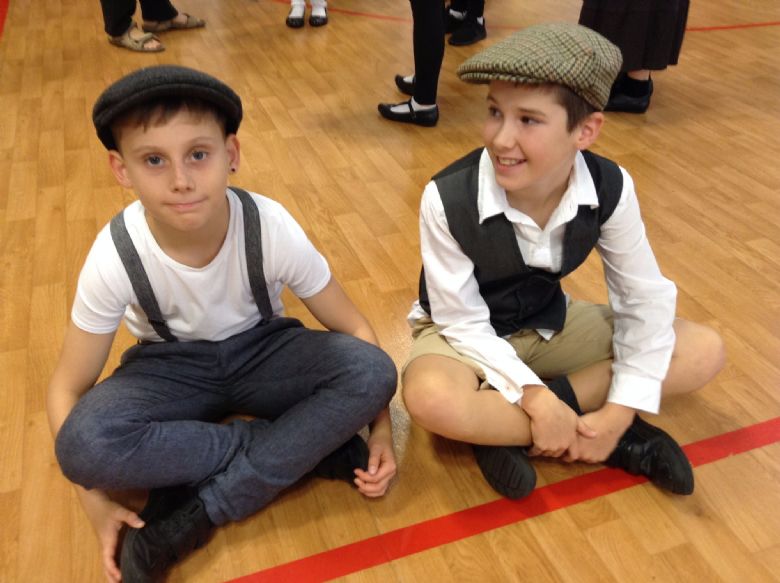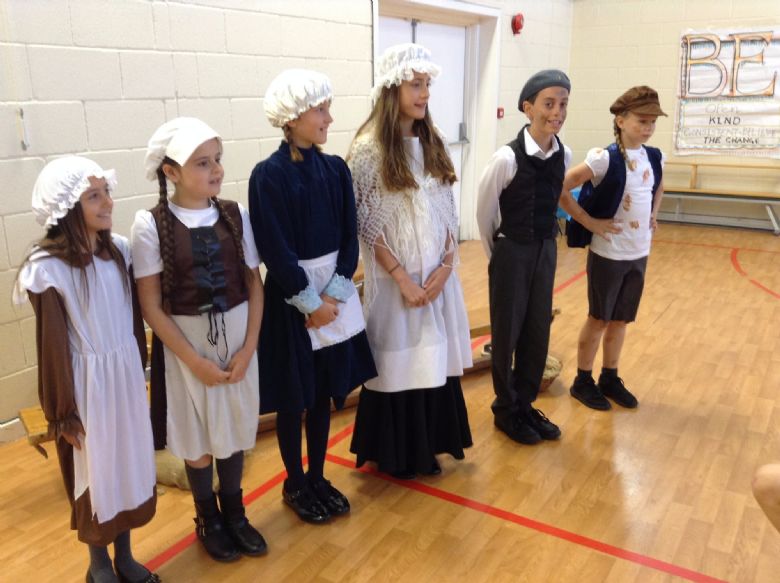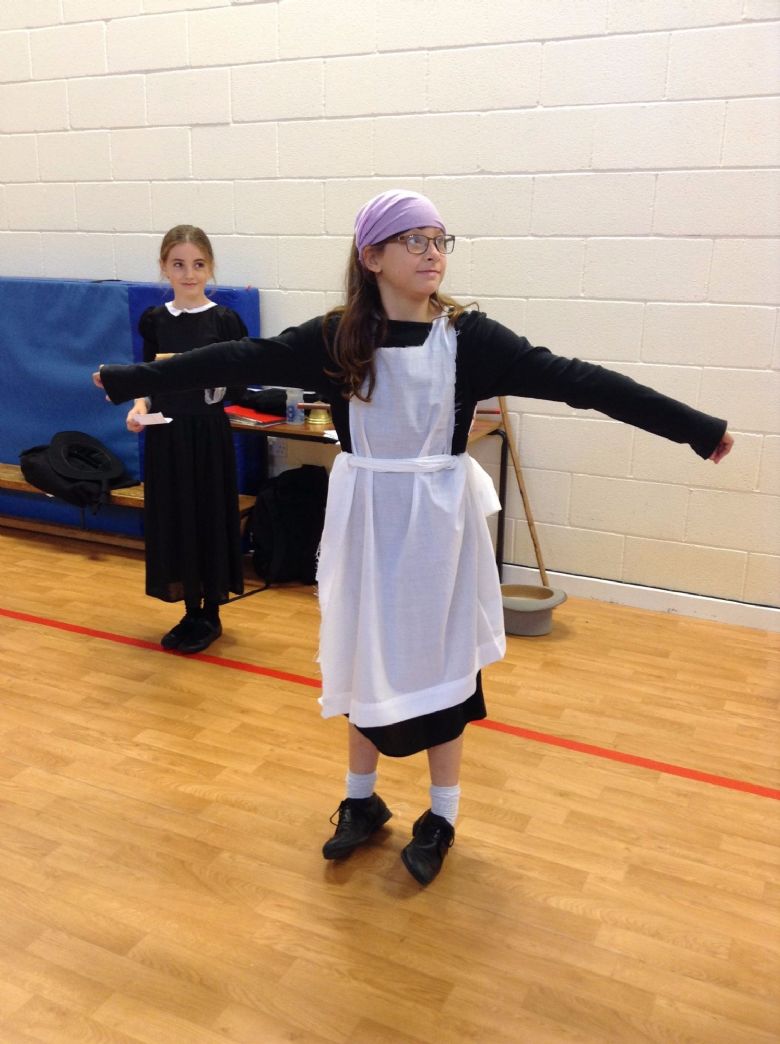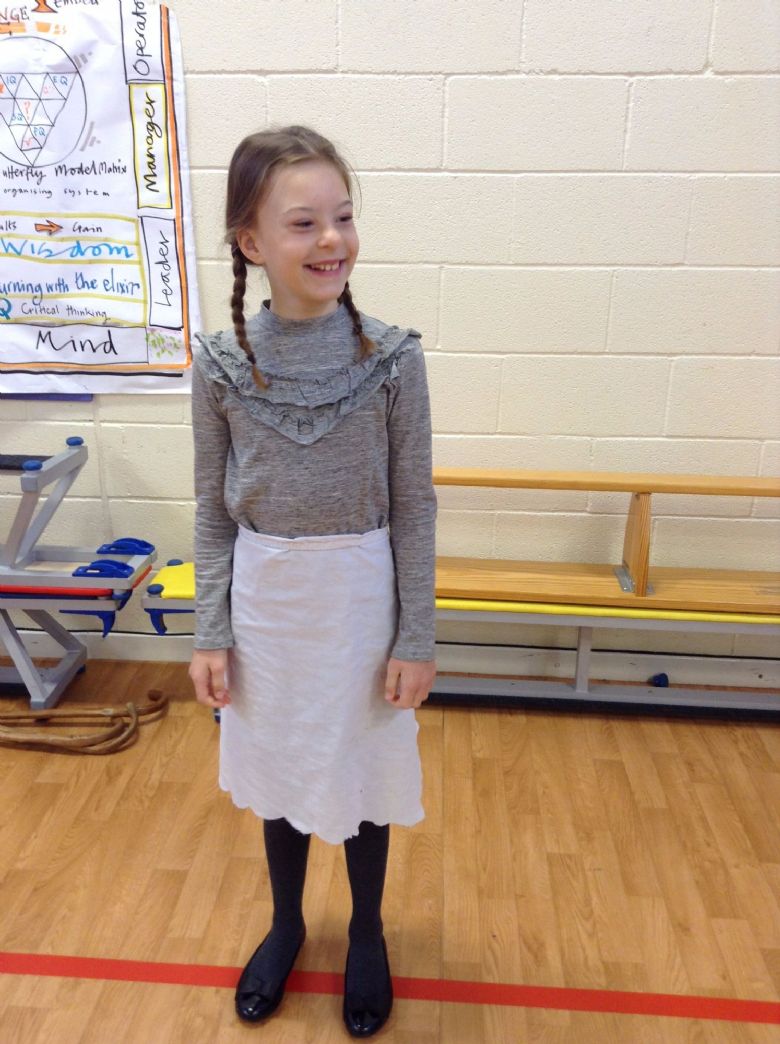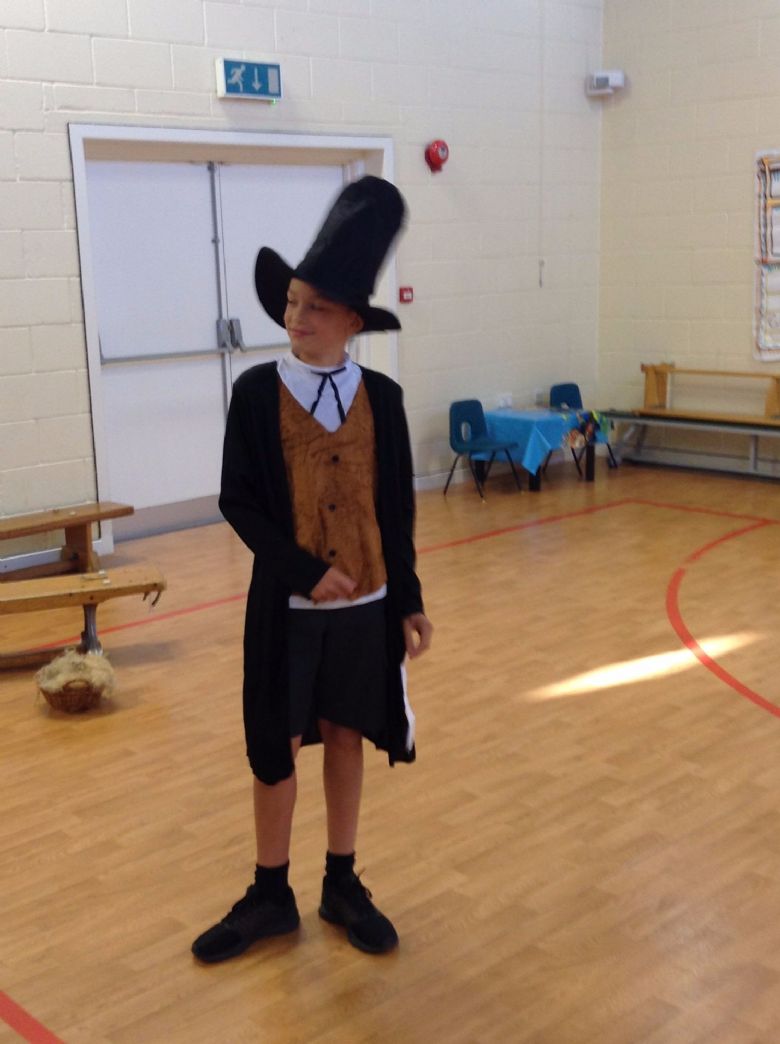 Kestrel's Victorian Home Learning Projects
Our topic for the Autumn Term is The Victorians. The Victorian period saw many major developments that made travel, communications and trade easier for many people. The railways allowed people to travel cheaply and rapidly, opening up new possibilities for both rich and poor. The postal service expanded after the introduction of the 'Penny Post'. Many of the things we take for granted today, such as photography, telephones, electric light bulbs and cars were invented during Queen Victoria's reign. Over the summer, Year 6 researched Victorian inventions and then chose a medium: powerpoints, posters, collages, cakes, models, and even films! We are so impressed by the talent and creativity of our pupils - have a look at some of their amazing work!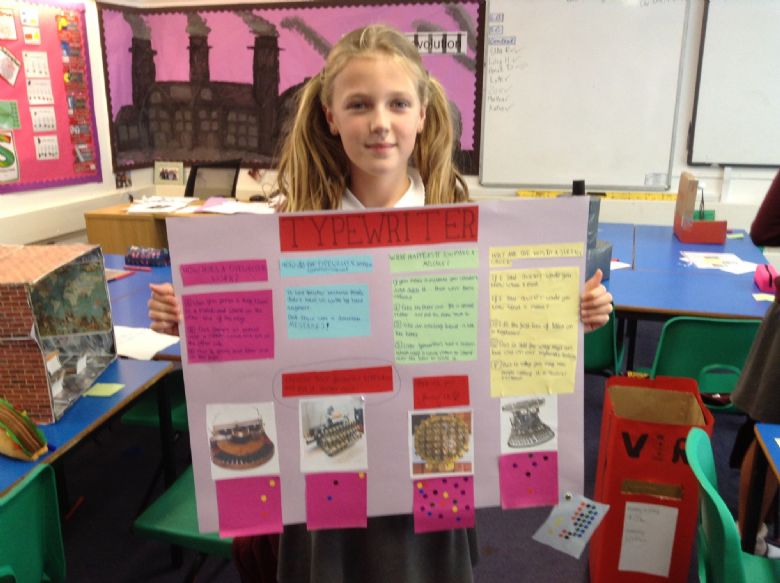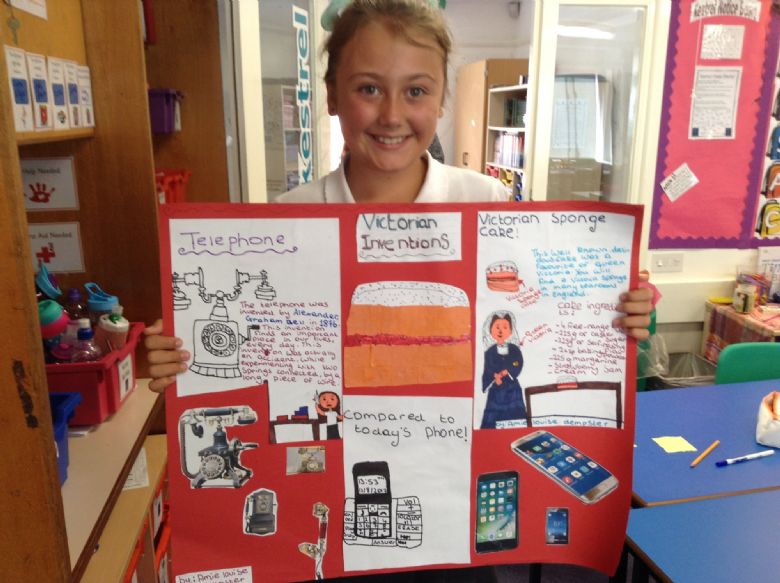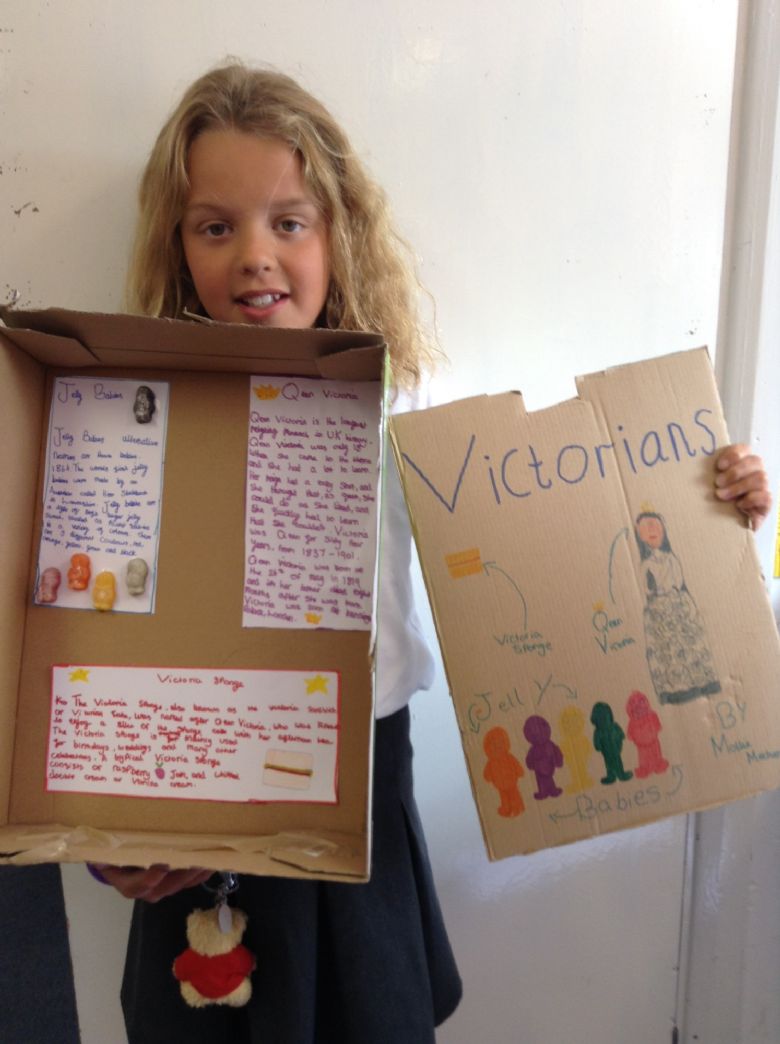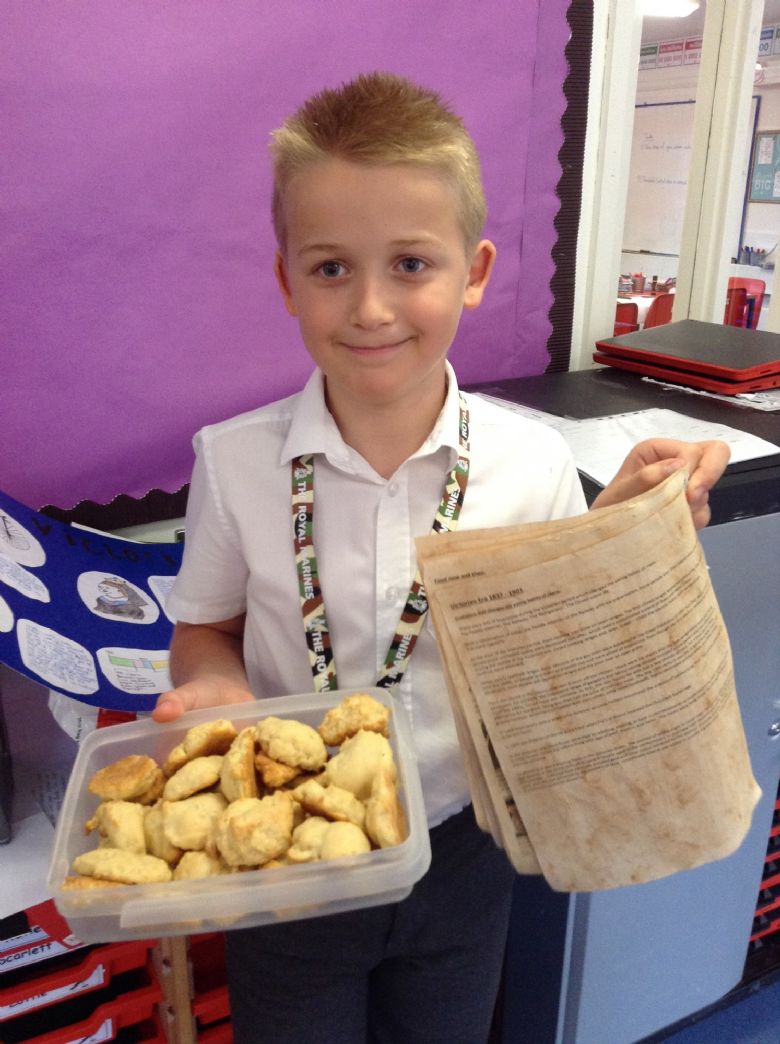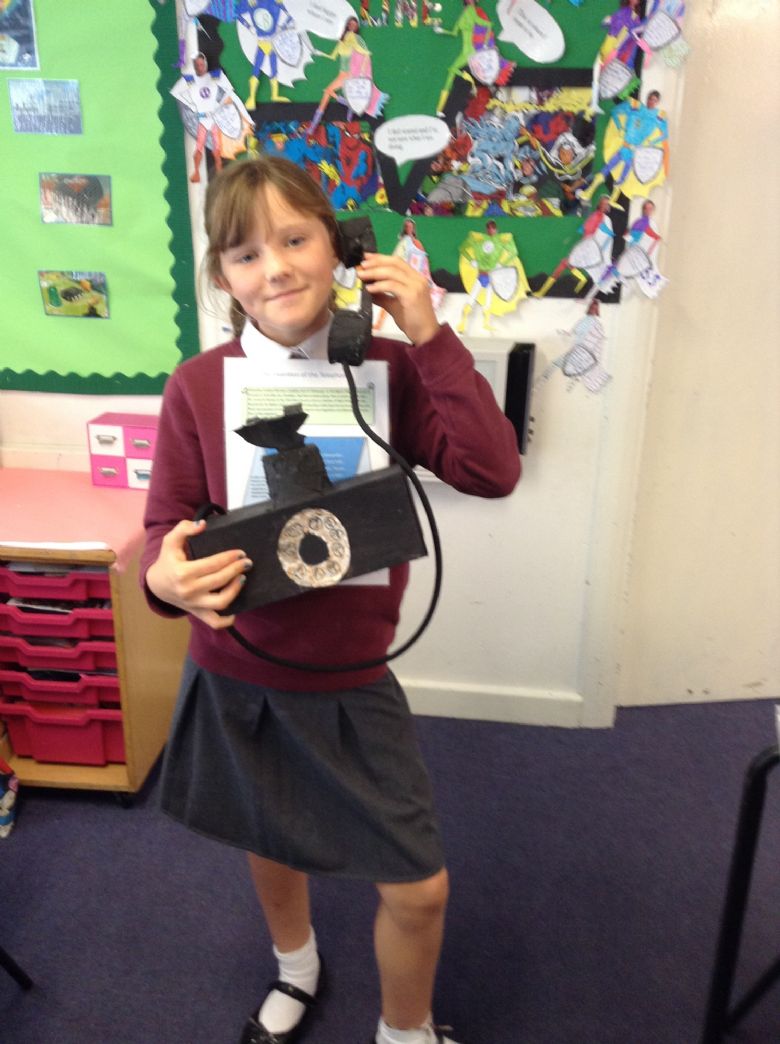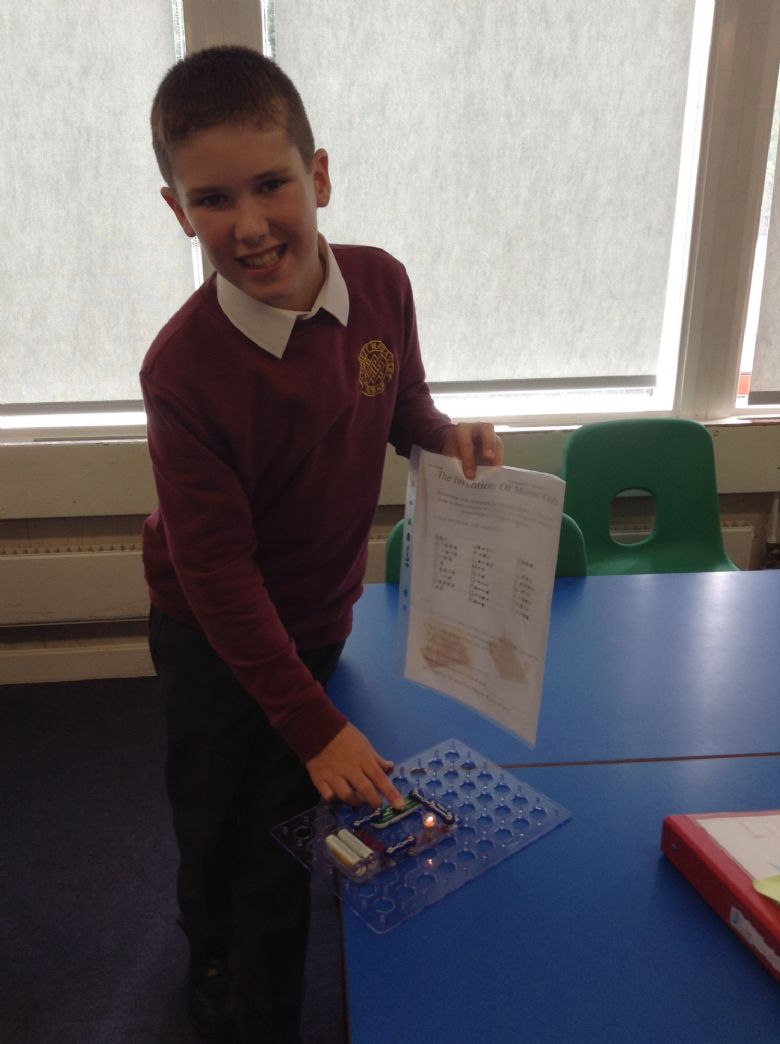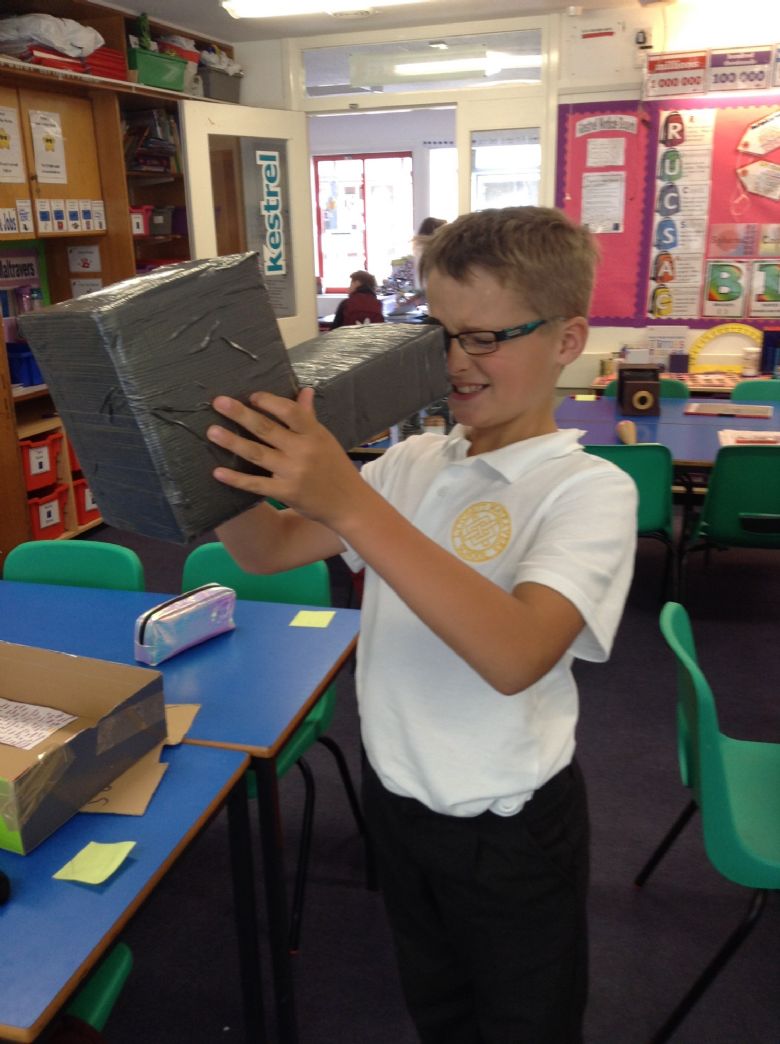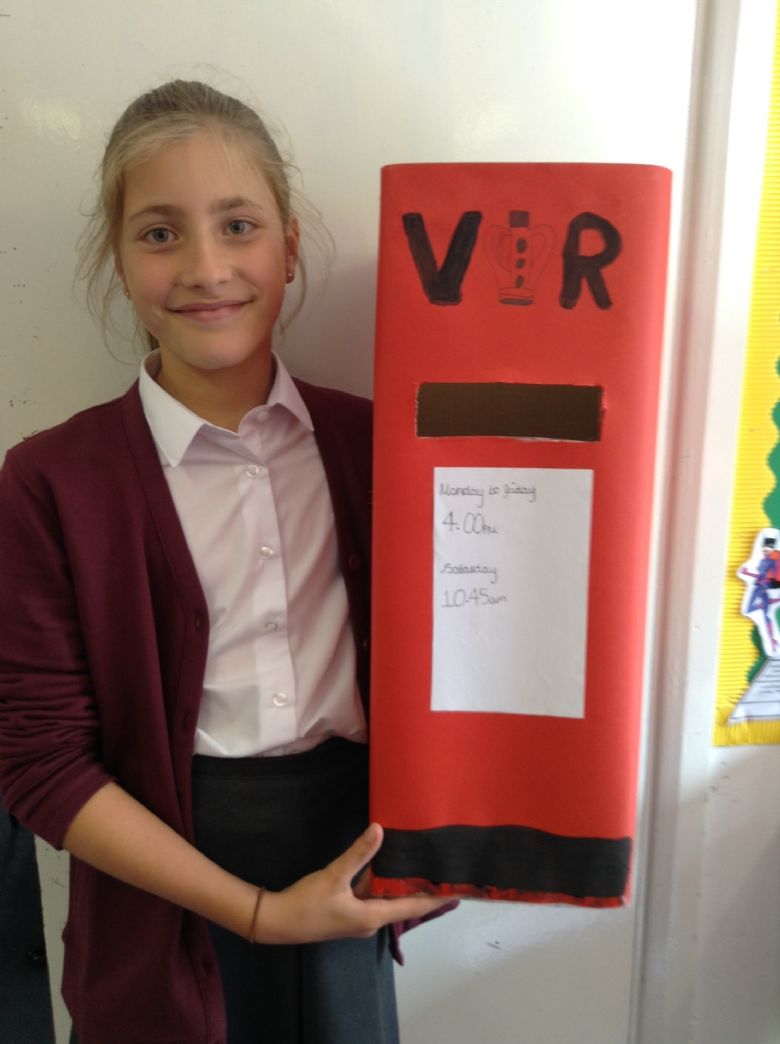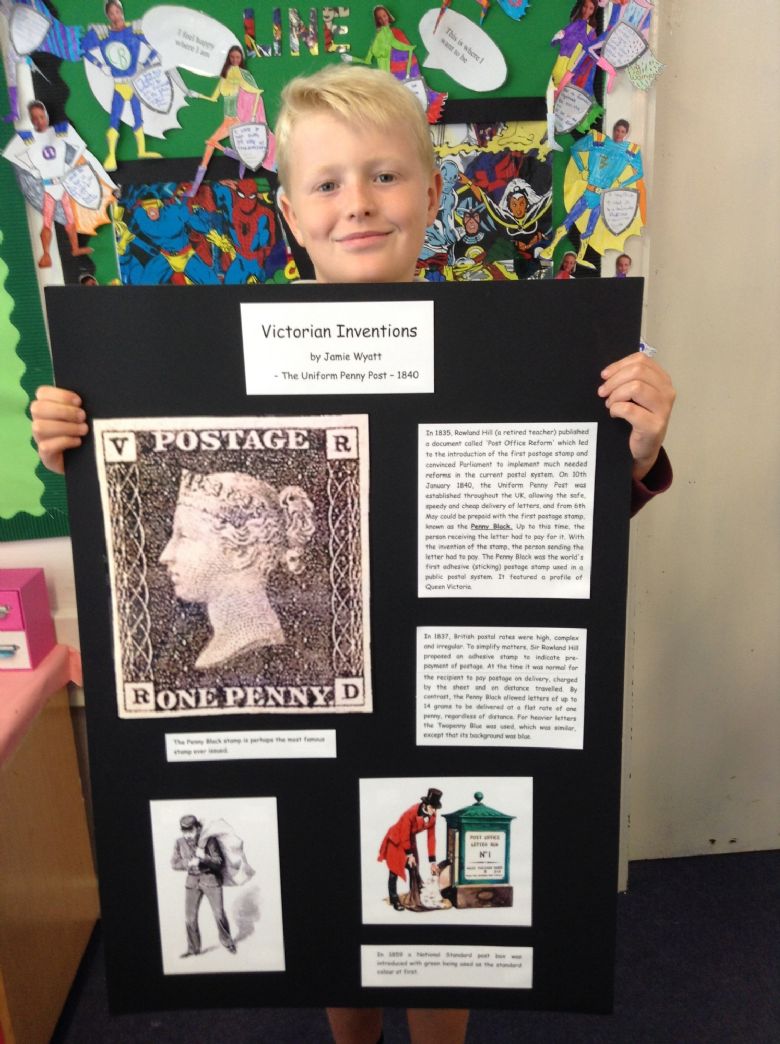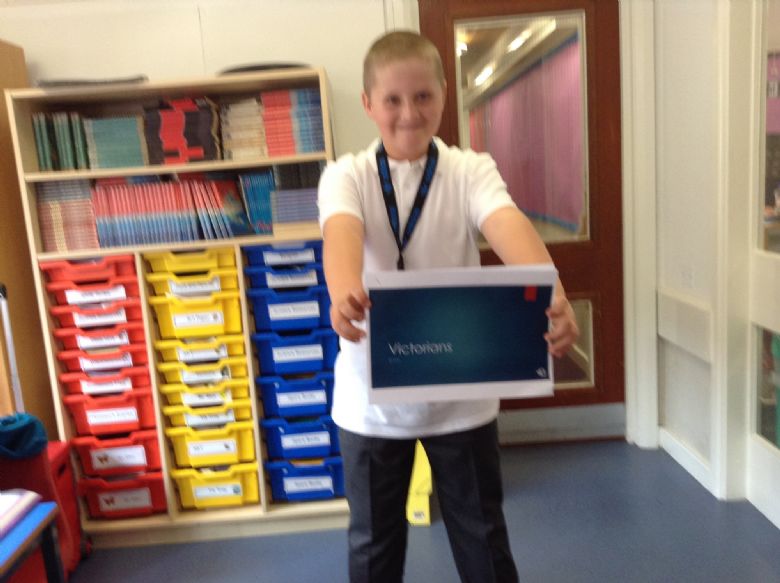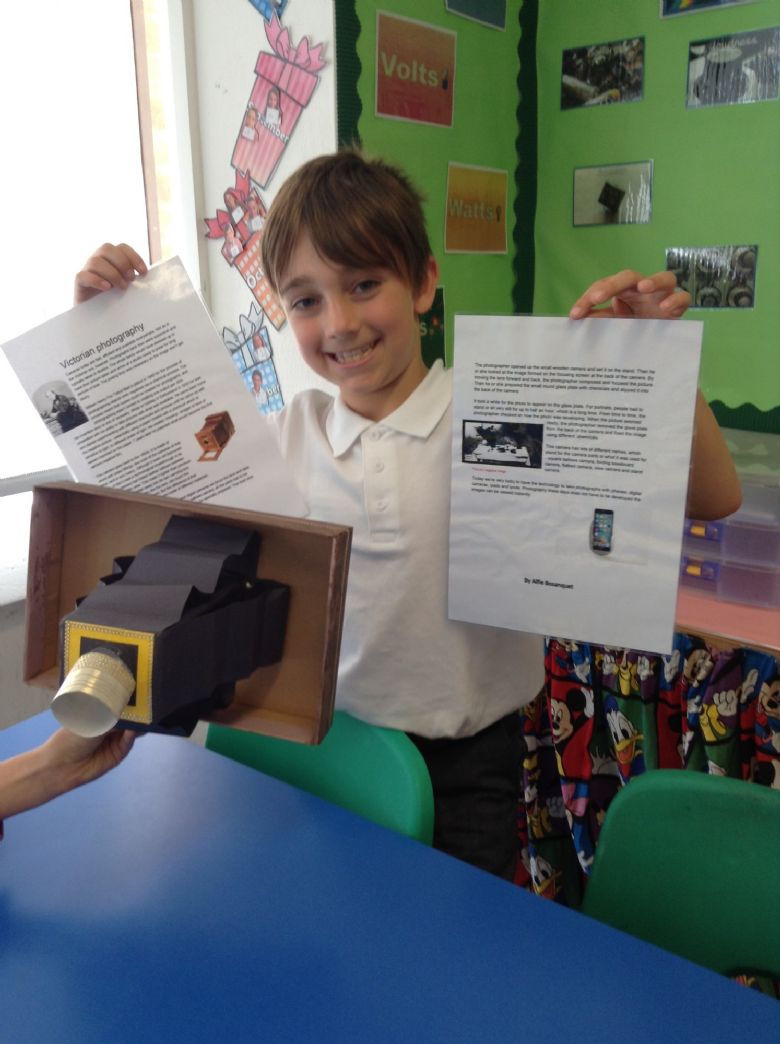 Meet the Team!