Kestrel​ - YEAR 6
Welcome to Kestrel 2017 - 2018 - it's going to be a great year!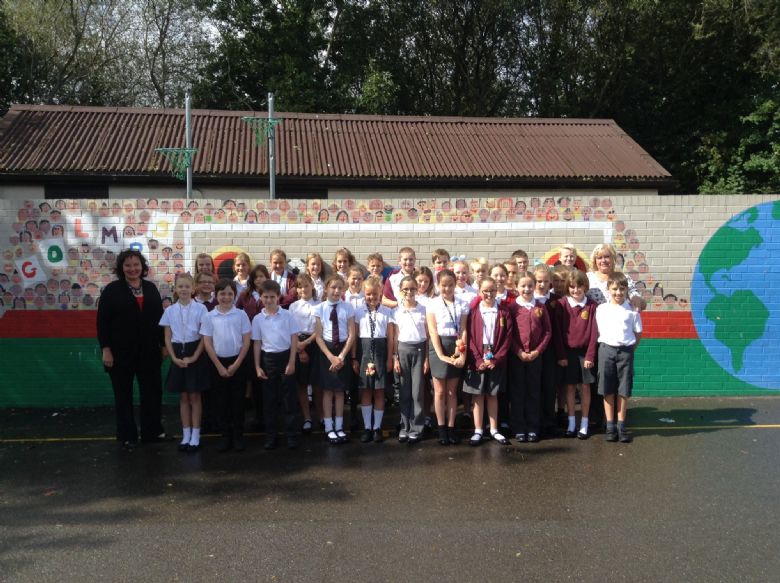 Kestrel's Victorian Home Learning Projects
Our topic for the Autumn Term is The Victorians. The Victorian period saw many major developments that made travel, communications and trade easier for many people. The railways allowed people to travel cheaply and rapidly, opening up new possibilities for both rich and poor. The postal service expanded after the introduction of the 'Penny Post'. Many of the things we take for granted today, such as photography, telephones, electric light bulbs and cars were invented during Queen Victoria's reign. Over the summer, Year 6 researched Victorian inventions and then chose a medium: powerpoints, posters, collages, cakes, models, and even films! We are so impressed by the talent and creativity of our pupils - have a look at some of their amazing work!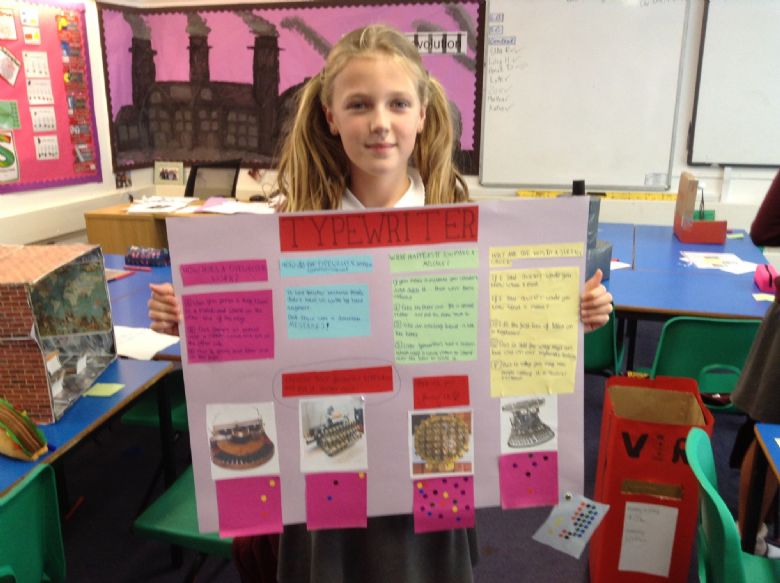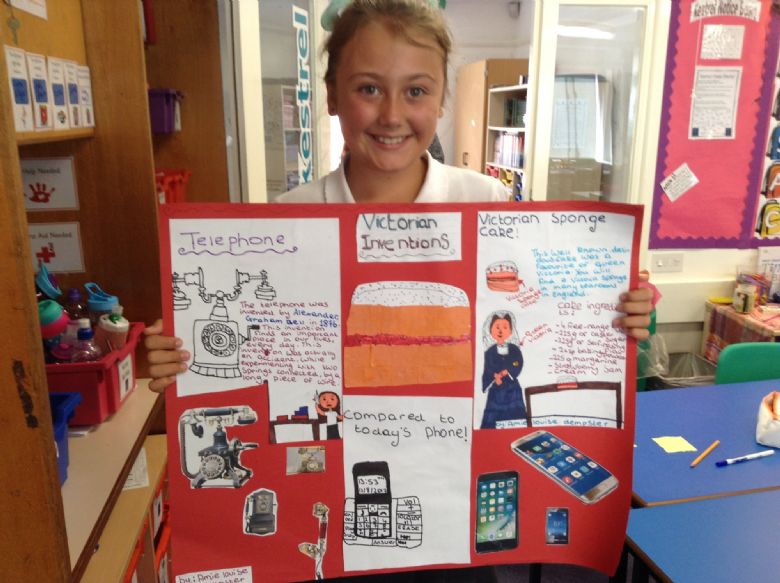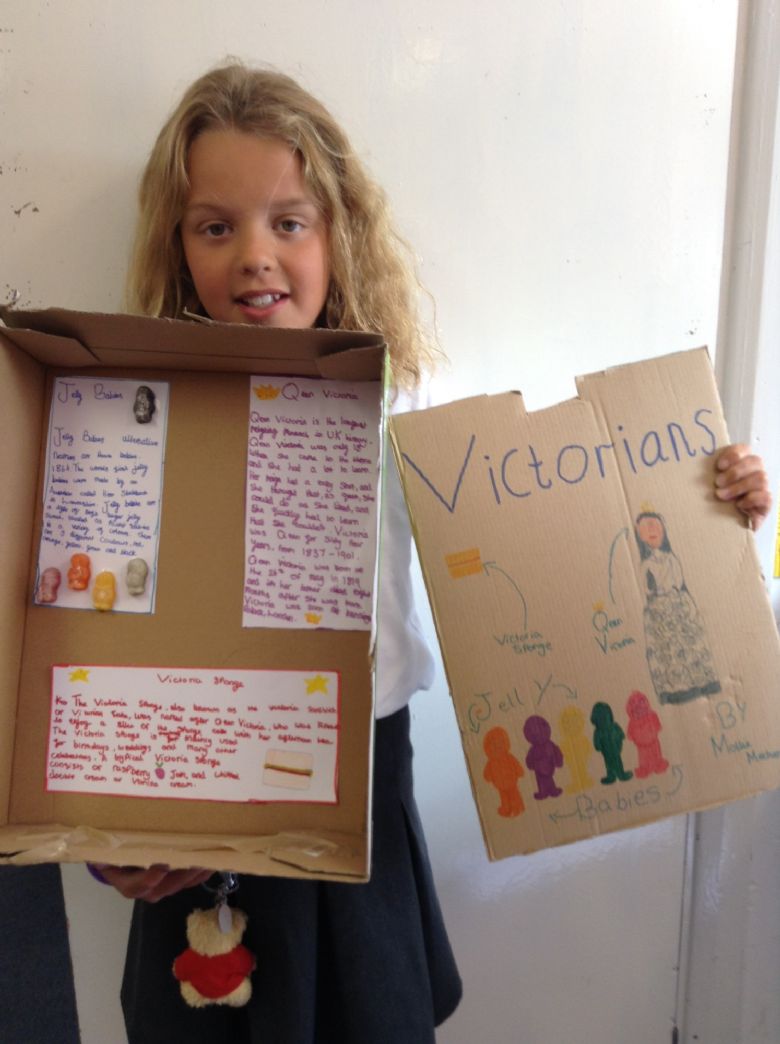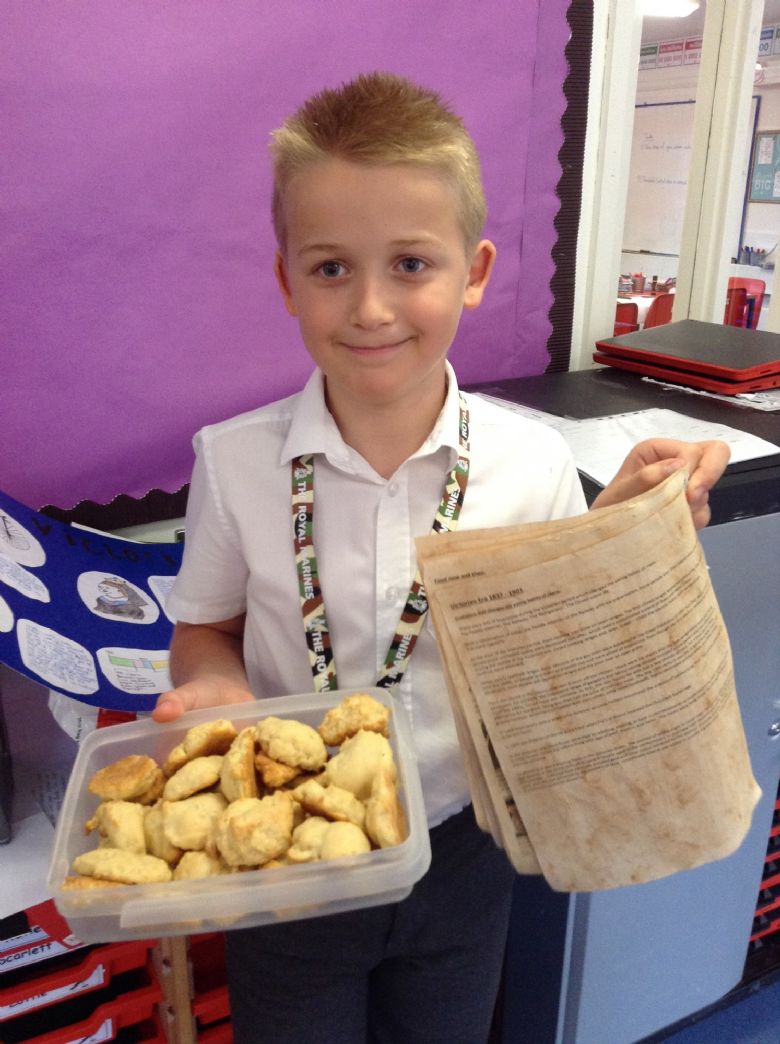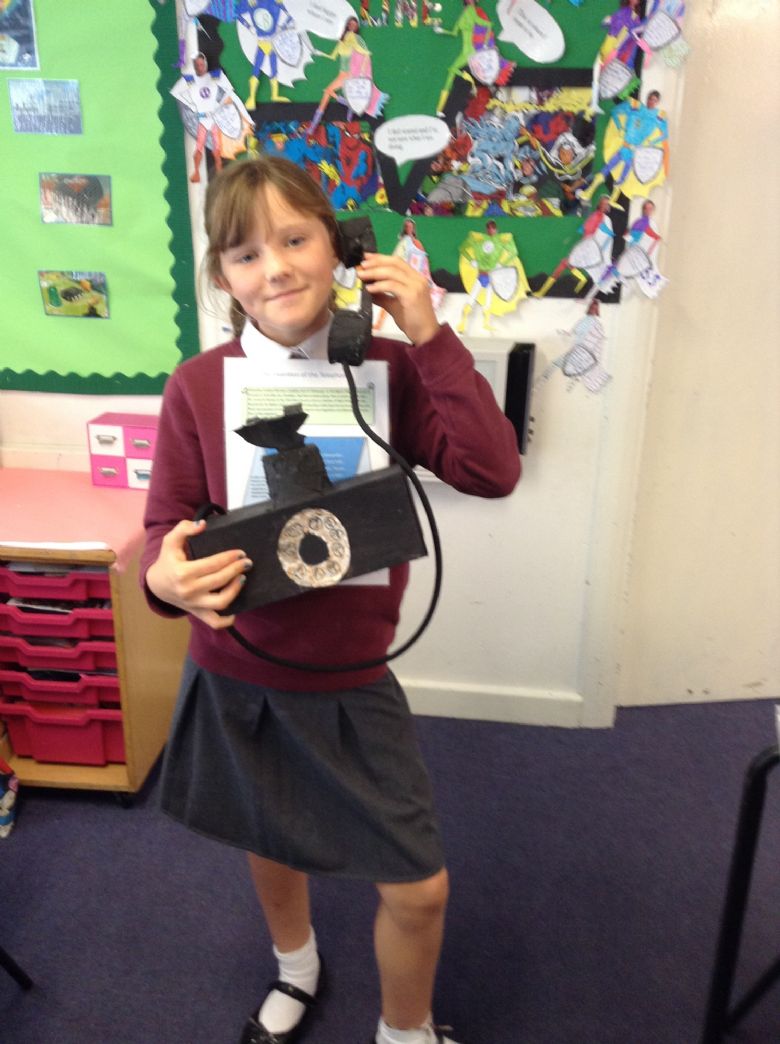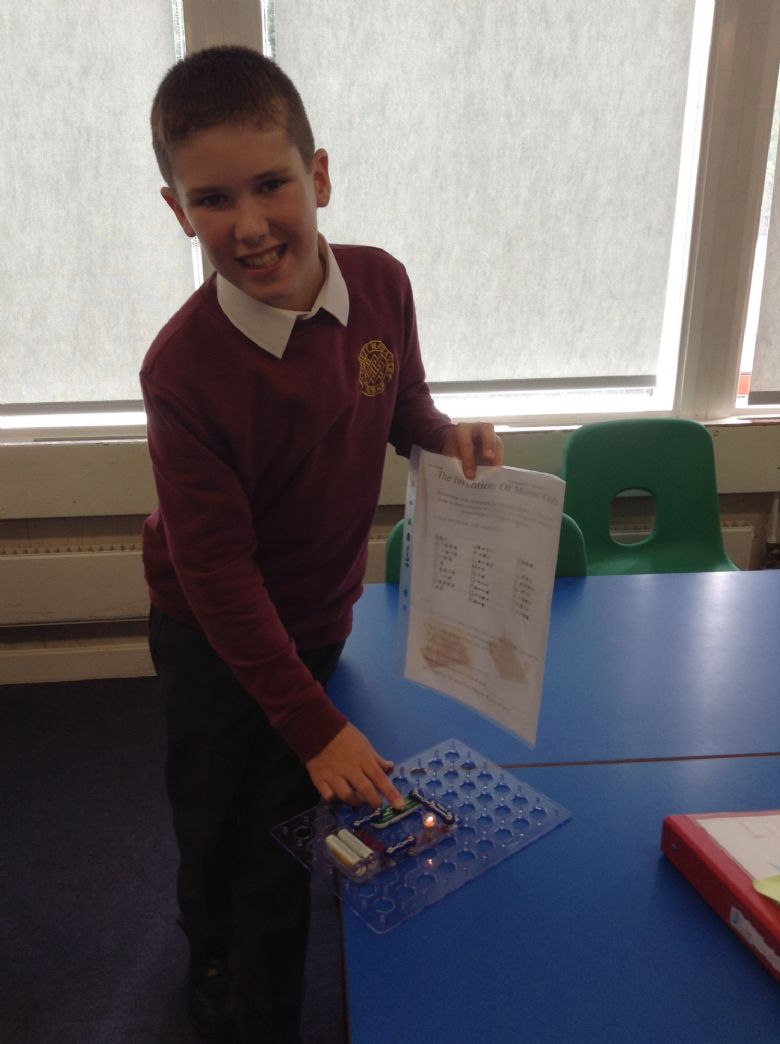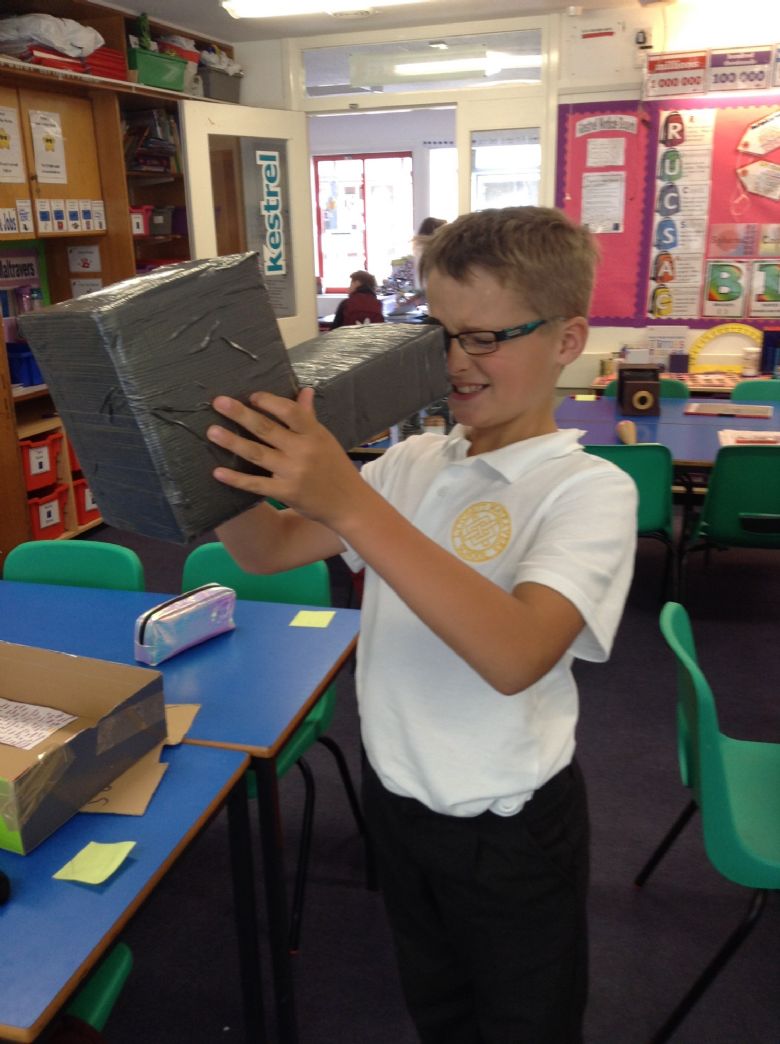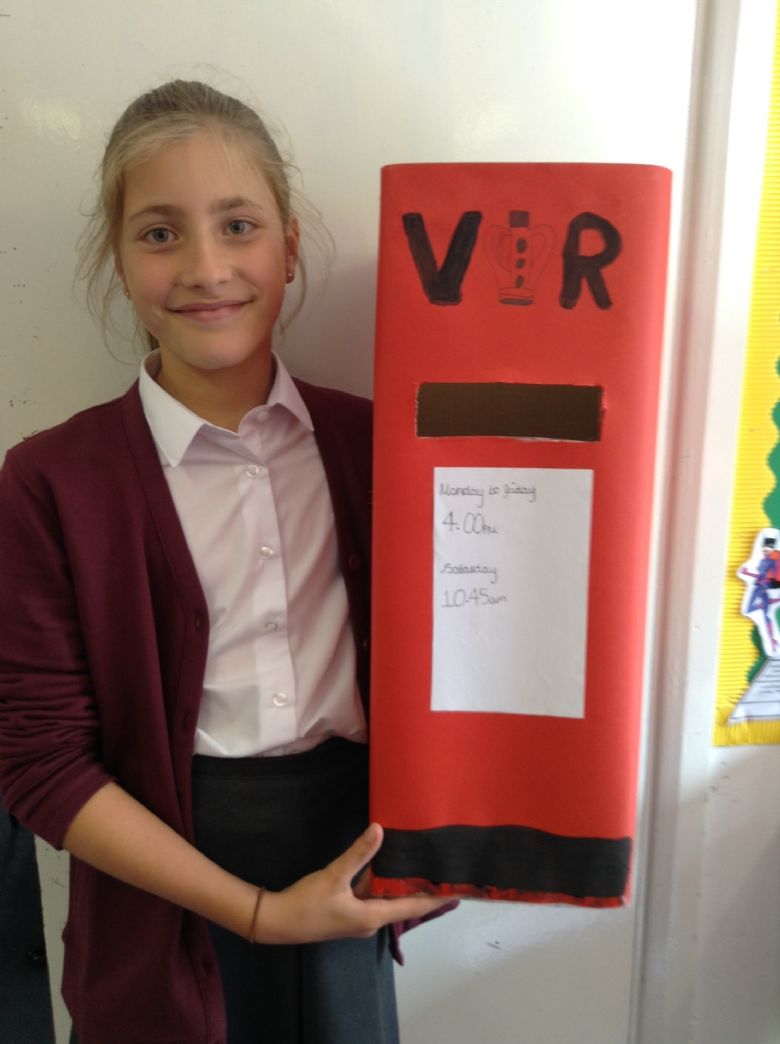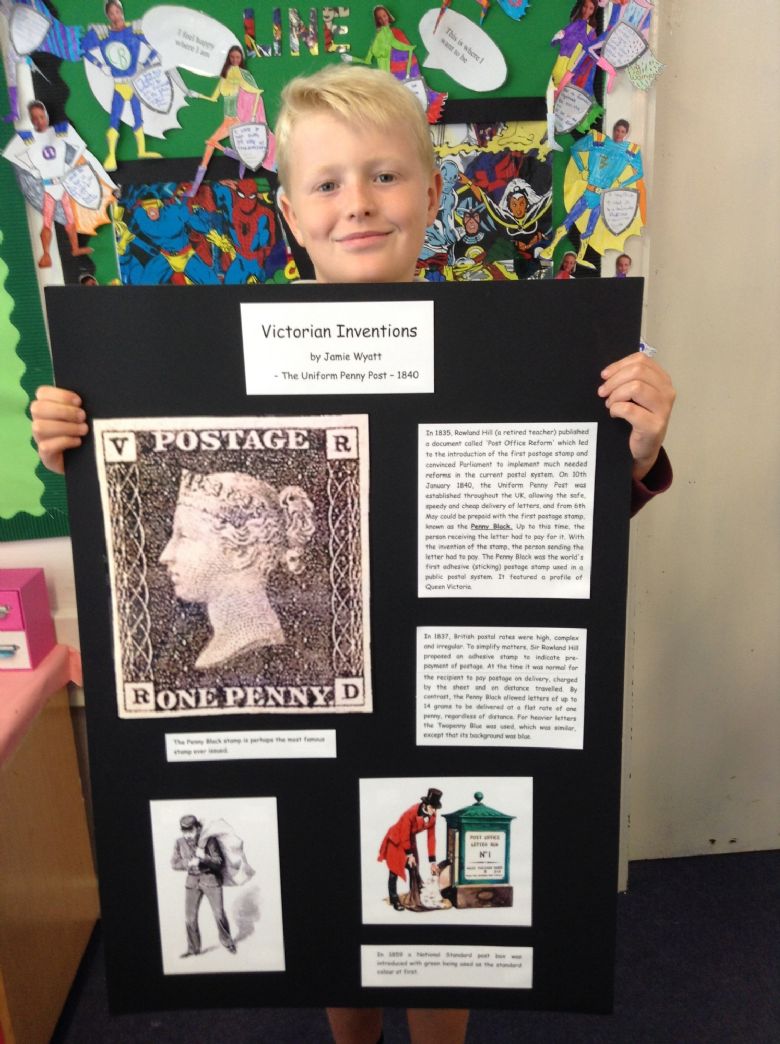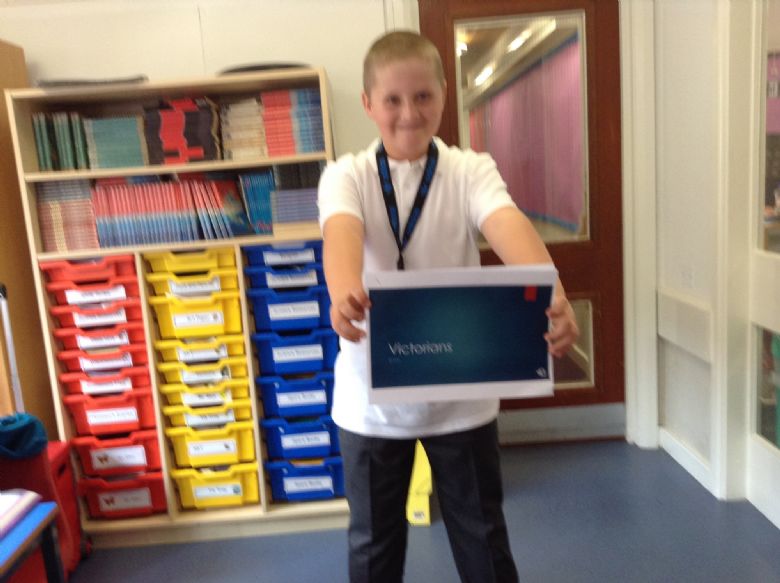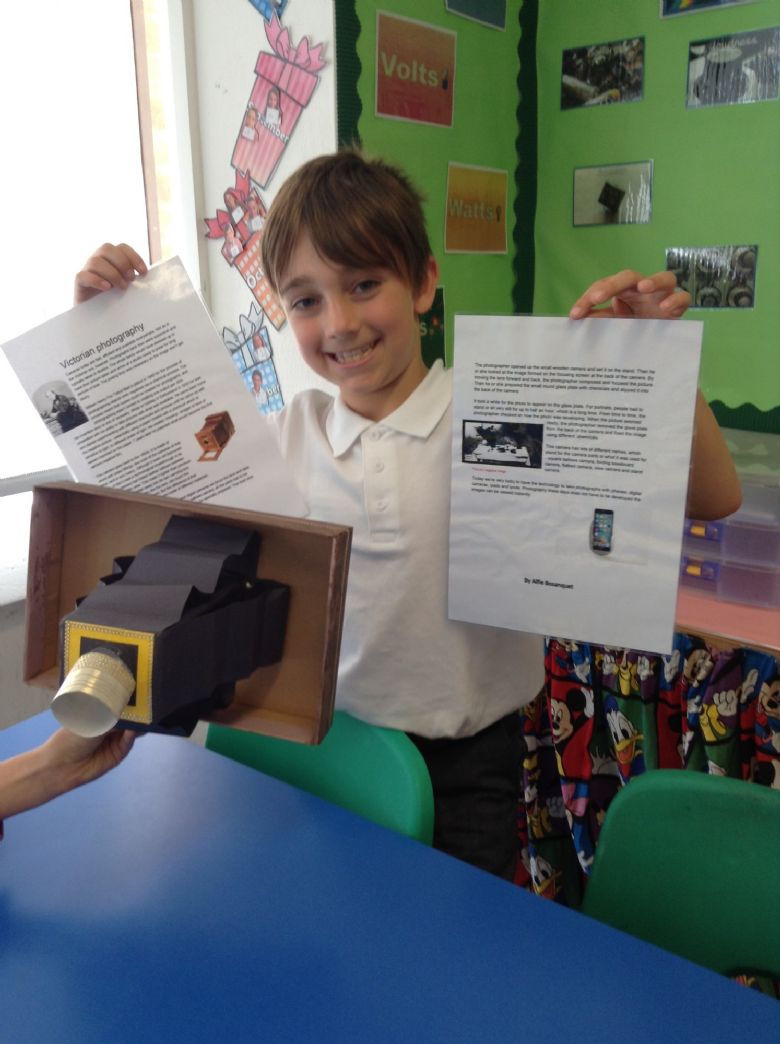 Meet the Team!