Kestrel​ - YEAR 6
Welcome to Kestrel 2017 - 2018 - it's going to be a great year!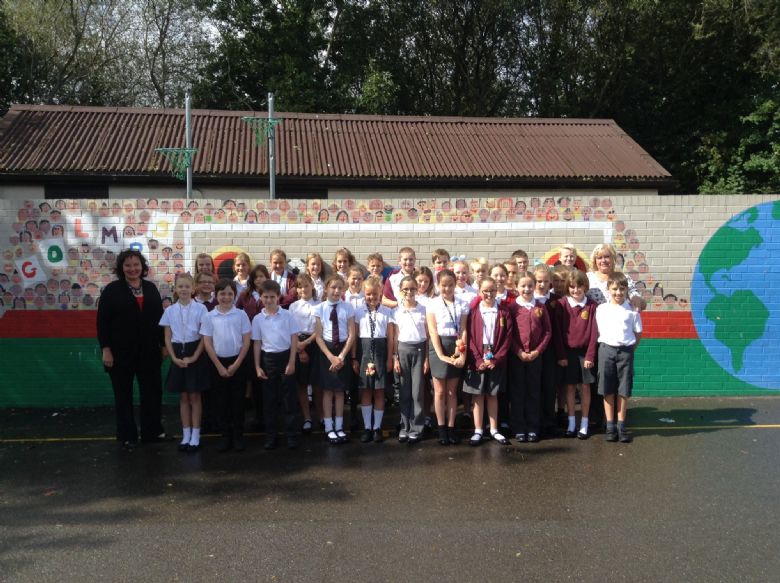 Y6 Spring Term Home Learning Project— Monarch Madness!
This term we are learning about the Tudors and comparing their monarchs with the modern monarchy of England. Over the Christmas holiday, our pupils explored this topic extremely creatively. Some investigated one of the Tudor monarchs such as Henry VIII or Elizabeth I. Others explored areas in the Tudor times such as such as scientific discoveries, exploration, food, and even crime and punishiment. We had detailed comparisons of Elizabeth I with Elizabeth II and Tudor times vs Modern Times in terms of fashion and architecture. Some even reported on the current role and responsibilities of the modern monarchy. The variety of projects was outstanding - from models of Tudor Houses, hand-sewn puppets, quizes, games, posters, powerppoints, and even home-made Tudor Tarts! We are very proud of our children and have created an amazing display in our corridor. Have a look at some of their work: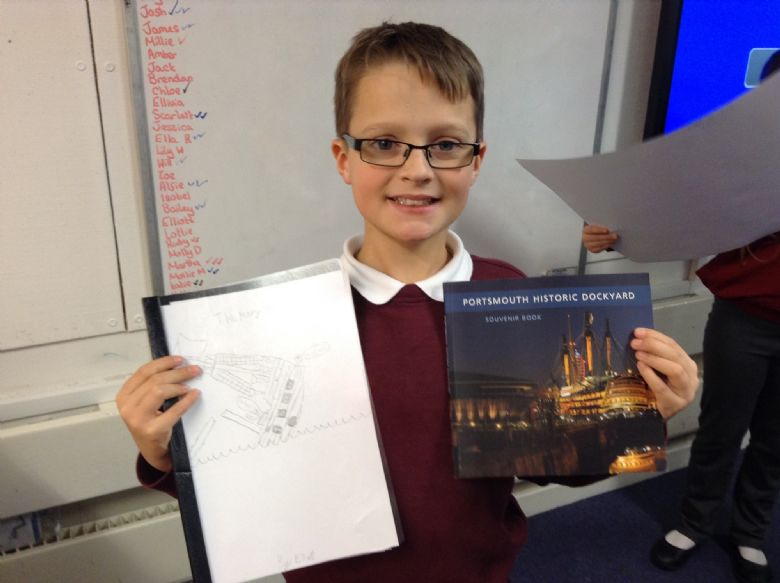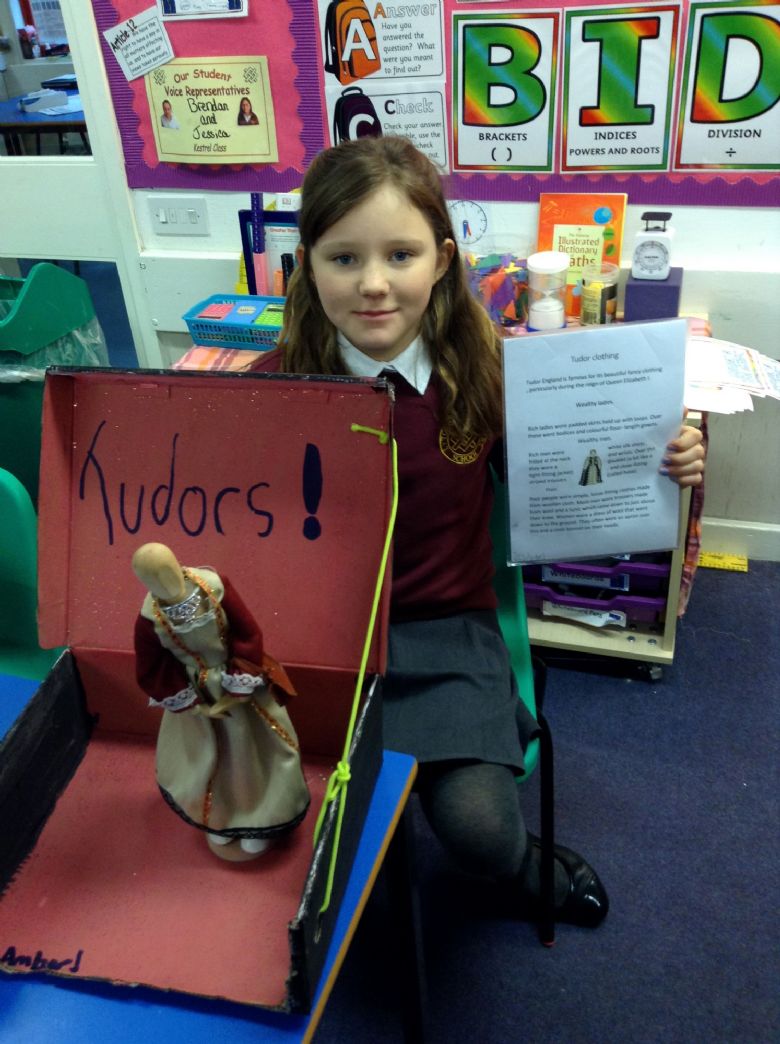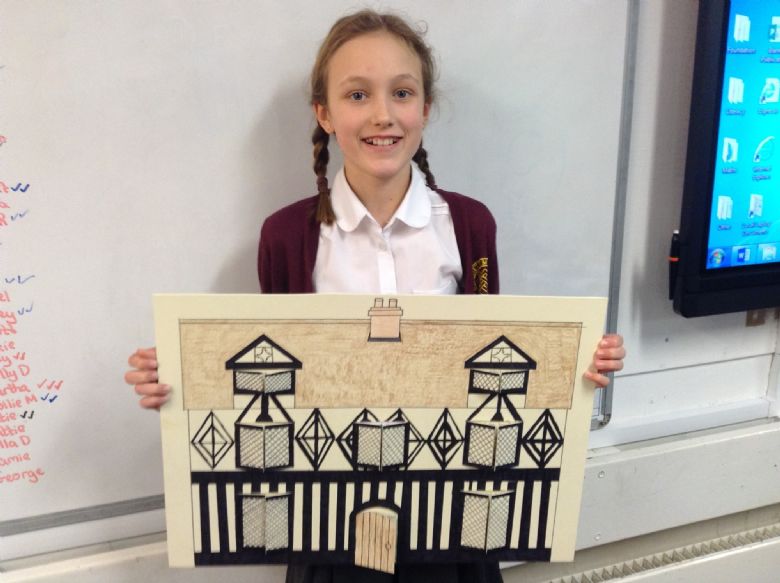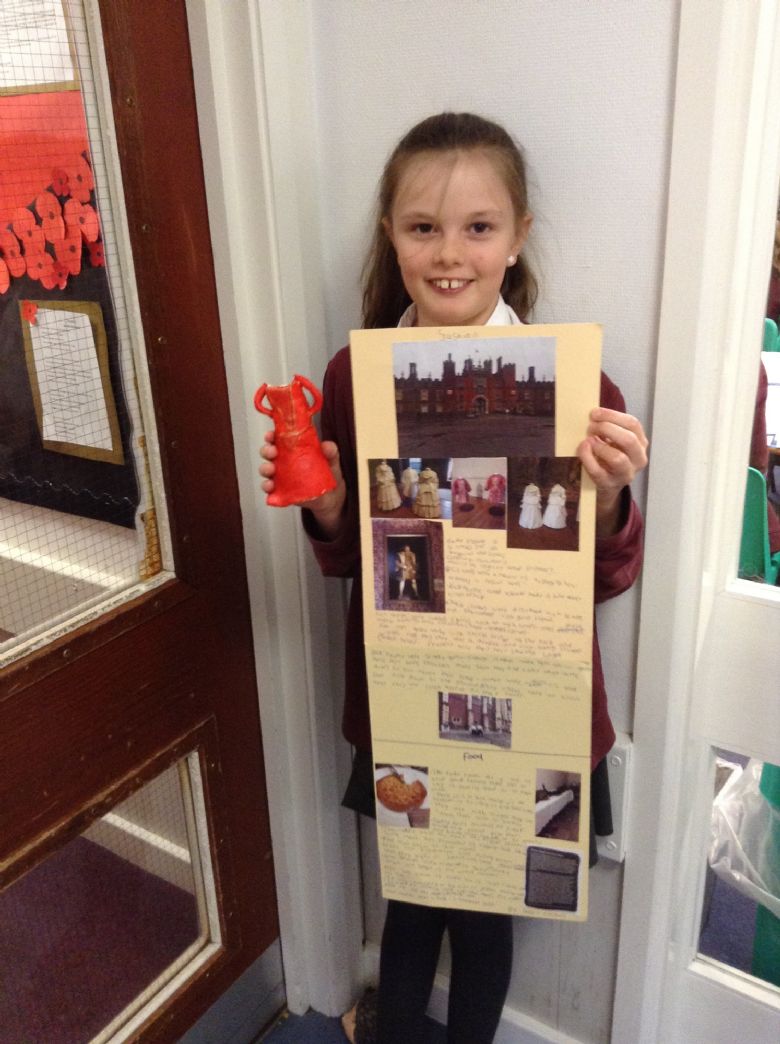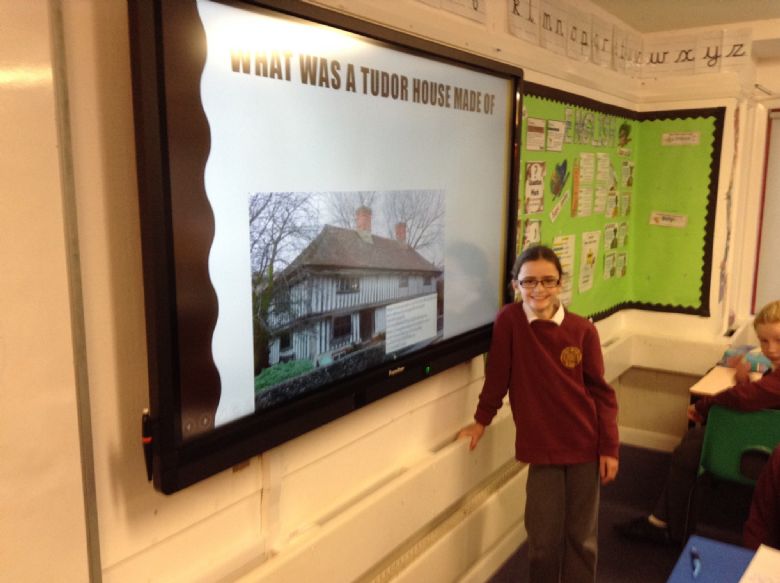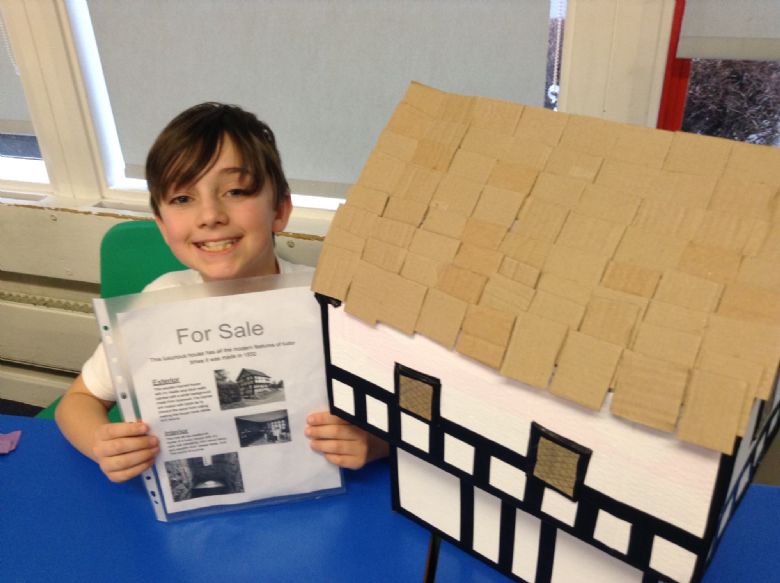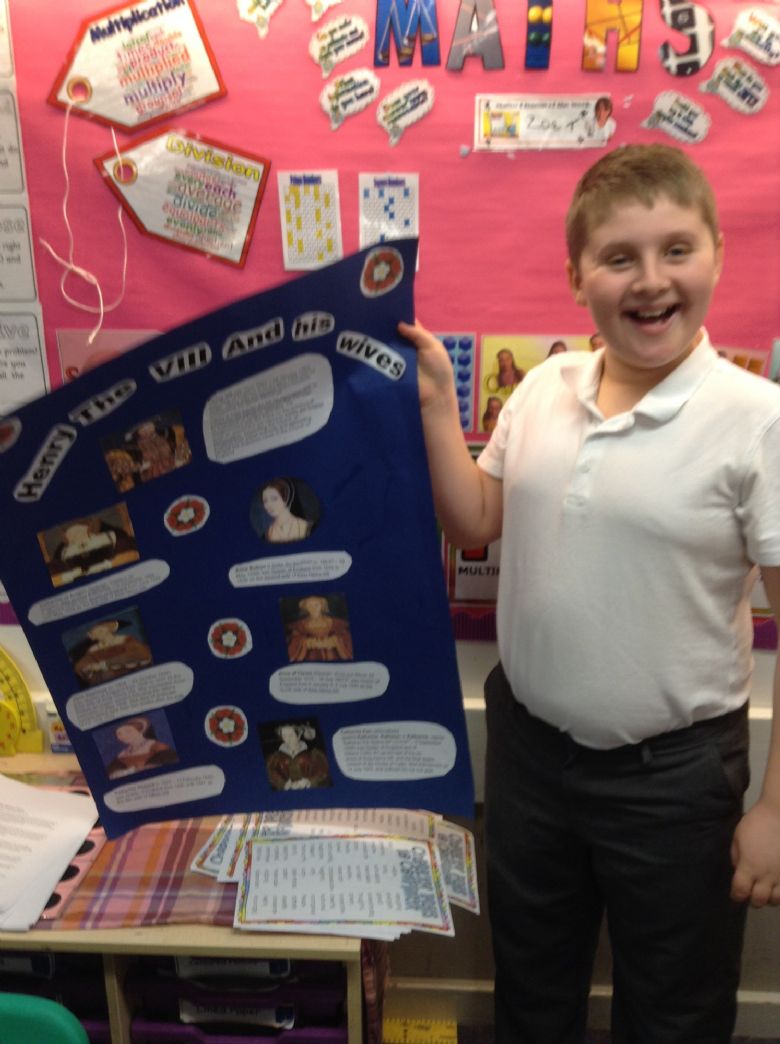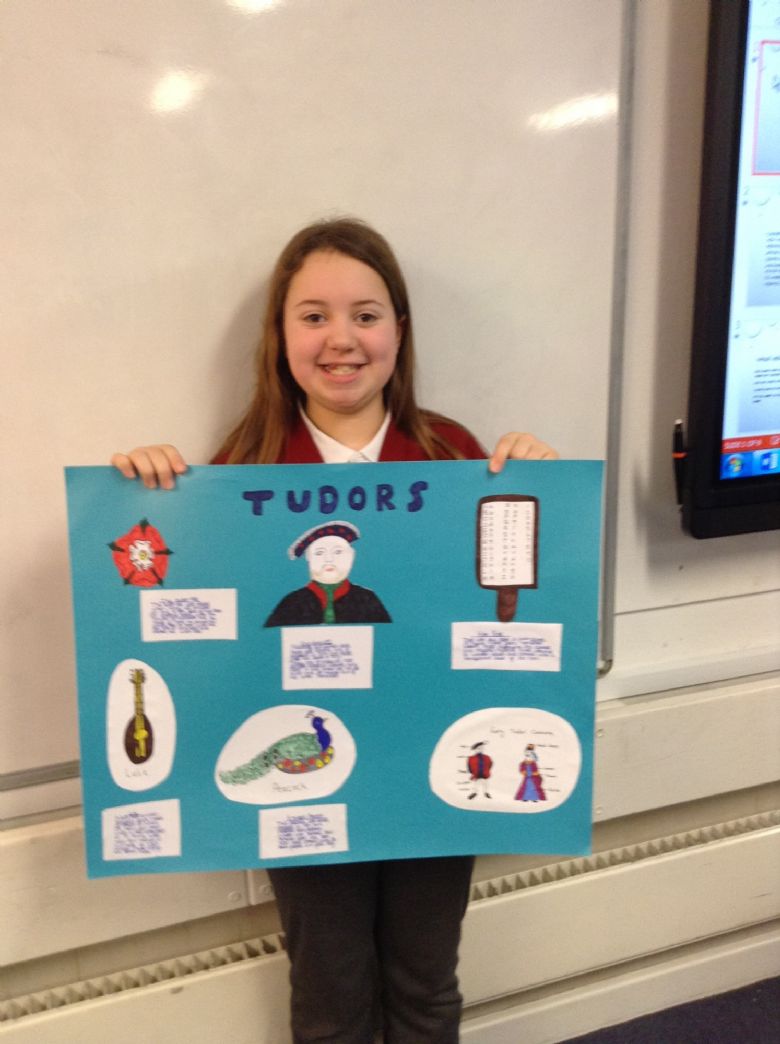 Victorian Exhibition 20th November
What a fantastic evening! Mr Burton, Mrs Hancock and Mrs Foster are so proud of the Year 6! The children organised an event that was fun, informative and showed off all of their hard work from the last term. Some of the children made traditional Victorian dishes from bread pudding, fruit tarts, sponge cake, mince pies and barley water. They proudly displayed their wares and encouraged tastings as they explained their recipes. Other children demonstrated how to build a suspension bridge and urged the visitors to try and make one better than Brunel's Clifton Suspension Bridge! All of the term's art work was beautifully displayed and the pupils showed their parents how to make a stencil print in the style of William Morris. In another corner of hall, visitors were able to make a 'thaumotrope' or Victorian opitical illusion - a spinning disc involving two pictures that appear to merge into one. Parents could try some tenpin bowling or build their own ball in a cup. The evening concluded with a performance by each class of a drama about life in a Victorian workhouse. Like everything else, the plays were written, produced and acted by the children. What talented and creative pupils we have and they should all be congratulated for such an amazing exhibition!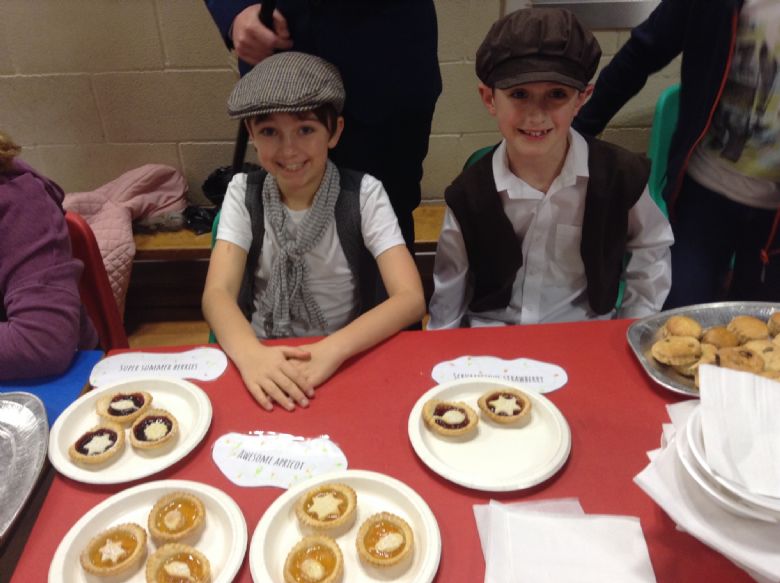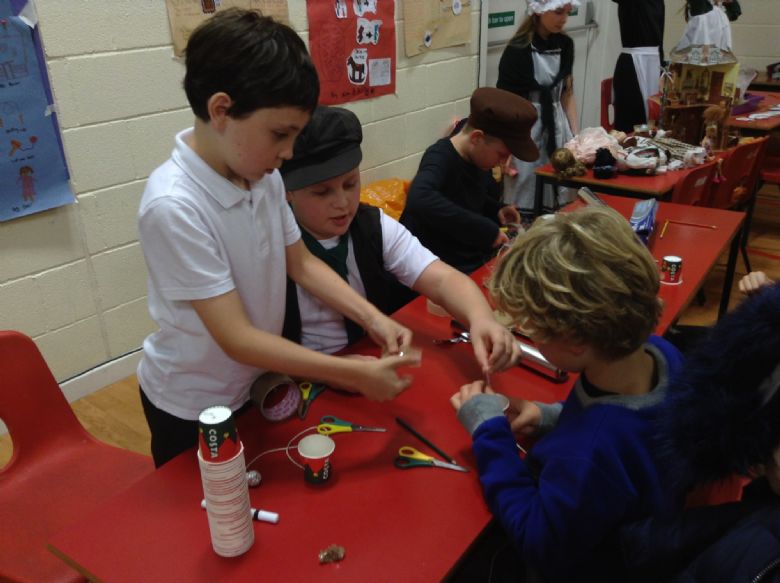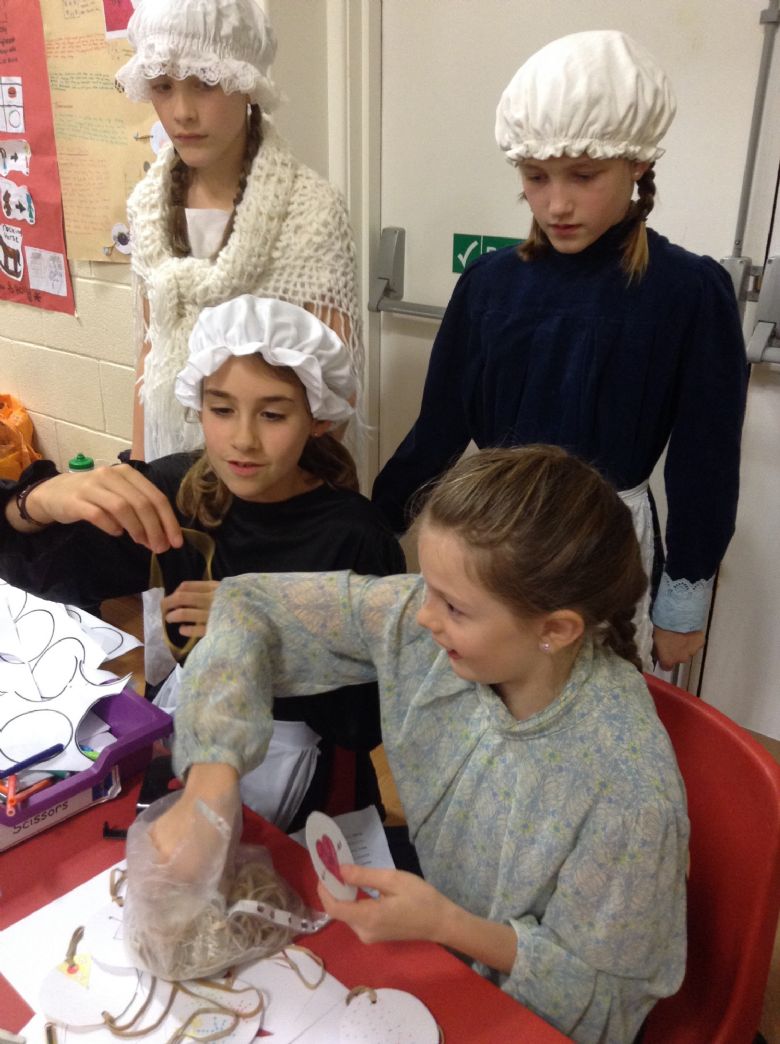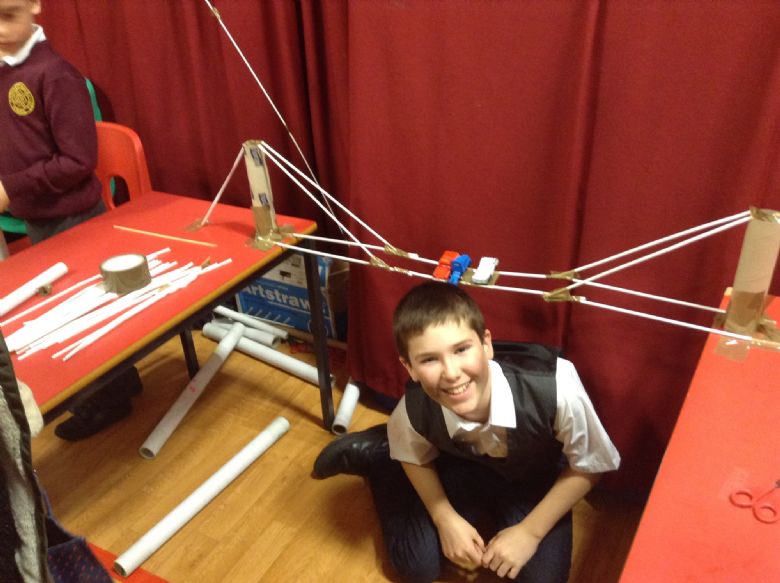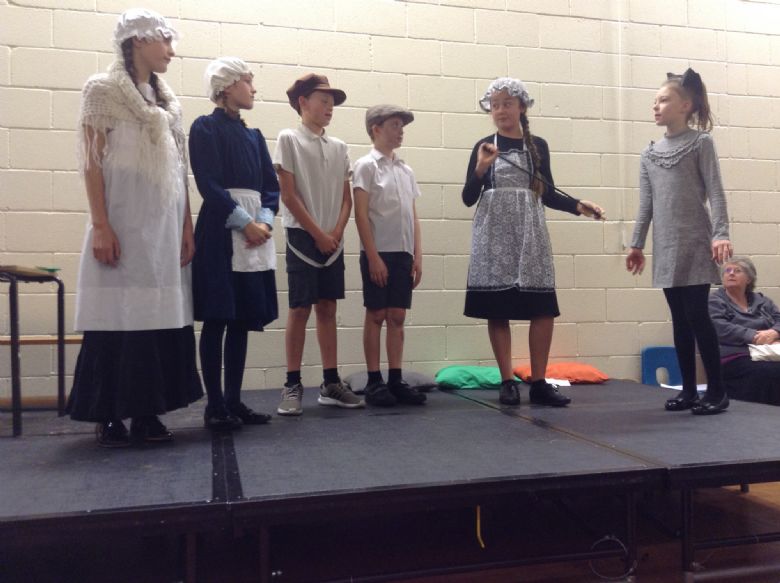 Children in Need - 17th November
Great to see so many Year 6 coming to school covered in spots! All for the very worthwhile cause of Children in Need!
Treehouse Theatre Victorian Day
On Friday, 6th October, Year 6 was transported back to Victorian England. The hall became a Victorian classroom, factory, workhouse, mine and the dodgy streets of East London. Year 6 dressed the part: there were street urchins, chimney sweeps, mill workers as well as rich girls and boys. Ben from the Treehouse Theatre Company directed the day and everyone had a role to play. We learned not just about the appalling conditions of child workers, but also about the brave reformers who fought for the rights of children to be safe and to go to school. Have a look at some our amazing costumes!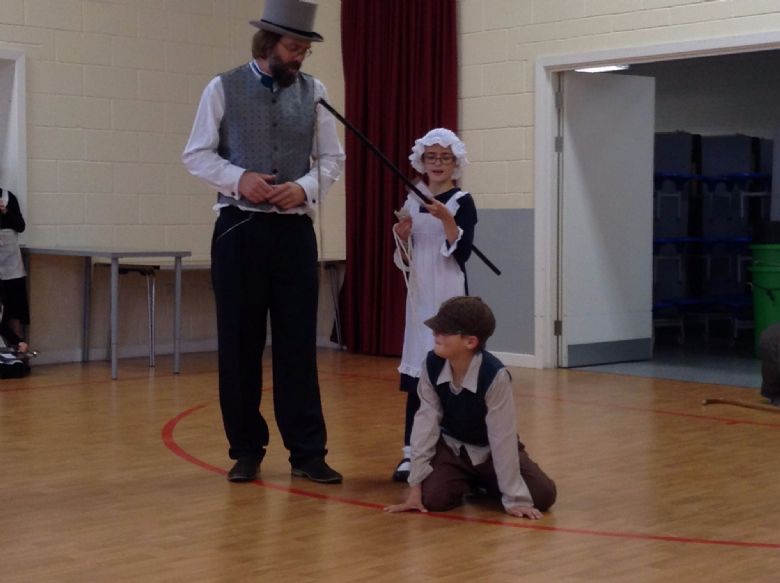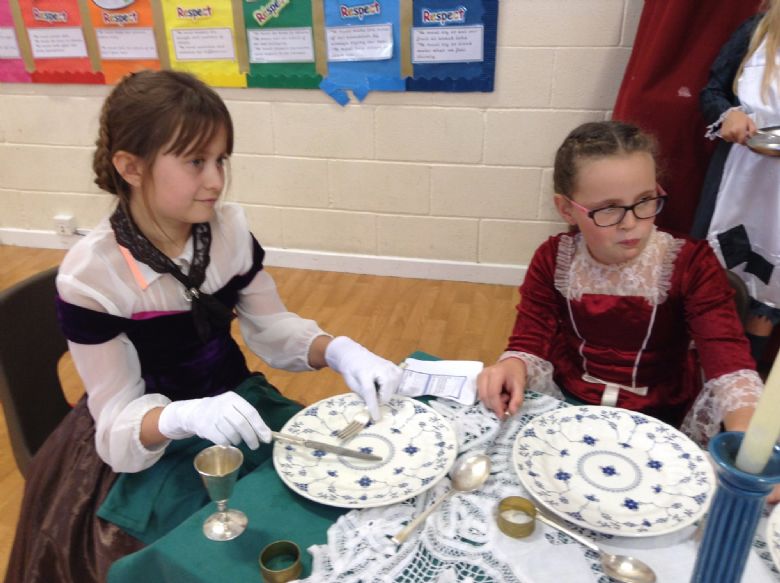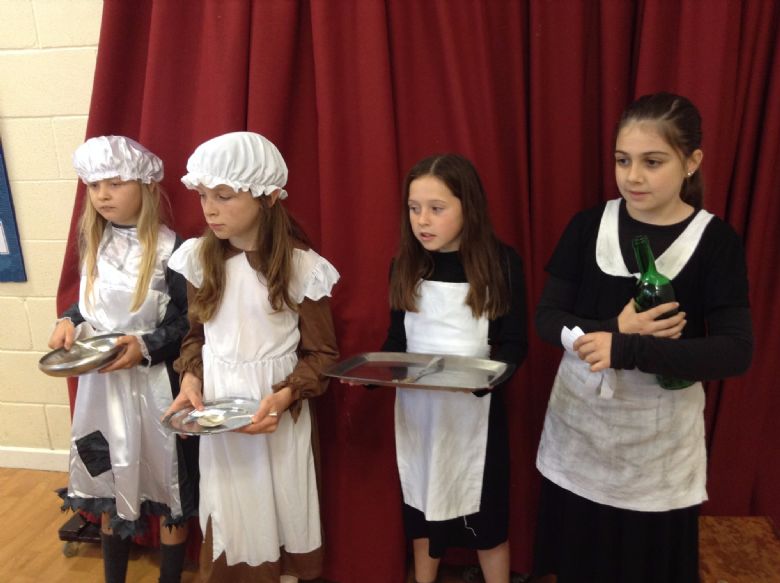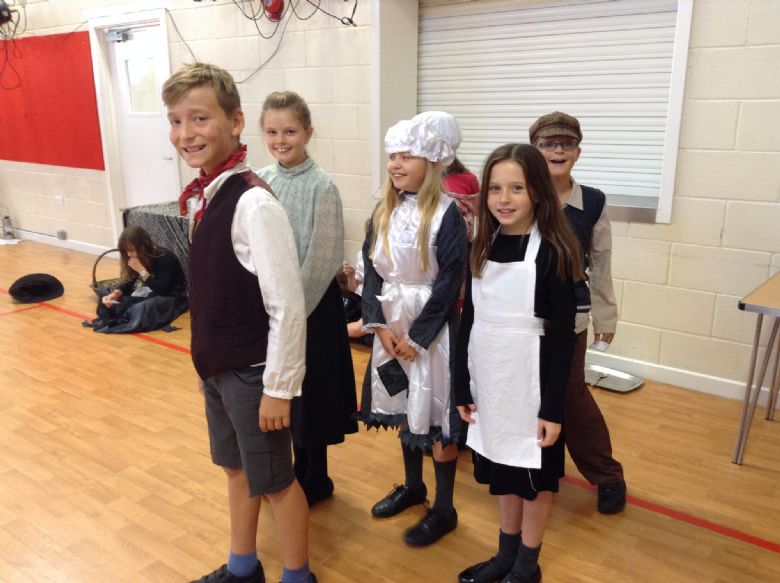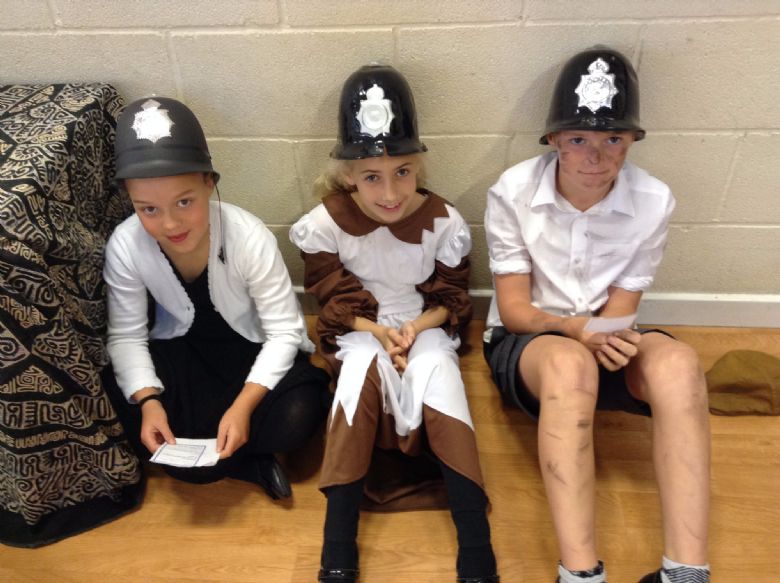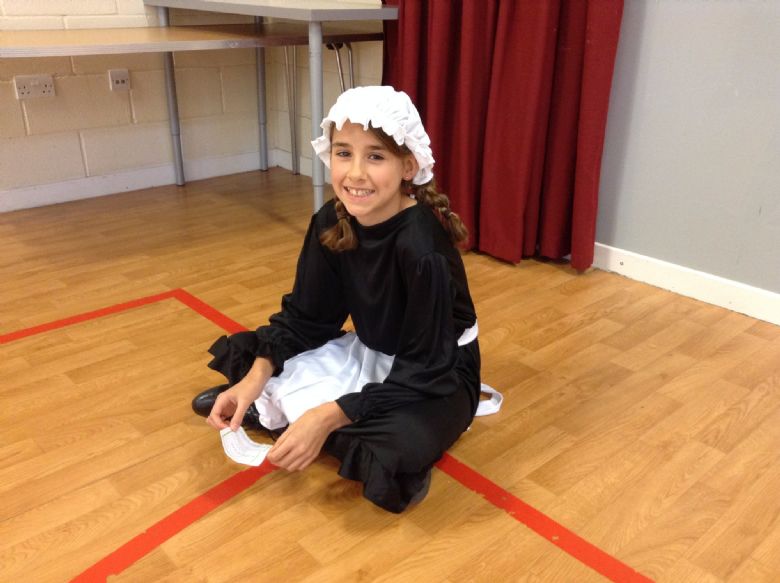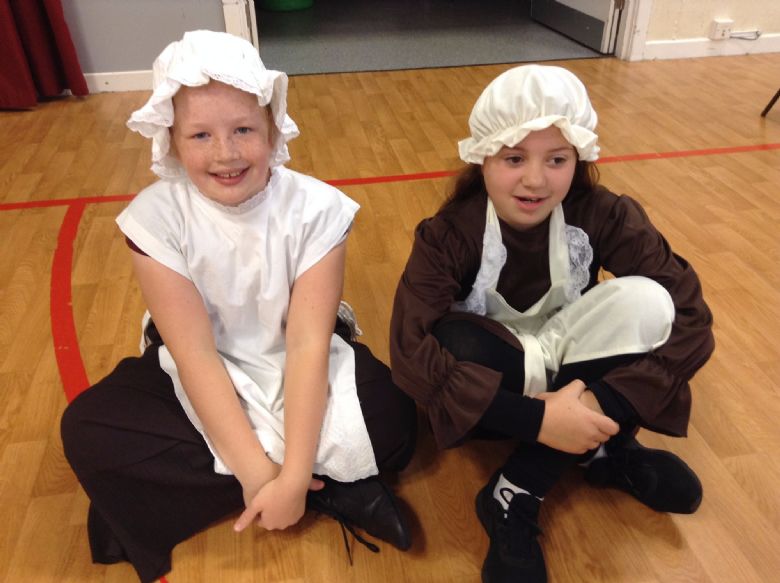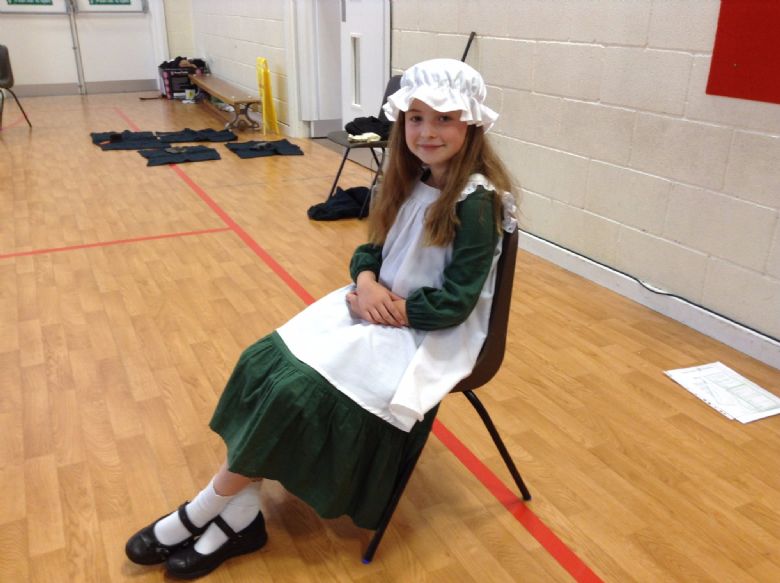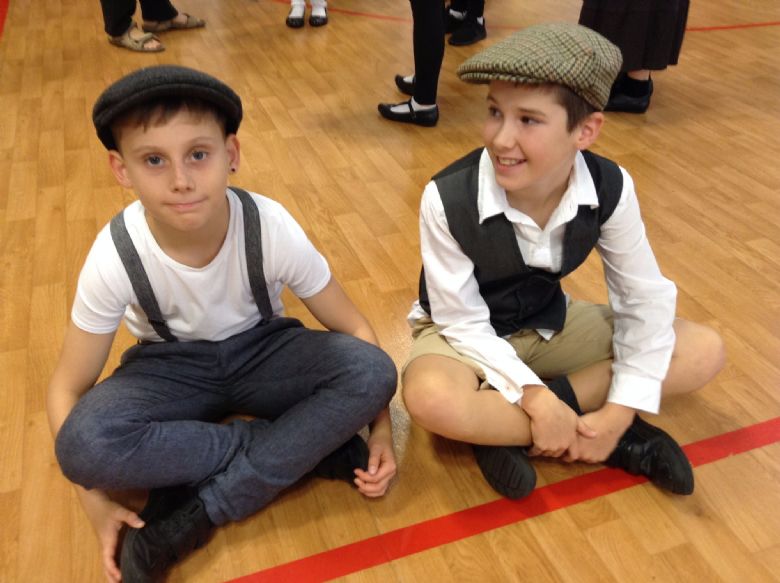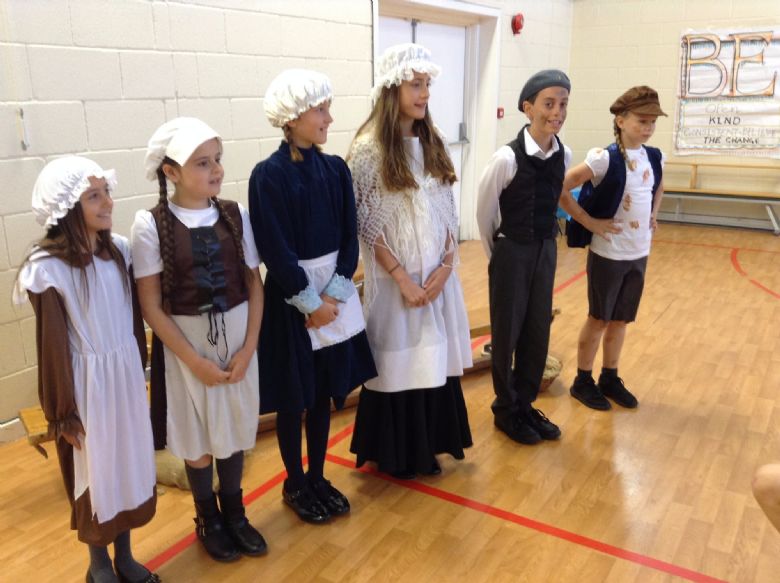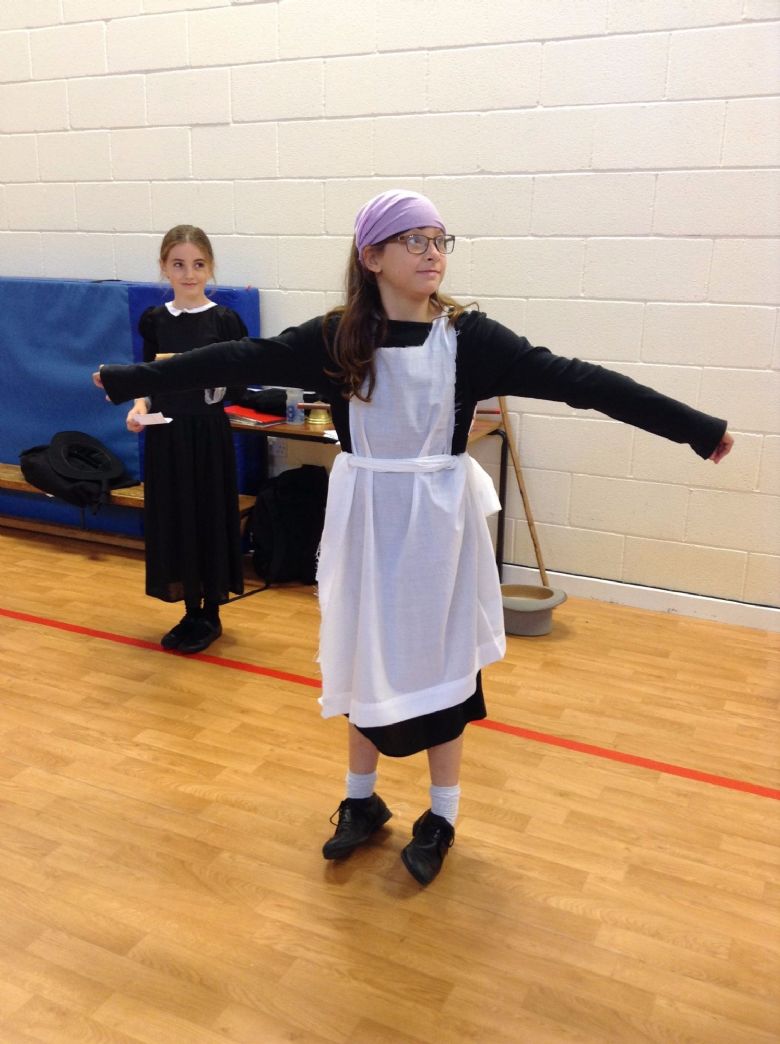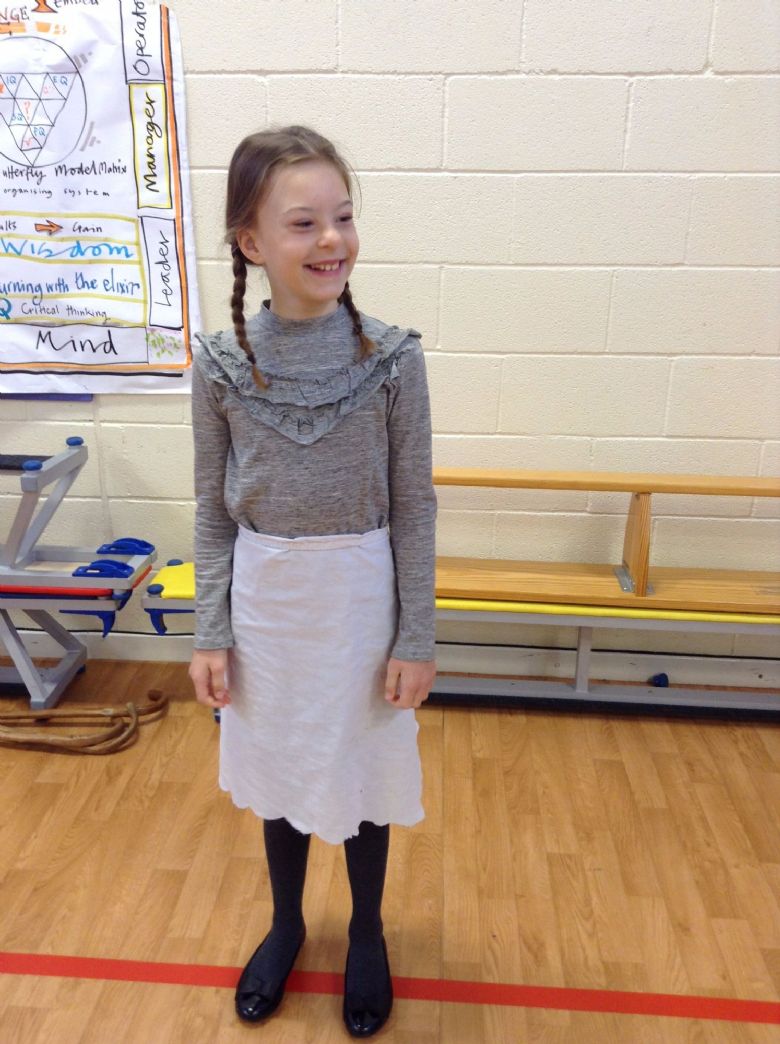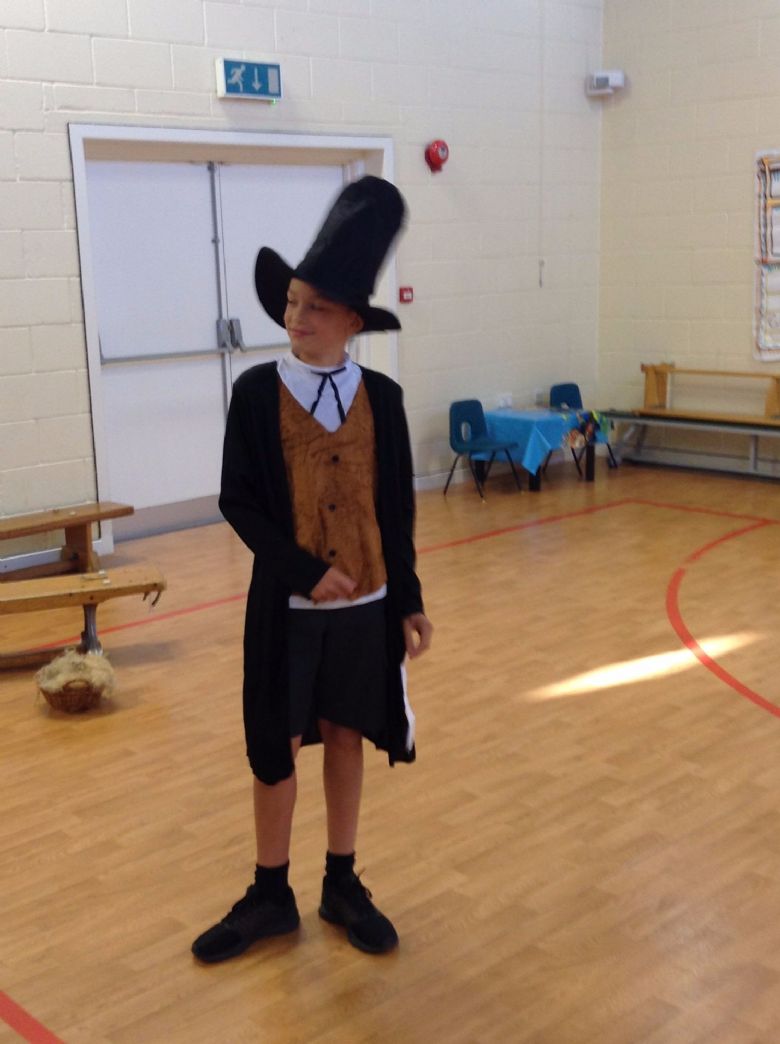 Kestrel's Victorian Home Learning Projects
Our topic for the Autumn Term is The Victorians. The Victorian period saw many major developments that made travel, communications and trade easier for many people. The railways allowed people to travel cheaply and rapidly, opening up new possibilities for both rich and poor. The postal service expanded after the introduction of the 'Penny Post'. Many of the things we take for granted today, such as photography, telephones, electric light bulbs and cars were invented during Queen Victoria's reign. Over the summer, Year 6 researched Victorian inventions and then chose a medium: powerpoints, posters, collages, cakes, models, and even films! We are so impressed by the talent and creativity of our pupils - have a look at some of their amazing work!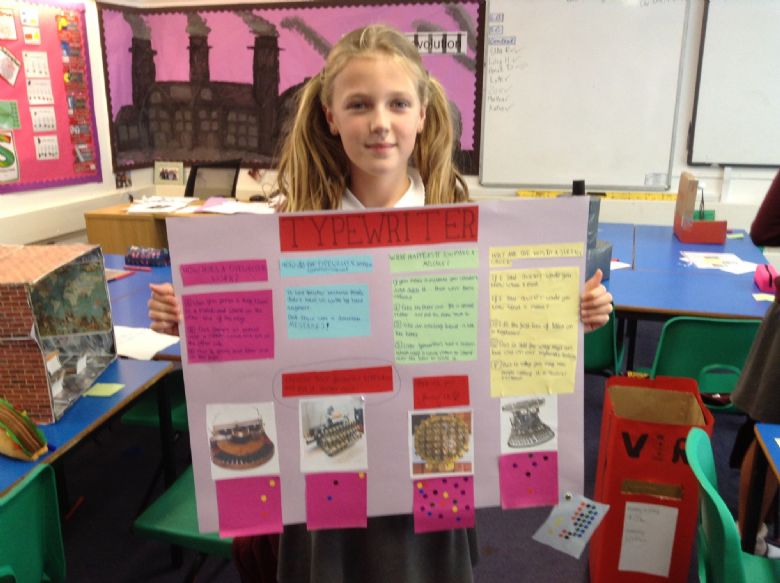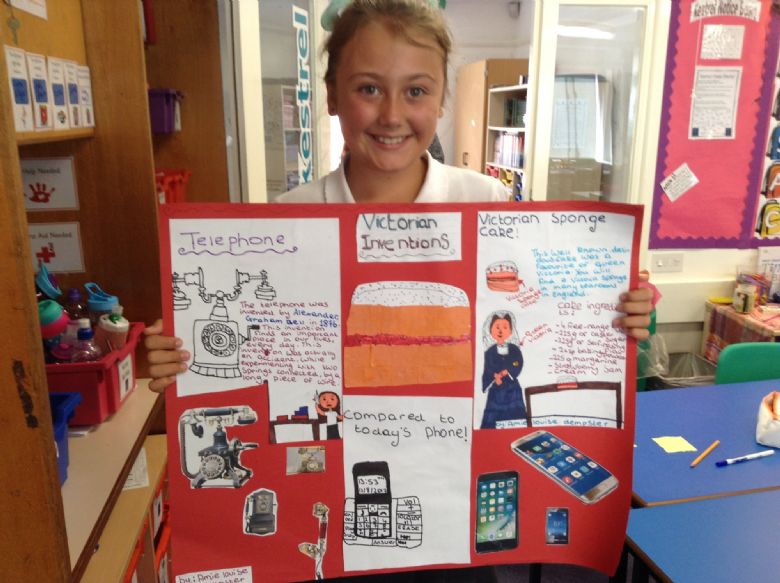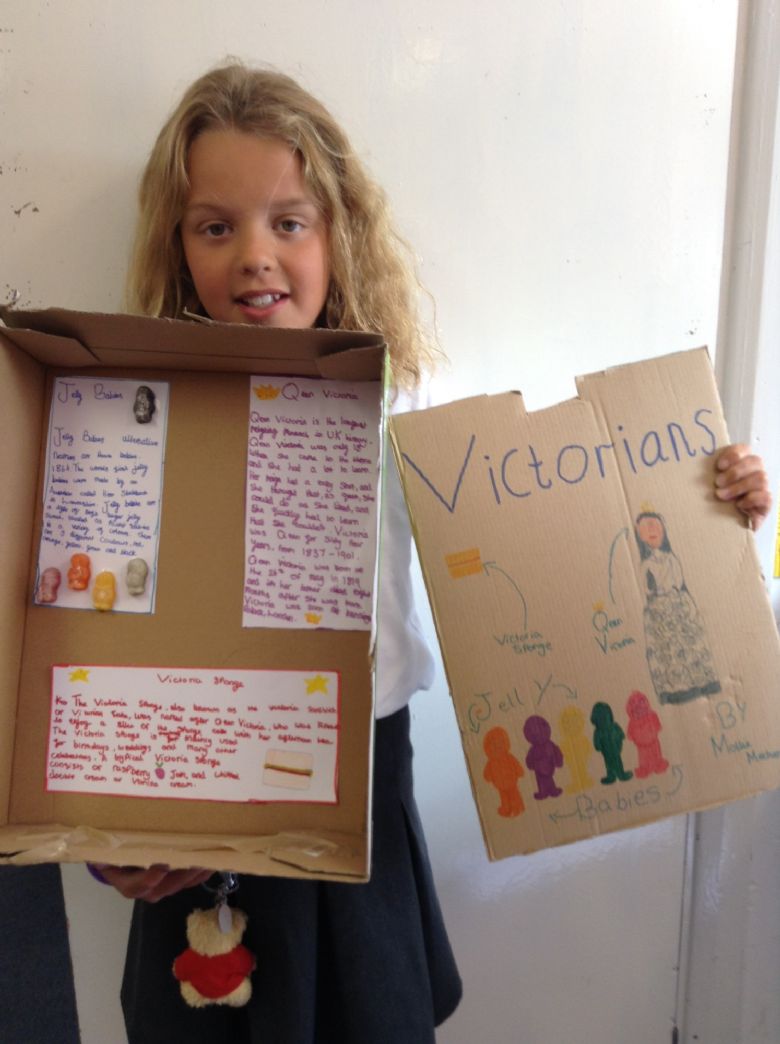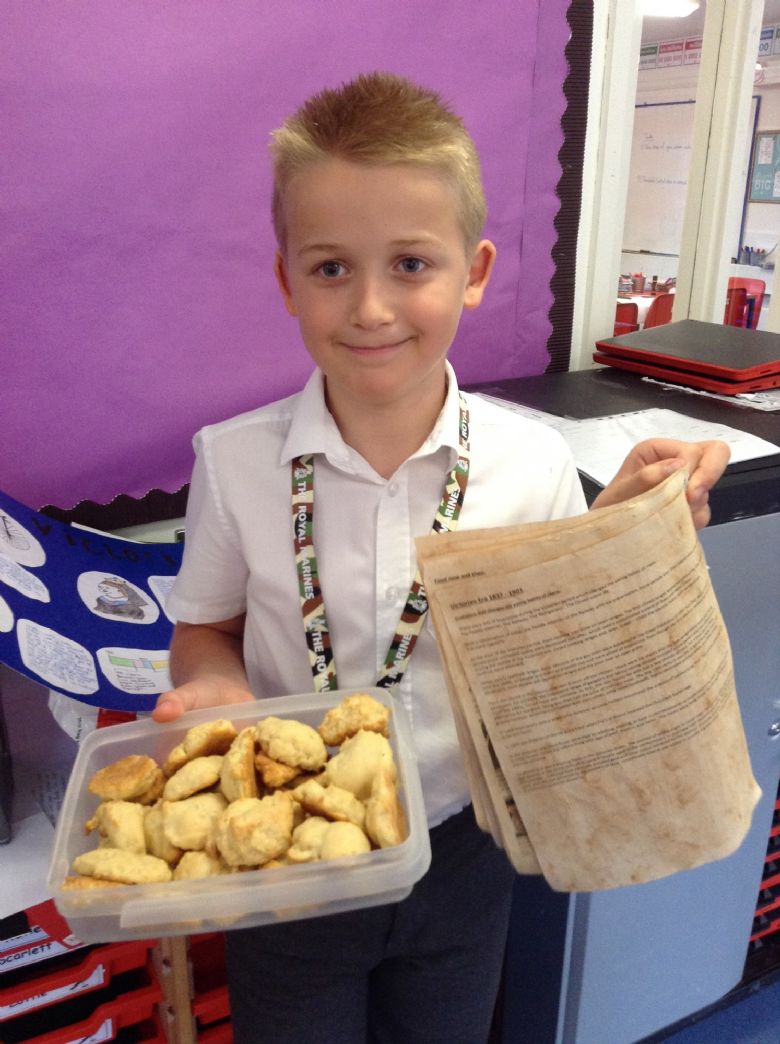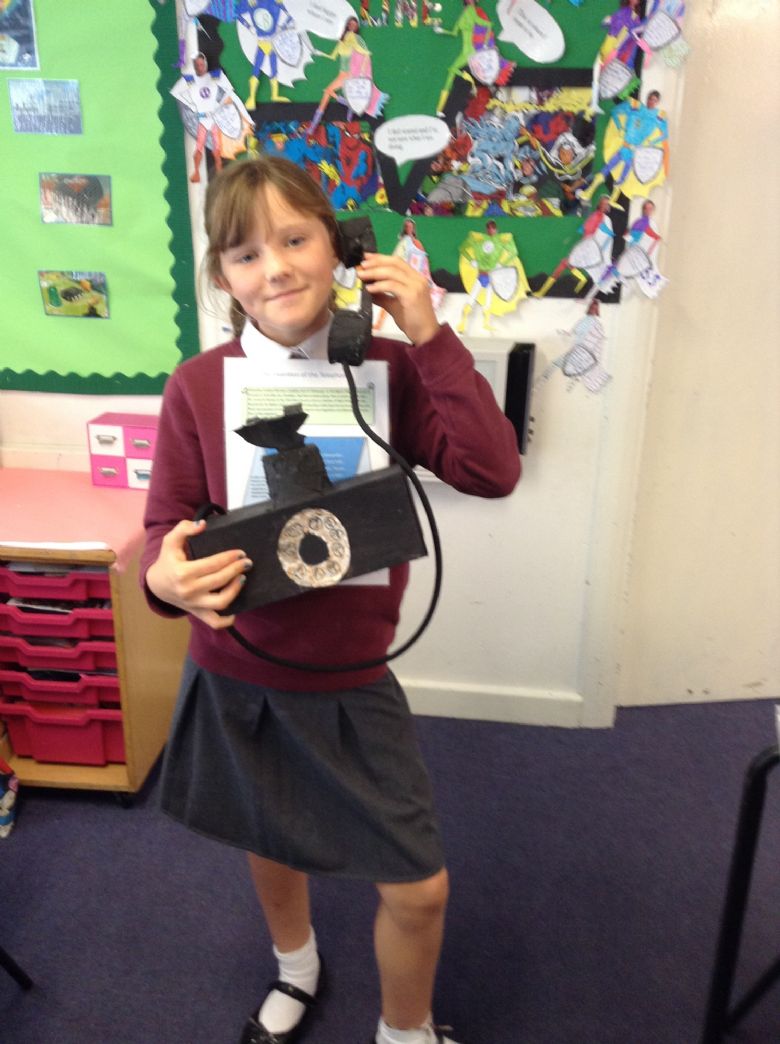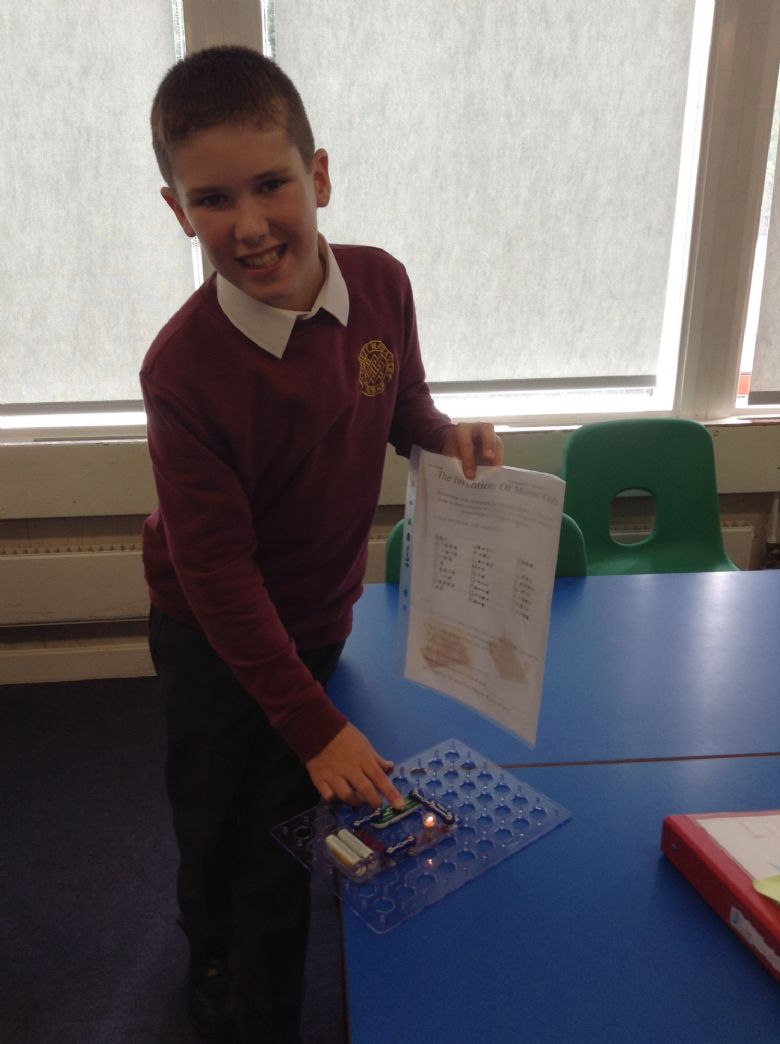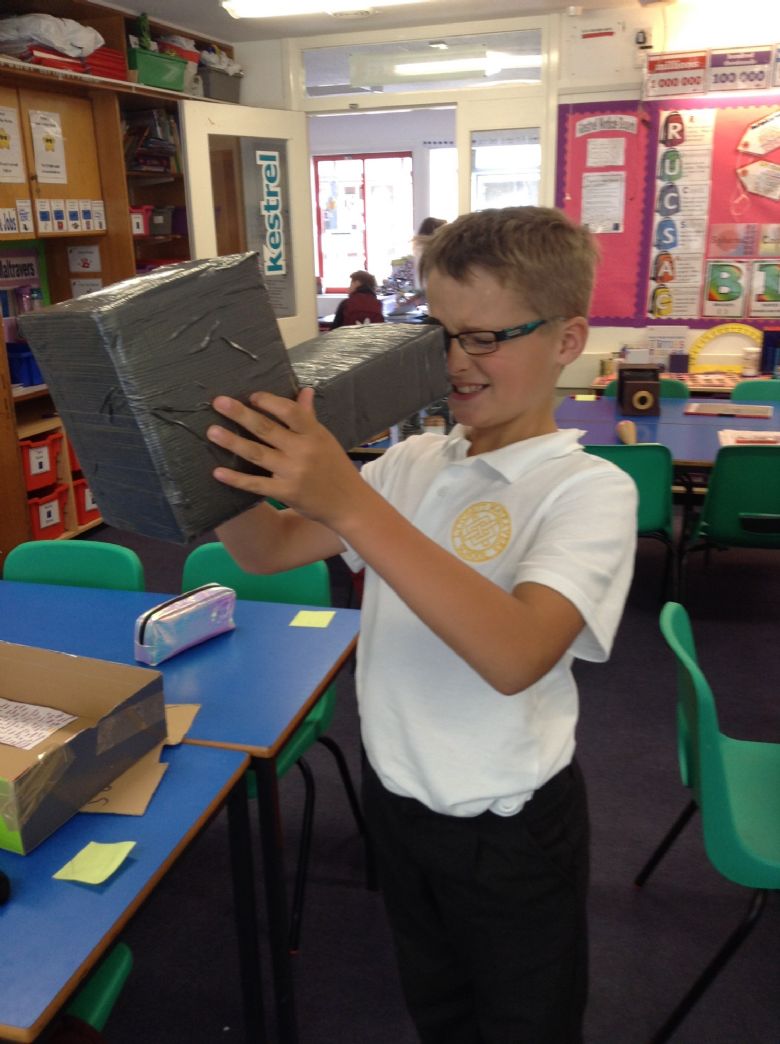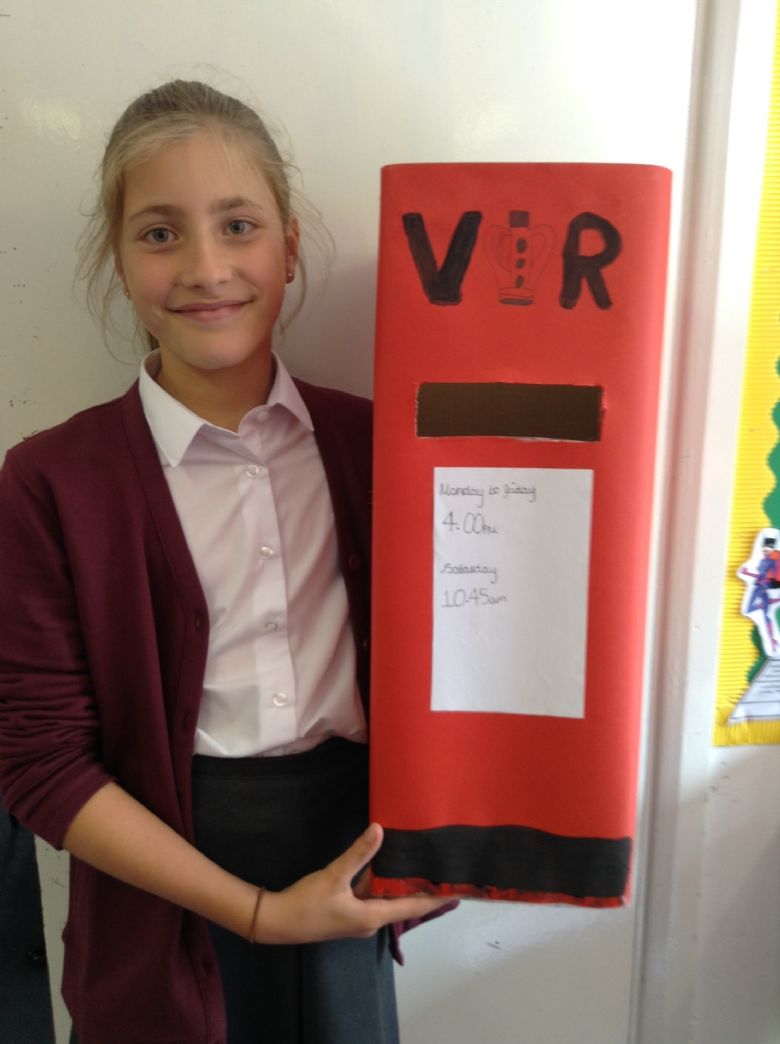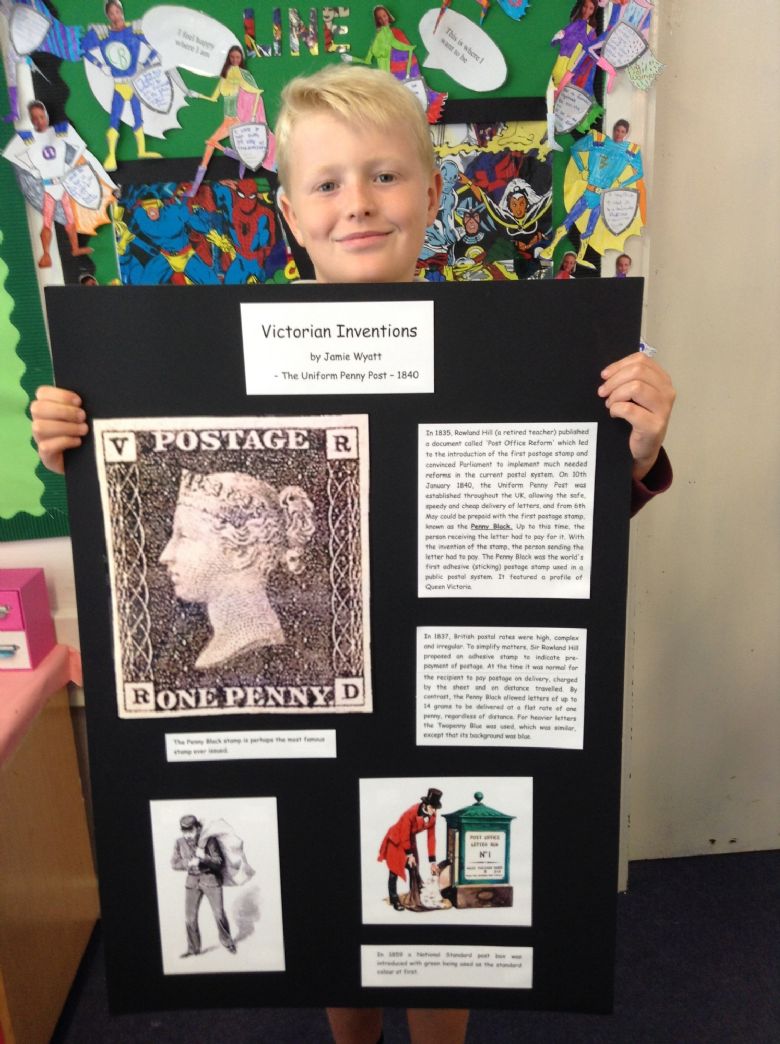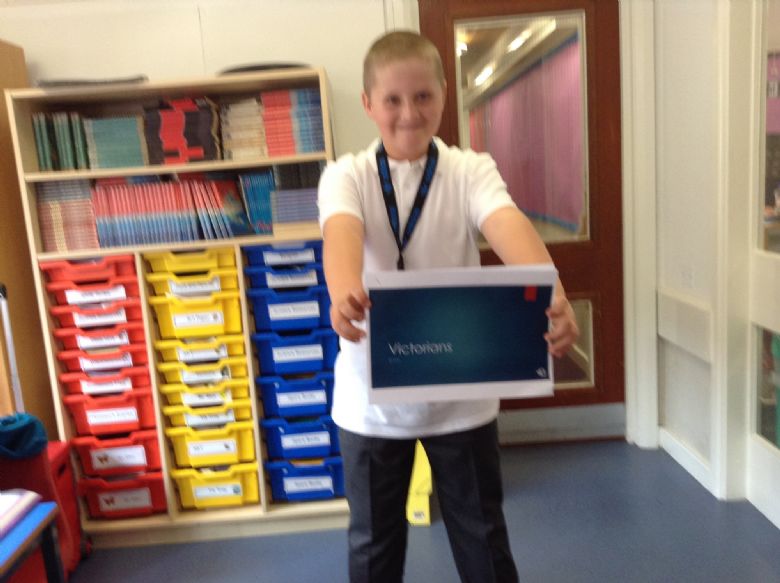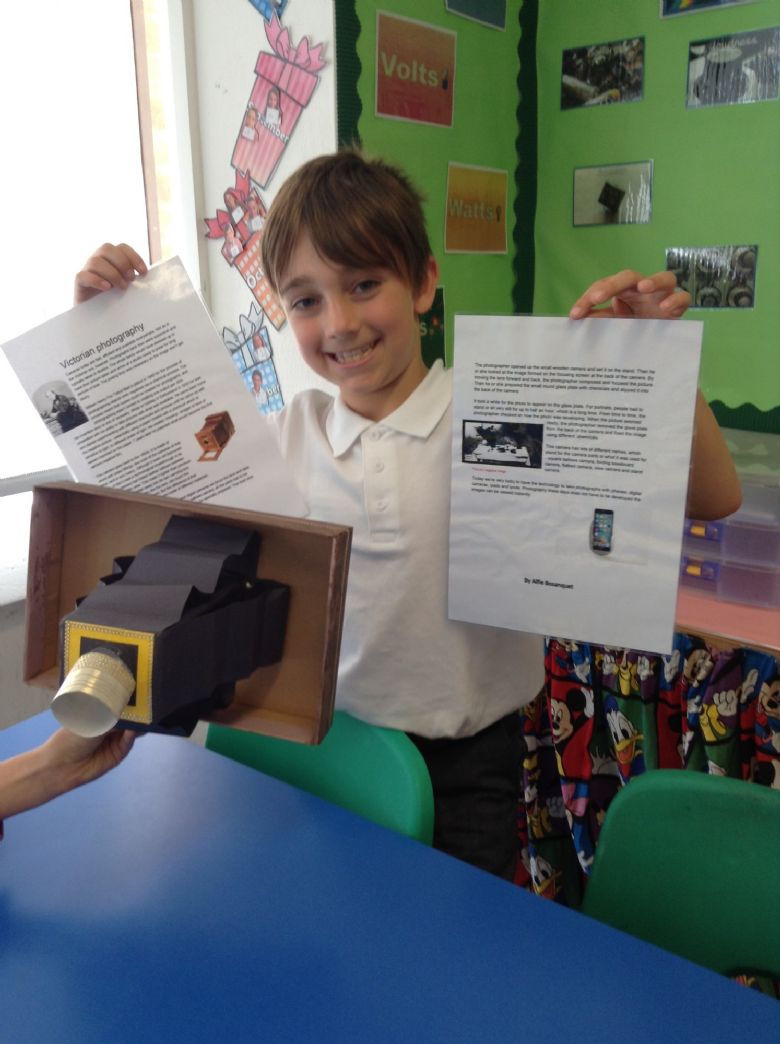 Meet the Team!