Kingfisher - YEAR 3
The Kingfisher Team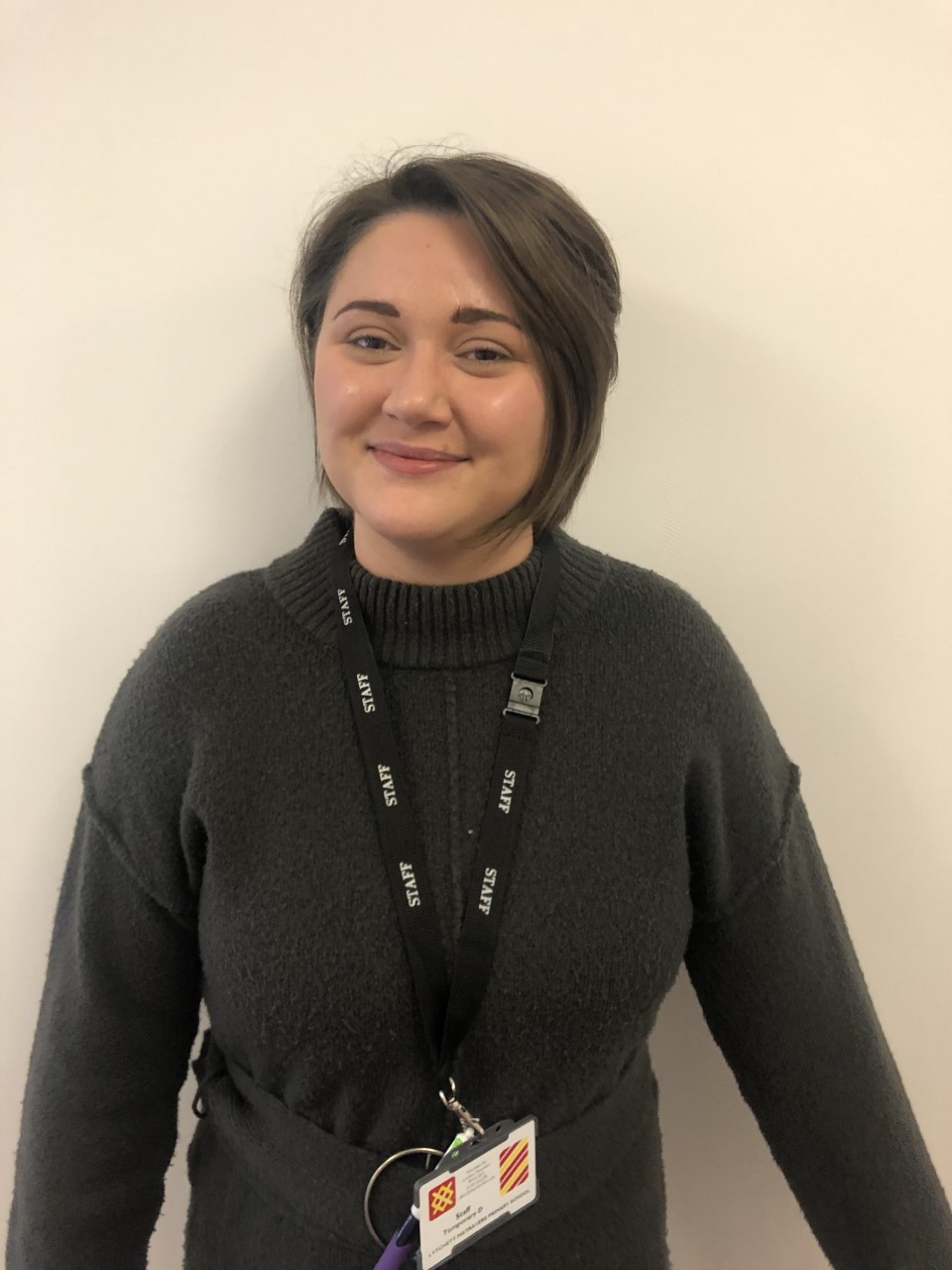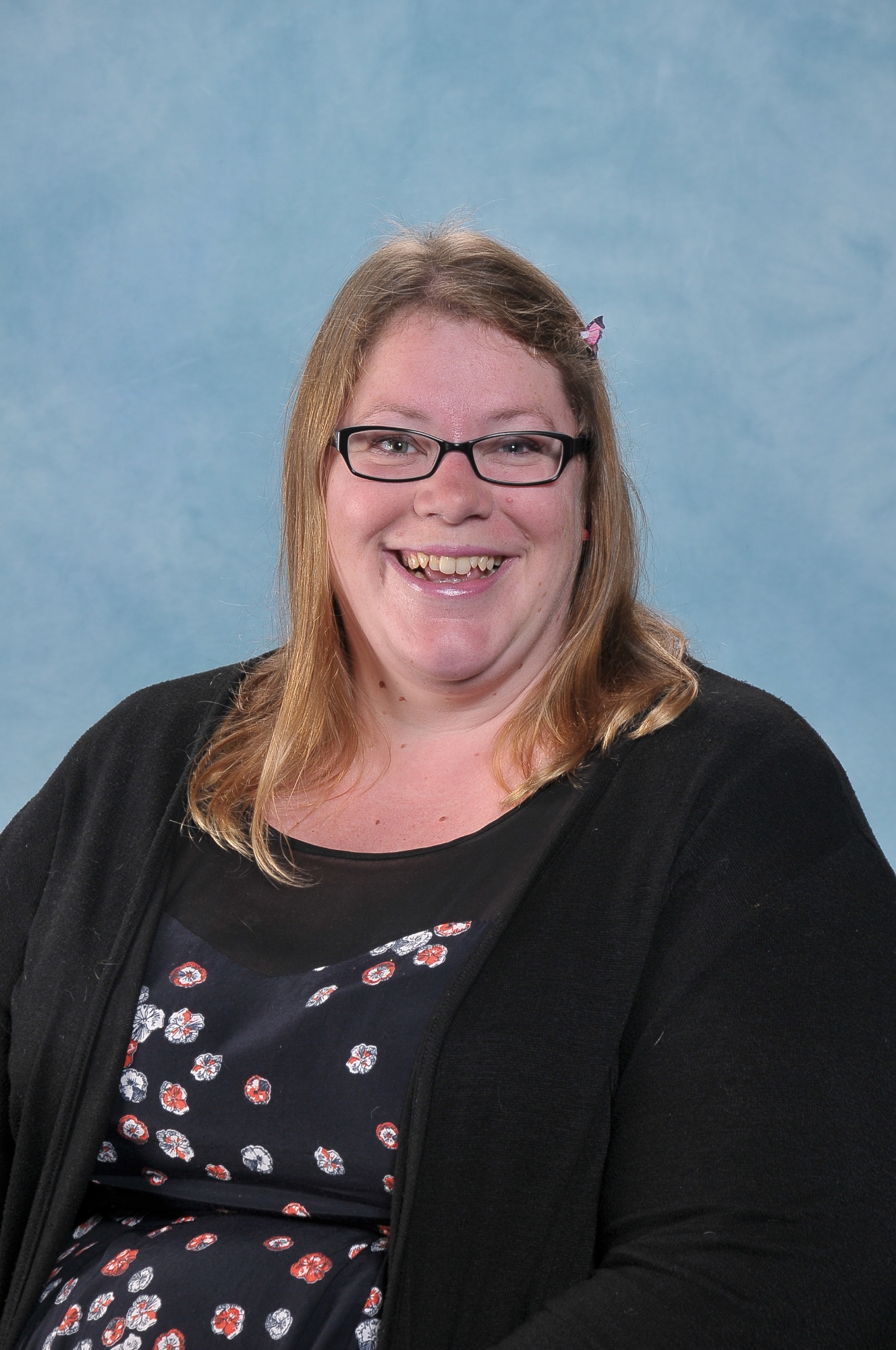 For the latest Home Learning tasks during school closure please click on the home learning button on the top right of this page.
Are you missing usernames and passwords?
Usernames and password reminders were sent home in the home learning packs. However, If you are missing passwords for Mathletics, Spellingframe or TT Rockstars please email resetpass@lmpsdorset.co.uk and we will send you usernames and passwords as soon as possible.
Stonehenge Visit
Although the weather was typically British, we still had an amazing time at Stonehenge. The children were so excited to visit the stones. They also learnt how the stones were transported to the site and the children had the amazing experience of dressing up in stone age clothes. The singing on the coach (Jingle Bells) was also very memorable! Take a look at our fabulous photos below.