Ladybird - RECEPTION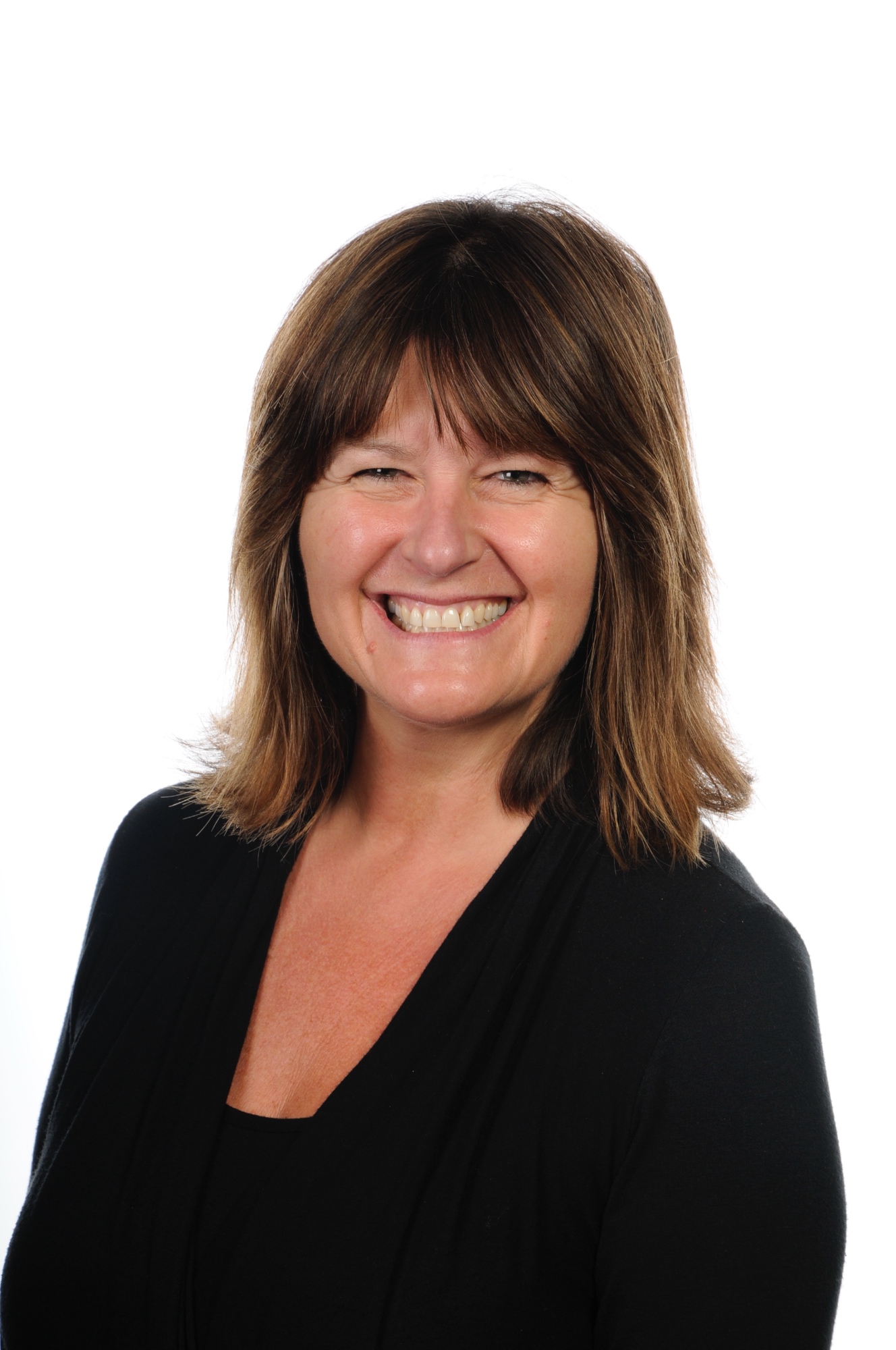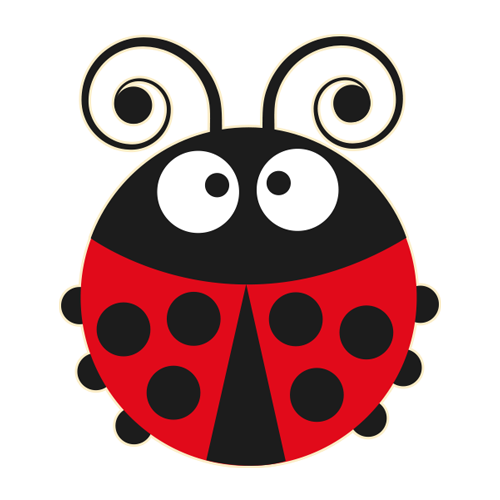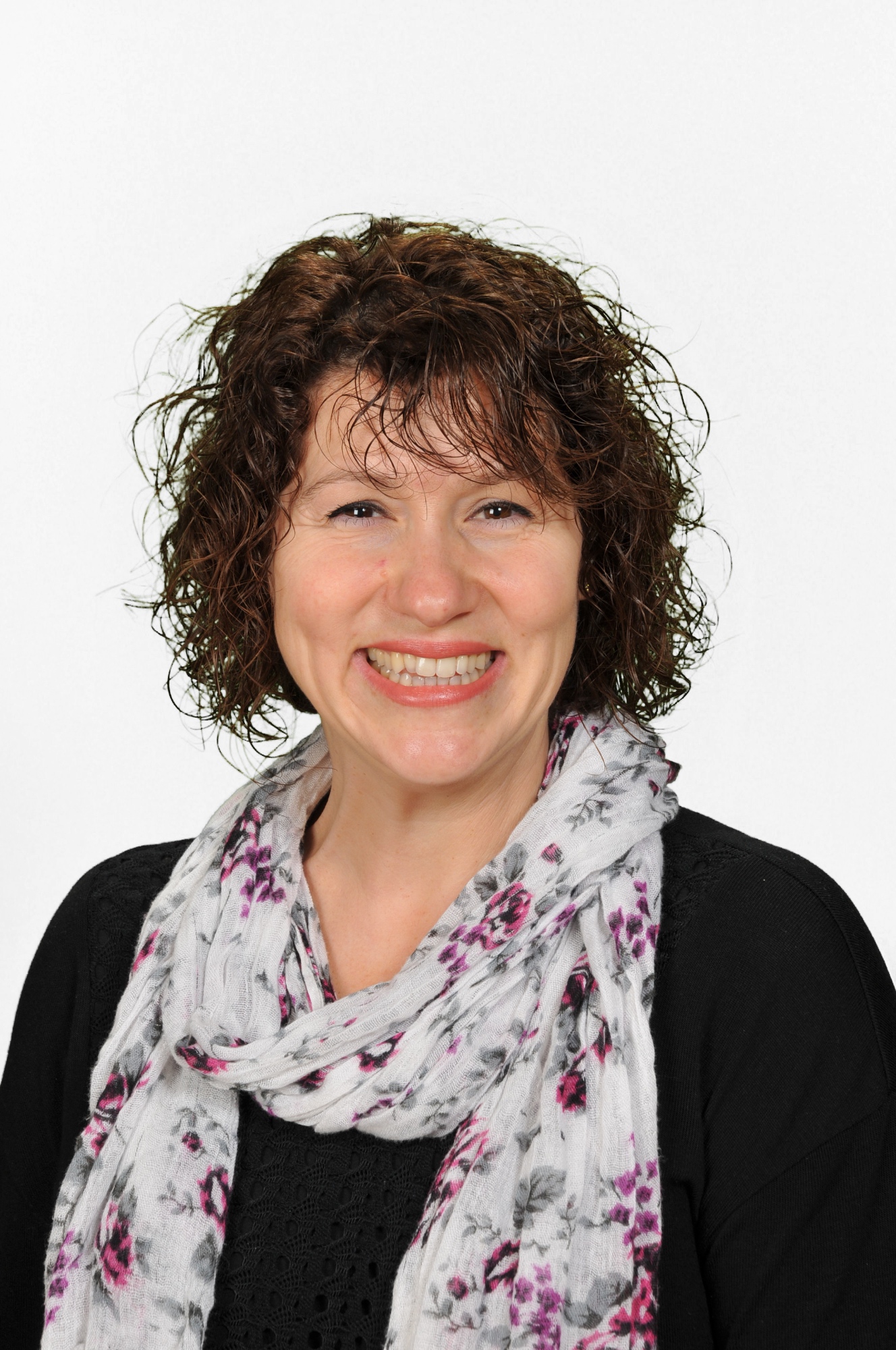 The 'Ladybird Team'
Welcome to Ladybird Class Page...
Spring Term Fun in Ladybirds!
I hope you all have logged on to our new 'Seesaw' app which lets you know all about what your children are up to in school. If you are having any problems logging in, please let me know.
The children are currently enjoying our topic on animals and have especially enjoyed our mini topic on dinosaurs. It has really engaged them and has inspired them to write independently which is wonderful. We even found dinosaur eggs in the barn last week which was great fun. This week we have enjoyed lerning about Fairtrade and World Maths Day!
HAPPY NEW YEAR!
Welcome back to our new Spring Term. Our topic is 'People Who Help US'
This week we have been learning about the Fire Brigade. We have loved our fire engine role play and have been practising our cutting skills ordering numbers on flames, cutting 2D shapes to make fire engines. Thank you for all your recycled boxes, the children have loved making their models.
AUTUMN TERM...
Well, what a first term we have had. We have learnt all of our single phonemes and loved every minute of making silly soup and having fun making words from sounds we have learnt. I have never had such an enthusiastic class of children, eager to know what phoneme of the day is even before we have done the register! Thank you so much to all of the parents and carers who have encouraged this enthusiasn at home and have helped the children with their phoneme scrapbooks. It really does make a difference.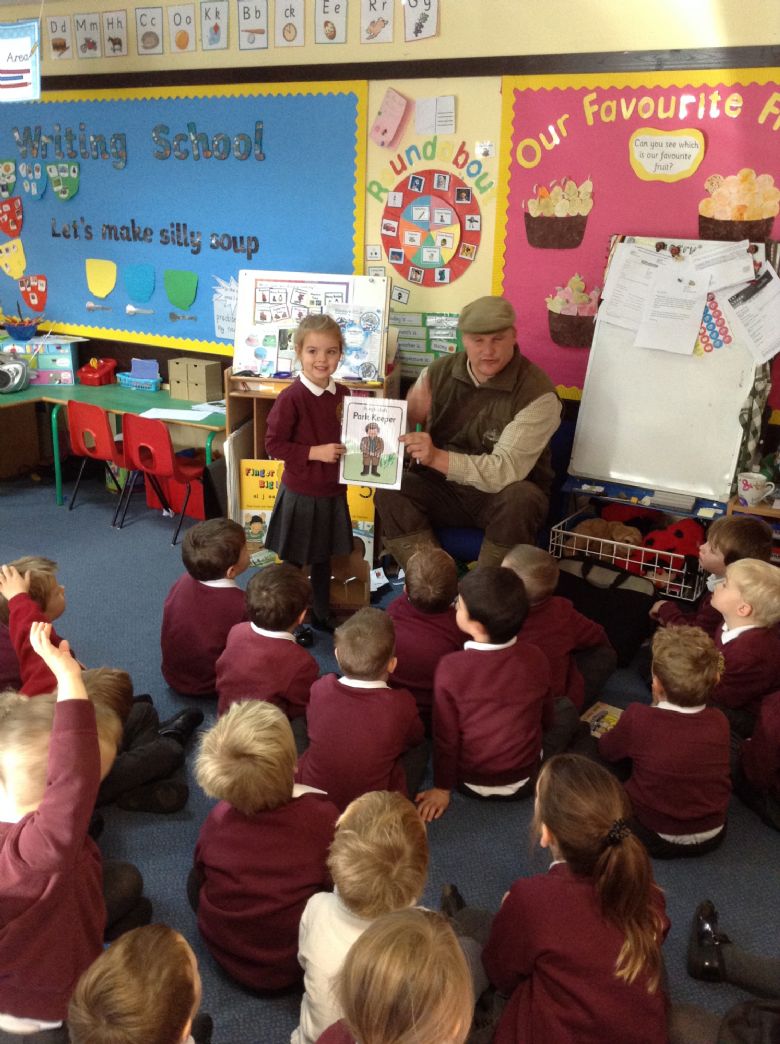 Percy the Park Keeper!
This half term our topic has been 'Autumn with Percy the Park Keeper'. The children have loved learning about Autumn and Percy.
Their language and communication skills were fantastic to see when Percy came to visit us the other day. Their questioning and listening skills were superb as they listened to him and responded appropriately.
We can't believe we were lucky enough to get him to visit us knowing what a busy schedule he has looking after his park!
Reading Books: The children have been really excited in the last few weeks taking books home to read. The children should only take one book home each time and change it when it has been read. It is amazing to see them already applying the phonic skills they have been using to decode words.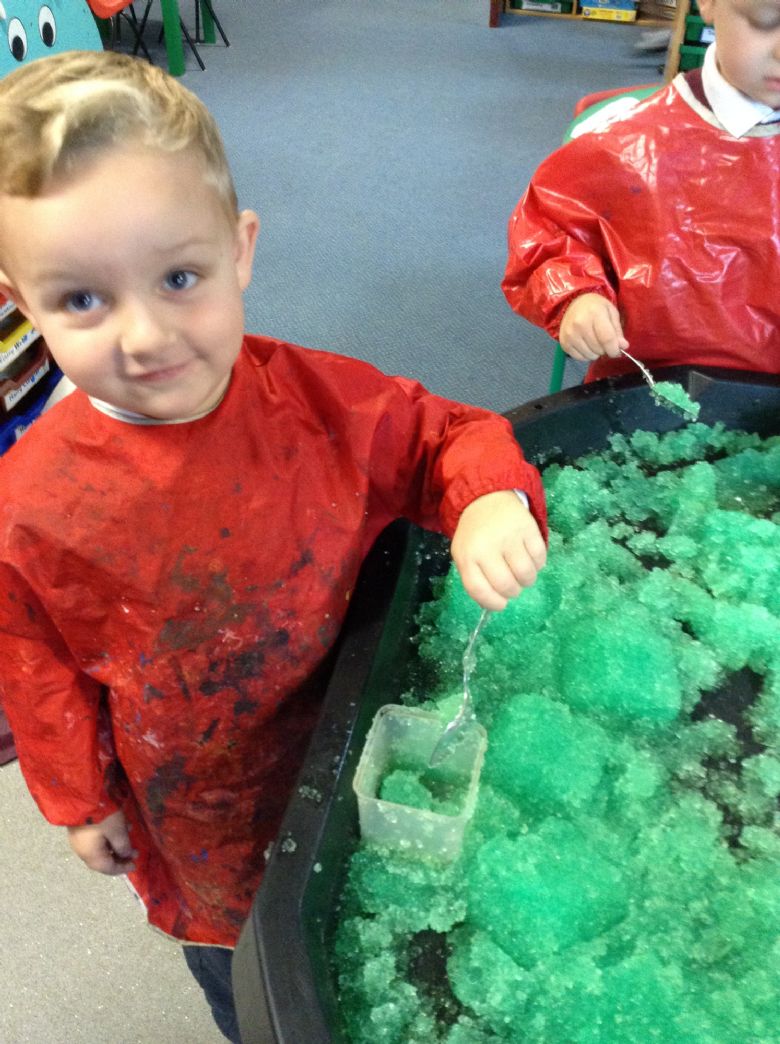 Independence: Thank you for your cooperation in letting the children come in to school independently, it really does help with their development and confidence. The teachers and TA's are still around to answer any queries you may have before and after school.
Please enjoy the gallery of photographs to show you how well the children have settled in and how much they have already developed socially, emotionally and academically this year. We can not wait for the next few weeks as Christmas fever grips Reception!