Merlin - YEAR 6
Welcome to Merlin Class 2016-17
As you can see from our happy faces, we are really excited about being in Year 6 and looking forward to the challenging (yet fun) year ahead of us.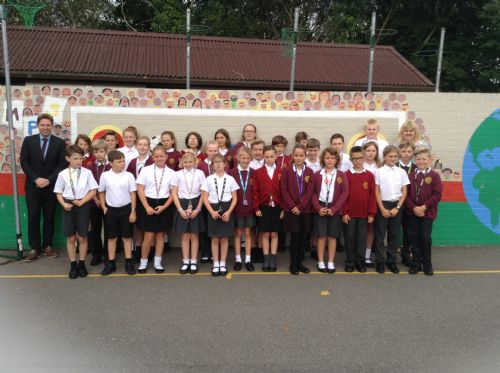 PGL Information Meeting
Thank you so much to everyone who braved the heat and joined me at the PGL meeting after school today. Please find attached to the bottom of this page a copy of the PowerPoint used (with added notes) and copies of the PGL and LMPS kit lists for your reference.
Any questions about PGL please feel free to contact us in the usual ways.
KS2 SATs Skills Buster - Maths via YouTube!
Below is the weblink for the KS2 SATs buster revision tool we discussed earlier today:
See the 'KS2 Ultimate 3 in 1 Organiser 2017 Maths SATs' document at the bottom of this page
OR
http://www.sandfordprimary.dorset.sch.uk/wp-content/uploads/2015/08/KS2-Ultimate-3-in-1-Organiser-2017-Maths-SATs.pdf
Enjoy a safe and (hopefully) sunny Easter break.
SATs Information Meeting
Thank you to everyone who was able to come along to our SATs information meeting earlier this week and thank you for your ongoing support at this important time.
For your reference, please find a copy of the presentation discussed during the meeting (located at the bottom of this page).
Victorian Evening Celebration
On Monday the 21st of November, Year 6 invited their friends and families to come to a Victorian evening celebration. It was an opportunity for the children to show off their learning from the past term.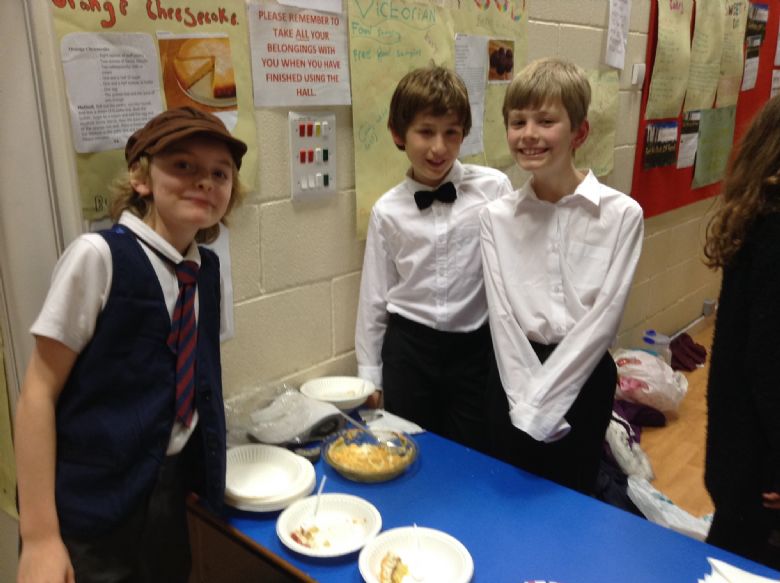 The school hall was transformed into an open exhibition centre where visitors could visit stalls, sample wares and try their hand at Victorian arts and crafts. There was Victorian food to taste: including jelly and custard, cream coronets, sponge cake and plum duff.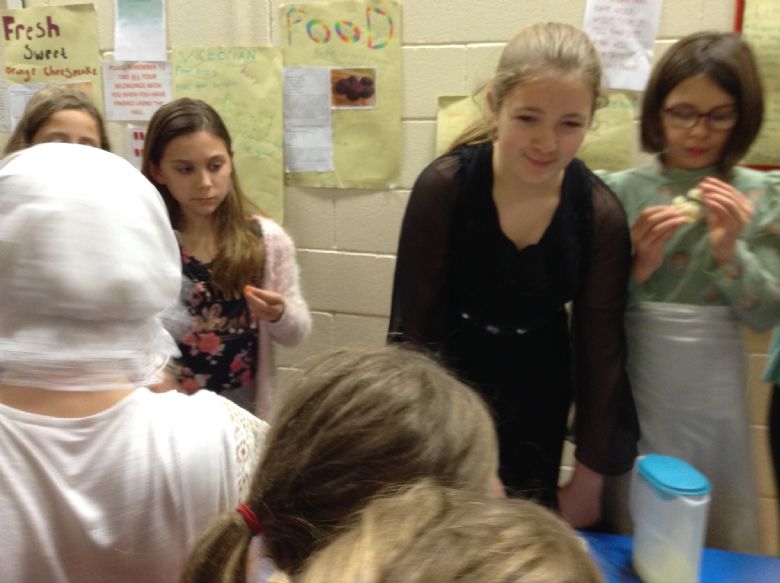 Traditional Victorian toys were displayed and you could make your own thaumatrope (a spinning optical illusion toy popular in Victorian times). An exhibition of art showed pupils' work from silhouettes to wall paper based on William Morris's designs.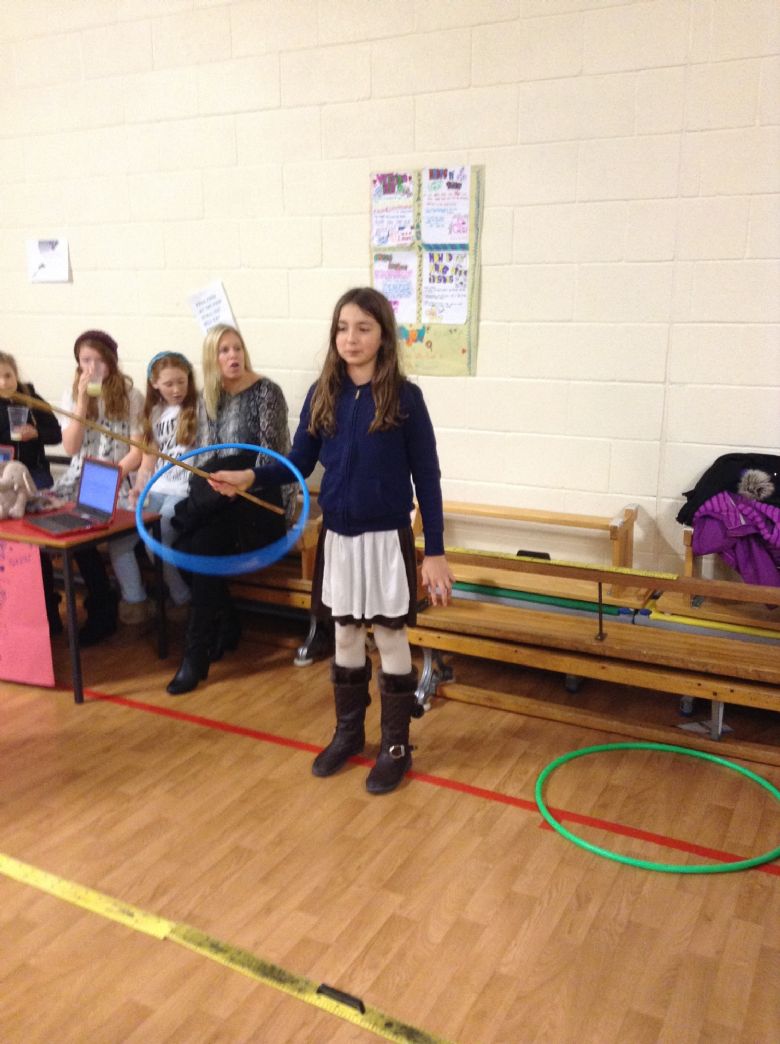 People were inspired by the engineering genius of Isambard Kingdom Brunel and attempted to build their own suspension bridges. Other stalls featured Victorian inventions and presented information on Queen Victoria.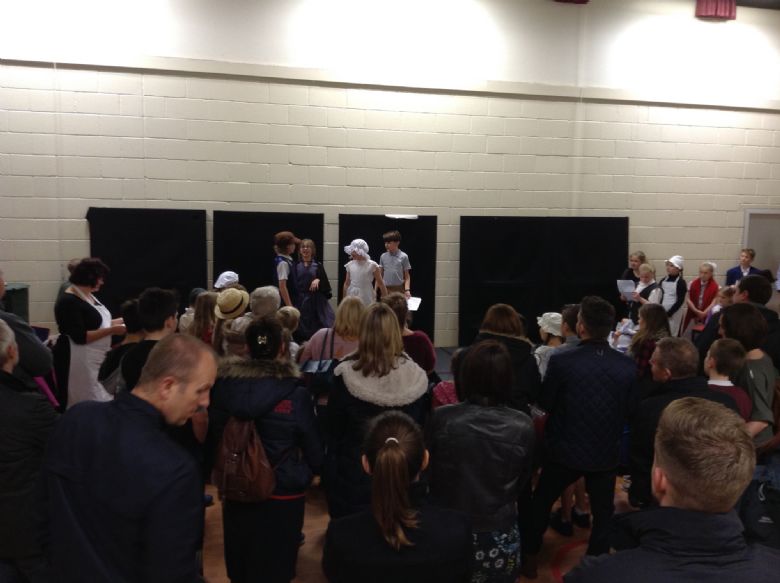 The evening finished with two performances written by the children; plays about child labour in Victorian England. The exhibition was a huge success and the staff and parents were extremely proud of the talented and clever Year 6!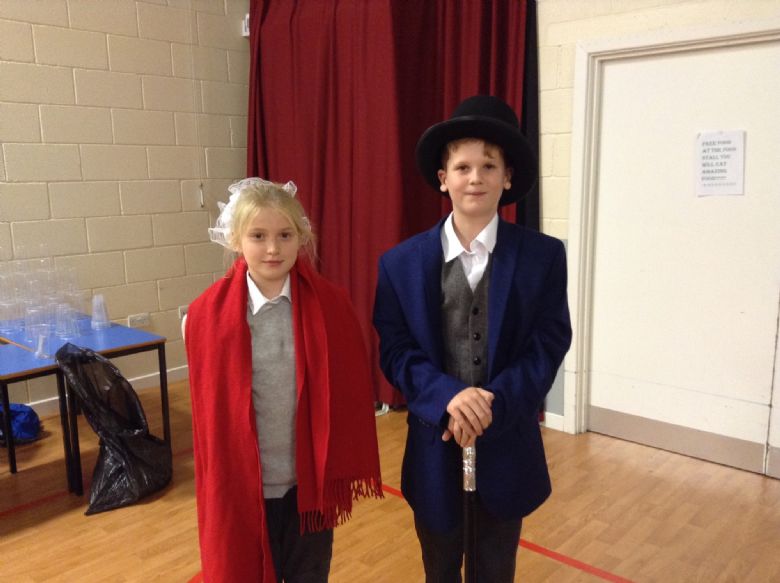 Code.org Log In Details
In our Computing lessons, Year 6 are using Code Studio to support our learning of computing programming and coding.

The link below will take you to our log in page:
https://studio.code.org/sections/SVBLFQ

Happy coding!

CODING UPDATE:
Code.org is great - we have really enjoyed learning new skills and understanding a little more about computer coding. We have also had great fun and lots of success doing it...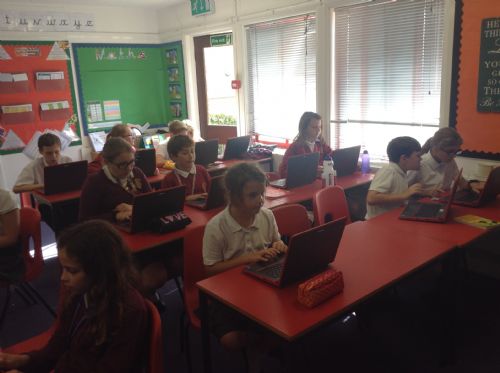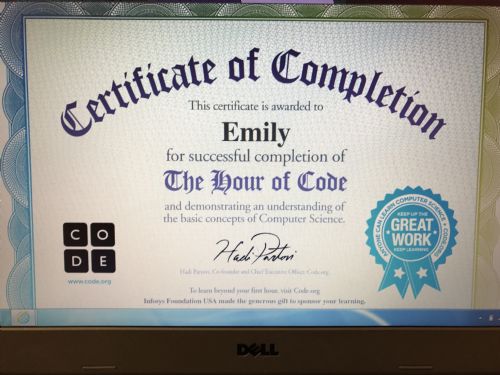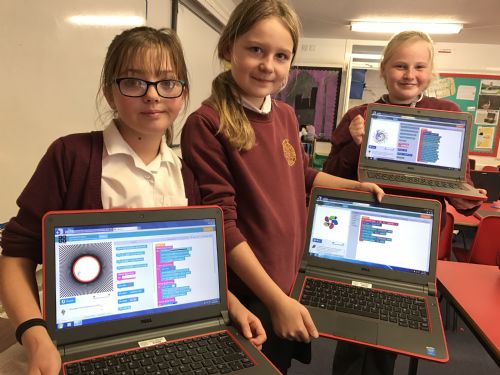 Victorian Drama Day
On Monday the Victorians were alive and kicking (very dramatically it must be said) around Year 6! We all enjoyed coming to school in our awesome costumes (thanks for all the hard work which went into these at home)!

We also had great fun learning our individual parts of a play, which came together in an epic final production throughout the afternoon. We learnt a 'play in a day' and are very proud of the results.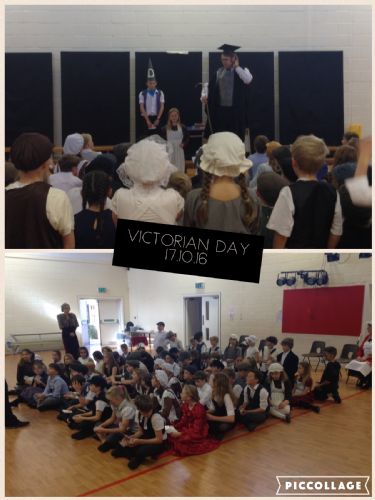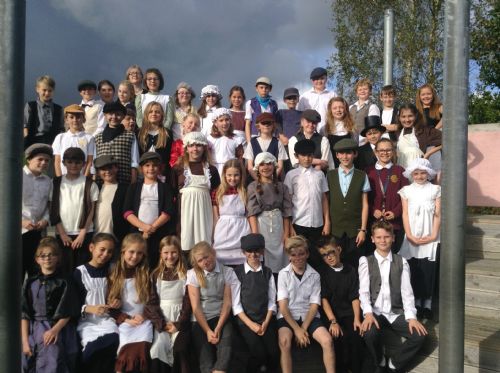 Meet the Team!