Modern Foreign Languages (MFL)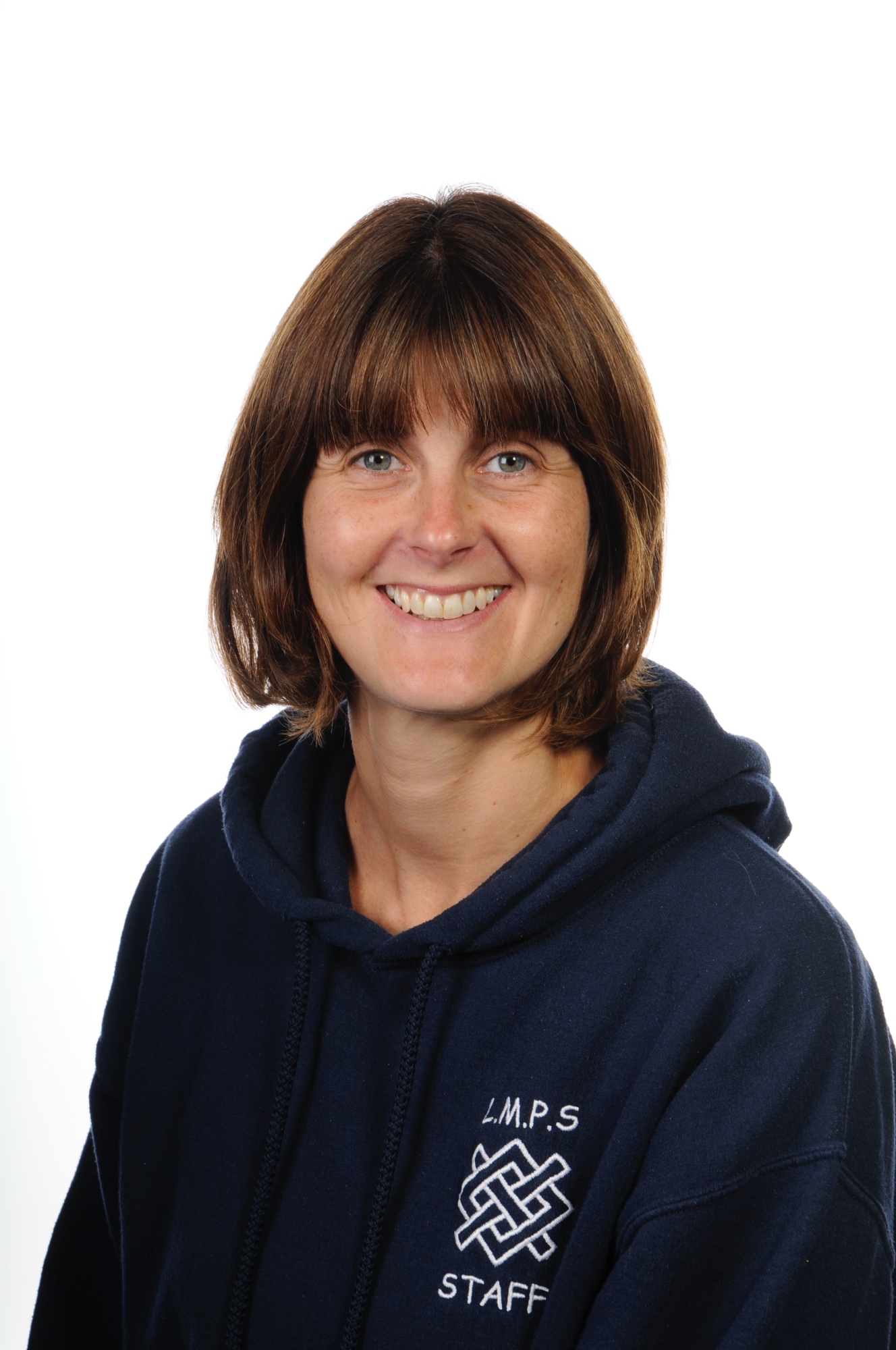 Learning a foreign language is a liberation from insularity and provides an opening to other cultures. A high-quality languages education should foster pupils' curiosity and deepen their understanding of the world. The teaching should enable pupils to express their ideas and thoughts in another language and to understand and respond to its speakers, both in speech and in writing.
It should also provide opportunities for them to communicate for practical purposes, learn new ways of thinking and read great literature in the original language. Language teaching should provide the foundation for learning further languages, equipping pupils to study and work in other countries.
At Lytchett Matravers School, children in Years 2 to 6 receive language teaching for an hour a week. This is mainly in French but children in Years 4, 5 and 6 the children also learn Spanish for a Term during the year.
Summer Term
Year 2: Having completed our topic about a boy called Harry who visits France with a food tasting session the children will now be moving on to learning new vocabulary such as parts of the body. They will sing songs such as 'Heads, Shoulders, Knees and Toes' in French and create their own monster whilst naming and labelling the parts of the face and colour.
Year 3: This term our topic will have a Summer theme. We will be learning vocabulary for different fruits and ice-cream flavours. The children will be expressing opinions by using the phrases for like and dislike (J'aime and Je n'aime pas). We will also explore holidays in France.
Year 4: Following their Spanish taster session with Mr Colino (teacher from Spain) last term, the children will be continuing with an introduction to Spanish. We will cover areas such as greetings, colours and numbers. Hopefully, the introduction will give children the confidence to have a go at speaking simple words and phrases if they should go on holiday to Spain.
Year 5: In year 5, the children are continuing their learning of Spanish following on from the experience they gain from our visiting teacher from Spain (Mr Colino). They will recap introductions and move on to explaining this about themselves such as age and family. They will also learn vocabulary such as colours, numbers to 20 and some foods.
Year 6: This term the children will be revising previously taught topics. They will recap describing themselves and others whilst also applying newly learned vocabuary and phrases such as giving opinions and describing characteristics. During the SATs week, the children will undertake some research into an aspect of French life of their choosing and produce a poster or booklet about this.
You can download our whole School Curriculum Map for all subjects by clicking on the document below. This document clearly outlines the key learning objectives for Modern Foreign Languages throughout years 2-6.