Modern Foreign Languages (MFL)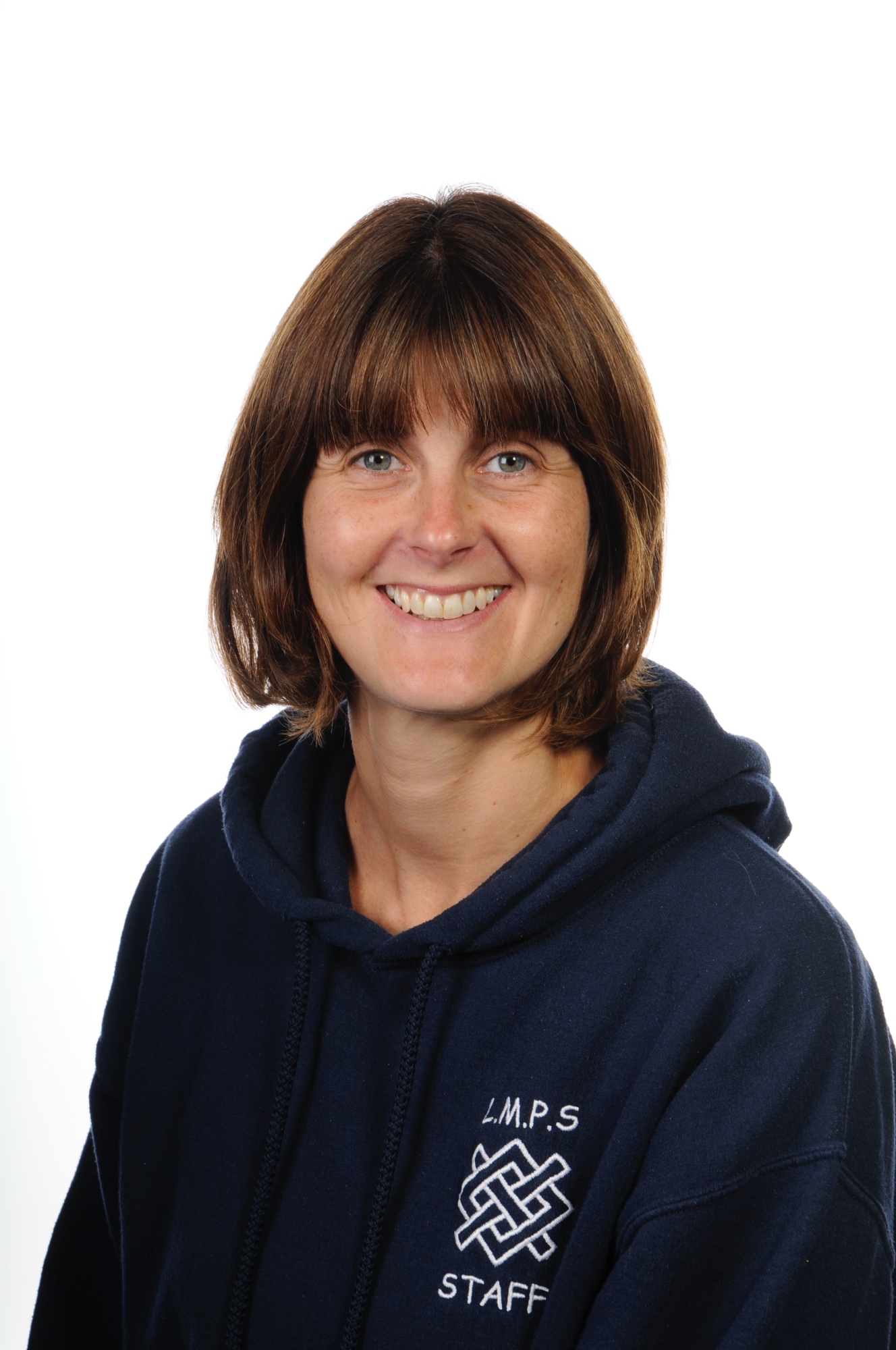 Learning a foreign language is a liberation from insularity and provides an opening to other cultures. A high-quality languages education should foster pupils' curiosity and deepen their understanding of the world. The teaching should enable pupils to express their ideas and thoughts in another language and to understand and respond to its speakers, both in speech and in writing.
It should also provide opportunities for them to communicate for practical purposes, learn new ways of thinking and read great literature in the original language. Language teaching should provide the foundation for learning further languages, equipping pupils to study and work in other countries.
At Lytchett Matravers School, children in Years 2 to 6 receive language teaching for an hour a week. This is mainly in French but children in Years 4, 5 and 6 the children also learn Spanish for a Term during the year.
Autumn Term
Year 2: The children have started learning French with real enthusiasm. This term they will be learning how to greet each other with the help of our puppets Jacques and Monique. They will learn simple songs and rhymes to help remember the vocabulary they have learned.
Year 3: In year 3, the children will revise some of the vocabulary they learned in Year 2 including greetings and classroom commands. We will also be learning a little about France and in particular Paris. The children will learn about famous landmarks and what it would be like to live in Paris. They will get to know the cheeky year 3 puppet, Claude, who will help them with their learning.
Year 4: In year 4, the children have been revisiting colours. They are learning songs to help remember colours. They will be using this vocabulary throughout the term and year as they begin to build sentences using colours to describe nouns.
Year 5: This year the children will be building on the sentence structures they learned last year. They will begin by describing themselves and others. They will be adapting sentences to use he/she rather than just I. They will then describe Roald Dahl characters and learn vocabulary for different characteristics.
Year 6: This term the children will be building on using sentences to describe themselves and others. They will go into a little more detail when describing physical features as well as characteristics. The children will attempt greater accuracy when changing adjectives depending on whether they are masculine or feminine.
You can download our whole School Curriculum Map for all subjects by clicking on the document below. This document clearly outlines the key learning objectives for Modern Foreign Languages throughout years 2-6.