Music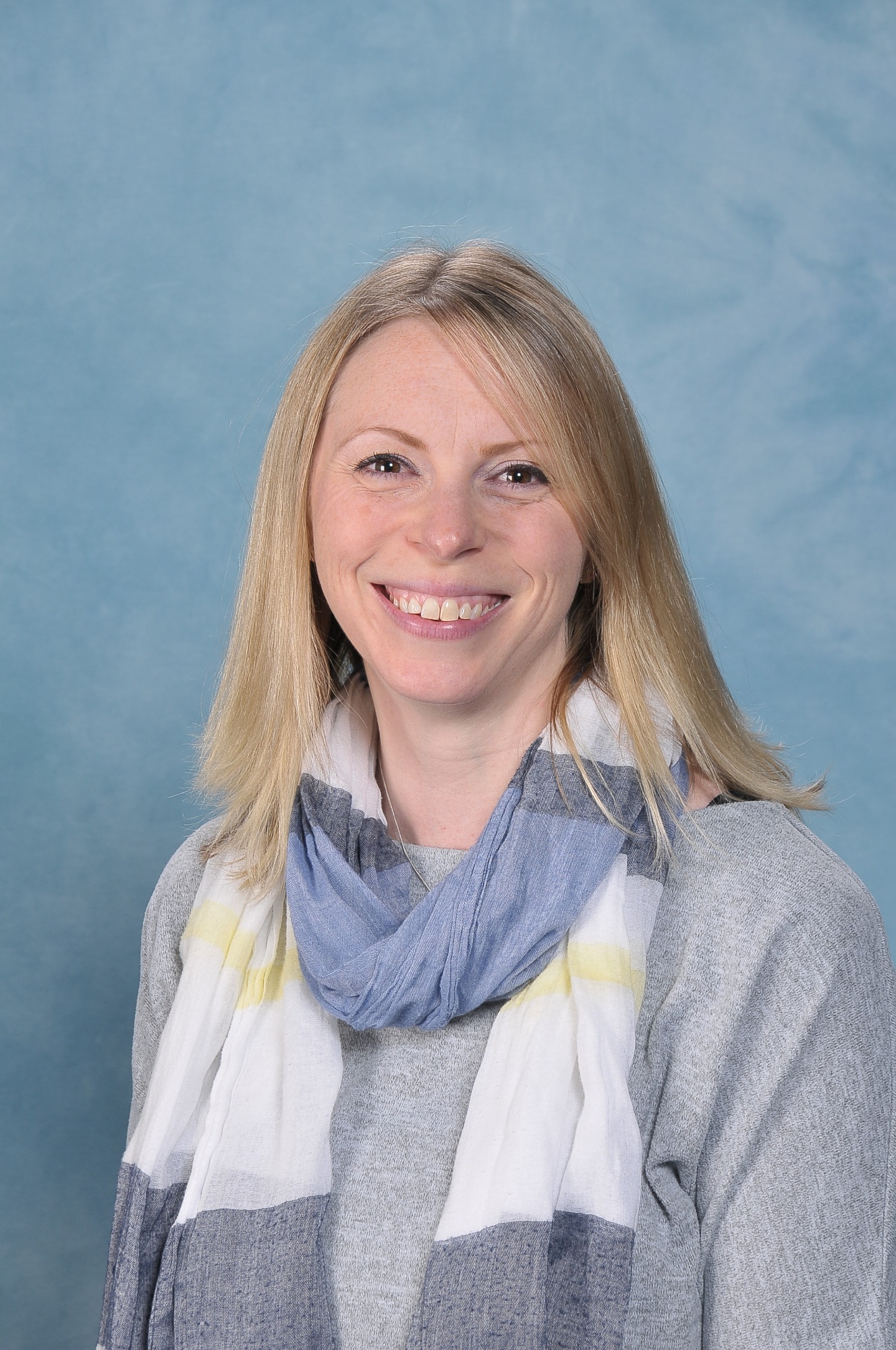 At Lytchett Matravers Primary School, we believe in music for all.
Curriculum
At LMPS we aim to engage and inspire pupils to develop both a love of music and their talent as musicians. We aim to develop a critical engagement with music, allowing them to compose, listen to and perform a wide range of musical styles both in individual and group settings.
Every child in Lytchett Matravers Primary School receives one music lesson a week from Reception to Year 6. This takes place in the lovely, spacious, well equipped studio. There are several keyboards, xylophones, glockenspiels, metallophones and a wide variety of percussion instruments. A diverse range of topics are covered and often alongside the wider curriculum within each year group. For example; Marvellous Me in Reception; Ourselves in Year 1; The Great Fire of London in Year 2; Animals in Year 3; Ancient Egypt in Year 4; Greek Gods in Year 5 and The Victorians in Year 6.
YEAR 6 TALENT!
Children in Year 6 have just performed in a concert to the rest of the school along with the KS1 and KS2 choirs and the orchestra. They all played absolutely brilliantly, showcasing remarkable talent. The children were treated to a wide range of music ranging from the ukulele to the drums! Here is the full set list from our very talented year 6 children:
Luke on guitar - Should I Stay or Should I Go?
Sean and Luke on Cornet - Star Wars theme
Harriet and Rebekka on cello - Prelude te Deum
Phoebe on ukulele - Home on the Range
Jess on ukulele - Drunken Sailor
Emma on piano - Merry Go Round
Jessica on flute - Mexican Hat Dance
Amelia on flute - Alla Turka
Benjy on flute - Can Can
Owain on drums - Knock on Wood
Ashton on drums - Sweet Child of Mine
Year 6 band also made their debut, performing Feel It Still.
I hope these children will keep up the music as they move into Year 7, as I am sure they will go far! Well done!
A LARK ASCENDING IN YEAR 4.....
Year 4 have started looking at a new piece of music - The Lark Ascending by Vaughan-Williams. It's a beautiful piece, perfect for summer (when it comes). They started their work by listening to the music and creating descriptive sentences in response. Here are some examples of the images that the music conjured up in their heads.....
"The white clouds peacefully passing through the sky." Benjy
"A sad, angry soldier sits behind a hill, crying." Amy
"Bright blue eyes watch dreamily as a skylark soars through the turquoise sky." Molly
"Swaying softly, the bronze trees sleep in relaxation and love." Olivia
"The bronze sun spreads peace as it rises." Myah
RECORDER FUN in YEAR 2
Year 2 have been learning to play the recorder this term. Here are some of the recorder rules we recap every lesson to make sure that we can make a good, clear sound. Please encourage your child to remember to bring their instrument every Thursday!
Left hand at the top
Cover the holes properly with your fingers.
Don't blow too hard or too gently.
Use "do" tongues!
CONCERT NEWS!
On Wednesday 27th March, Year 4 played in a concert to friends and family to showcase their newly learned skills. They performed absolutely brilliantly, playing a fanfare, a pop medley and Human, by Rag n Bone Man, led by John Randall, Head of Brass at Dorset Music Service. We were very proud of all of the children.

Creating Community Links with Choir
Younger members of the KS2 Choir went to Castle Farm Care Home and sang songs to the residents. Some of the songs were very well known and some of the residents joined in with the singing. The children behaved impeccably, mingling and chatting with the residents after the performance. A lovely afternoon.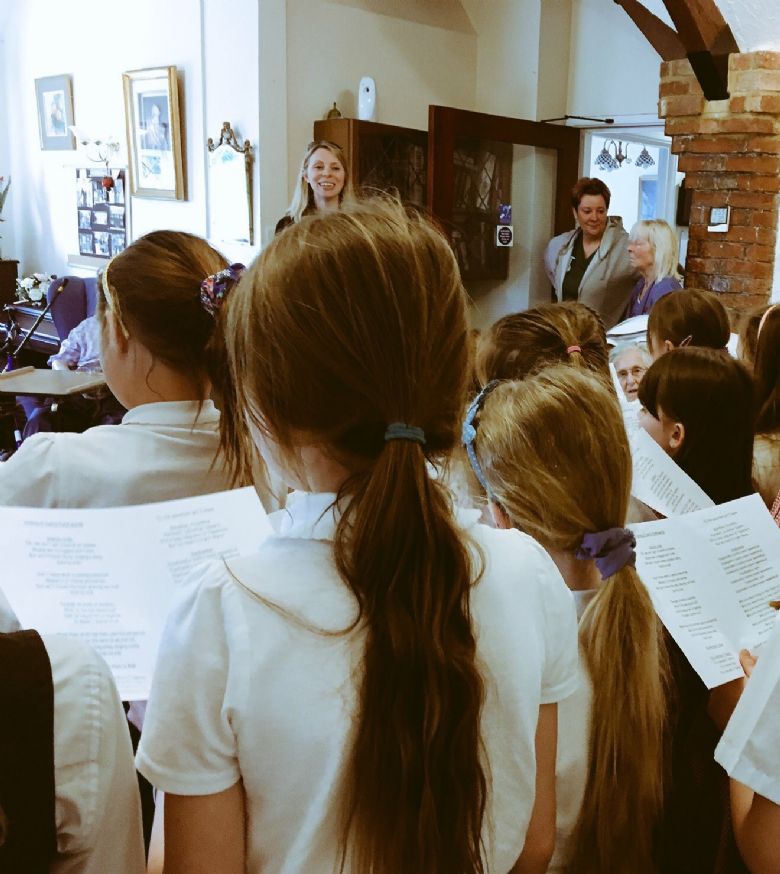 Instrumental Lessons
At Lytchett Matravers Primary school we have a wide variety of private instrumental lessons available, that take place in our music practice room.
Drums - Mr Bennett Woodwind - Mrs de Garis
Piano - Mrs de Garis and Mrs Storey Cello - Mrs Childs
Brass - Mr Bilby Ukulele – Mrs Storey
Violin – Ms Stenwak Guitar - Mr Gibson
Children that have been learning an instrument for at least one term are encouraged to bring their instrument to their whole class curriculum music lessons.
If your son/daughter is interested in taking up a musical instrument please ask for more information at the school office.
Musical Clubs at LMPS
Lytchett Matravers Primary School offers the following musical clubs:
| | | | |
| --- | --- | --- | --- |
| Club | When | Teacher | Children |
| KS2 Choir | Thursday after school | Miss Wells and Mrs Markham | Years 3, 4, 5 and 6 |
| Orchestra | Tuesday lunchtime | Mrs de Garis, Mrs Blake and Miss Wells | By invitation |
| Beginner ukulele | Monday lunchtime | Mrs Storey | By ability |
| Intermediate ukulele | Friday lunchtime | Mrs Storey | By ability |
| KS1 Choir | Tuesday after school | Miss Waring | Years 1 and 2 |
Performances
Throughout the year, there are a variety of opportunities for all children to perform a musical item to an audience. We hold termly assemblies where the children can exhibit their newly acquired skills to an audience of fellow students and parents.
We work closely with our partner schools in the Lytchett Pyramid to take part in workshops and also a competitive Pyramid Music Festival during the Summer Term.
We also work collaboratively as a school staff team to put on a wonderful end of year musical performance which involves choir, orchestra, dancers, actors and stage crew. Last year the children performed Choose Dance and the next production is being planned as you read!
Songwriting competition!
Our very talented pupil, Harriet, has written a fantastic piece of music called Songbird Sonatina, which is attached to the bottom of this web page. The children all heard it in assembly and now it's their chance to add some lyrics! Please have a go at writing some words that we could sing to the melody... Think about our school and how you could describe it in the song. Entries need to be handed in to Miss Wells by Thursday 8th November and the winner will be chosen by Harriet and a team of musicians. We will then learn the song in our Singing Assembly.
Get your thinking (and writing) caps on and good luck!
-----
Below you can find the following documents;
A guide to music at Lytchett Matravers: This document guides you through the private instrumental lessons on offer at Lytchett Matravers and also includes a slip that you can complete to give to the office if your son/daughter is interested in taking up a musical instrument.
Whole School Curriculum Map: You can download our Curriculum Map for all subjects by clicking on the document below. This document clearly outlines the key learning objectives for Music in every year group.
Web Pages & Useful APPs
The following web pages/apps may be of interest to you.