Nightingale - YEAR 2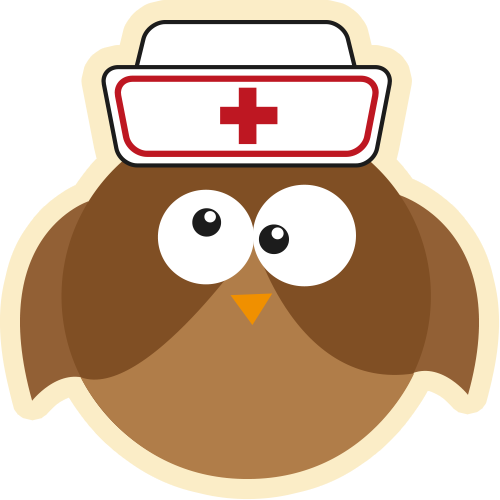 We are Nightingales!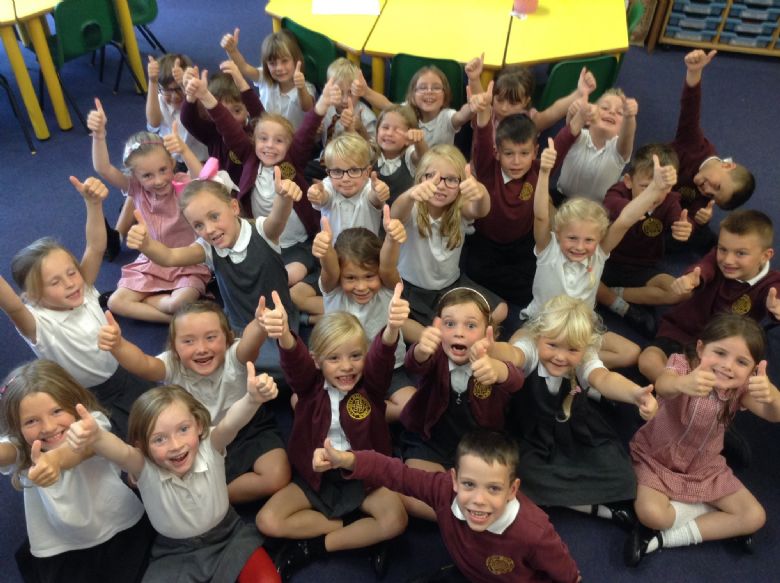 We have spent the first two weeks as Nightingale class, finding out what life is like in Year 2 and so far we have had lots of fun! We have been using the computers, finding out about our new topic, having our first French lesson and beginning some of our new Year 2 challenges! Now Miss Barker just needs to stop calling us Honeybees and remember we are Nightingales!!! Take a look at what we have been up to-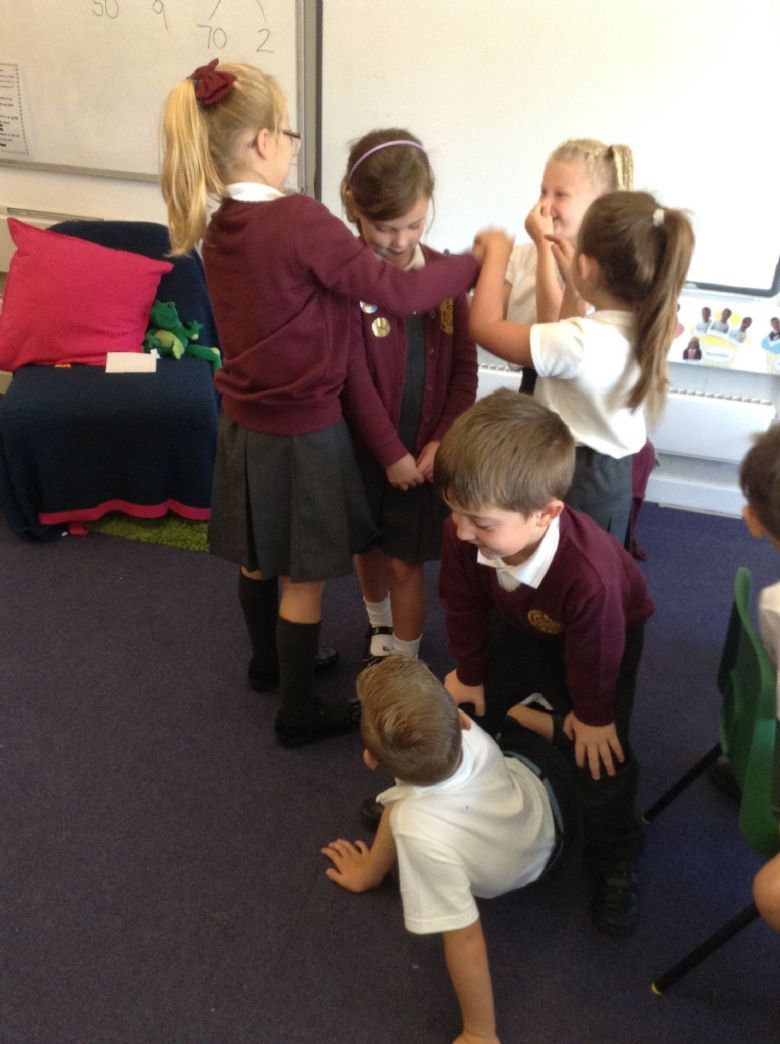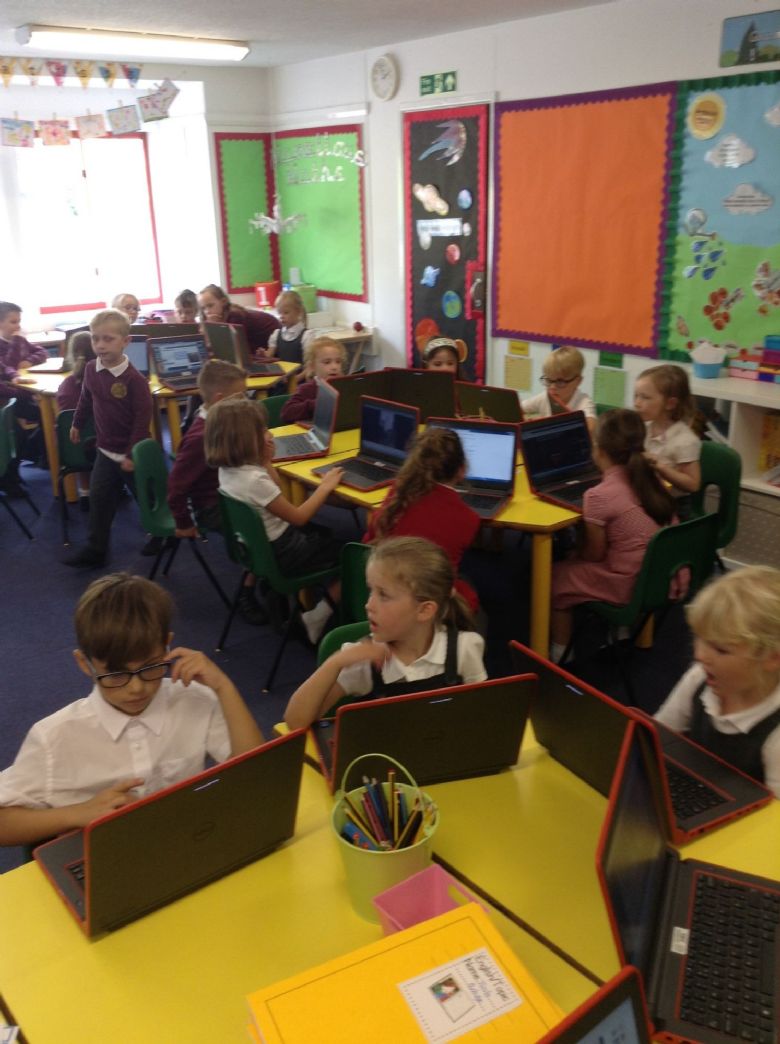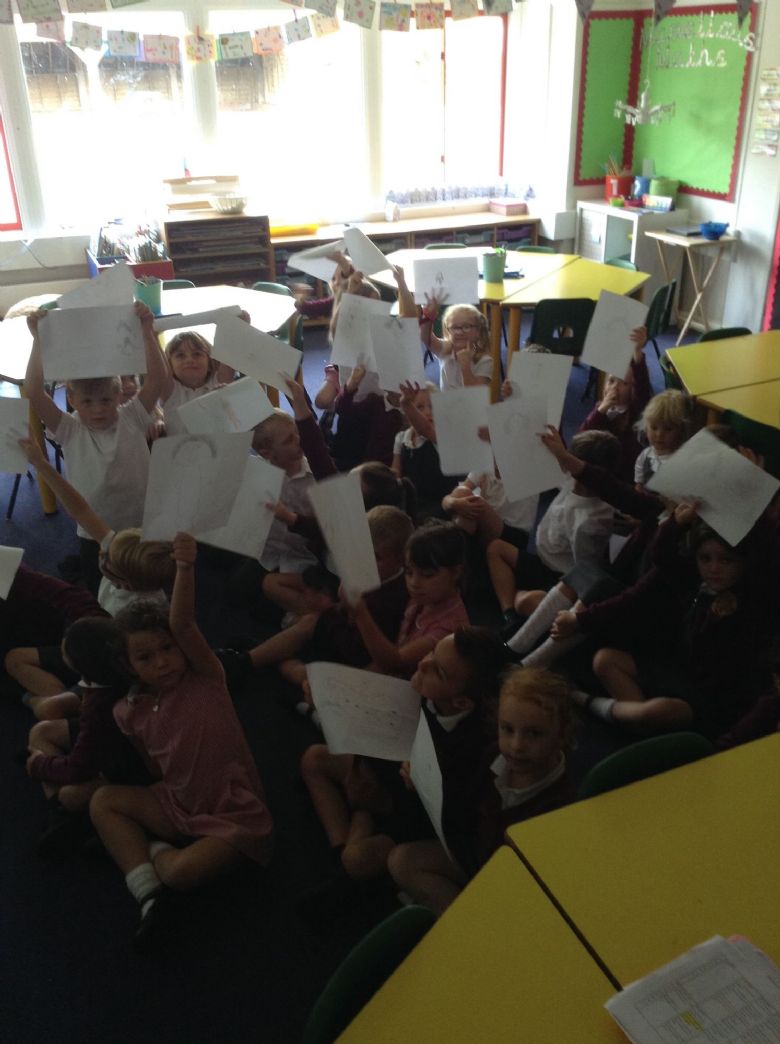 Meet the Teacher Morning
Thank you to all of those who came to the Year 2 Meet the Teacher meeting. It was lovely to see so many faces and I hope you now have a clearer insight into the life of a Year 2 child! The children loved showing you their new classroom and spending the morning making their Tudor houses with you.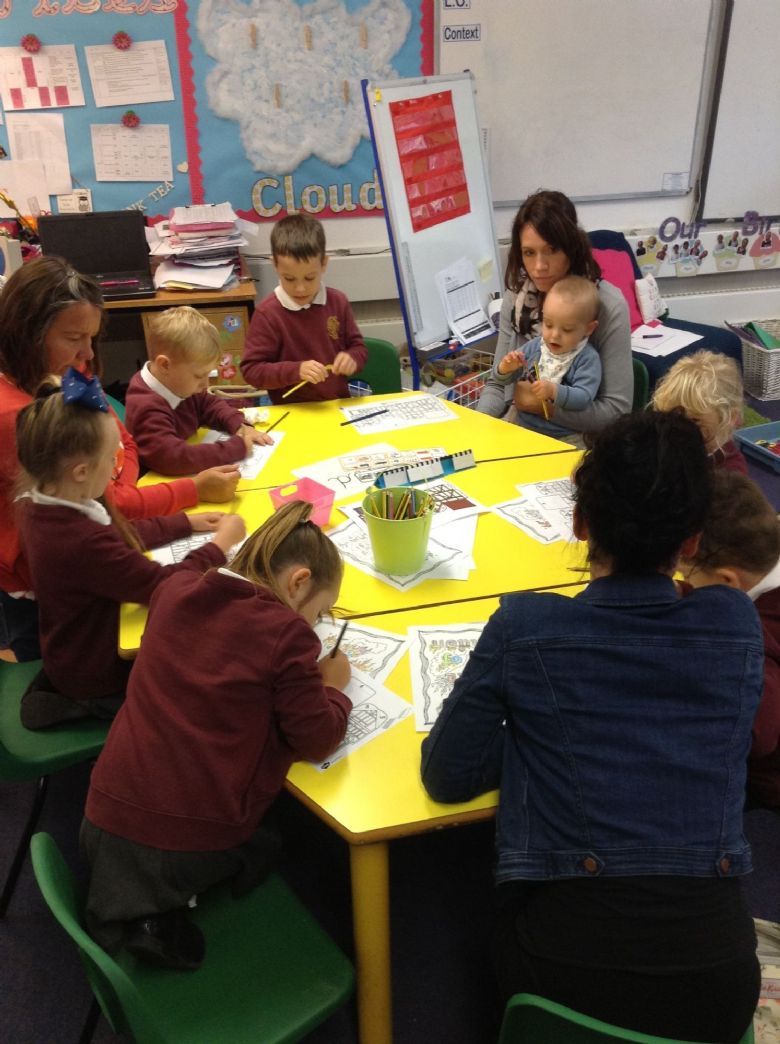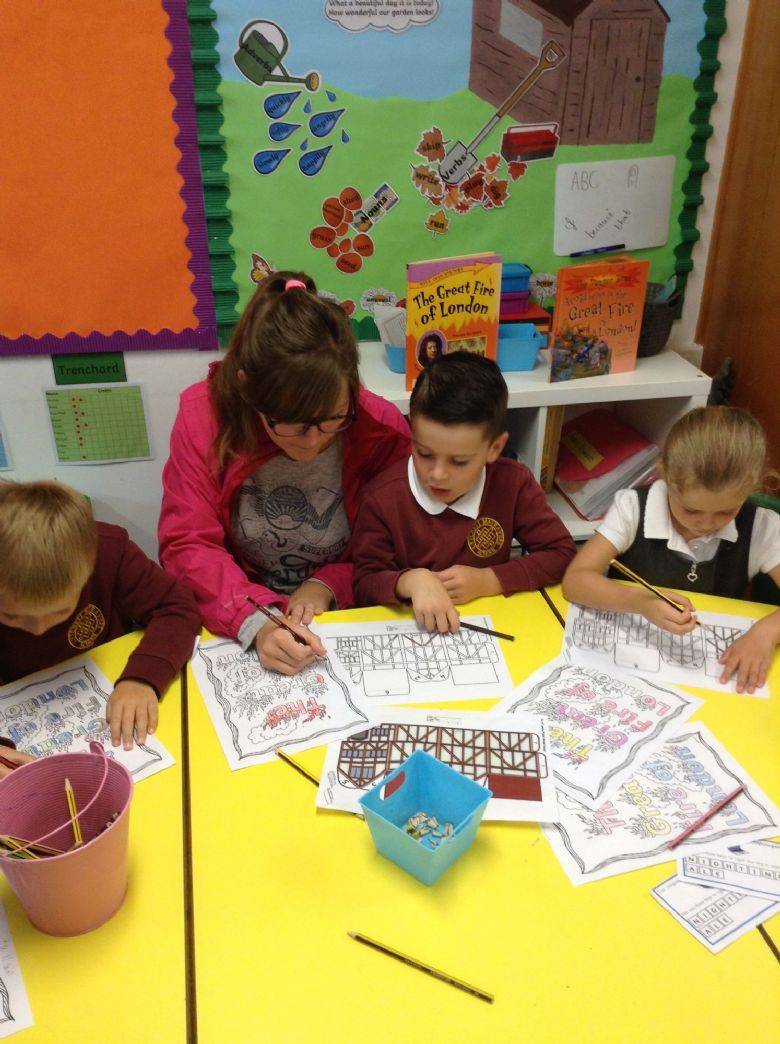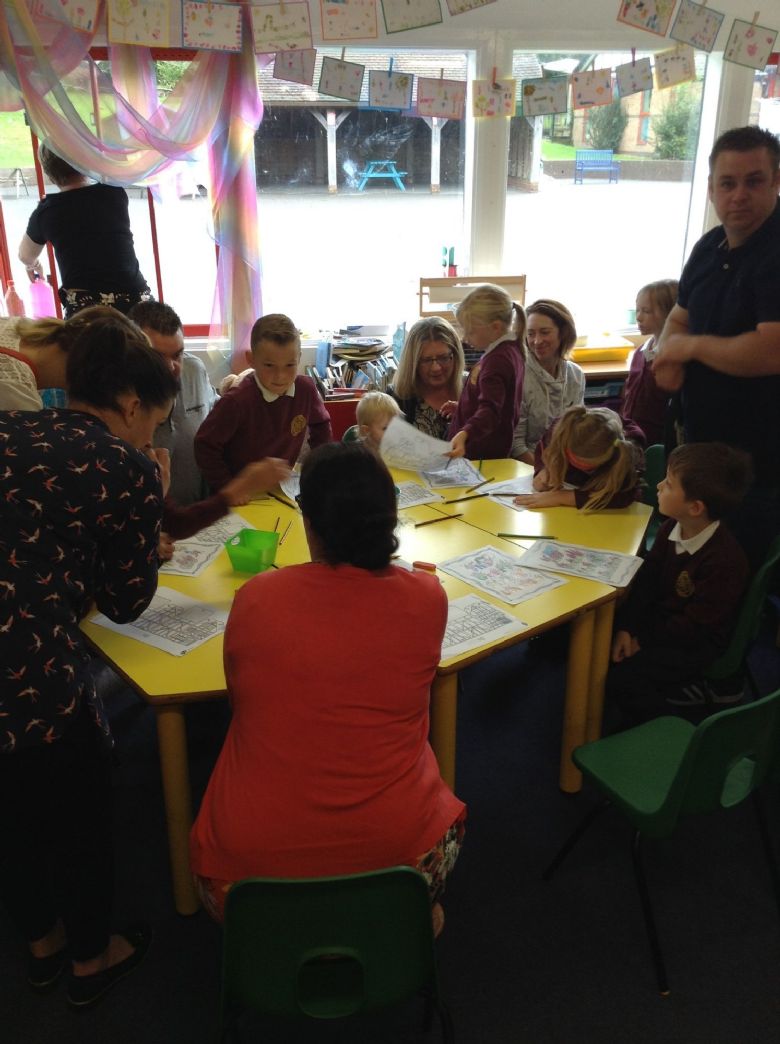 Meet the Team!