Nightingale - YEAR 2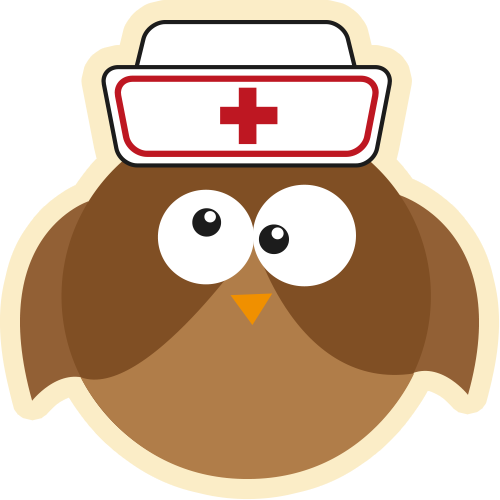 Meet the Team!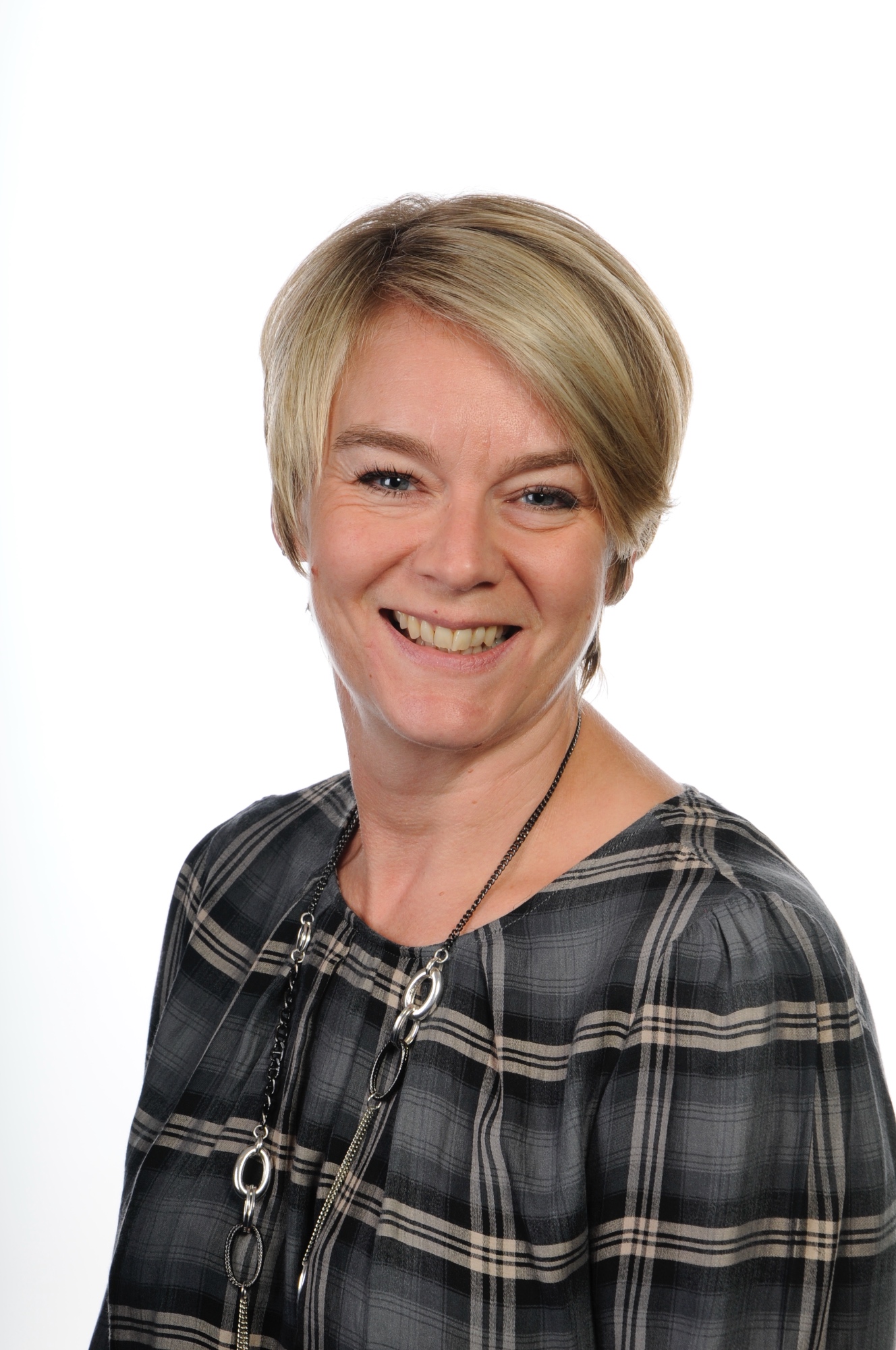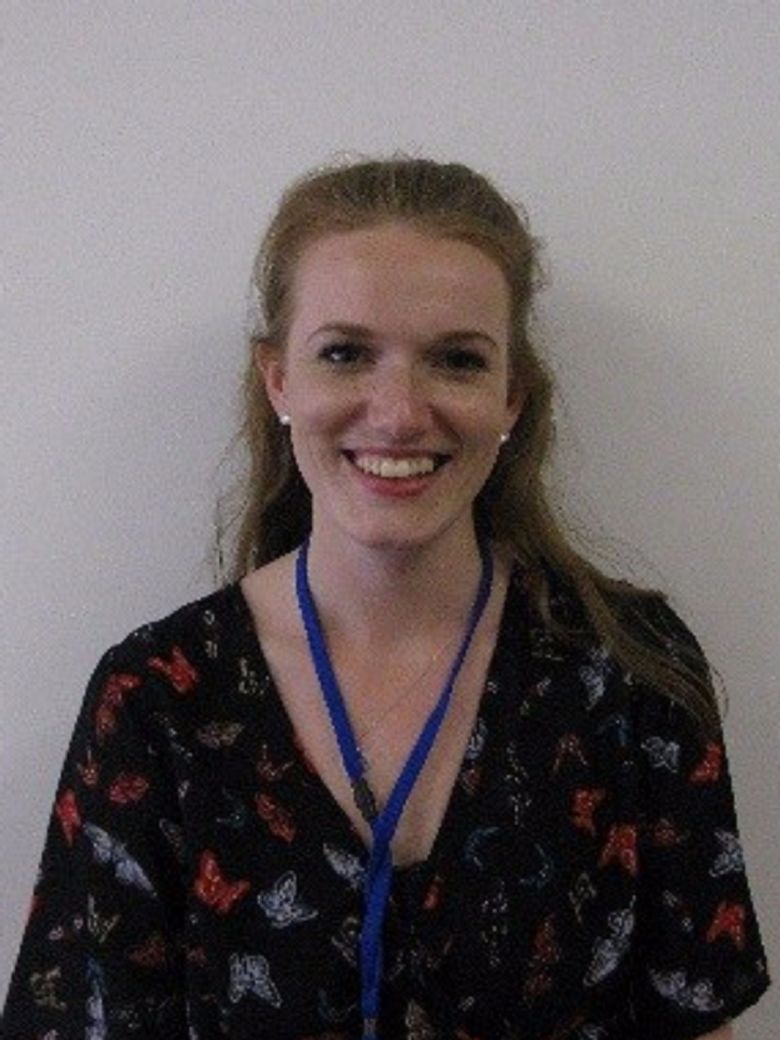 Tuesday 8th January
Today we took a flight to China to begin our Journey of exploring China this term. The children were so excited and shared some amazing facts that they already knew about China. Have you seen their passport and boarding pass? The children had a fantastic time making them :)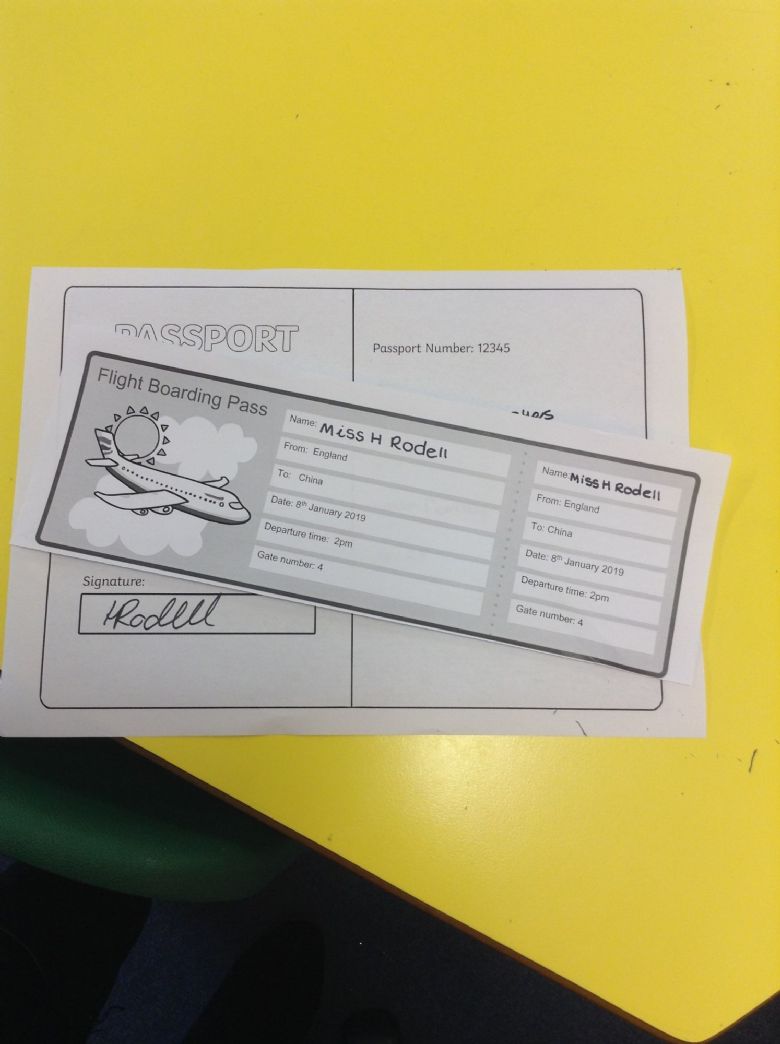 Welcome Back !
Myself and Mrs McKenzie hope you had a wonderful Christmas and a happy New year.
This term we will be learning all about China as a part of this we will be learning about Chinese new year, this year it is the year of the pig.
Friday 23rd November
we have had a lovely day ! This morning we went on an autumn walk to collected leaves, apples, twigs and berries as inspiration for our autumn poems. We challenged ourselves further by using expanded noun phrases in our poems, ask us all about them!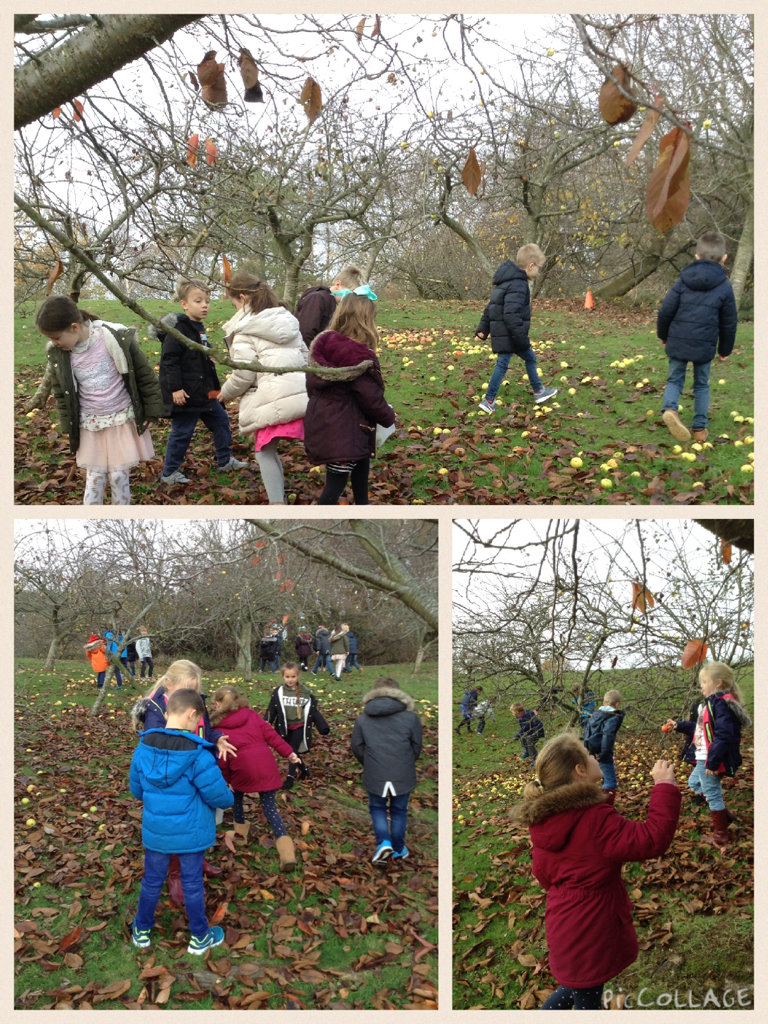 Welcome back!
We hope you had a lovely half term :) Our topic for this half term is every day heroes where we will be looking at some famous heroes such as Florence Nightingale, Mary Seacole and many more. Keep your eyes peeled for further class updates as we approach the festive season.
Great fire of London Day!
We had a fantastic day exploring the events of The Fire London. The day was jam packed with lots of activities, from making bread to creating news reports about the fire. The children loved having the opportunity to create their own Tudor houses, their creations were fantastic and shall be coming home soon for you all to enjoy :)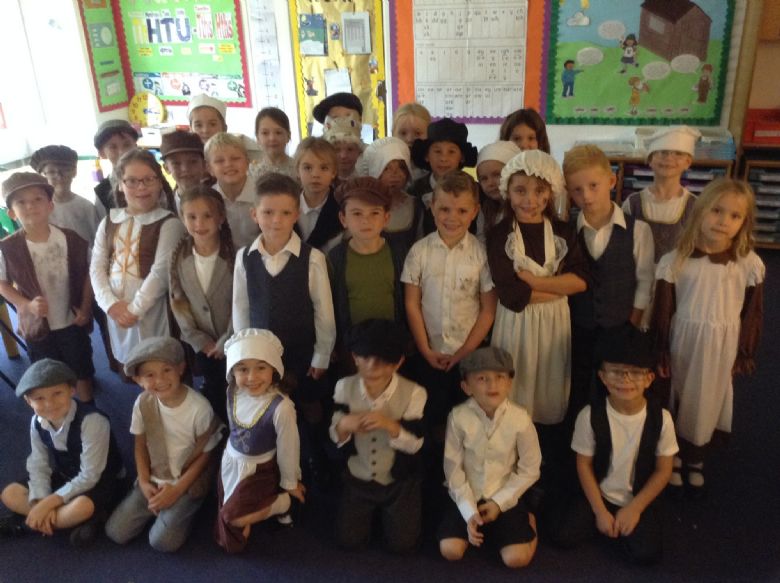 The Great Fire of London
Welcome to Year 2! Our topic this half term is The Great Fire of London. Keep an eye out for updates about our Great Fire of London day, where we will be recreating some of the events from September 1666.