Nightingale - YEAR 2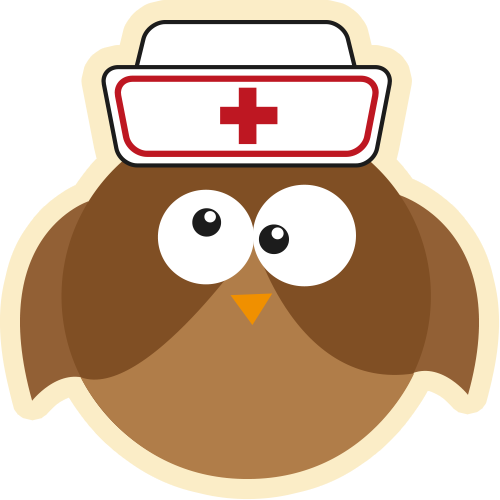 Healthy Me Week!
5.3.18
This week we have had so much fun joining in with the whole school Healthy Me Week. As we are a 'Healthy School' it is important for us to remember how to keep both our bodies and our minds healthy and happy!
Here are some of the activities we have taken part in over the week;
Orienteering

Visit from the Dentist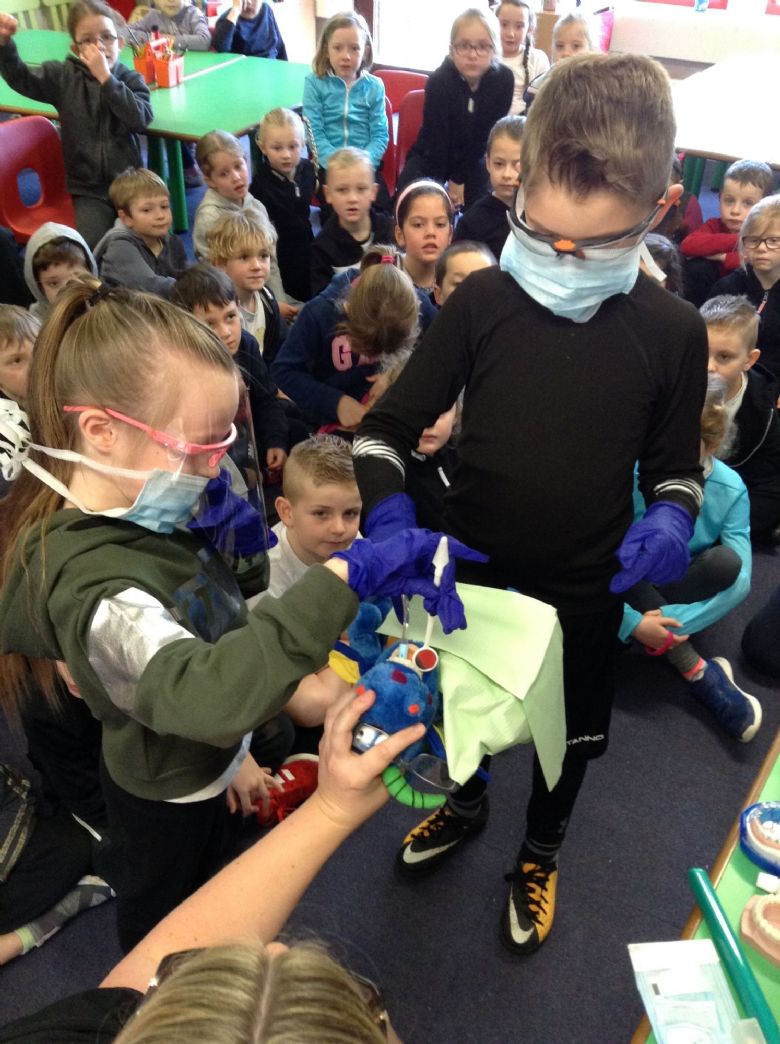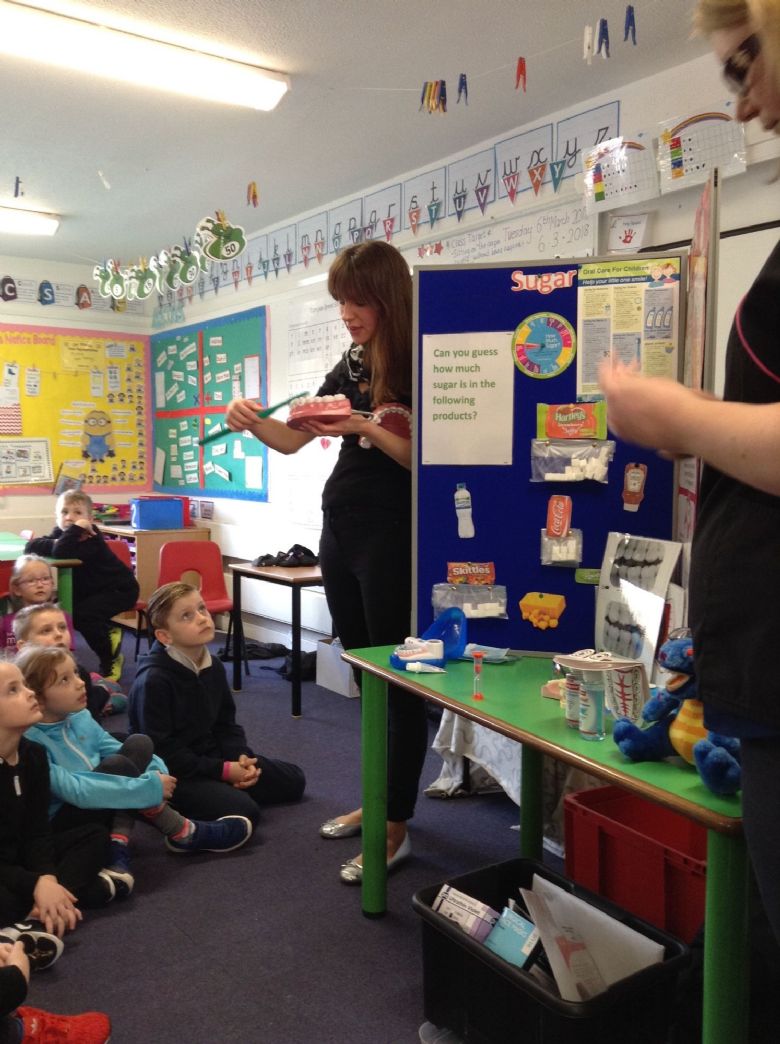 Fruit Tasting and Making Fruit Kebabs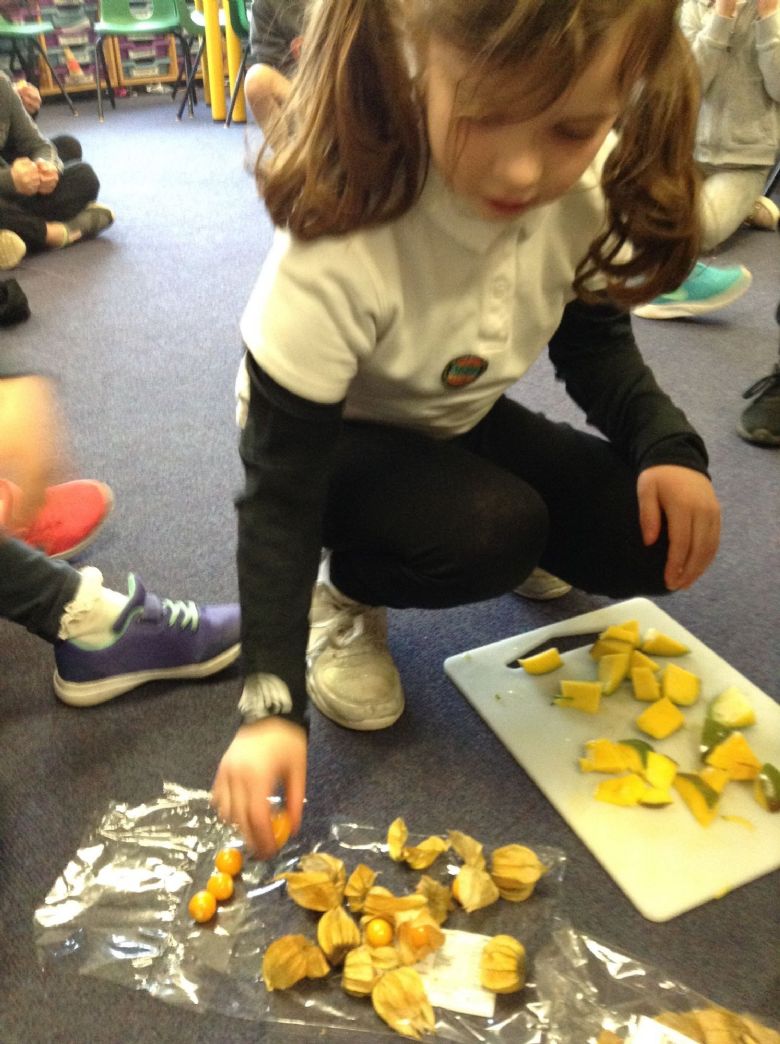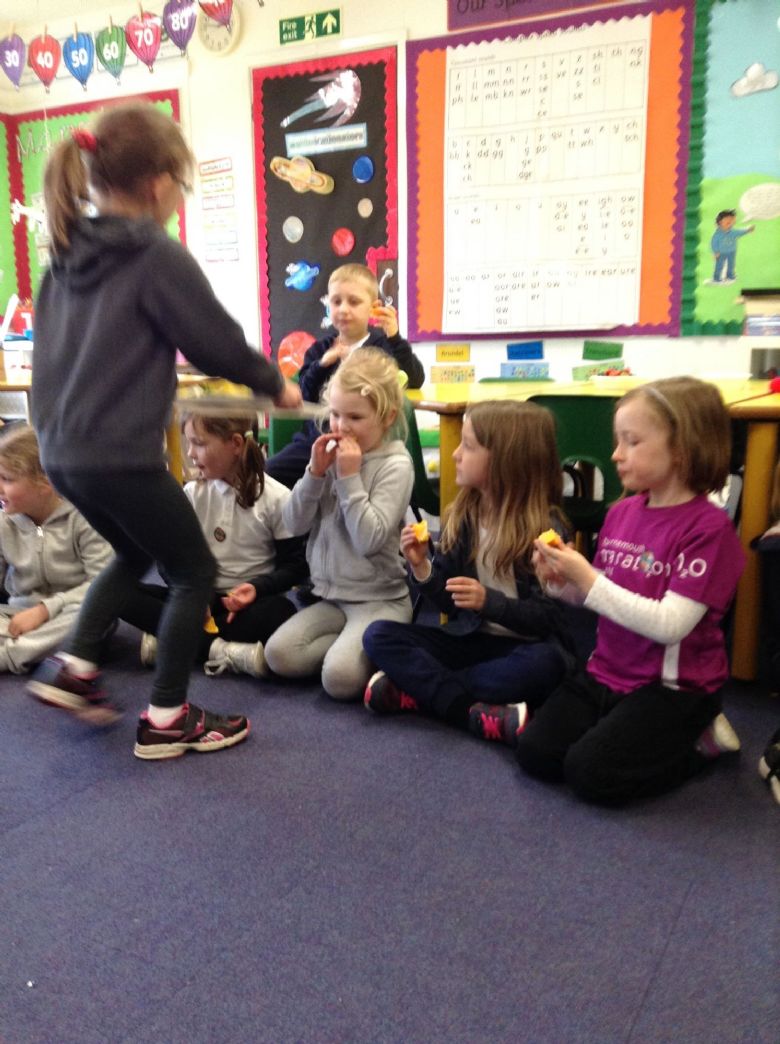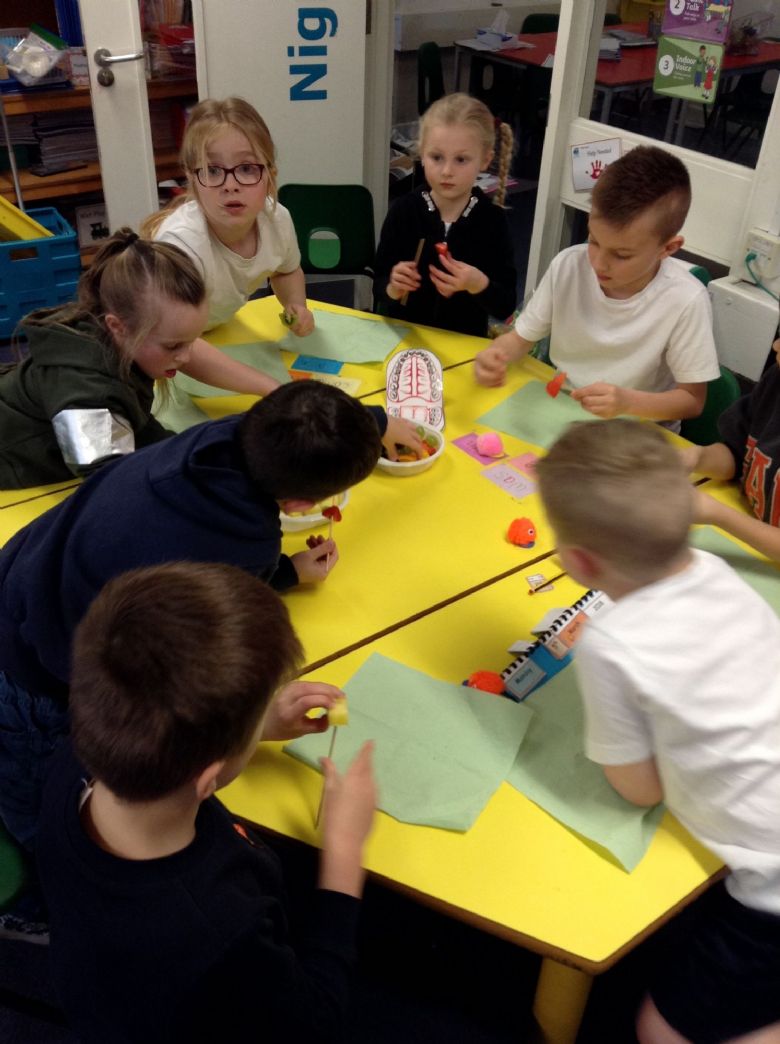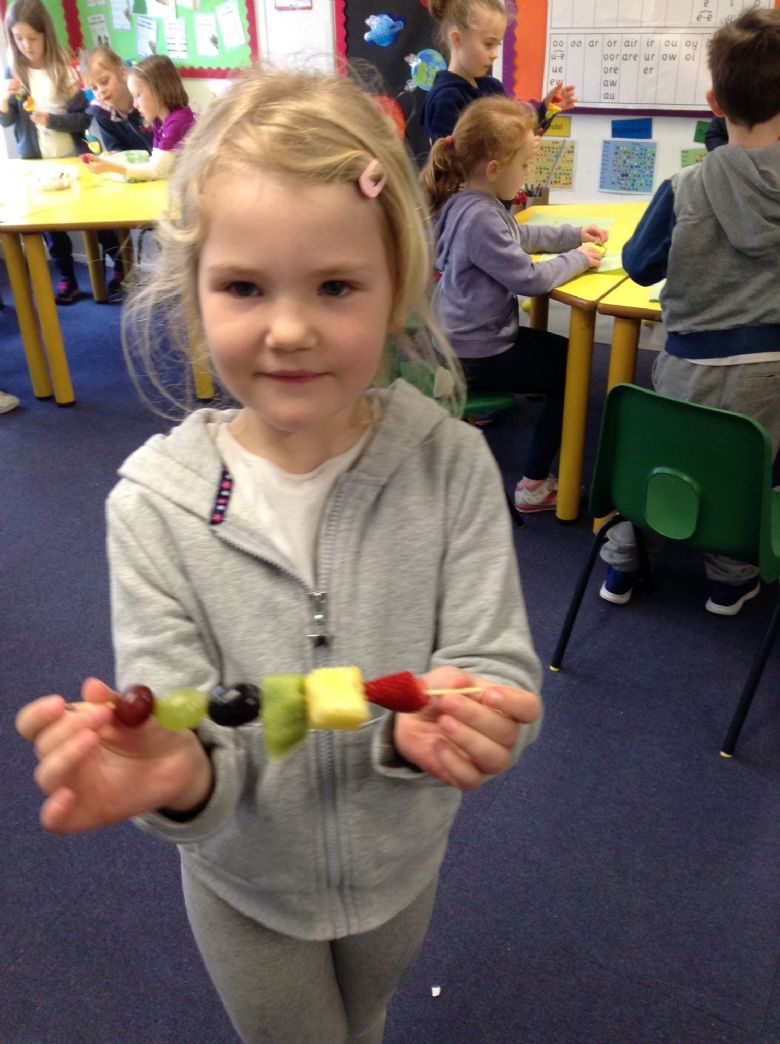 Circuits with Olympic Swimmer Joe Roebuck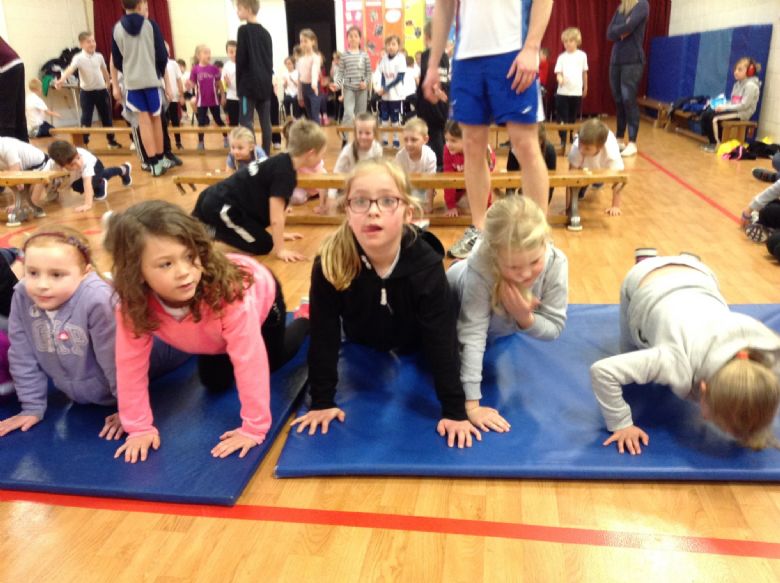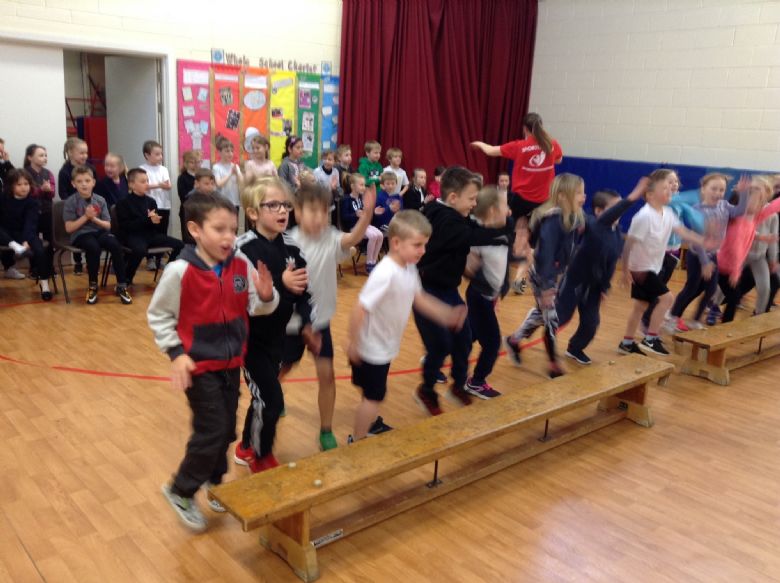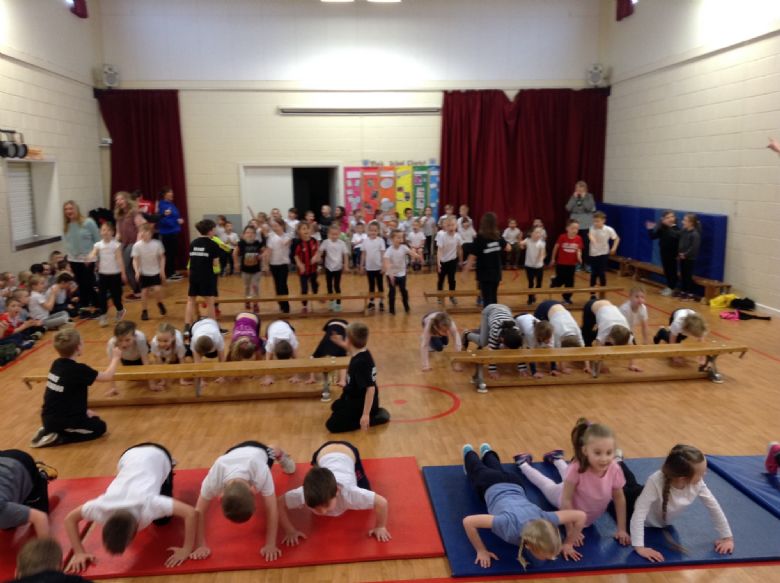 The Life Education Van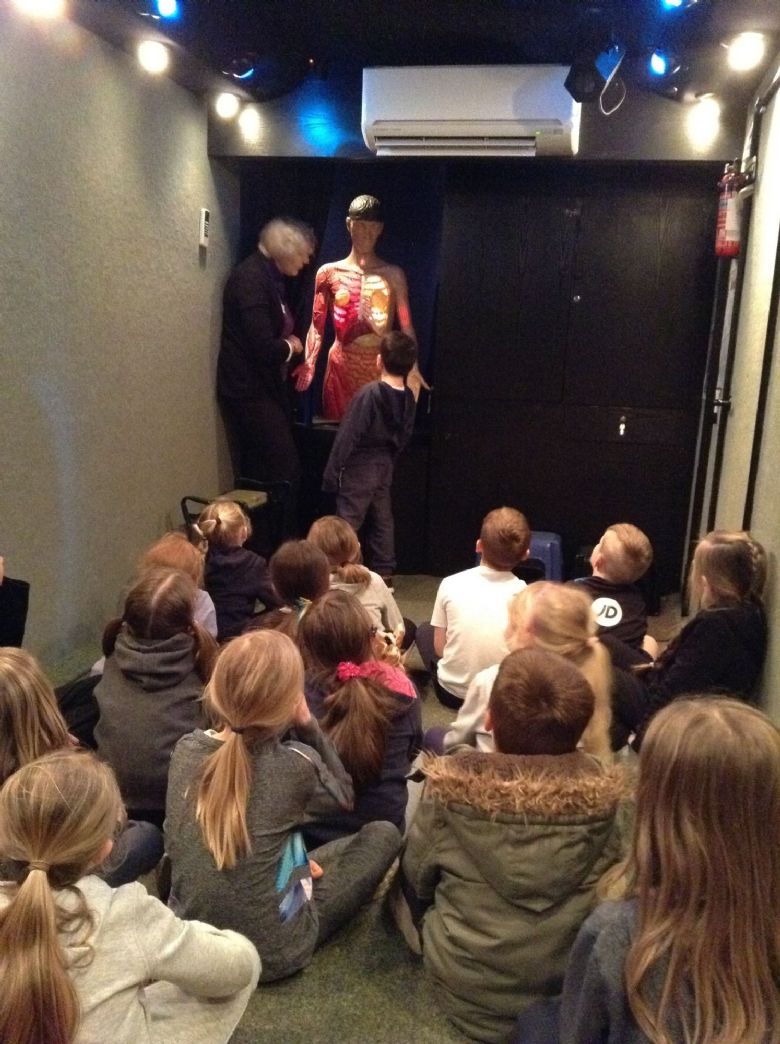 The Titanic
As part of our new topic 'Journeys' for this Spring half term we are learning about the history of The Titanic. This week in English we have been retelling the story using drama and taking on a role.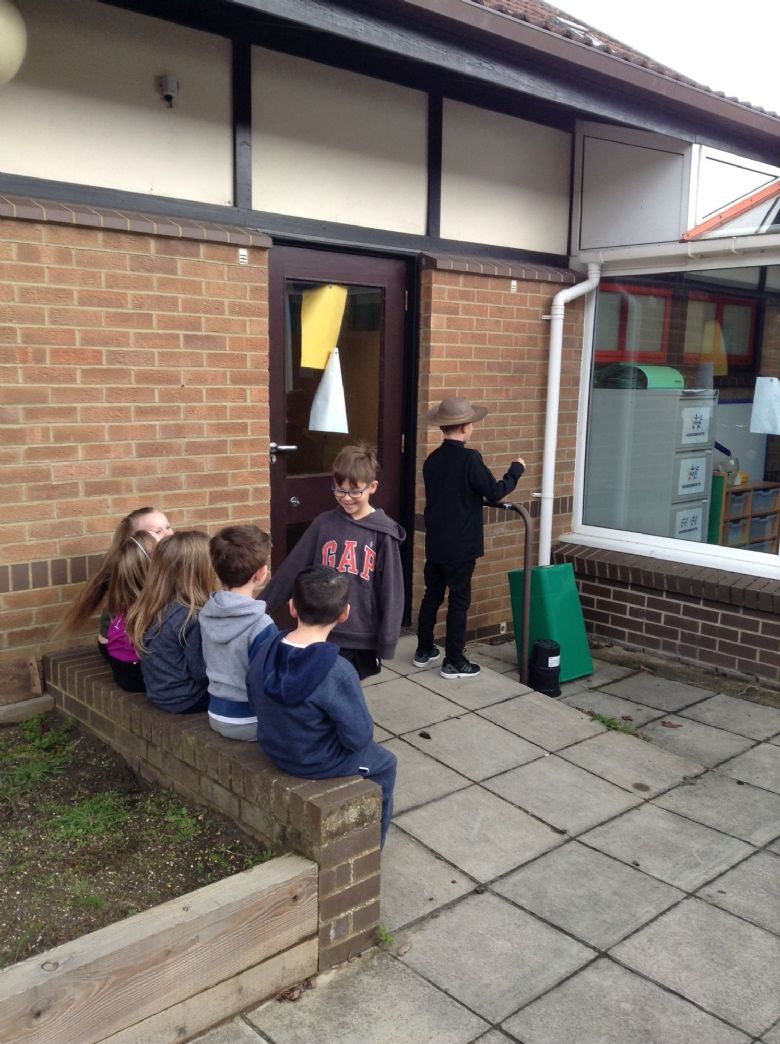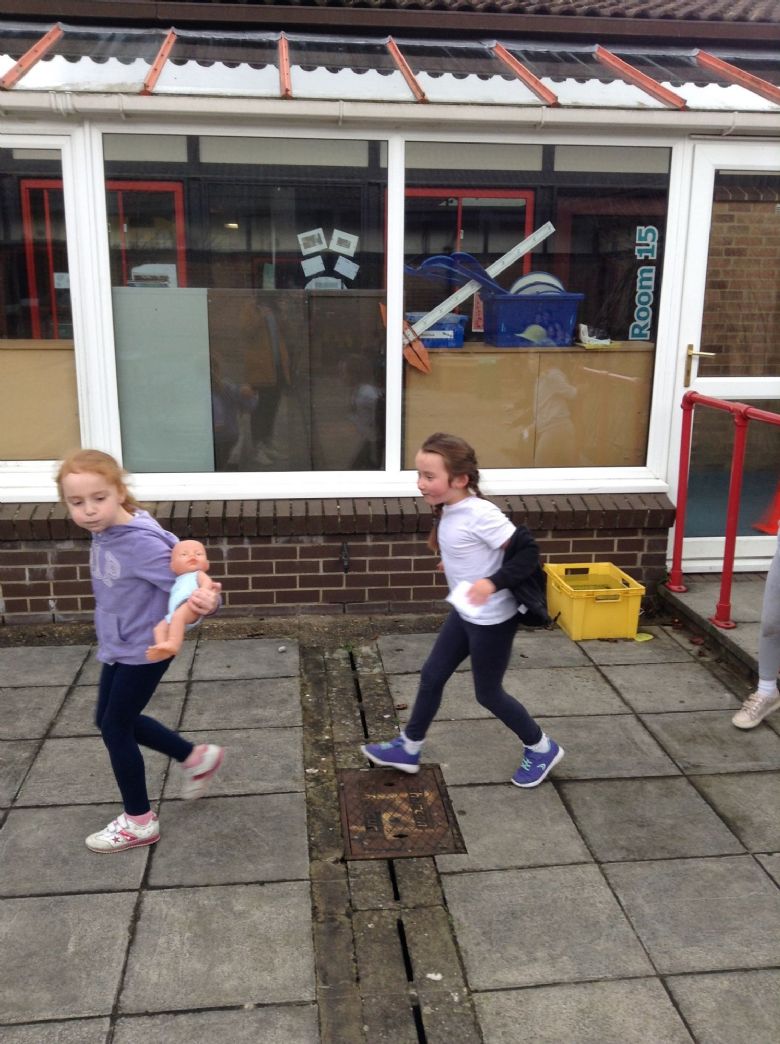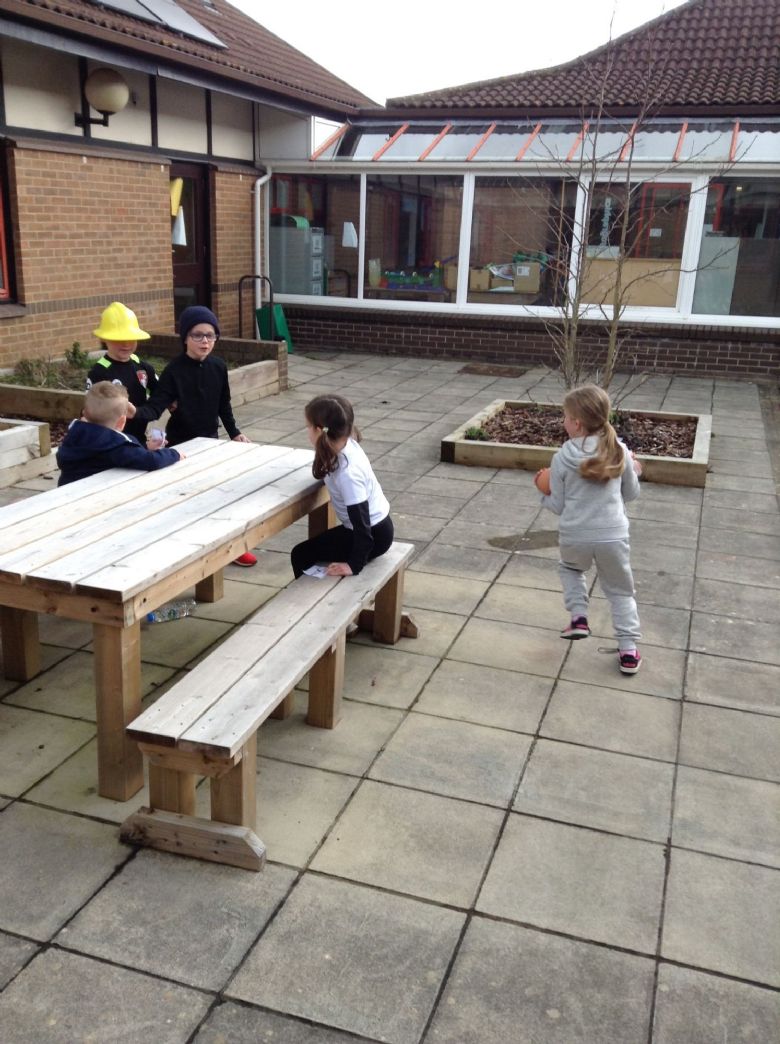 Happy New Year!!
Welcome back! We hope you had a fantastic Christmas and New Year and enjoyed a well-deserved rest. Thank you for working so hard last term, we have lots of new and exciting things ahead of us this year! Our new topic for this term is China!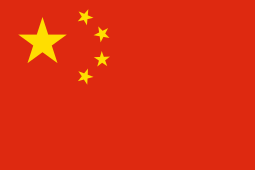 Christmas Party
We had lots of fun at our class Christmas party! Thank you for all of the delicious food that was brought in - we certainly had a feast! After eating we enjoyed playing some fun party games and dancing to our favourite music.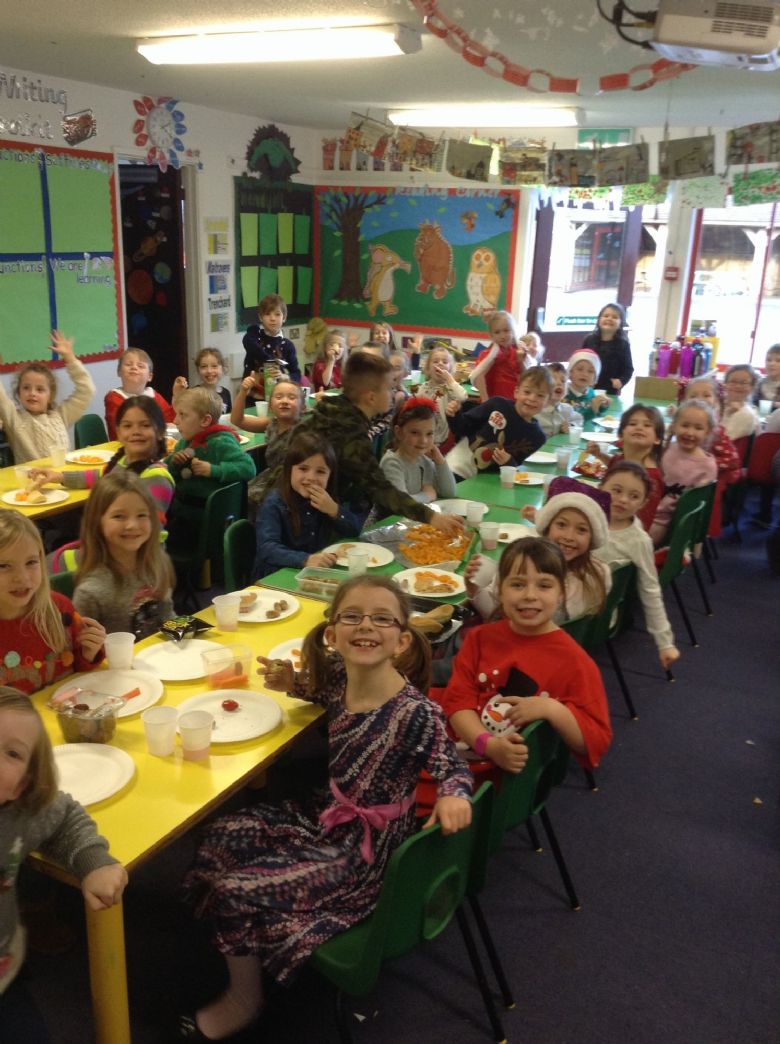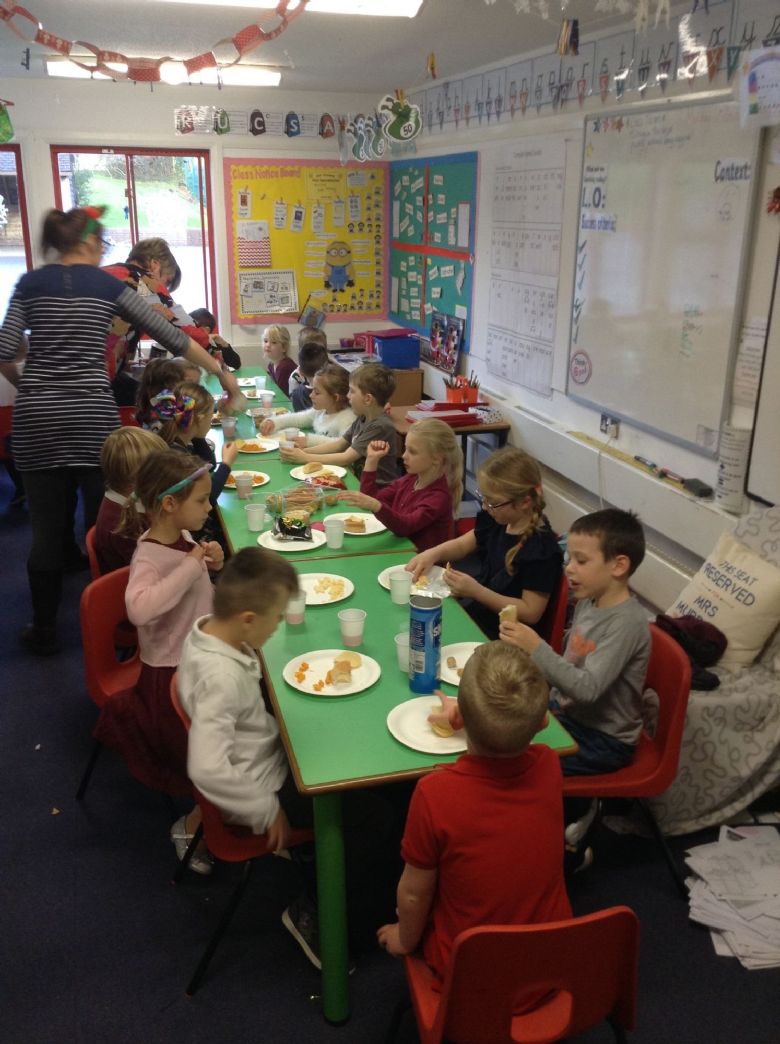 Year 2 Christmas Extravaganza
What fun we had performing our Christmas Extravaganza to all of our parents and carers! Thank you so much for coming to watch, we hope you enjoyed it as much as we loved practising and performing for you all. Merry Christmas!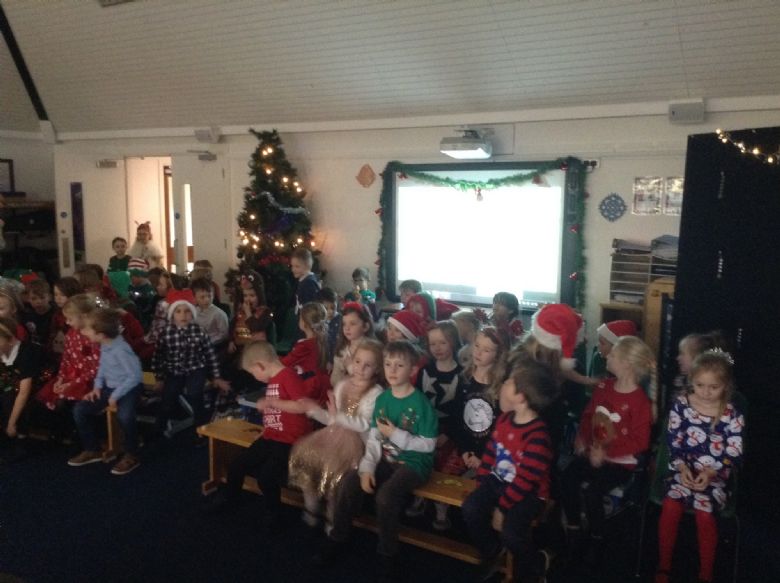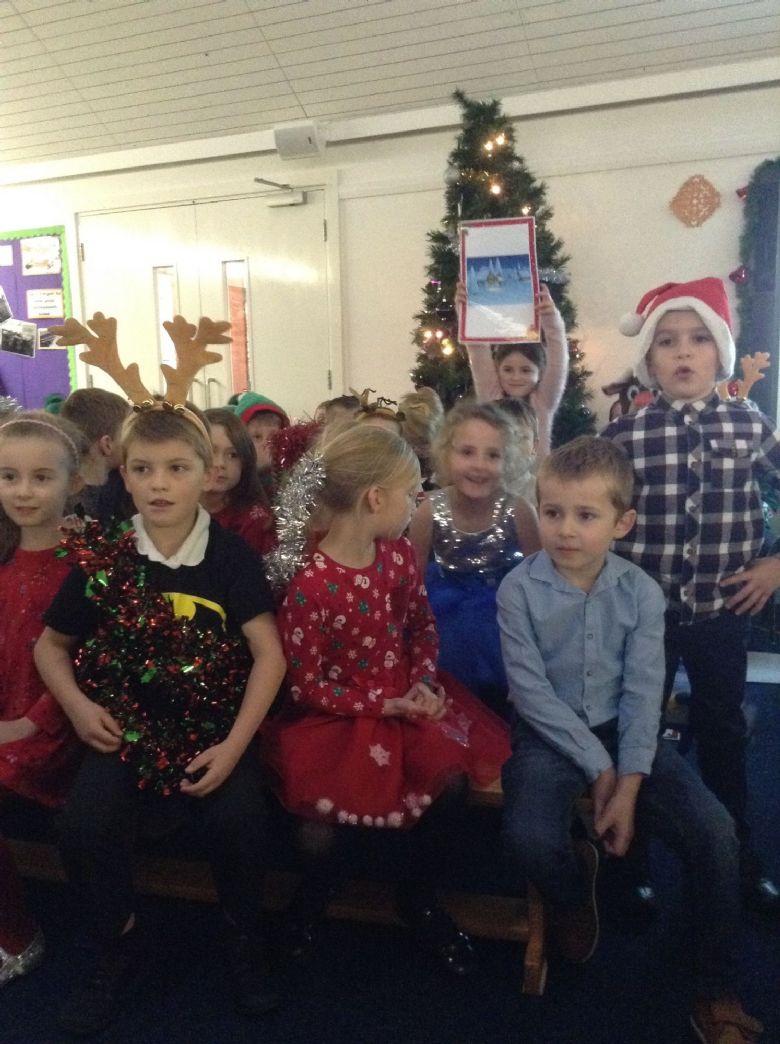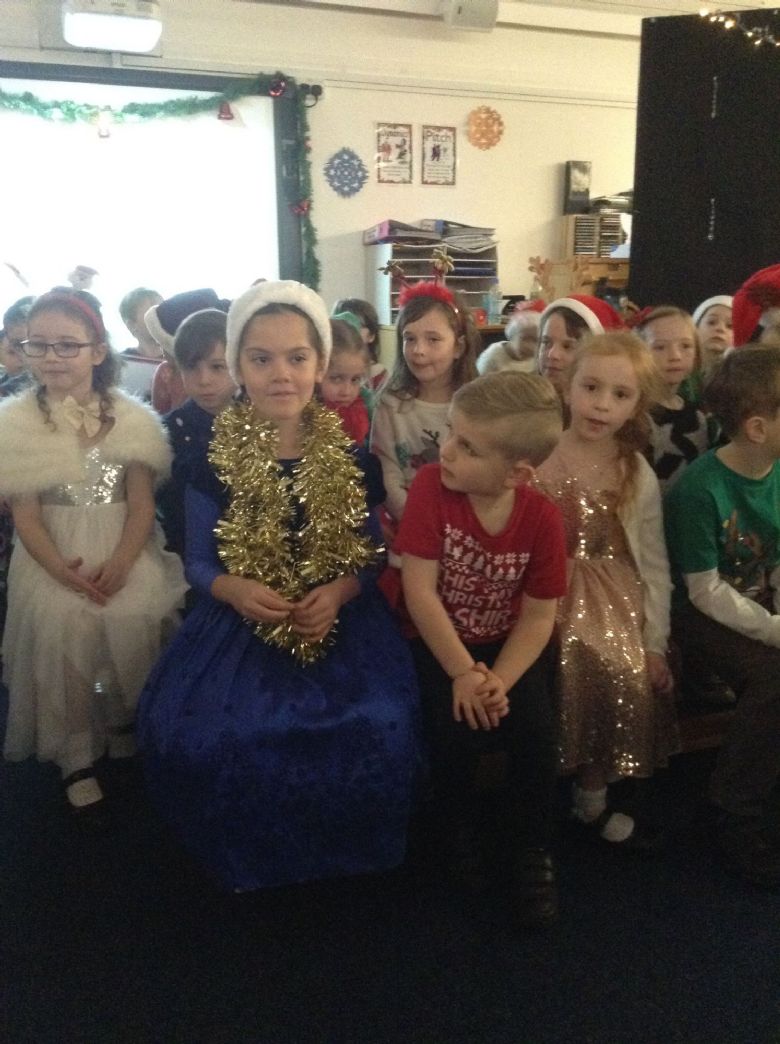 Great Fire of London Day
Friday 20th October 2017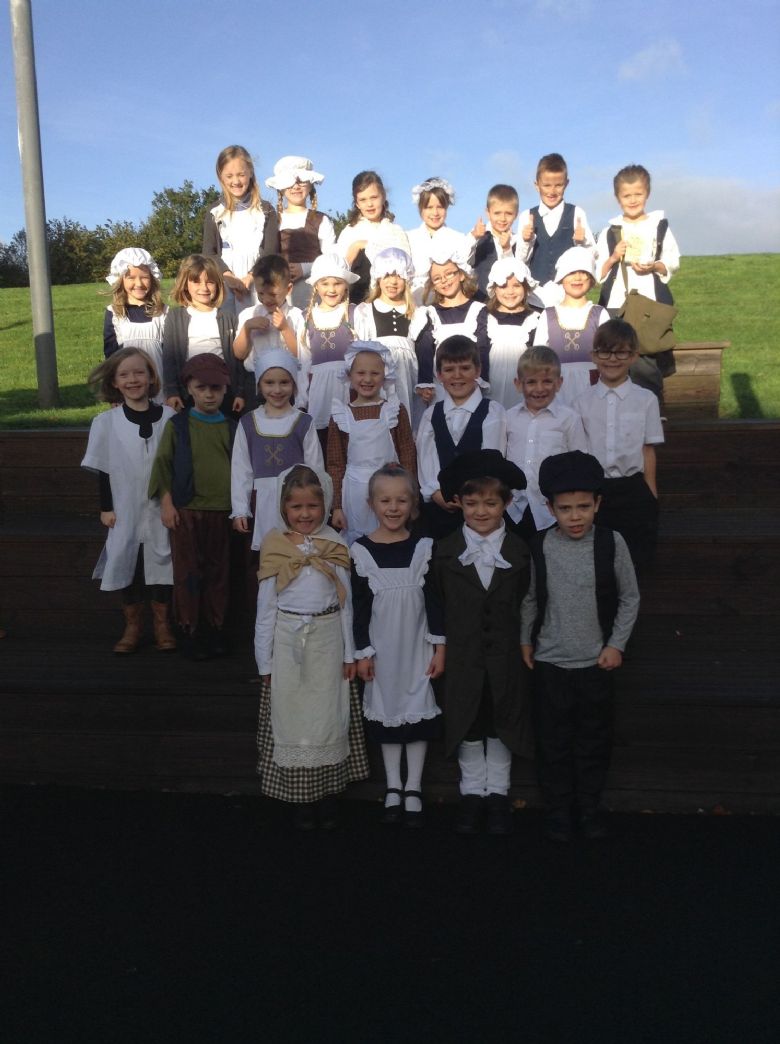 We had such a lovely last day of term dressing up in Victorian clothes and pretending we were living in 1666. We all baked bread, wrote with feathers and did this all by candlelight!
We were also lucky enough for the Fire Brigade to come and we watched them burn our Tudor houses that we made. The Firefighters even let us have a go using the hose!!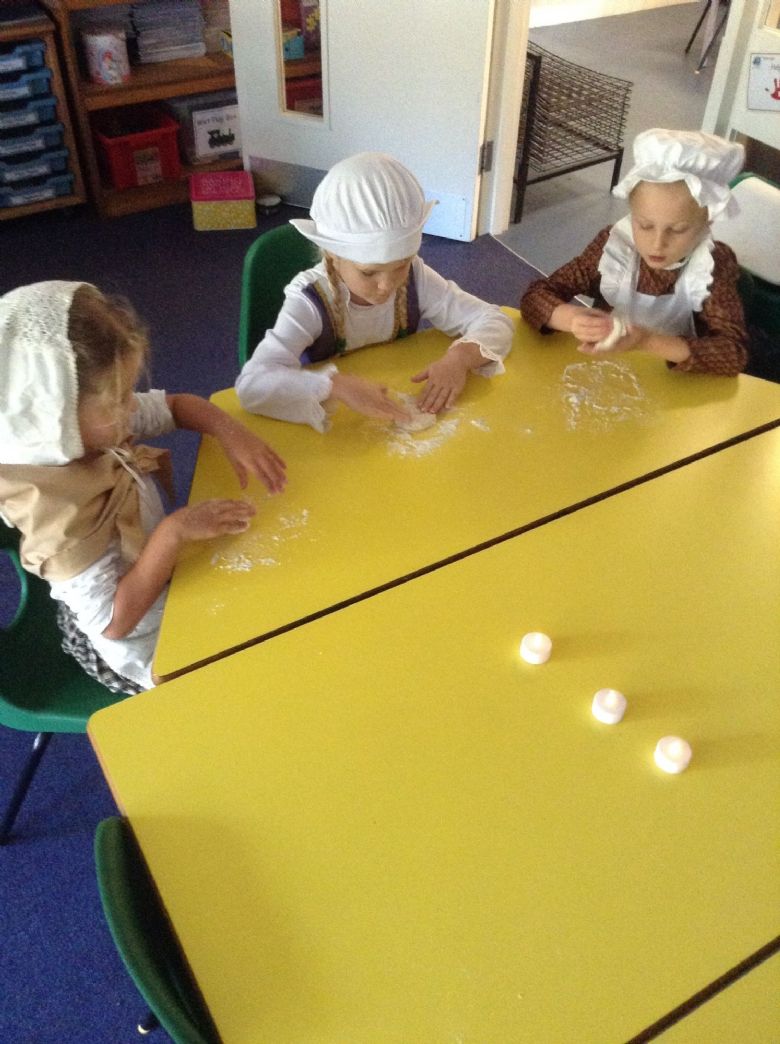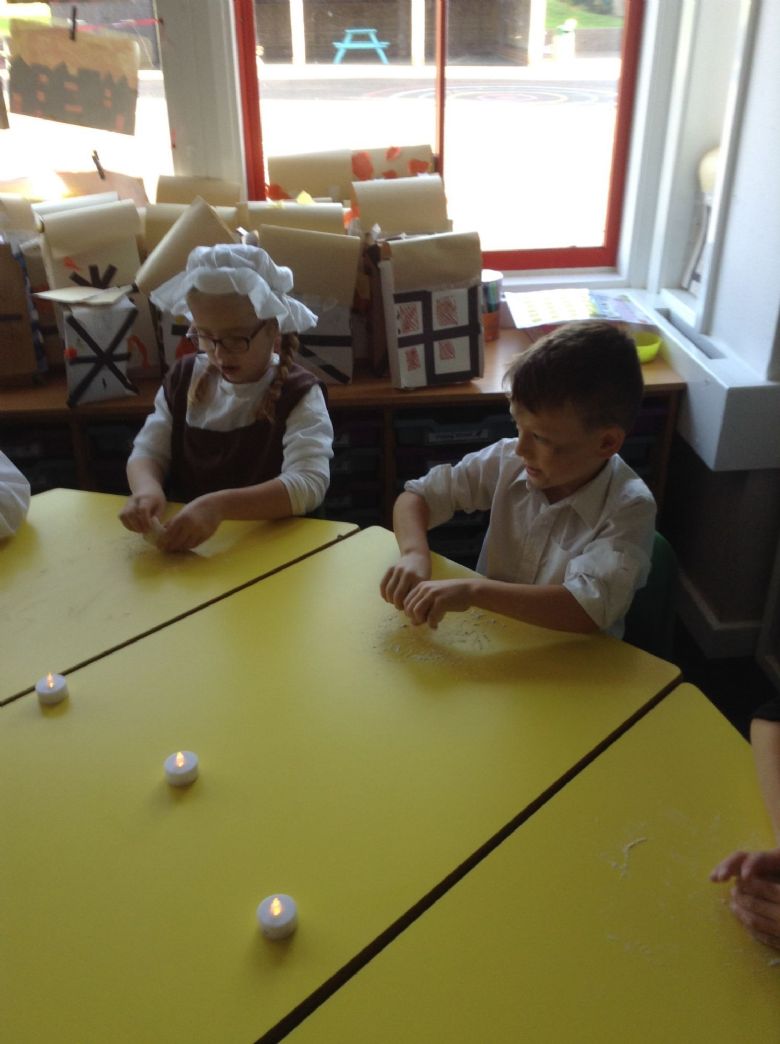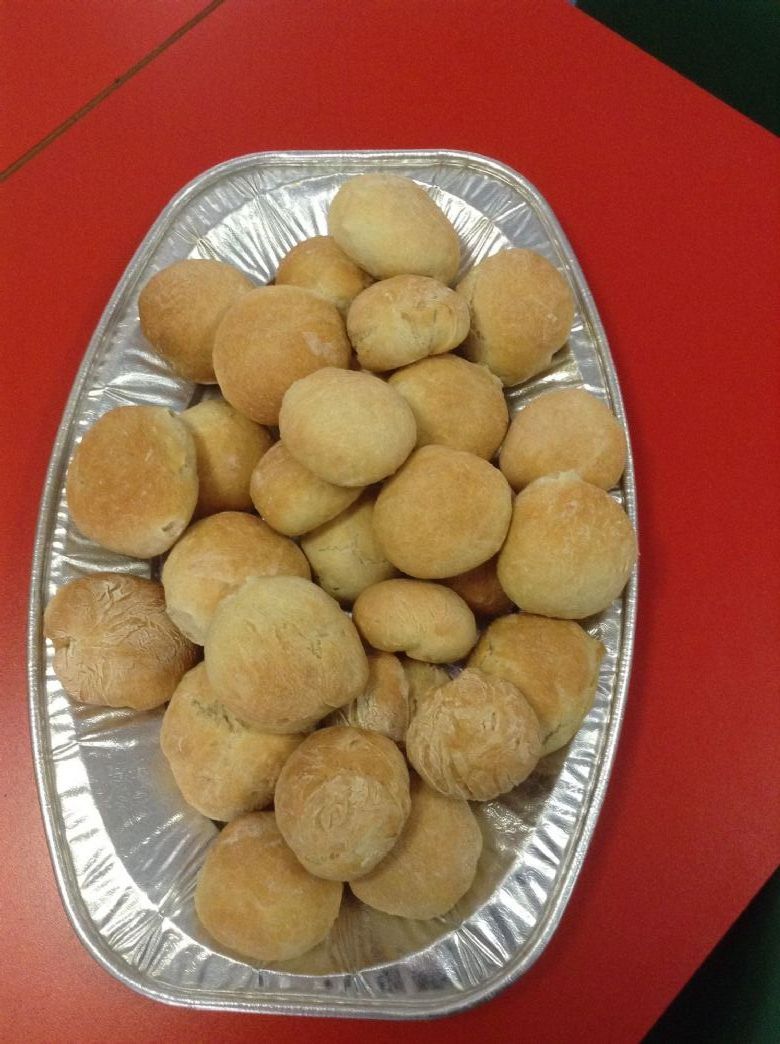 Attendance Award Winners!
Well done Nightingales for winning this half terms attendance award. Let's keep this up next half term too!!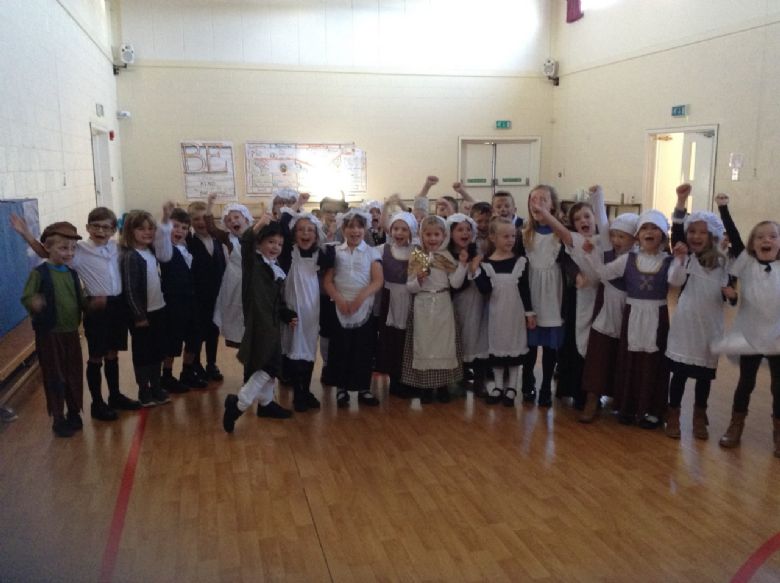 We are Nightingales!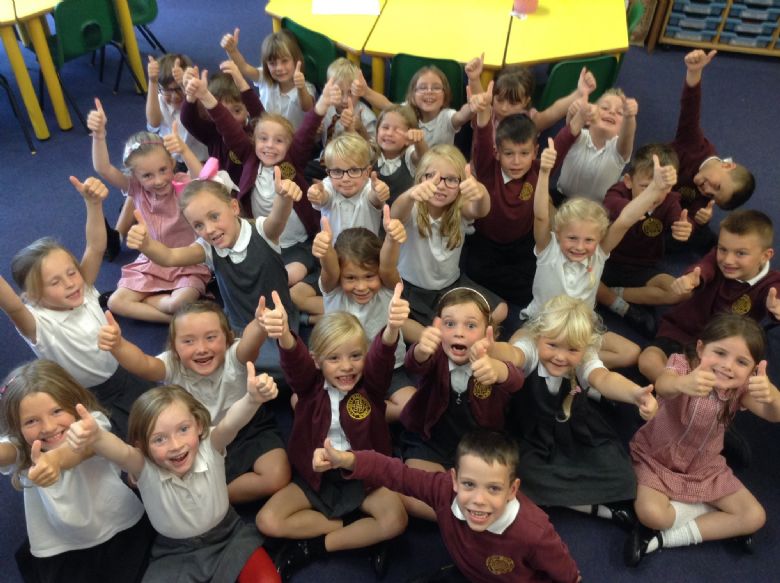 We have spent the first two weeks as Nightingale class, finding out what life is like in Year 2 and so far we have had lots of fun! We have been using the computers, finding out about our new topic, having our first French lesson and beginning some of our new Year 2 challenges! Now Miss Barker just needs to stop calling us Honeybees and remember we are Nightingales!!! Take a look at what we have been up to-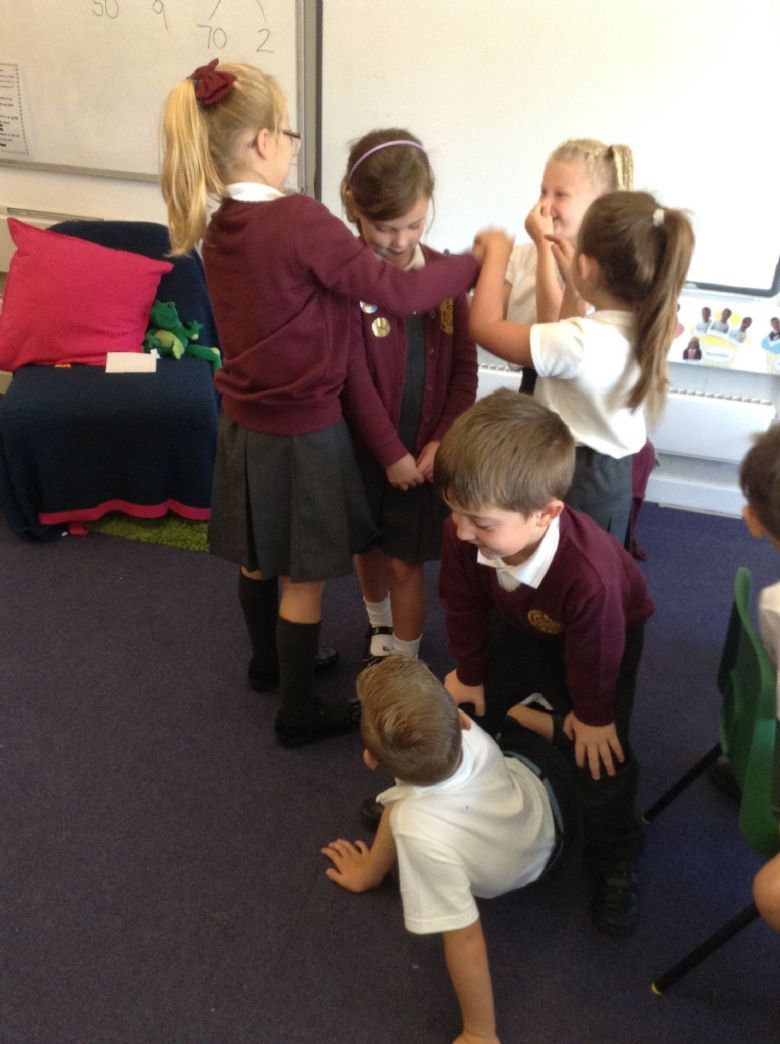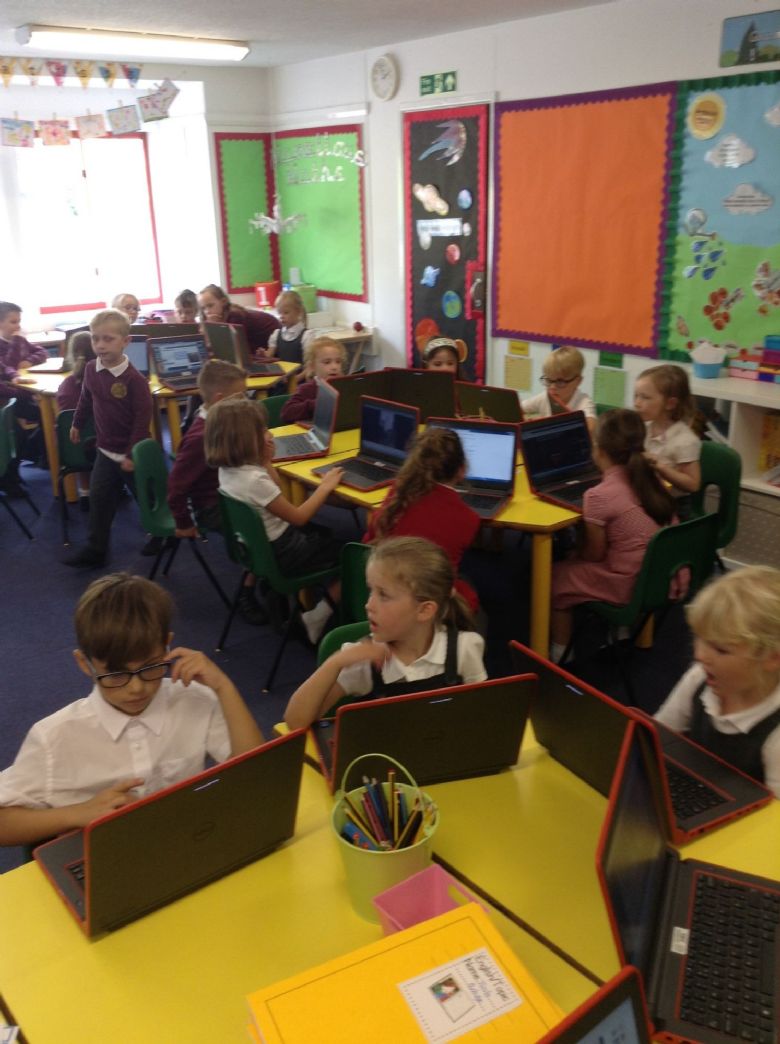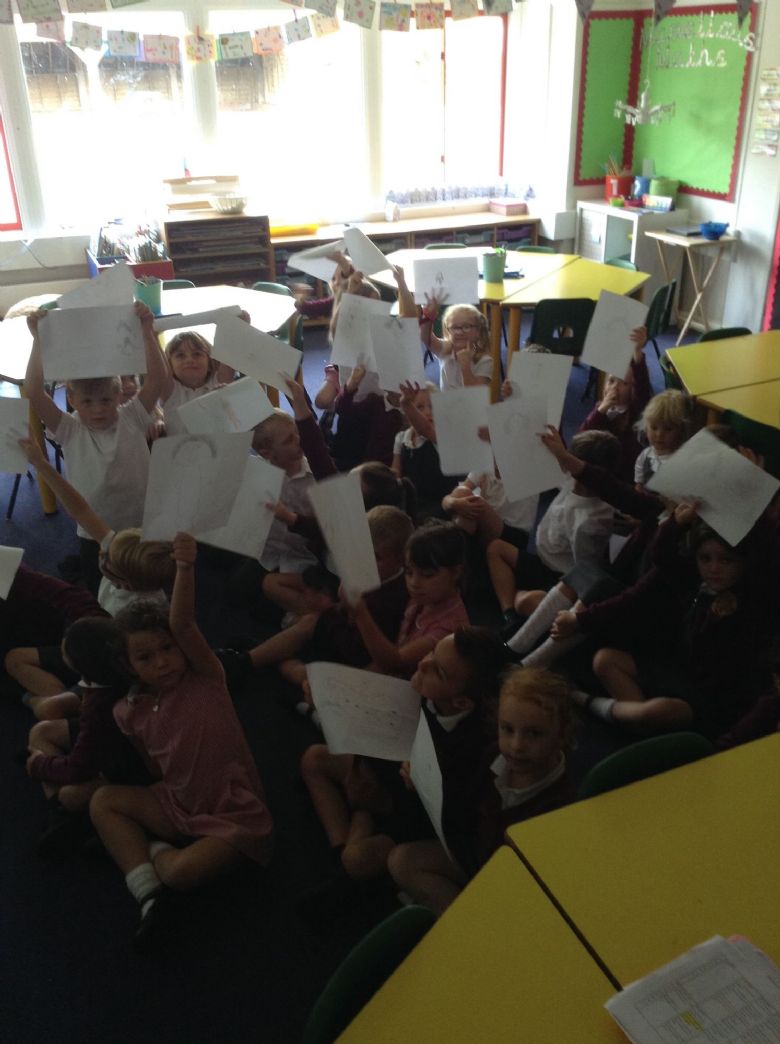 Meet the Teacher Morning
Thank you to all of those who came to the Year 2 Meet the Teacher meeting. It was lovely to see so many faces and I hope you now have a clearer insight into the life of a Year 2 child! The children loved showing you their new classroom and spending the morning making their Tudor houses with you.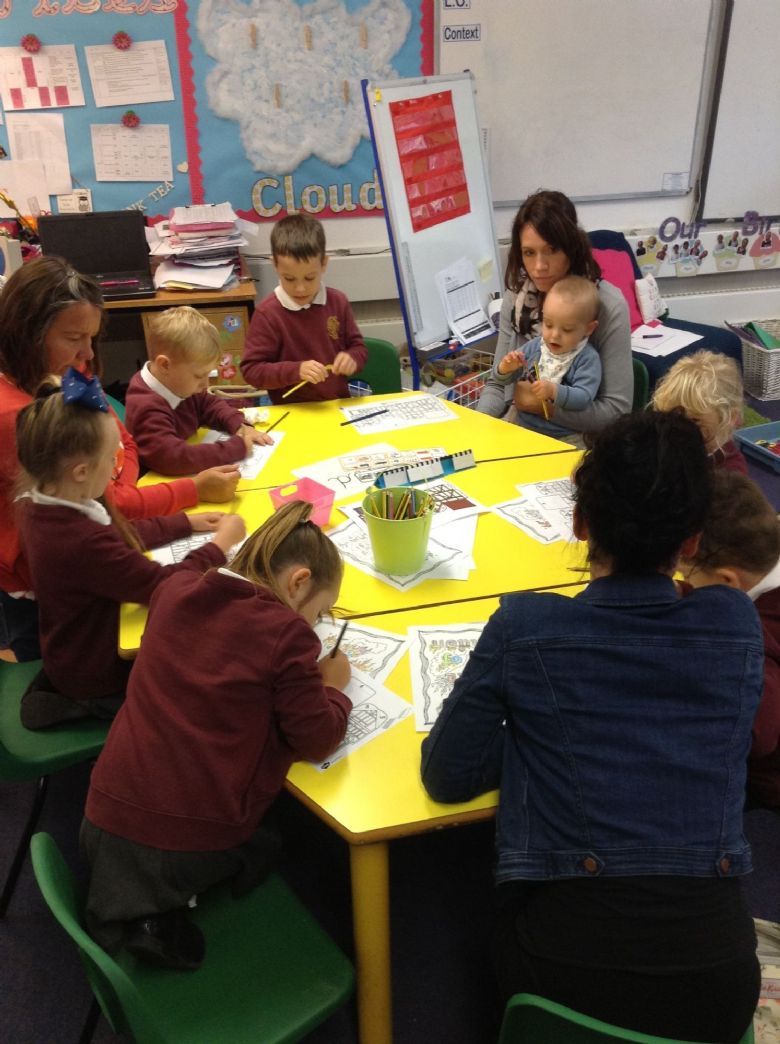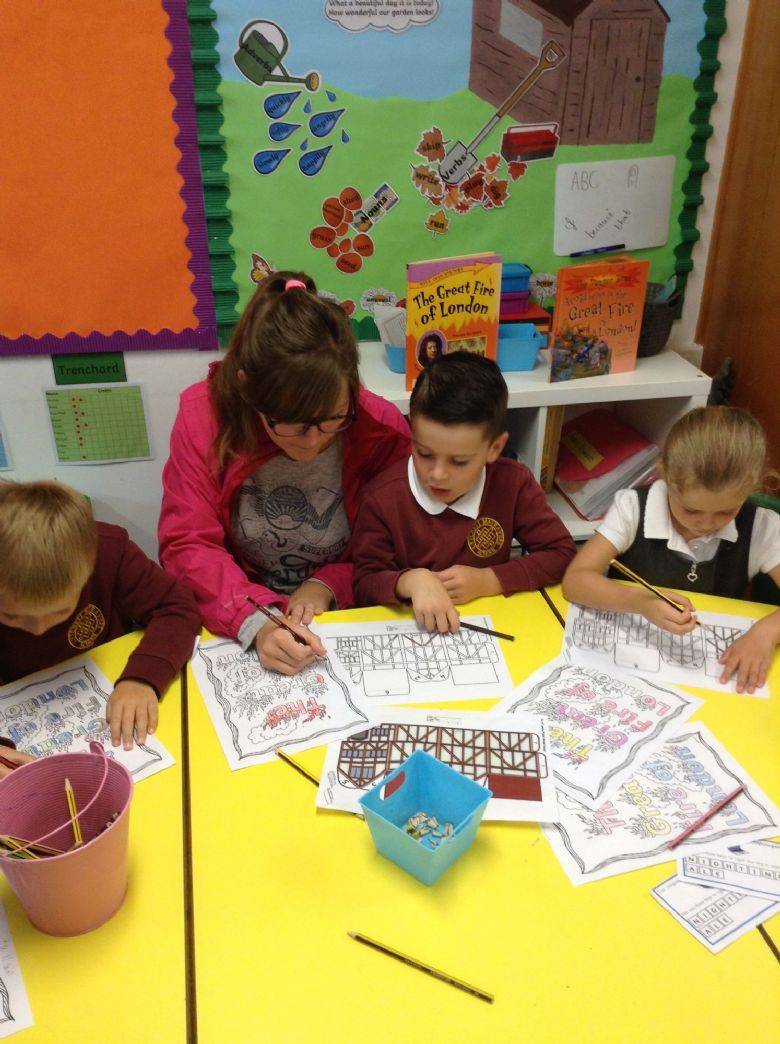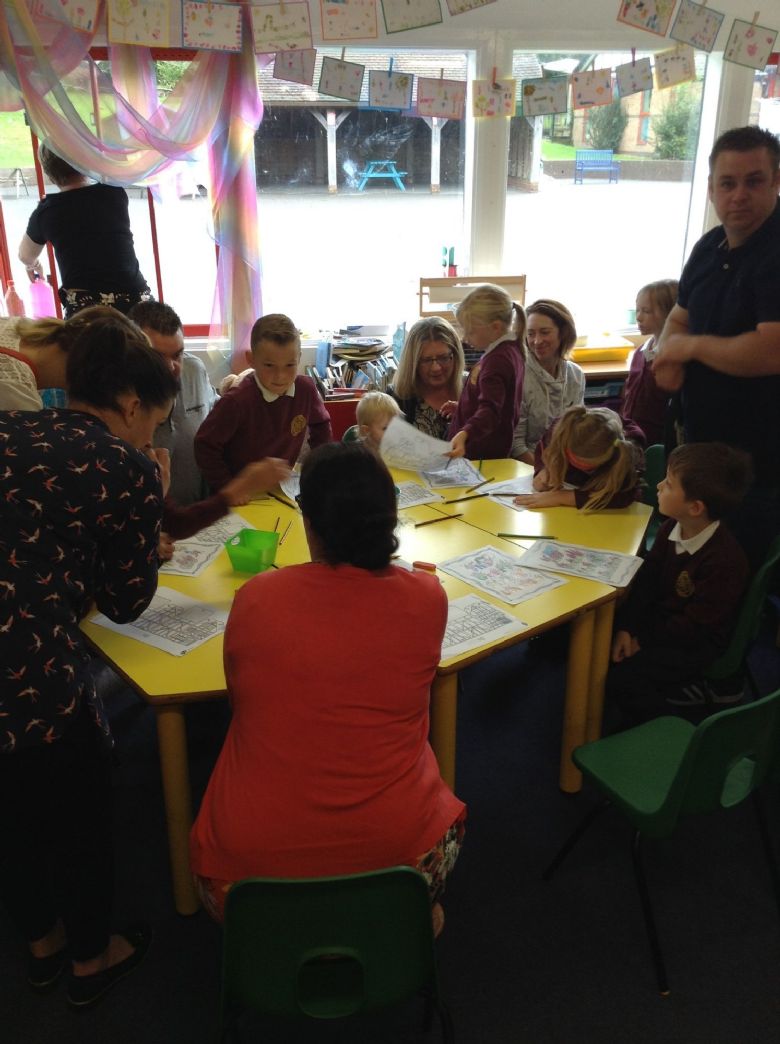 Meet the Team!