Osprey - YEAR 5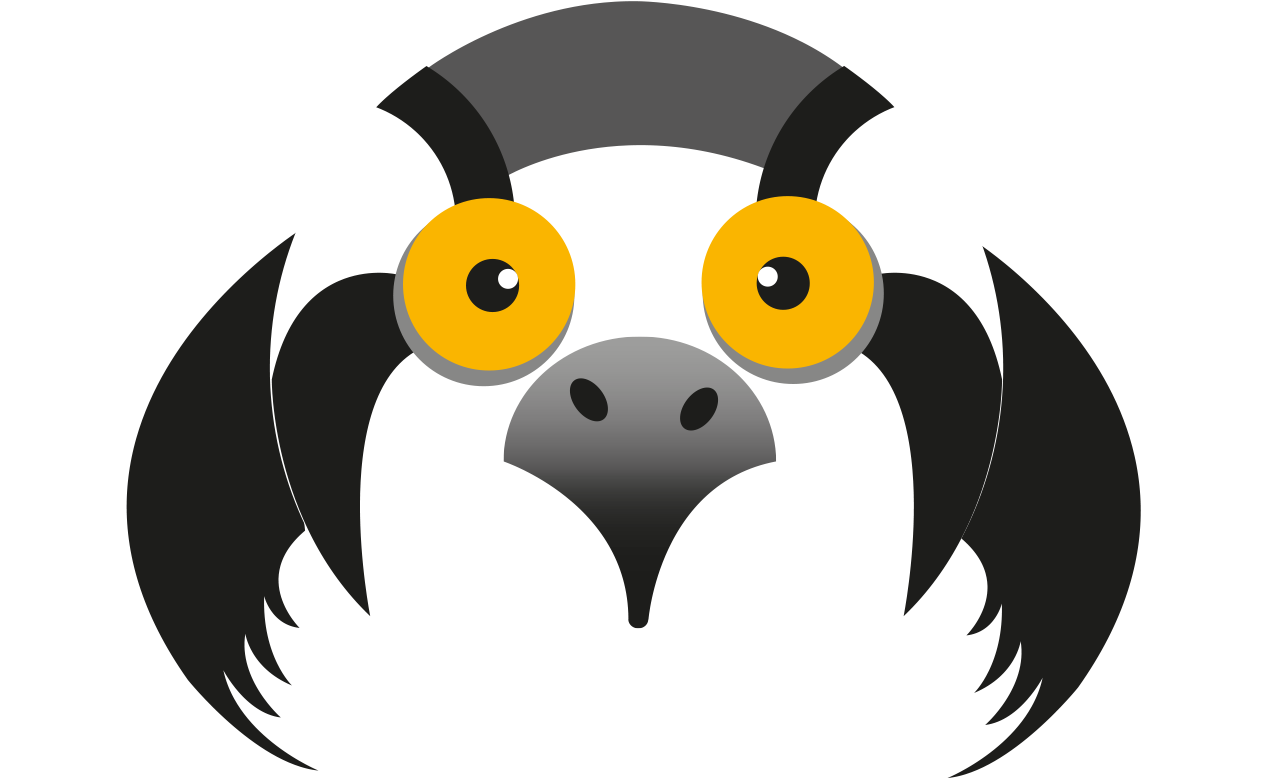 Well done for a brilliant term Osprey! Have a lovely Easter break! See you all in 2 weeks!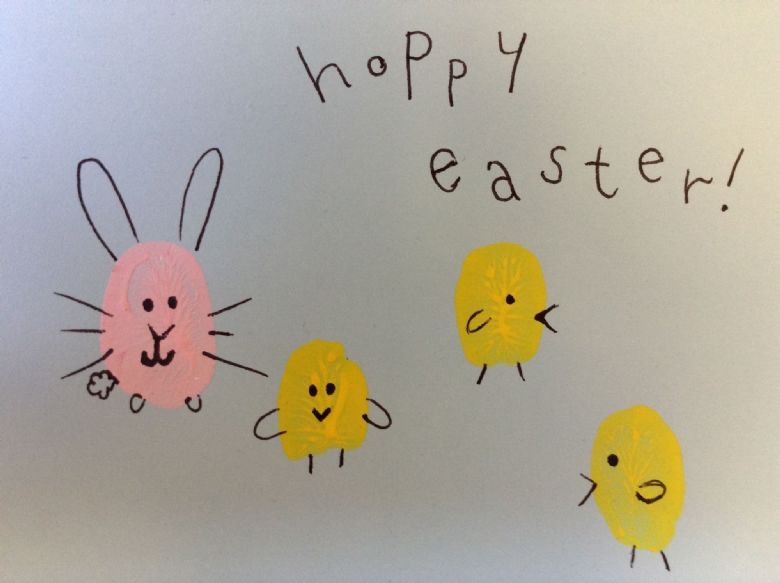 Well done to everyone that dressed up for celebrity day. Miss King and Miss Horlock met Ant and Dec on the way to the jungle.
GOLF DAY! 13/3/17 - Today we got the opportunity to play some golfing games with an expert, called Charlie. We played some competitions and worked on our accuracy when we were putting.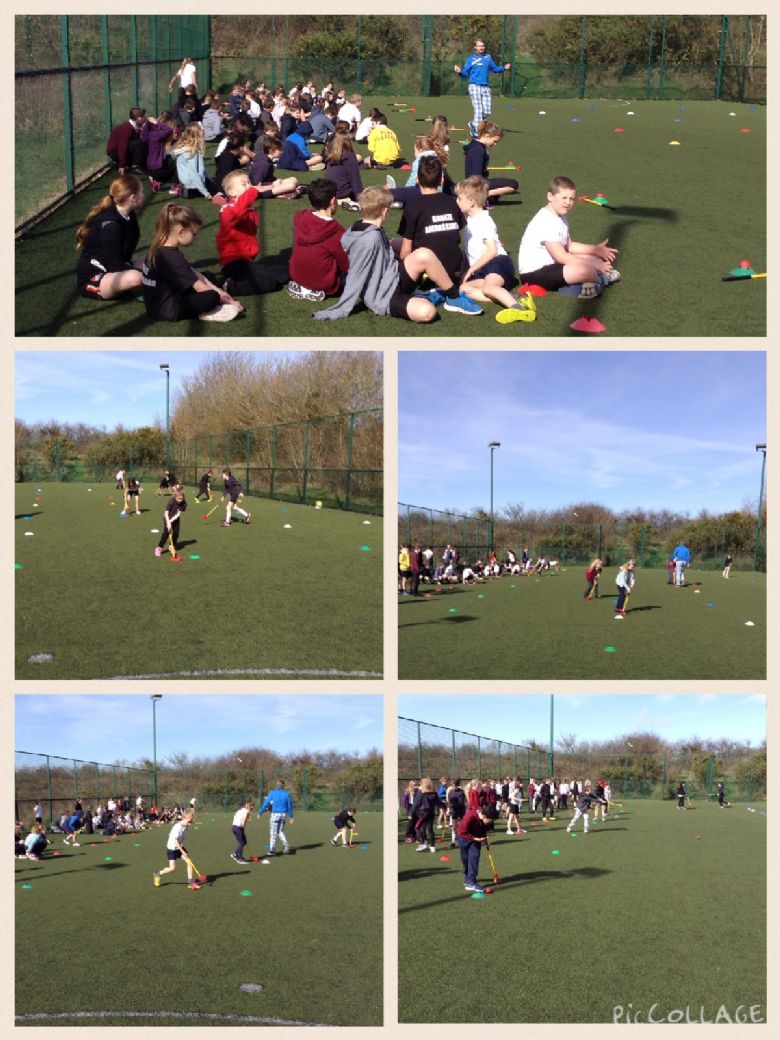 A Kenning by Una
A sea swimmer
A shrimp eater
A slow mover
A kind creature
A water lover
A good swimmer
A rough challenger
A place mover.
A Kenning by Alyssia and Olivia
A water washer
A big stamper
An ear flapper
A slow walker
A slow eater
A grass ripper.
A Kenning - by Ella
A noisy clasher.
A bright flasher.
A rain bringer.
A heart stopper.
A wind howler.
A horrid nightmare.
A scary clasher.
A drum beater.
A puddle filler.
Next week we are going to be looking at Viking poetry. Can anyone tell Miss Horlock what these are called before our English lesson?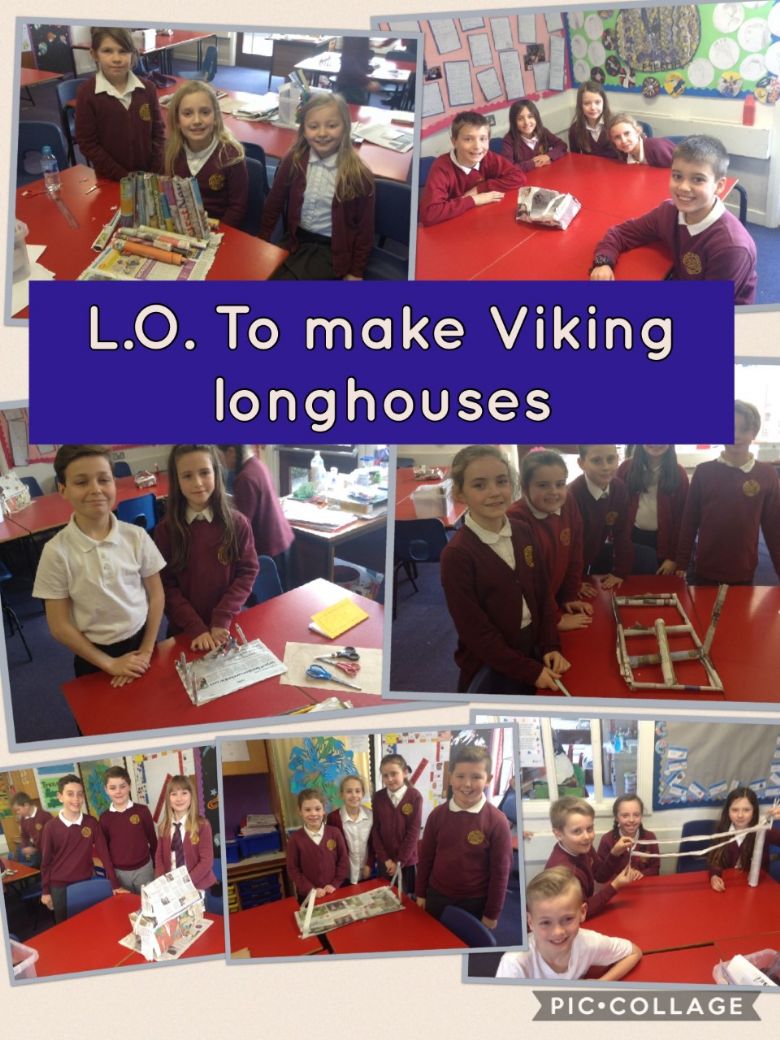 27.02.17 - Today we learnt about Viking longhouses. We used images to base our longhouse structures on.
HAPPY HALF TERM OSPREY! Don't forget your half term homework to research the Vikings.
Anglo-Saxon afternoon
Thank you very much to everyone that was able to make our Anglo-Saxon afternoon to showcase all of the hard work Year 5 have put in to this term. The children worked incredibly hard on their dance, runes, shields and much more to be able to show you. We hope you enjoyed the activities and Osprey very much enjoyed teaching all of the parents all about what we have learnt.
E-Safety
We had a talk today all about E-Safety. We learnt all about keeping our details safe and also the importance of making sure that we have checked our settings to make sure only are friends can see.
Art - Miss Horlock told Osprey about a newspaper article about some Anglo-Saxon coins which were discovered in Oxfordshire in 2015. These coins are significant because they could suggest that Alfred the Great may have worked alongside Ceowulf (two rulers). We had a look at some Anglo-Saxon coins and had a go at sketching a side profile of our faces on to a coin. Miss Horlock had a go as well.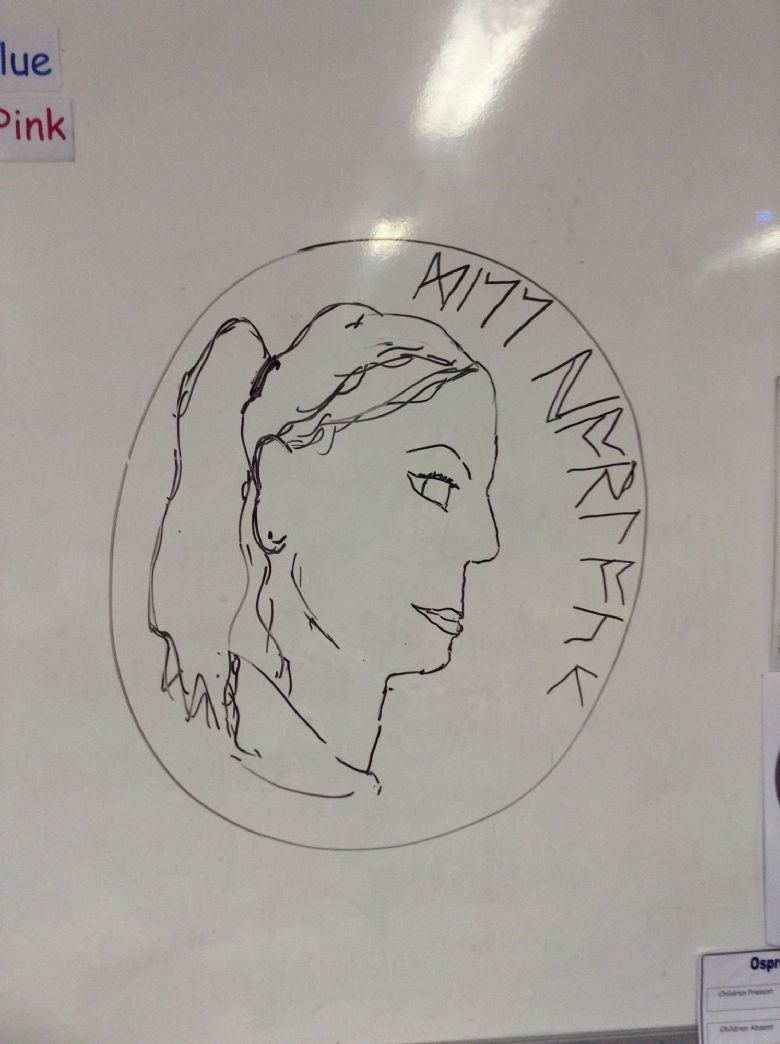 ICT/Computing
During ICT/Computing we have been looking at coding. We have been having a go at creating our own games on a program called Scratch. We have been creating our own sprites (characters) and backgrounds t0 make an Anglo-Saxon game. We have also been experimenting with adding instructions to our game to make our characters move.
17.01.17
Today we were archaeologists for the afternoon. A secret message had been hidden around the school. We had to plot where to find the clues using coordinates. When we knew where to find them we searched the school, however the message was written in code. We had to decode the Anglo-Saxon alphabet to find out all about Anglo-Saxon runes (the alphabet). Here is what they look like below, can you write a sentence in Anglo-Saxon runes?

WELCOME BACK OSPREY!
Welcome back to the Spring Term, Miss West and I hope you had a lovely Christmas!
Our New Topic... is the Anglo Saxons!
To start our new topic we had a challenge ... our Anglo-Saxon figurines needed a way to travel the choppy seas.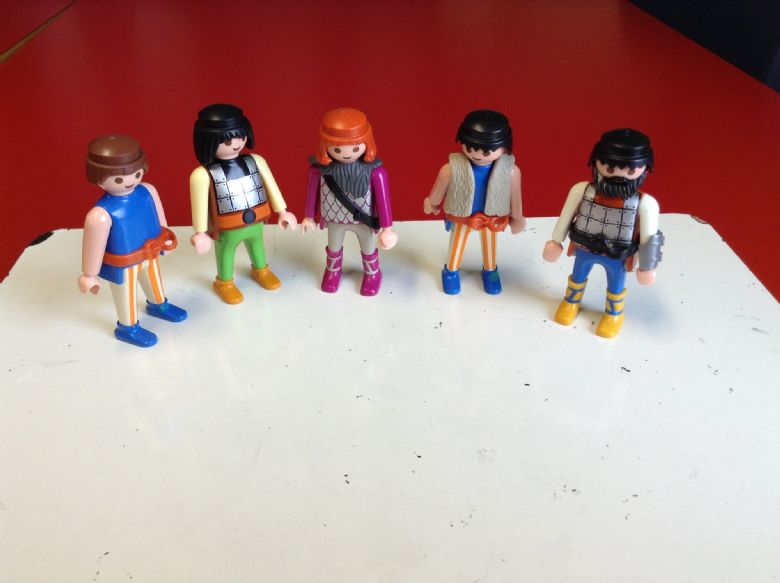 Osprey and Buzzard worked in groups to design and make a sailing boat to carry a Playmobil Anglo-Saxon. Their criteria was to make a boat that could float and withstand the elements.
Osprey and Buzzard worked very well as a team ... here are the boats that they designed ...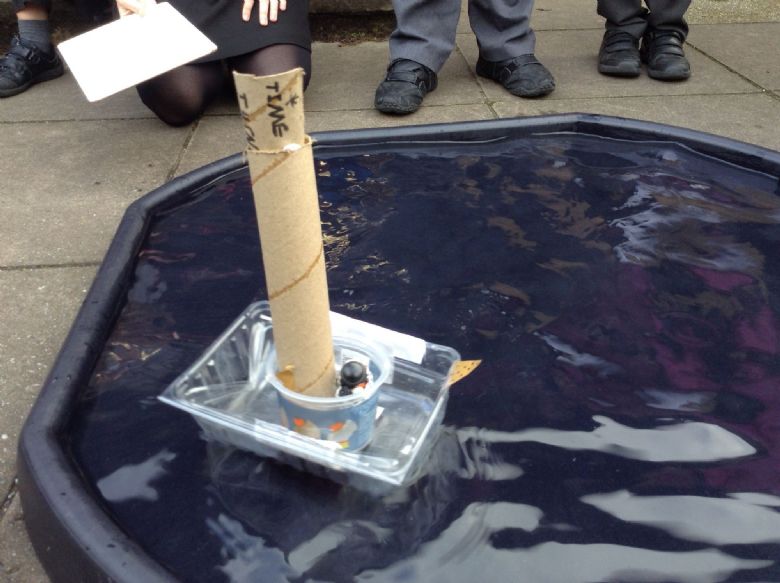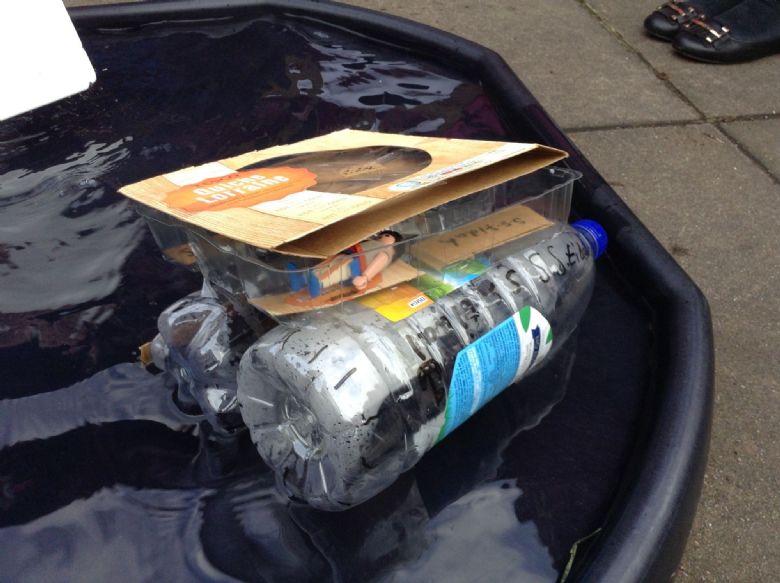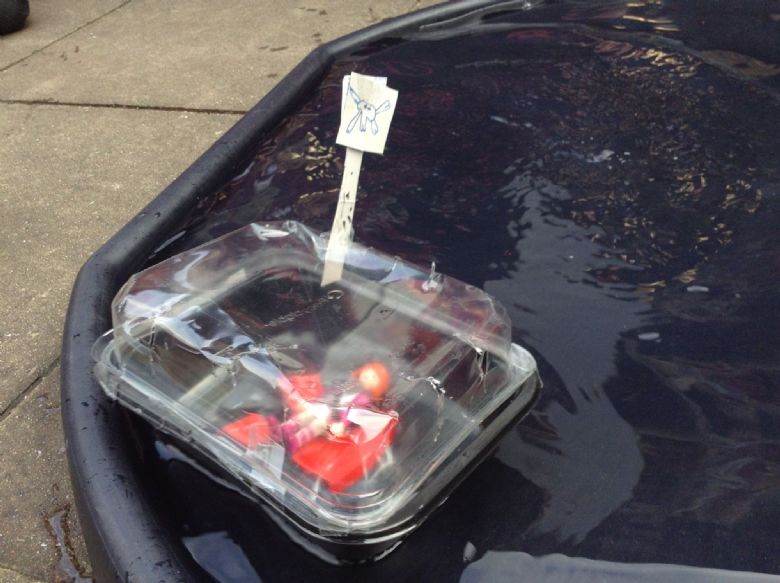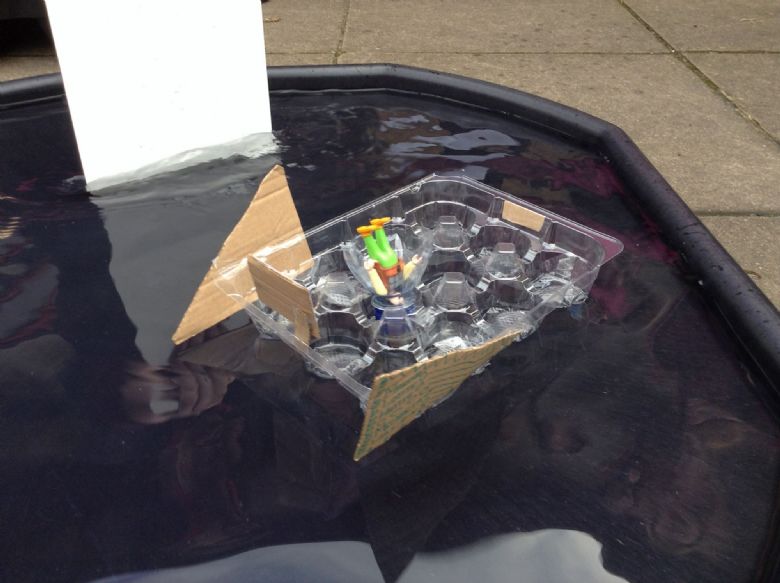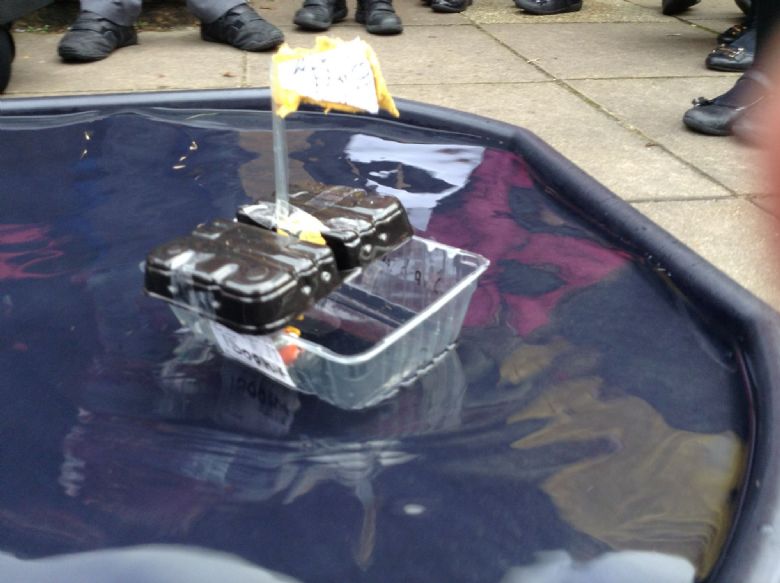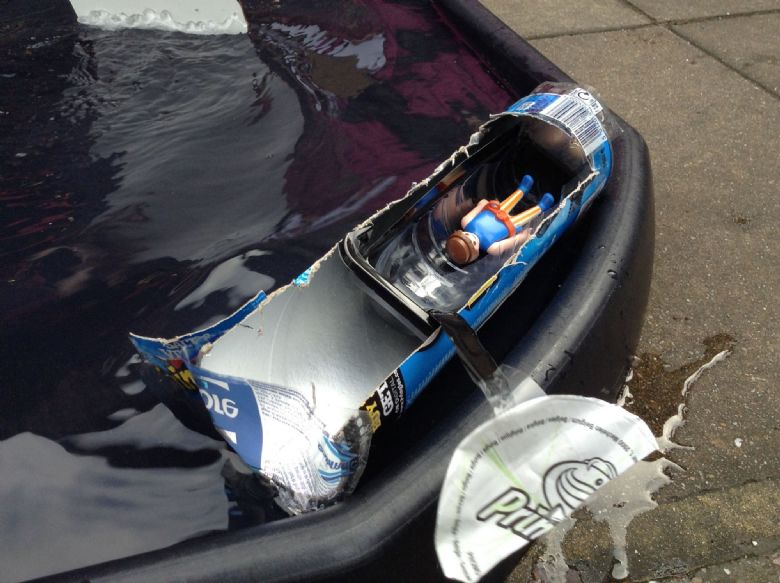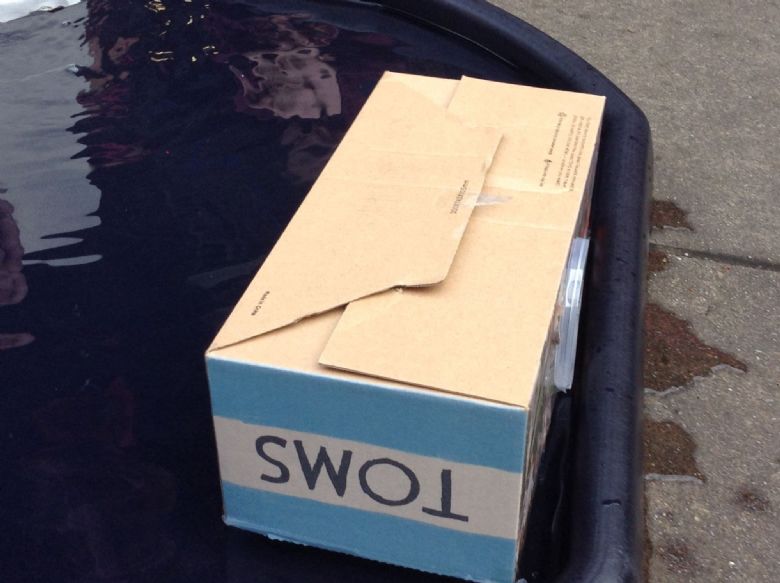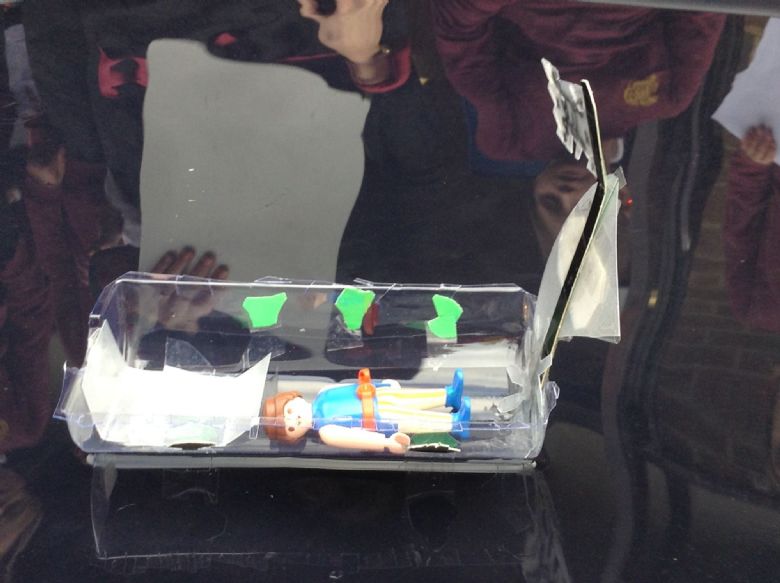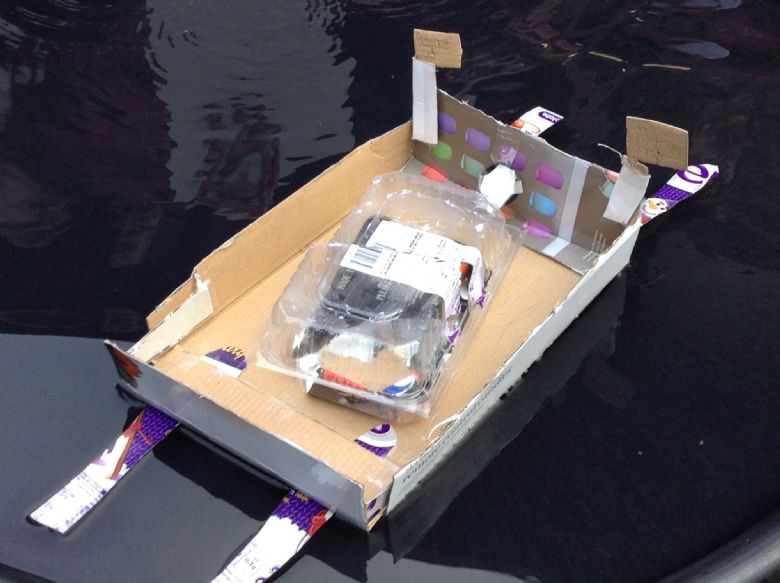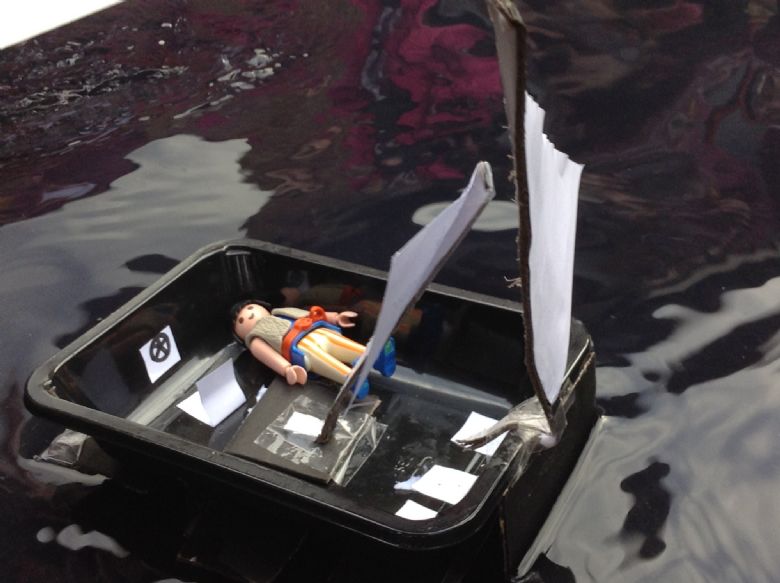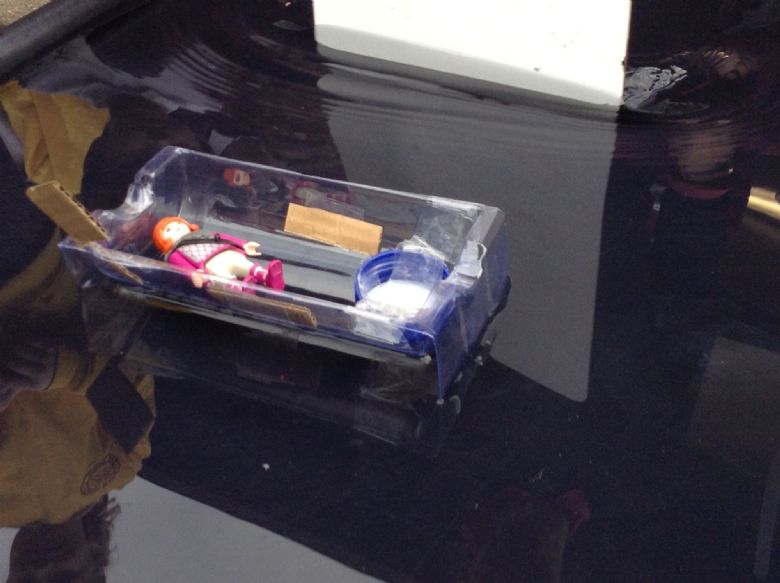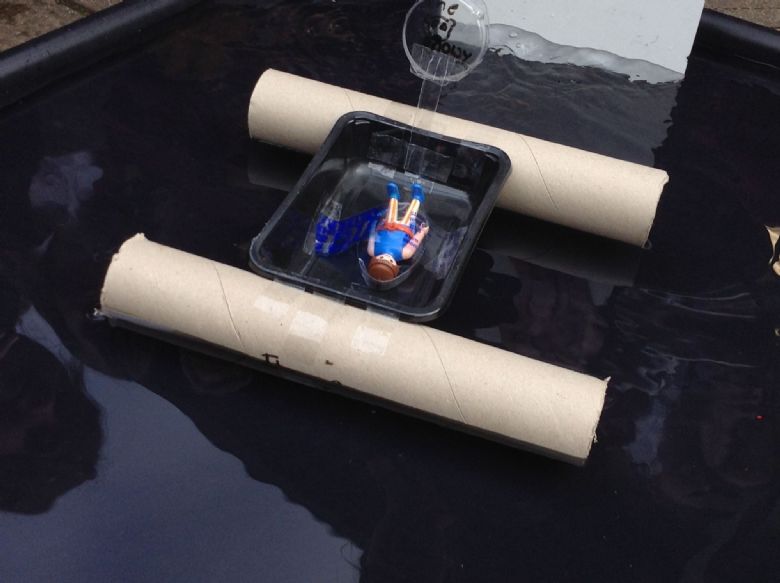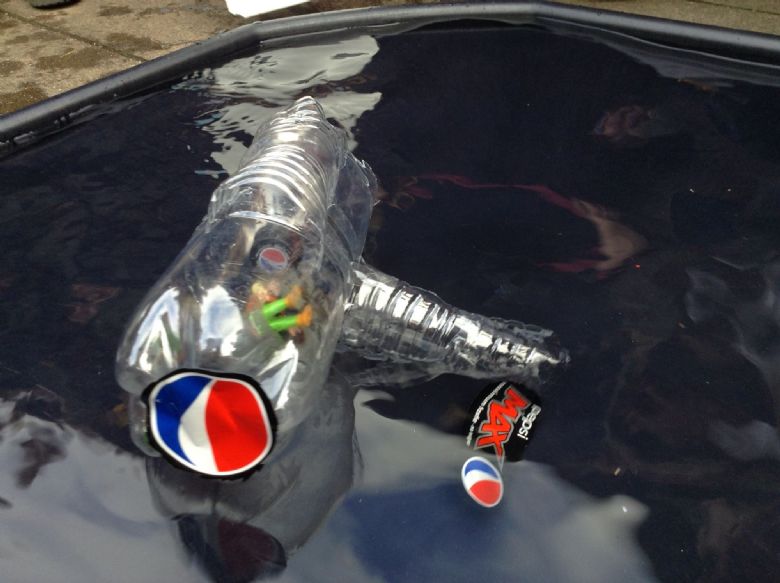 We have got a lot more to look forward to with this topic and which we can't wait to share it with you!
Welcome Back Osprey Class!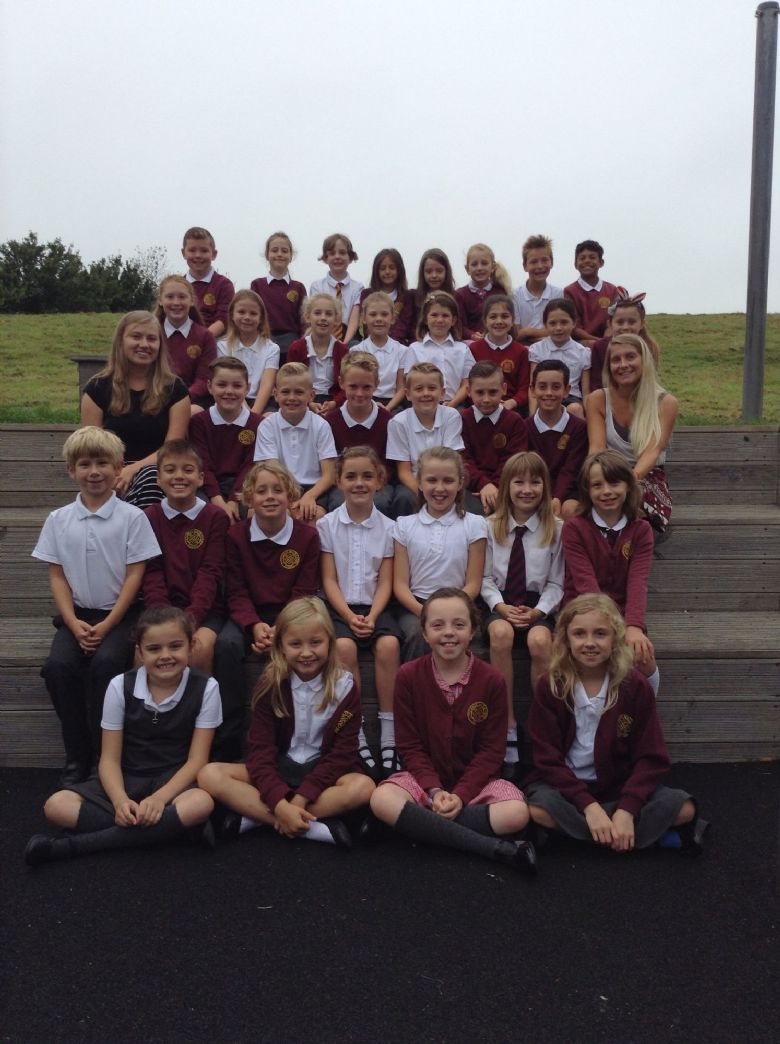 I hope you have all had a lovely summer, Miss West and I cannot wait to see and hear your summer projects.
I look forward to an amazing year with you all!
Miss Horlock
September 2016; This week, some of our parents came in to visit our classroom and meet our new teachers for Year 5. They were given the task of drawing an Ancient Greek Sphinx from Greek Mythology, using only a description. Here they all are ...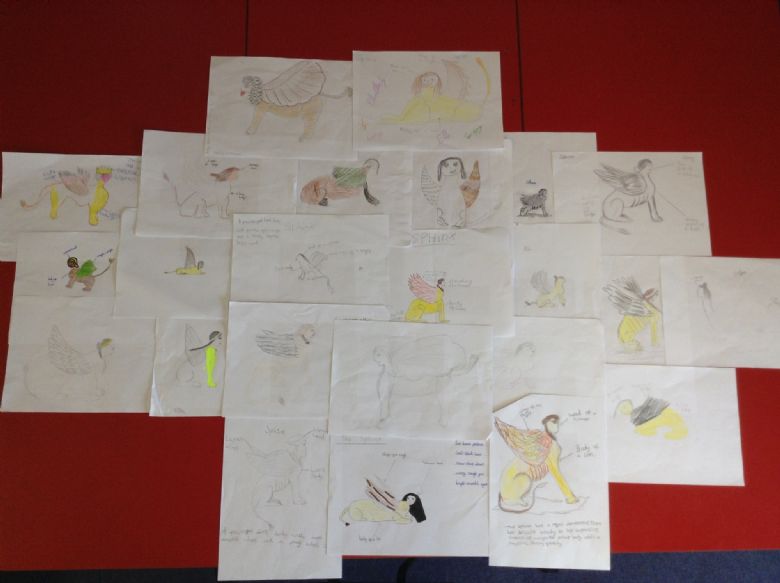 Miss Horlock had the difficult task of choosing 3 winning drawings.
Well done to the parents of Lily, Sapphire and Holly, whose drawings were brilliant with some great labels and descriptions for their Sphinx.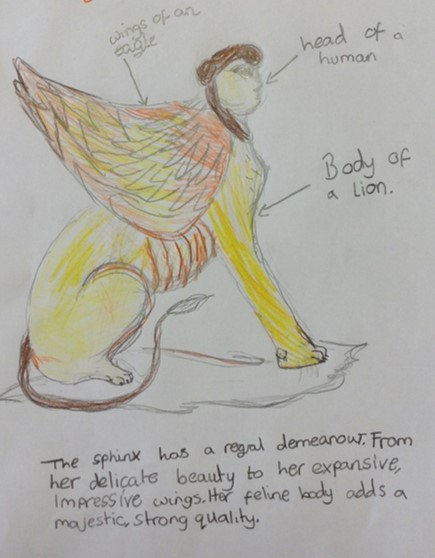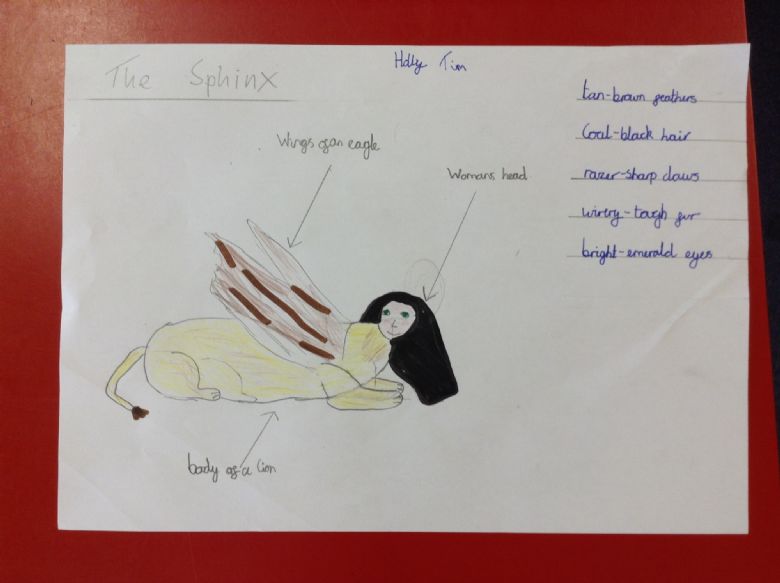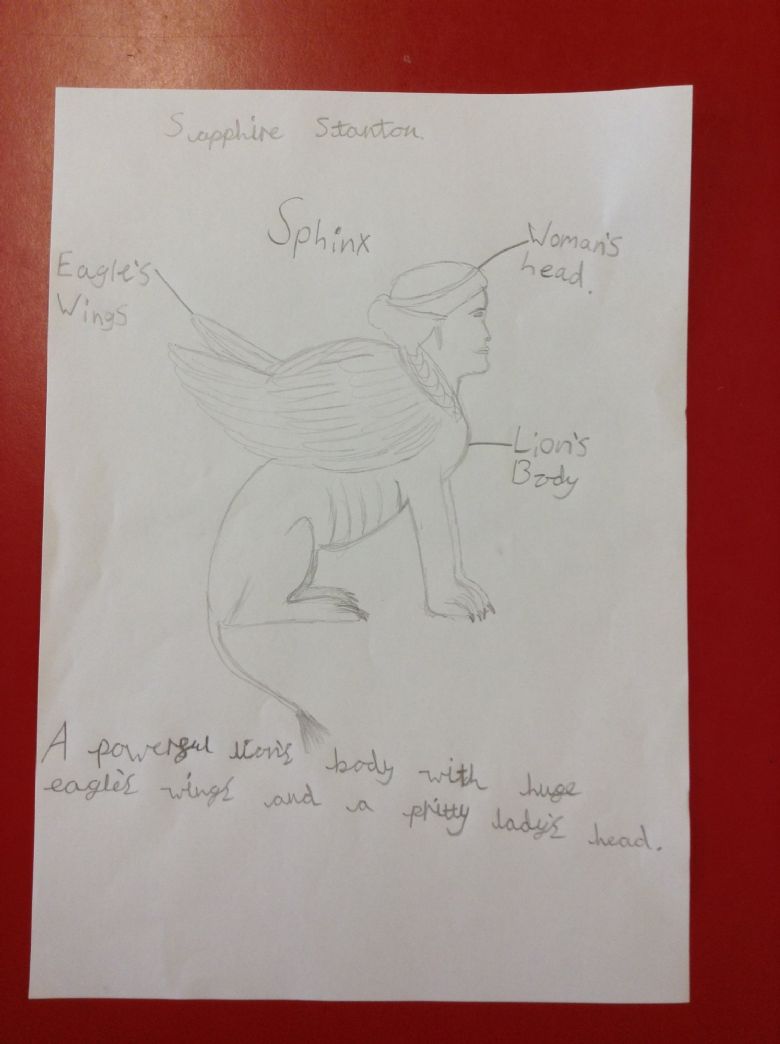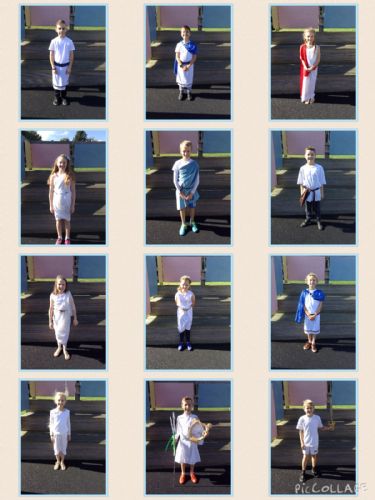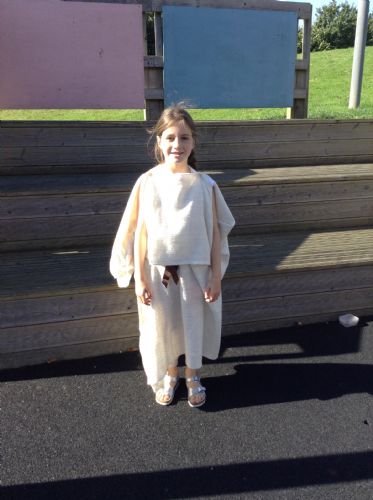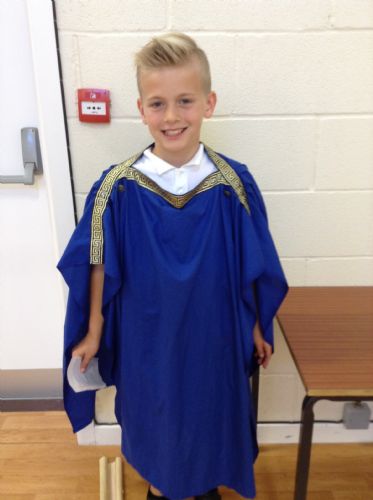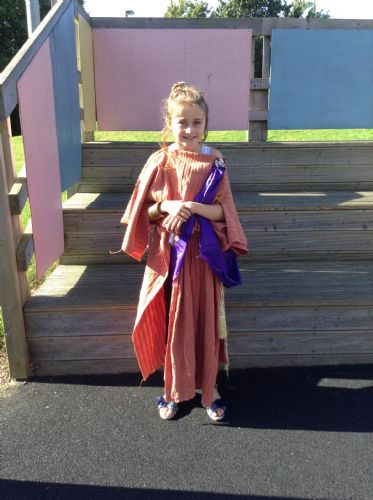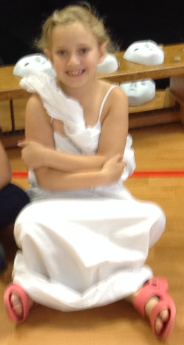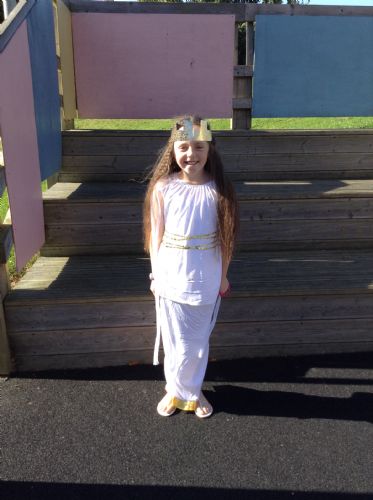 Look at the Bronze Ambassadors from our class, they went on a training day.
We can't wait to see what they get up to!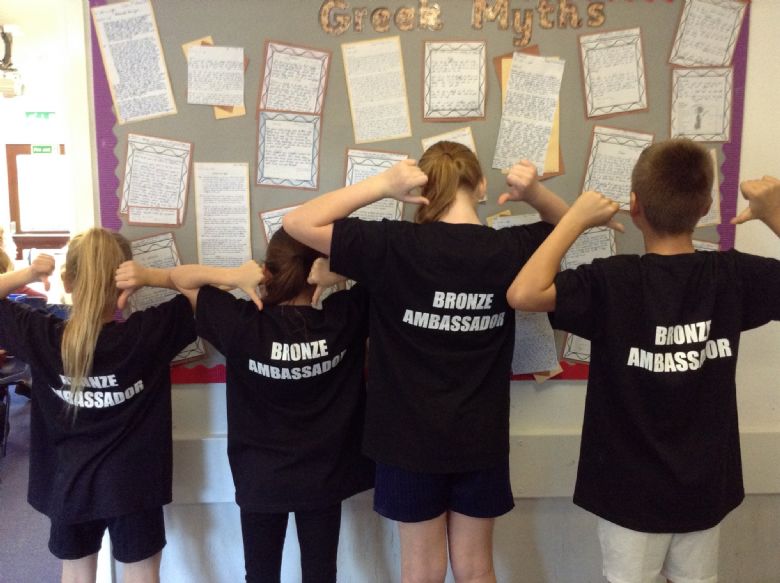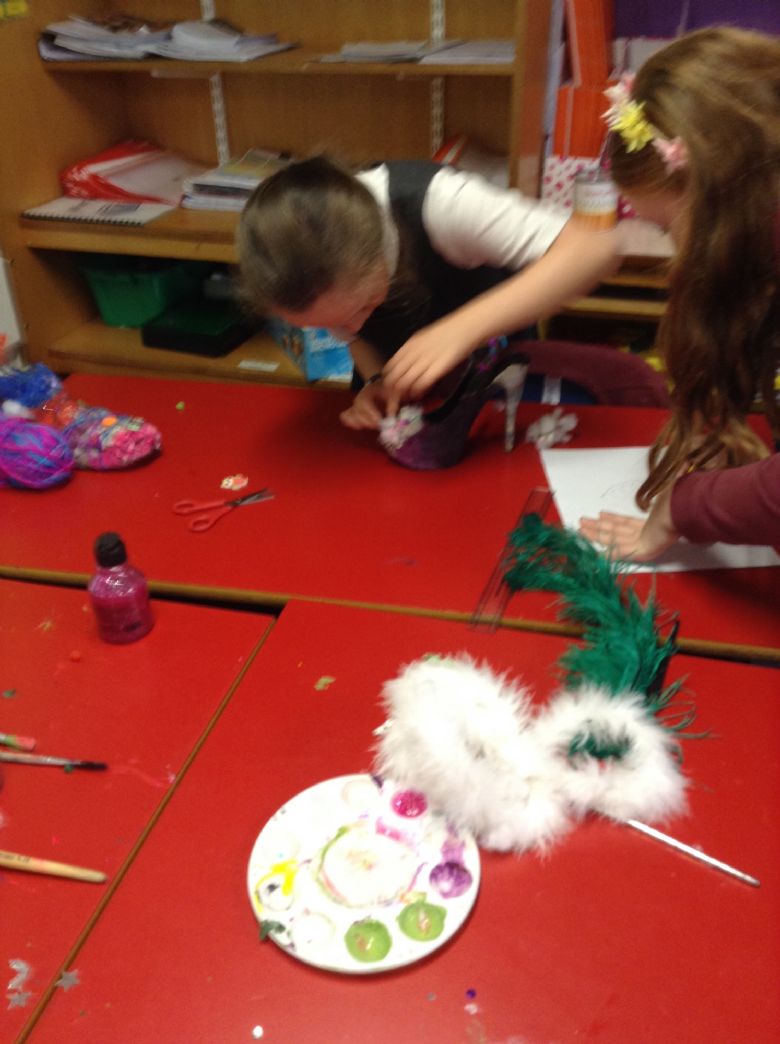 Thank you very much for bringing in old pairs of shoes. We had great fun coming up with our new inventions. They looked amazing!
Osprey had a great morning today playing in a fun football tournament, which was organised by some students from Corfe Hills School. Well done Osprey you all played brilliantly!
Thank you very much to the students for running it for us, and also to Mr Dominey!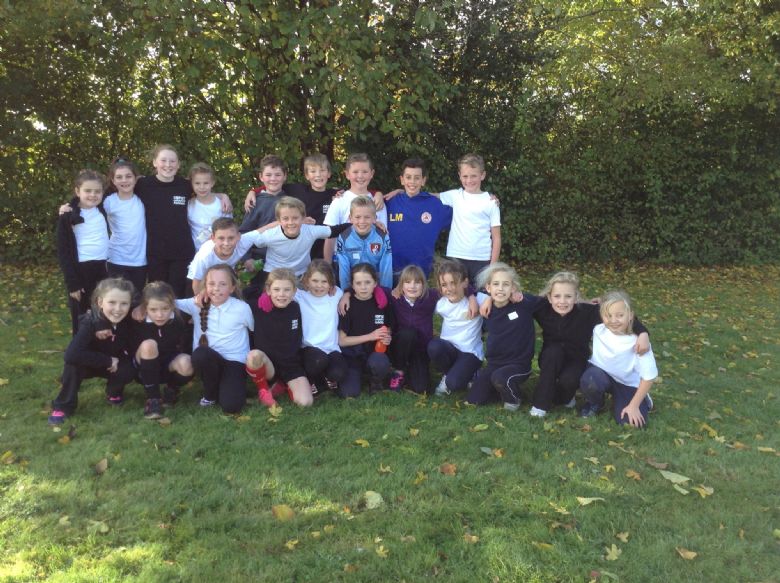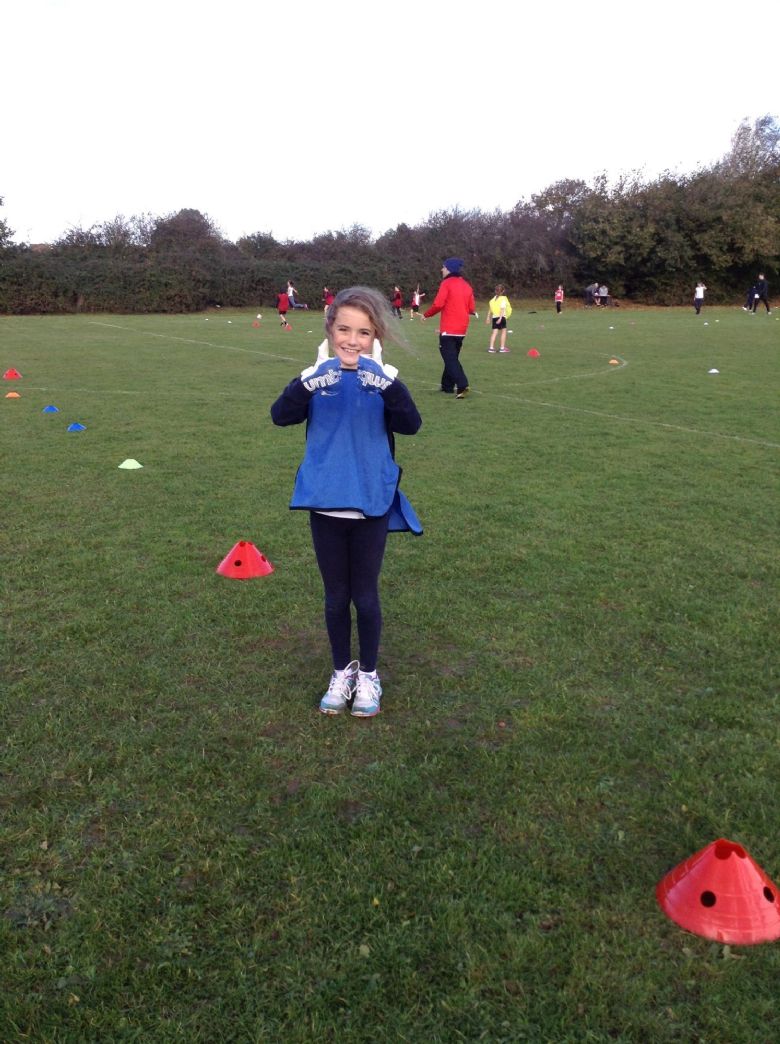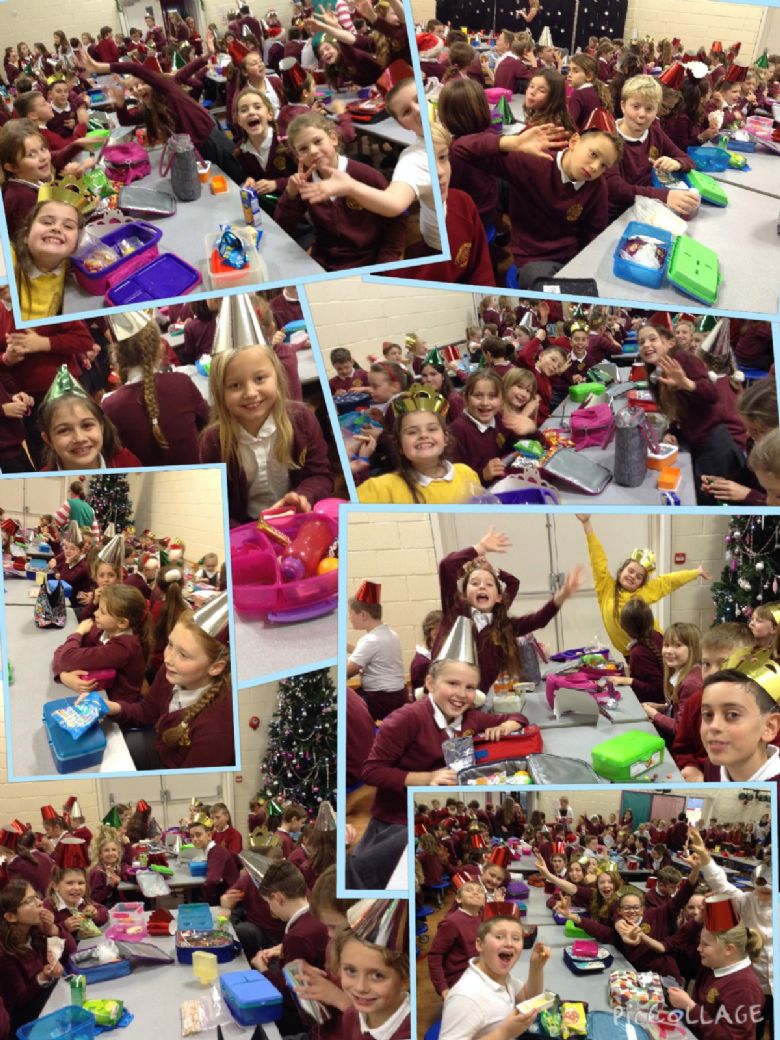 We had a lovely Christmas dinner with music playing, Christmas hats and great company.
Thank you for an amazing term Osprey class, have a really great Christmas and I will see you all in the new year!
From Miss Horlock
Meet the Team!