Osprey - YEAR 5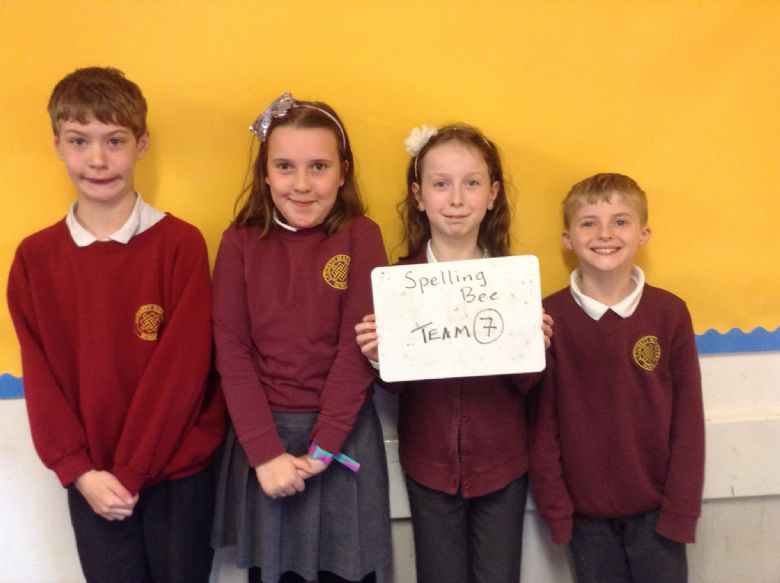 3.5.18 Today we had our class Spelling Bee. Everyone tried really hard and took part like true competitors! We are very proud to announce that Team 7 won the competition. Everyone is excited for for the school Spelling Bee tomorrow. Wish them luck!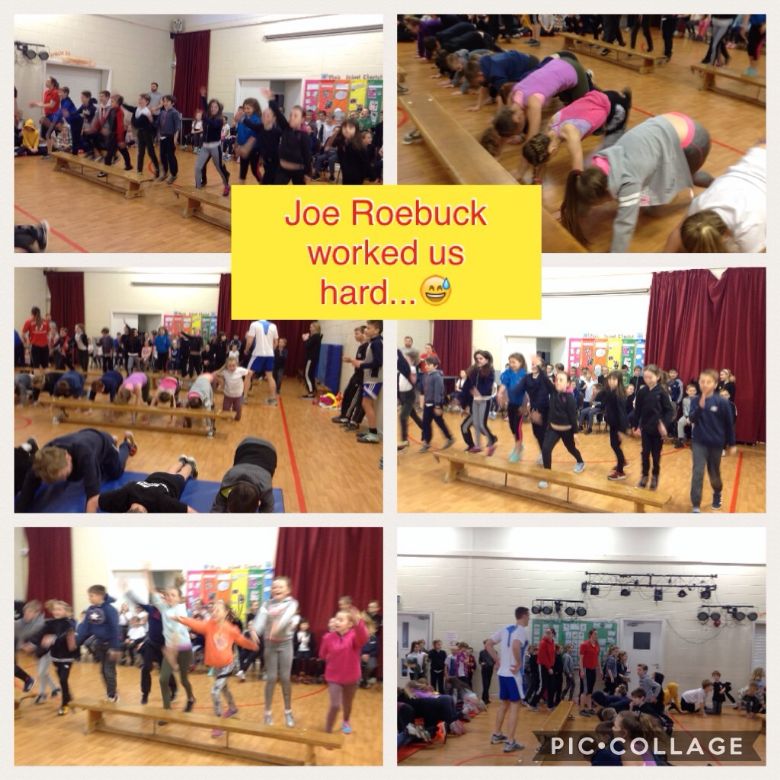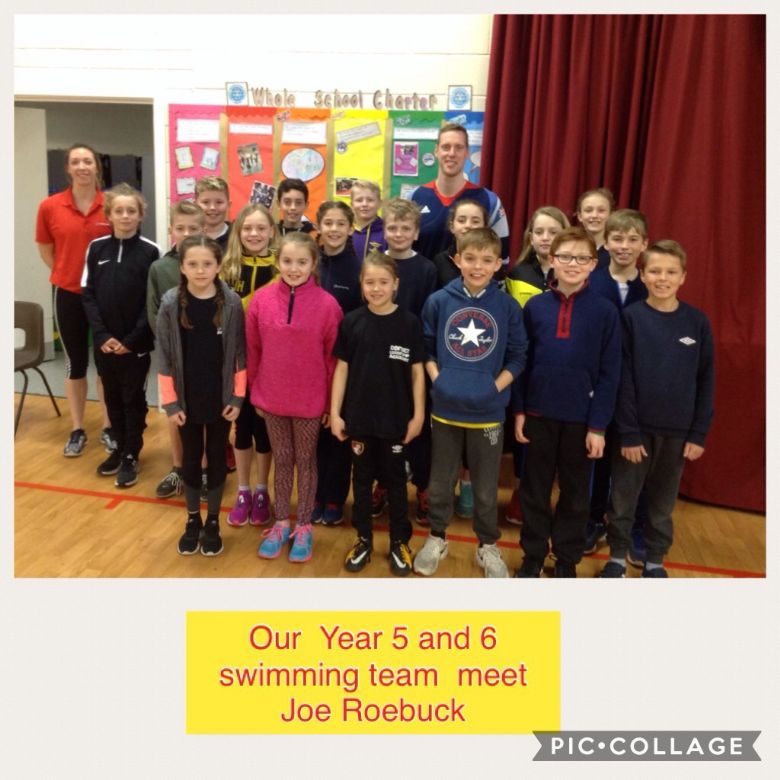 Healthy Me- Archery
As part of 'Healthy Me' week Year 5 all had the opportunity to try Archery.
All the children really enjoyed having a go at a new sport and were very proud if they managed to hit the target!
Thank you to Jason Thomas from the Junction for organising this activity.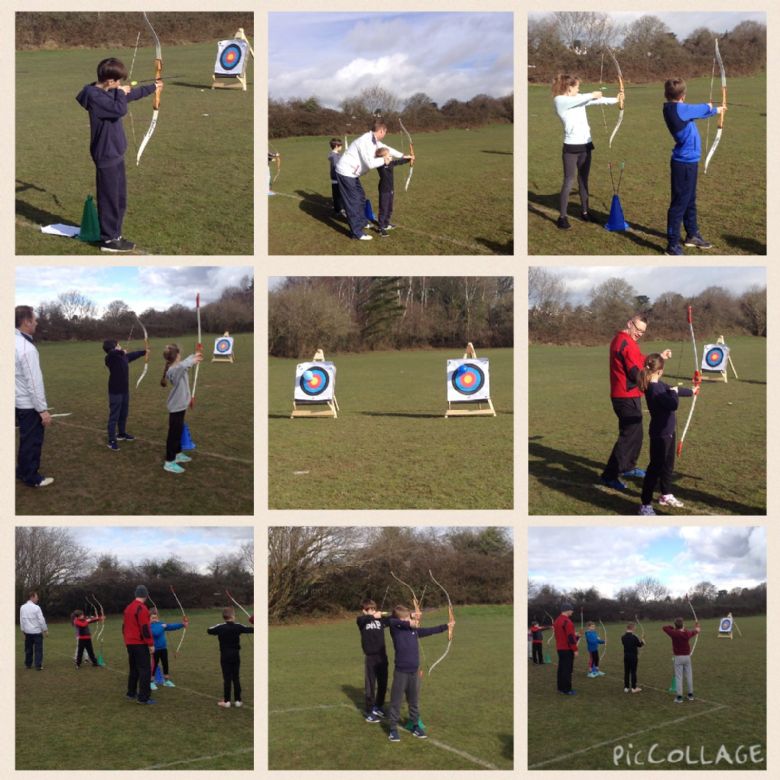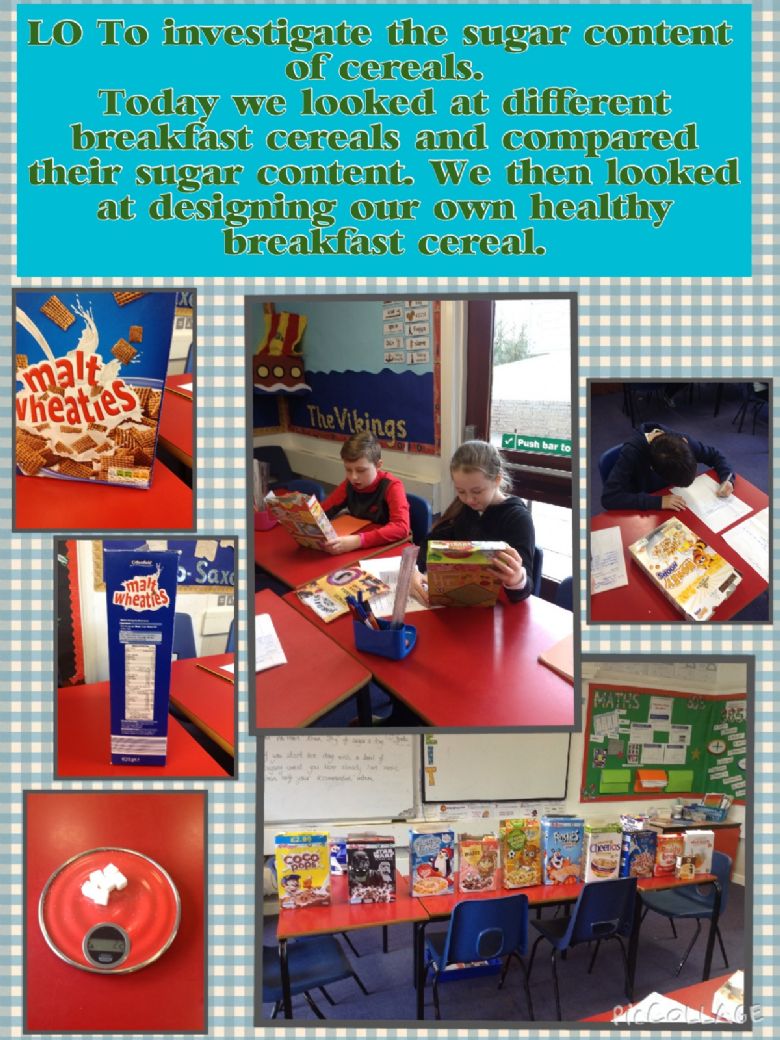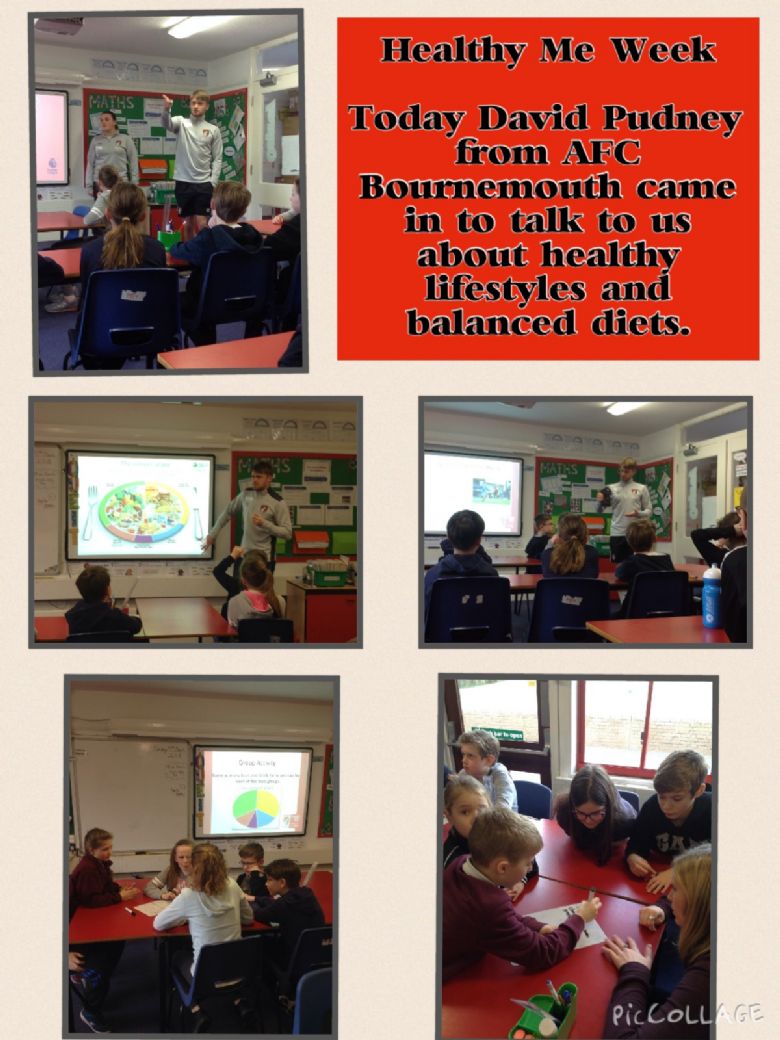 Library Visit
On Monday we visited Lytchett Matravers Library and met Mrs Thomas the librarian. She taught us about the Dewey system and how it was created to help people find information books in the library. We then practised using the Dewy system by playing 'Bingo'! She also reminded us about World Book Day and got us thinking about what we might dress up as.
Thank you to Mrs Thomas and for Mrs Shotliff for organising the visit.
Golf Taster Lesson
Mike Dodd from Sturminster Marshall Golf Club came in today and gave Year 5 a golf taster lesson. It was great fun and check out the winning team!!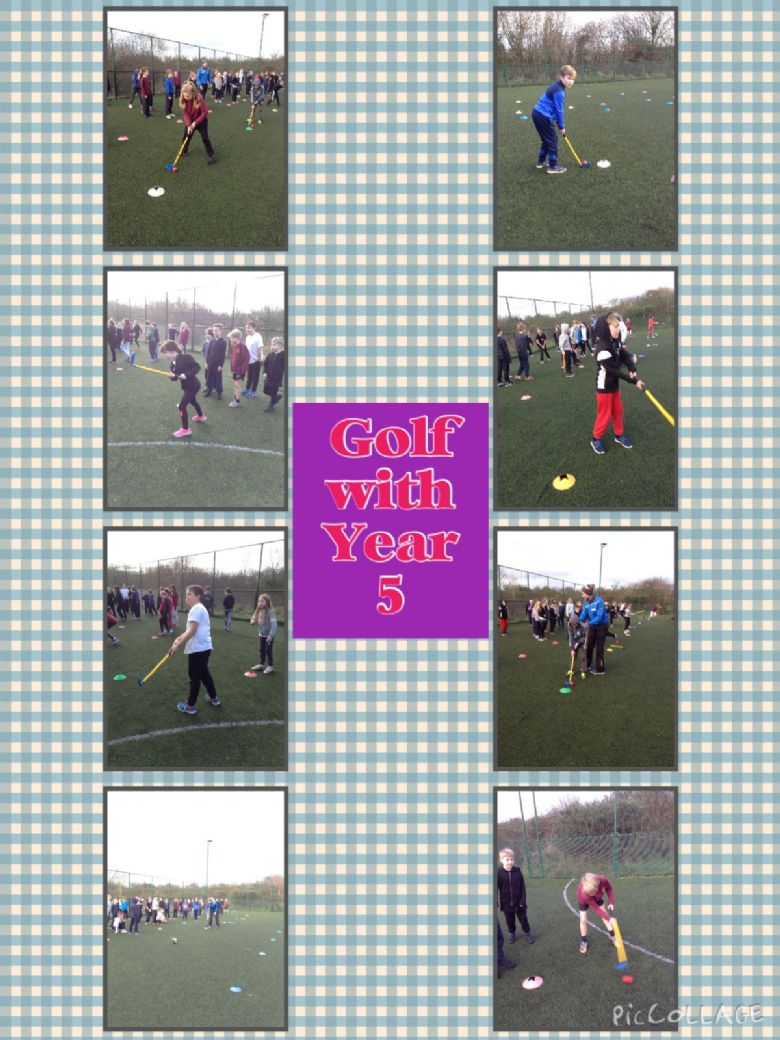 Welcome Miss Damon
We would like to welcome Miss Damon. Miss Damon has joined the teaching team in Year 5, she will be working with and teaching in Osprey class.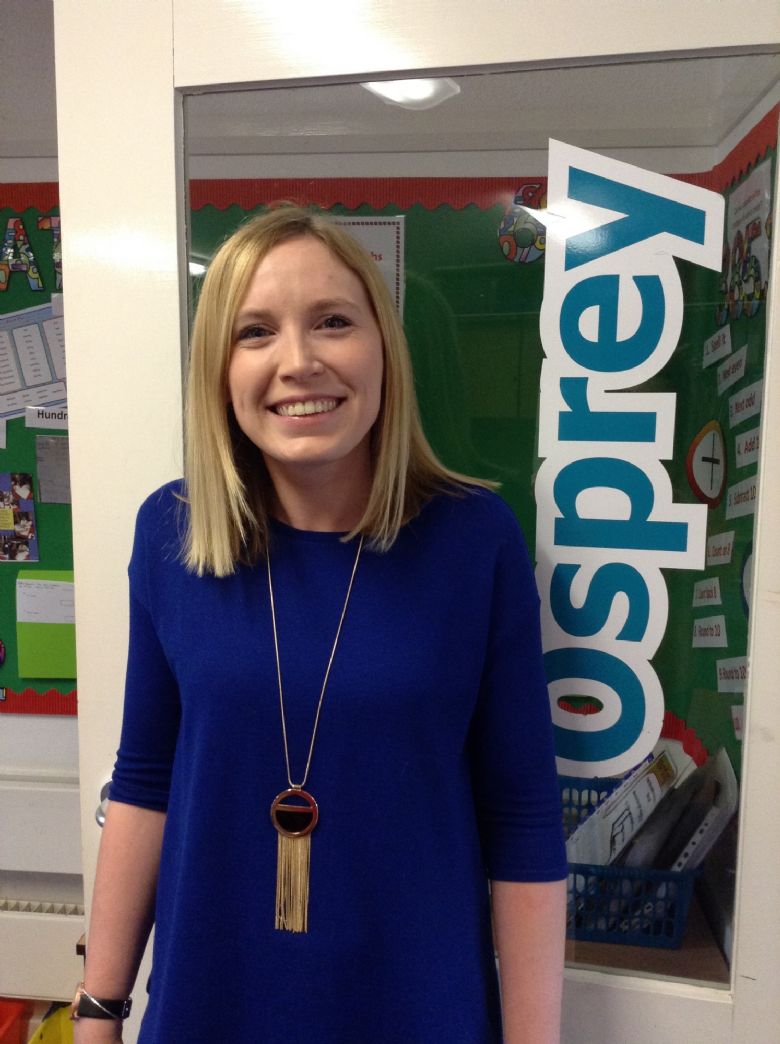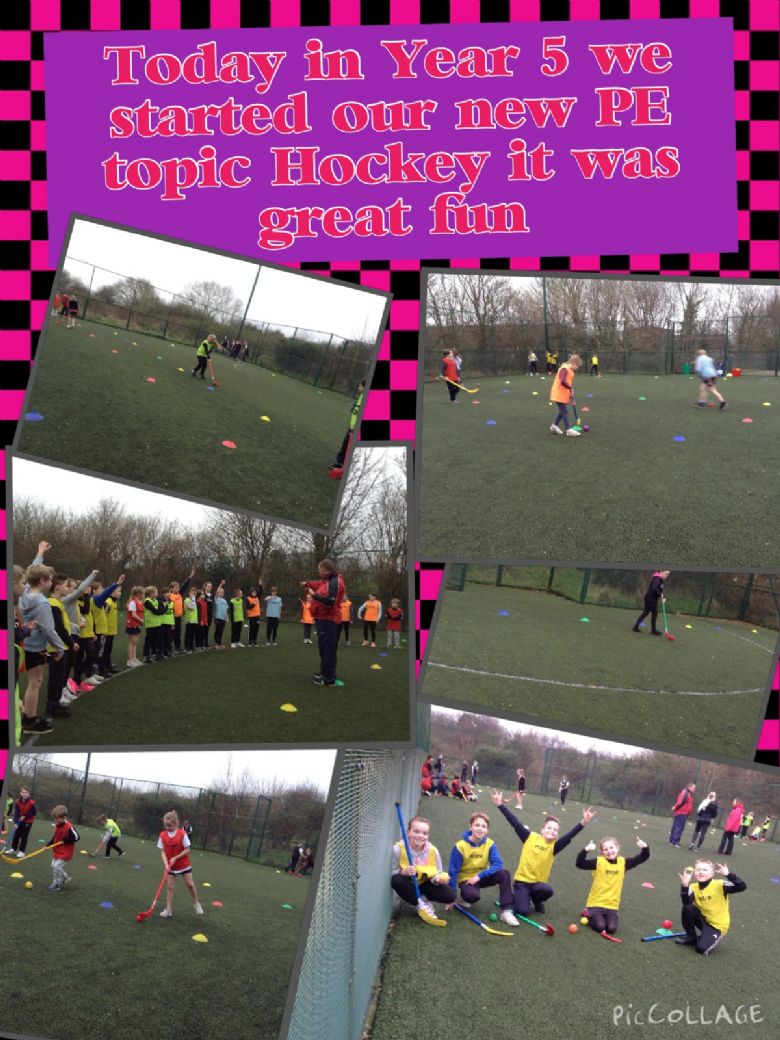 Our DT Project 'Funky Shoes'
Our DT project this term was 'Funky Shoes. We started by researching different shoe designs and looking for the really exciting and ellaborate designs. Next we designed our own shoe, we had to think about who the shoe was for, what it would look like, what materials to use and how to make it. We then had great fun making our shoes and we were all really pleased with the end product. Lots of us wanted to wear our shoes home!
Mrs Gould was very pleased with how we all worked and lots of people have said how impressed they are with all the different designs.
Here are just a few of the completed shoes...
Handball
Today we had great fun in Games. Mr Noyce was teaching us a new sport 'Handball'- we all loved it!!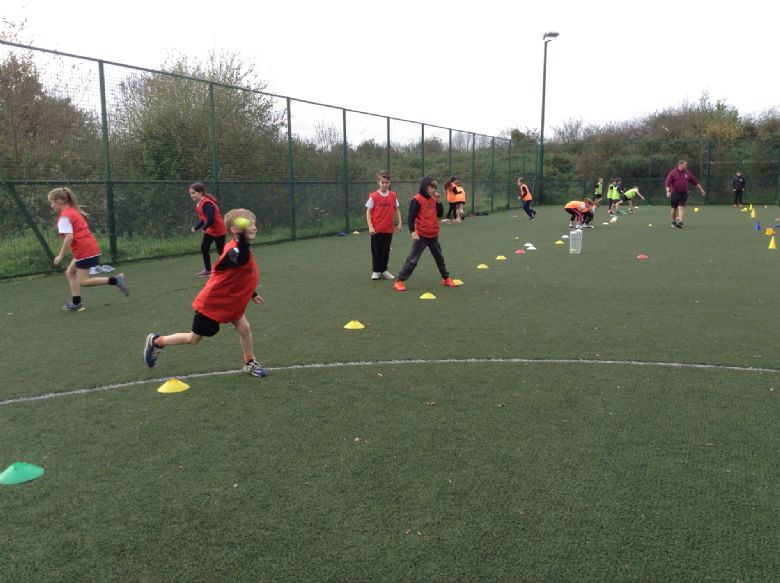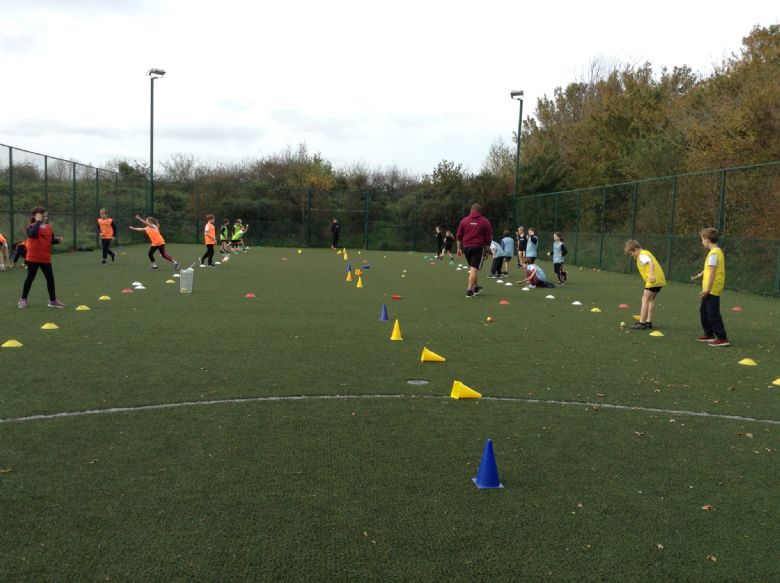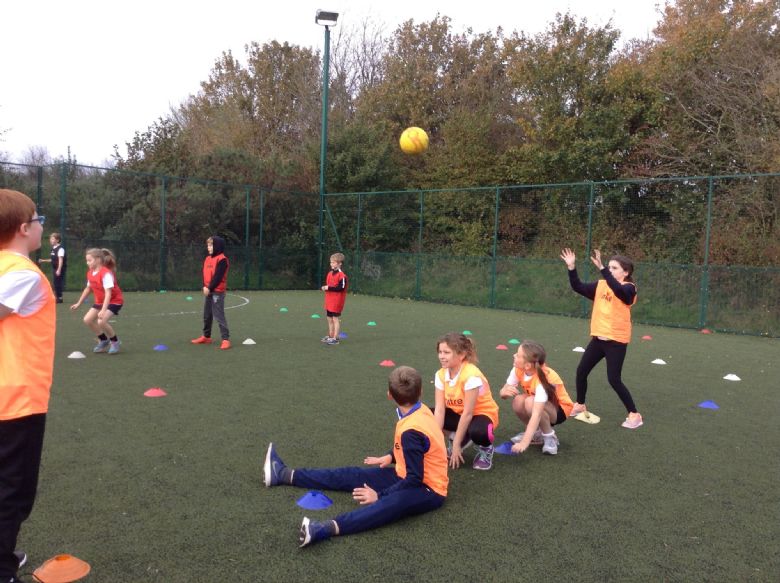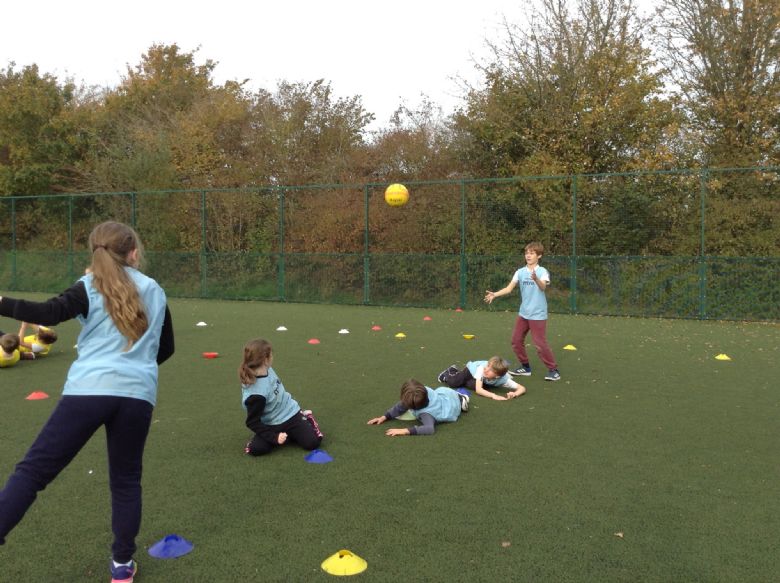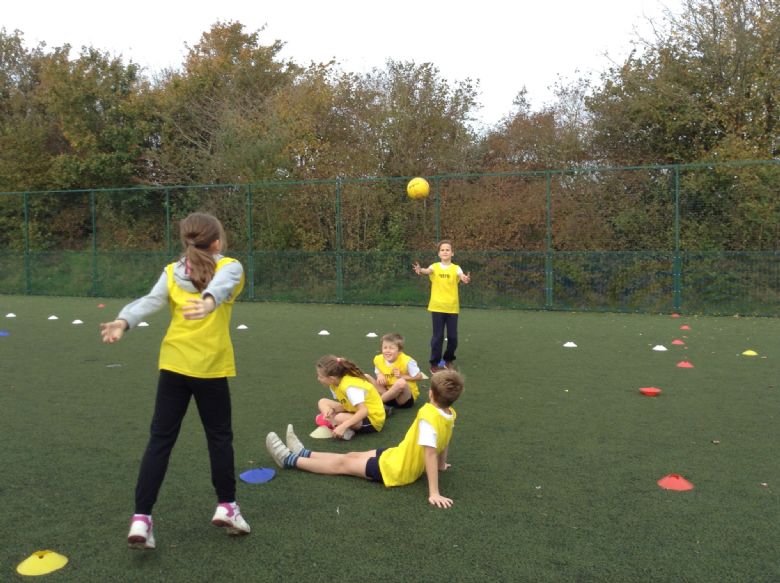 War and Peace Ancient Greece.
On Tuesday Year 5 had their Greek Drama Day. All the children came in dressed up as Ancient Greeks- there were Greek Gods and Goddesses, slaves, warriors and Medusa! We were very impressed with all their costumes.
Throughout the day the children worked with Ben from the Treehouse Theatre Company. During the rehearsals everyone was given a small part to play and their lines to practise.
Then in the afternoon the play was put together and performed. It was a fantastic day, the children all performed brillantly and we were very proud of them.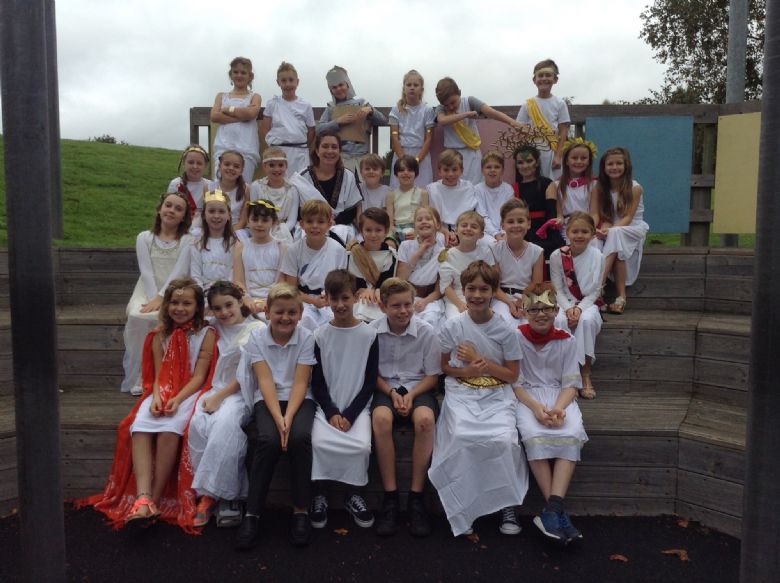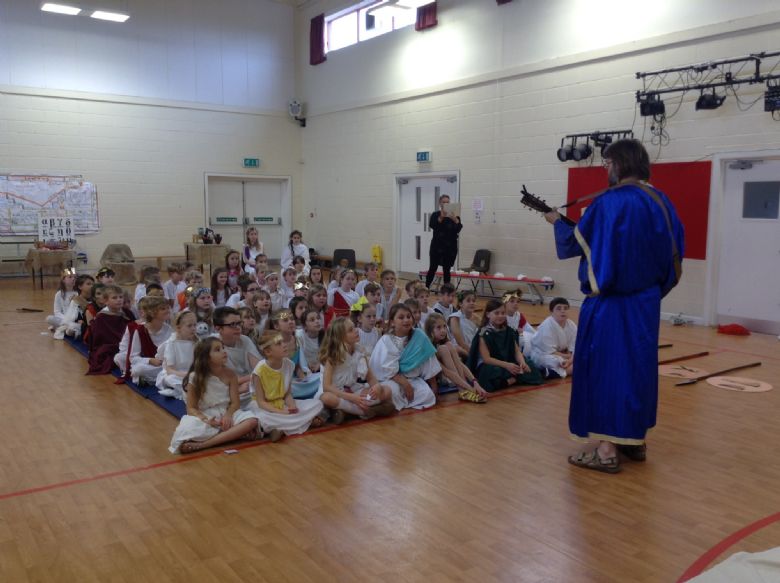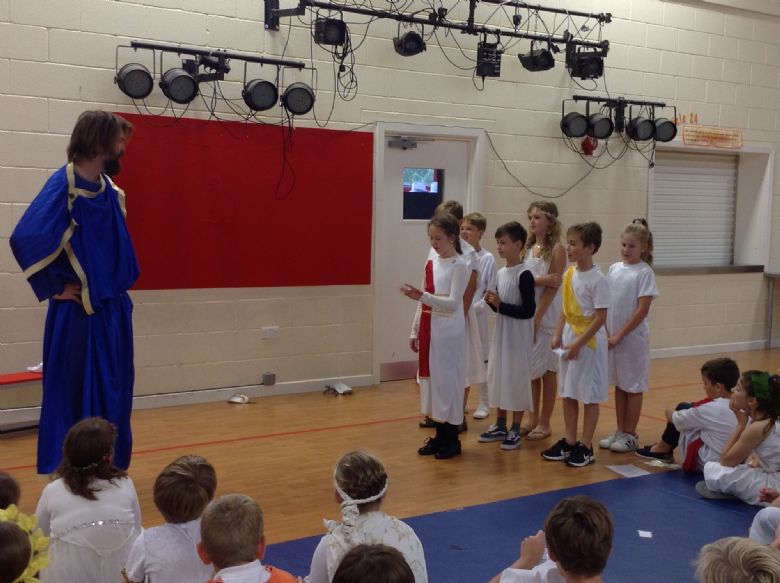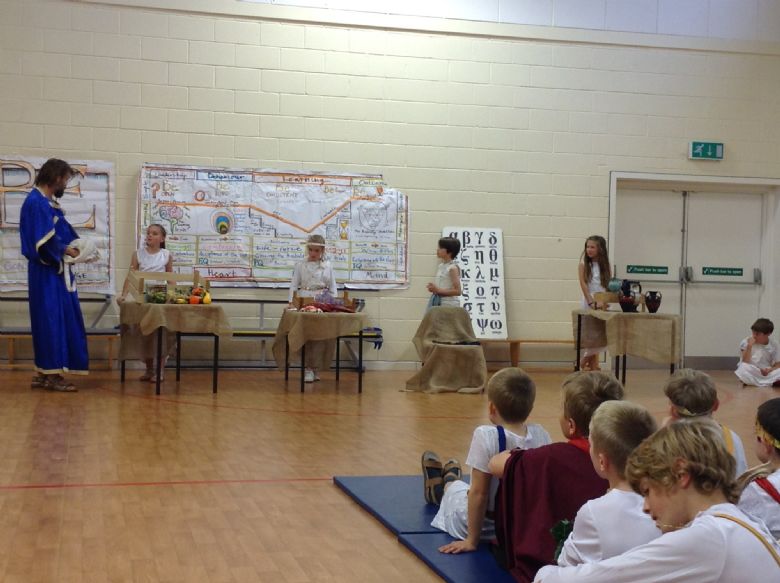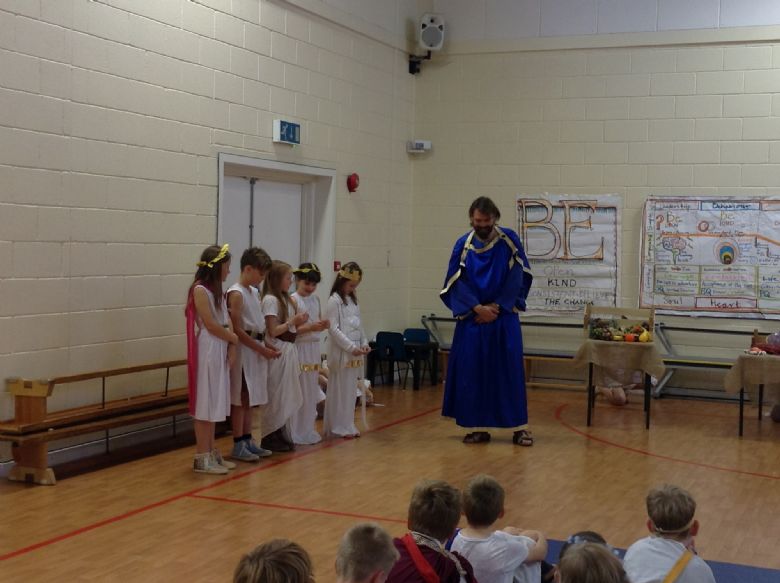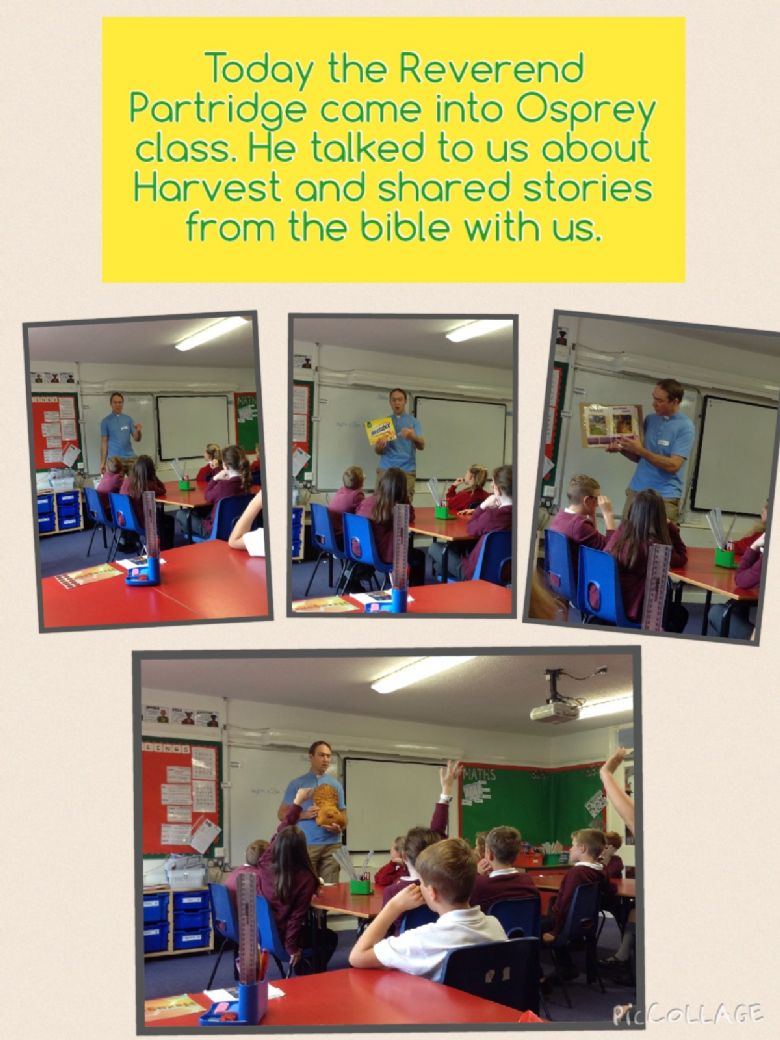 Meet Osprey Class
We would like to introduce the new Osprey class. We hope you enjoy Year 5 and learn lots too.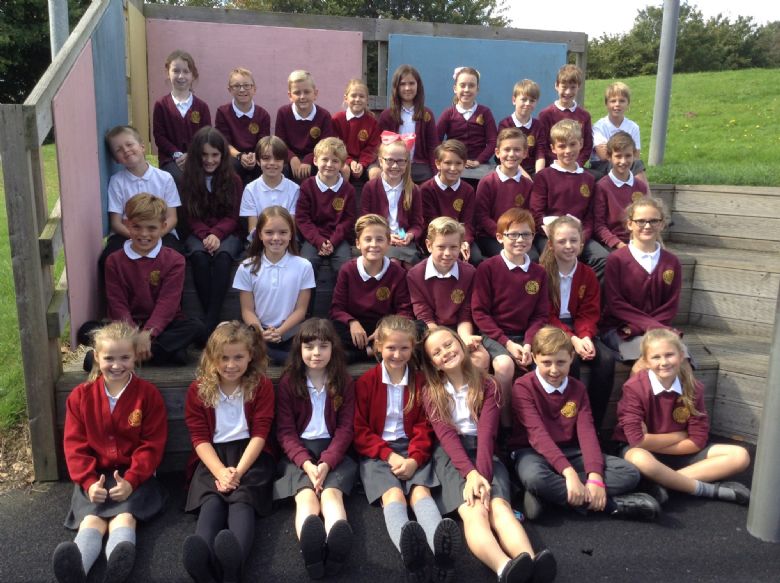 'Meet the Teacher'
Thank you to all the parents who came to 'Meet the Teacher', we hope you found it useful. We really enjoyed meeting you all and the children loved you visiting them in their new Year 5 classroom.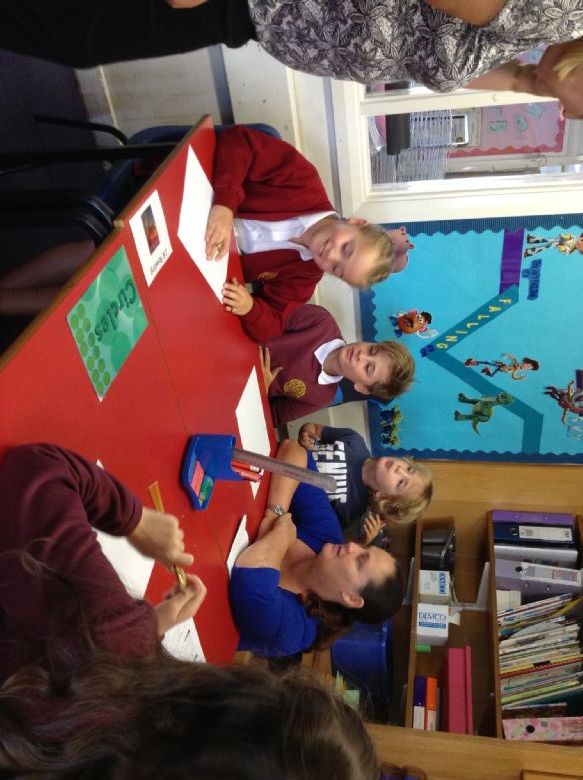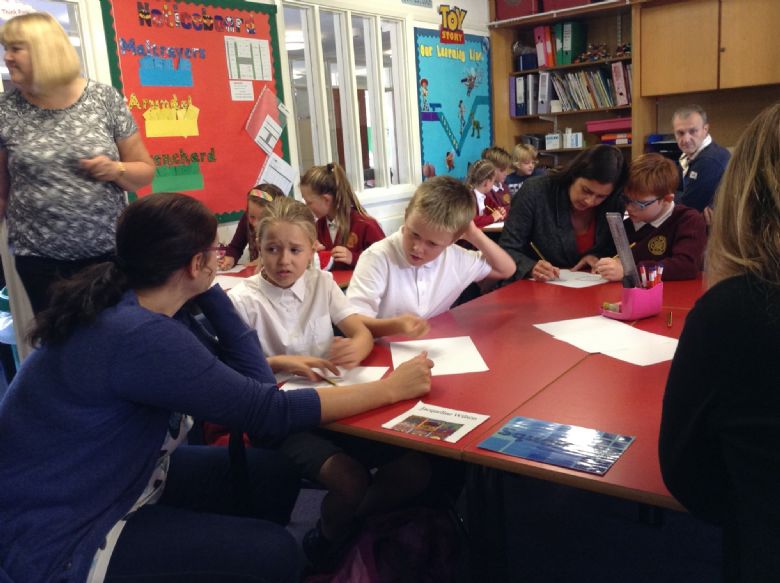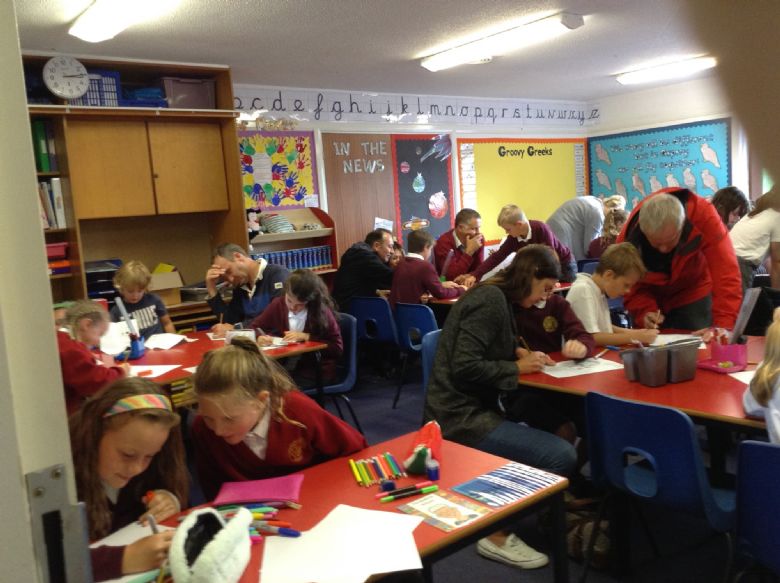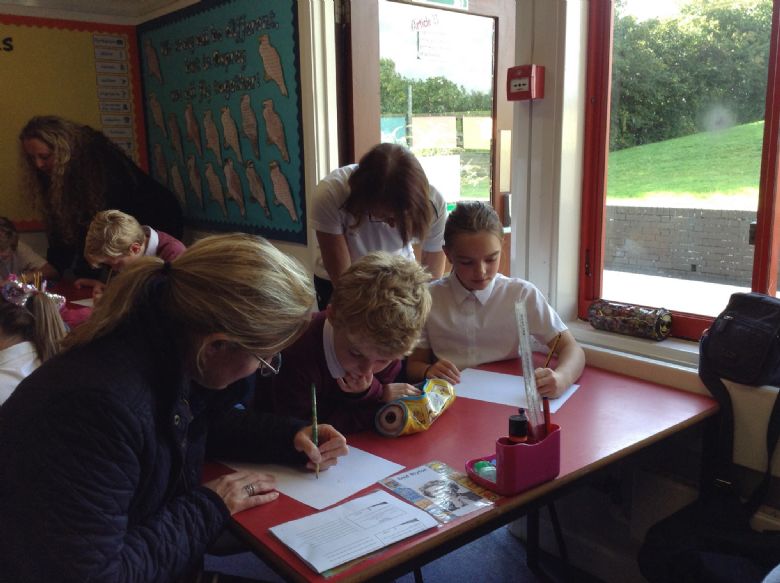 Meet the Team!