Osprey - YEAR 5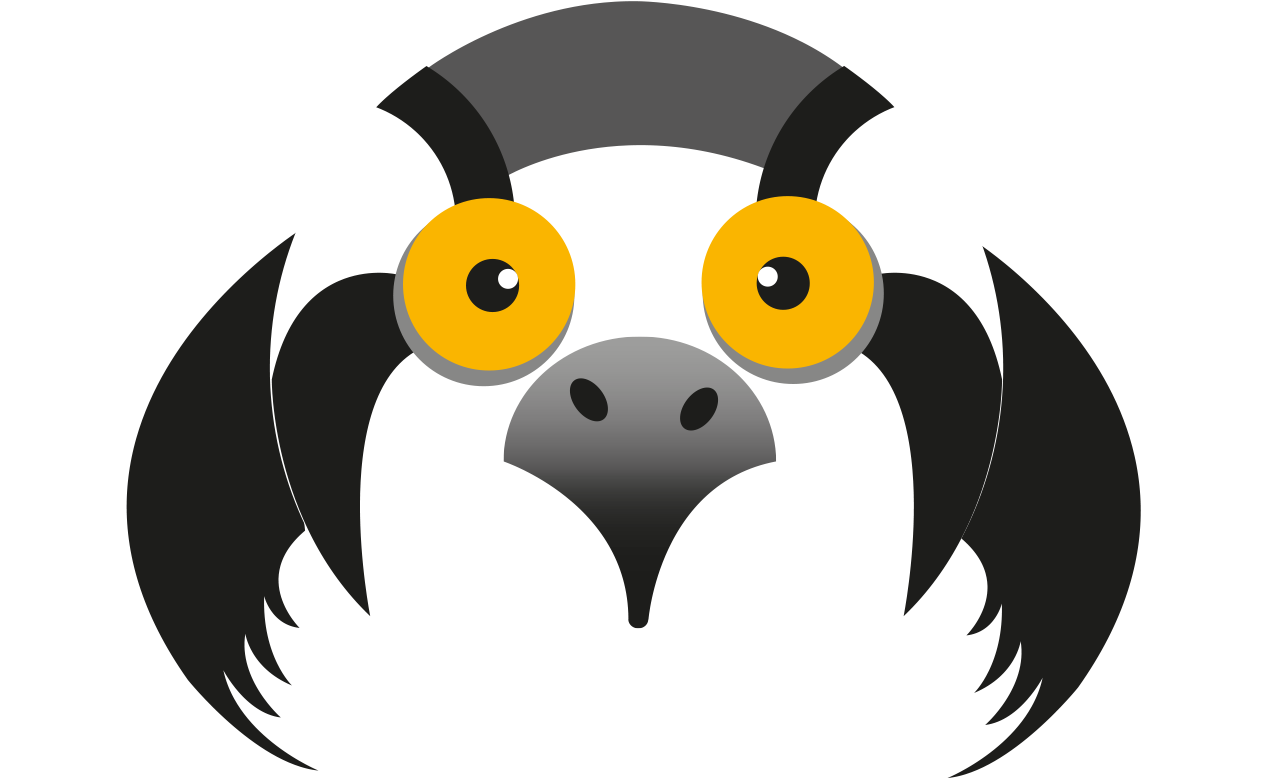 War and Peace Ancient Greece.
On Tuesday Year 5 had their Greek Drama Day. All the children came in dressed up as Ancient Greeks- there were Greek Gods and Goddesses, slaves, warriors and Medusa! We were very impressed with all their costumes.
Throughout the day the children worked with Ben from the Treehouse Theatre Company. During the rehearsals everyone was given a small part to play and their lines to practise.
Then in the afternoon the play was put together and performed. It was a fantastic day, the children all performed brillantly and we were very proud of them.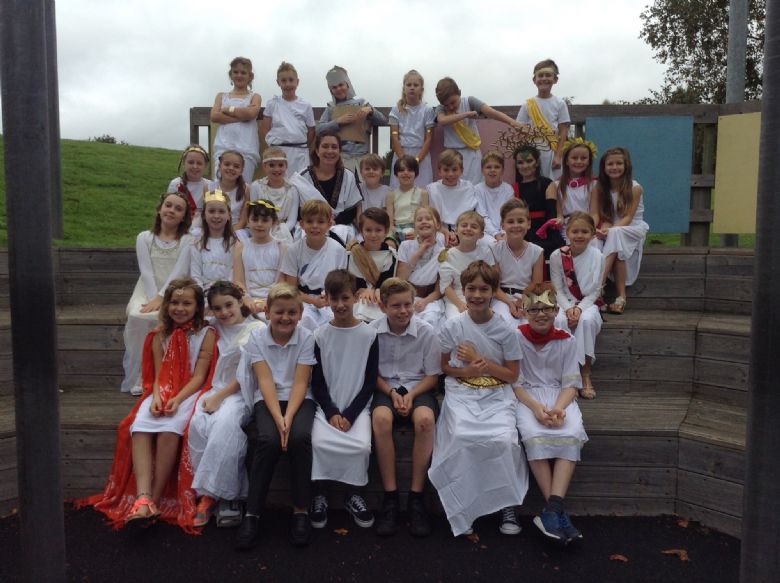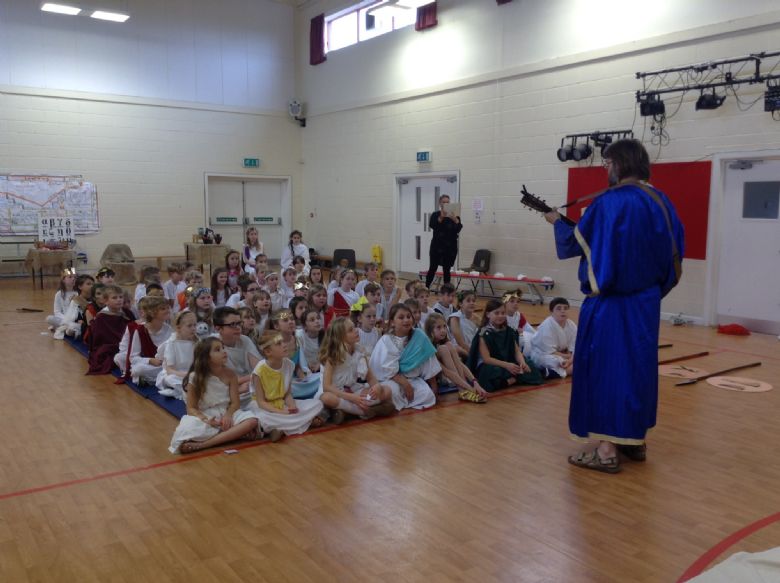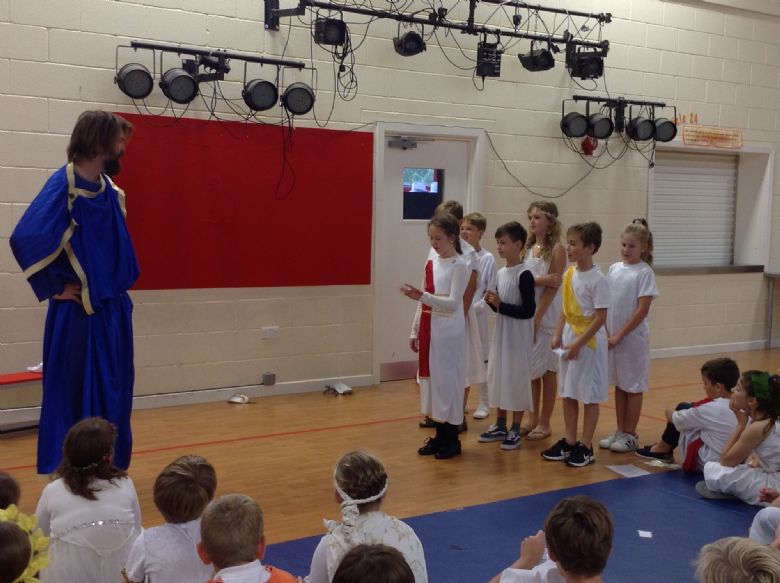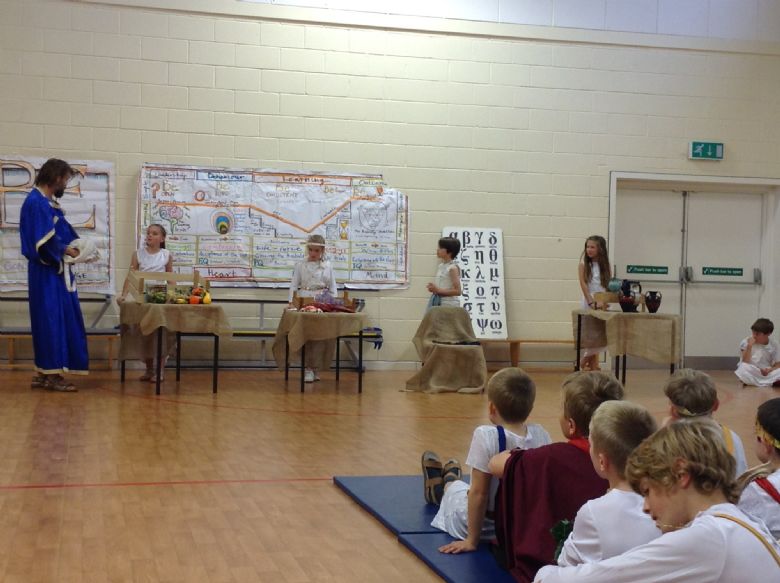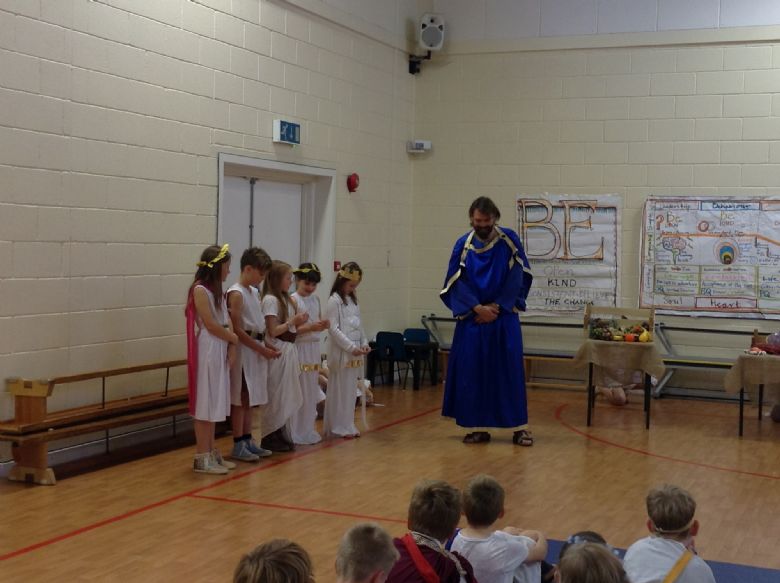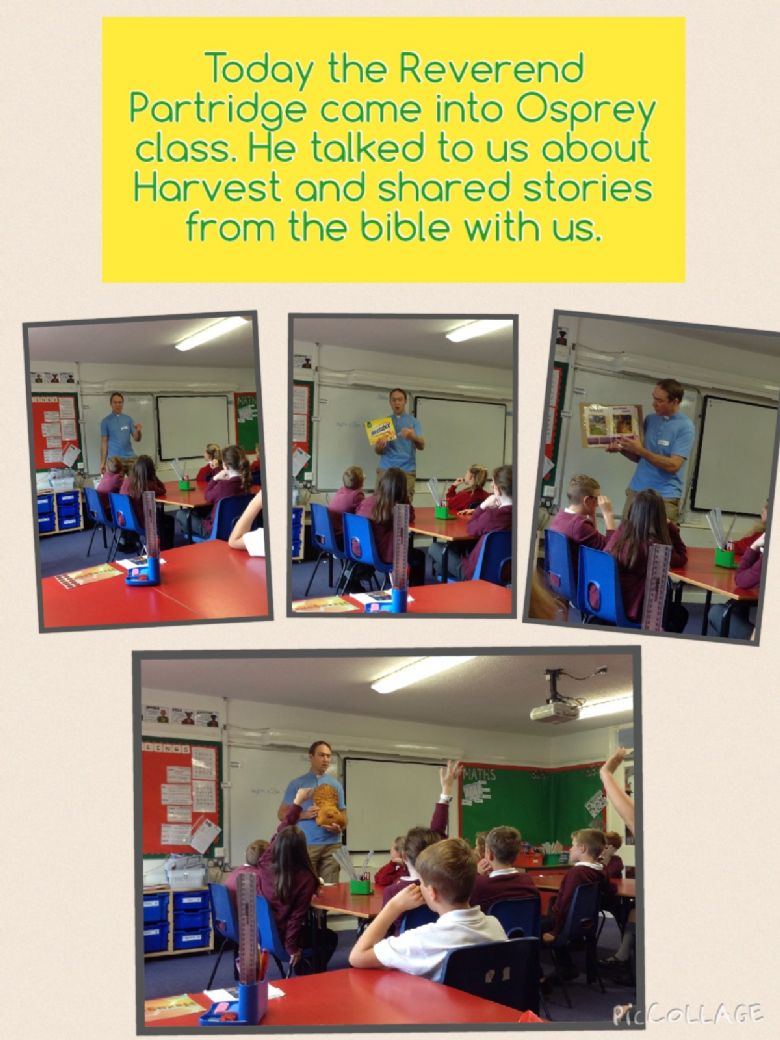 Meet Osprey Class
We would like to introduce the new Osprey class. We hope you enjoy Year 5 and learn lots too.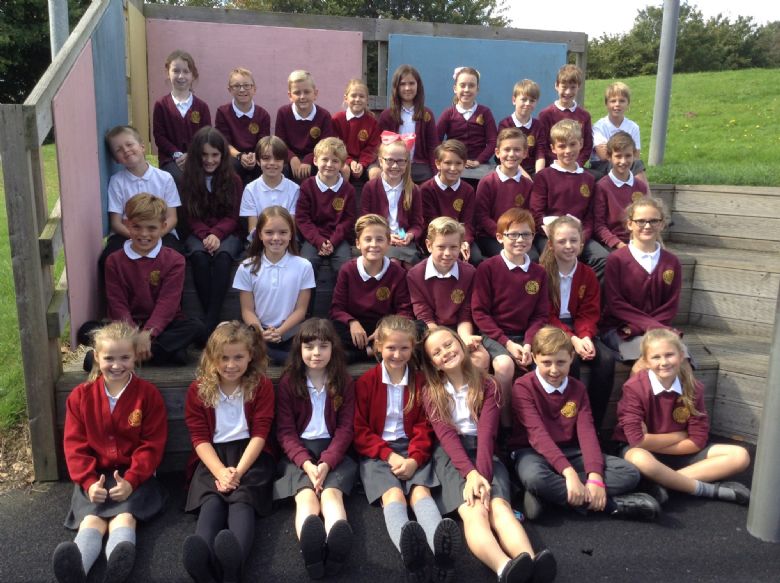 'Meet the Teacher'
Thank you to all the parents who came to 'Meet the Teacher', we hope you found it useful. We really enjoyed meeting you all and the children loved you visiting them in their new Year 5 classroom.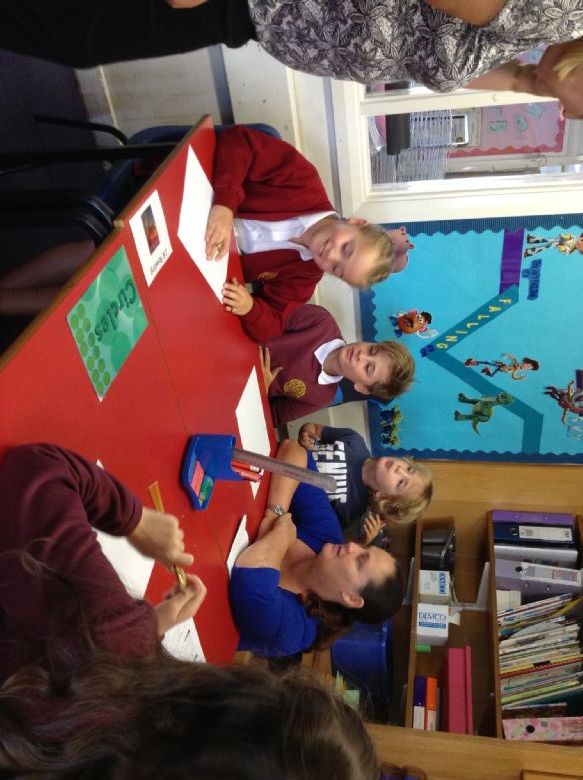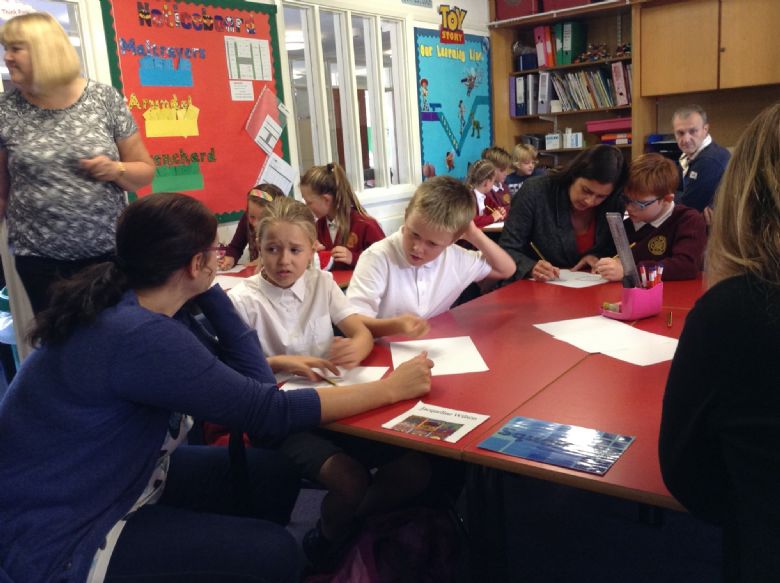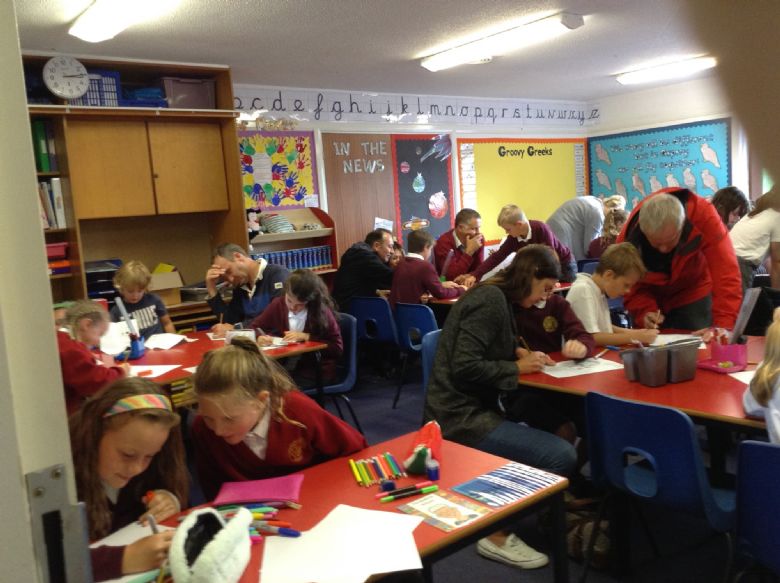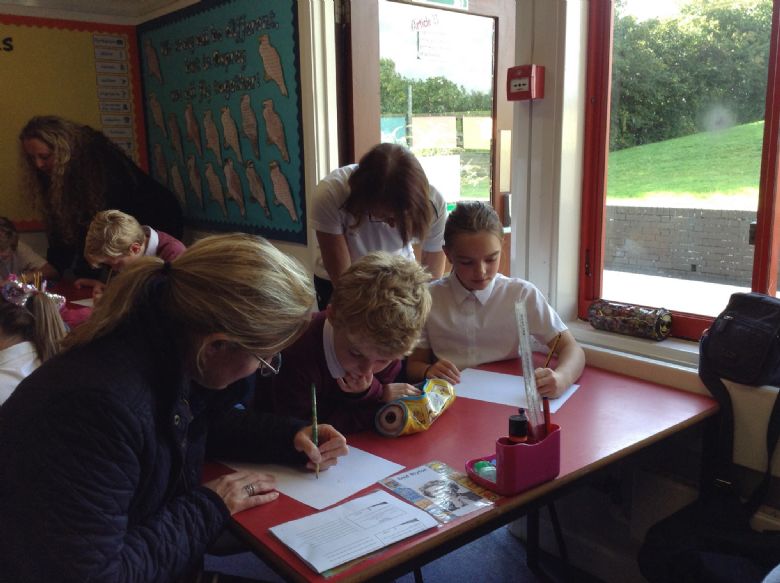 Meet the Team!