Personal, Social, Health, Economic Education (PSHE)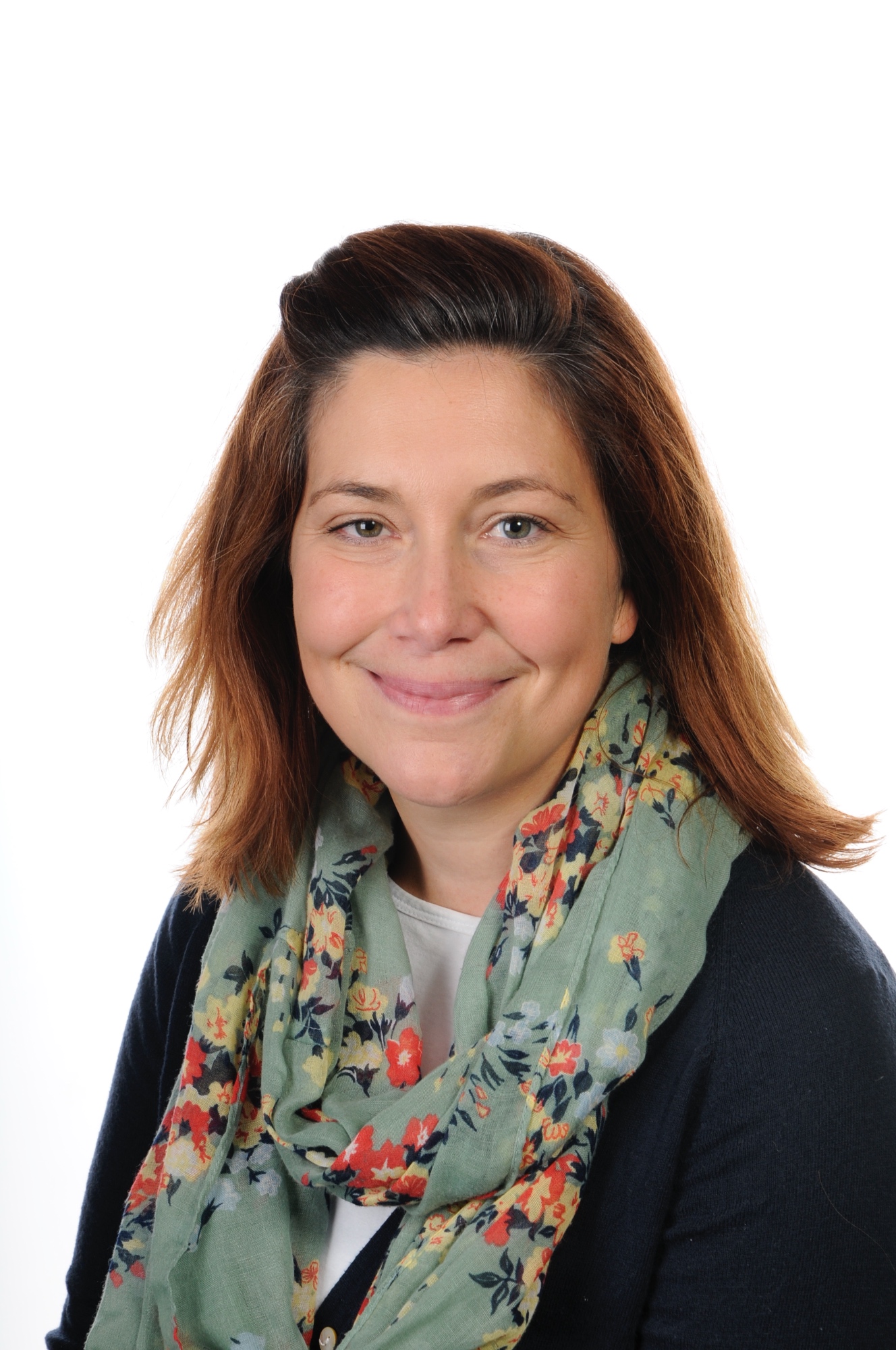 Personal, social, health and economic (PSHE) education is an important and necessary part of all pupils' education. At Lytchett Matravers Primary School we believe that it's very important that our pupils get an excellent, broad and well balanced education that will teach them the necessary skills and prepare them for the future.
We seek to use PSHE education to build, where appropriate, on the statutory content already outlined in the national curriculum, the basic school curriculum and in statutory guidance on: keeping safe education, drug education, financial education, sex and relationship education (SRE) and the importance of physical activity and diet for a healthy lifestyle.
At LMPS, we use the Jigsaw, the mindful approach to PSHE for our pupils. This brings together Personal, Social, Health and Economic education, emotional literacy, social skills and spiritual development.
www.jigsawpshe.com/#welcome-to-jigsaw-pshe
Designed as a whole school approach, Jigsaw provides a comprehensive scheme of learning for Foundation Stage to Year 6. It provides well-structured and progressive lessons for each half termly topic.
Autumn 1- Be Me in My World
Autumn 2 – Celebrating Differences
Spring 1 – Dreams and Goals
Spring 2 – Healthy Me
Summer 1 - Relationships
Summer 2 – Changing Me
Jigsaw holds children at its heart and its cohesive vision helps children understand and value who they are and how they fit and contribute to the world.
Sex and Relationship Education (SRE)
Sex and relationship education (SRE) is an important part of PSHE education and is statutory in maintained primary and secondary schools.
If you wish to discuss any part of the PSHE curriculum please do not hesitate to contact Mrs Gould.