Project Platinum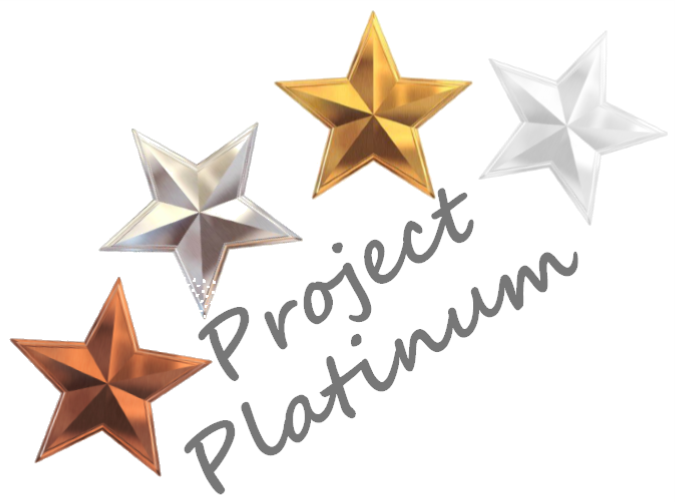 Bronze Ambassadors wanted to enable all children to engage in beneficial activities to develop their engagement in physical activity on a regular basis, As the new guidelines state that every child should be active for an average of 60 minutes per day, their idea was to run 2 different half termly activities for each year group, with 3 different levels to each of them. Each year group has their colour that they are aiming for; Year 3 is Bronze, Year 4 is Silver, Year 5 is Gold and Year 6 is Platinum. they have the opportunity to practise and develop their skill at least 5 times a week during the days that they do not have PE. This allows learning without limits and offers the chance for all children to be successful. They also wanted to provide opportunities during break times for children to be more active.
Children will be recognised for their achievements during half termly assemblies, where the new skills will also be demonstrated.
This half term the children will be developing their tennis rallies and shuttle runs. See the skills that you need to achieve your skill in the files below.