Puffin - YEAR 4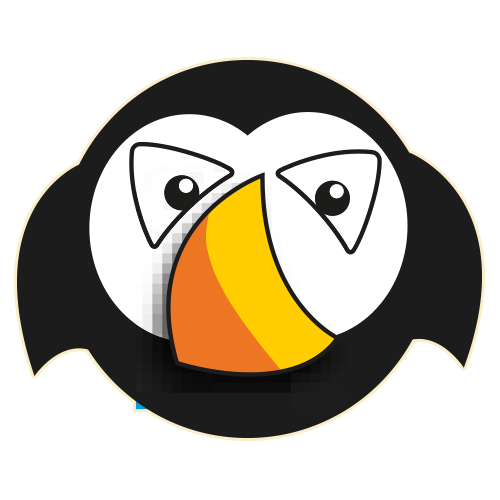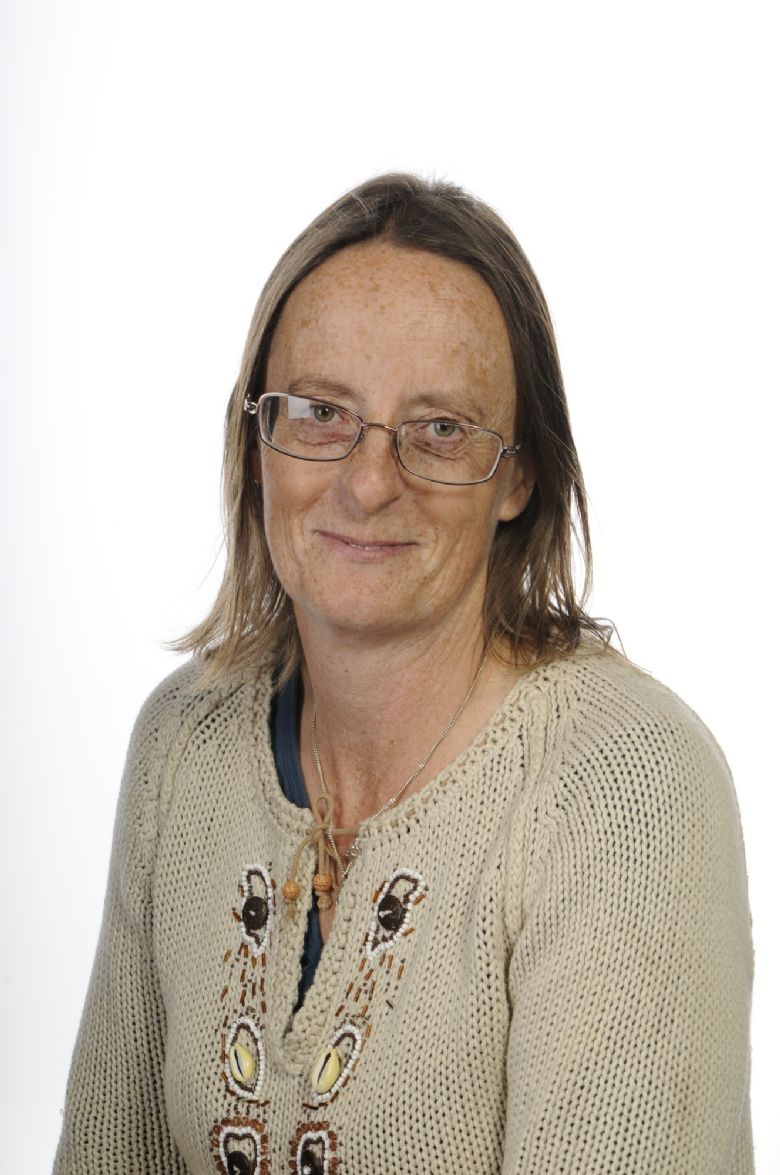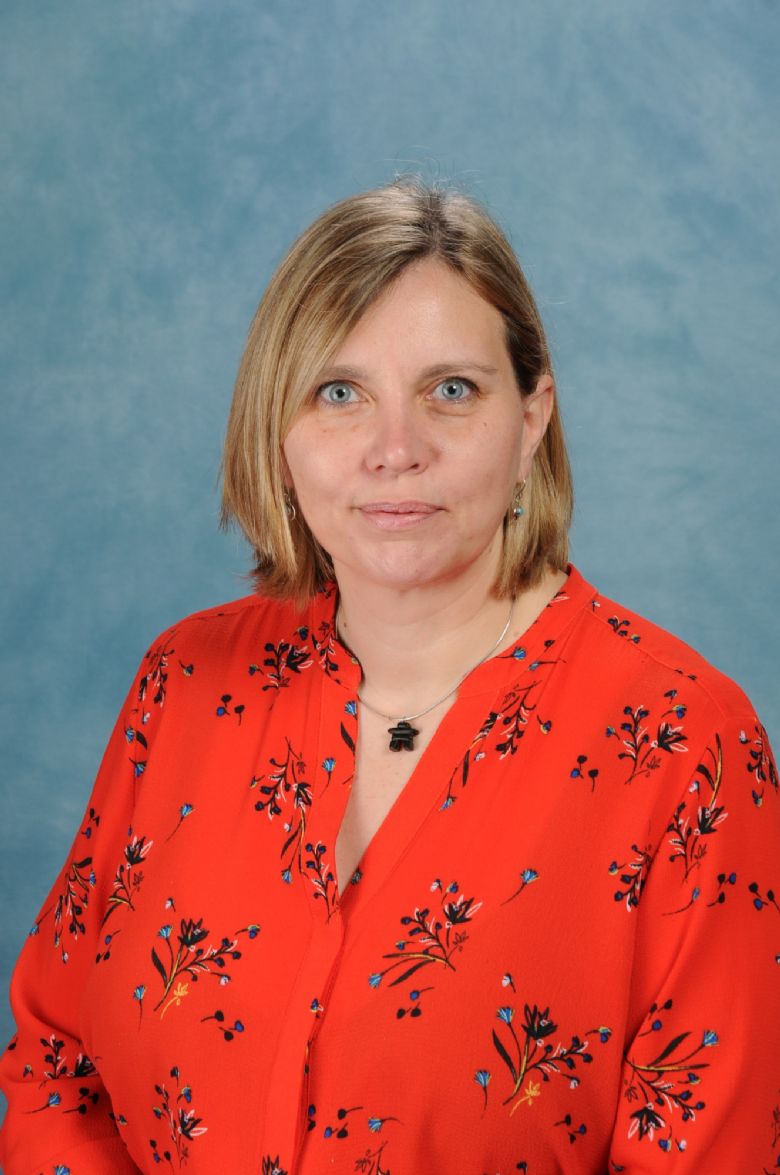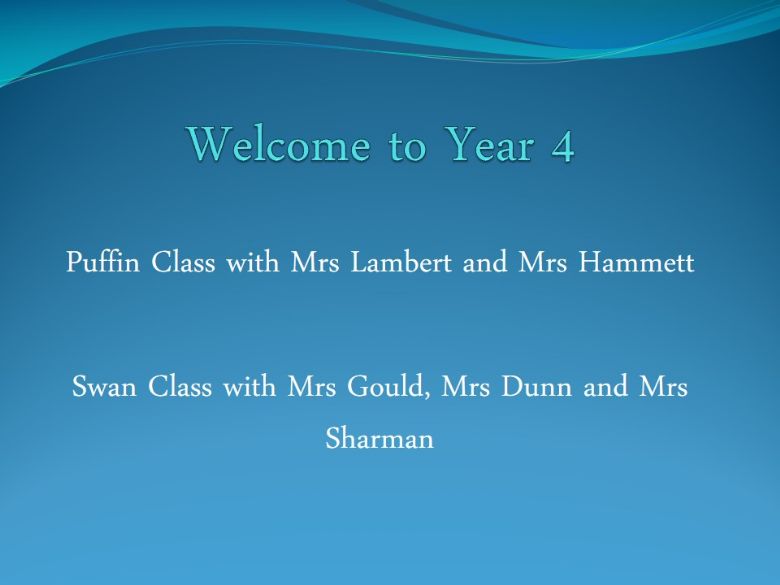 This term we are exploring the rainforest. We have discovered that our classroom has turned into a rainforest over Easter and we even have a hide were we can observe the flora and fauna around us. We have discovered some very unusual plants so far, which include plants that grow half way up trees, called Bromeliads and more scarily, plants that eat meat, called Venus Fly Traps and pitcher plants!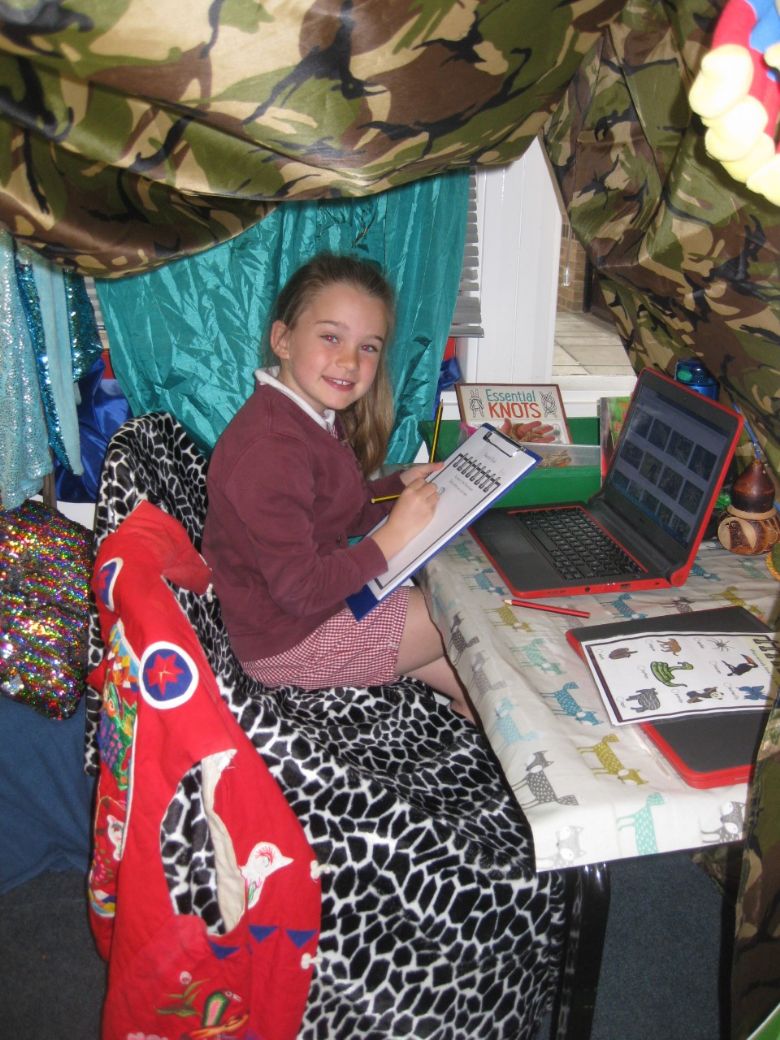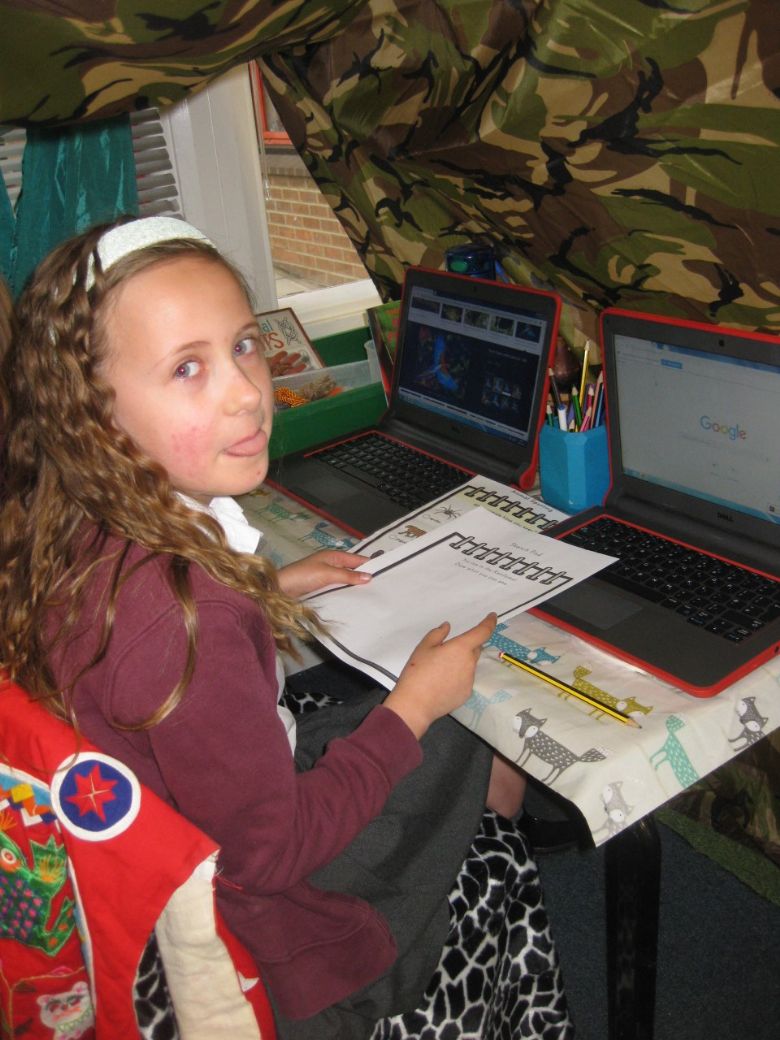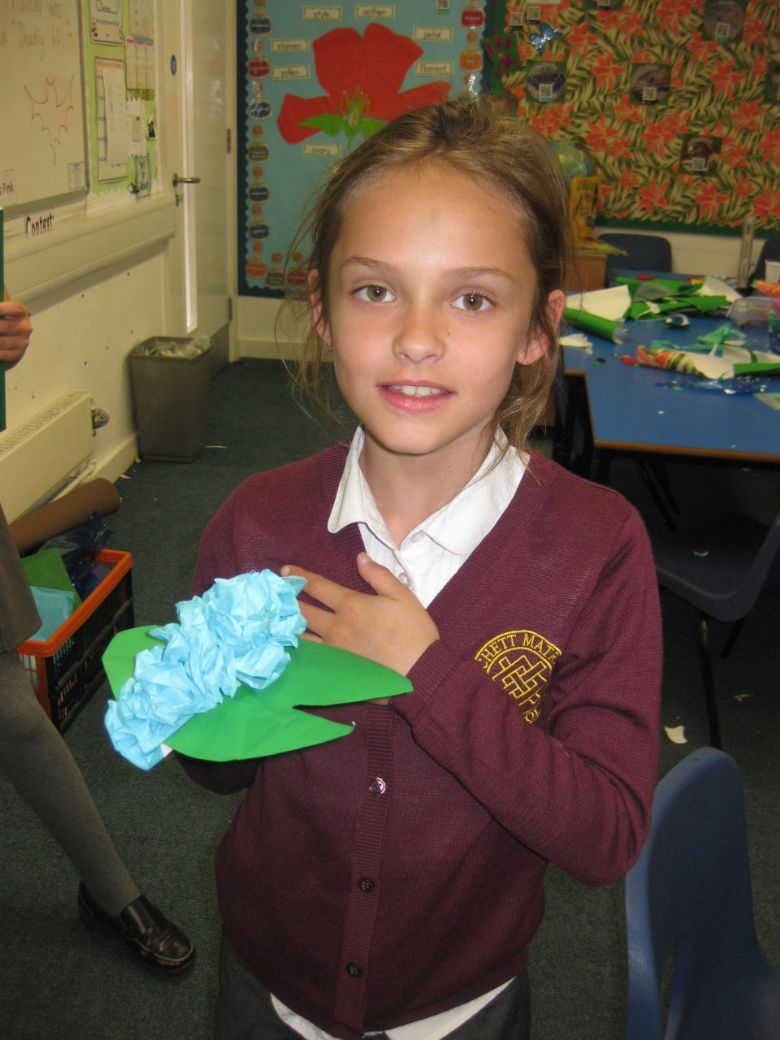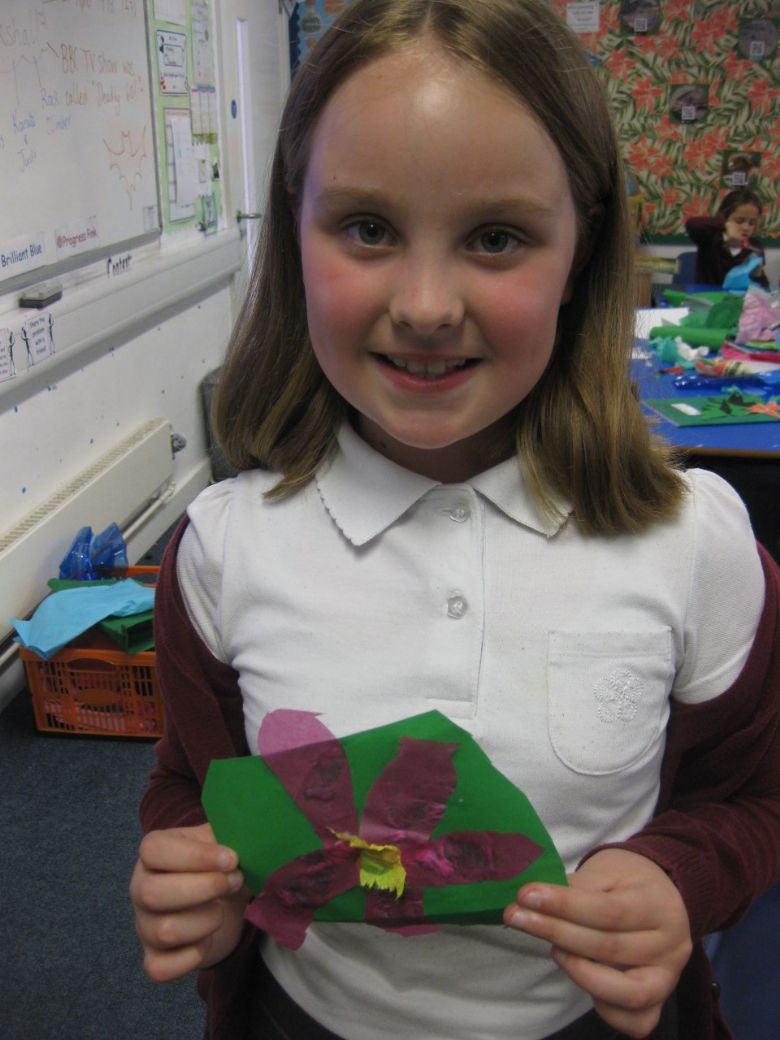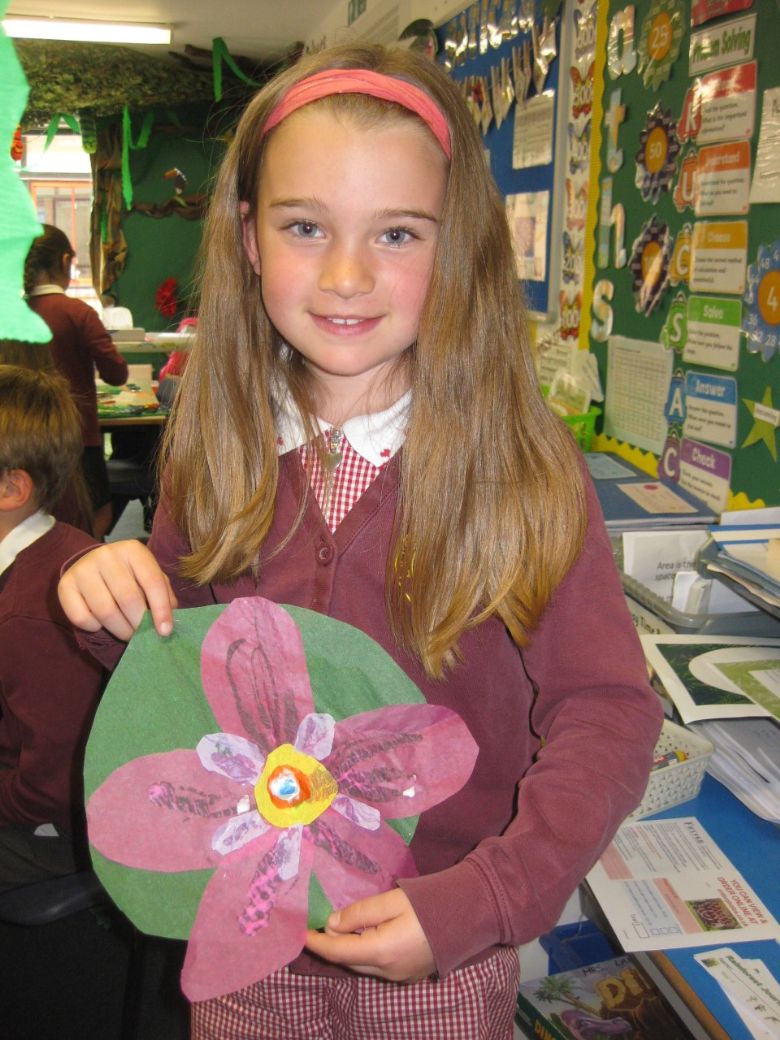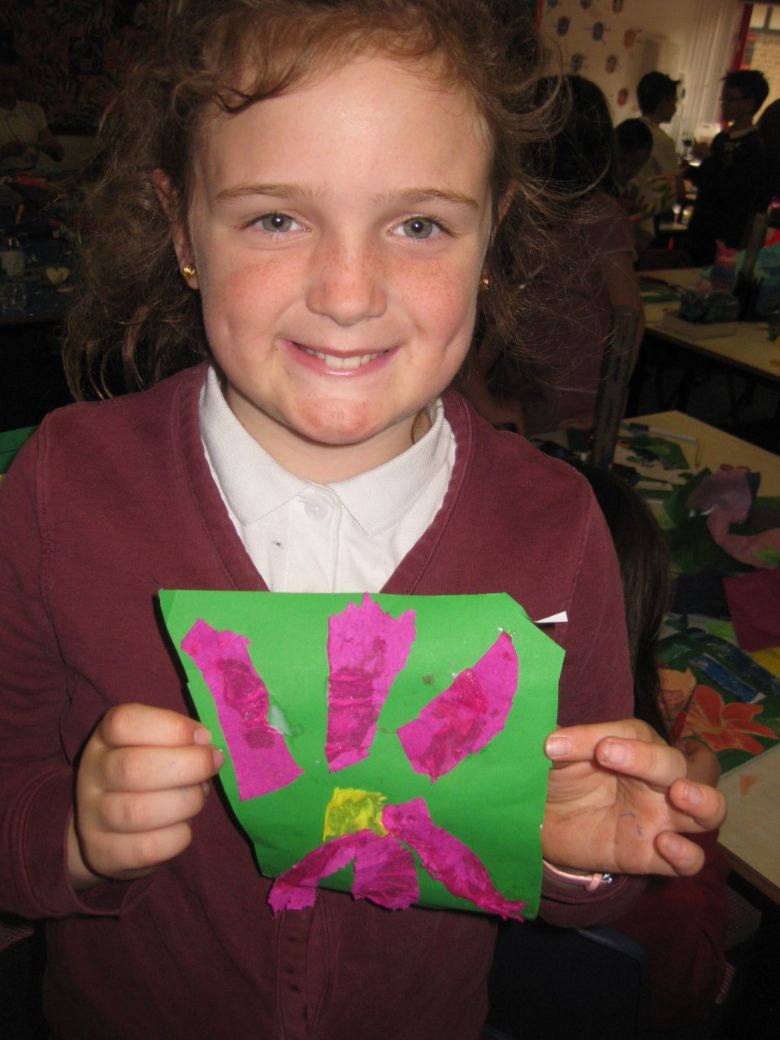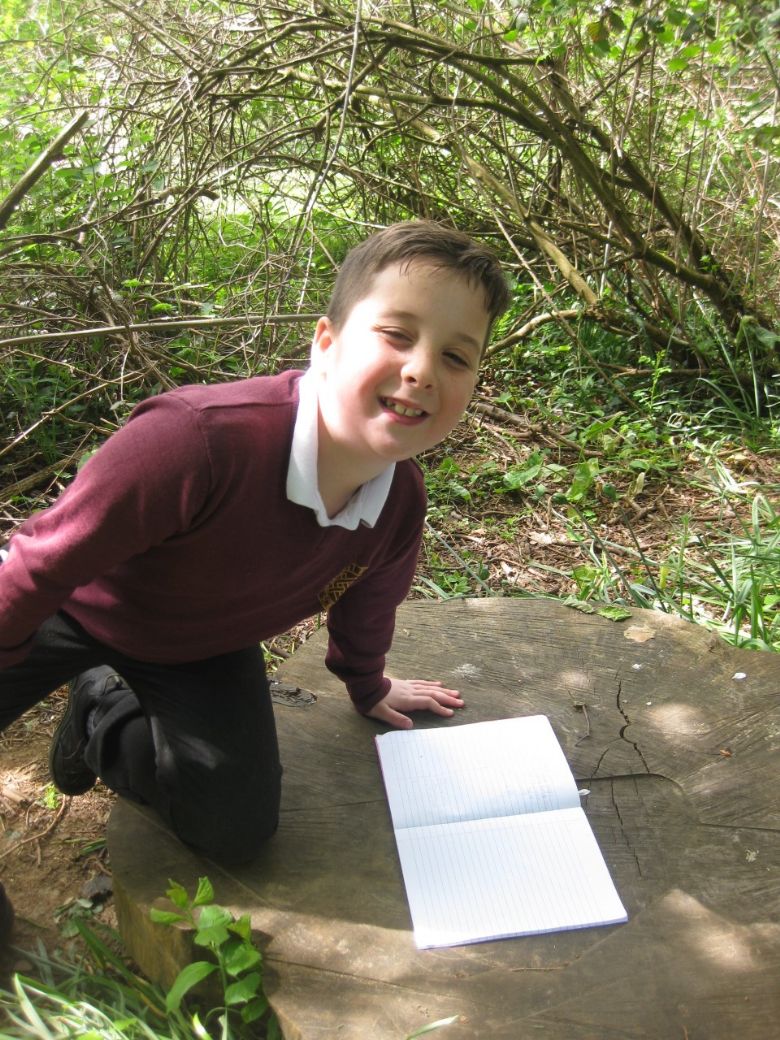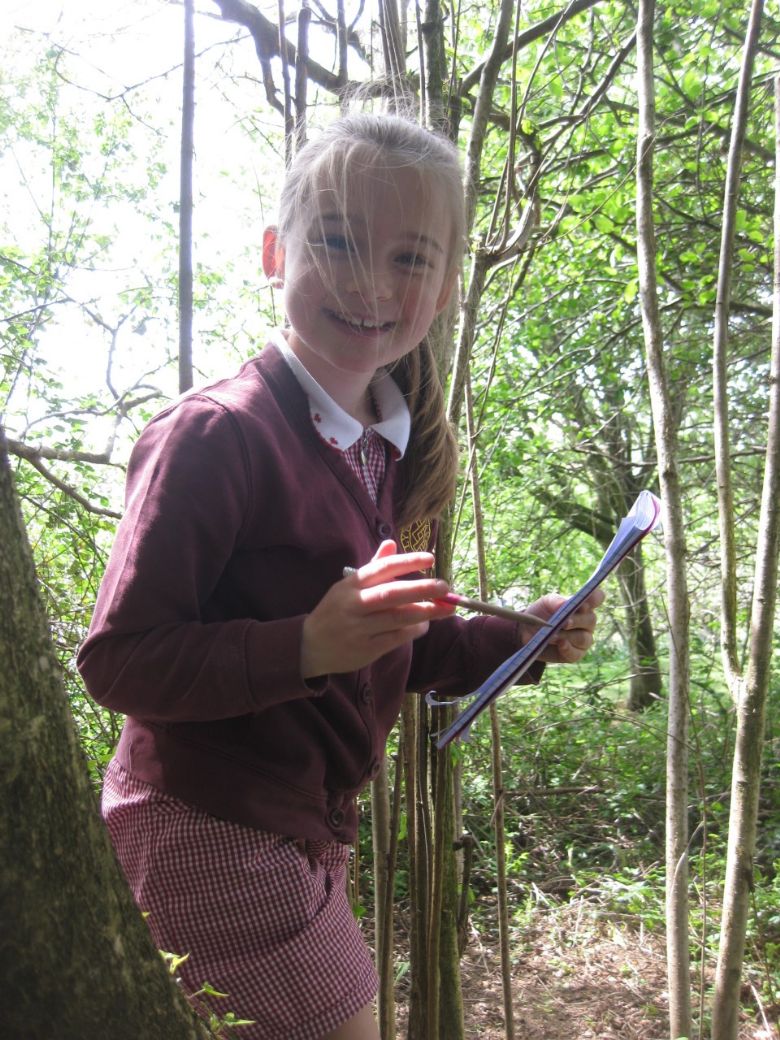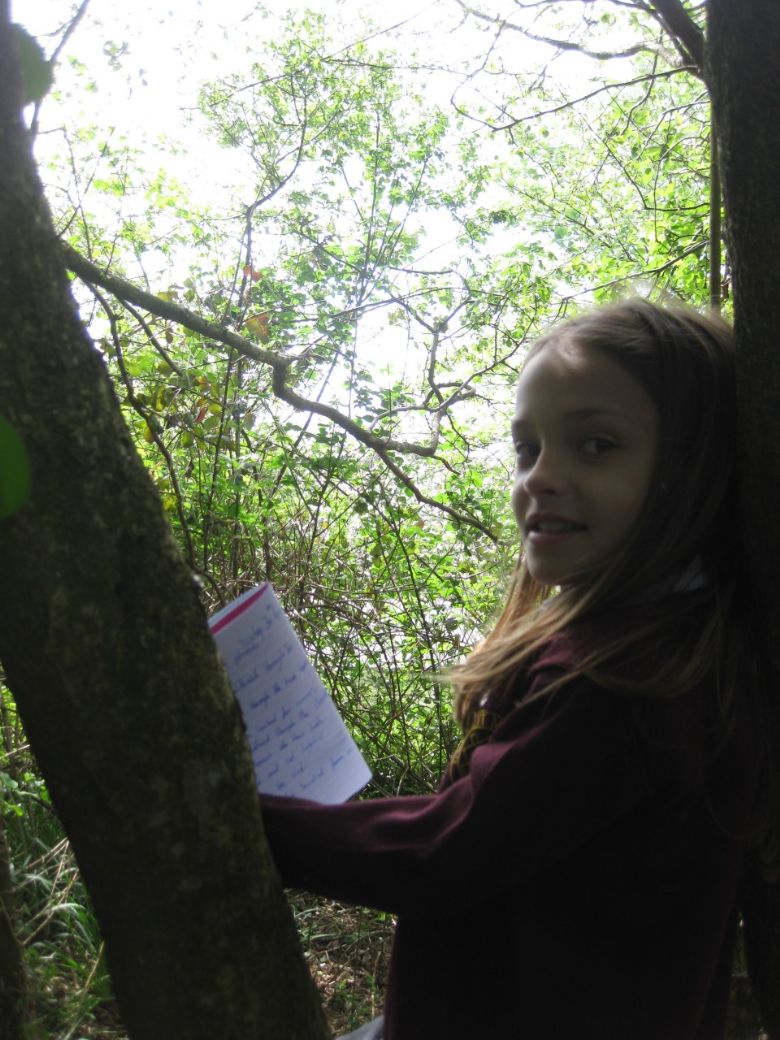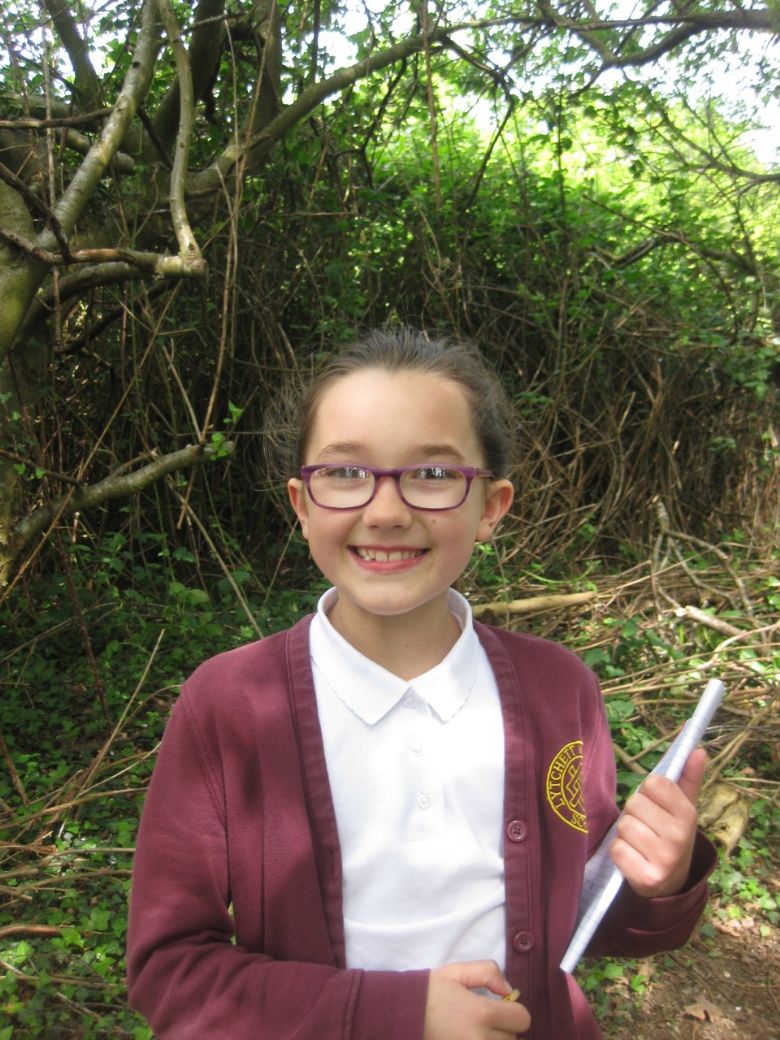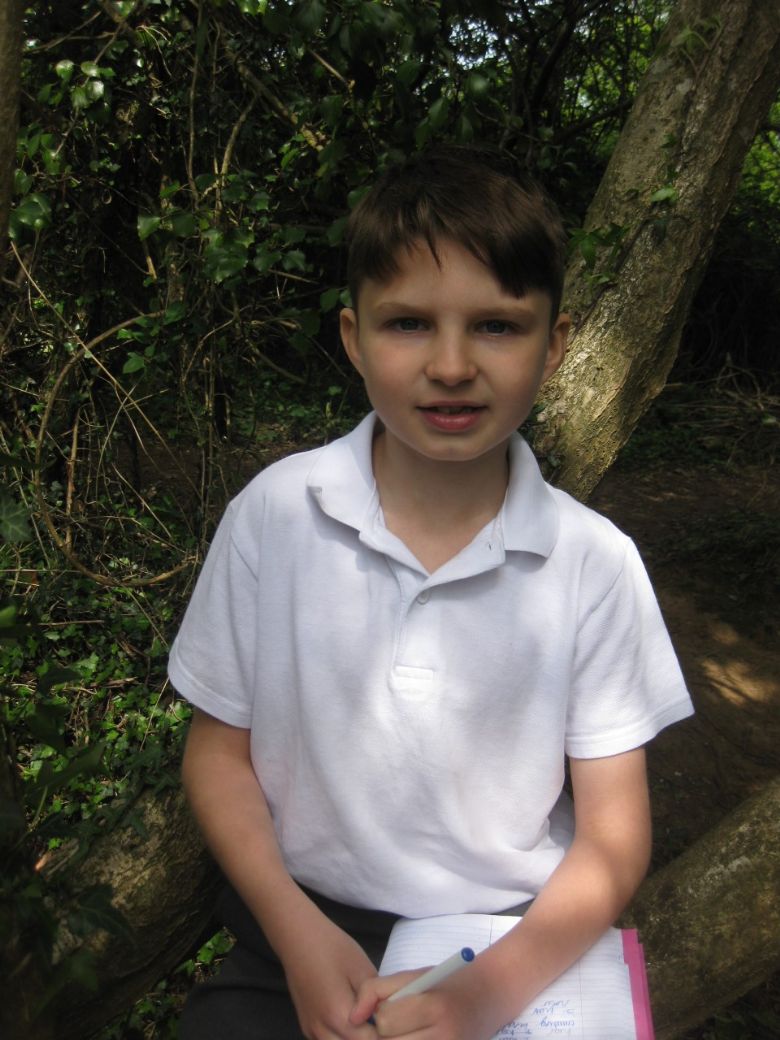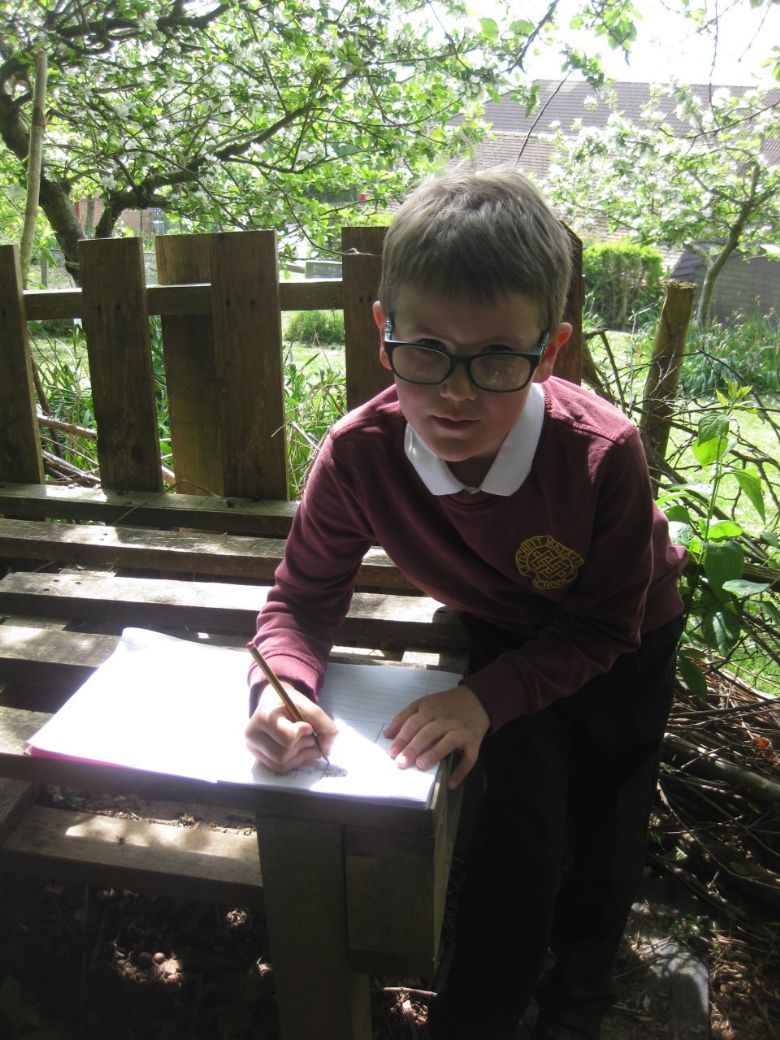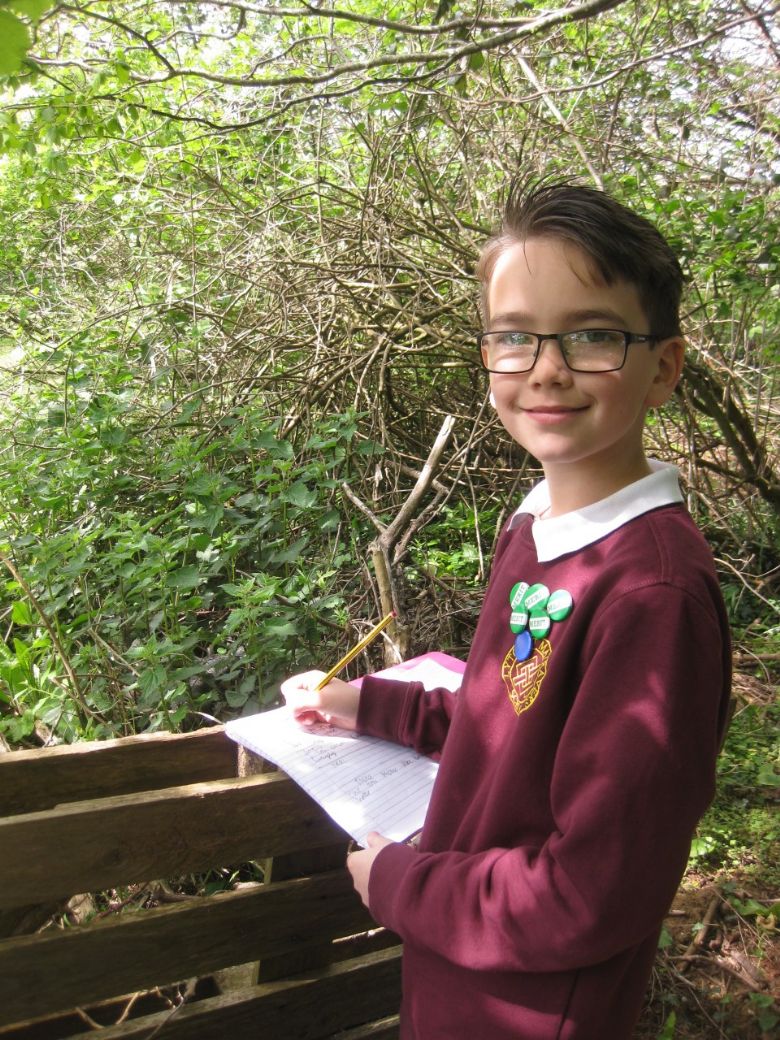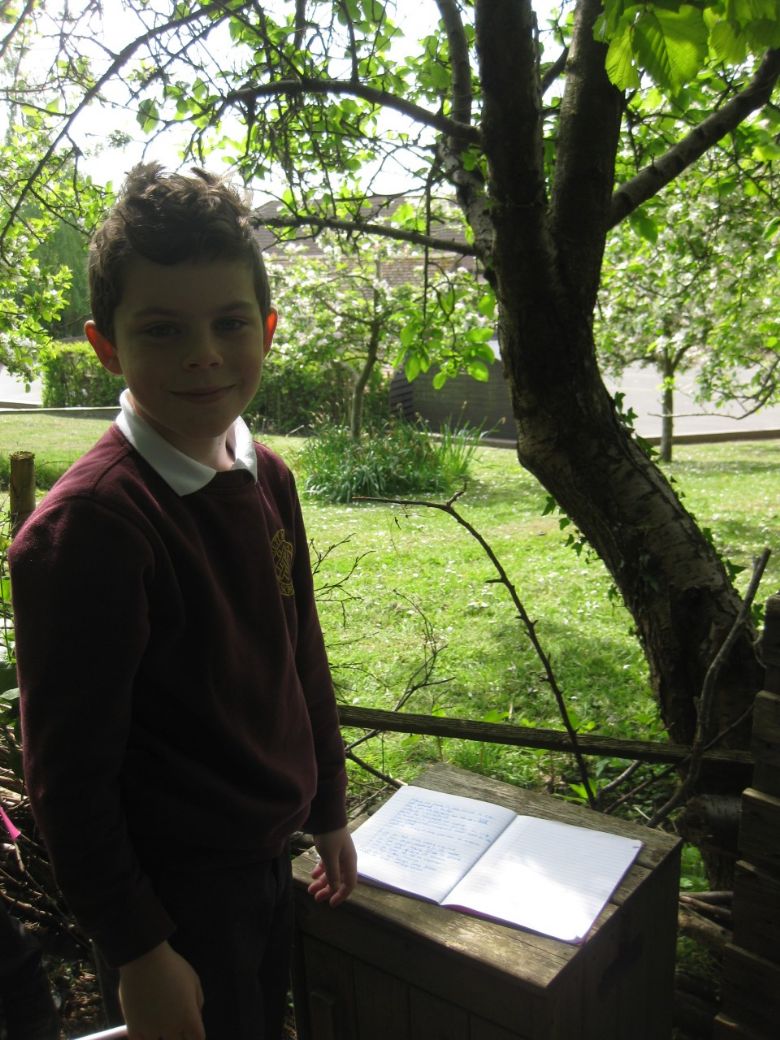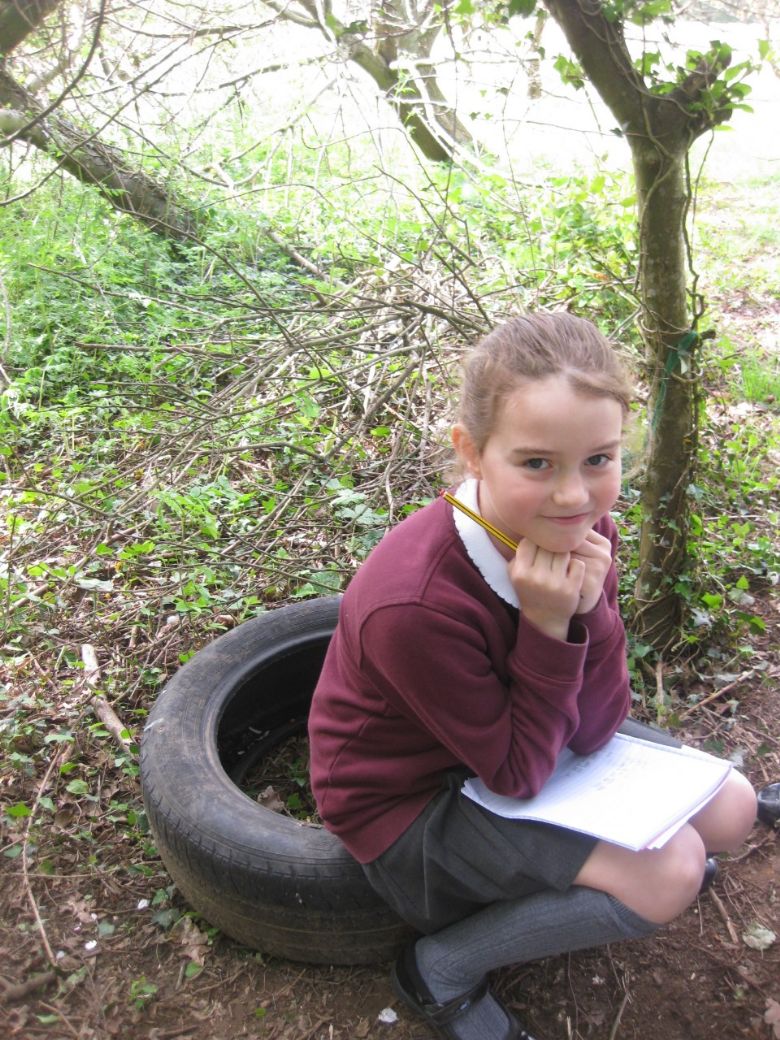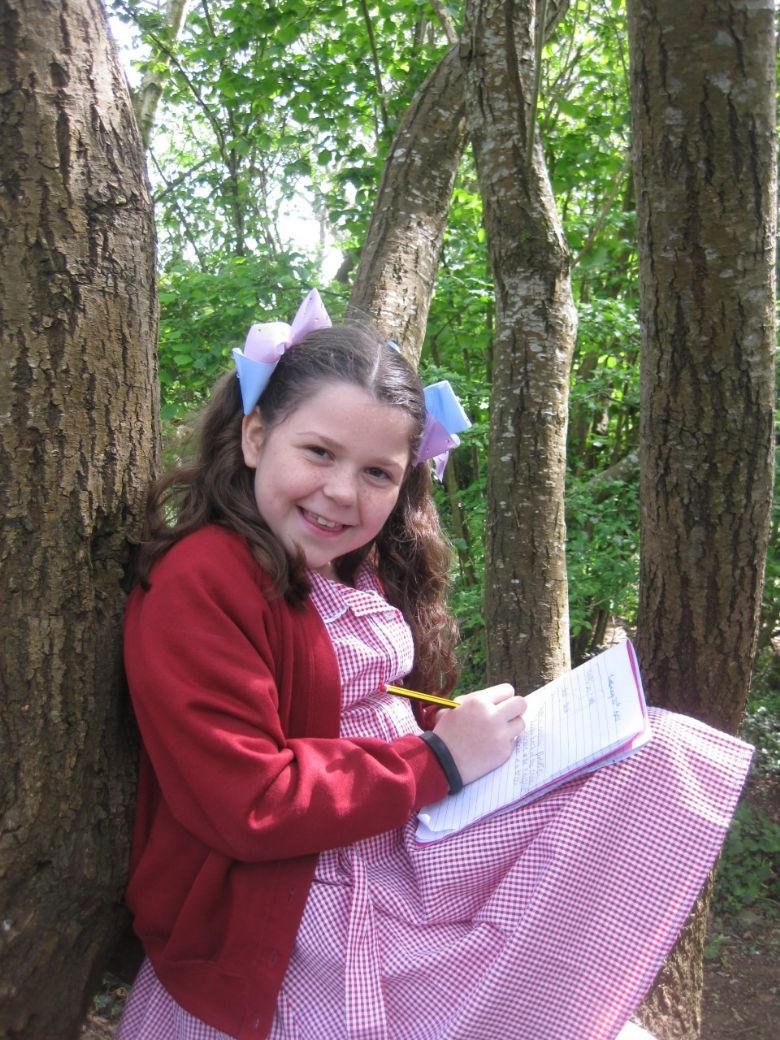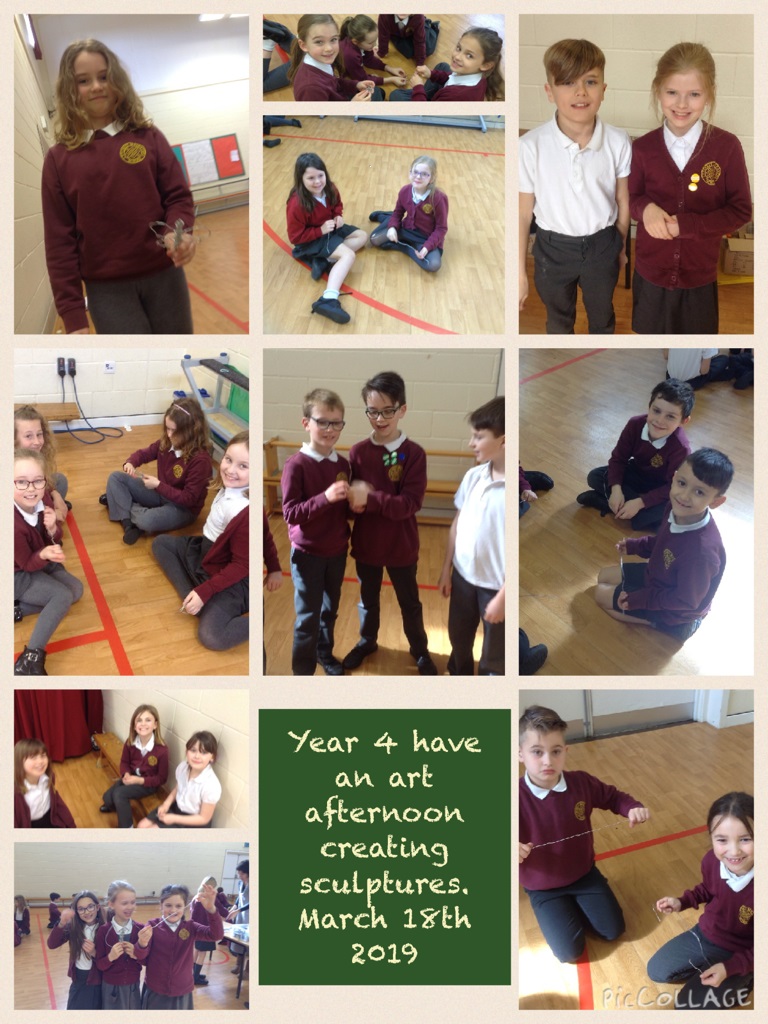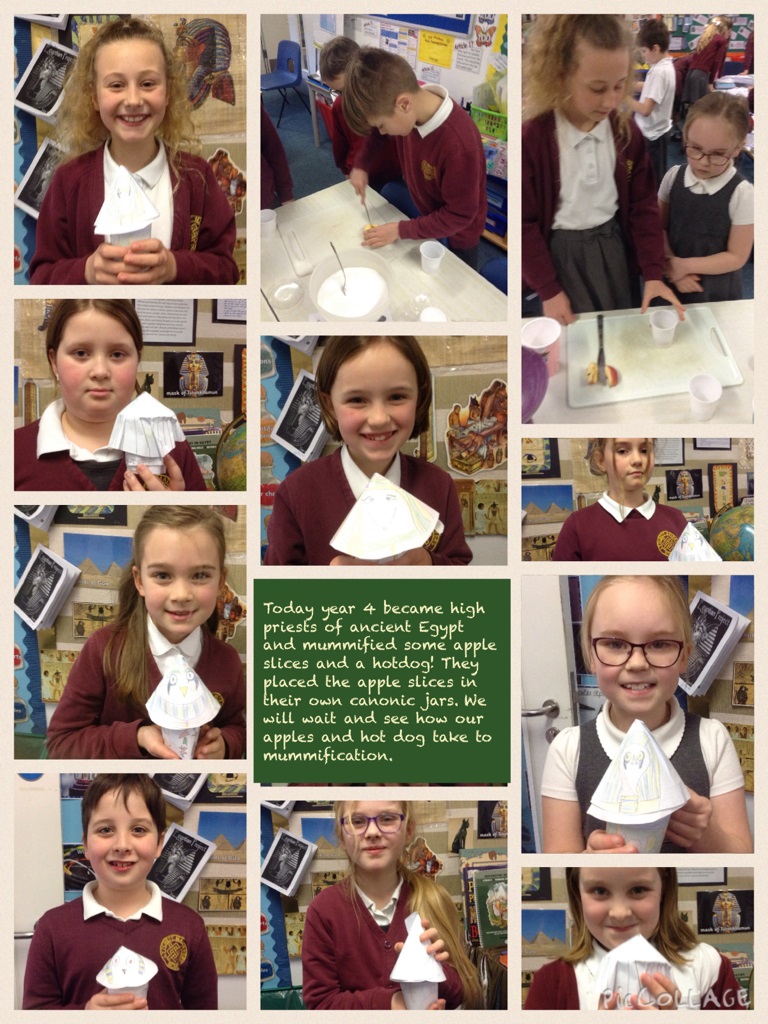 World Book Day 2019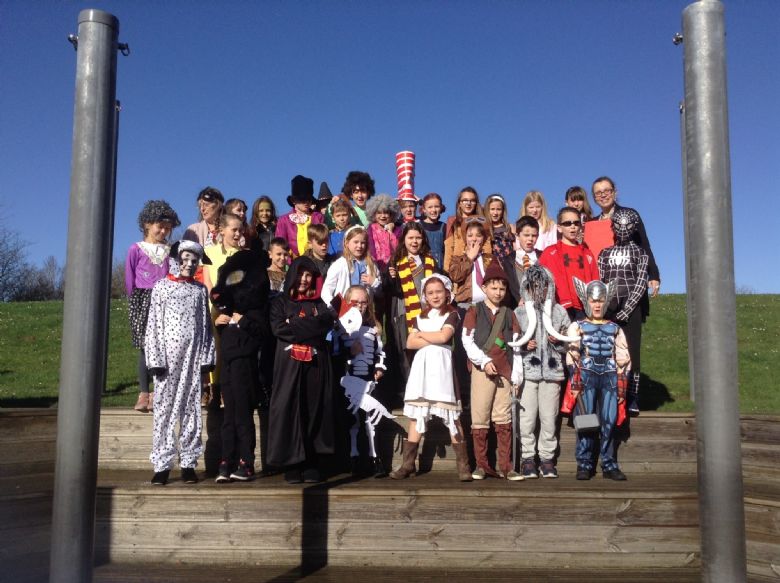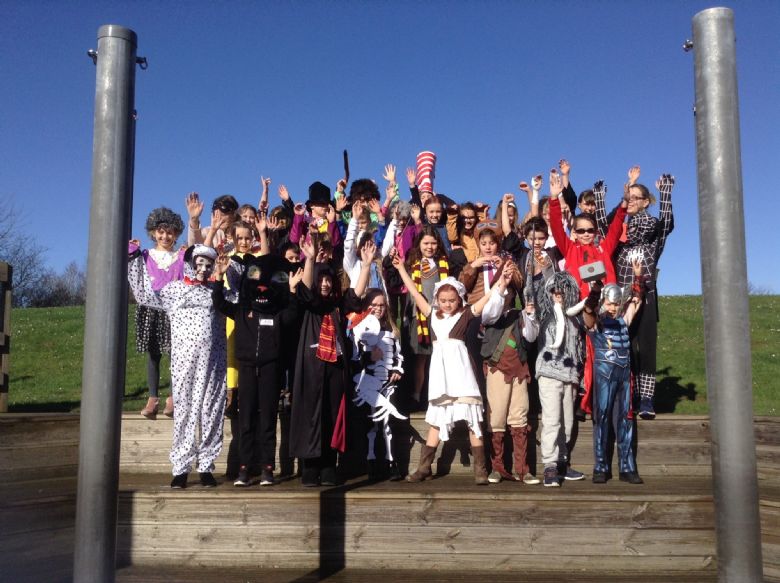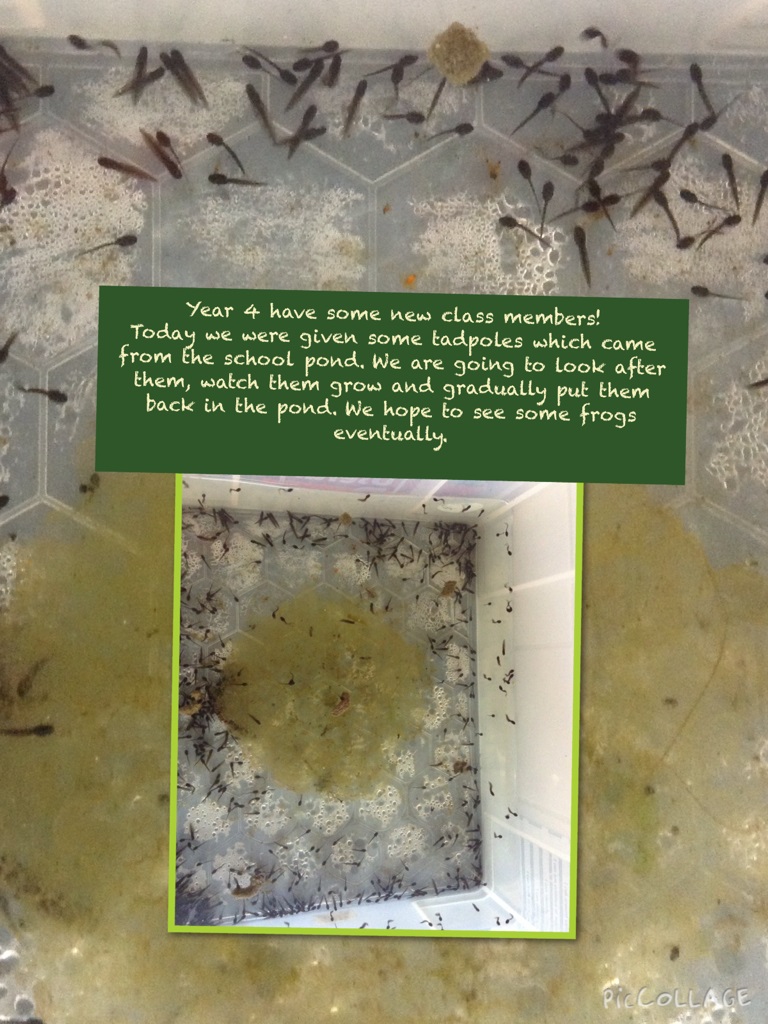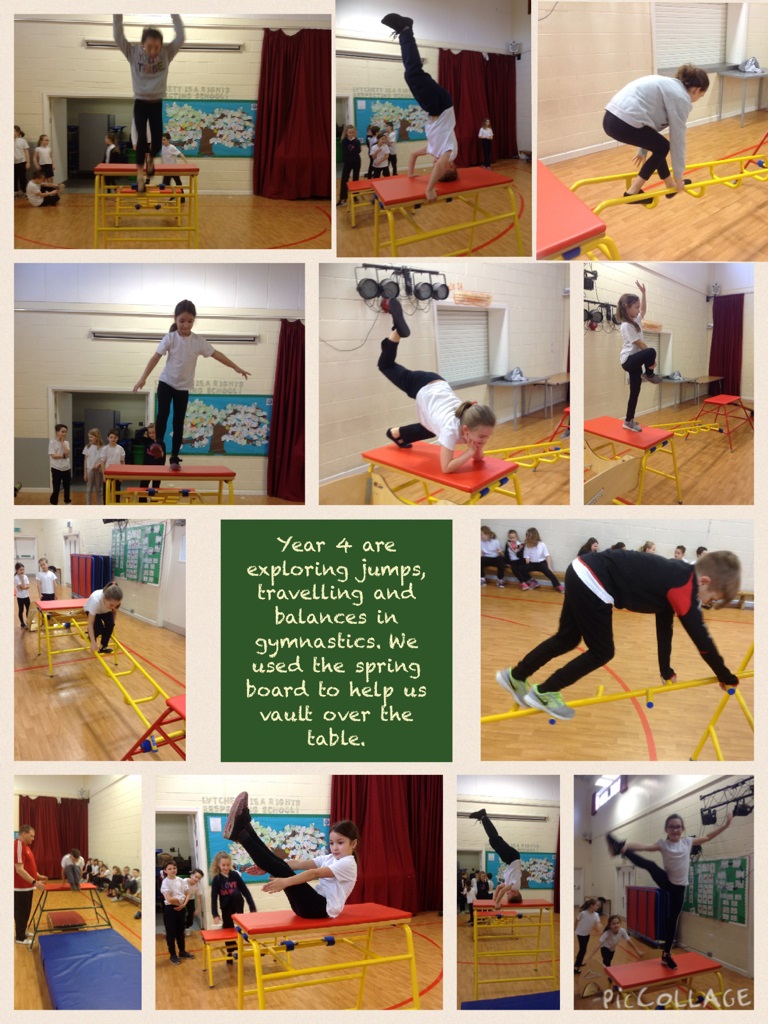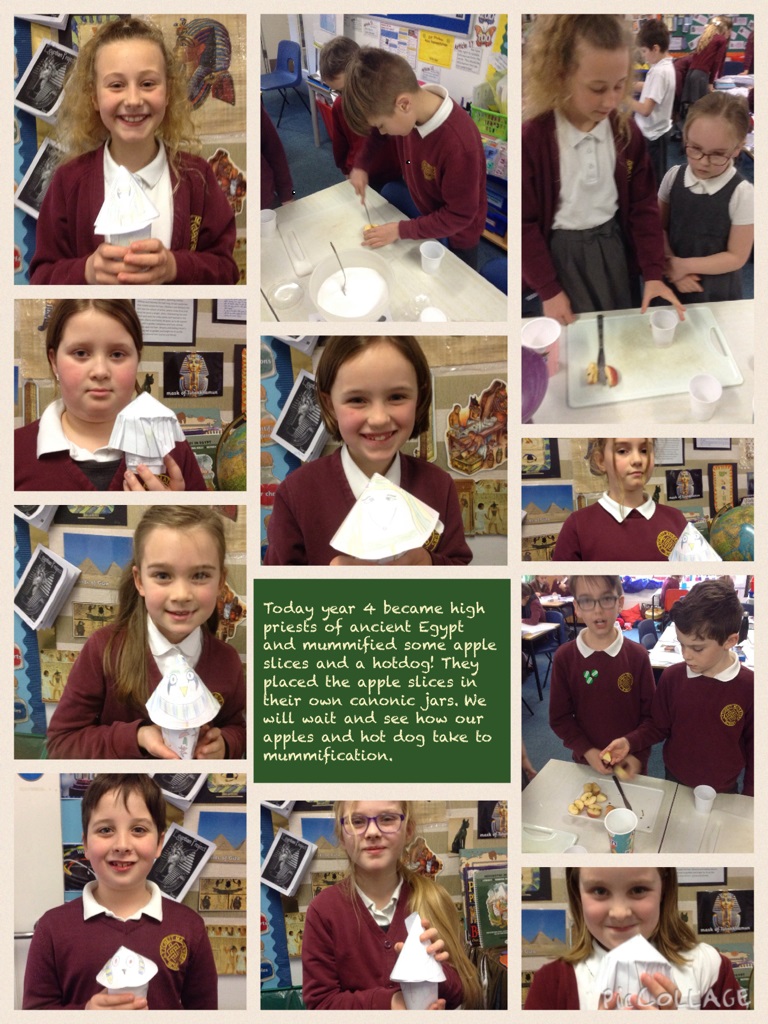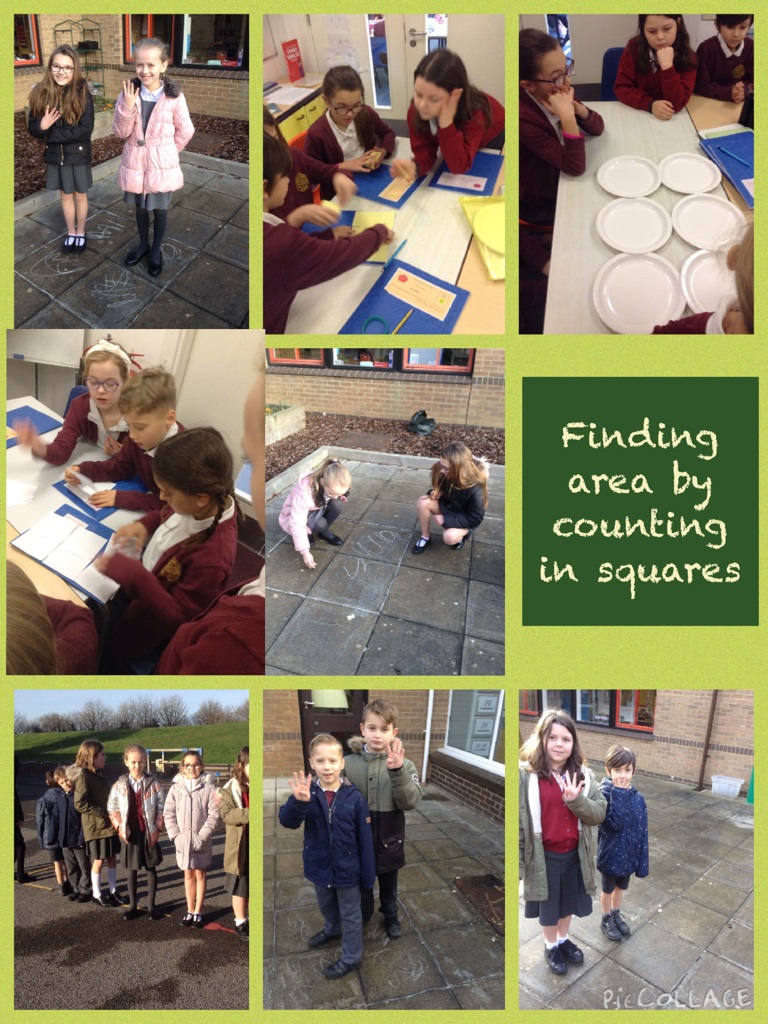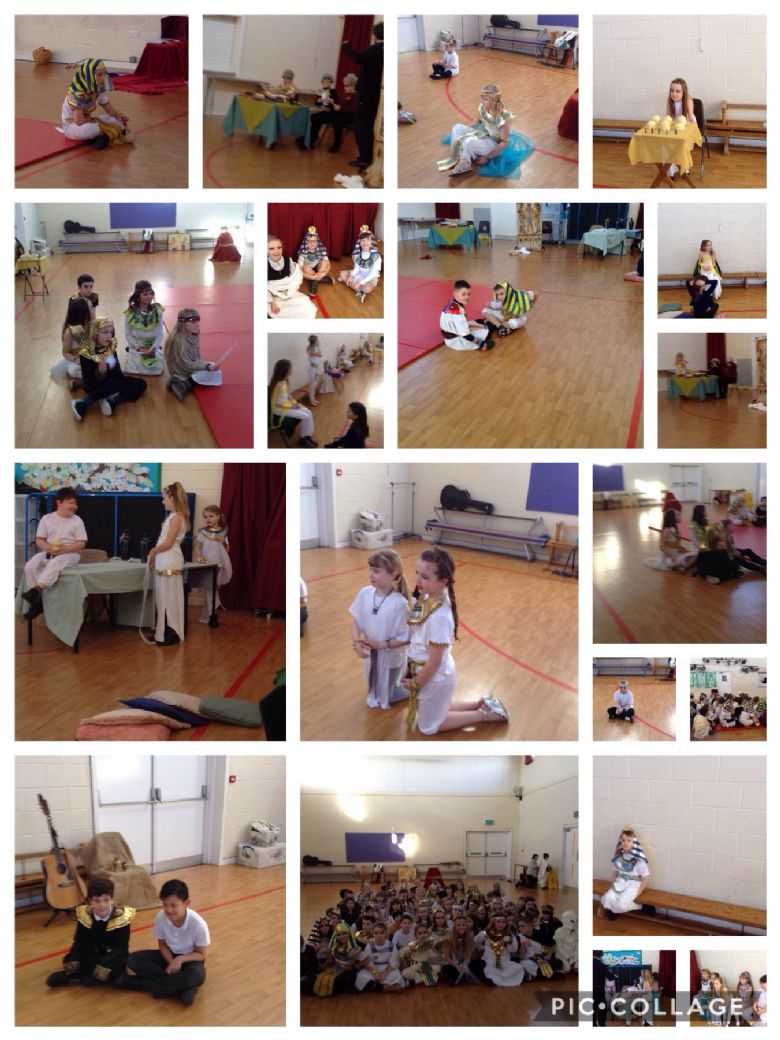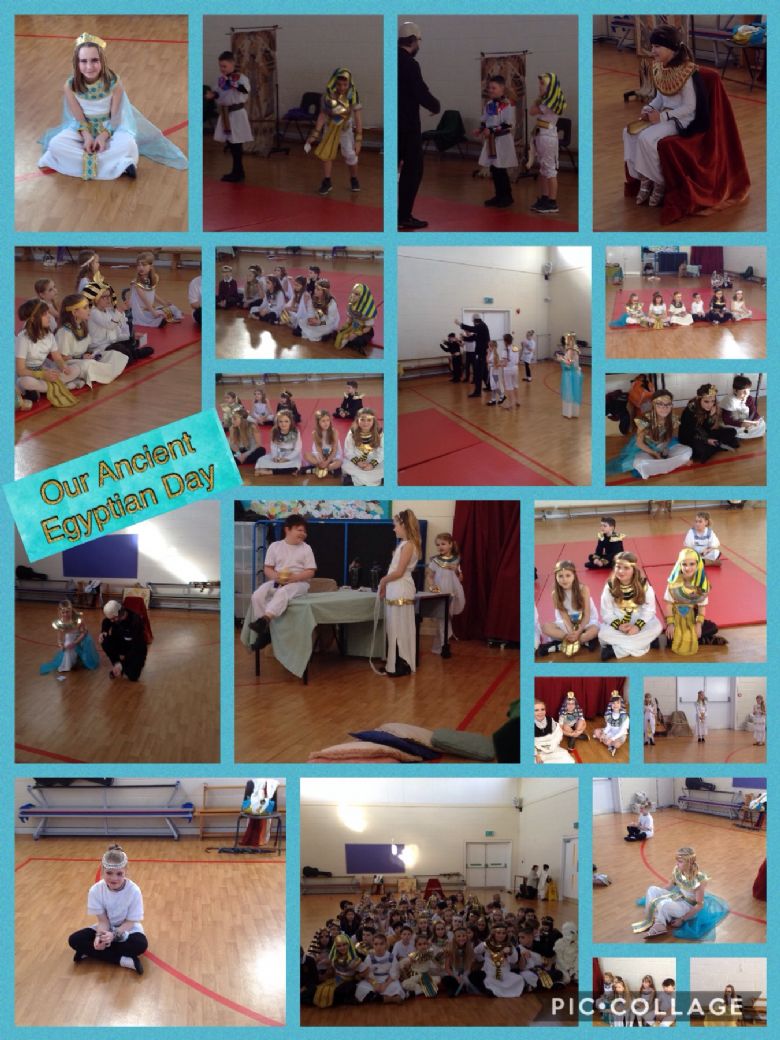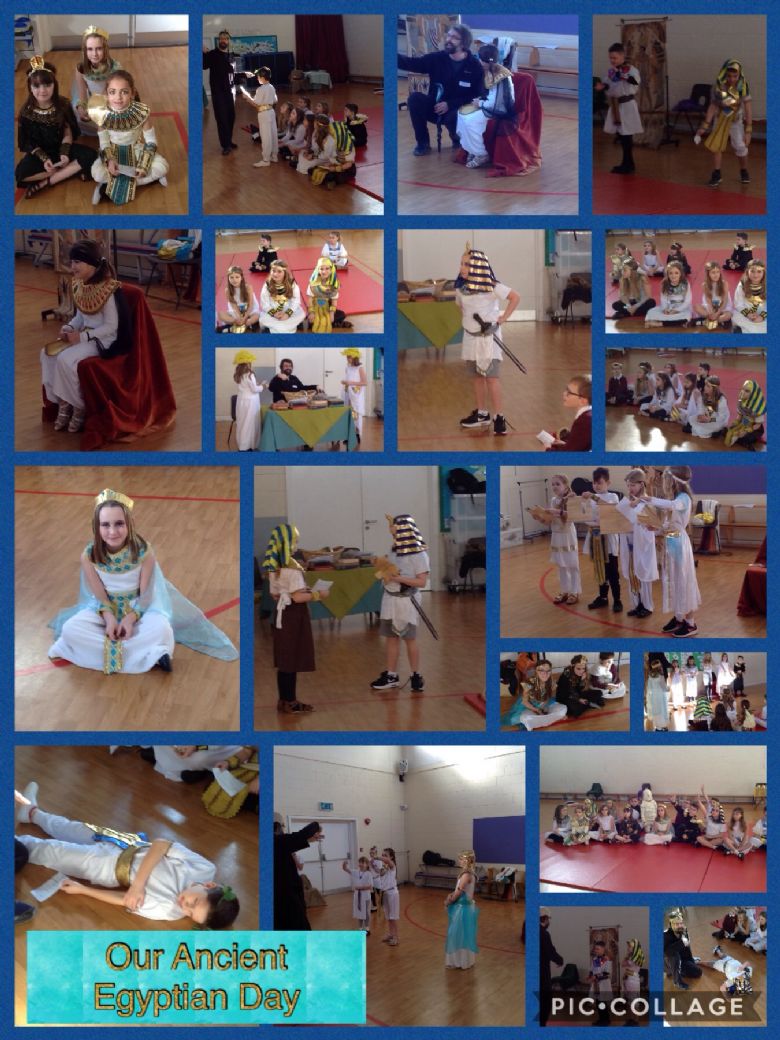 On Wednesday the RSPB visited our school to help us complete a Big School Bird Watch.
After a whole school assembly, where we learnt how to recognise different birds by the appearance and their bird song we were ready for our own bird watching activities. After break we split into teams and with our clipboards, bird ID tally charts and binoculars we searched the grounds for signs of bird life. We saw an incredible range of birds, but our favourites were the robins, blackbirds, great tits, blue tits and gold finches. We absolutely loved our morning and have decided that as a class we are going to go Twitching more often!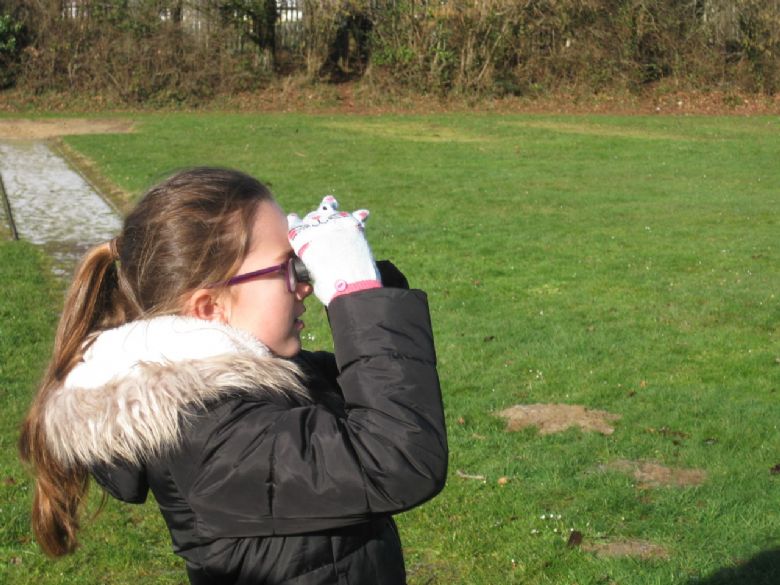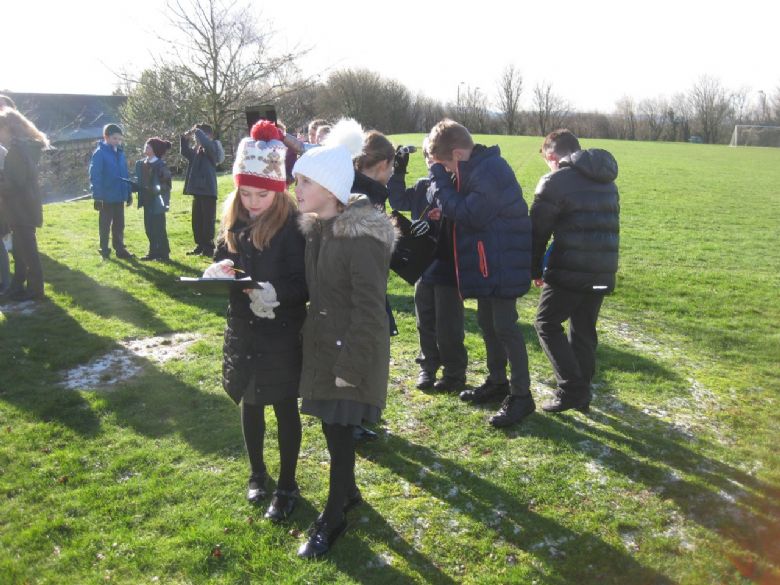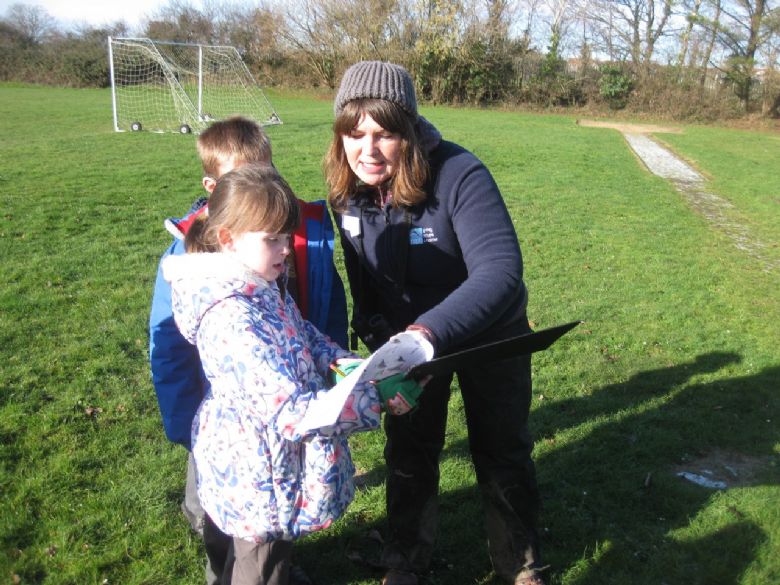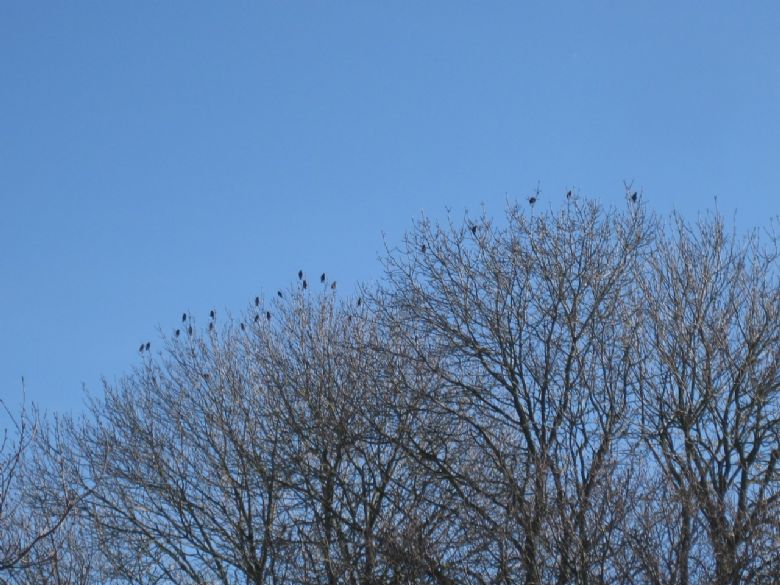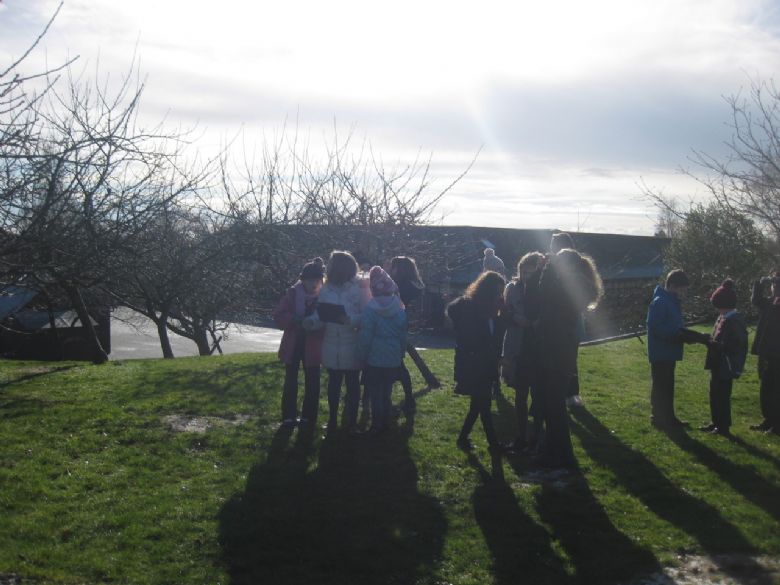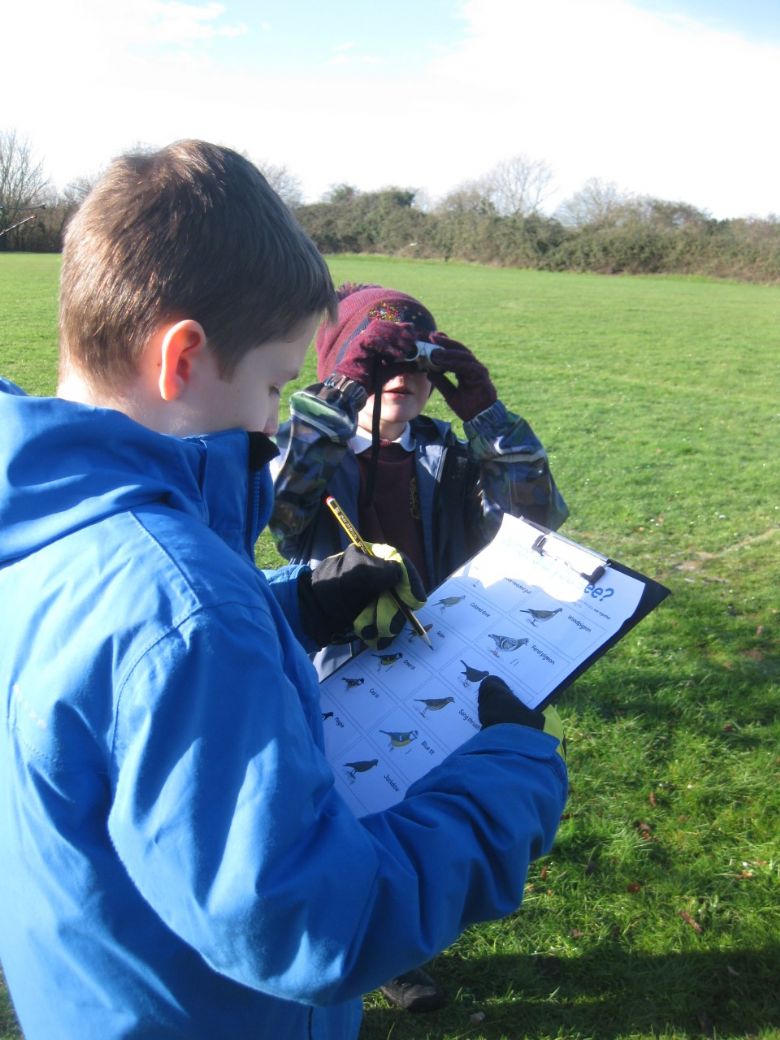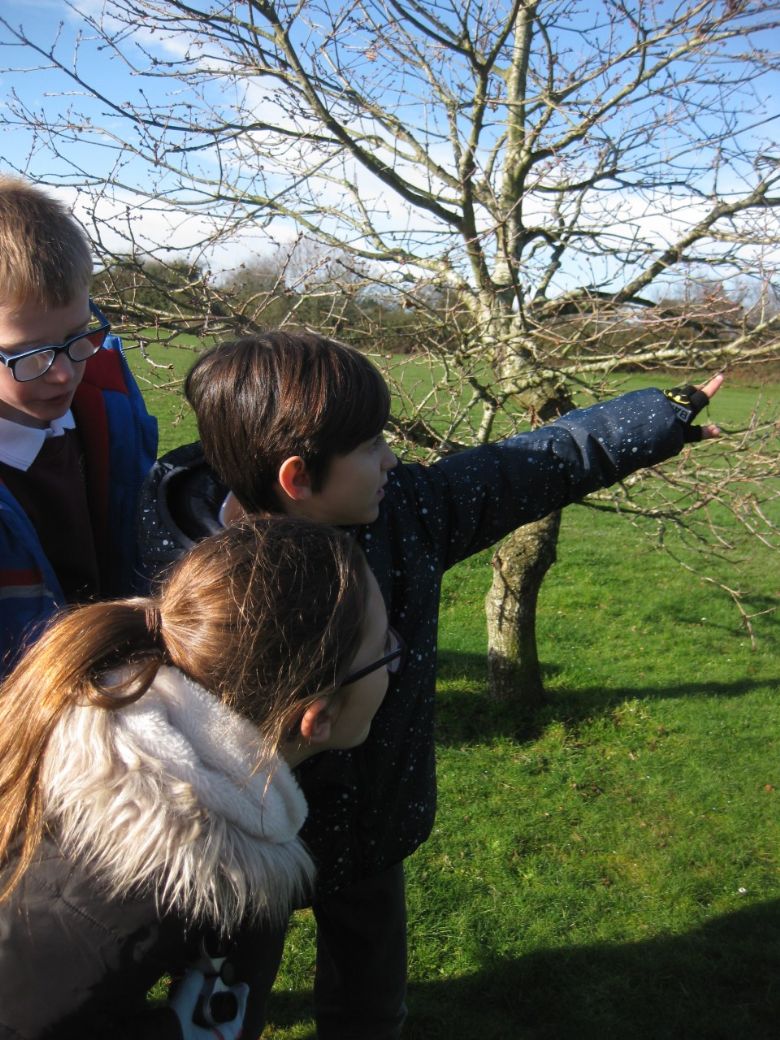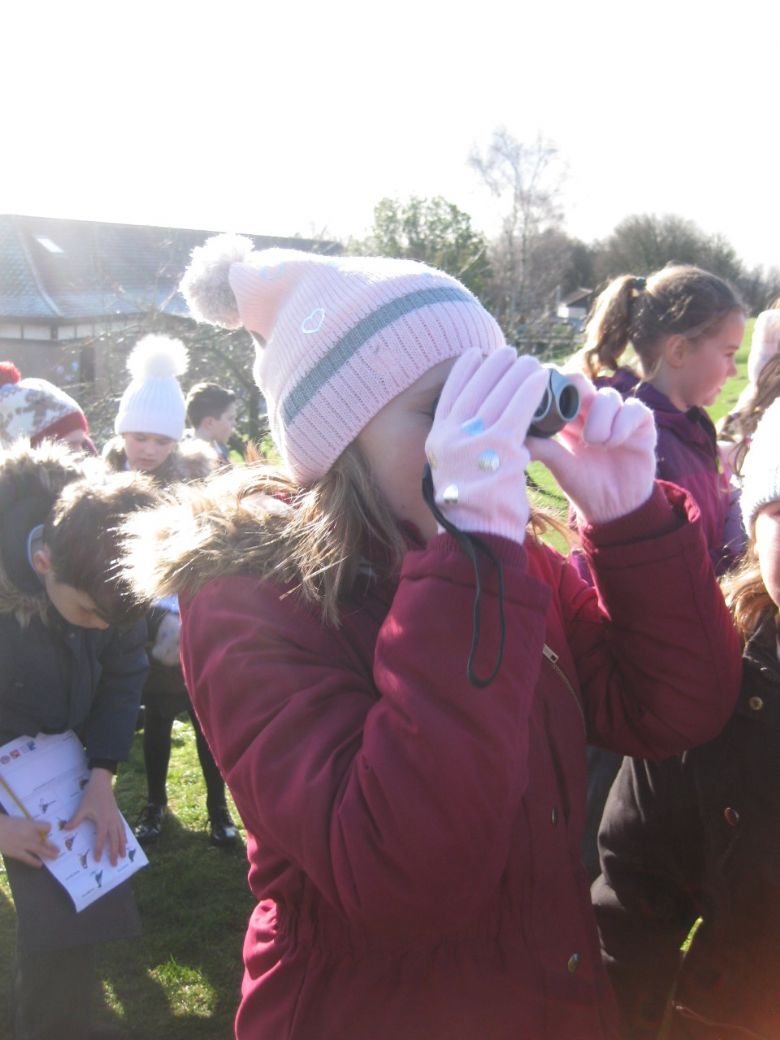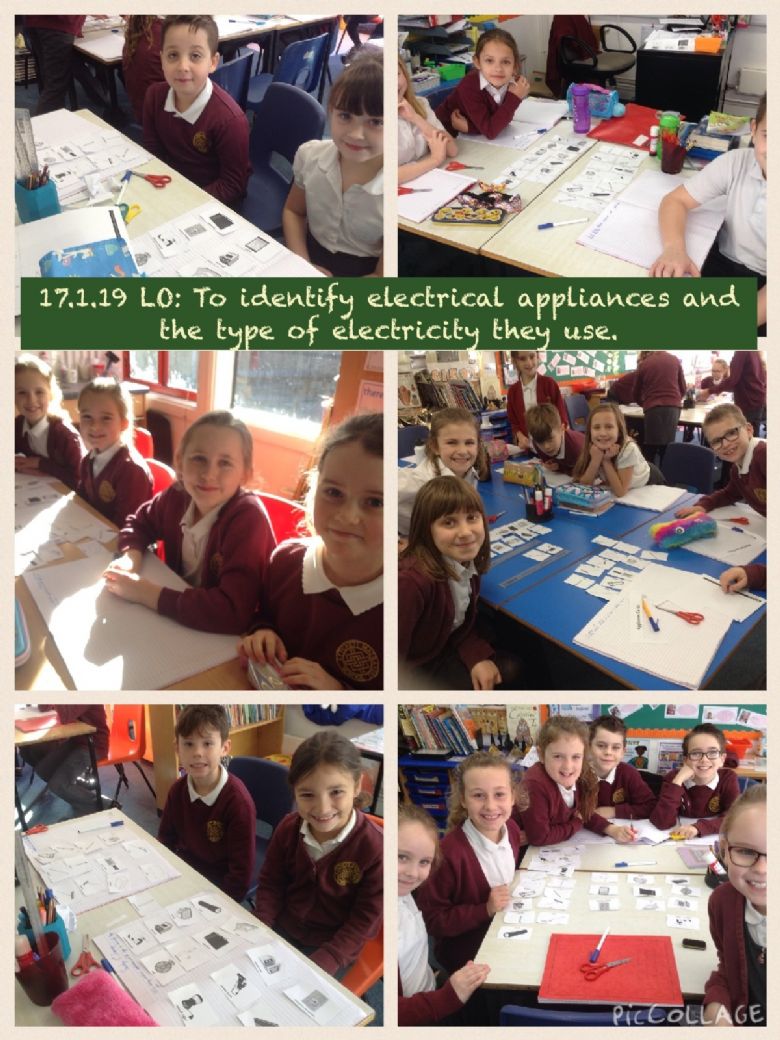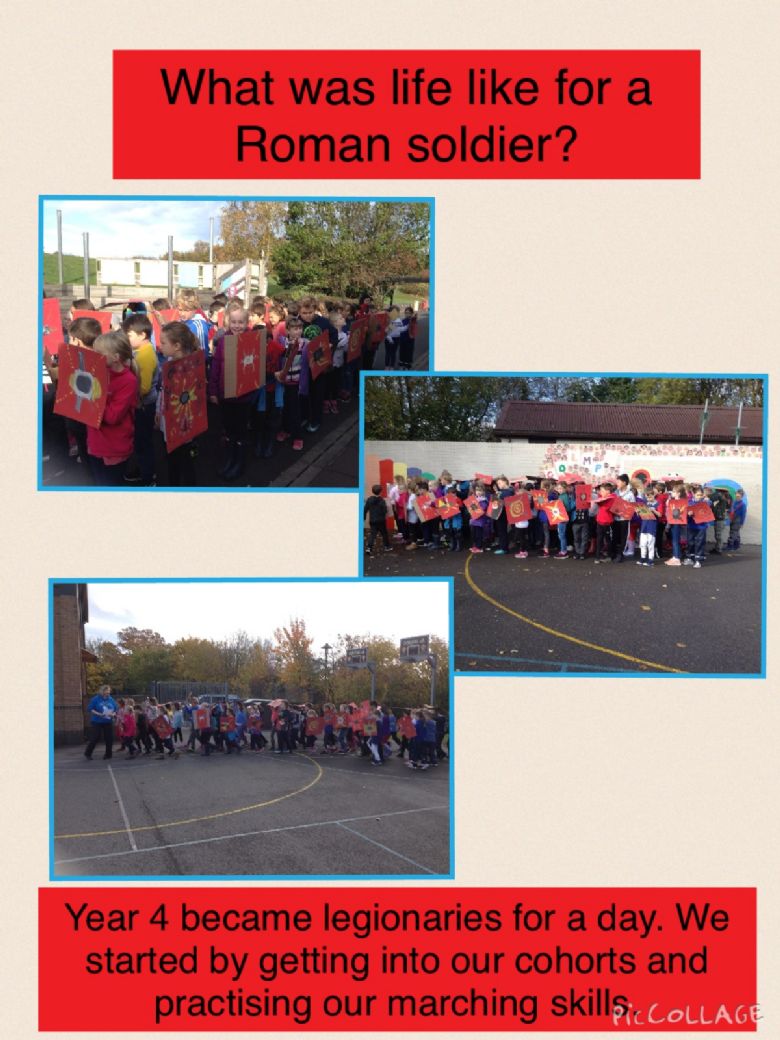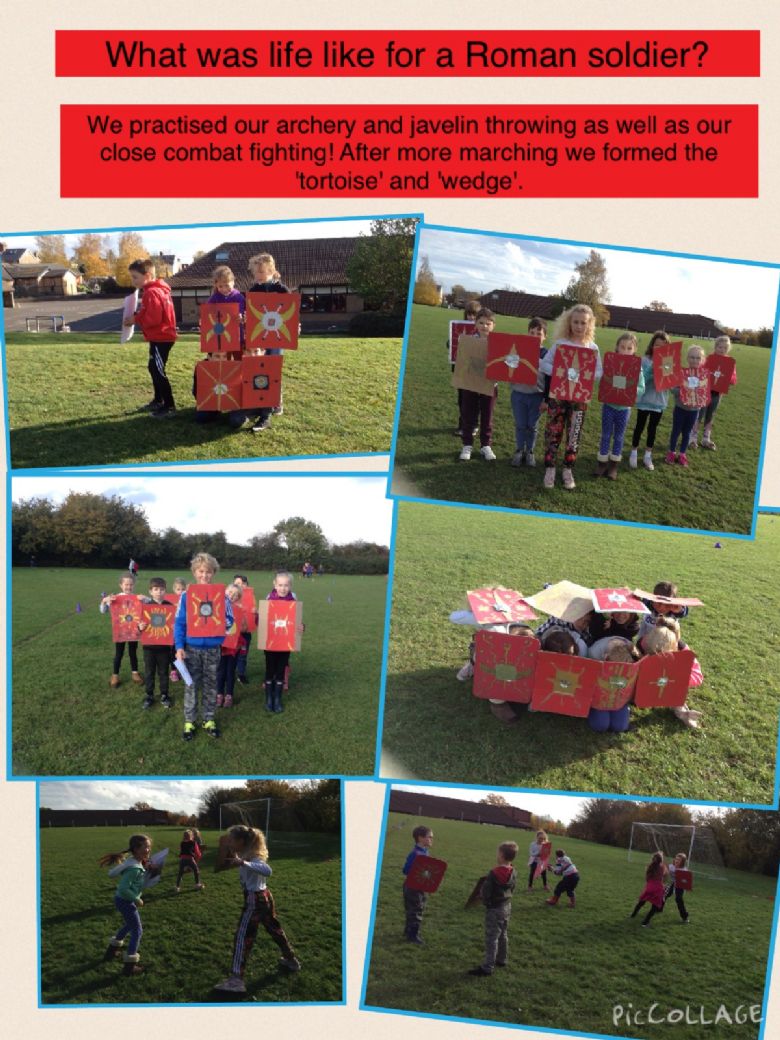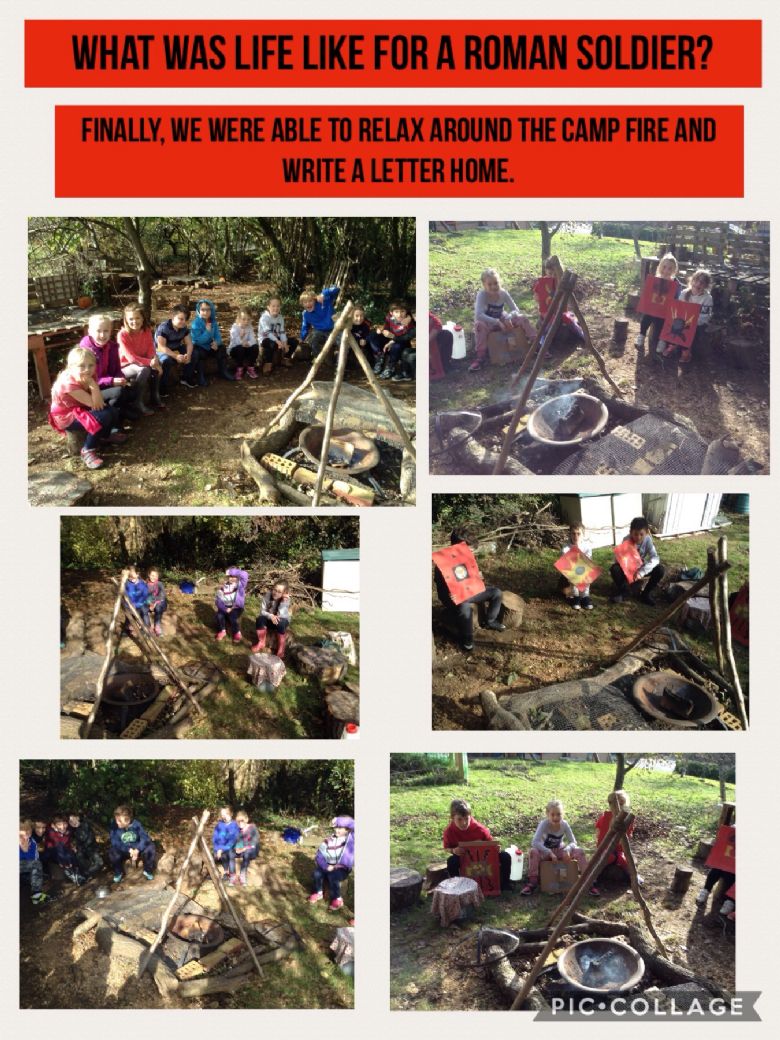 We looked at significant people in history and we focused on Frederick Douglass and Sir Lenny Henry. We discovered many interesting facts about them and learnt how they had made our world a better place to live in.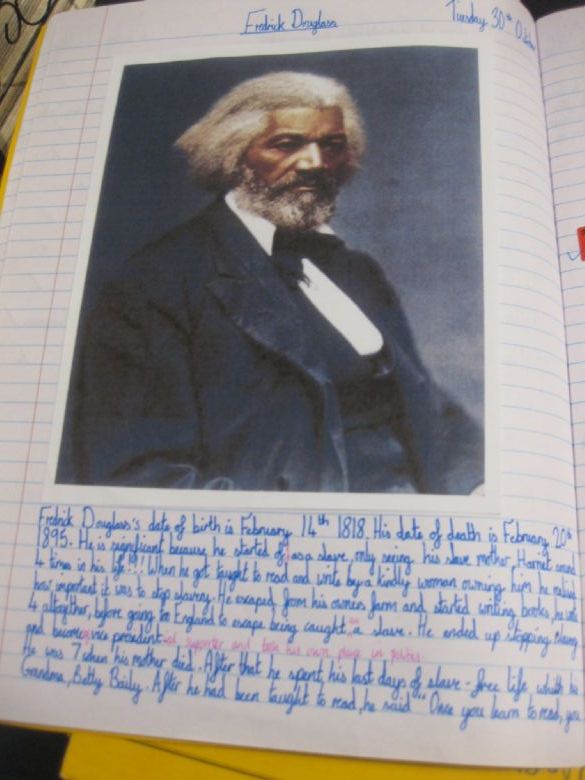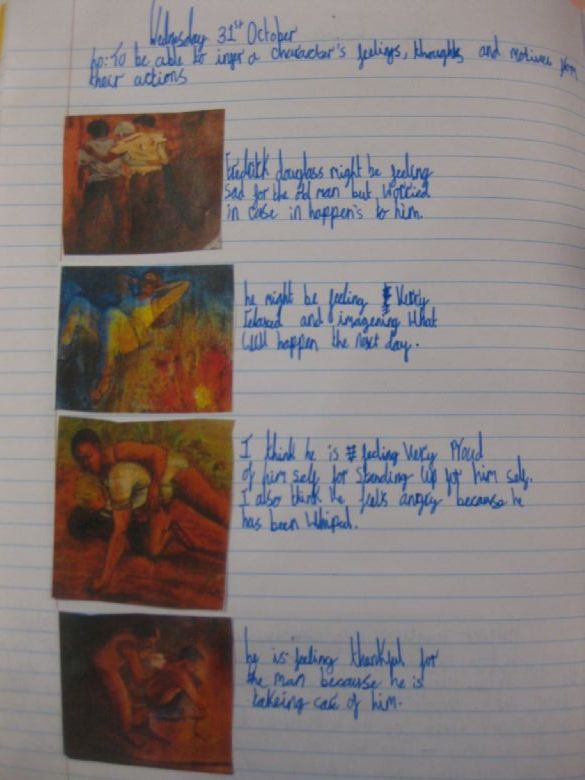 Christmas came early when we created our own class Christmas card designs ready for the printers!

Leeson House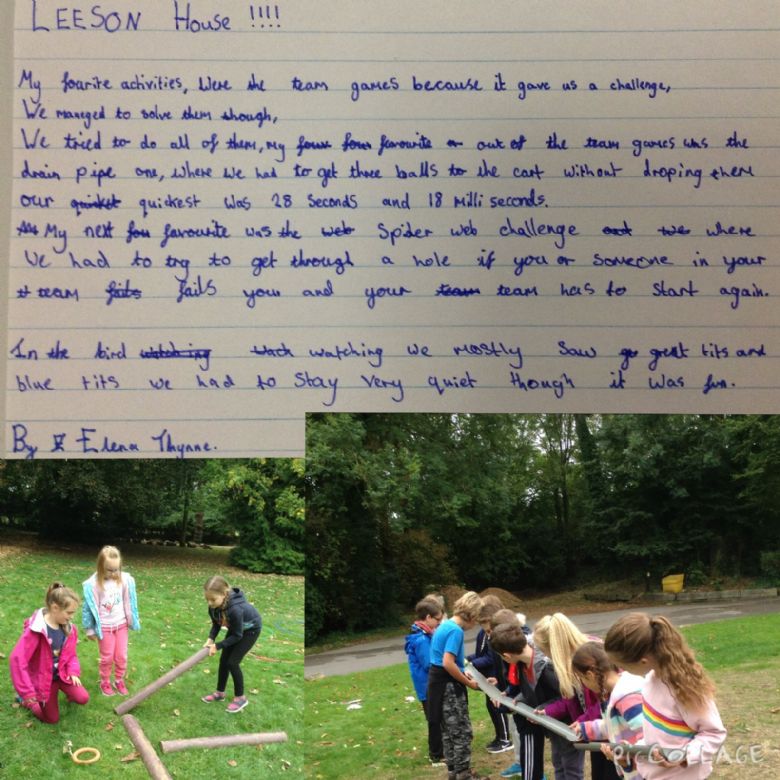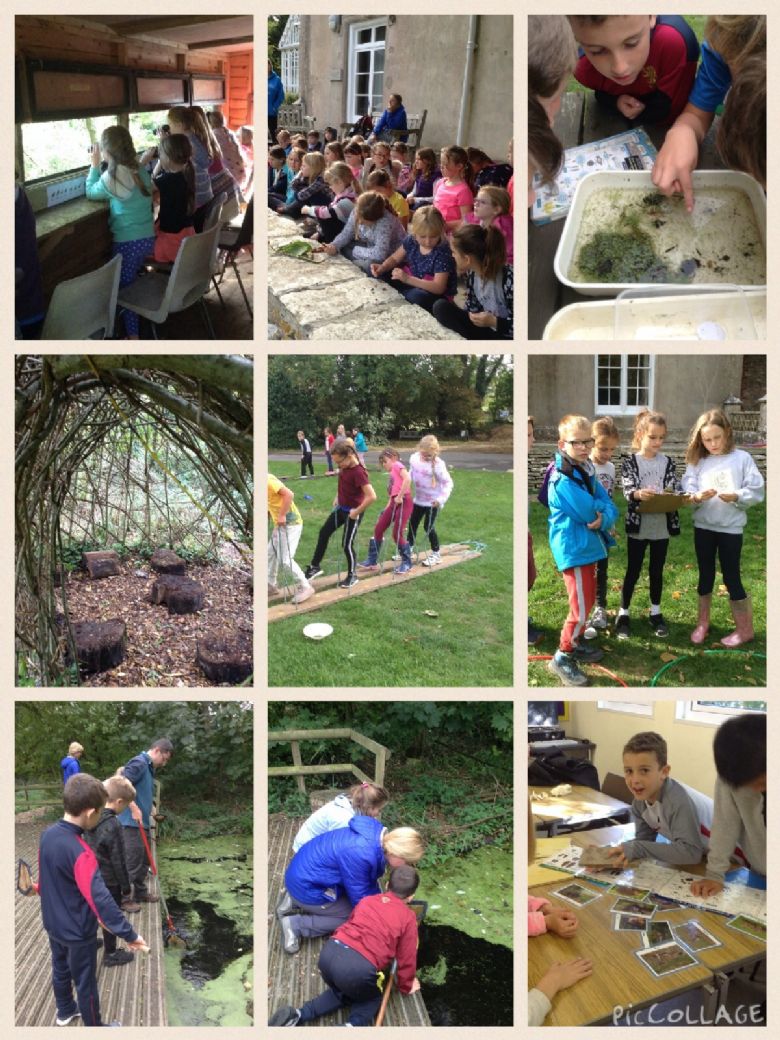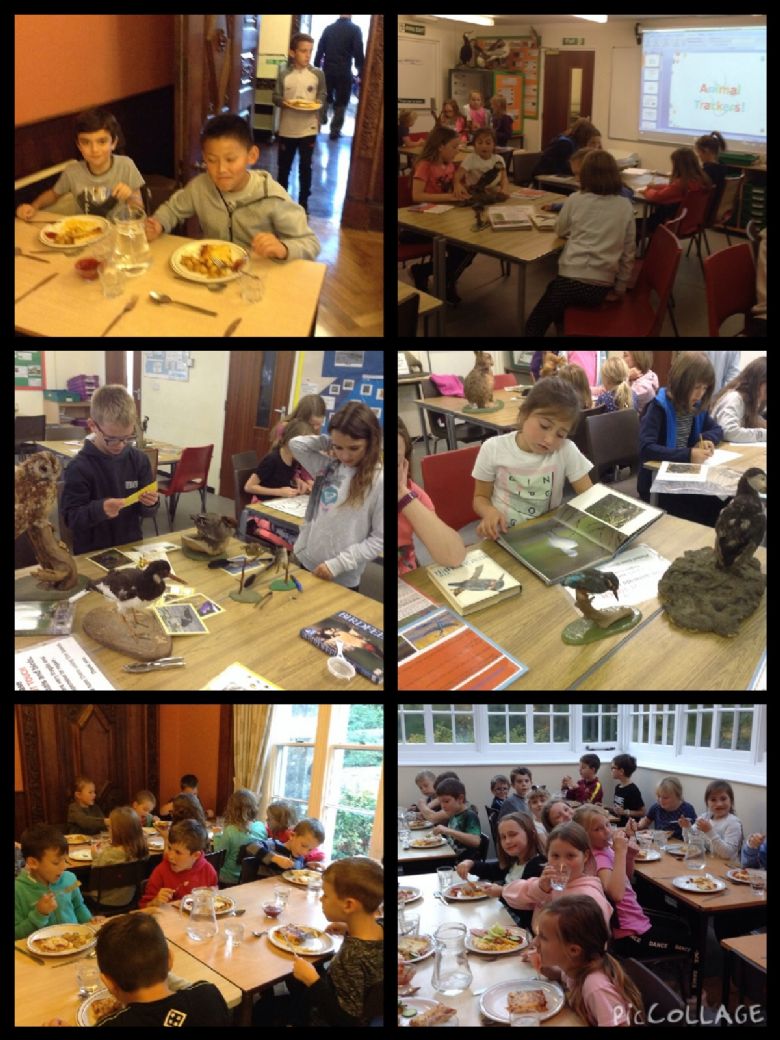 Welcome back!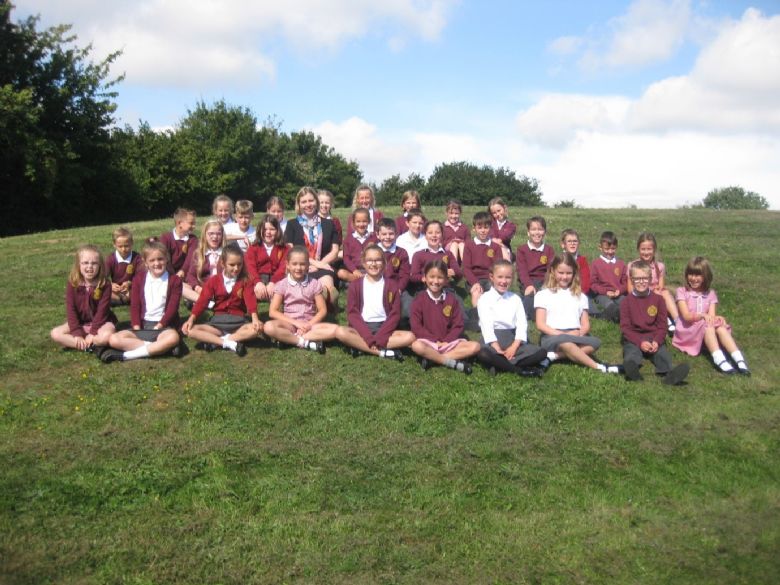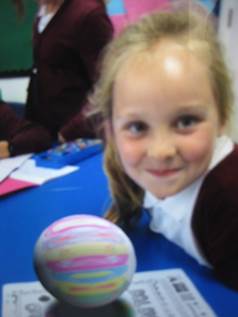 Week 3 This week we celebrated International
Dot day on September the 15th by reading the book,
The dot by Peter Reynolds
and then we were
creative with dots ourselves. We even created floating dots!! Our Roman topic has led us from Rome to the shores of Briton (The land of tin) where we are discovering how the Romans invaded and conquered the Celts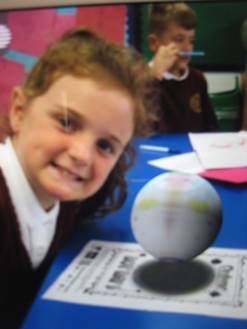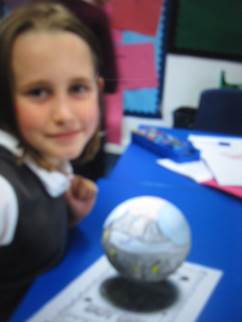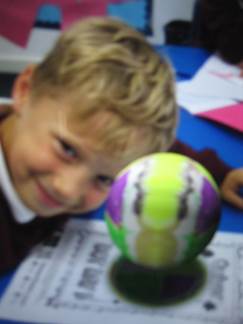 Puffin Class have made a fantastic start to the year.
We started by making our class charter together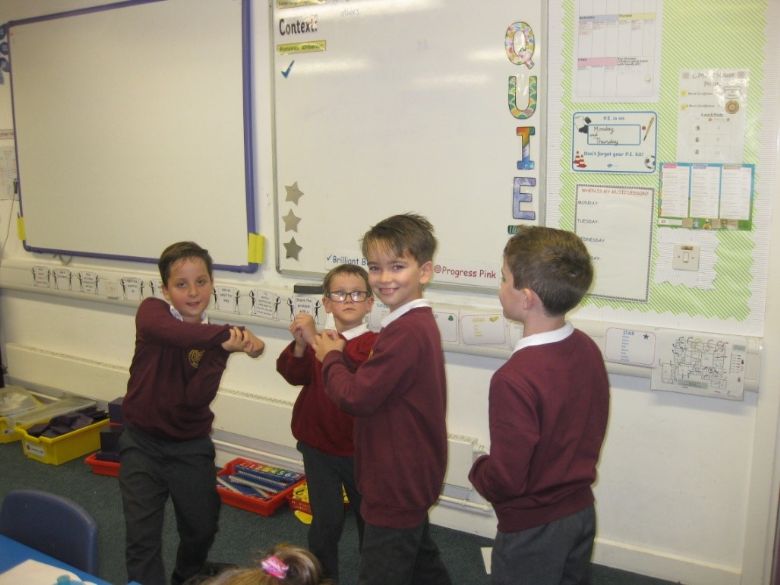 and exploring all the important aspects of team work.We have discovered that we make an outstanding team!
.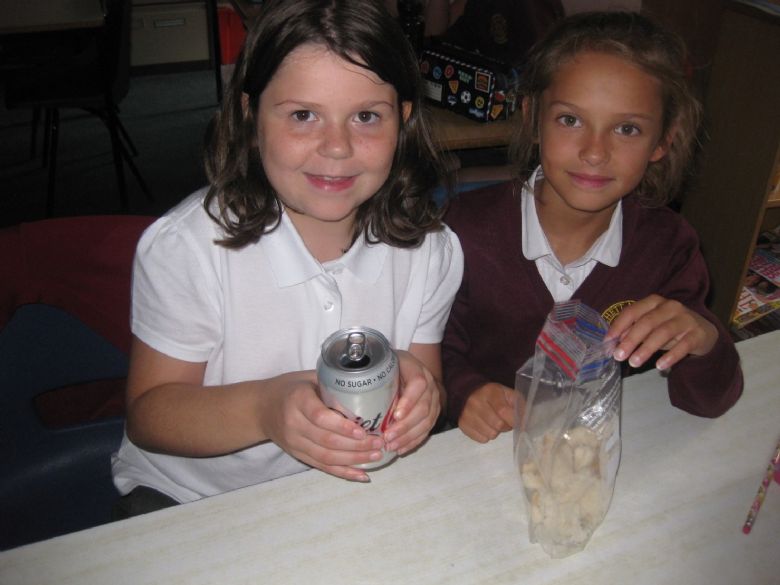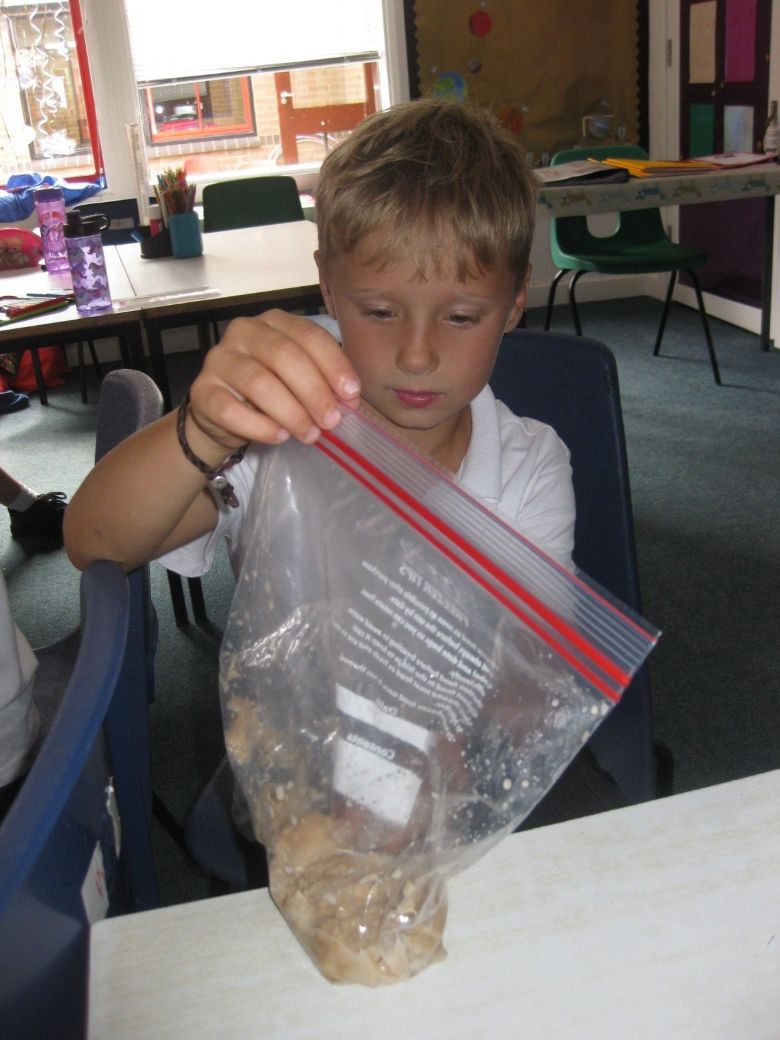 Together we started our Science topic on digestion and discovered how our stomach works by creating working models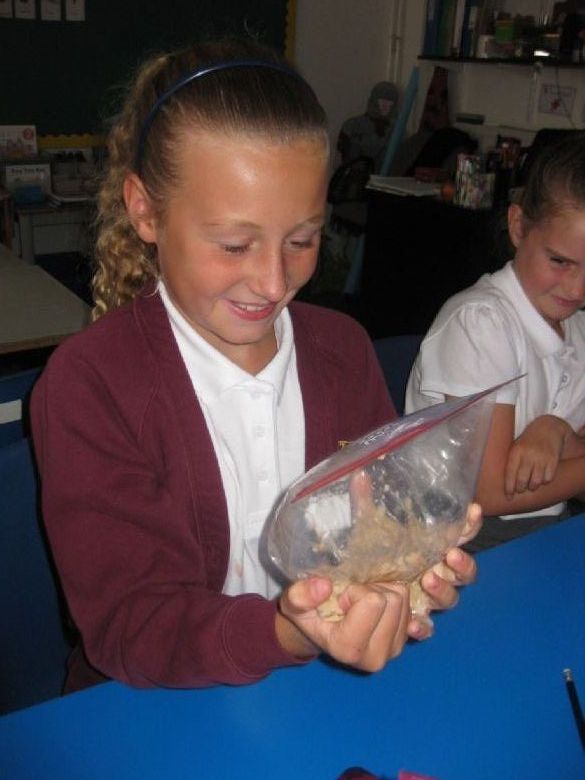 We have begun our maths topic on number and place value .
and we have even learnt how to draw puffins in Art.