Puffin - YEAR 4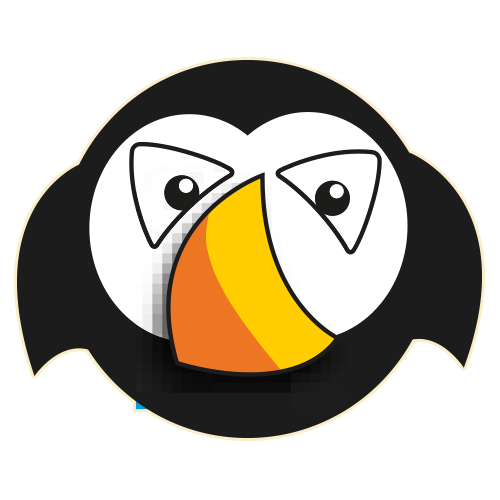 Welcome to Puffin Class 2017 -18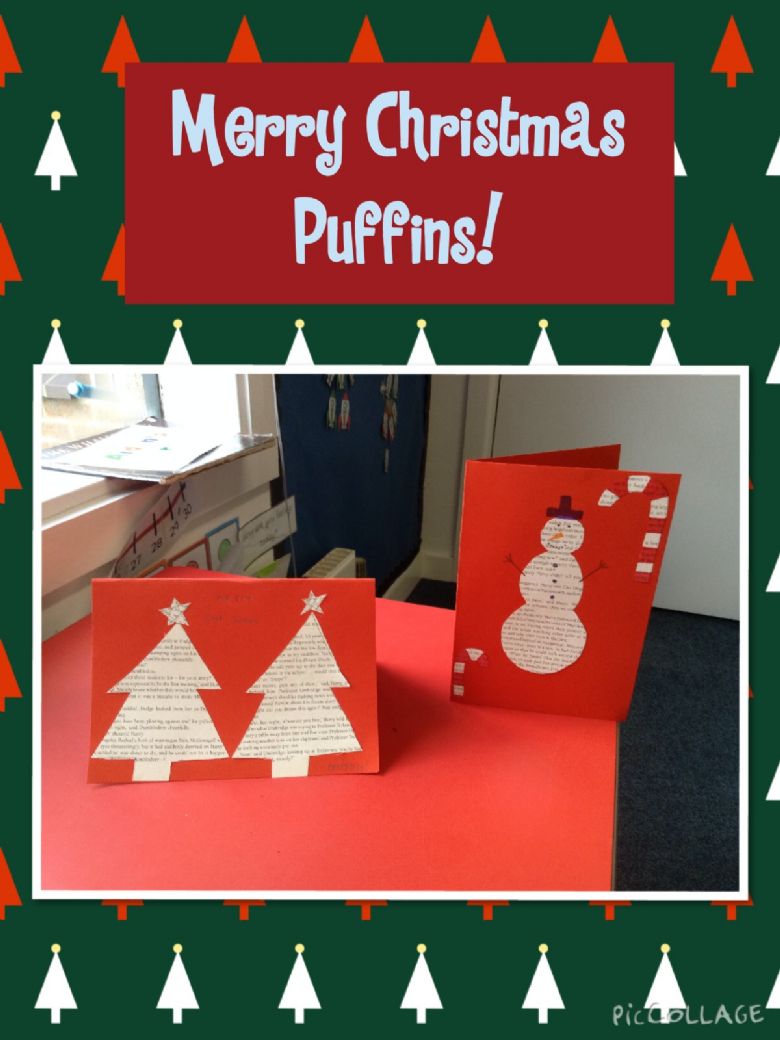 Have a lovely Christmas break, and we look forward to seeing you in the new year!
Our Design & Technology Sewing Projects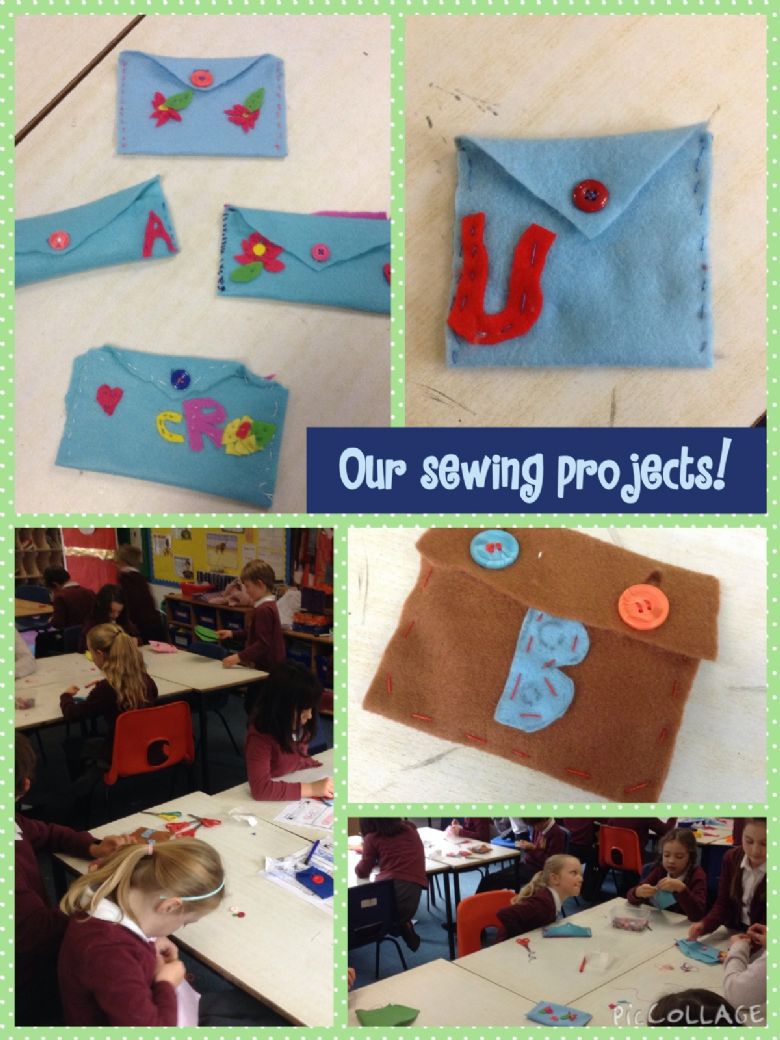 Thank you so much to the parents and family members who came in to help with our sewing projects, and to anyone who helped the children practise at home. They really enjoyed designing and making their purses, and the finished products were really lovely!
What did the Romans ever do for us?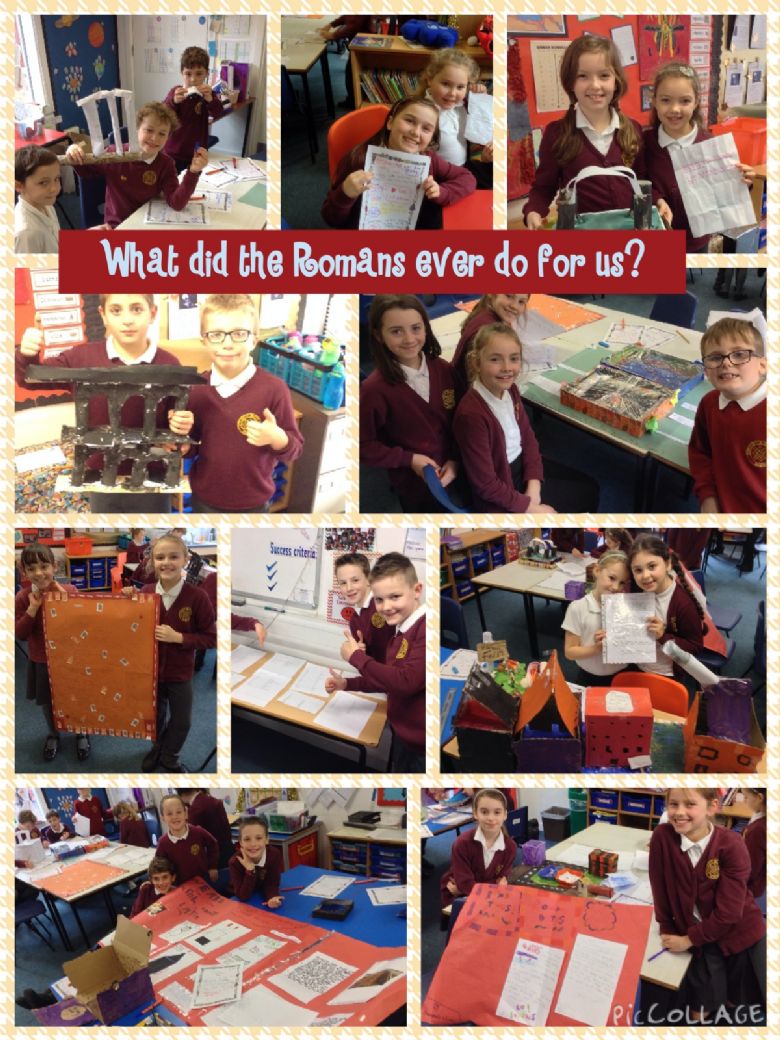 During our Assessment week, Puffin class worked really hard on researching information about how the Romans changed Britain, and then presenting their findings through models, posters, dramas and more! They have really enjoyed learning about this topic, and have learned a lot over the last term!
Children in Need
Well done Year 4 for some fantastic costumes, and for raising so much money for a brilliant cause.
Roman Mosaics
We have really enjoyed creating mosaics in our Art lessons this week. Have a look at our wonderful designs!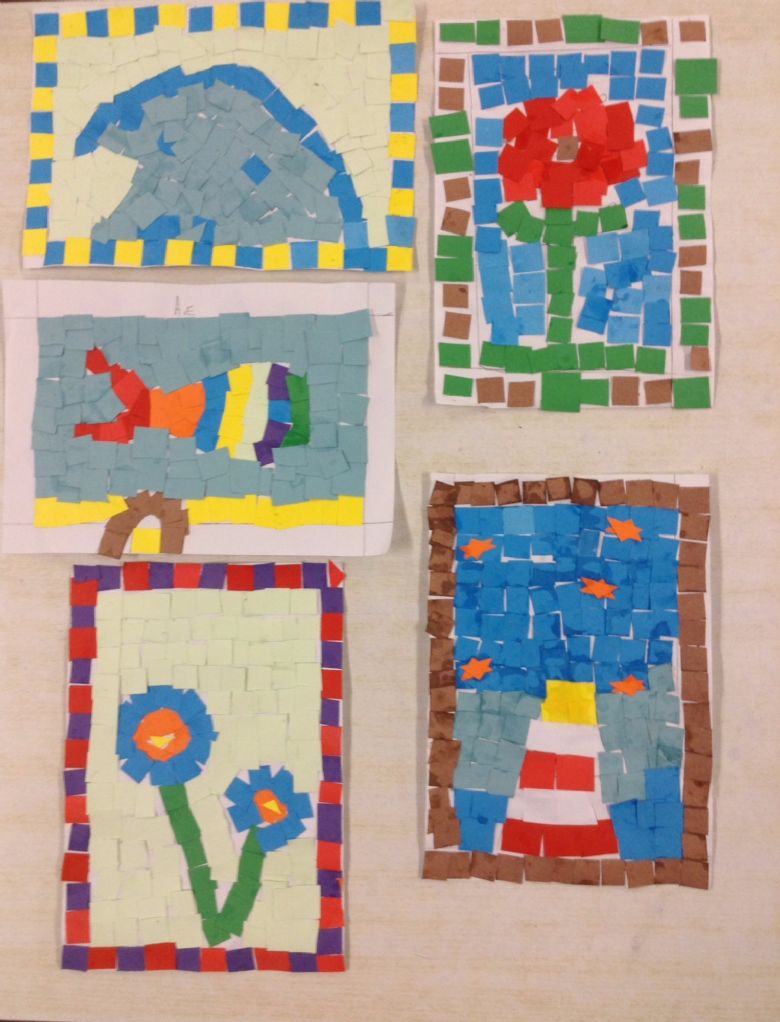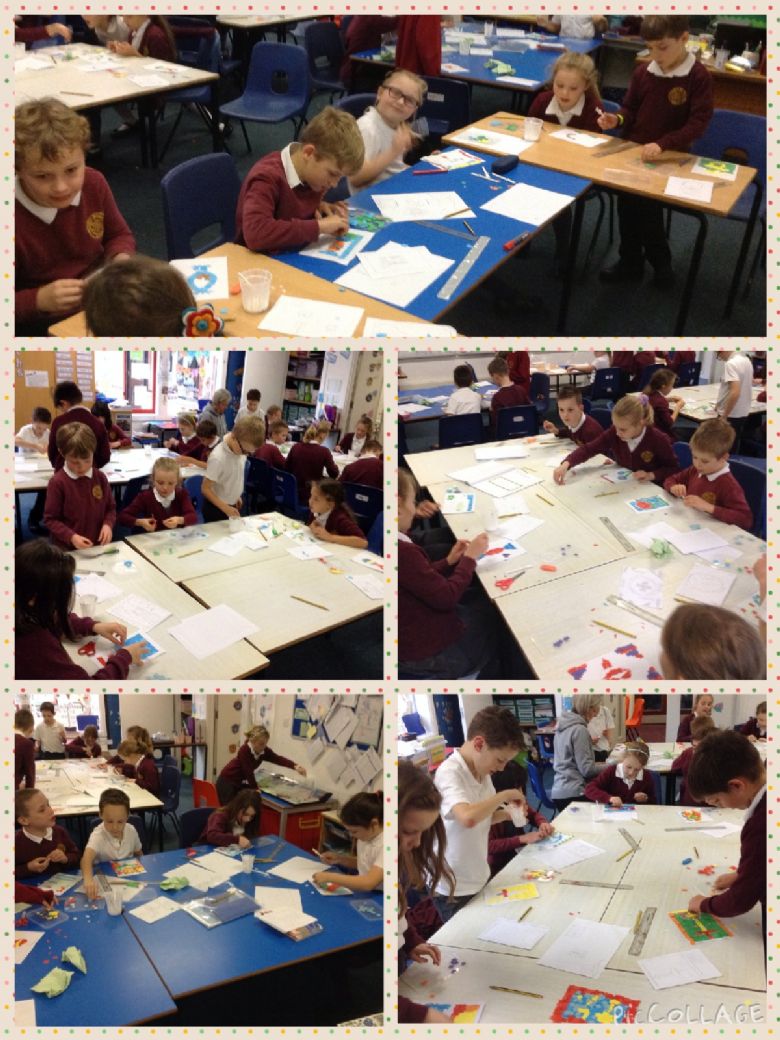 Anti-Bullying Week
Last week was national 'Anti-Bullying Week'. We enjoyed using the Pixar short film 'For the Birds' in our English lessons to consider what constitutes bullying, discuss how the actions of the different characters would make each other feel, and wrote excellent letters to the main bully to persuade him to stop bullying.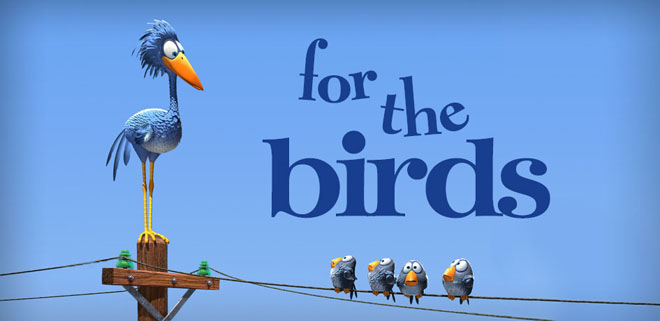 Boudicca
We have continued our Romans topic by learning all about Boudicca's rebellion against Roman rule.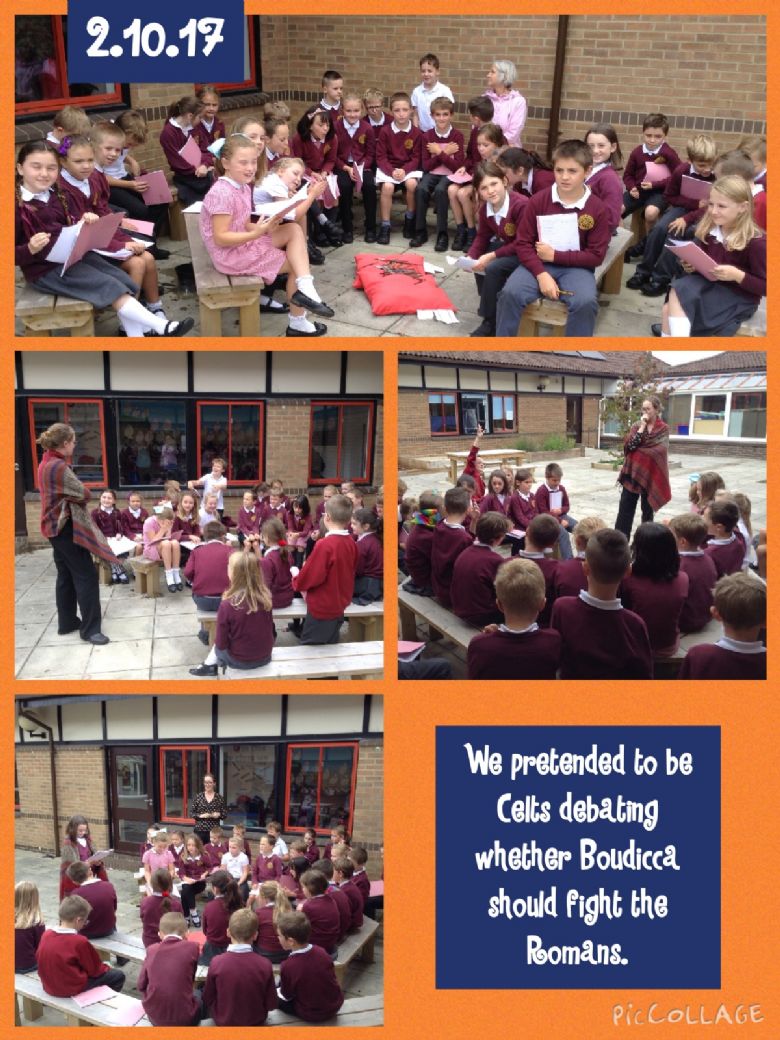 First, we pretended to be Celts sitting around a campfire, debating whether we should rebel. Then, we linked this to our English lessons by writing a persuasive speech that Boudicca could have used to inspire her fellow people to rise up and fight.
I was really impressed by the quality of writing that was produced, and how confidently some of the children performed their speeches.
Well done Puffins!
Learning about our teeth!
Our science topic this half-term is 'Food, Glorious Food!', so we are learning all about our digestive systems and our teeth.
Last week, to introduce us to the topic of our teeth, we went out and picked some apples from the school apple trees. We then thought about the different teeth we were using to eat our apples, and decided that all of ou teeth must have different purposes as it was very difficult to eat apples with just our front teeth!
Roman Invasion of Britain
This week, we are learning all about why the Romans invaded Britain, and will be writing a newspaper report about this event in our English lessons.
To help our understanding of the key events, we did some more role-play - the children Puffin class seem to really enjoy drama and acting! We had a Roman drummer who helped to keep the Roman legionaries rowing in time, Celts who showed some fantastic facial expressions when the Romans arrived, and some very talented narrators who explained what was happening. Well done Puffins - I look forward to reading your newspaper reports!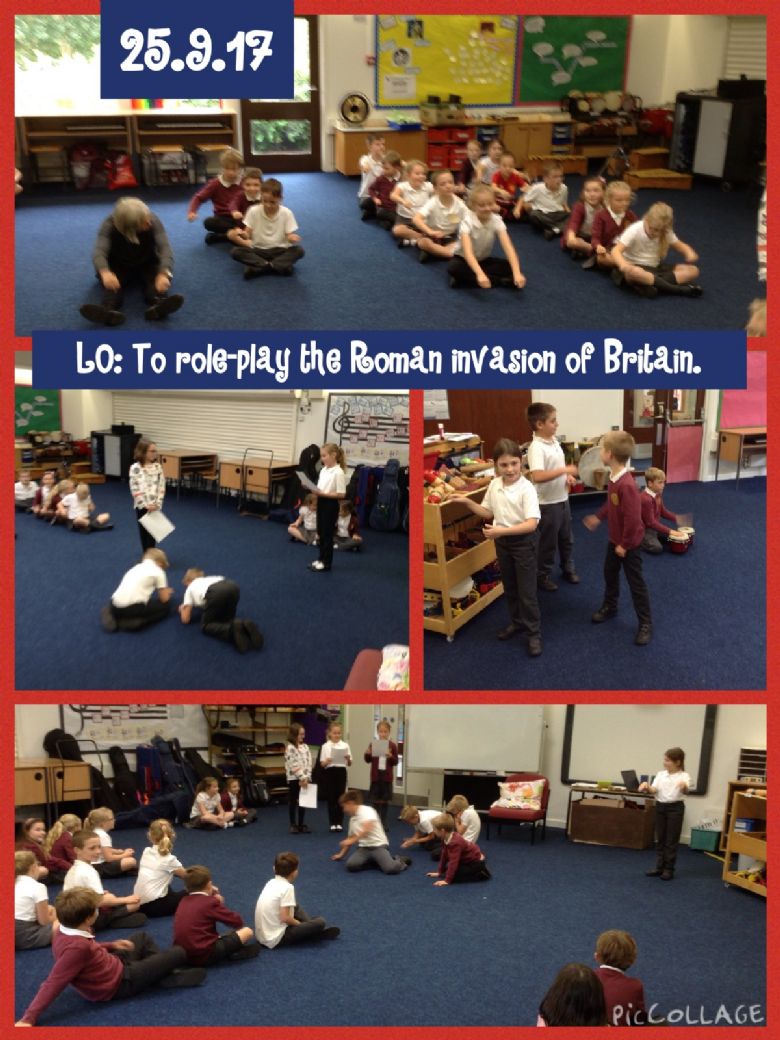 Roman Shields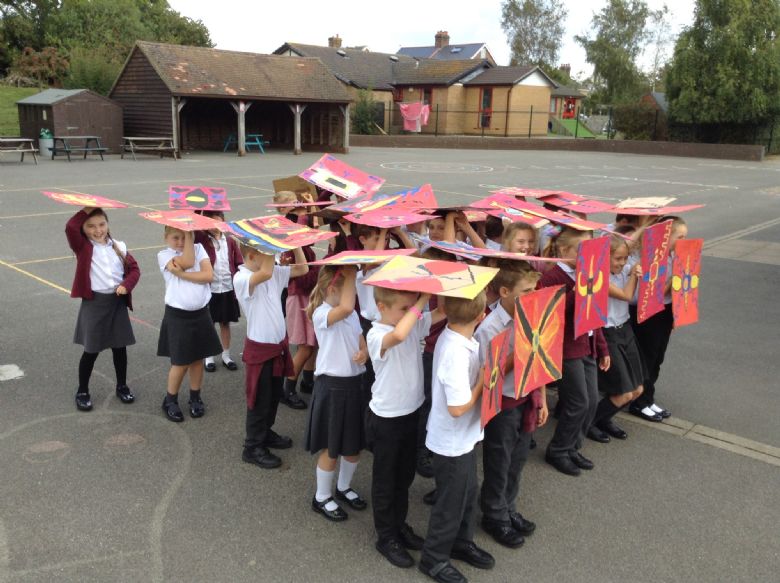 Thank you very much to all of the parents who came in to help the children design their Roman shields. The resulting shields were very impressive, and the children loved painting them!
We also loved going out on to the playground and marching around as Roman legionaries. We managed an impressive 'testudo' (tortoise) formation, and even learned some simple Latin commands!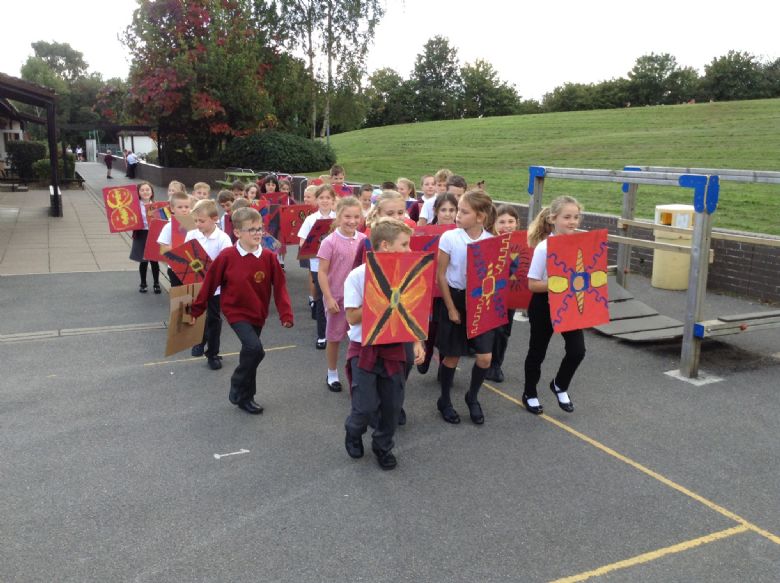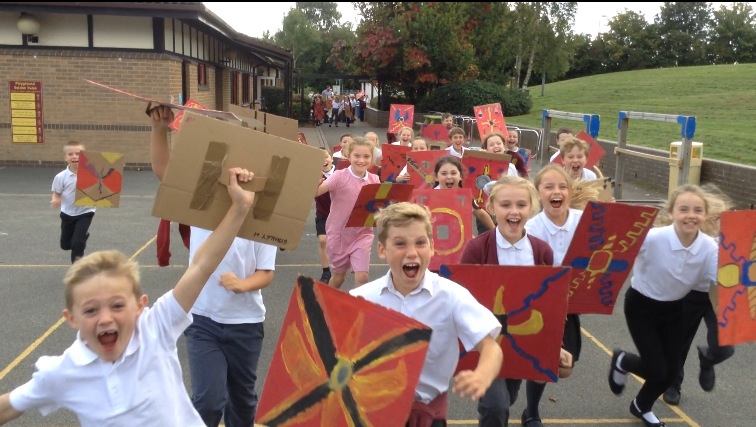 Welcome back!
Welcome back Puffin class of 2017-18! We hope you've had a great summer and are looking forward to the year ahead.
Please find our timetable for the year below.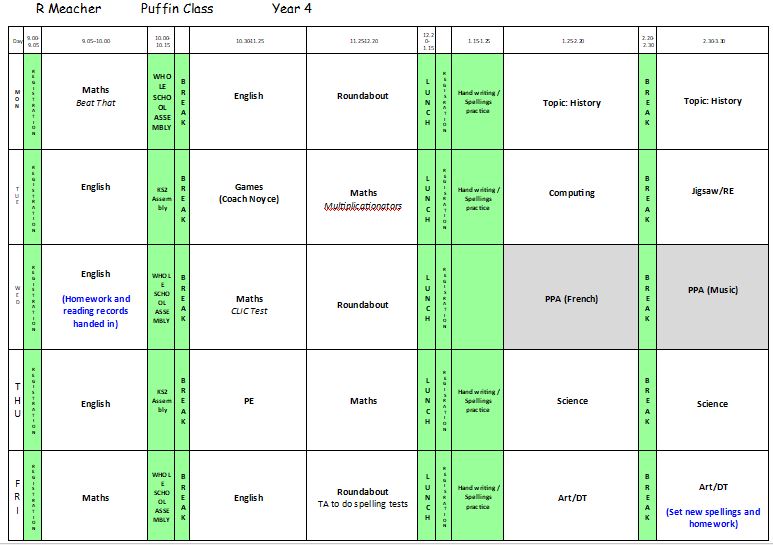 Meet the Team!