Puffin - YEAR 4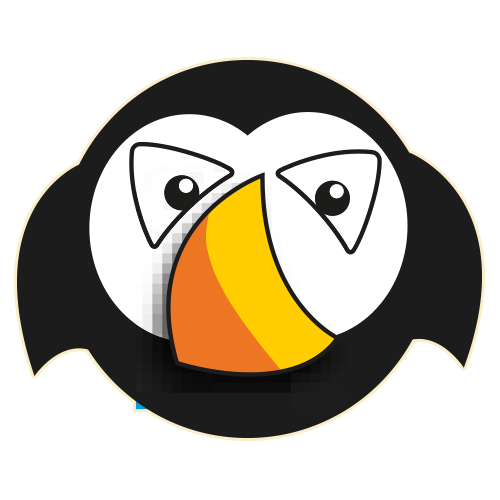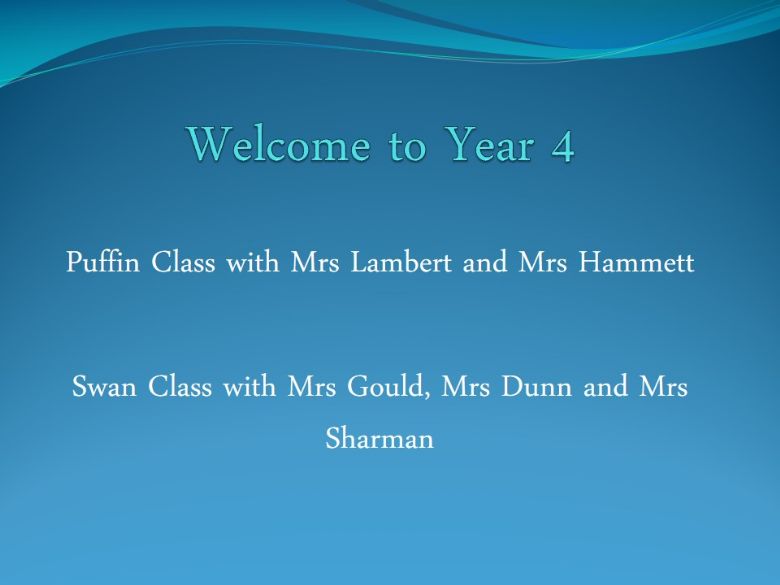 Welcome back!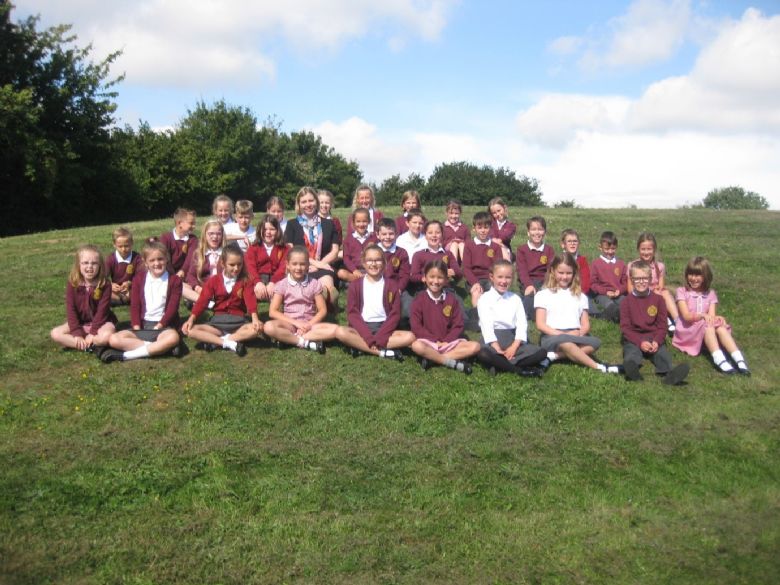 Puffin Class have made a fantastic start to the year.
We started by making our class charter together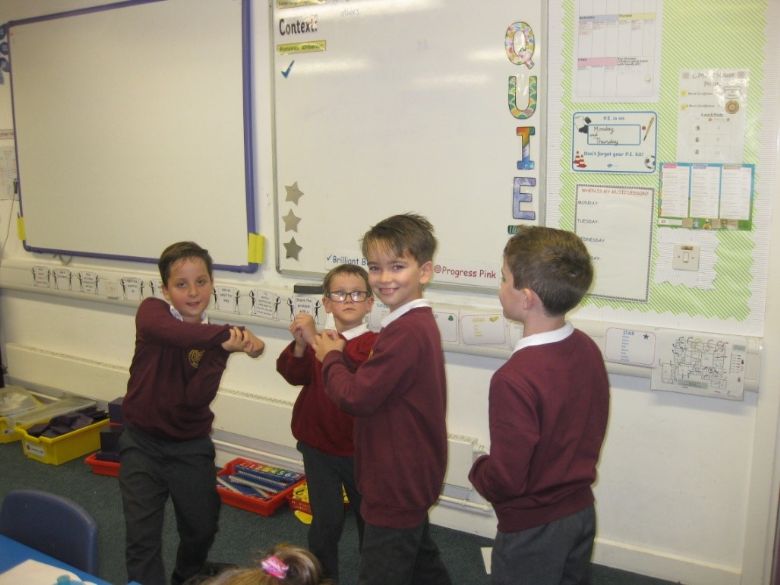 and exploring all the important aspects of team work.We have discovered that we make an outstanding team!
.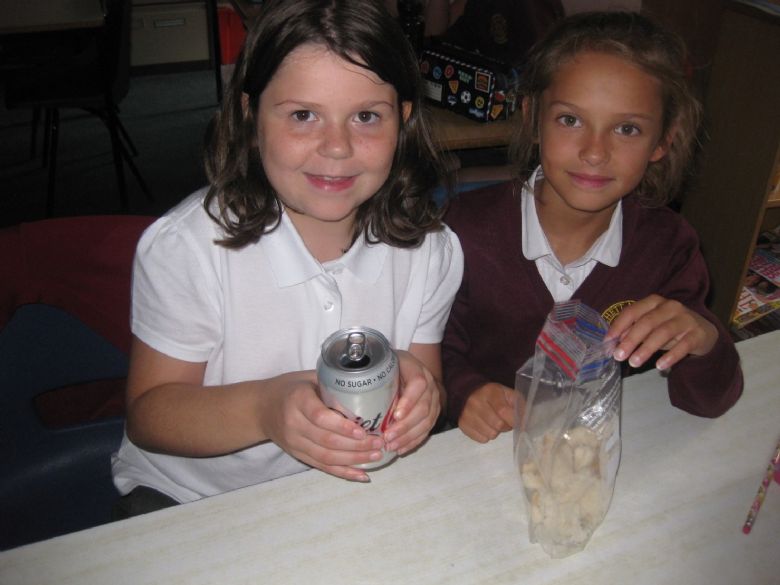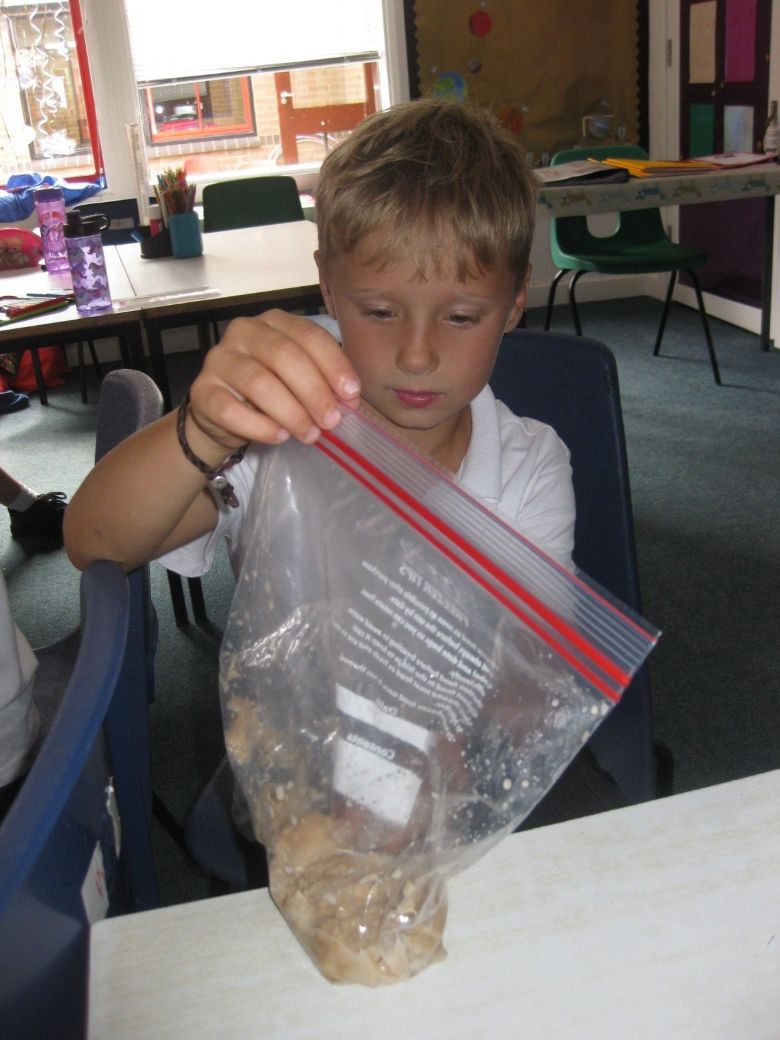 Together we started our Science topic on digestion and discovered how our stomach works by creating working models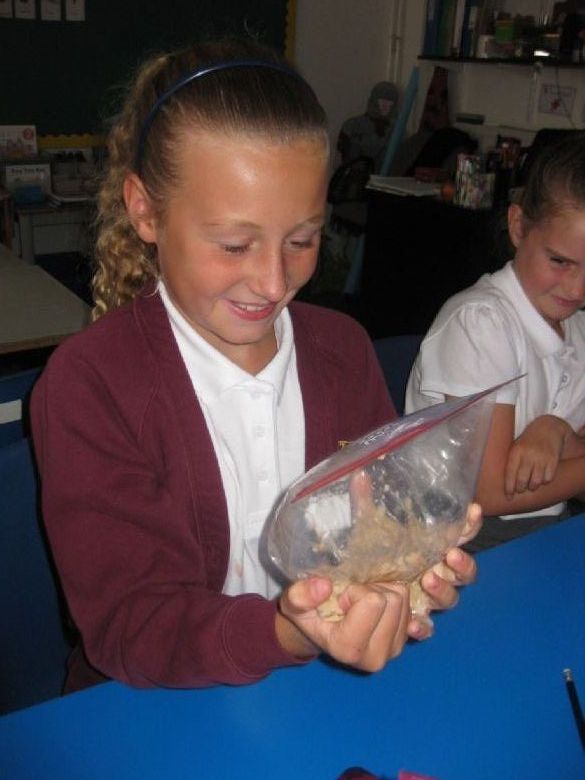 We have begun our maths topic on number and place value .
and we have even learnt how to draw puffins in Art.