Religious Education (RE)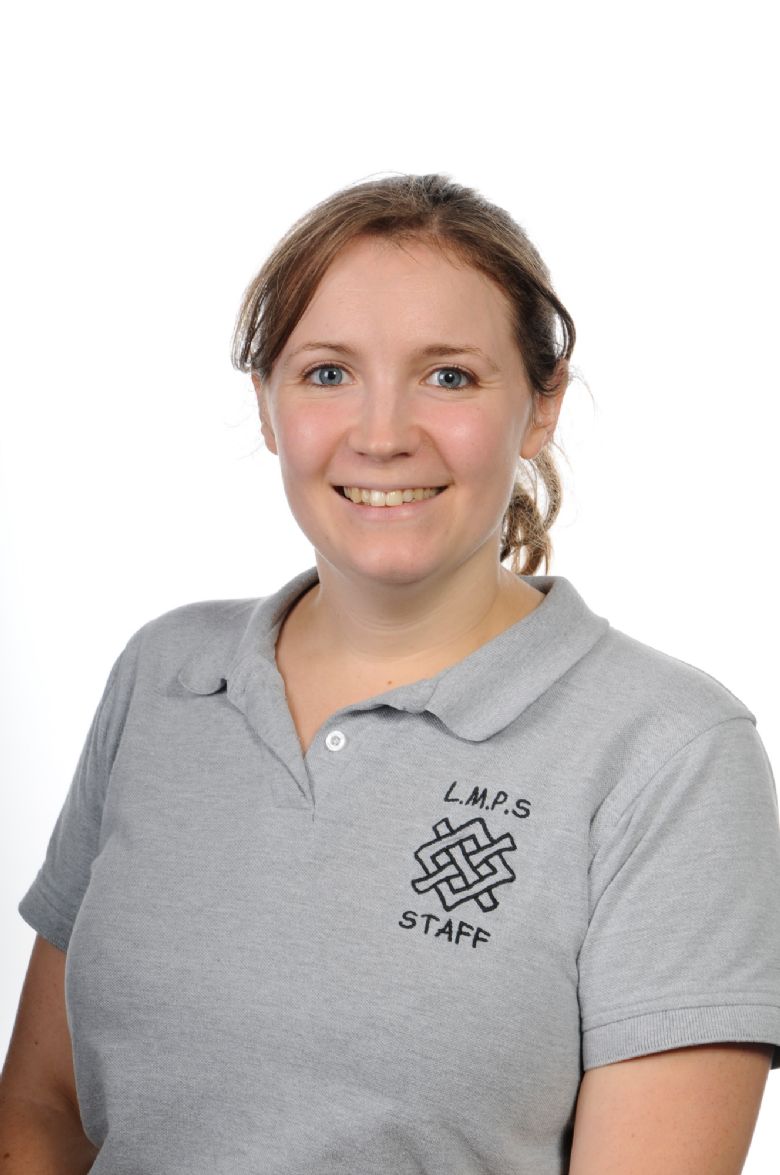 Religious Education (RE) is taught across the school from Reception to Year 6. At Lytchett Matravers Primary School we believe that RE is an important curriculum area that enhances the children's understanding and acceptance of different religions and cultures. RE is taught discretely within the timetable and linked across the curriculum where appropriate. The teaching of RE can also be closely linked to Article 14 'Freedom of thought, belief and religion' of The UN Convention of Children's Rights.
The children will experience and learn about different religions including: Christianity, Buddhism, Islam, Judaism, Sikhism and Hinduism throughout their Primary School journey. In addition, the children will gain an understanding of important religious festivals and how they are celebrated including: Harvest, Diwali, Easter and Christmas amongst others.
We are keen at LMPS to encourage and maintain links with our local church, St Mary's and the Vicar Reverend S Partridge. This enables us to offer varied experiences for the children to meet and learn from our local Vicar.
Wednesday 17th October 2018
The Reverend Partridge came in to do a special Harvest Festival assembly. This was the first assembly of many that he will be doing throughout the school year. The children were all happy to see Reverend Partridge again and eager to be selected to act out a Bible story at the front. He shared the meaning of Harvest with a story, brought in the special Harvest loaf used in his church service and treated us to one his songs too! He was amazed, as were all the staff, by all the generous donations that the children brought into the assembly. We would like to thank all the adults at home for providing these donations for the food bank. The donations were delivered to the Longfleet United Reformed Church in Poole who were very grateful. The Reverend Partridge remarked on the impact this small act of kindness can have on those less fortunate than ourselves.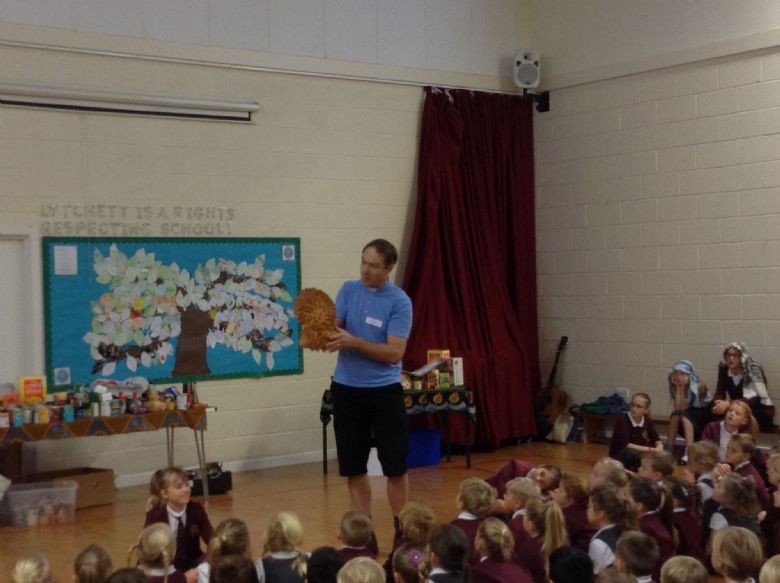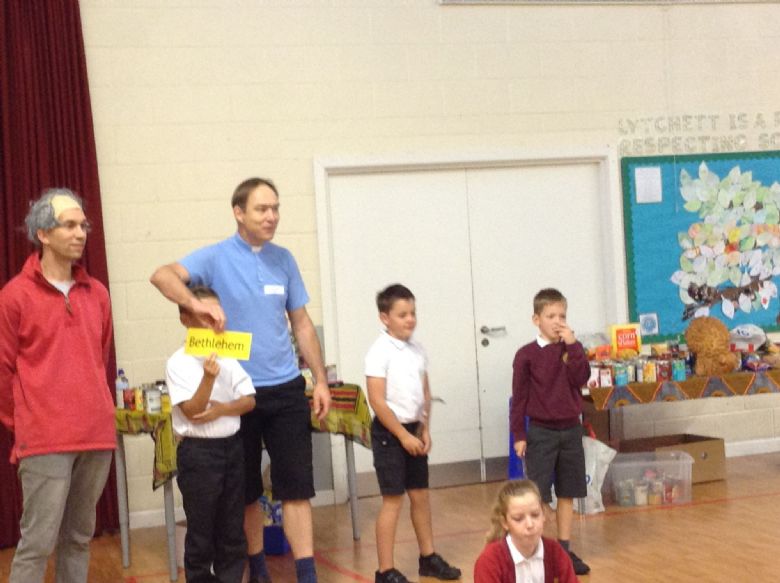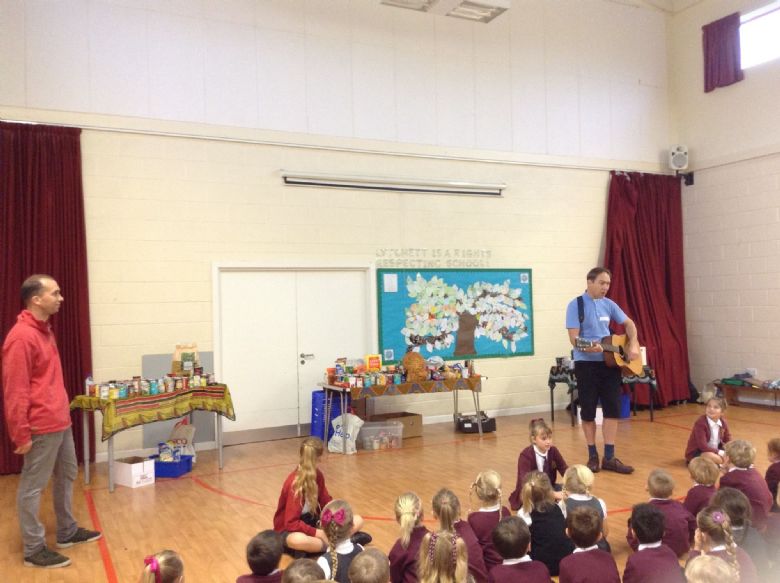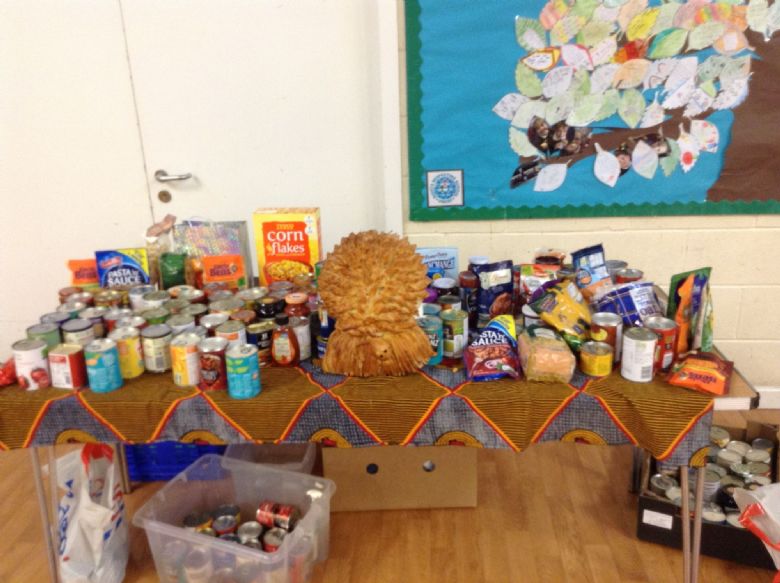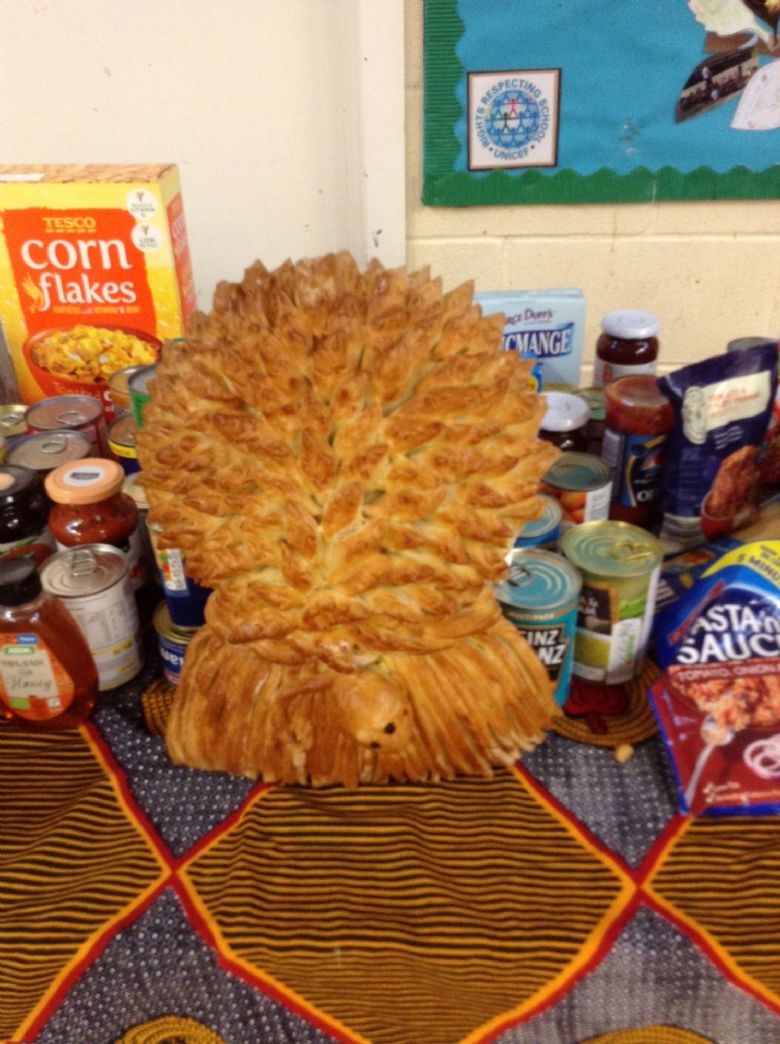 You can download our Curriculum Map for all subjects by clicking on the document below. This document clearly outlines the key learning objectives for Religious Education (RE) in every year group.