Skylark - YEAR 2
Take a look at some of the wonderful learning that has been taking place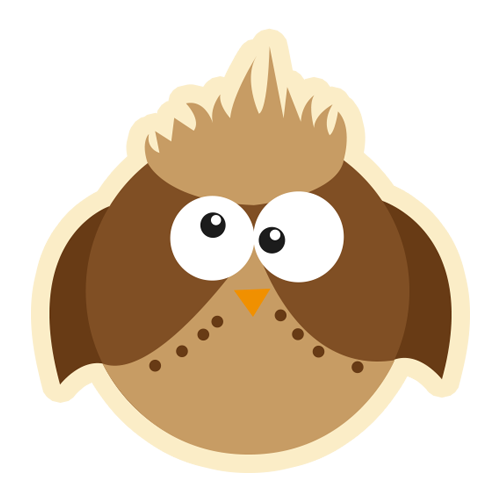 in Skylark Class, Year 2, with Mrs Murray and Miss Winkworth.
CHINA CHINA
Our topic for this half-term has inspired some fantastic learning from Skylark Class. After boarding a 'plane' to Beijing, we have explored the country as part of our Geography learning.
Mrs Murray and Miss Winkworth could not be more proud of the super home-learning projects that you have made; they have certainly transformed our classroom! Here are some of the amazing projects we have shared so far!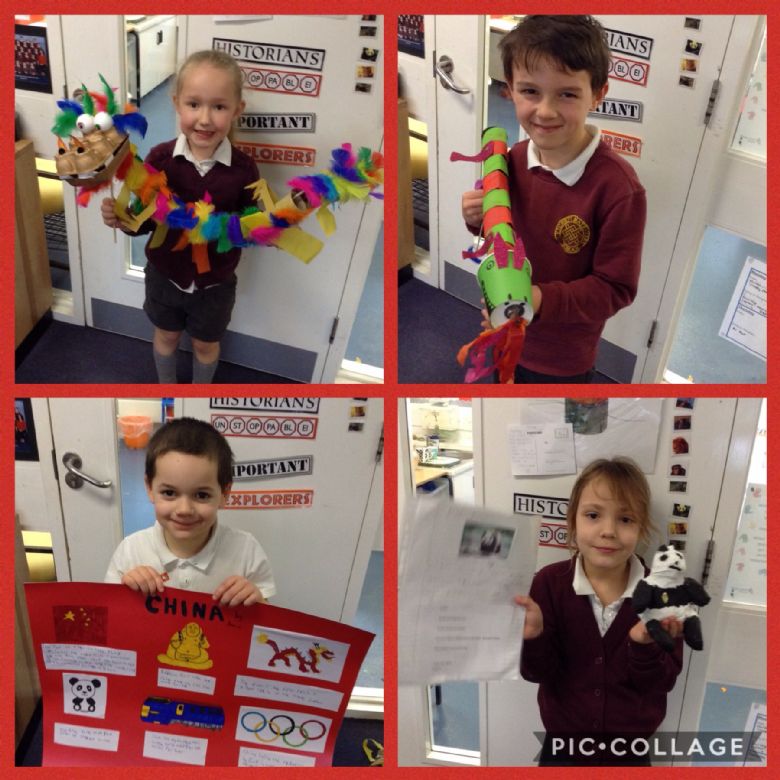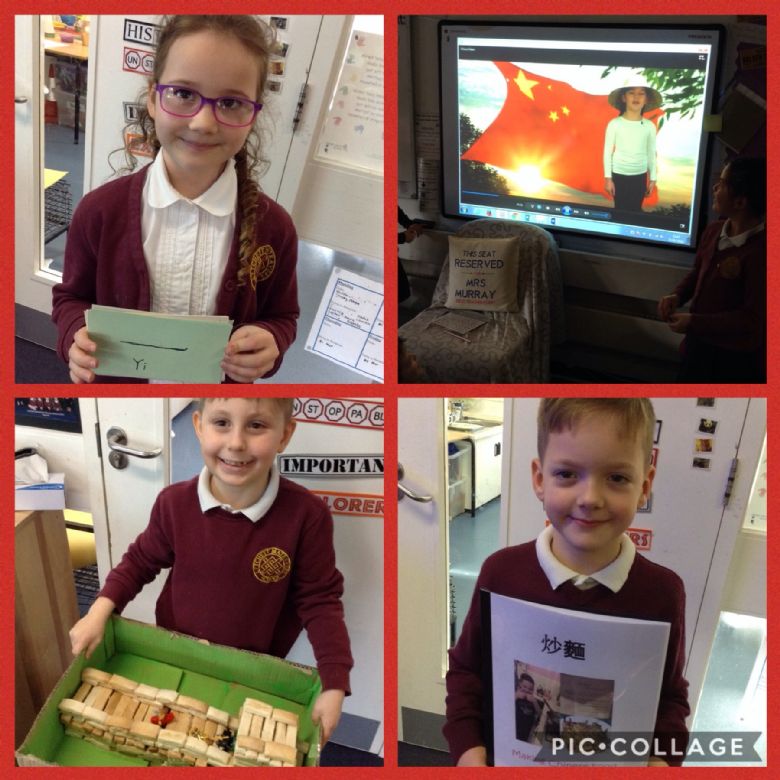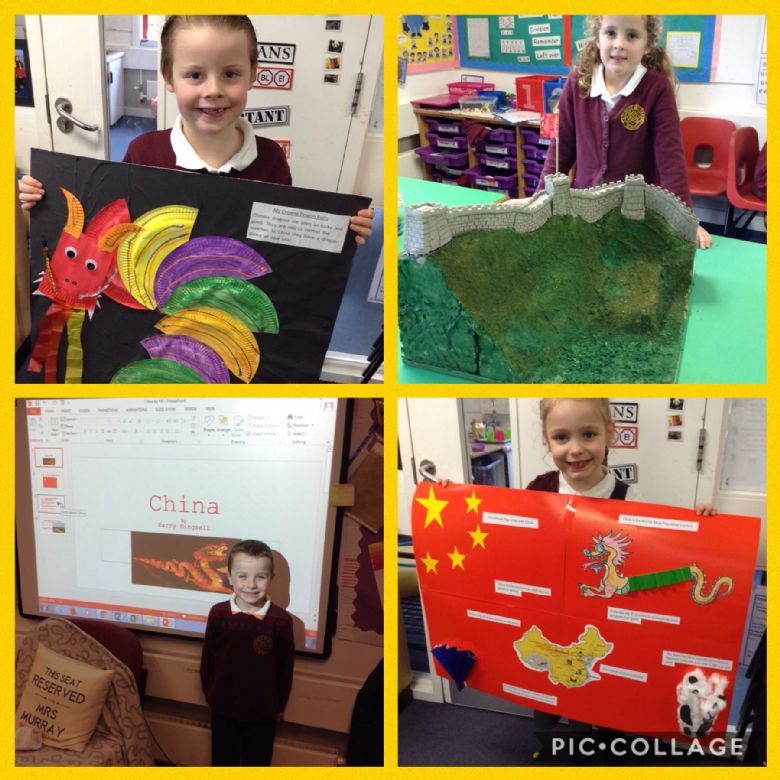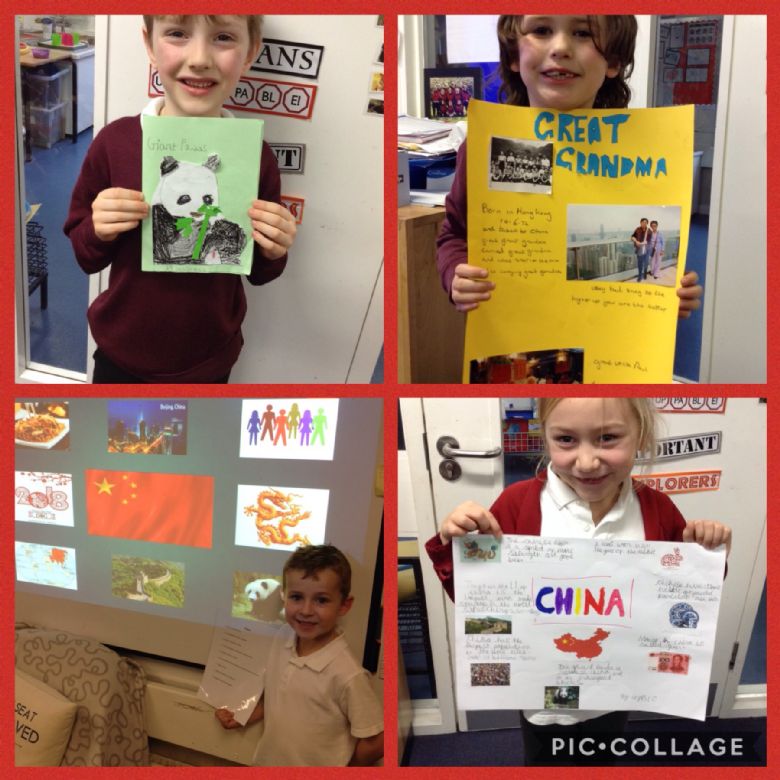 Dojo Points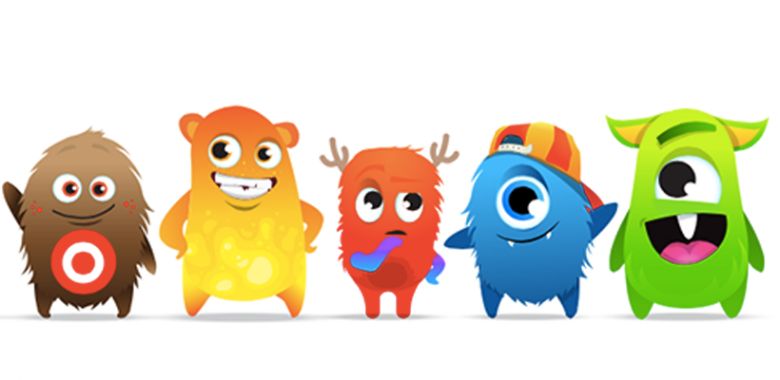 26.1.17
Well done to Demi who was Dojo Leader this week!
3.11.17 and 10.11.17.
Well done to Lauren for being Dojo point leader for two weeks in a row. What a star you are!
20.10.17
Well done to Sophie- Anne who is the Dojo point leader of the week! Well done to Morpurgo and Seuss groups for achieving the most group points; Mrs Murray is looking forward to having lunch with you all! Have a restful and safe half-term break Skylark Class.
17.10.17
Well done to Bella for being Dojo leader this week!
We've had a visit from some very naughty aliens who have left our school in a right mess! In Science, we have been looking at the best materials to soak up the green goop!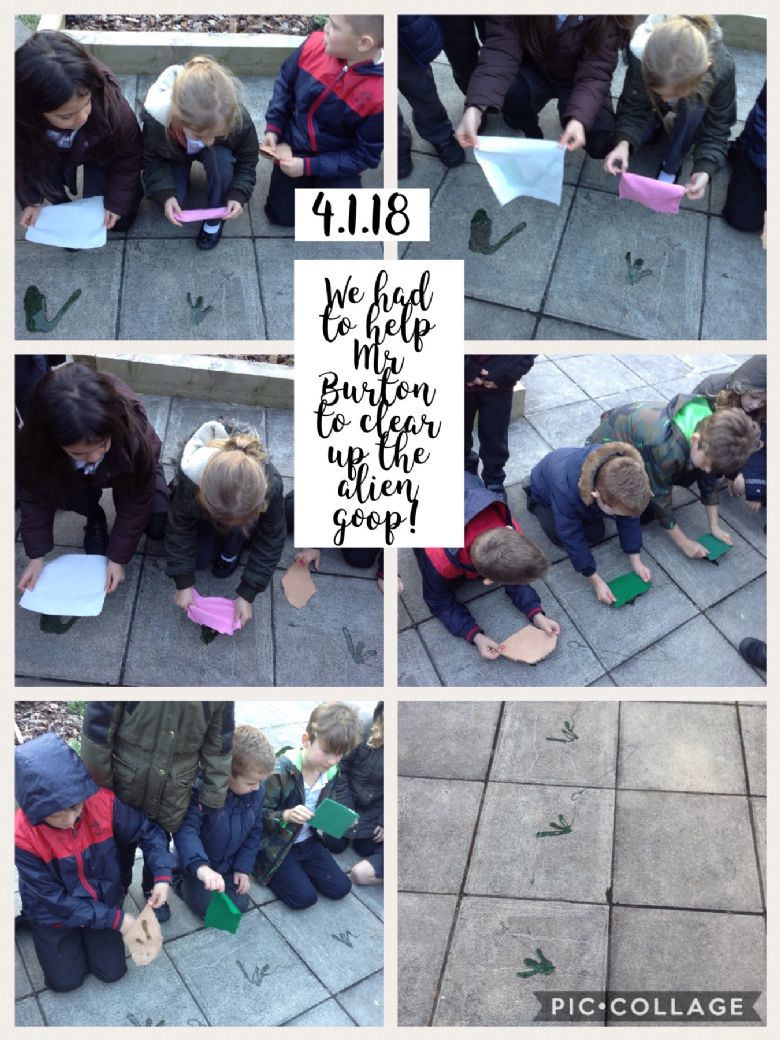 My favourite photo of the year so far; picturing (very) happy faces!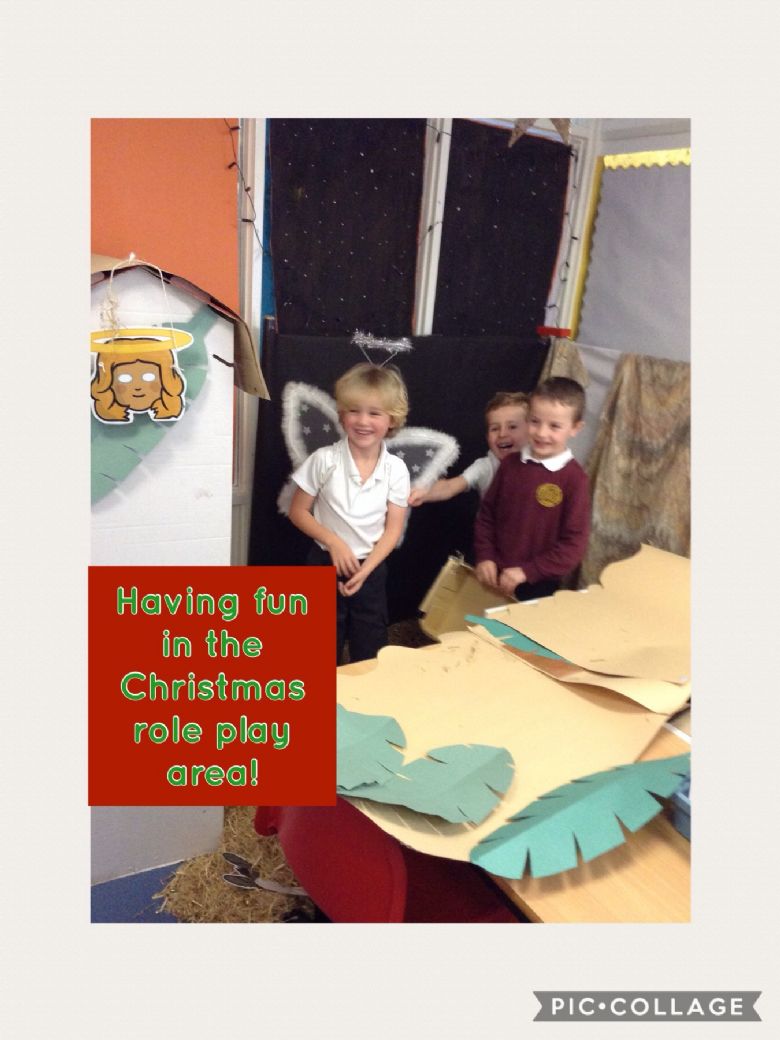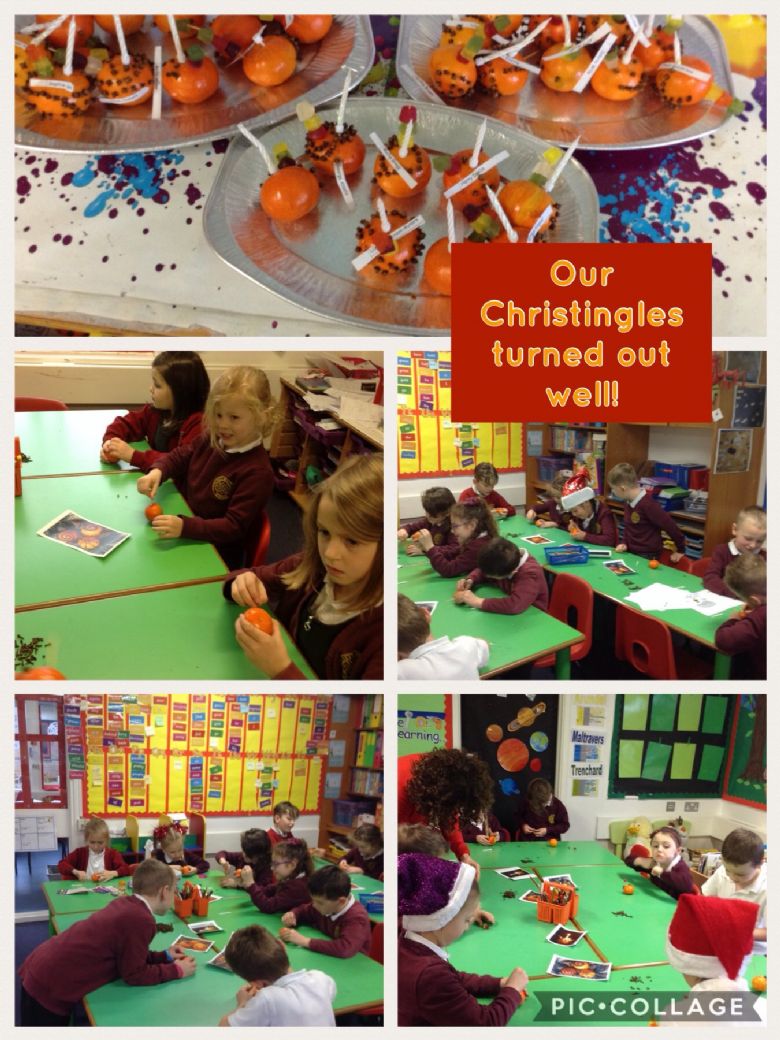 The Year 2 Extravanganza was absolutely fantastic! Well done to all of the children for their beautiful singing and reading and thank you to all the parents and carers who came to watch and enjoyed mince pies with us!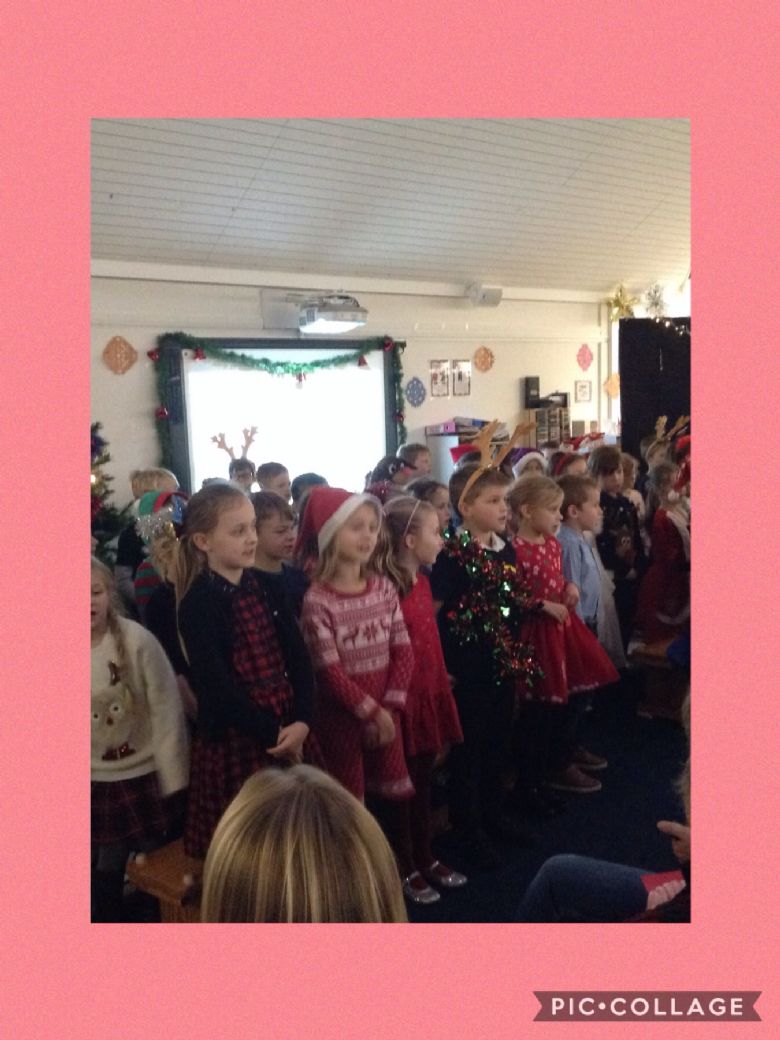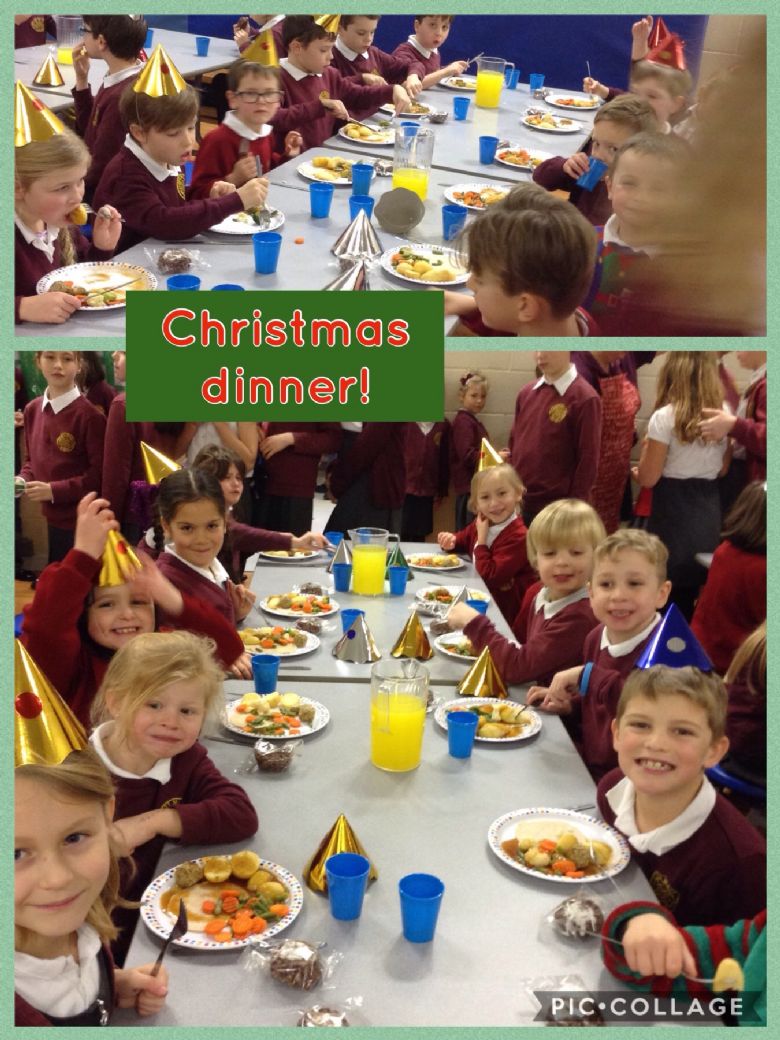 We had a fantastic day raising money for Children in Need. The cakes were delicious!
Please excuse the squinting; it was lovely and sunny outside!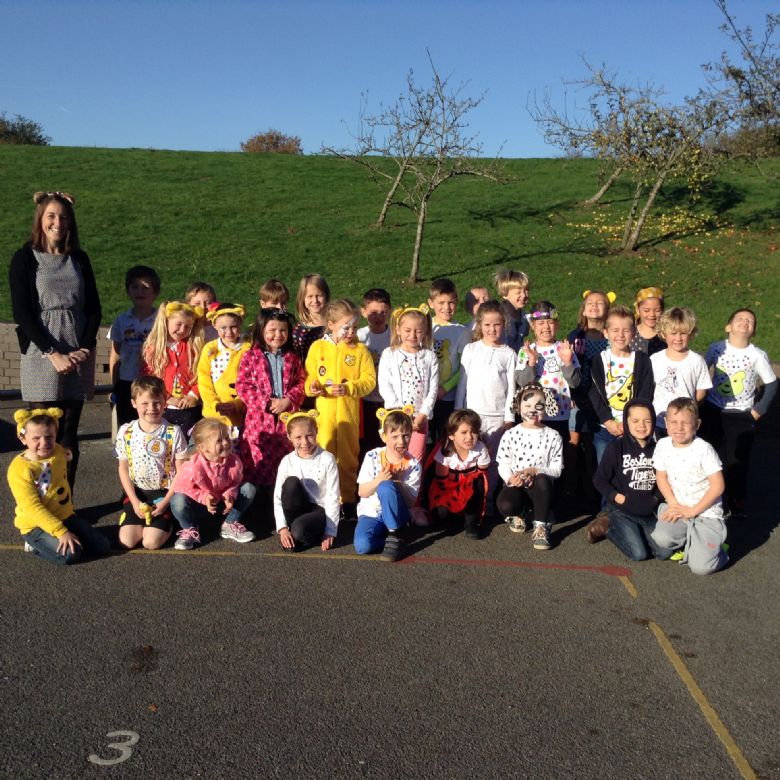 Well done to Owen, who won the best spotty-dressed in Year 2! We loved the braces! And thank you to Oliver and his Dad for baking us a fantastic treat!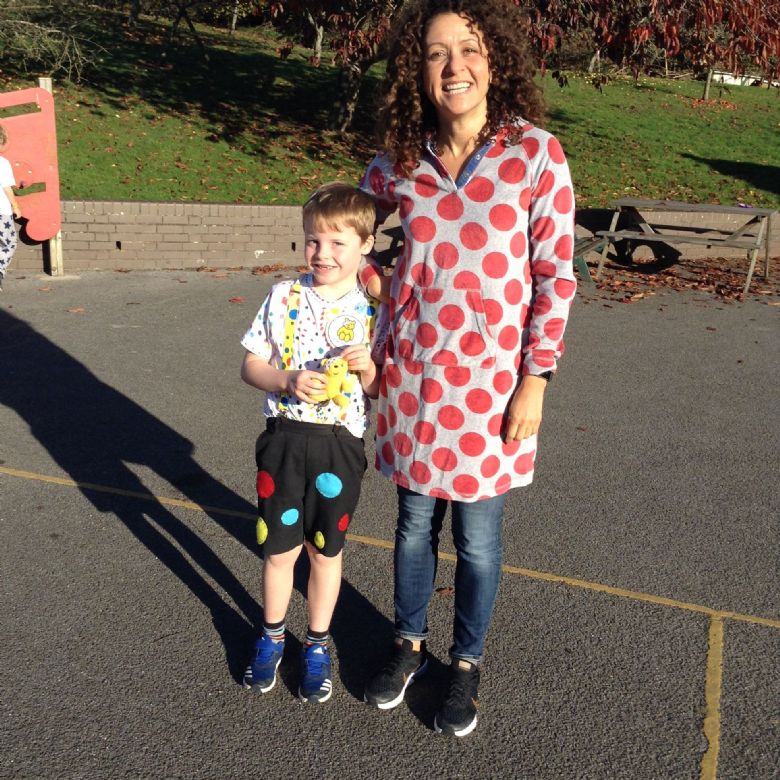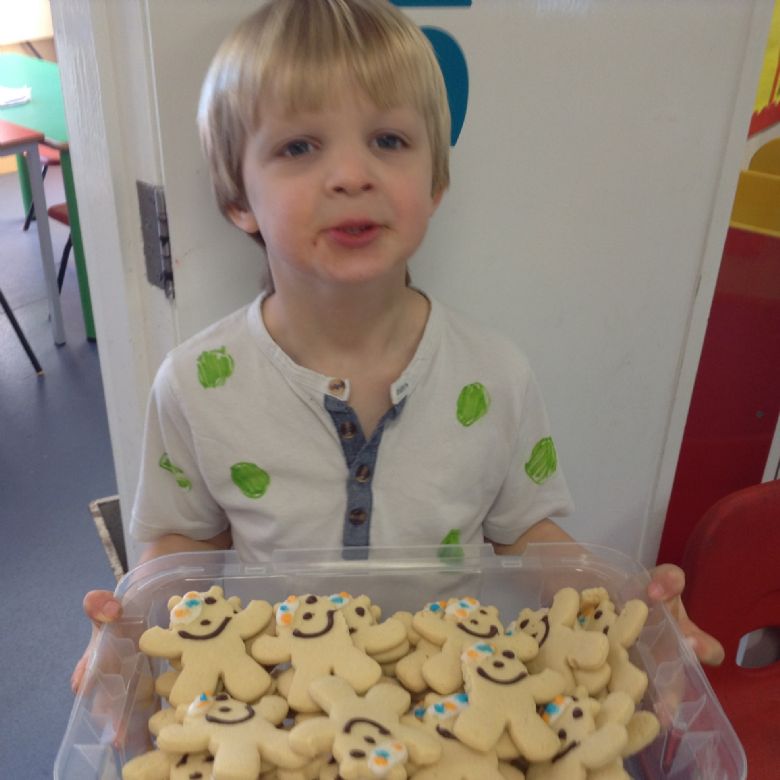 It was brilliant to see our Rainbows and Beavers in their uniforms to mark Armistice Day.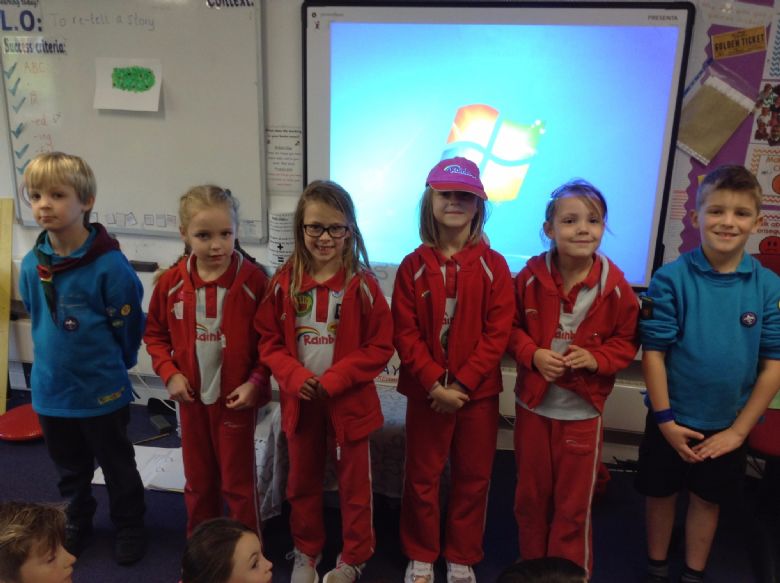 We have had the most wonderful 'Great Fire of London Day!'
We were so lucky to have visit from the local fire service. They helped us to see how houses in that time burned so quickly and then we learned all about preventing fires today. We loved having a go on the hose!
**What must you have in your home to detect smoke?** Ask a Sylark Class member!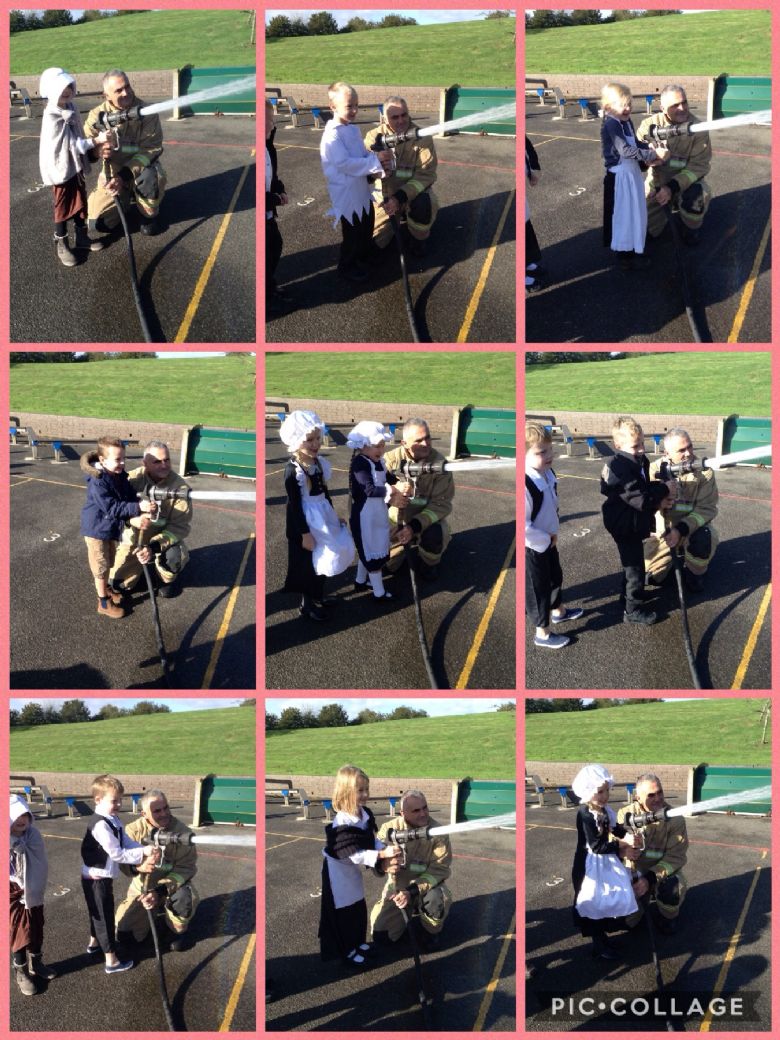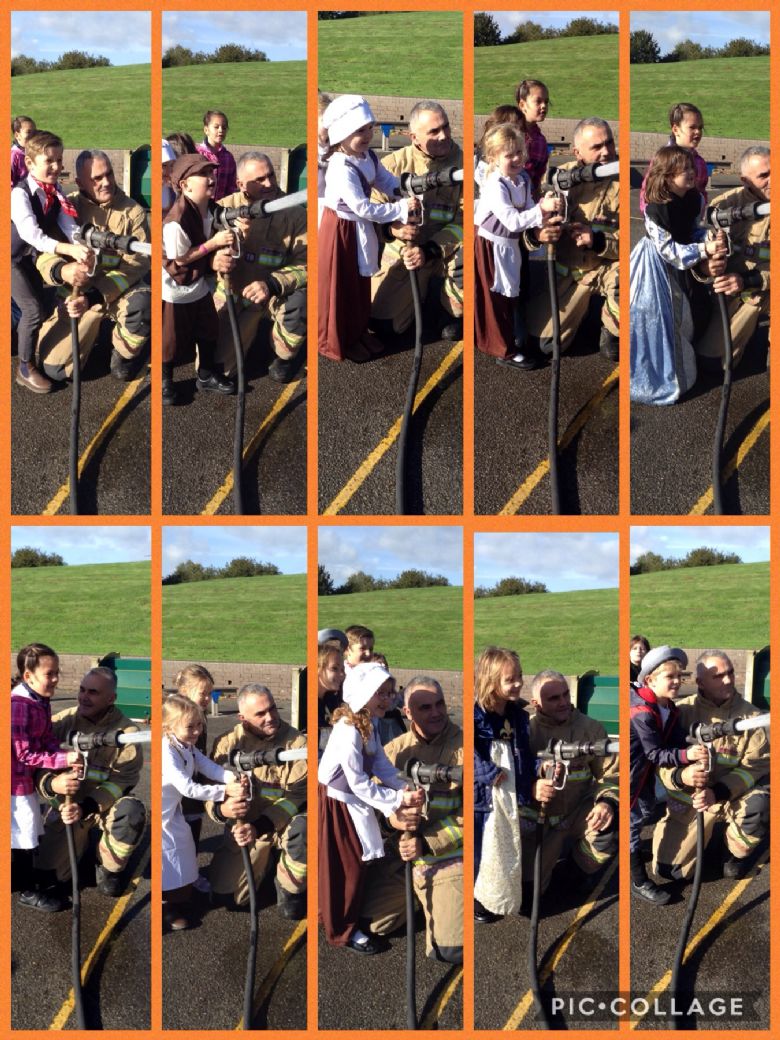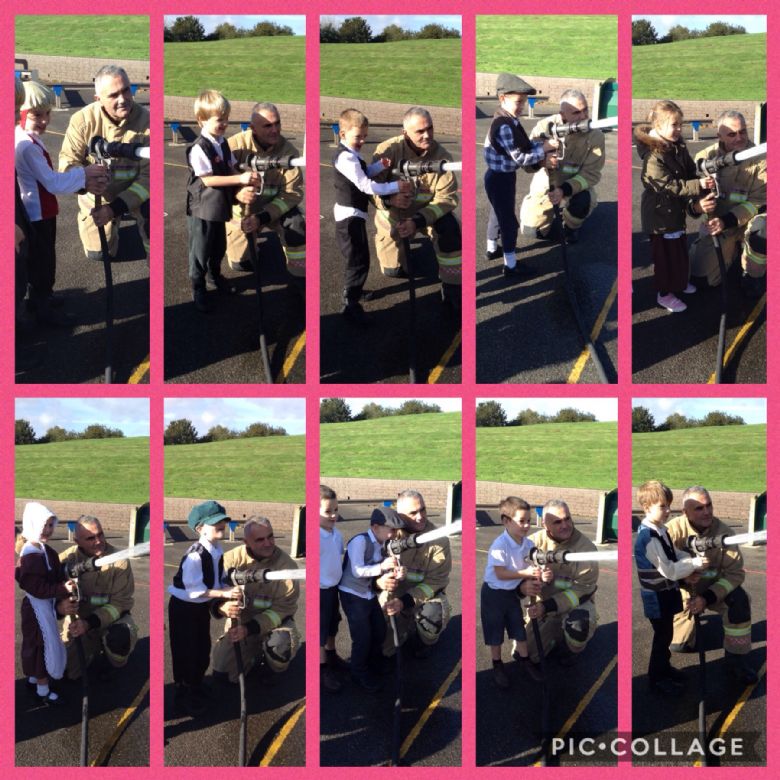 Kneading bread in Pudding Lane!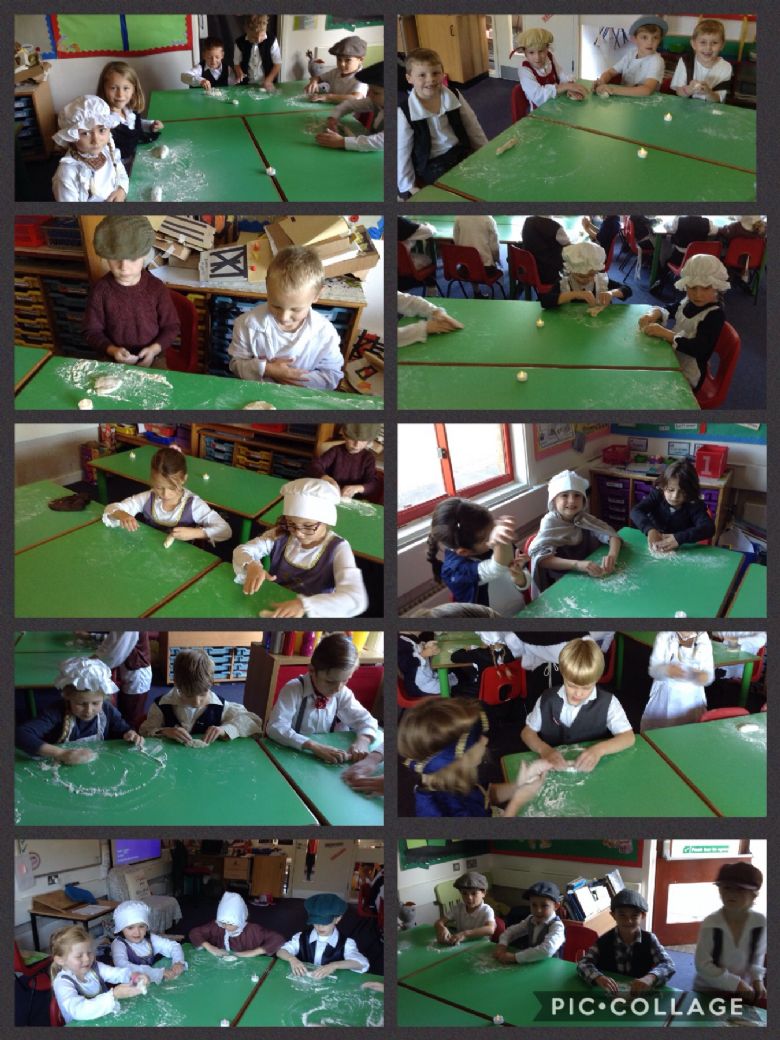 Feather writing is tricky!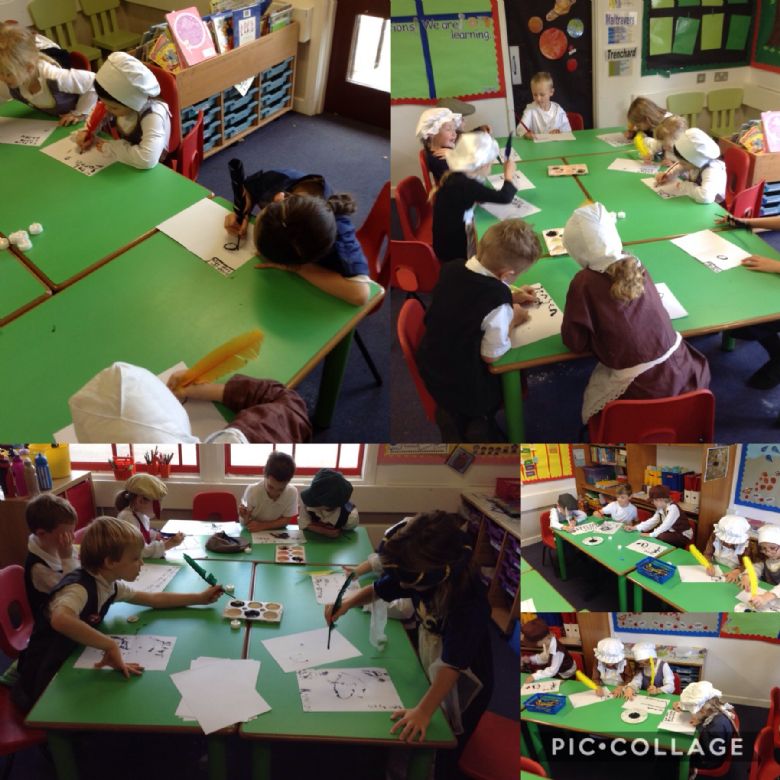 Musical interpretation of the Great Fire!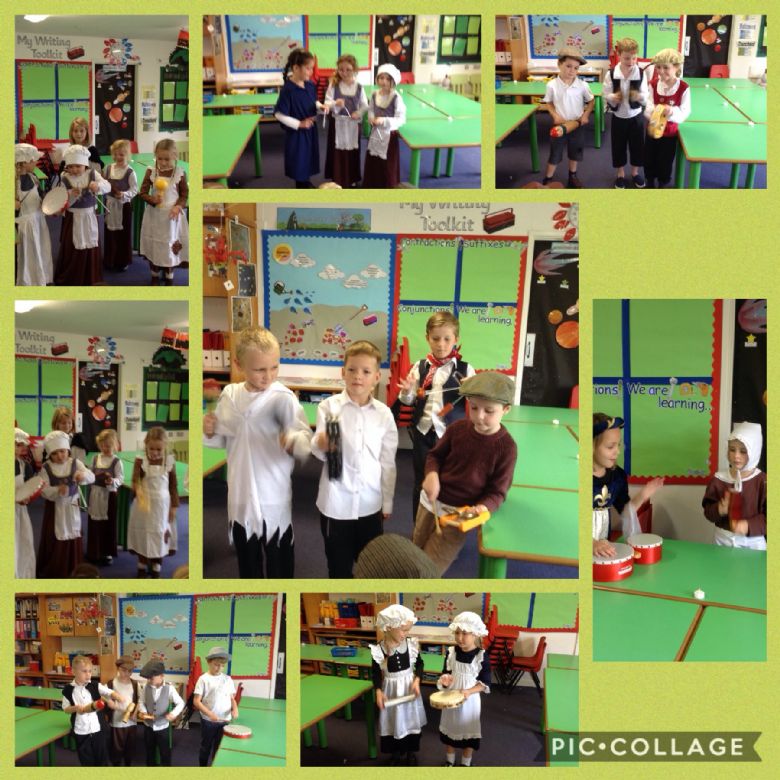 We did a great job making our Tudor houses in D & T!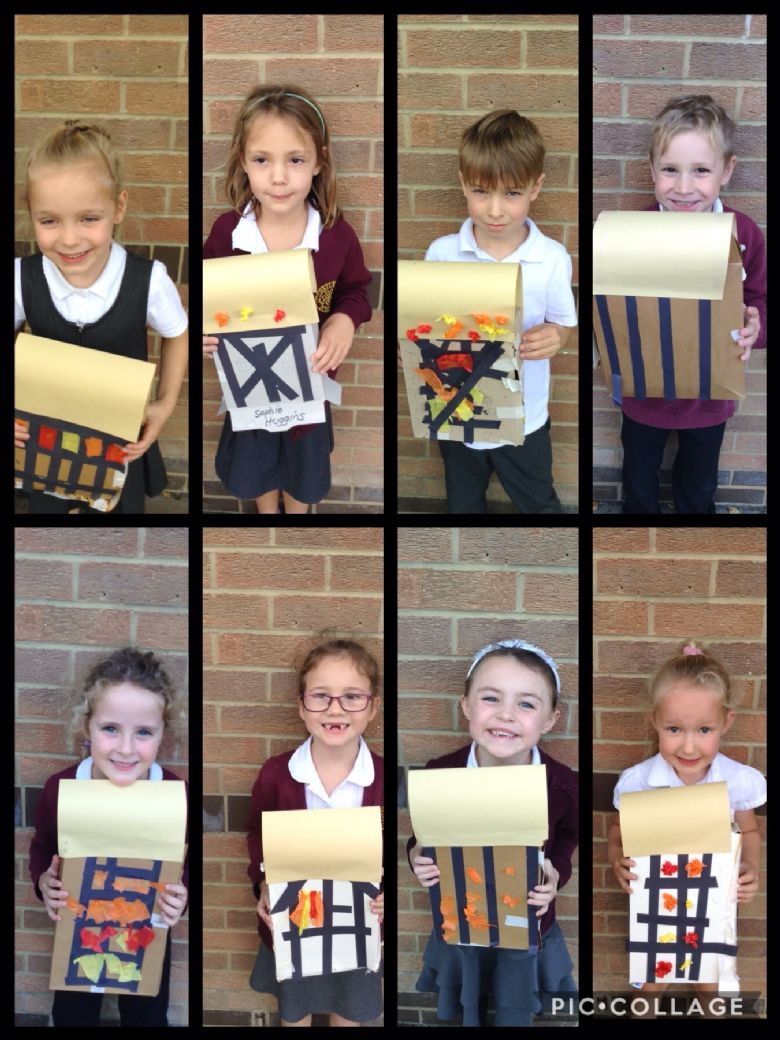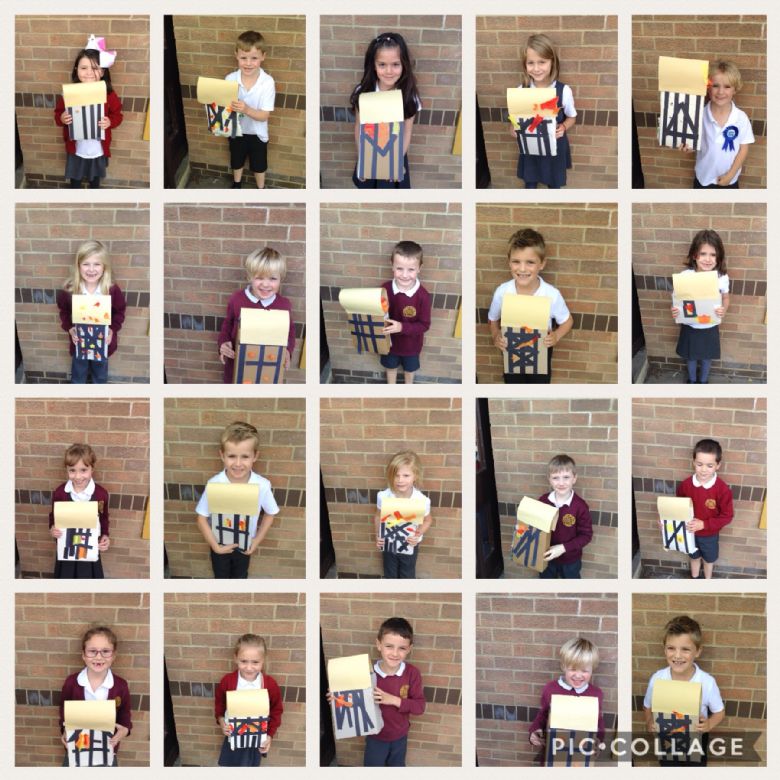 George's corn snake, Speedy, shed its skin! This happens every 6 weeks and it took Speedy 2 minutes only to shed!
Thank you George for sharing this with us!
Our Topic this term is Fire Fire and it has certainly ignited the children's interest in the Great Fire of London! Take a look at this animaton through the streets of London in 1666 and ask your child what they have been learning!
http://www.literacyshed.com/puddinglane.html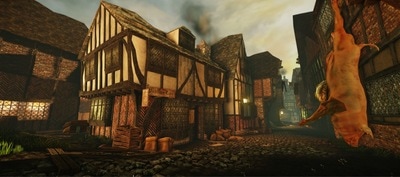 It was great to see so many parents at our 'Meet the Teacher' meeting. The children really enjoyed sharing their learning with you.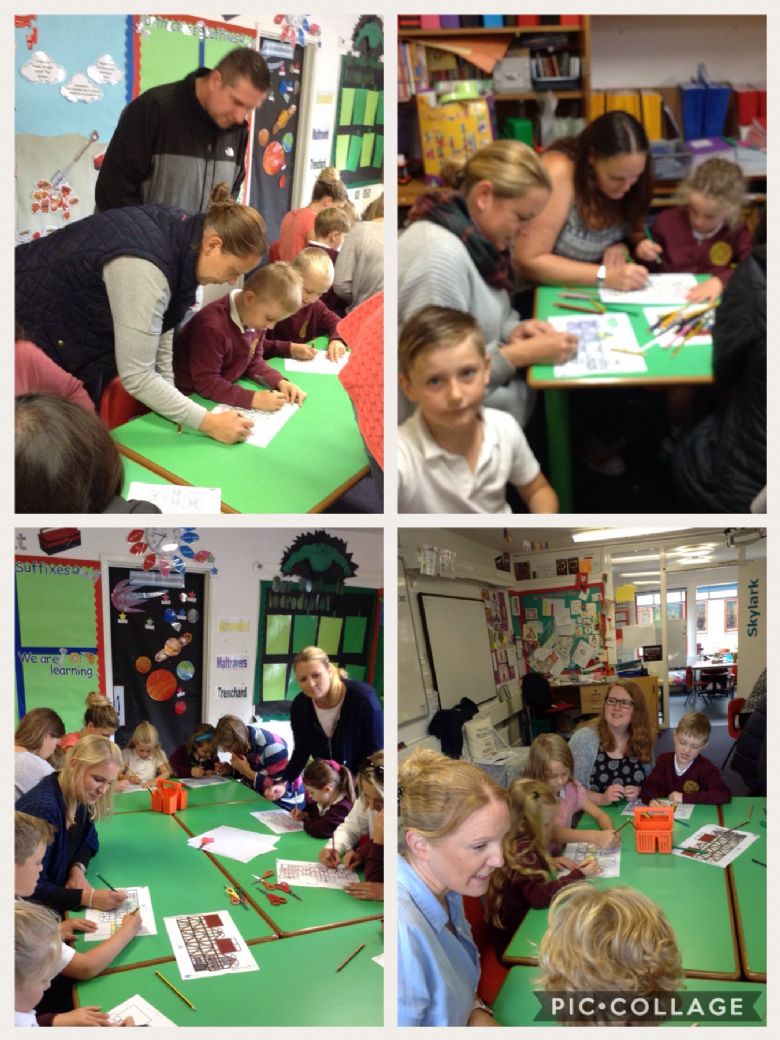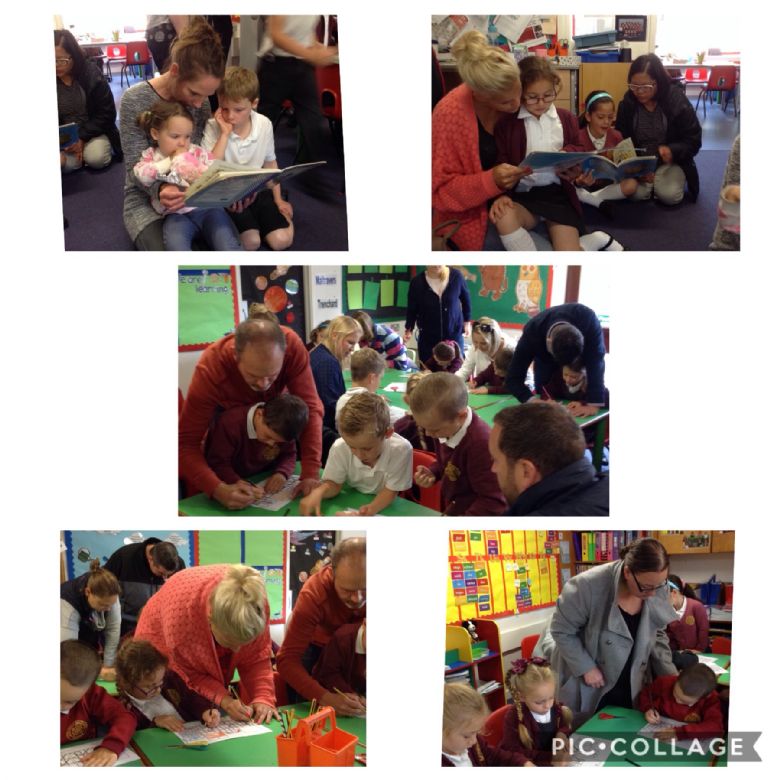 Welcome back Skylark Class 2017-18. We predict a great year ahead!
Meet the Team!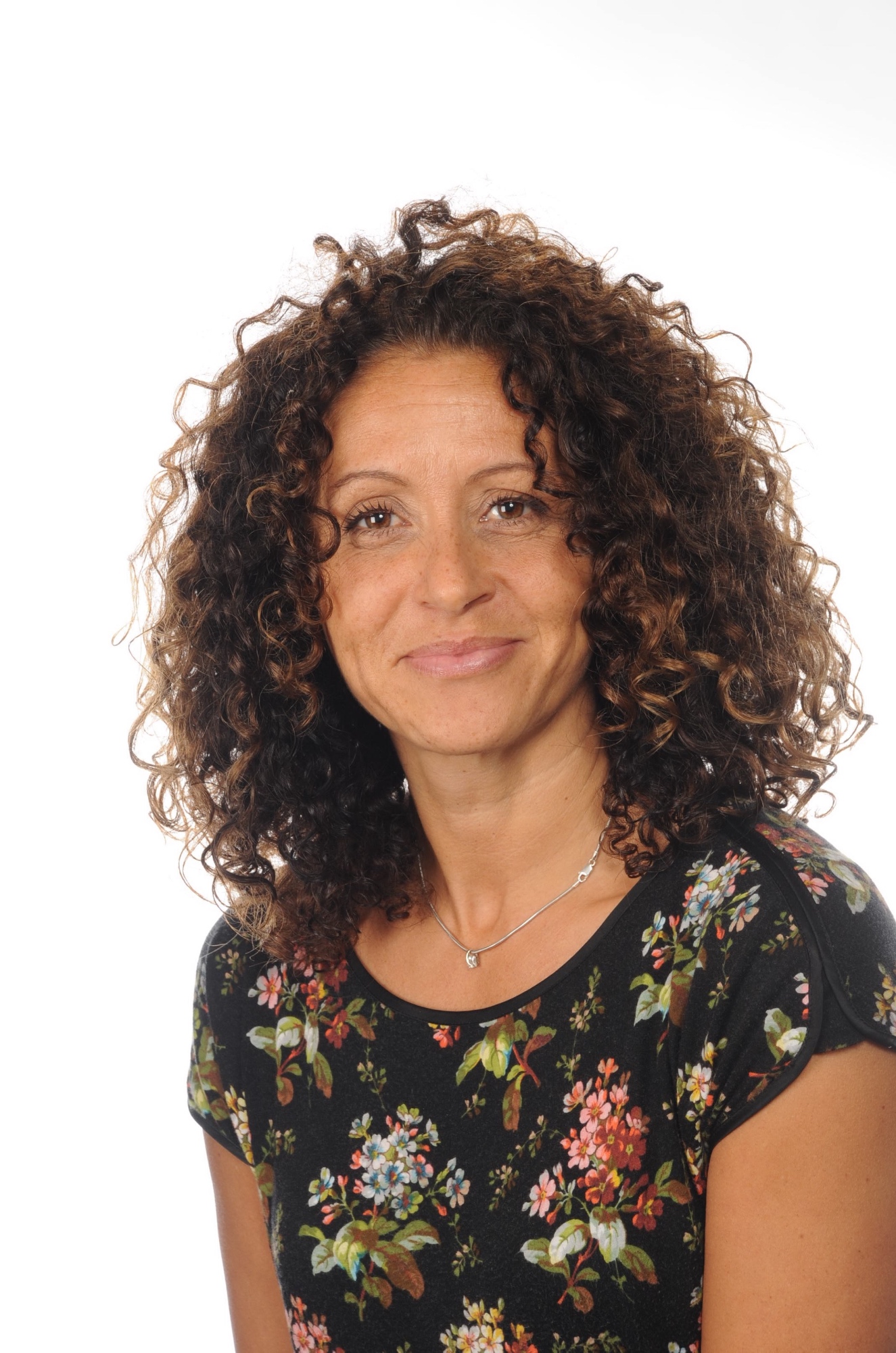 You can access our Year 2 Curriculum Map by clicking on the document at the bottom of this page.