Skylark - YEAR 2
Welcome to Skylarks Class Page 2018-2019
We are looking forward to a great year!
Tuesday 8th January 2019
Year 2 fly to China!

Today, we completed our boarding passes, filled out our passports and boarded the plane! We can't wait to spend the next 6 weeks in China!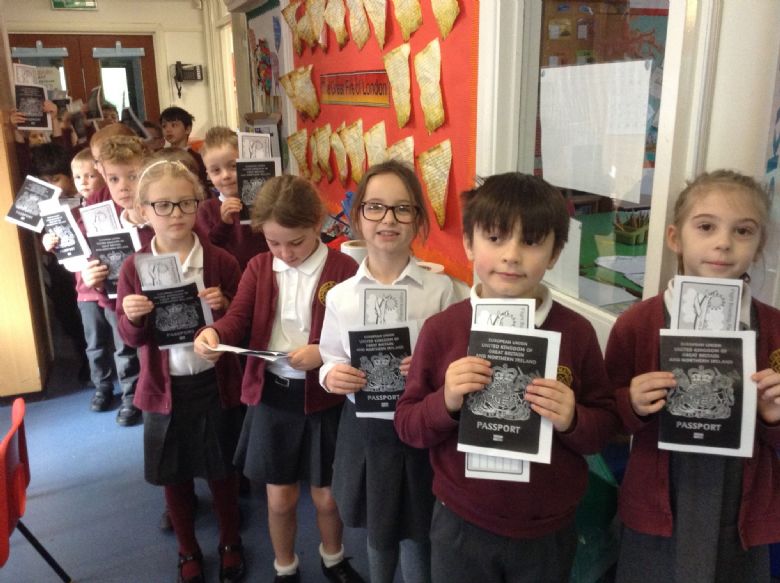 We waited for the cabin crew to take our boarding cards and check our passports.
We then took our seats in the aircraft. We looked out of the window and watched as we took off from Heathrow. We watched the flaps on the aeroplane move as they slowed the aeroplane down as we landed in Beijing. We listened to the cabin crew speak Chinese and we watched China come closer as we came in to land. We had a great view from our seat and we cannot wait to explore this amazing country as we enter our new topic.........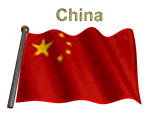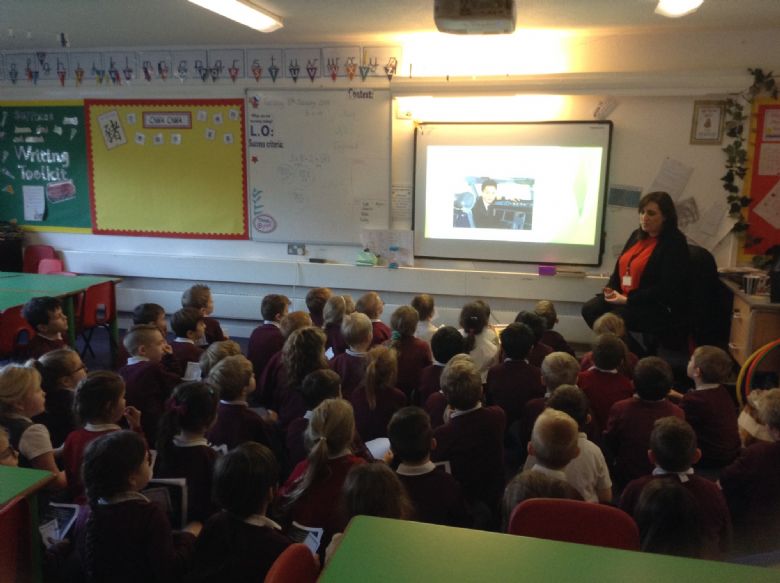 Here we are meeting our pilot for the day!
The children have completed a pre-topic sheet saying what they know about China and what they would like to find out! There's a challenge for me to plan the next 6 weeks carefully to answer all those questions! Such enquiring minds!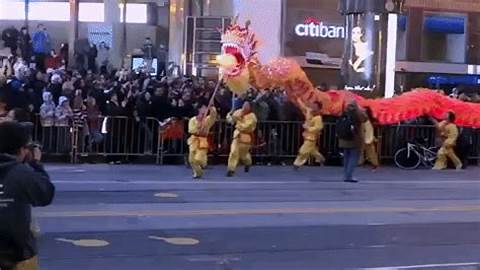 What is happening in this video?
We will keep you updated with our Chinese adventure. In the meantime, please ask your child about their day at school. 'Talk' is such an invaluable way of enriching your child's experiences. We all lead busy lives but there's always time for a chat. Helping your child research and explore their topics at home also ignites their interests and allows them to engage with their learning.
Please keep reading at home, it really does make a difference.
Thank you for all your continued support.
Happy New Year
I hope you all had a Happy Christmas! In Skylarks, we are ready for our new term and our new topic!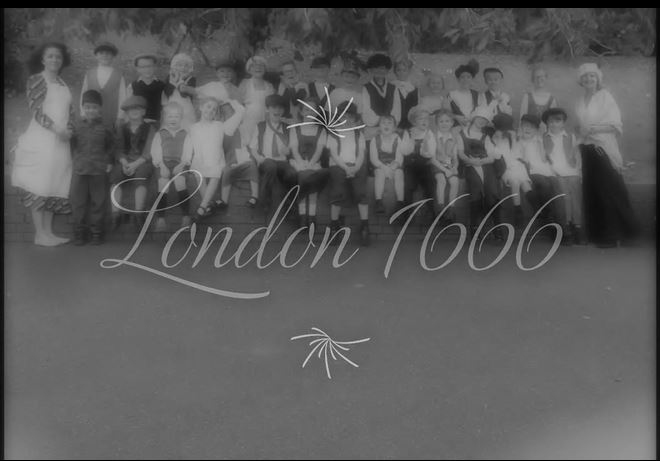 On Friday, we all dressed up for our Great Fire of London Day! What a fun day we had. We made up news reports, made bread, we wrote with feather pens by candle light and made Tudor style houses. To the houses, we added wooden beams, thatched roofs and we put them close together to show how the fire would have spread quickly. We all had such a good day bringing our learning to life!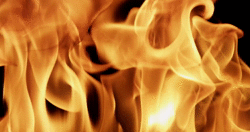 Look at our gallery of pictures...............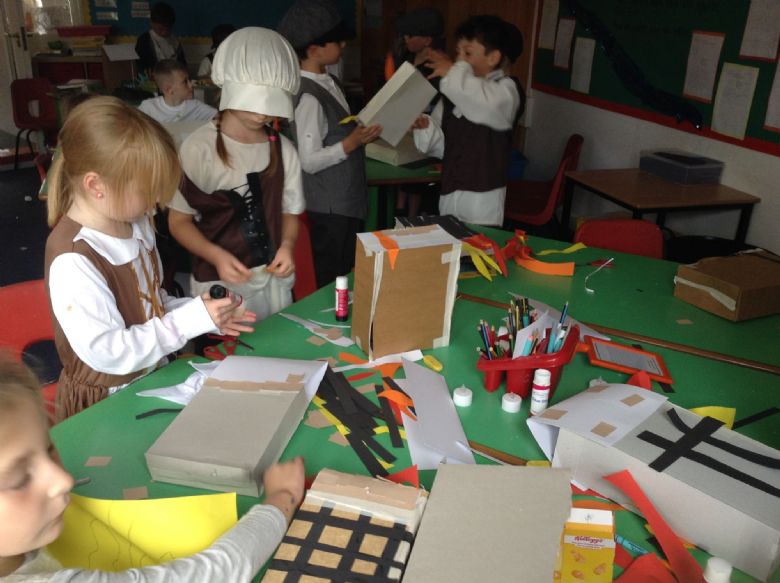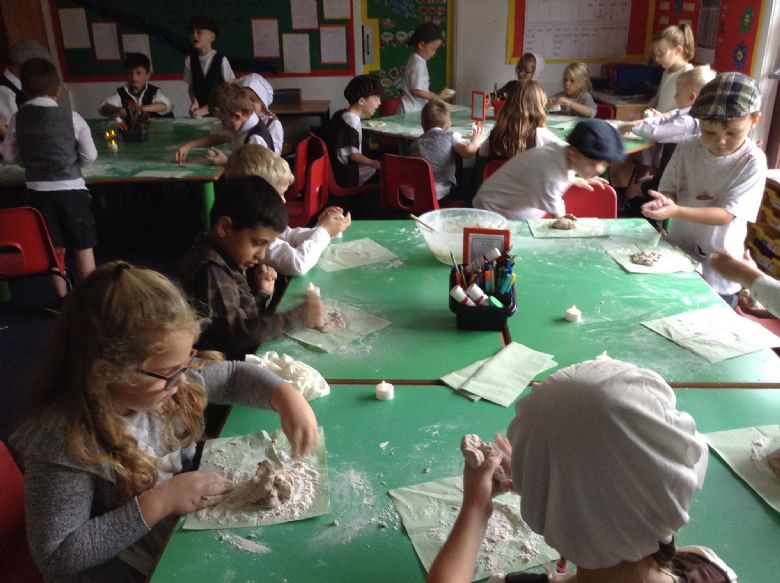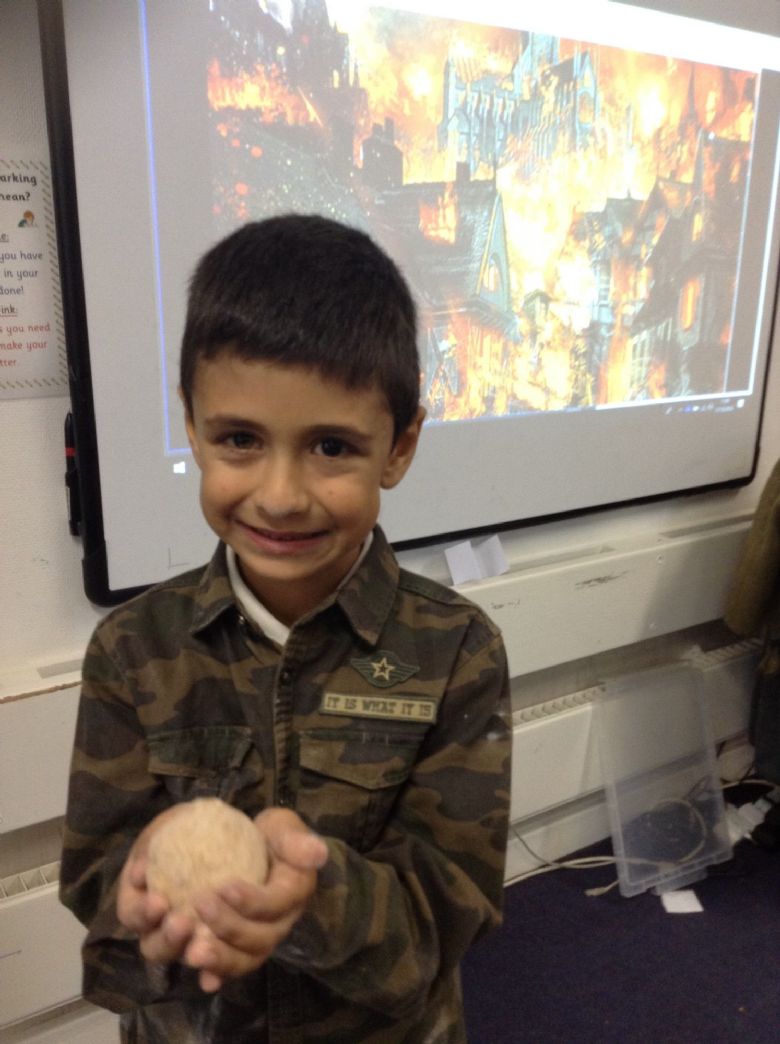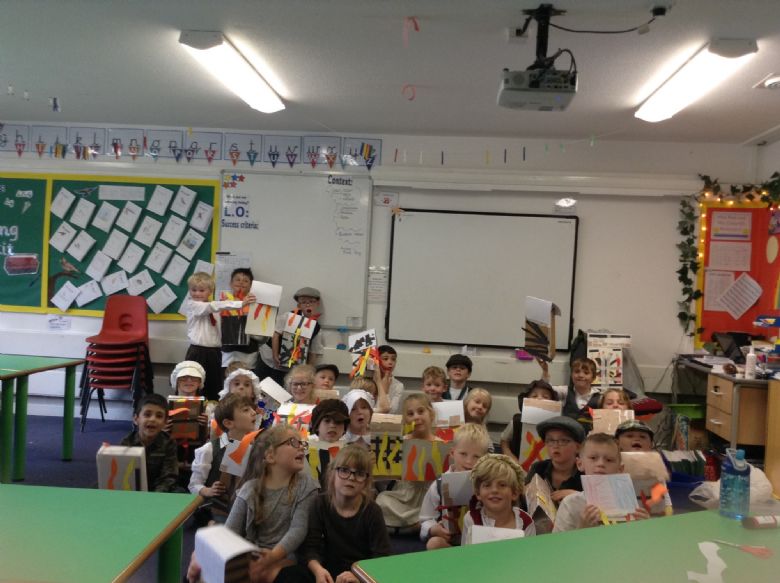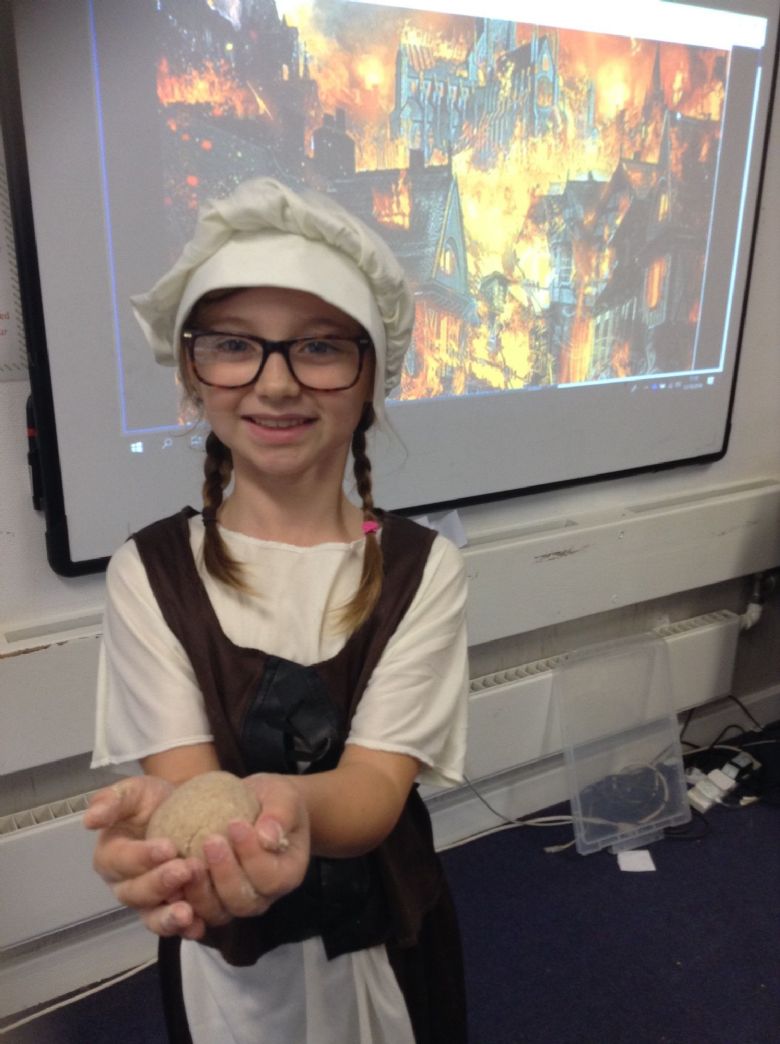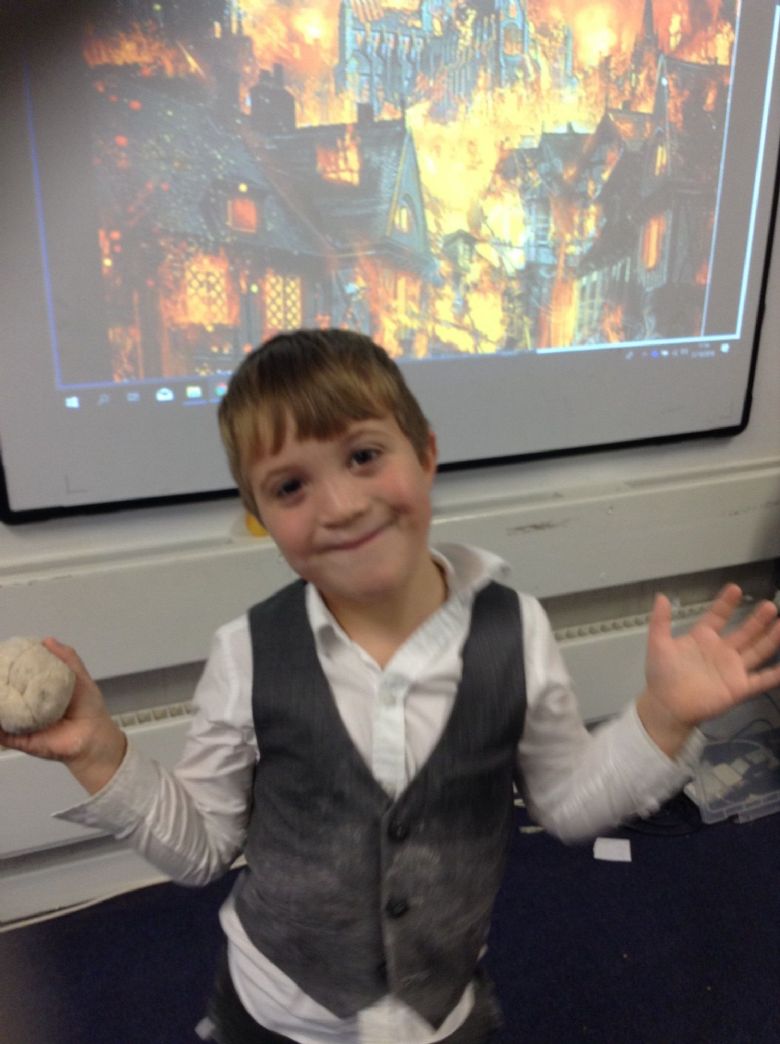 Autumn Days
Last week we had the most glorious Autumn sunshine and we decided to down tools and grab the moment. One of the children had noticed, as they lined up to come back into school, that the leaves were beginning to swirl around the playground. We talked about what we might see on our Autumn walk and what changes were happening in our environment. The children were very excited but once they started really looking around them, we found toadstools, berries (we did have the safety chat!), we saw a 'v' of geese flying across the sky. The trees were laden with red and green apples and the leaves were certainly changing colour. The children found hazel nuts and even saw where the squirrels had disturbed the ground after they had been burying them. It really is amazing what you can see when you really take time to look around you. Ask the children as you walk home next, what signs of Autumn they can show you.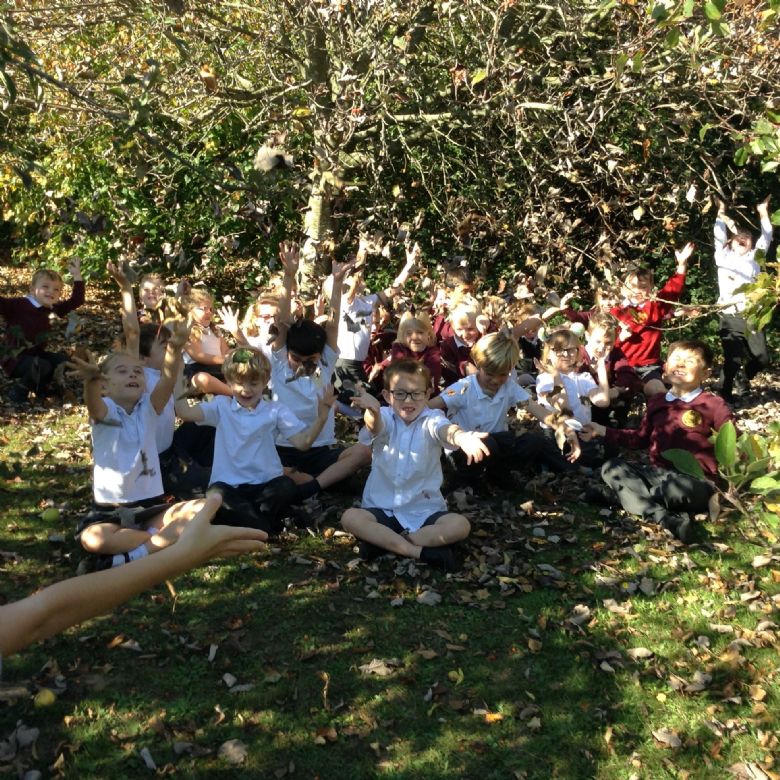 Look at us enjoying the Autumn leaves!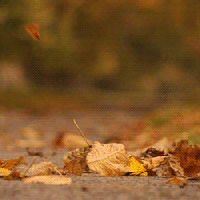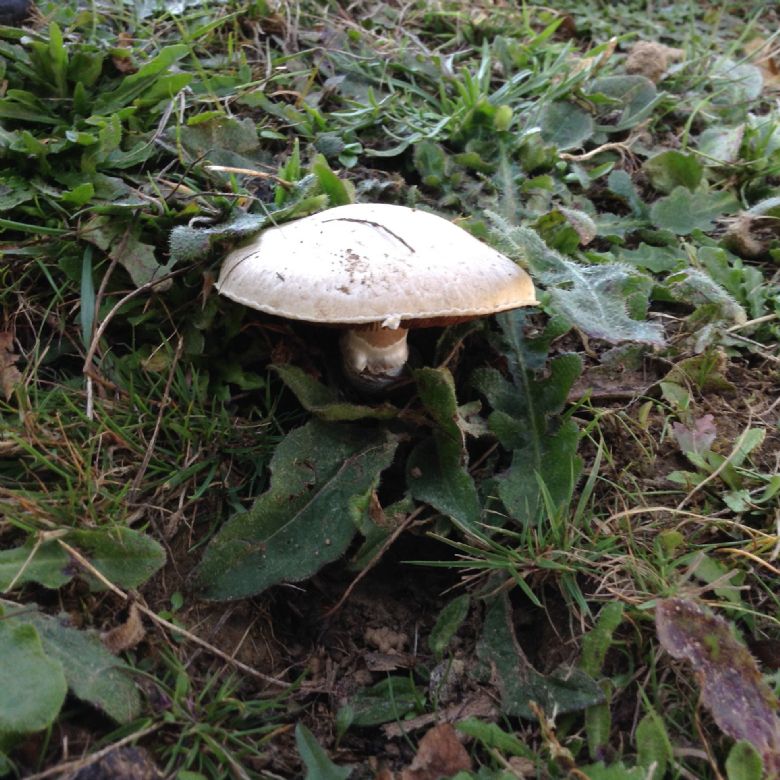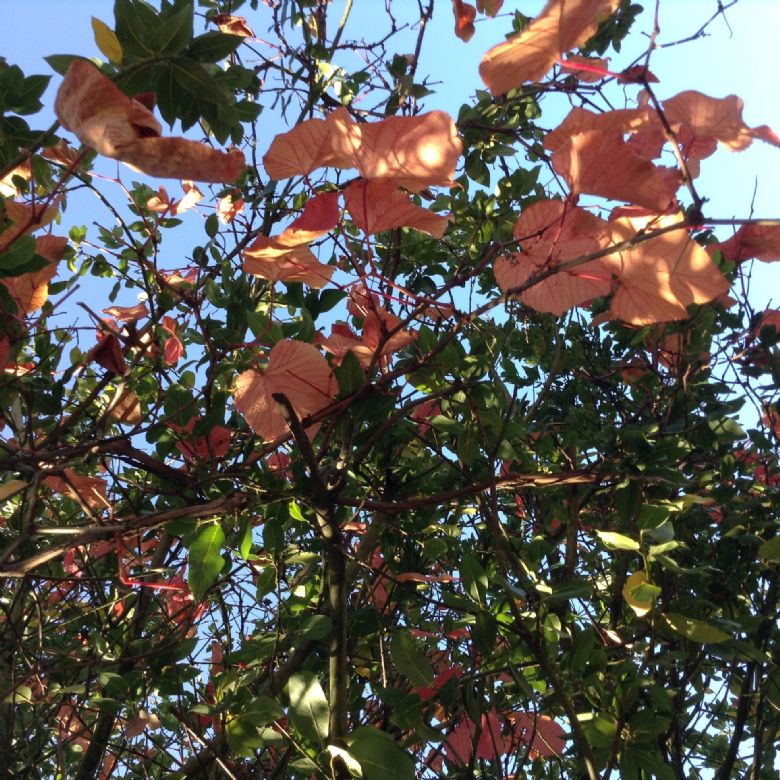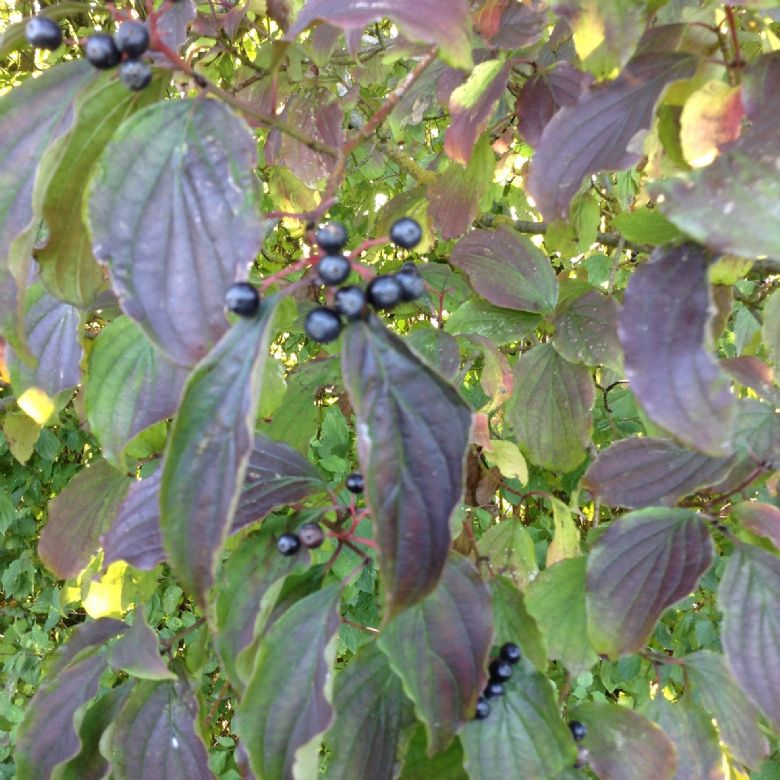 The children enjoyed taking photographs of Autumn!
Toadstools, Autumn leaves and berries!
Anyone for Cricket?!
We have been having great fun working with Rob on weekly cricket sessions. We have been learning fielding, accurate throwing and catching and batting. It has been a great opportunity and we have loved developing our skills.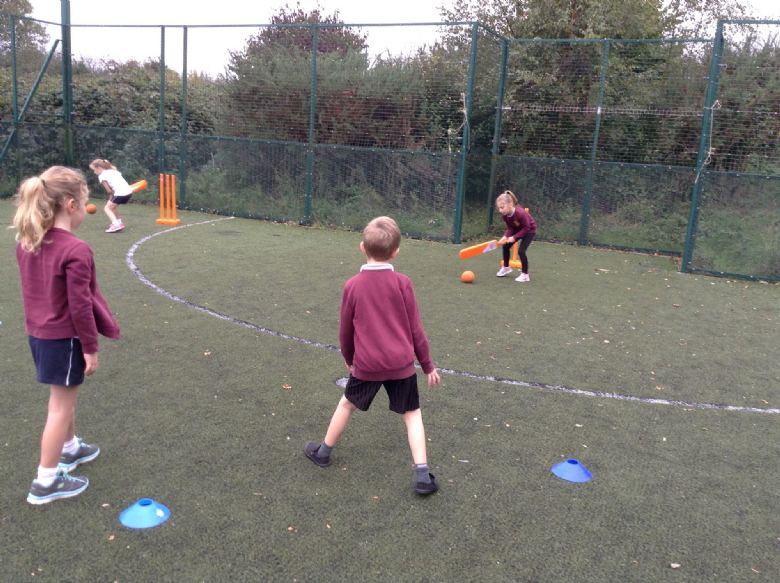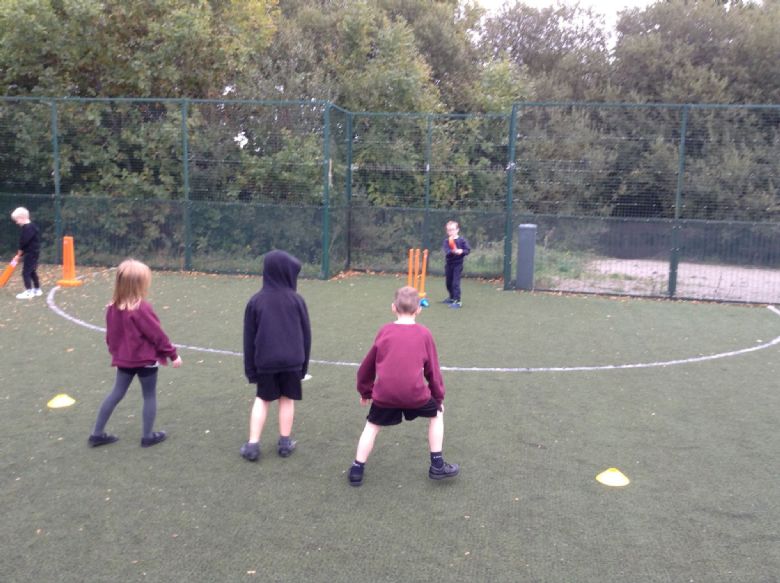 Great Fire of London!
Our Topic this term is Fire Fire and it has certainly ignited the children's interest in the Great Fire of London! Take a look at this animation through the streets of London in 1666 and ask your child what they have been learning!
http://www.literacyshed.com/puddinglane
Spellings - Monday
PE Monday and Thursday
Meet the Team!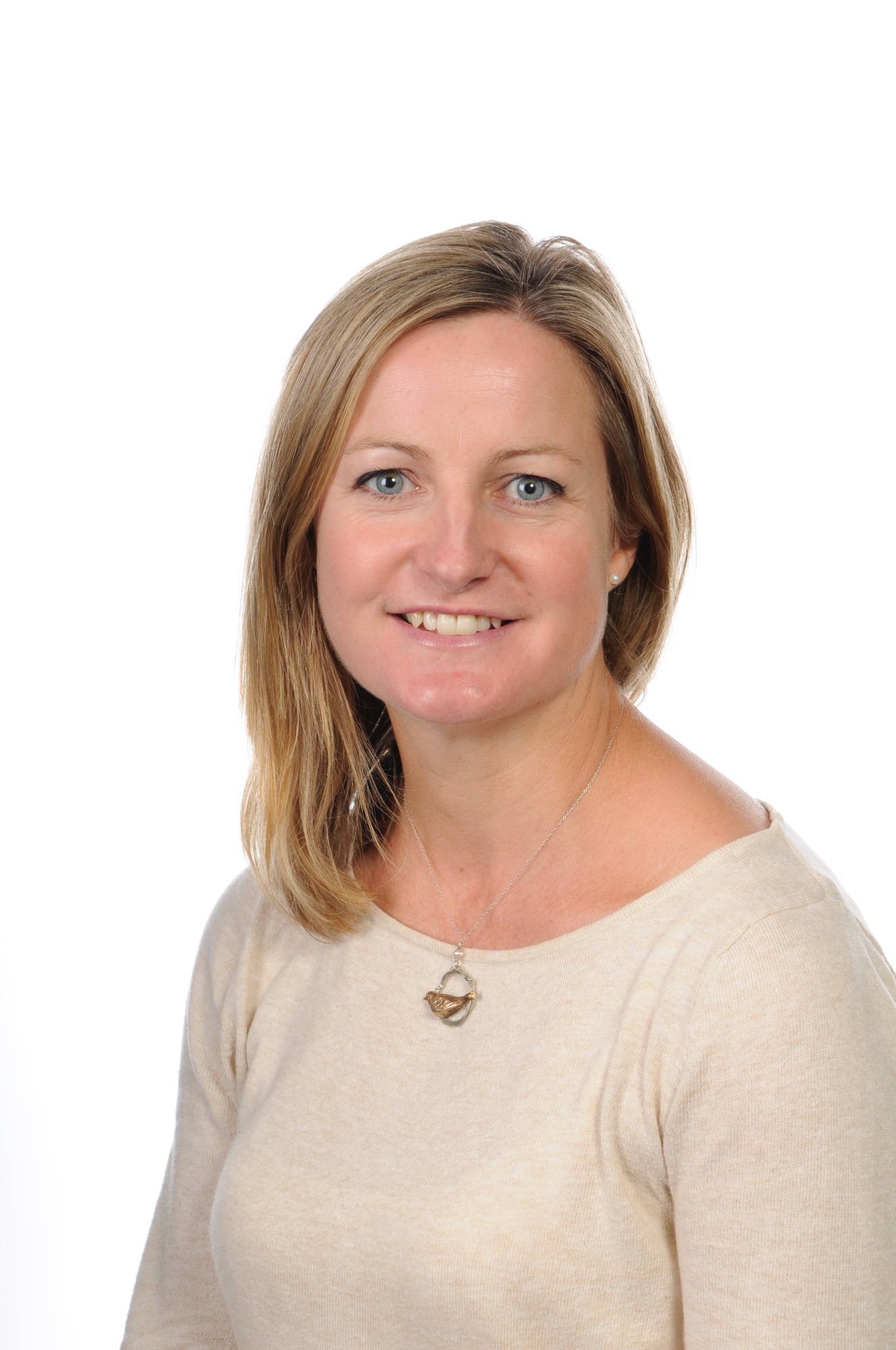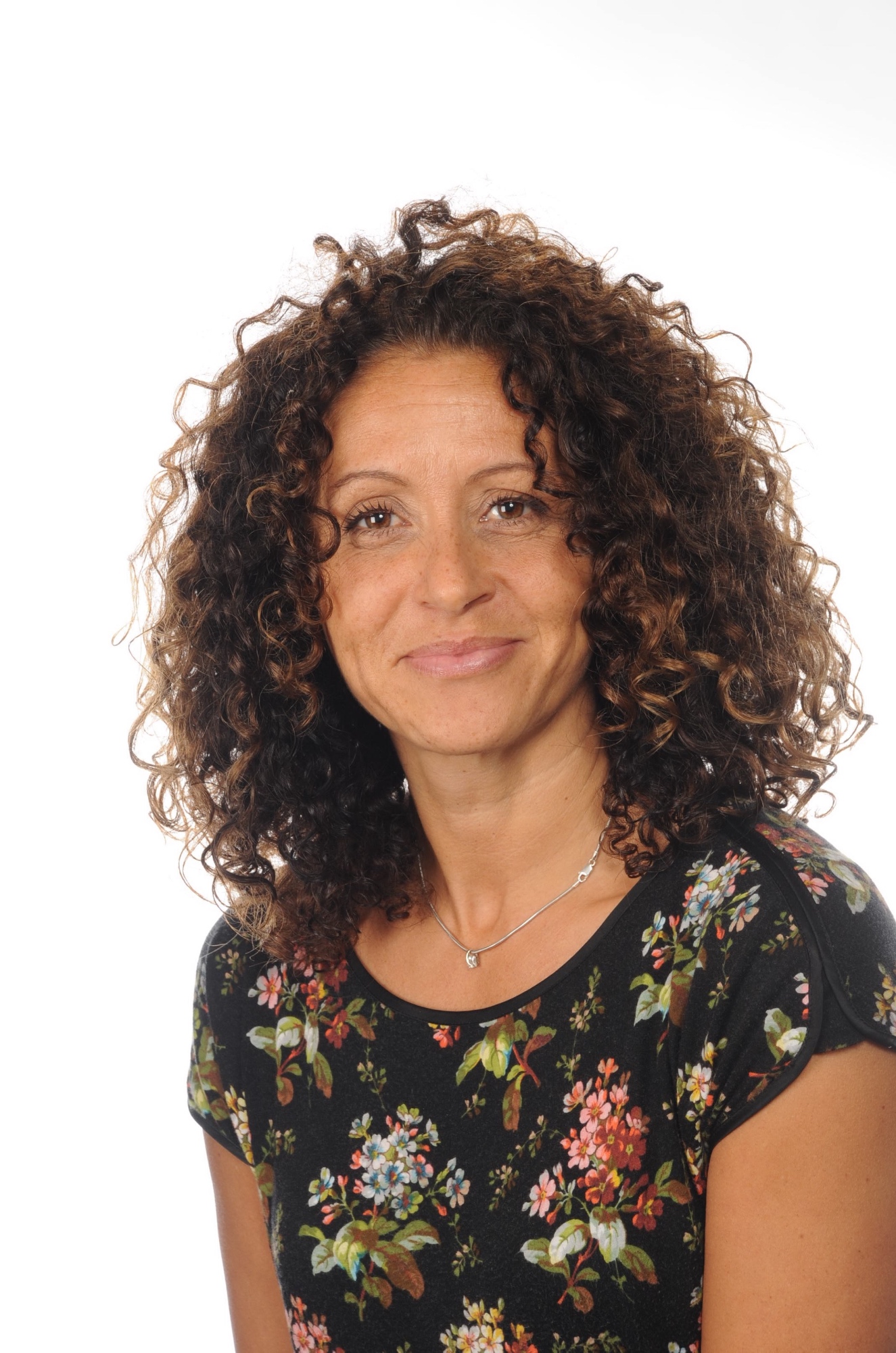 Jacqui Reid Mary Cotterill Simone Winkworth
KS1 Leader/Teacher Teacher TA
Mon-Thurs Friday

You can access our Year 2 Curriculum Map by clicking on the document at the bottom of this page.