Student Voice
As a Rights Respecting School, it is really important to us that the children in our school have a chance to be heard and listened to.
Article 12 of the CRC: "We have the right to have a say in all matters affecting us, and to have our views taken seriously."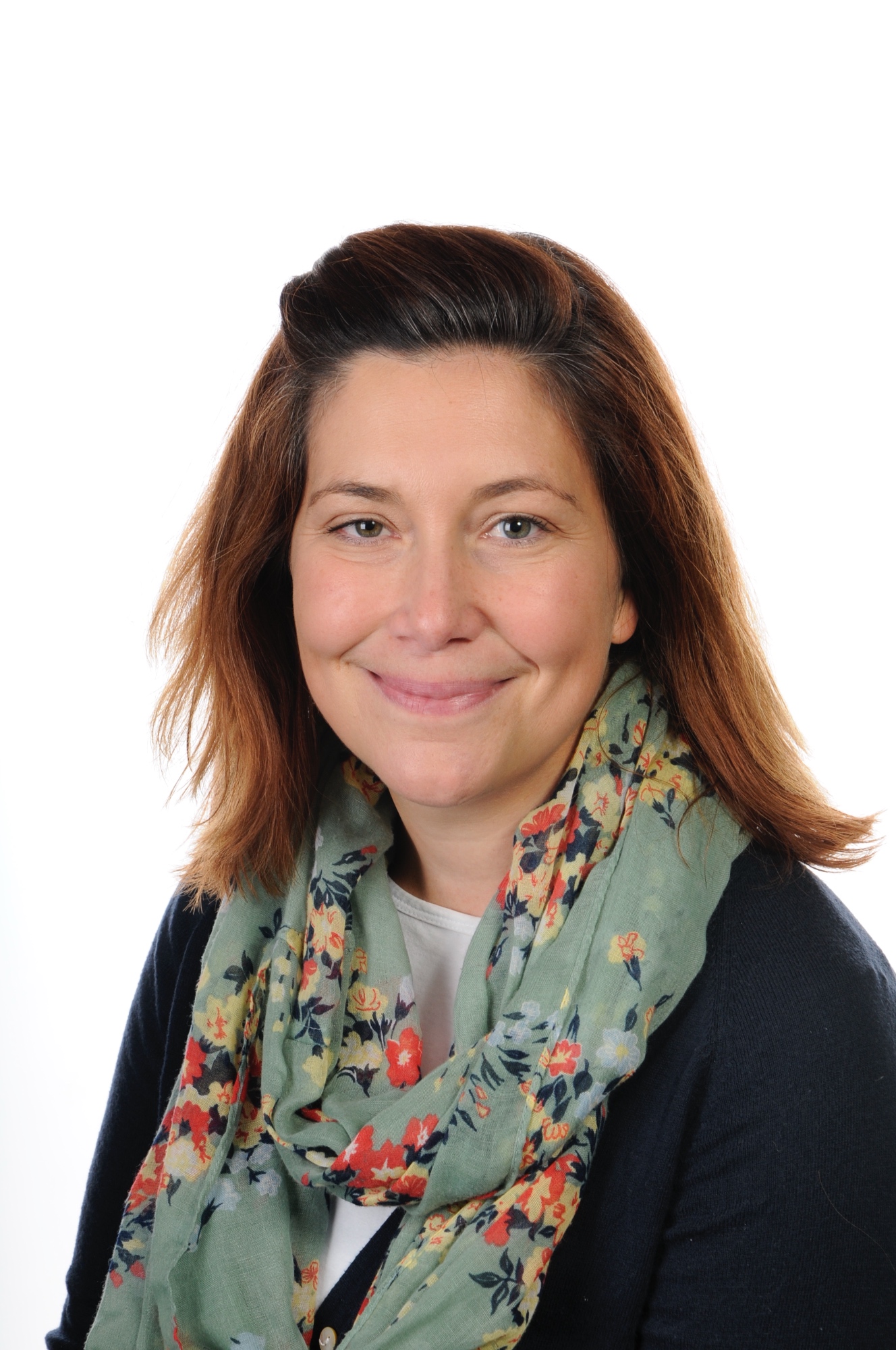 Our Student Voice is a really important job in our school. We meet regularly as a group, to discuss the views of the children, and after each meeting the class representatives report back to their classes to discuss any issues raised. This means every child in our school has the opportunity to have their say and to be heard through the Student Voice.