Student Voice
As a Rights Respecting School, it is really important to us that the children in our school have a chance to be heard and listened to.
Article 12 of the CRC: "We have the right to have a say in all matters affecting us, and to have our views taken seriously."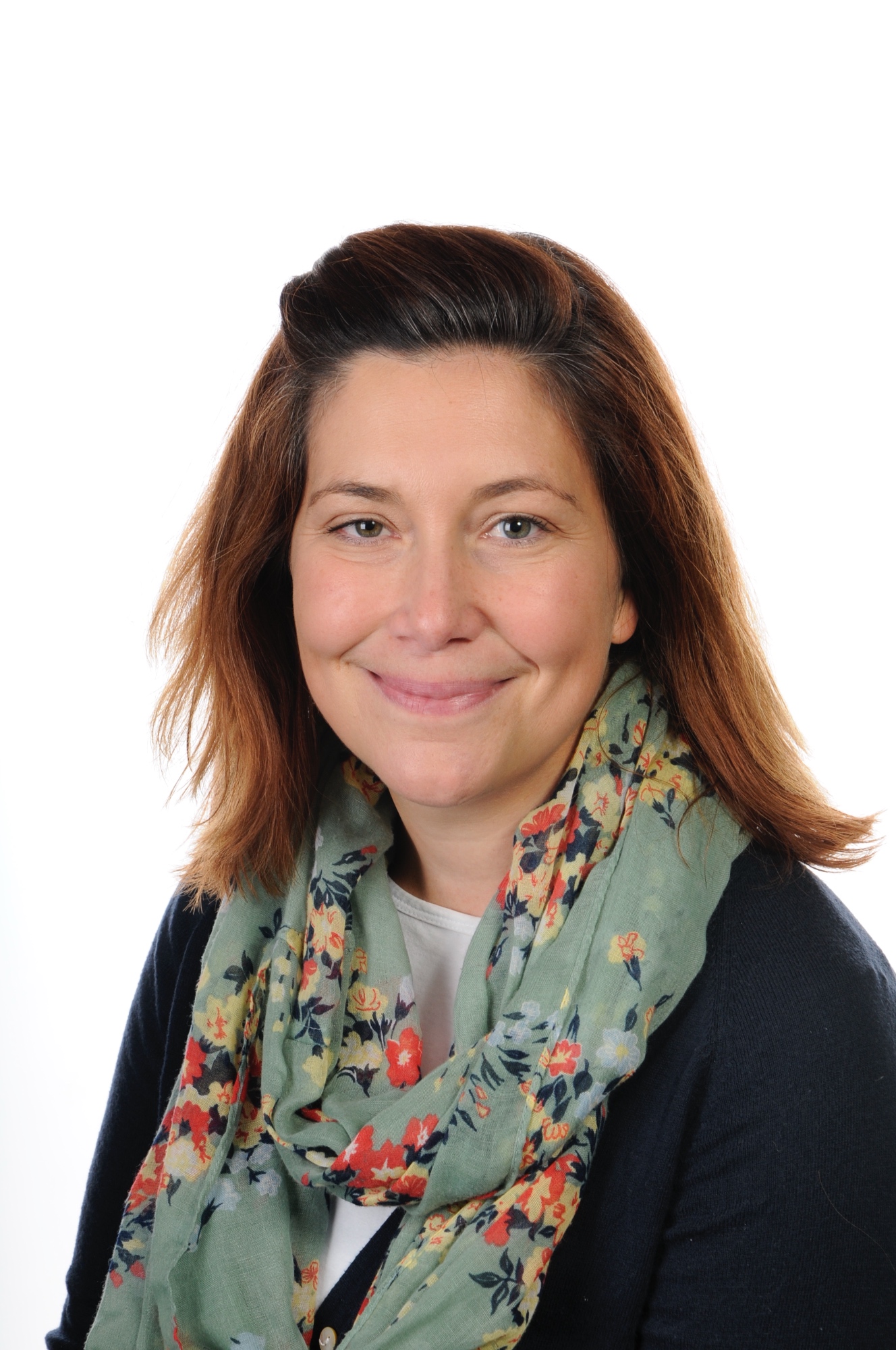 Our Student Voice is a really important job in our school. We meet regularly as a group, to discuss the views of the children, and after each meeting the class representatives report back to their classes to discuss any issues raised. This means every child in our school has the opportunity to have their say and to be heard through the Student Voice.
Student Voice 2018-2019
Congratulations to the children who have been elected to represent their class for Pupil Voice.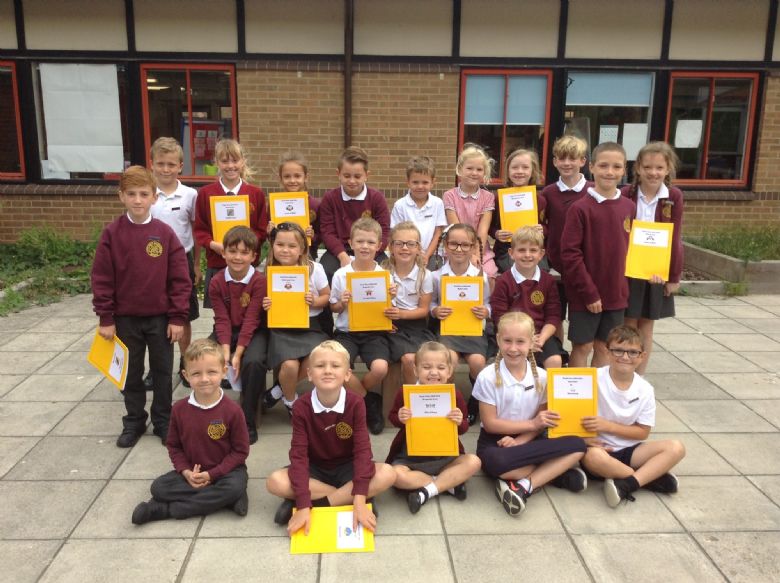 The children are all excited and looking forward to making a difference at Lytchett Matravers Primary School. We have already discussed some ideas of what we would like to achieve this year. The children would like to help launch Anti Bullying week, organise some fund raising events and look at how we use our playgrounds to make it fair for everyone.
If you wish to discuss anything to do with the Student Voice please do not hesitate to contact Mrs Gould via the school office, or email office@lmpsdorset.co.uk FAO: Mrs Gould.