Swan - YEAR 4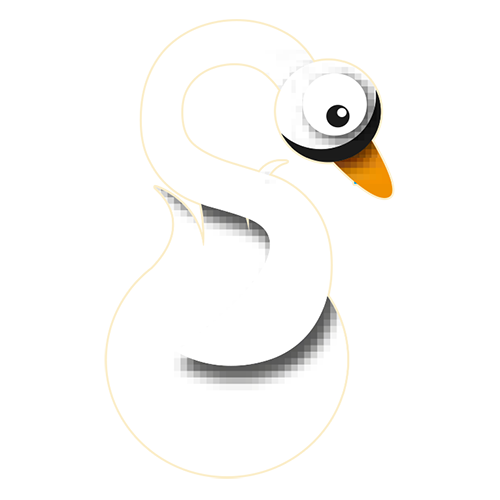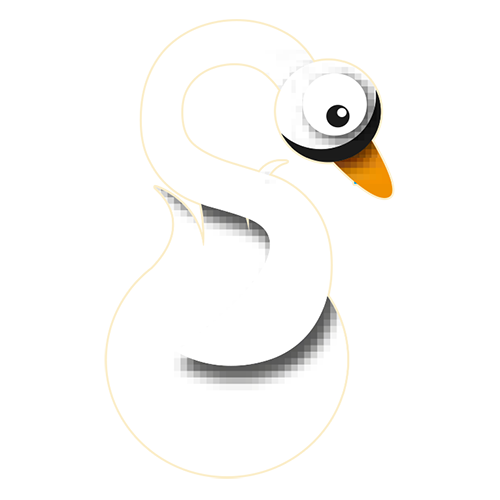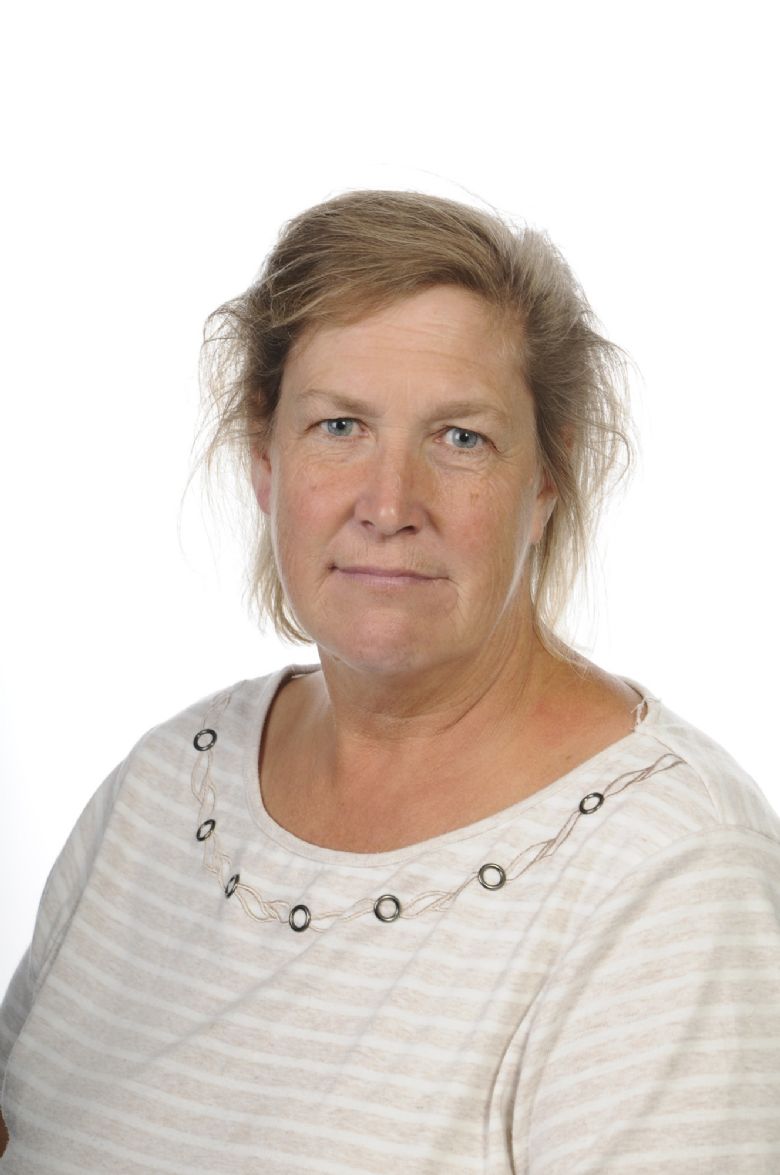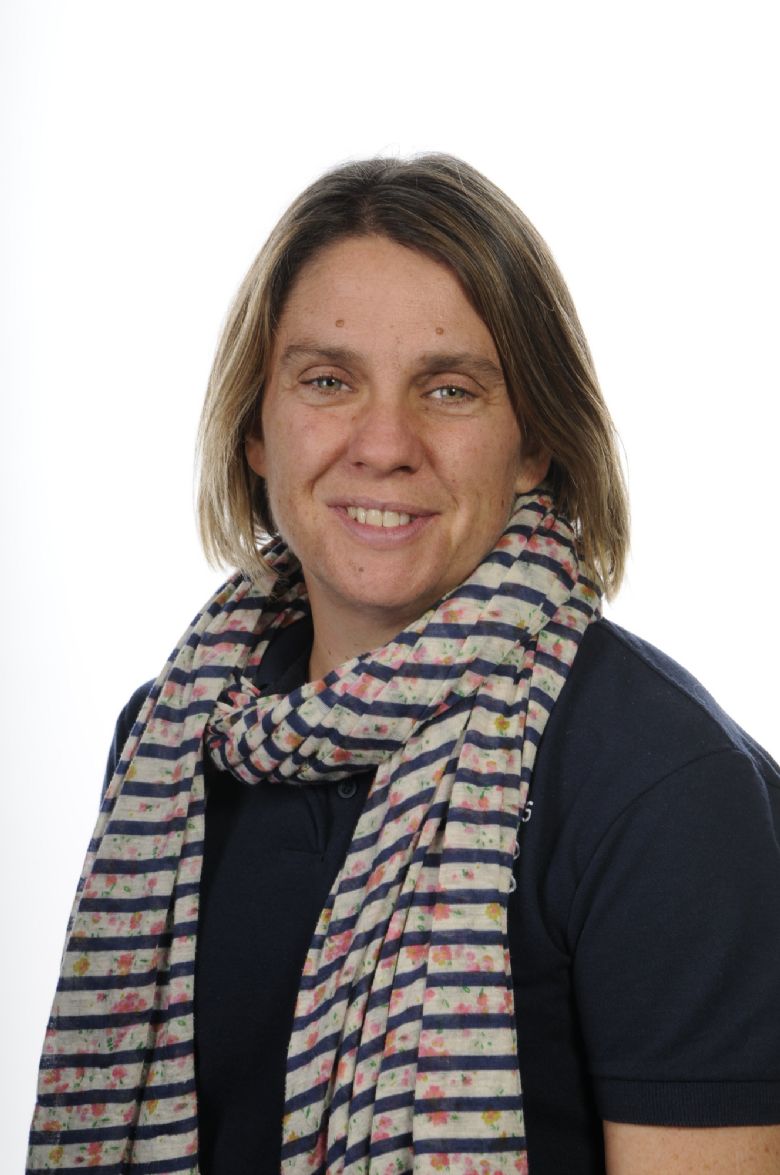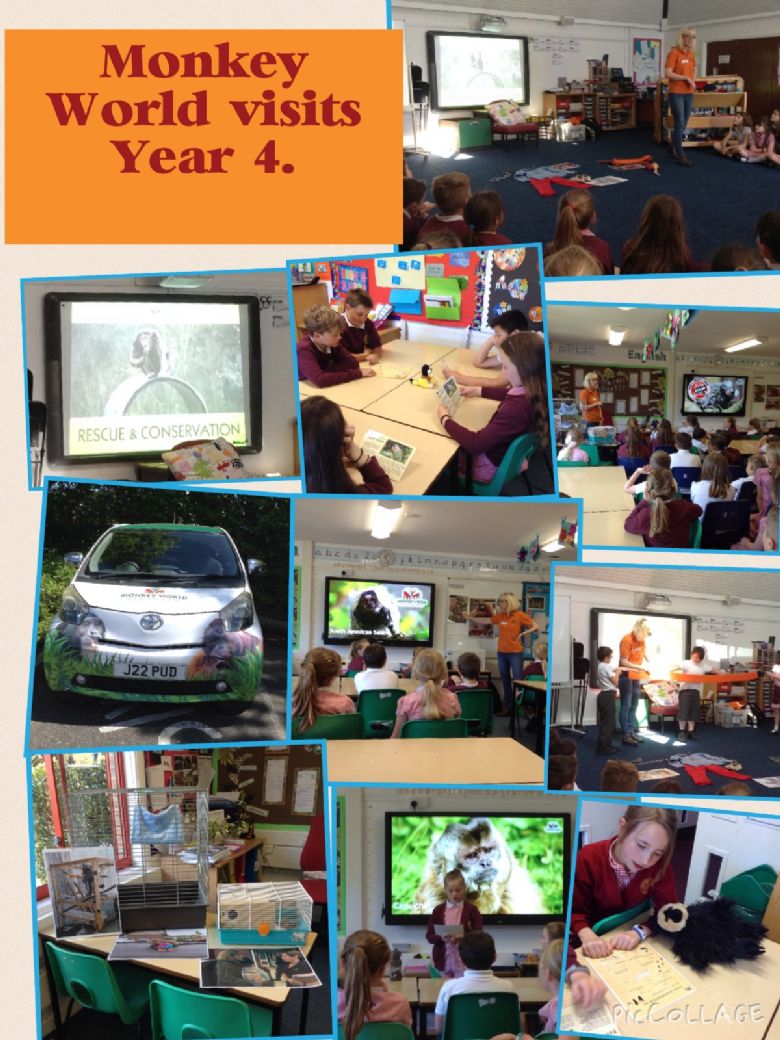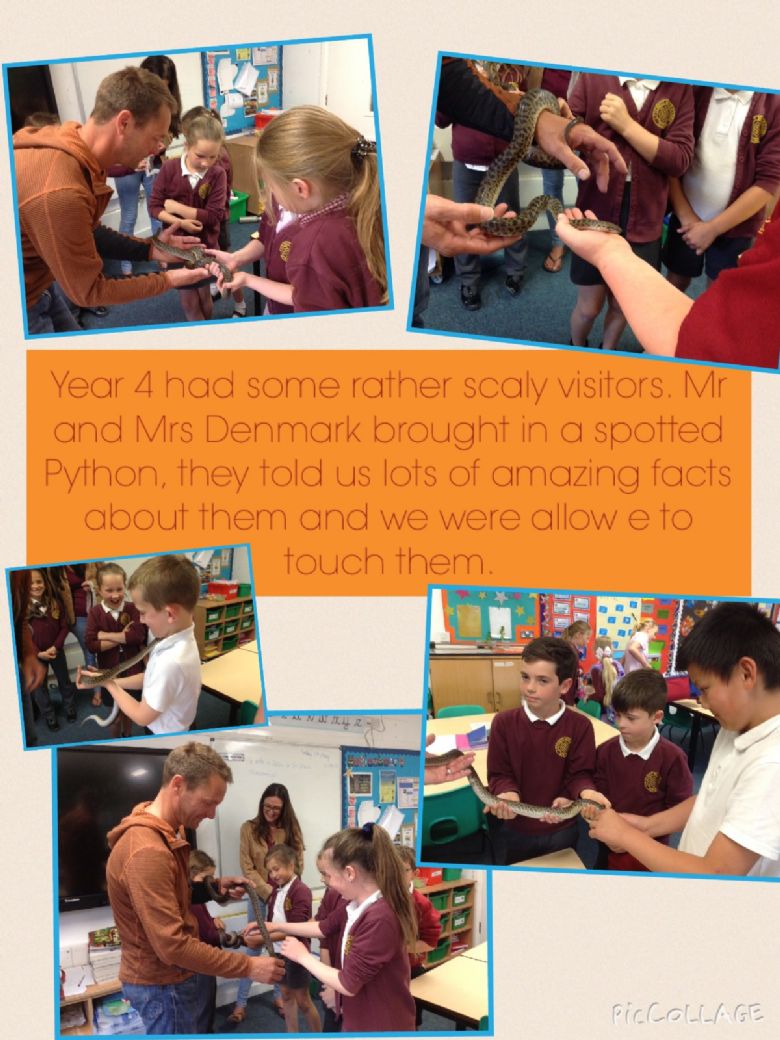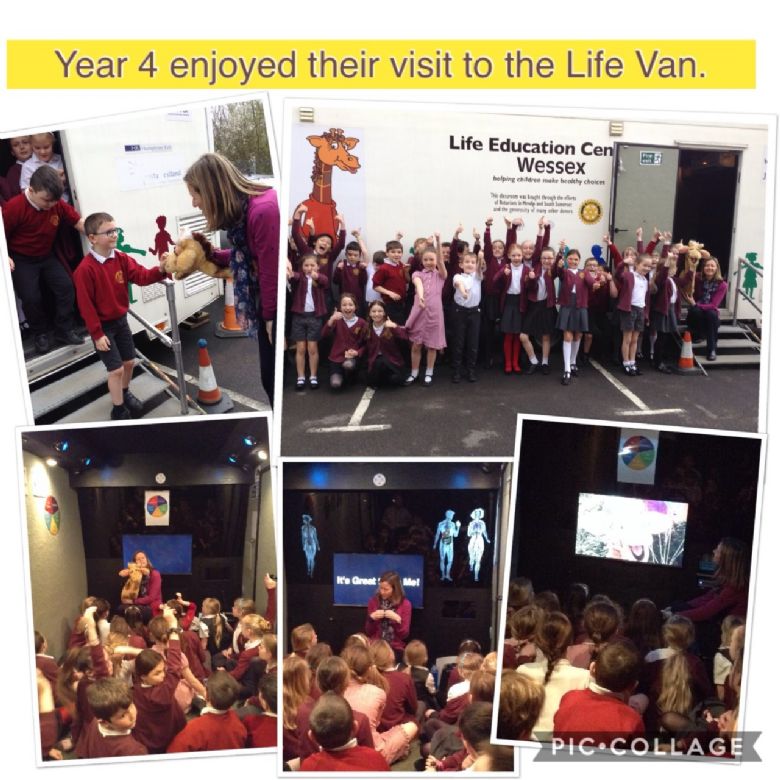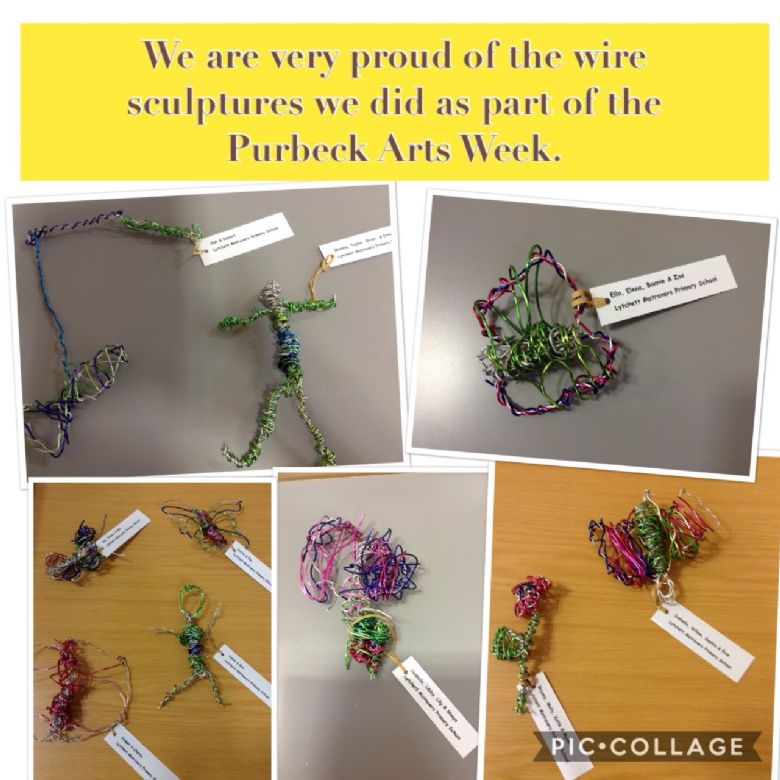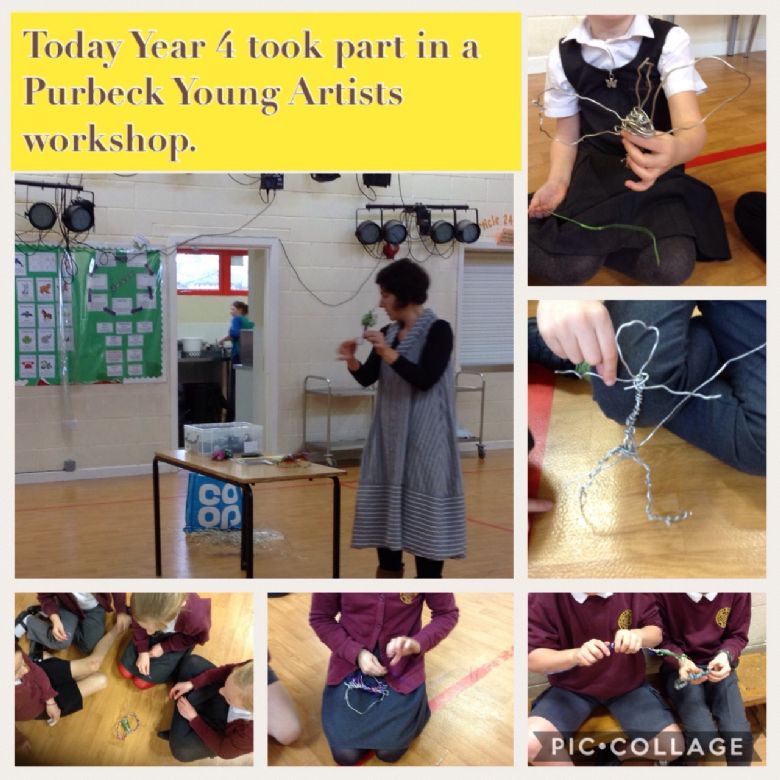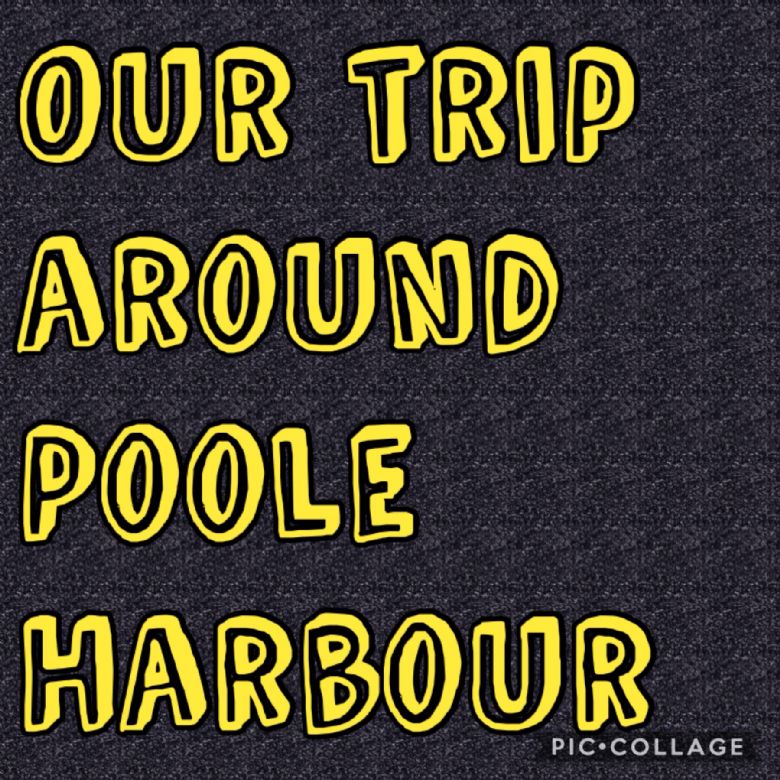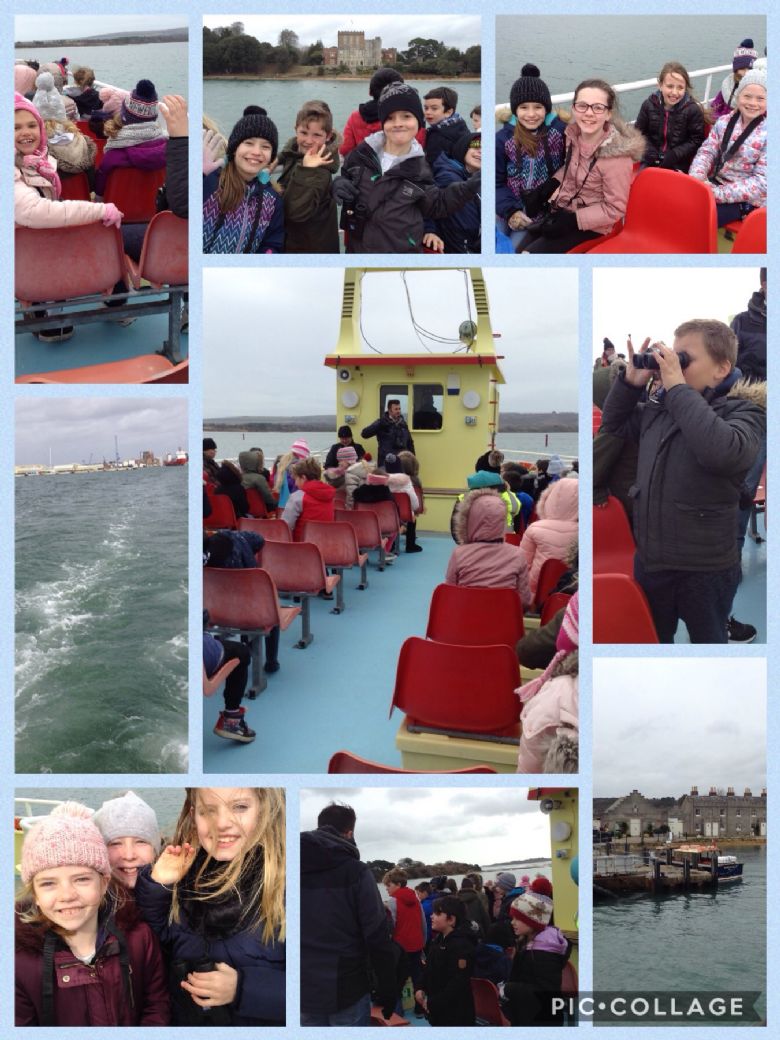 World Book Day 2019
Swan class visit the library
This week Swan class visited the library in Lytchett. Mrs Thomas talked to us about World Book Day and we played Dewy Bingo!
We are now looking forward to World Book Day on Thursday and coming into school dressed as our favourite characters.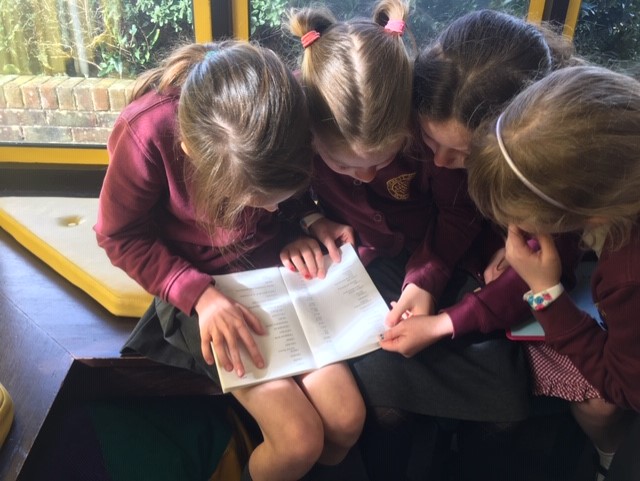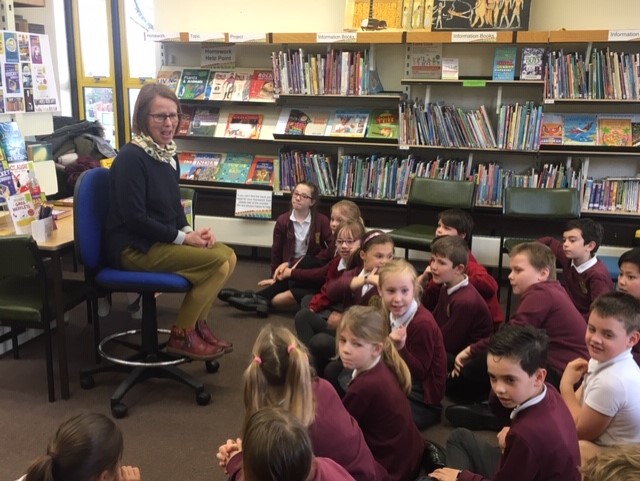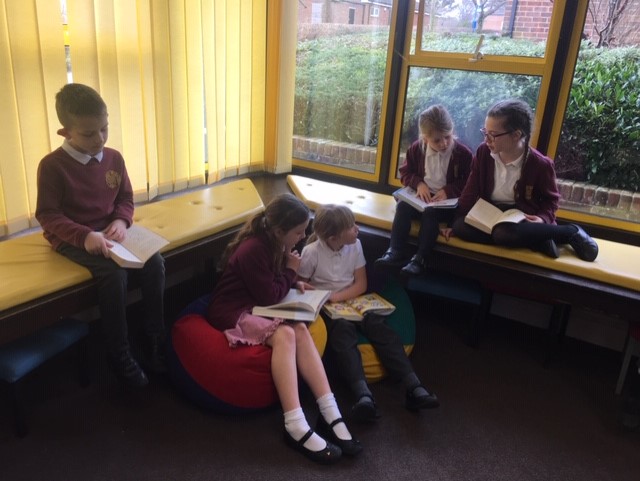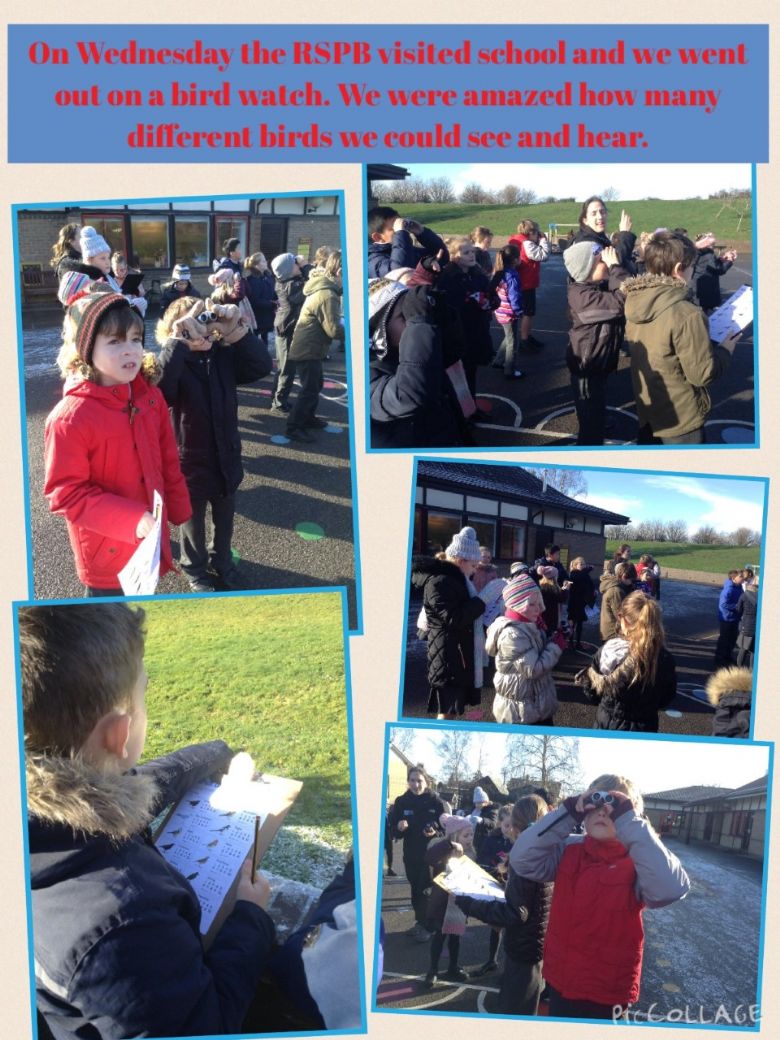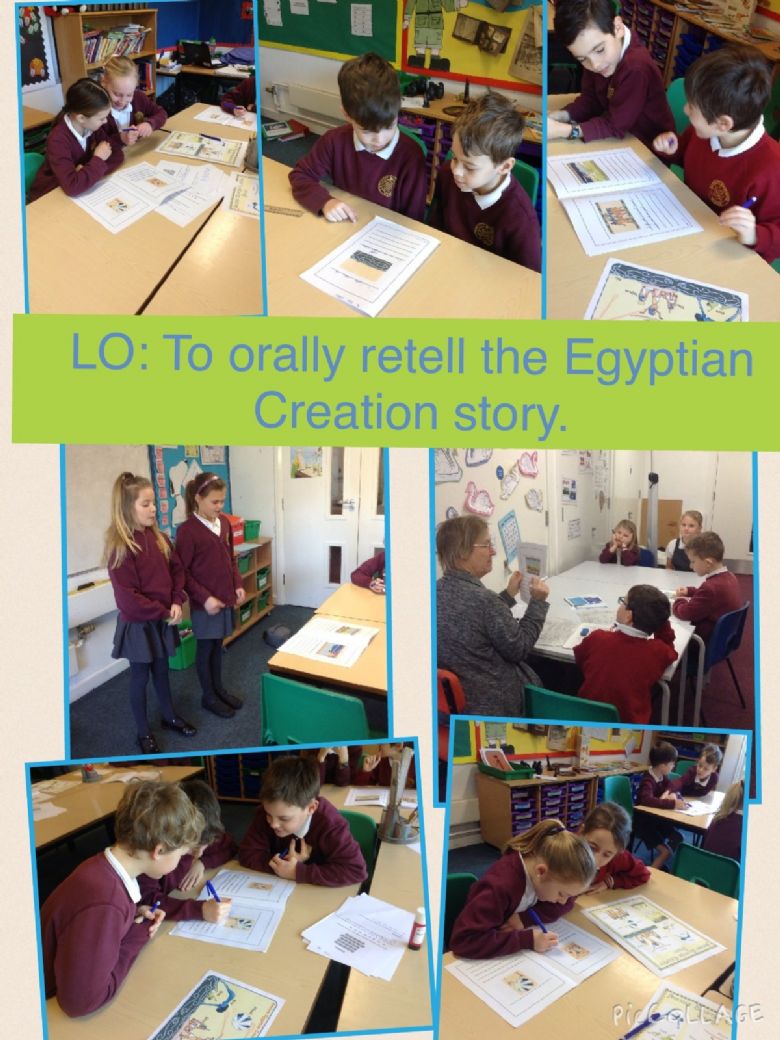 The Mummy Challenge!
To launch our new topic 'The Egyptians' - Swan class have had great fun today completing the 'Mummy Challenge'.
We are now all very excited about learning more about the Ancient Egyptians and sharing our learning with our parents at the end of the term.
(More information to follow soon)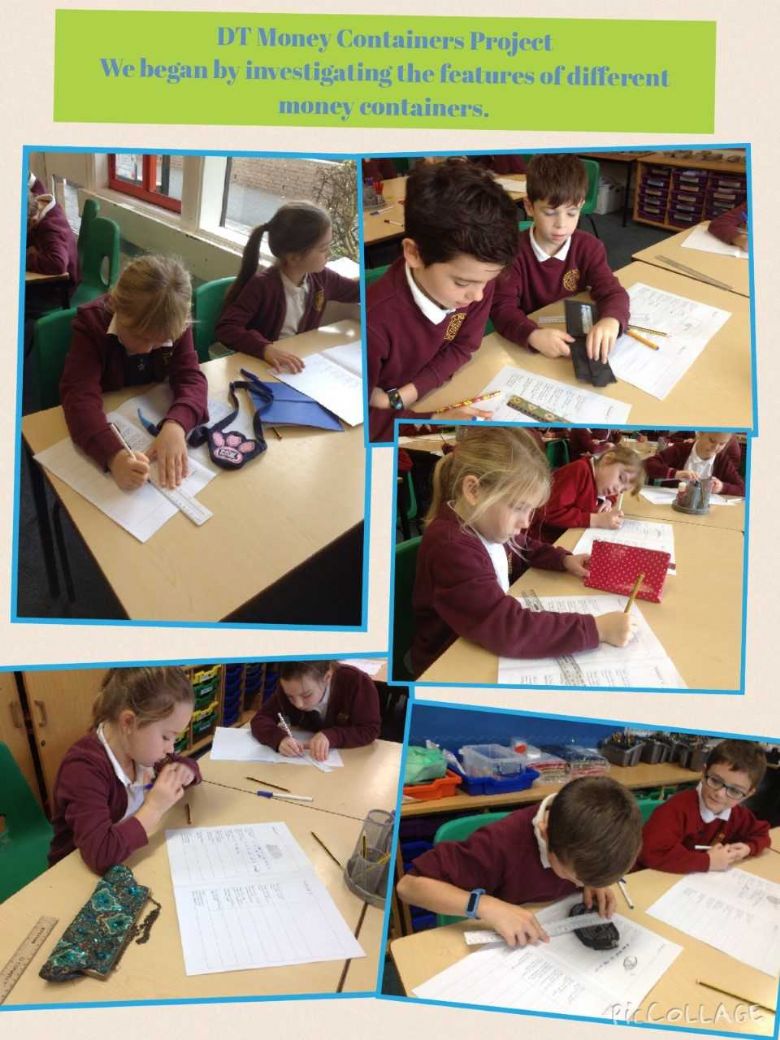 Ancient Roman Arts and Crafts
Swan class have been busy today trying some Roman arts and crafts. We really enjoyed making roman mosaics and pots.




Swan class dress up for Children in Need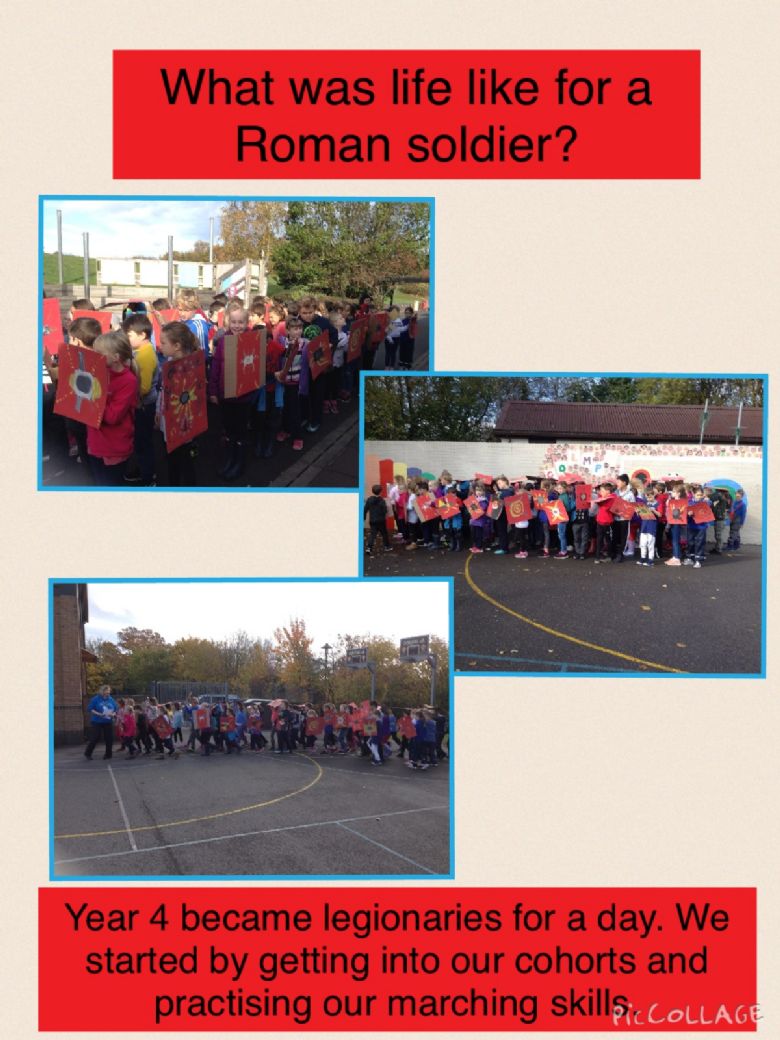 Leeson House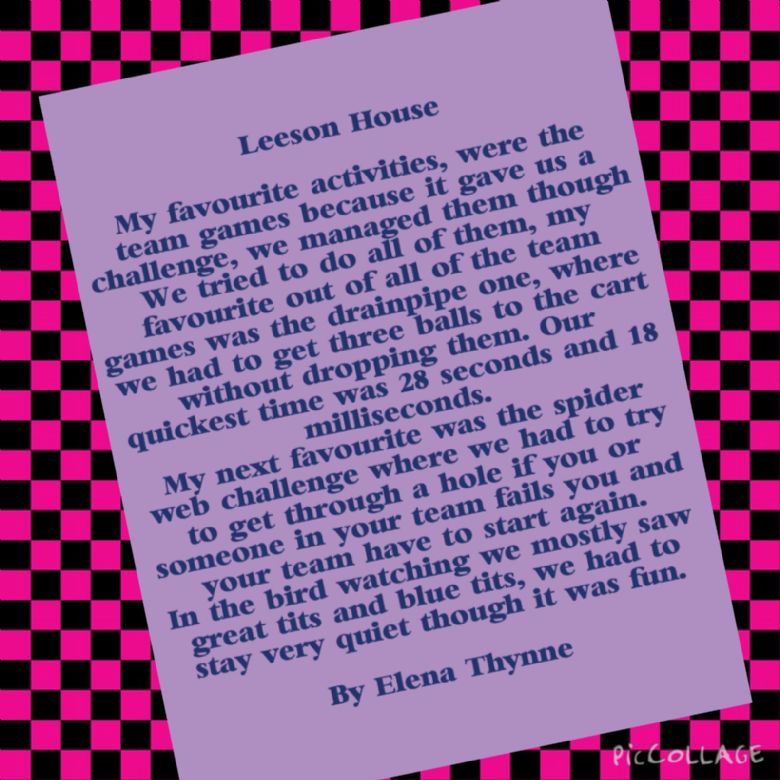 Welcome back!
Welcome back Swan class. We hope that you have a fun summer and are ready for all the exciting things we have planned for our new term.
Swan class have already been busy. In Maths we have begun our work on place value and rounding numbers to 10, 100 and 1000. We started our new topic 'The Romans' by reading a story called 'Alfie's Adventure in Roman Times' in our English lessons. We have also learnt about where the Romans began and how they invaded and conquered much of Europe over 2000 years ago.
We enjoyed our parents visiting our classroom to see some of the work we have already done and they helped us design our own roman shield, which are looking forward to making and using in our very own re-enactment in the next few weeks! In Science we have started to learn about the human digestive system and we are very excited because this week we are going to have a go at making a digestive system using junk modelling!! Photos will follow so you can see how we got on.