Swan - YEAR 4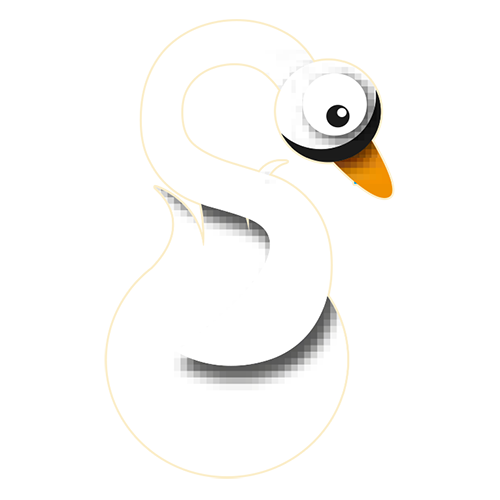 Welcome to Swan Class!
'Child of Hope' workshop
Today, we were very lucky to be visited by two representatives of the 'Child of Hope' charity. Bex and Moses did an assembly for the whole school, and then a workshop with Year 4. We played a game all about making a cup of tea, and we discussed the differences between completing this task in the UK and in Uganda. Then, we had the chance to ask Moses about what it was like to grow up in Uganda. The children asked some great questions, including what sort of jobs he had to do as a child, what he learned about in school, and whether he enjoyed going to school.
Well done Year 4 for approaching the tasks so sensibly and getting so involved in the workshops!
Egyptian Exhibition
Thank you to all the parents who came in this afternoon to see our 'Year 4 Egyptian Exhibition'. The children were all very excited to show you their Egyptian dance and share the work they have done throughout this term on Egyptians.
We were all very proud of the children and hope you agree that they have produced some fantastic work and learnt lots too.
Swan class had lots of fun today completing the 'Mummy Challenge!' We hope to learn this week how and why the Ancient Egyptians mummified their dead.
Poole Harbour Boat Trip
Year 4 enjoyed a wonderful sunny visit to Poole Harbour on Friday 24th February.
The children had a great opportunity to take part in a boat trip around the RSPB Reserve accompanied by some volunteers who shared
their expert knowledge of the huge variety of birds residing there. The children were very enthusiastic to use binoculars and asked lots of interesting questions. The volunteers were very complimentary about the way in which our children became so engaged in the activities.
We are very proud of all our Year 4 pupils! On their return to school, the children wrote recounts of their trip and letters of thanks. We would like to share some of these with you.
Many thanks to those parents who were able to help us on this occasion.
Egyptian Drama Day
Year 4 finished this half term with a wonderful Egyptian Drama Day. Swan and Puffin class looked amazing in their costumes. Thanks to all parents/carers who supported this great event.

Year 4 have used their "Super Scientist" knowledge to create their very own junk model instruments.
We focused on changing pitch of a stringed instrument.
E-Safety Workshop
On Monday 6th February we had our E-Safety Workshop. Sarah from the police came in to talk to us about internet safety. We shared the games we like to play on line and talked about how we must never share personal information with anybody. Sarah told us that we should always tell an adult we trust if someone contacts us that we don't know.
We know that we must be SMART when online and stay safe.
S safe
M meet
A accepting
R reliable
T tell
In Swan class we have been busy finding out about our new topic...
"Walk like an Egyptian"
It looks really interesting and we cant wait to find out more.
Design and Technology
Today in Swan class we have been busy making our money containers. We have been cutting, pinning, threading, sewing and at times un
tangling a few knots!! We have been trying different types of stitches: Running, back, over and blanket stitch. It was lots of fun and we were all pleased and proud of the end result.
Thank you to the parents who were able to come in and help us for an hour or two, your help was really appreciated.
In year 4 we have started our DT Project 'Money Conainers' we have been busy looking at different types of money containers and designing our own.
Anti-bullying Workshop
During anti-bullying week, the Dorset Safe Schools and Communities team visited us. We discussed happy friendships, and explored how sometimes the behaviour of friends can make us feel sad and what we can do about this. The theme of anti-bullying week across the country was 'Power for Good', and we decided as a year group that we would use our power for good to stamp out bullying in our school.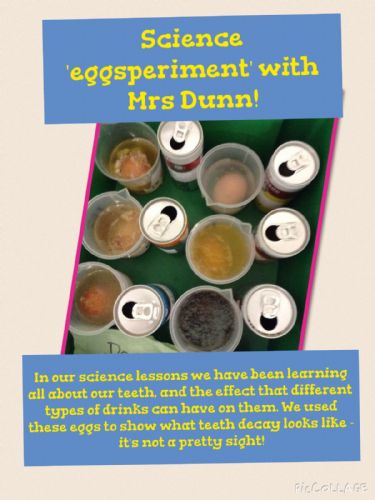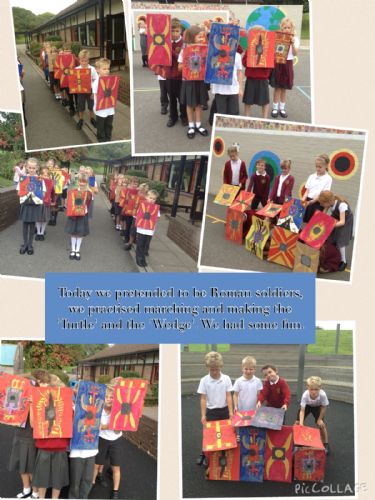 On Wednesday 14th September our parents came in to 'Meet our Teachers'. Afterwards they came into our classroom and helped us to design our Roman Shields.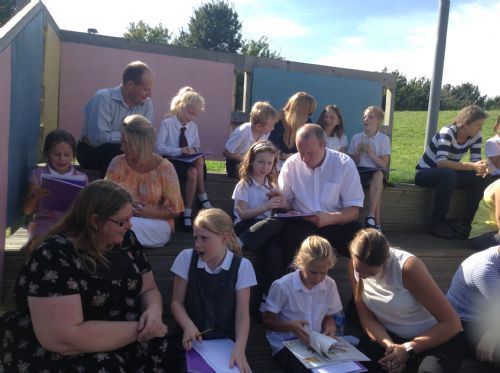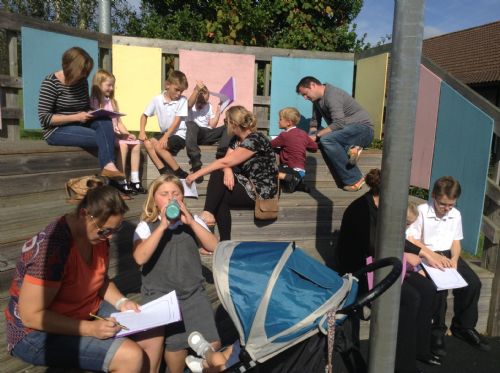 Welcome Back!
Meet the Team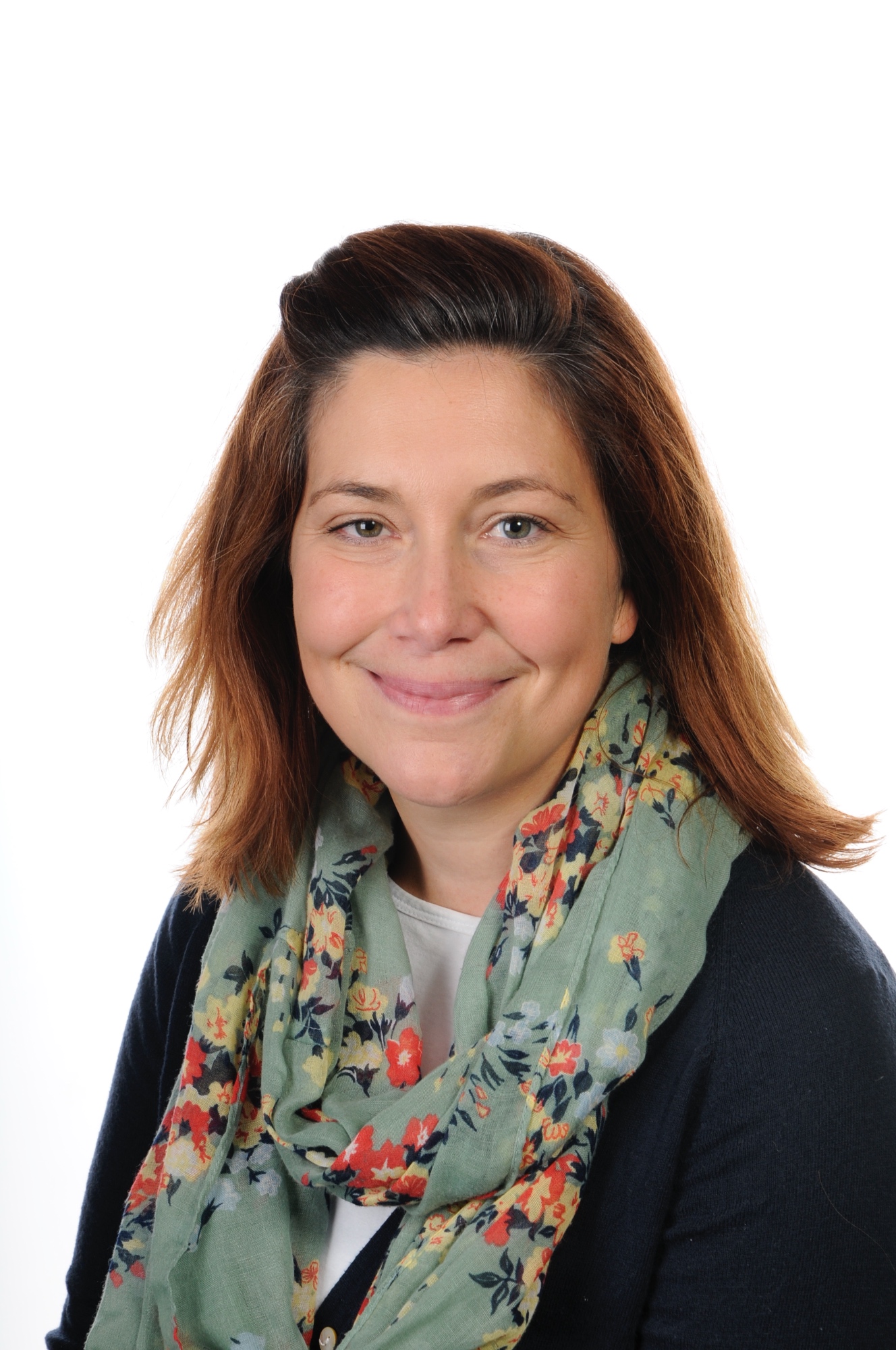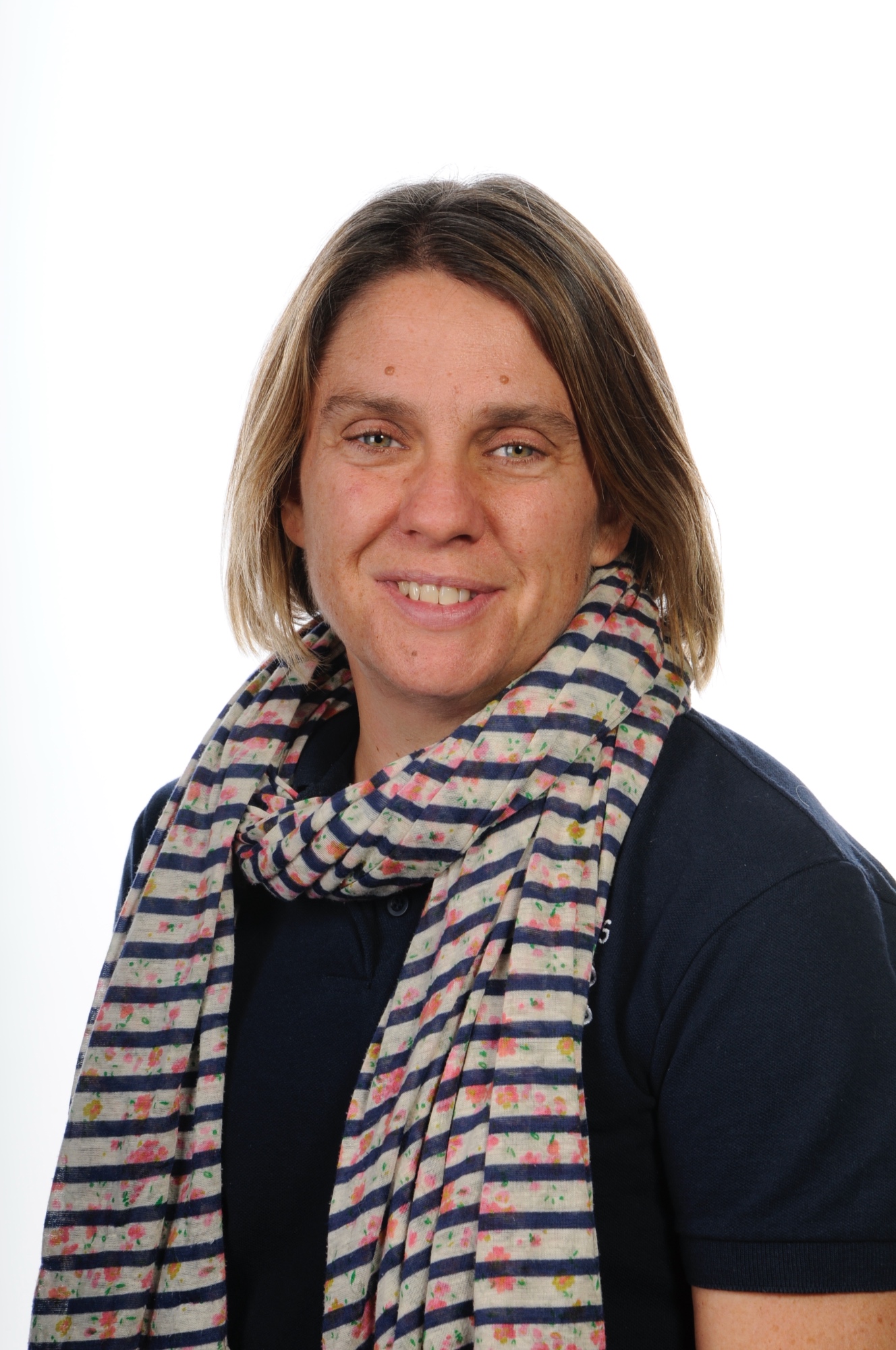 Mrs Gould Mrs Dunn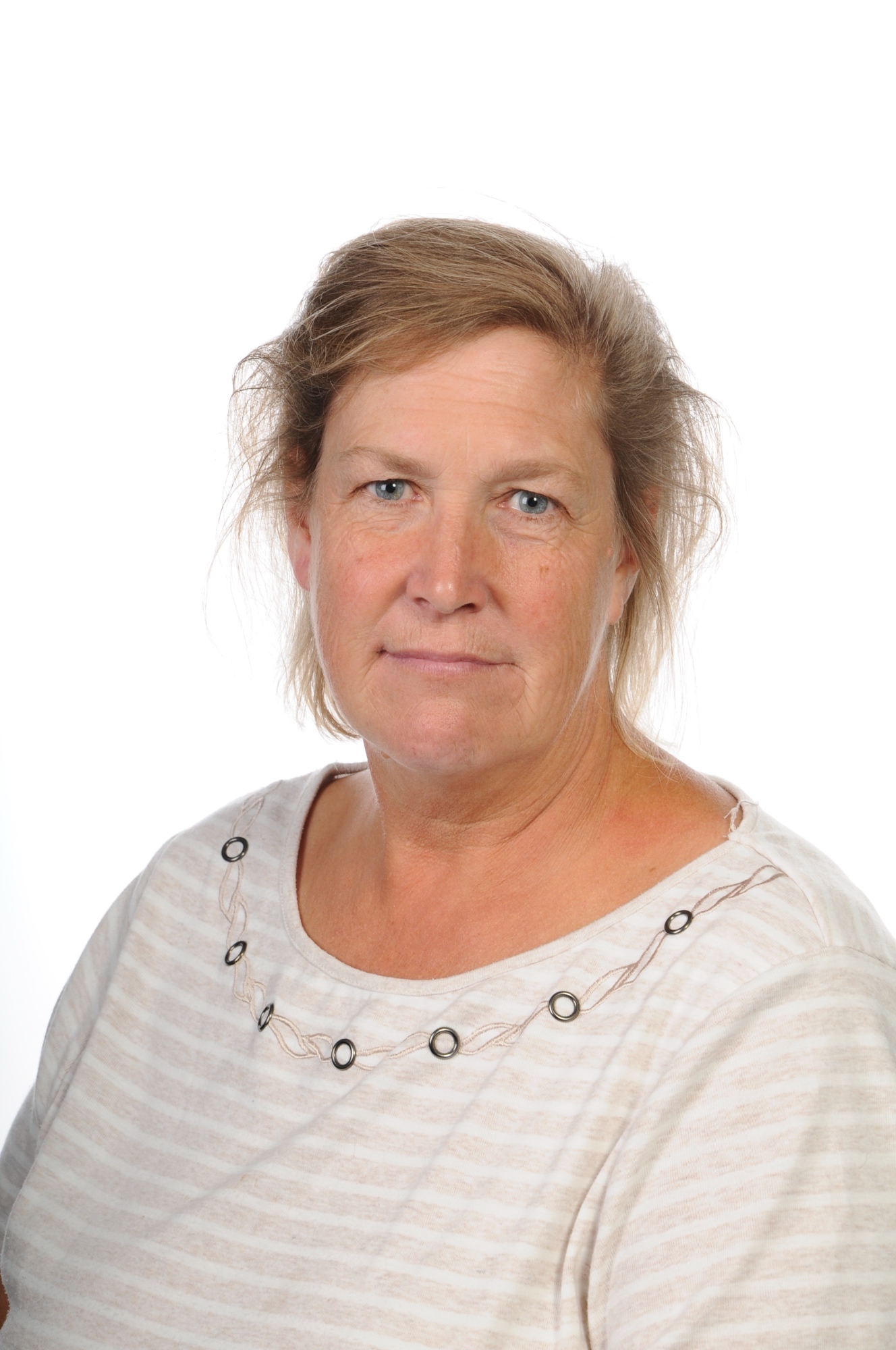 & Mrs Sharman
We hope you have had a fantastic summer and we are looking forward to seeing you on Monday! Please remember to bring in your Summer project on Monday so that we can share all the exciting things you have been up to over the Summer.