Swan - YEAR 4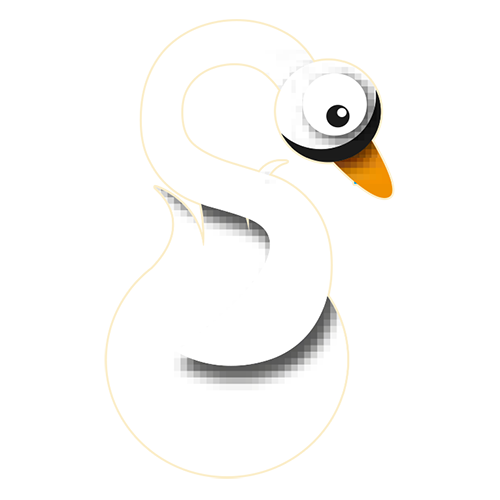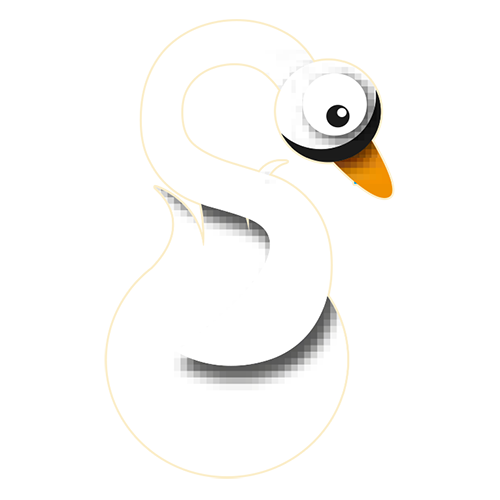 Welcome to Swans!
We hope you had a great summer holiday.
We are looking forward to meeting you all
and hope you are all looking forward to working hard
and having fun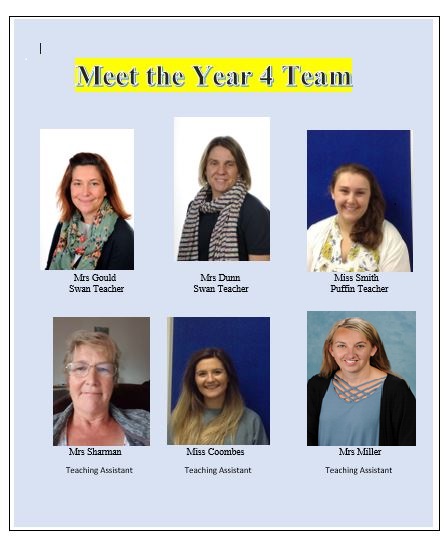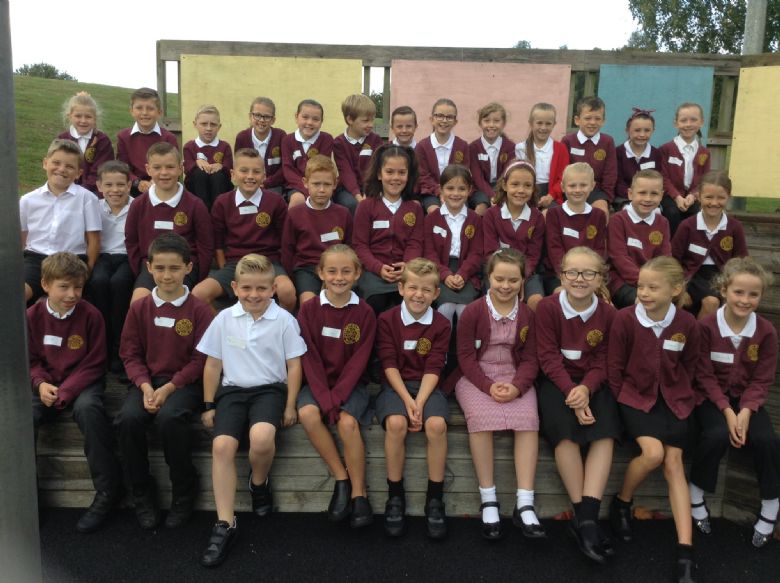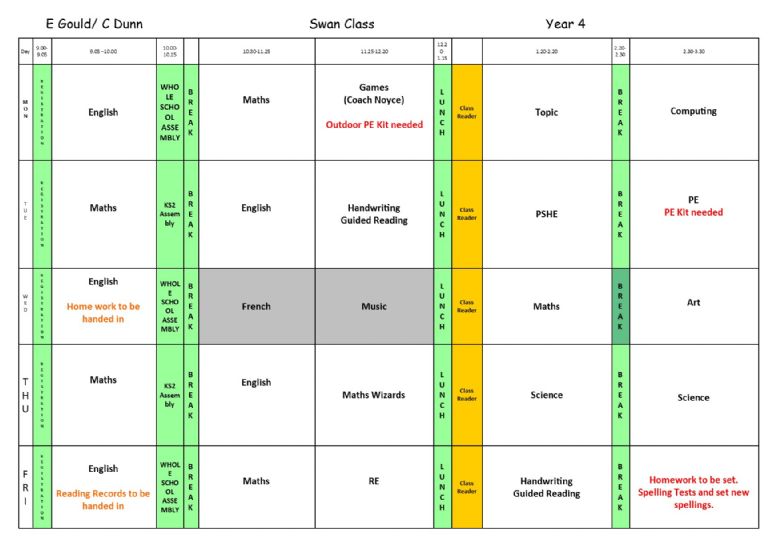 Welcome to Year 4 Parents Meeting
Thank you to all the parents who came to our Welcome Meeting.
It was fantastic to meet so many of you and the
children were very excited about your visit.