The School Bank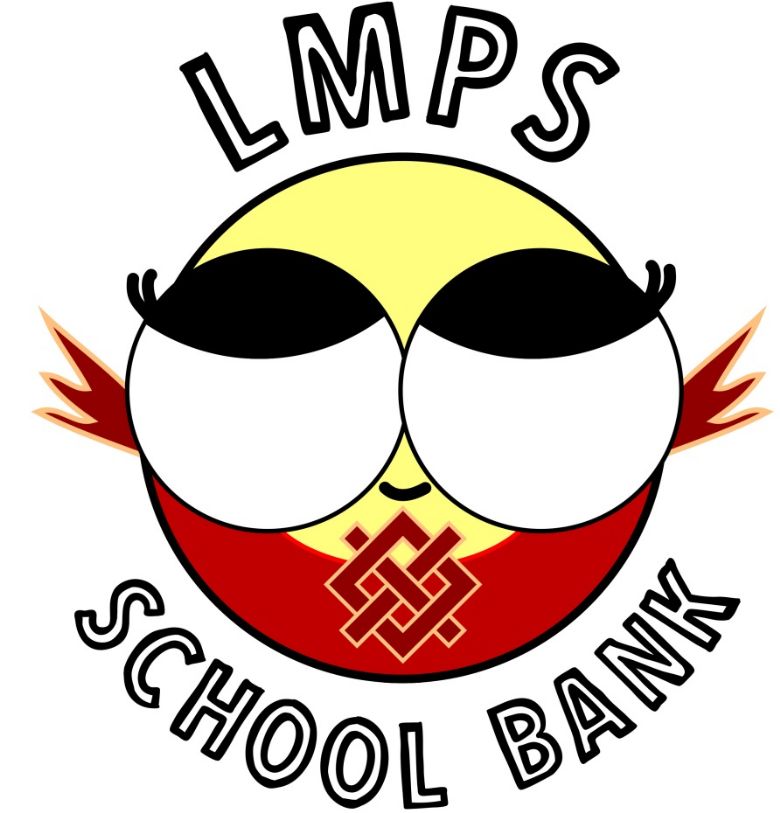 At LMPS we work in conjunction with HSBC to run a School Bank for children in Years 5 and 6. The idea behind this project is to encourage our children to learn about the importance of saving and managing their money. We feel that this is an essential skill that will serve them in later life.
The School Bank enables the children to open their own savings account, which they can pay money into at school. This account is something they can then continue to use throughout their time at LMPS and beyond. The account can also be accessed within any HSBC branch. This is something we have been successfully running in school for three years now, the children love being involved and have shown such enthusiasm for the idea of saving money.
If you would like any further information on The School Bank please contact Mrs Stokes.