Winning Classes - Attendance
At LMPS we want to celebrate great attendance. At the end of each half term, we look at the overall attendance for each class. The classes with the highest overall attendance are celebrated in assembly, with a class chosen from Key Stage 2 (Years 3, 4, 5, 6) and Key Stage 1/Early Years.
See below for the winners this year! These classes receive a trophy and will get to keep this in their classroom until the end of the next half term.
Spring Term 2:
Well done Nightingale Class! (Year 2)
Well done Kestrel Class! (Year 6)
Spring Term 1:
Well done Nightingale Class! (Year 2)
Well done Woodpecker Class! (Year 3)
Autumn Term 2:
Well done Nightingale Class! (Year 2)
Well done Woodpecker Class! (Year 3)
Autumn Term 1:
Well done Nightingale Class! (Year 2)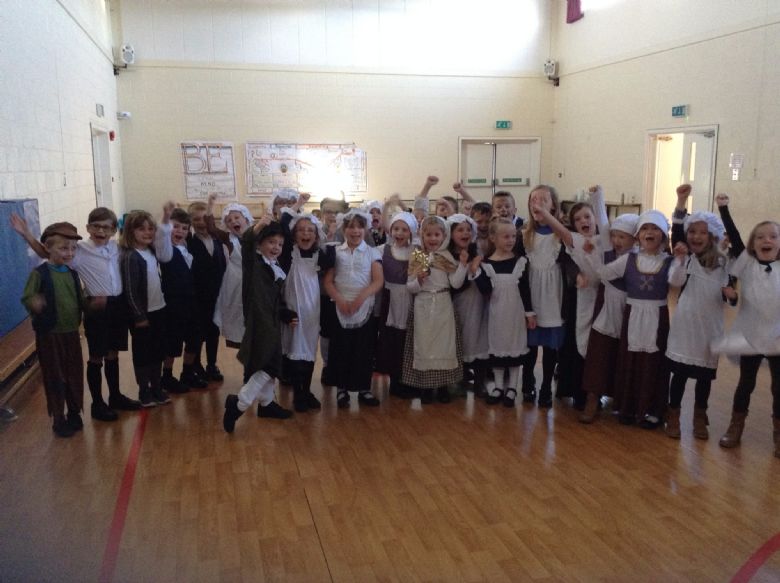 Well done Woodpecker Class! (Year 3)