Woodpecker - YEAR 3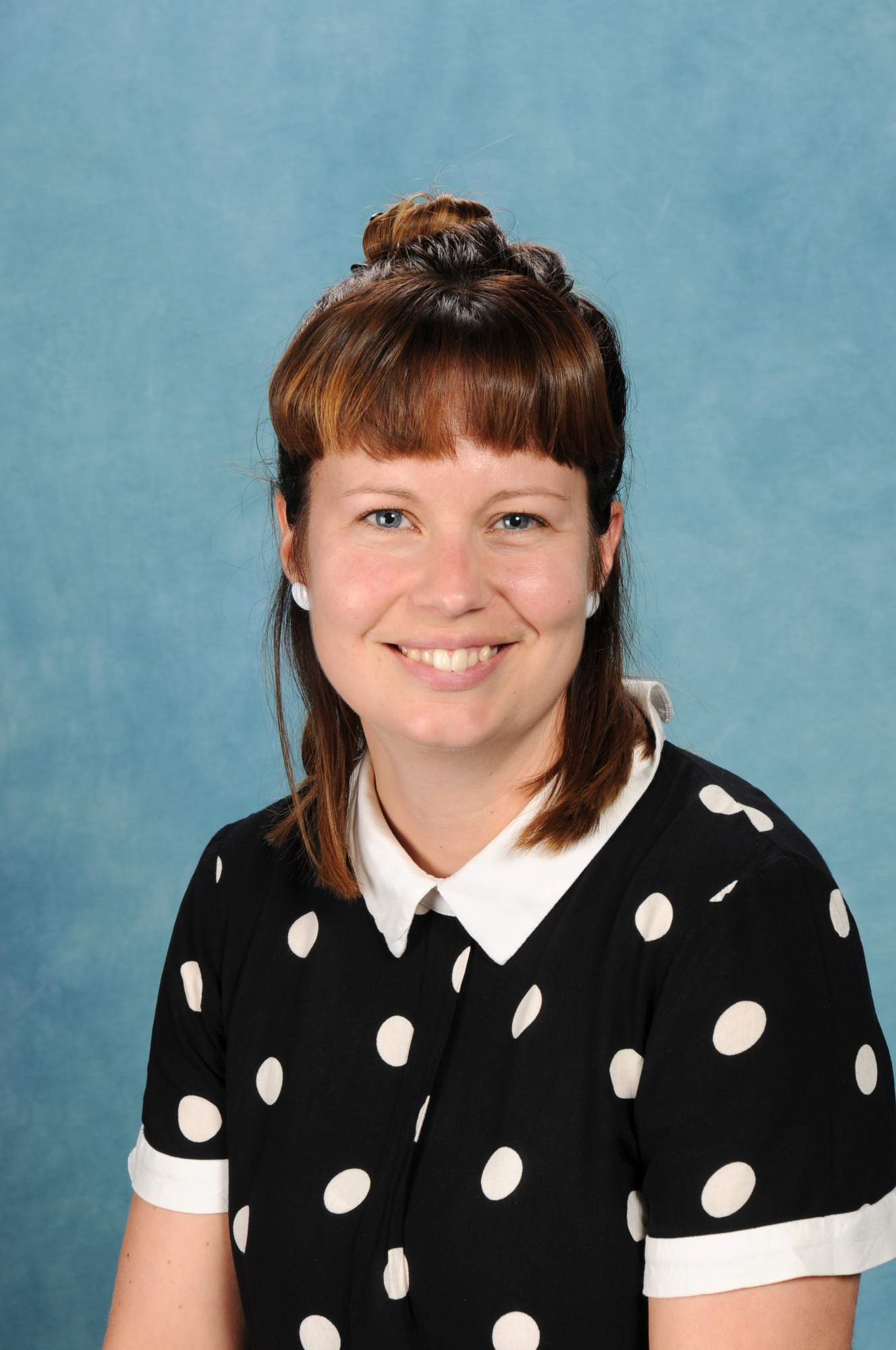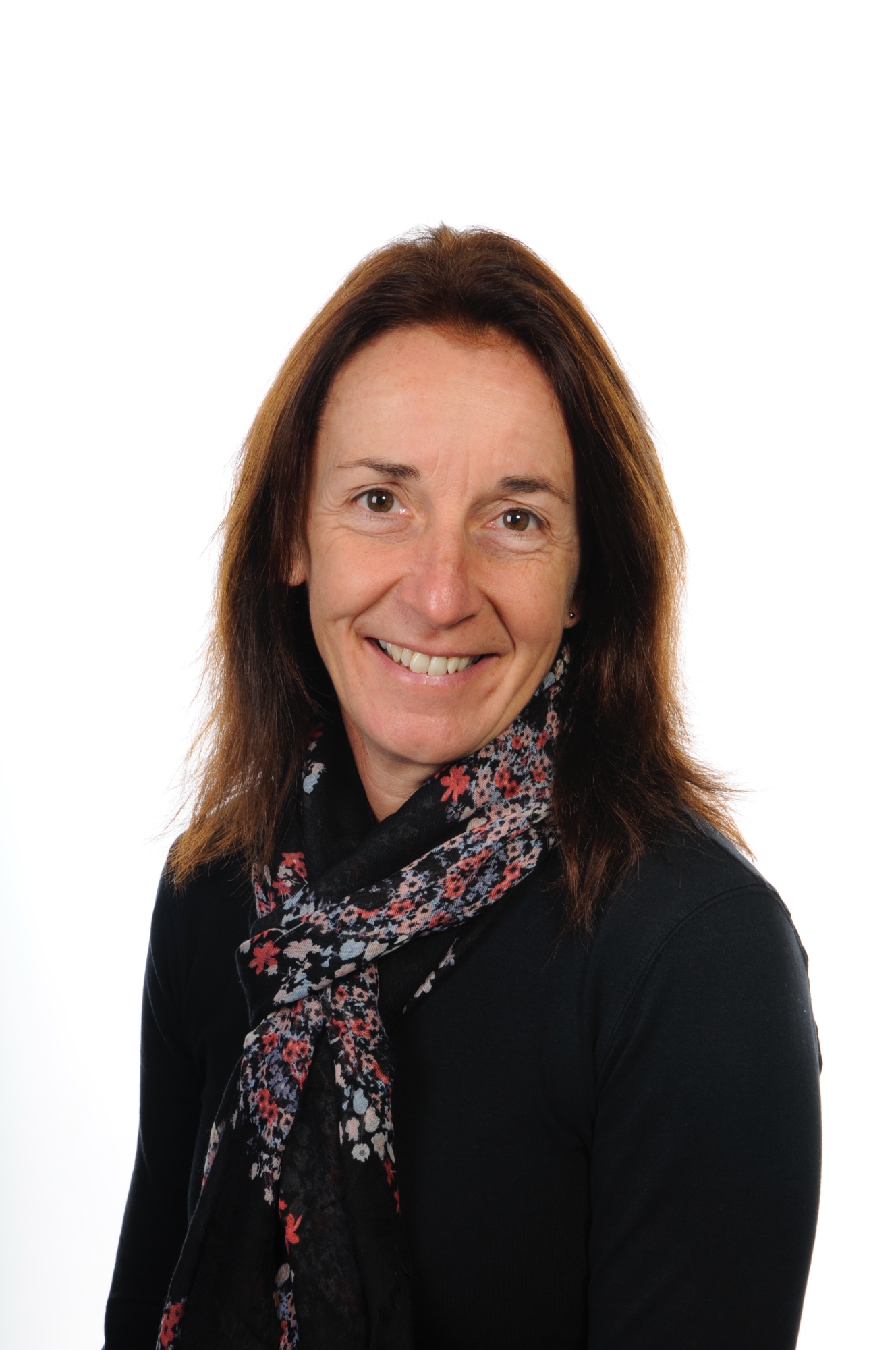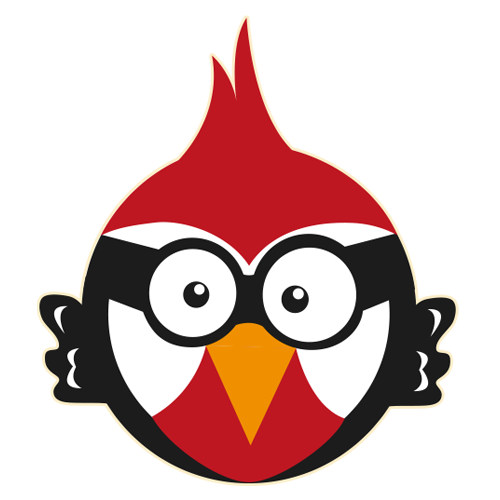 Happy Easter everyone!
There will be no homework over the Easter break so you have a rest and enjoy some family time. Stay safe Woodpeckers.

A huge well done on completing your Home Learning tasks and keep up the good work, this goes to:
Our Mathletics champions Sophie, Reuben, Ruby, Leo, Joshy, Amalie, Sam, Freddie, Aiden, Eli, Madison, Jessica, Poppy, Joe, Percy, Tom and Ralph.
Our Spelling Frame champions Tom, Leo, Bella, Freddie, Aiden, Jessica, Joe, Sophie, Ralph, Sam, Eli, Reuben, Madison, Amalie, Rowan, Joshy, Autumn, Kyle, Poppy and Charlie.
Our top 3 TTRockstar champions on the leaderboard are
Joshy who did 2 hours 30 minutes and has earnt 43560 coins since last Friday
Leo who did 2 hours 45 minutes and has earnt 69779 coins since last Friday
Reuben who has earnt 1080 coins since last Friday and is a Wannabe Rockstar
Other wonderful Woodpeckers who completed their 20 minutes and more last week were Sam, Eli, Amalie, Poppy, Poyraz, Conner, Percy, Freddie, Libby, Madison, Jessica, Tom, Aiden, Kyle, Sophie, Ralph, Charlie and Rowan.
Some AMAZING efforts are being made and a huge thank you to parents and carers who are helping you do your Home Learning.
Thursday 2nd April
Well done to those of you who have had a go at your online tasks on Mathletics, TTRockstars and Spelling Frame. I will give those children a mention tomorrow so good work and keep it up!
A little message from Mrs Harvey

Well done to everyone who has had a go on their Home Learning last week. Don't worry if you are finding it tricky to do, we do not expect it to be marked and sent it to school. If someone at home is happy to mark it then that is great but we do not expect to see it. If you want to save your best pieces to show me when we come back then I would love that but again I do not expect to see all your wonderful home learning. However, we do look at Mathletics, TTRockstars and Spelling Frame so we use that to see what great work you are doing!
Some arty crafty ideas for you to try and no special equipment needed!!
Please find at the bottom of this page a word document called 5 easy art activities that need no expertise, with some ideas to get you arty and crafty, the best thing is that you need no special equipment and you can even go out and use things found in your garden or local area. Give it a go Woodpeckers!
Spuds, spuds glorious Spuds!!
I planted our potatoes today which our Eco Club had started chitting (putting them in a window and allowing the light to make them sprout ready for planting). I will tell you how to grow potatoes:
How to grow your own potatoes at home
Equipment needed:
An egg box or box with small holes on the top (about the size of a 2p piece.
Seed potatoes
Dark coloured gardening sacks with holes in the bottom for drainage
Compost
Gardening gloves
A quiet spot in garden for successful growing
Instructions
1. Put your seed potatoes round end up in your egg box or box with holes.
2. Allow 4-5 weeks for chitting (green sprouts that are 1-2cm long).
3. Once sprouts have appeared, take them to your quiet and sunny spot.
4. Get your sacks and fill with 10-15cm of compost (enough to cover your potatoes when planted).
5. Place your potatoes in your compost with the sprouty ends facing upwards. Allow 15cm between each seed.
6. Cover your seed potatoes with compost-enough so they are completely covered.
7. Water them and wait to see green shoots poking through the soil.
8. Once this starts happening, keep covering with compost every time you see the shoots appearing until you reach the top of your sack.
9. Allow your plants to grow so keep watering them when the soil feels dry.
10. Your plants will produce flowers then they will die-its ok this is where the magic happens. When it looks like your plant has dried up then push your hands into the soil and see how many potatoes you can find!! Good luck.
Top tip- Do not over water!! You do not want soggy spuds!
If you haven't grown anything in the garden you could write instructions for:
making a cake/biscuits
a model out of clay
designed an obstacle course
a den.
Below are our Eco club Jazzy and Rocket seed potatoes being planted. Fingers crossed!!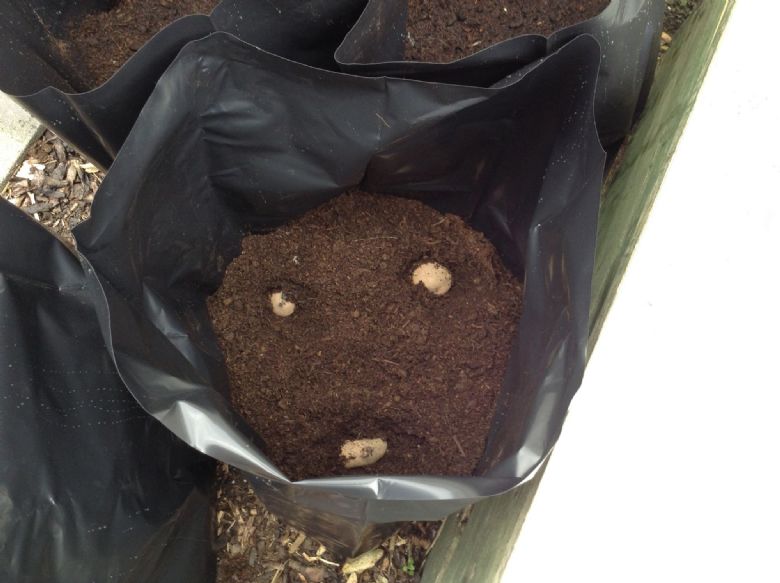 Above: Meet Ronald my rhubarb plant, he's tiny at the moment but watch him grow!!