E-Safety Day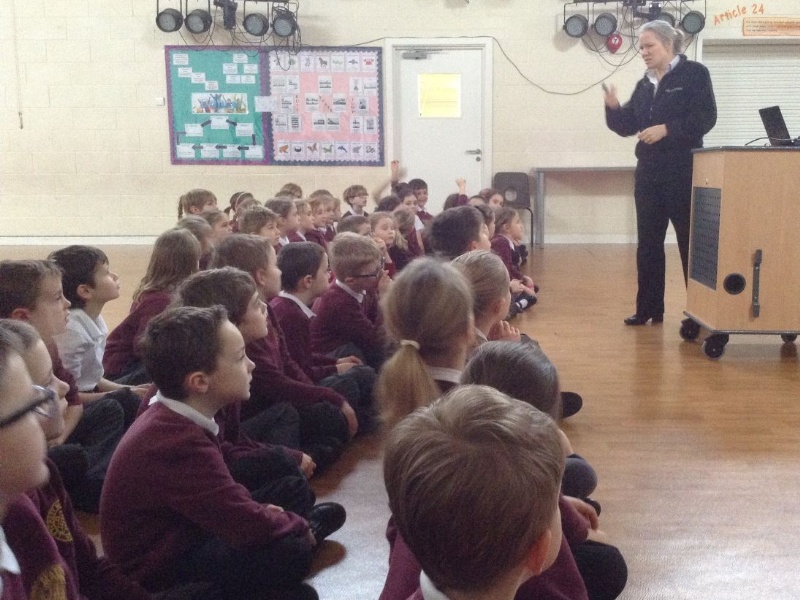 E-Safety at LMPS... Our annual E-Safety day for the pupils at Lytchett took place on Monday 6th of February this year, the day before Safer Internet Day 2017. A representative from Dorset Police's Safe Schools and Communities Team came to our school for the day to talk to the children from Reception up to Year 6 about staying safe online.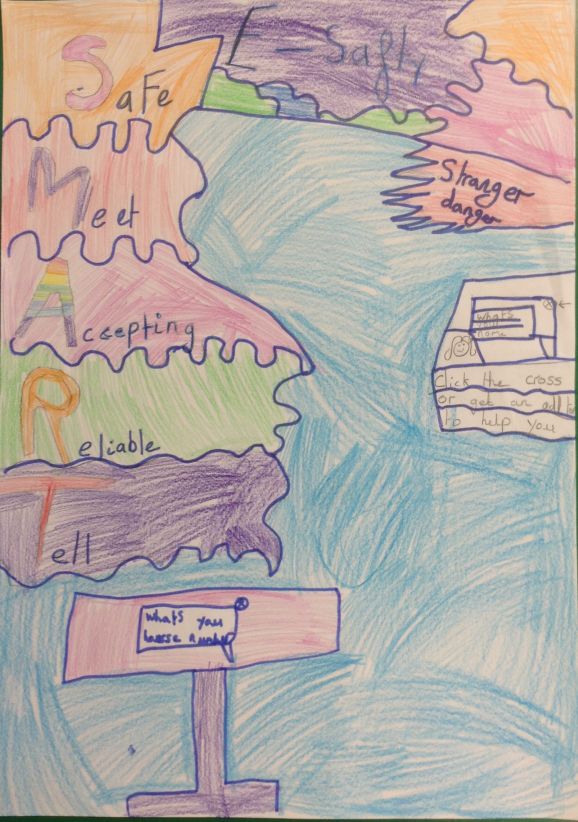 Age appropriate topics included who to talk to if something online worries us, how to avoid sharing our personal information in different online contexts and issues surrounding social networking and sharing online. As always, our children listened and participated really well and gained a lot from the experience. Teachers followed up the day by discussing with their classes what they had learned and the children produced some great work in response to the sessions.
The Safe Schools and Communities Team also ran our annual training session for staff and two E-Safety workshops for parents and carers. We would like to thank all of the parents who attended these sessions – it was the best turn out we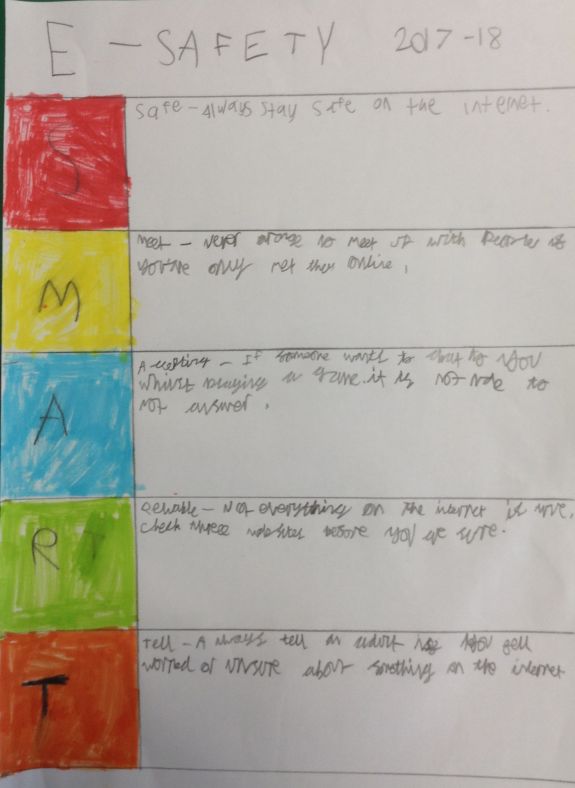 have had by far. The internet and mobile technologies are an integral part of the world we and our children live in now and a fantastic resource for all of us to use, but the websites and Apps young people use are always changing as are the associated risks. These sessions are invaluable both for professionals and parents to keep us all up to date with how best to help children use these resources safely and appropriately.
For those of you who were unable to attend but want to learn more, we have a limited number of copies of Vodafone Digital Parenting magazine available free of charge. Just pop in to the school office if you would like one.
Mr A West
E-Safety & Computing Leader