League Match 1 Win!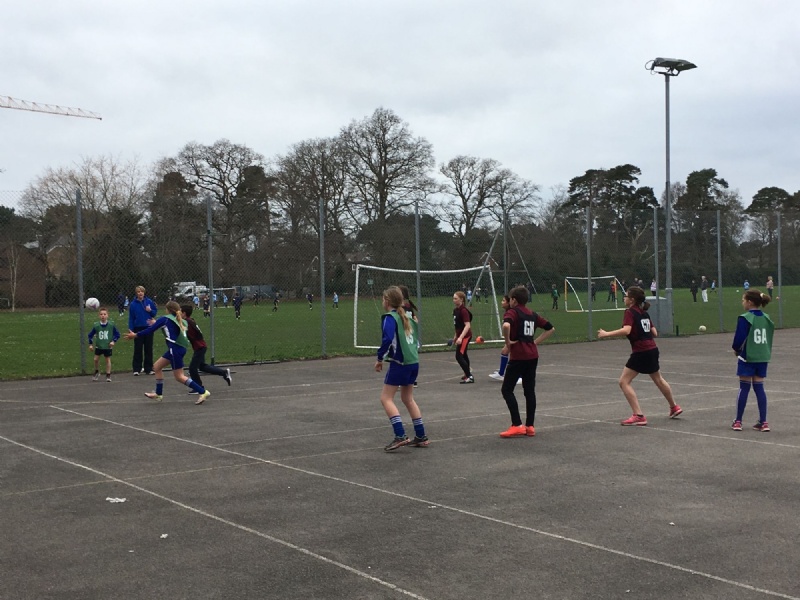 League Match 1 = WIN! A HUGE congratulations to our fantastic Netball Team, who won their first League Match this evening (14.03.17) against Sandford St Martin's Primary School.
Not only was it our first netball league fixture, but we were playing away from home! I always find it amazing, the amout of times that I write how proud our children at Lytchett make me feel – and this fixture was no exception. The children really were fantastic.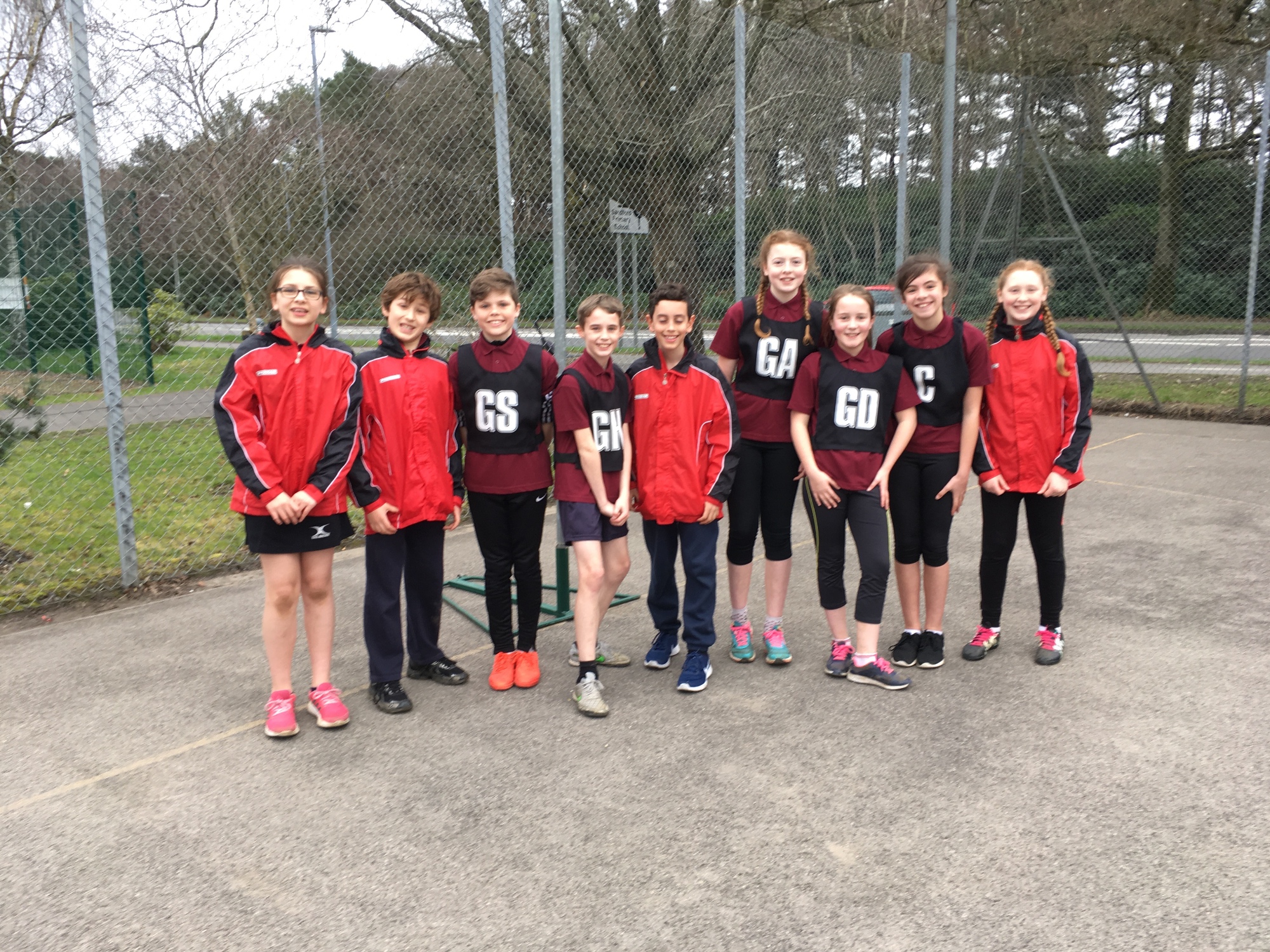 Now we are playing league fixtures, the matches are longer and much more testing to our fitness levels. The children hit this head on and continued to shine throughout the entire game.
Winning the first quarter, then the second, drawing the third and then winning the final quarter, our children played with dignity, respect, honesty, self respect, teamwork and determination.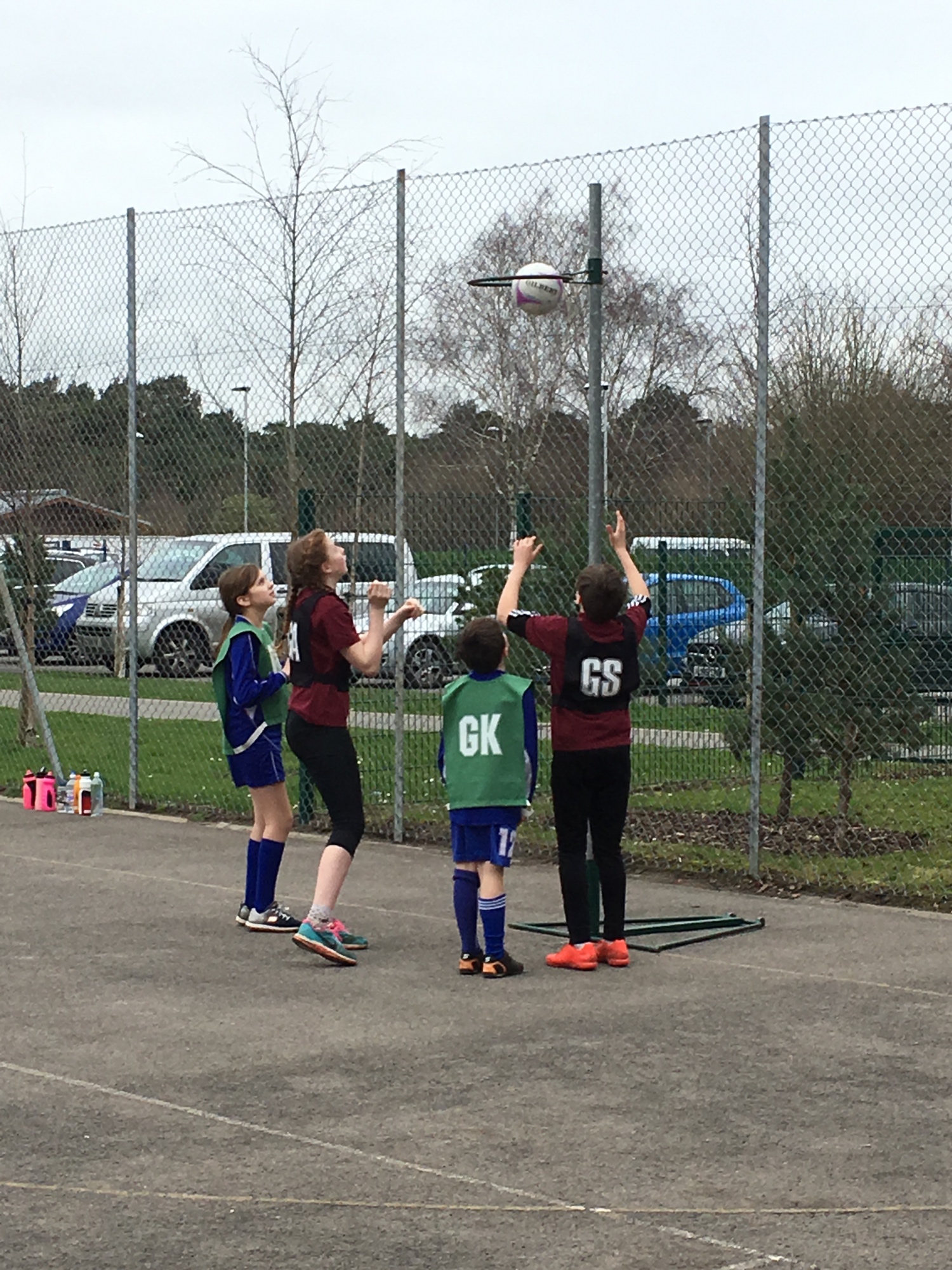 I would like to say a huge thank you to the parents for transporting and continuing to support our children during fixtures. Another huge thank you also goes to Mrs McKenzie & Mr Noyce who have both been key to the success of our Netball Team - it would not be possible without them.
Thursday 16th March will be our next challenge as the children are entered into the East Dorset qualifying tournament, where we can win a place for the Dorset County Finals. Fingers crossed for this tournament!
Win, lose or draw, our children remain the same – a credit to LMPS.
Well done all.
Laura Dominey
A very proud Netball Coach & Deputy Headteacher