Cross Country Champions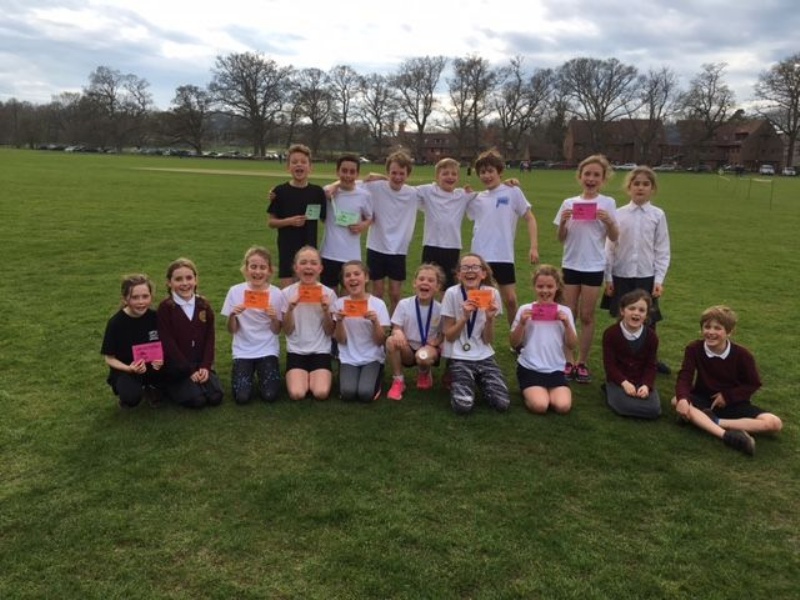 On Thursday 30th March, our Year 5 and 6 running team took part in the Poole and East Dorset Cross Country Championships at The Canford School.
Once again, there was a big field of very talented runners. With some of our boys missing due to illness, we did not have a full boy's team, however the boys achieved very well individually. The girls came 3rd out of nine schools in both Year 5 and Year 6, which is a fantastic achievement. Well done to all the runners!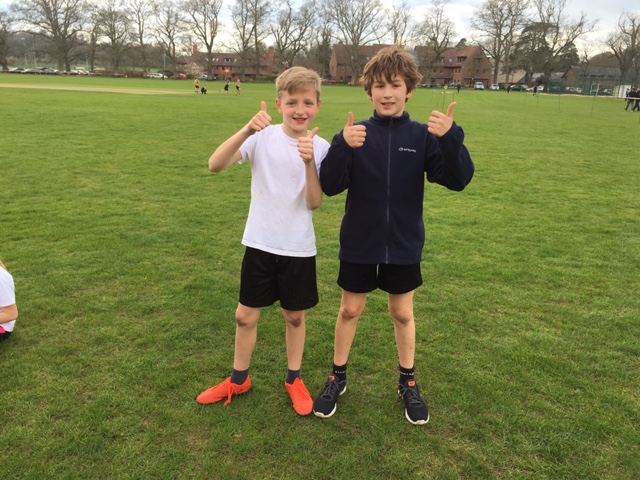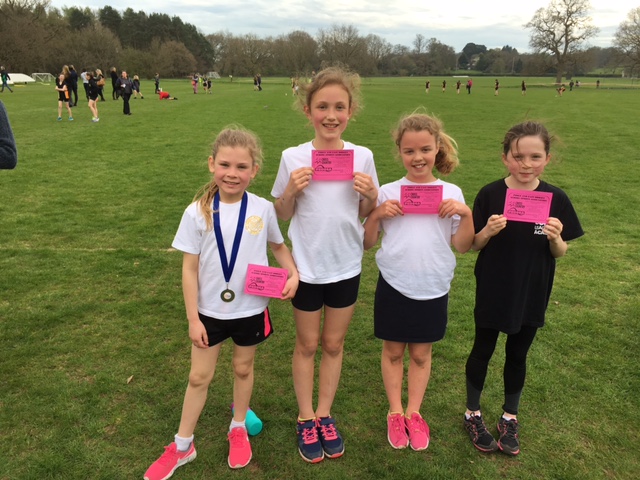 A special mention is needed for Alyssia Woods, who placed an amazing 2nd in the Year 5 race, winning a silver medal and to Elexa Haslam, who has been training extra hard at parkrun recently, proving hard work pays off and winning 2nd place in her age group.
Thank you very much to all the parents who supported the event.
Mrs Murray and Mr Noyce were very proud, yet again.