The Life Education Van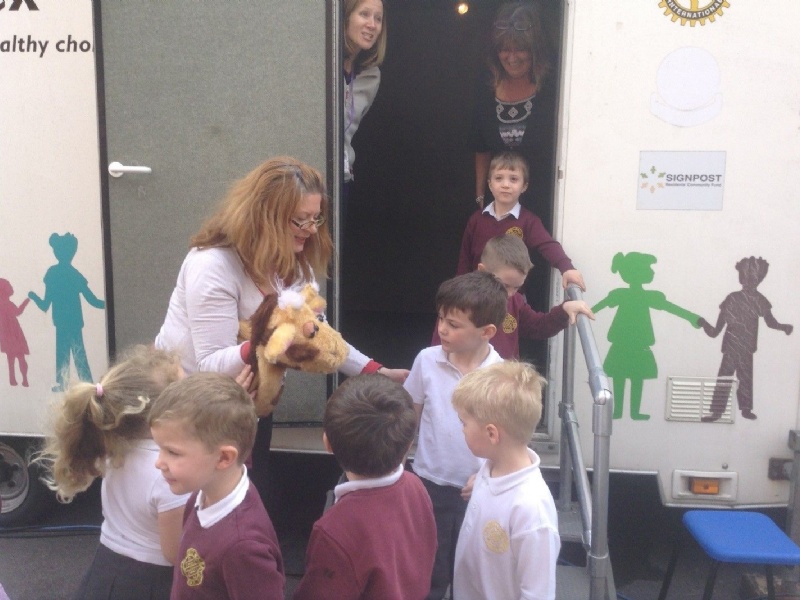 During the week beginning 27th March 2017, we had a visit from the Life Education Centre Van.
Each class went into the mobile classroom to learn the skills that will help them make healthier choices in life. There was lots of interesting discussions, and the children enjoyed seeing Harold the Giraffe again!
Thank you to the staff from the Life Education Wessex, for providing such a valuable and exciting experience for our children!