Kwick Cricket!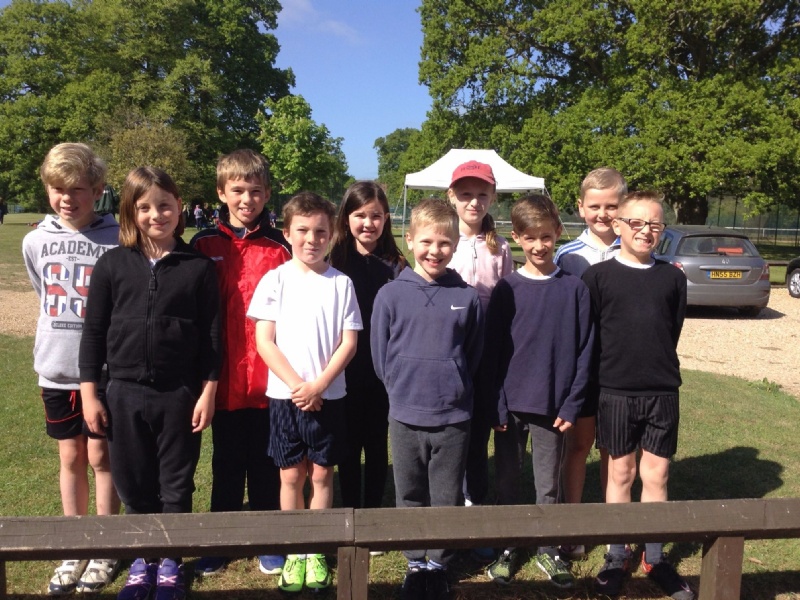 On Monday 8th May, ten Year 4 children set off to Canford School to take part in a Kwik Cricket skills festival.
On arrival, we set up base in the beautiful sunshine and watched the other schools arrive. There were more than twenty teams from lots of different Dorset schools taking part, and the field was soon buzzing with excitement.
We were all called together, and told that the morning would consist of four different skills based activities, which were to be led by Sports Leaders from Poole High School and two coaches from the 'Chance to Shine' cricket programme.
The children started by working hard to improve their fielding technique through fun games and activities, including mastering the tricky over arm bowling skill. After that, the children focused on batting, and they enjoyed fine-tuning their technique by hitting the ball off the cricket tee with power!
After lunch, the children had the chance to apply all of their learning from the morning. Cheered on by their parents and their teammates, the children managed to win both of their matches against Hayeswood First School and Wimborne First School. We could tell that all of the children had developed their skills throughout the day, and they really impressed us by working together to communicate tactics and keep encouraging each other.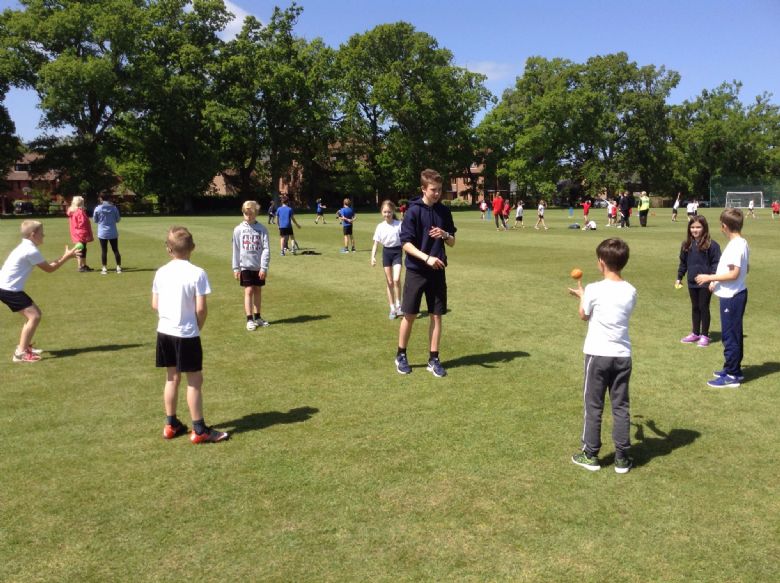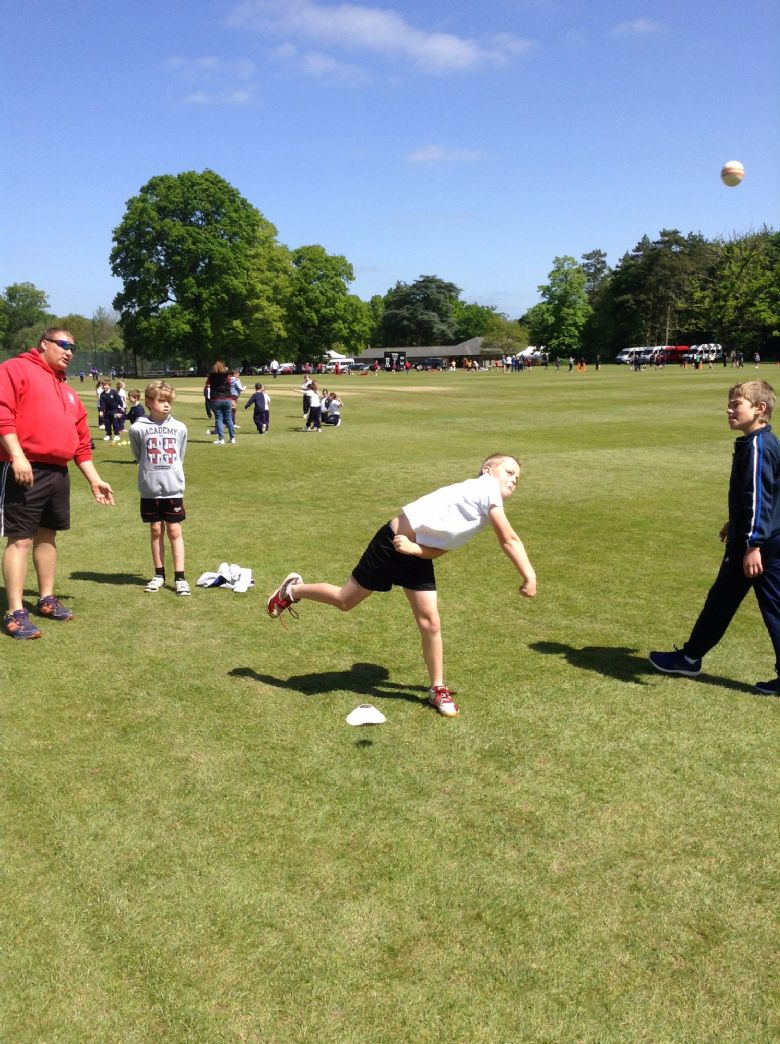 All in all, we had a fantastic day! A huge thank you to the parents and family members who provided lifts and supported the children, as without them the event wouldn't have been possible. Well done to the children for showing great sportsmanship and making everyone at LMPS proud!
Miss Meacher & Mr Noyce