'Can Do' water sports festival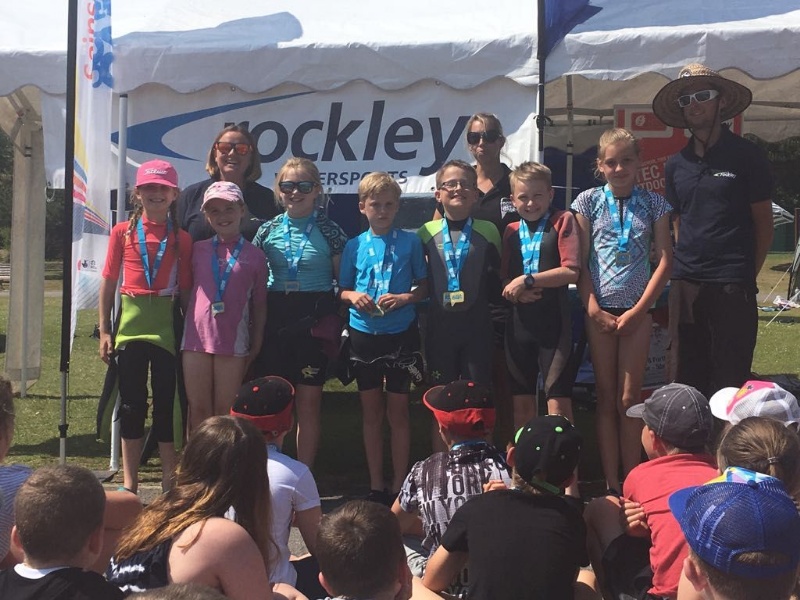 A small group of children took part in a morning of sailing training and kayak training followed by an afternoon of kayak races around the island - a pair of children from each school racing against 18 other kayaks in 4 heats.
There were 18 schools that look part in the festival and competed in the afternoon events. LMPS came an overall second! An incredible achievement from 7 very determined children who would not give up at all.
Well done to the following children:
Y4 Sophie Meade and Teagan-maria White
Y5 Elliott Jeffery
Y6 Zach Potter, William Richman-Tory, Fearn-maia White and Millie More

What a fantastic achievement! We are all very proud of everyone.
Mrs Cotterill and Ms Hammett