Year 2 trip to Avon Heath Country Park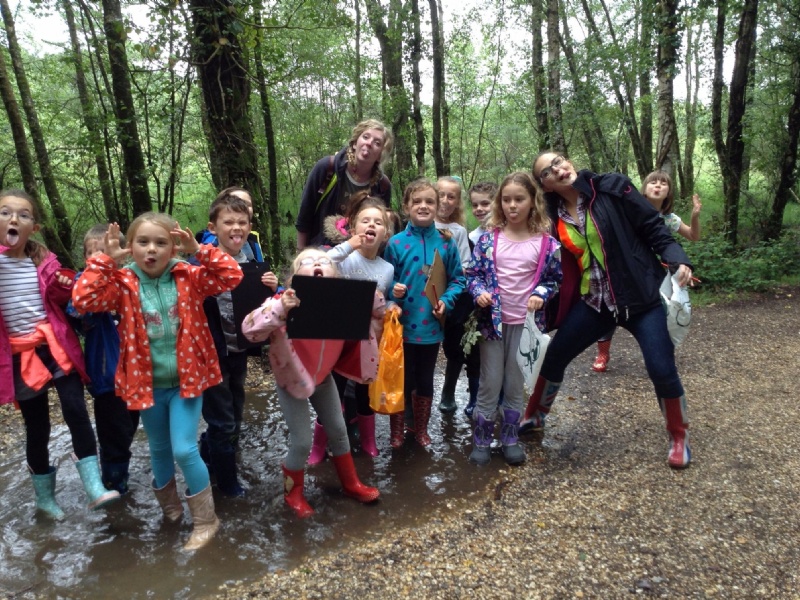 The children in Skylark and Nightingale class had a wonderful time on their school trip. They found out lots about mini-beasts and different habitats.
Below is a letter, written by one of the Year 2 children, to thank the rangers at Avon Heath for such a fantastic trip!
Dear Avon Heath Rangers,
Thank you for letting us go on our amazing school trip. It was so much fun!
I loved all of the activities, but my favourite one was when we built our den, which was called, "the fox cubs". It was so funny when the inspector came and did the pokey stick competition, the wobbly branch competition and when she threw water at us! I loved it when we met you. I hope you liked meeting us too!
From Bryony.
Year 2
Lytchett Matravers