Cross Country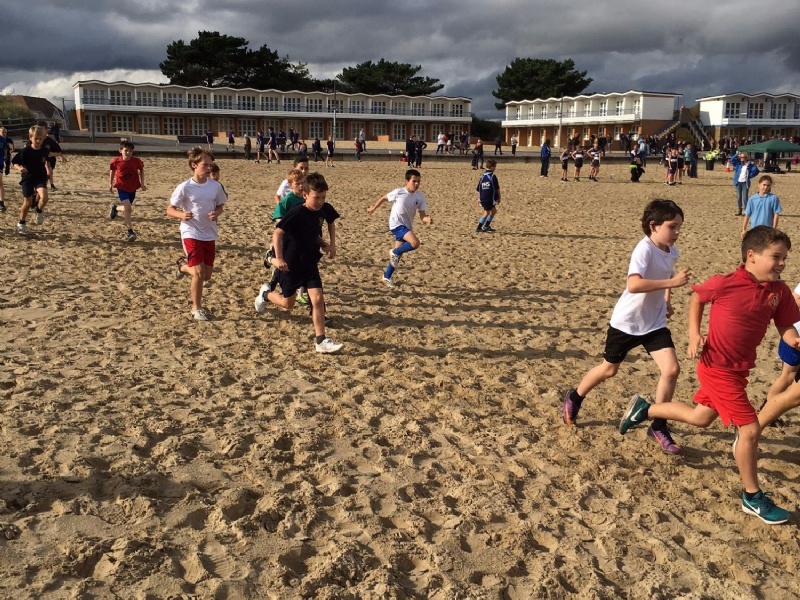 The Year 6 children started their Poole and East Dorset cross country campaign very emphatically last Thursday.
The first race, which took place on Sandbanks beach, is arguably the hardest race of the series, but Mr Noyce and I were very impressed with the way our runners approached the occasion; confidently and sensibly. They all ran calmly and paced themselves really well, showing their experience. The results are not officially in yet, however we do have to mention Will Goss who won the Year 5 and 6 Boys' race. This is an outstanding achievement in a tough field of competitors; although even he would admit it was much more challenging than anticipated! Alyssia Woods was pipped on the line to take 4th place, which is also a super achievement.
Well done to Josh Brewer and Lilly Hill on their Cross Country debuts- you did a great job!
Full team: Will Goss, George Kleinschmidt, Josh Brewer, Joshua Goble, Lucas Morland, Aylssia Woods, Tayo Partridge, Martha Graham, Mollie Mechen and Lilly Hill.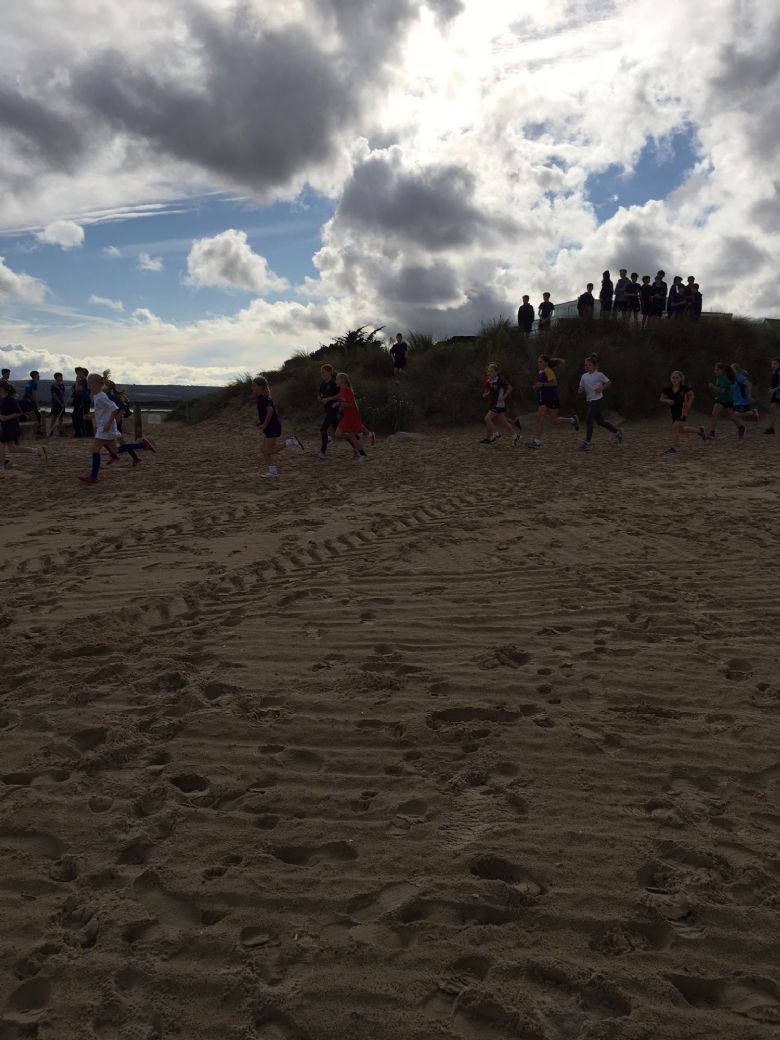 A very proud,
Mrs Murray
LMPS Running Coach