Christmas in the Village!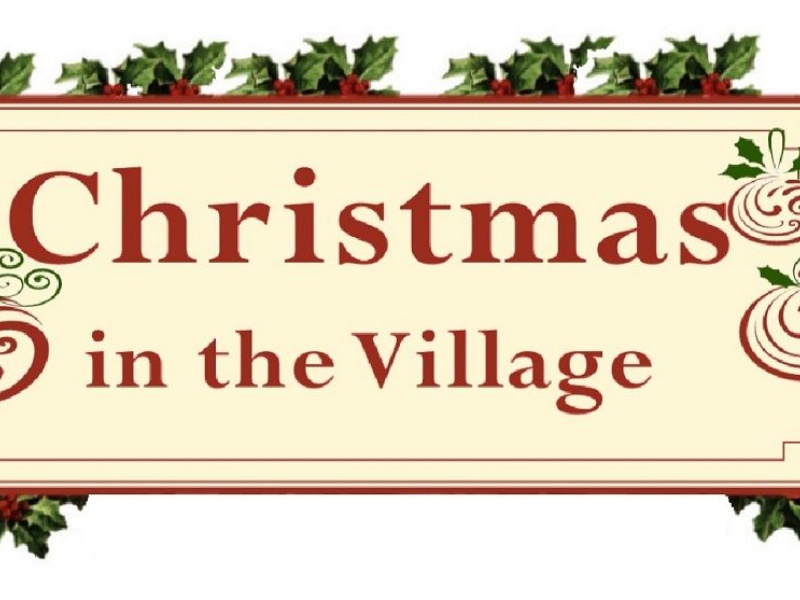 On Tuesday 5th December, at 5pm, Lytchett Matravers had its first turning on of the Christmas Tree lights outside Tesco store.
It was so lovely to see so many of the community there, especially lots of families from our school. The choir sang so beautifully and I hope lots of you enjoyed a mince pie! The children's stars were displayed proudly on the Christmas Tree for all to see!
This is the first time this event has been organised and we hope that it will continue to grow year on year. A special thanks to those at Tesco, Paula, Reverend Stephen Partridge and St Mary's Church, the local Council, Sir Christopher and Lady Clare Lees for turning on the lights, LMPS school choir and all of the children and families who came to join us from school. It was a great event and hopefully one which will become a village tradition.
Mrs Foster – Acting Deputy Headteacher