LMPS School Bank (Year 5 and 6)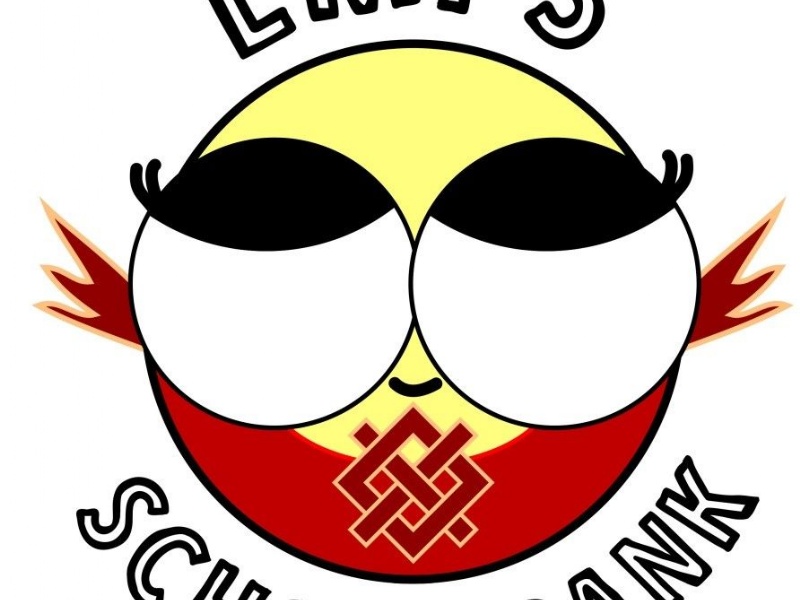 After a lot of preparation, applications and interviews the LMPS School Bank is finally ready to open! We will be opening at 8:30 am on Wednesday 7th and Thursday 8th March 2018, in The Studio.
Mr Tsang from HSBC Bank and myself will be there to answer any queries. The bank will be run by the children and for the first week the children will only be able to open an account but, not deposit any money until the following week. After the initial opening, the bank will open every Wednesday morning at 8:30am in the music studio. Needless to say the children are very excited about their new roles within the school bank and can't wait to get started! I would like to thank everyone who applied and look forward to seeing you open your first savings account next week!
Mrs Stokes – School Bank Lead