East Dorset Swimming Gala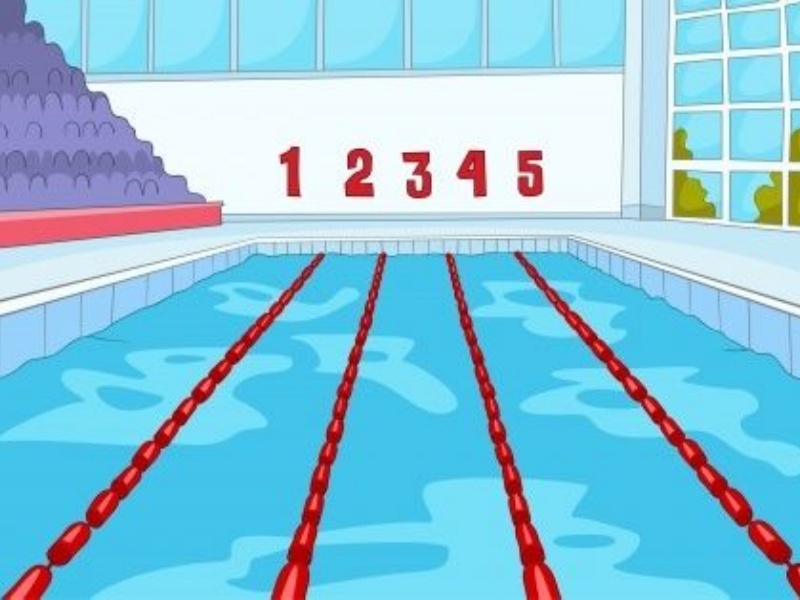 On Wednesday 17th January, a team of 16 children from Years 5 and 6 went to Canford School to compete at the East Dorset swimming gala.
The afternoon consisted of a mixture of individual events and relay races, with some events requiring multiple heats. Highlights included the Year 5 girls winning their heat of freestyle race, Jessica Huggins winning the 25 metre butterfly race and the Year 6 girls coming 2nd place in their mixed stroke relay.
The event was much more formal than the previous swimming gala festival that we attended, but the team rose to the challenge brilliantly. They showed fantastic spirit by cheering each other on, and overall they demonstrated great sportsmanship.
Huge thanks are owed to the parents and family members who made our attendance at the event possible, and to Miss Winkworth and Kate Price for accompanying the team.
Good luck to Jessica Huggins, who will shortly be competing in the county final!
Miss Meacher PE Leader