Healthy Me Week!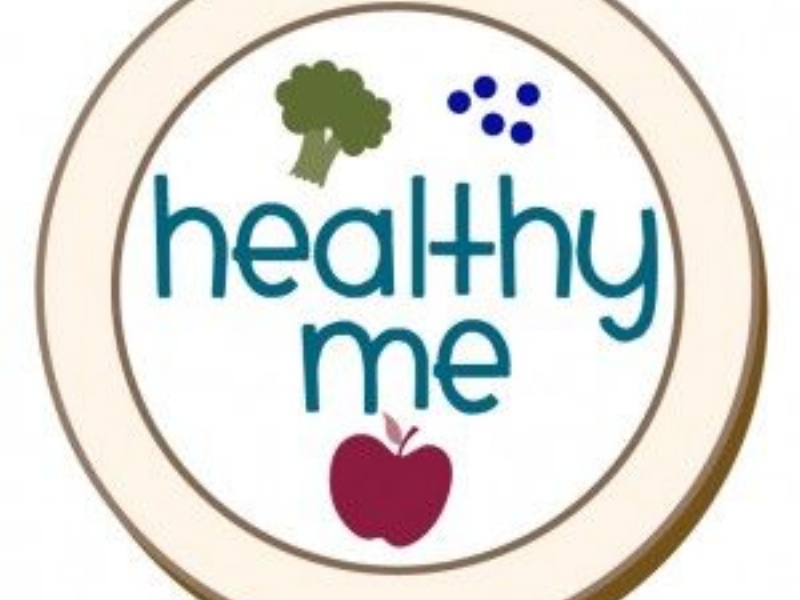 'Brilliant!', 'I don't want this week to end it's been so much fun', 'Great!' have been just a few of the comments heard from teachers and children during our 'Healthy Me' week. There certainly has been a healthy buzz around LMPS this week.
With so much in the news about the rise of obesity in children, children having too much blue screen time and not getting enough daily physical exercise. At LMPS we believe that it's very important that our pupils get an excellent health education to ensure our pupils do not follow this worrying trend. The aim of the 'Healthy Me' week was to teach our children about being healthy and to promote healthy choices whilst having fun. We believe we did this in bucket loads (with lots of fruit and veg thrown in!).
The teachers did an amazing job preparing engaging and exciting lessons for the children. On a walk around the school I was invited into Reception to try a healthy sandwich the children had made and they also told me that they had to tell Miss Reid off because she had made an unhealthy chocolate, biscuit and crisp sandwich! In Year 2 the children were making fruit kebabs which looked very juicy and tasty, whilst in Year 3 they were making a healthy treat call 'Buckeyes'. In Year 4 they had fun tasting a variety of healthy foods as well as making their own fruit smoothies. In other classes they were looking at the sugar content of breakfast cereals, then designing their own and investigating the effect of exercise on their heart rates. All the children really enjoyed Mr Noyce's 'Kryton Factor' activity where the children had to work as a team to solve problems and complete the challenges.
Throughout the week LMPS was also a hive of physical activity. The pupils loved that they could wear their sports kit in to school every day so they were always ready to get active and there were ample opportunities for this. Sports coaches from the local area came in to teach a range of new sports; there was Archery, Orienteering, Martial Arts, Tennis, Badminton and Pilates. It was wonderful to get feedback from the coaches saying that the children were enthusiastic and keen to get active. Let's hope we have inspired a few World Champions or Olympians of the future!
It was also important that we also taught the children that being healthy also meant looking after our bodies and minds. AFC Bournemouth came in to talk 'Nutrition' with our Year 5 and 6 pupils. The children were really engaged during this talk and learnt a lot about balanced diets and how top athletes have to really think about how they 'fuel' their bodies. Year 1 and 2 were taught about dental hygiene and how to clean their teeth correctly by visiting dentists. The children thought it was great that they were given a goody bag each to take home to practise what they had learnt. The School Nurse visited Reception to talk to them about 'Hand washing' so that we don't spread unhealthy germs. Many classes also looked at how they could relax using 'Mindfulness' or 'Cosmic Yoga'.
As well as all this all the children visited the Life Education Van for lessons in the mobile classroom on a range a subjects: Being assertive, Decisions, Friends and Feelings. They all got to meet the famous 'Harold' too.
Even the teachers got involved. In the staff room there was always a selection of fruit to encourage them to make healthier choices (instead of the preferred biscuits!). Then in the staff meeting all the teachers were encouraged to get active and had to sign up for either a game of handball, a run in the village or a relaxing yoga session. We all felt better for it, apart from the muddy trainers or aching muscles!
All in all a fantastic week and I would like to thank everyone for their support and hard work to make it such a great success. If you want to see more about what each class got up to have a look on the class pages of our school website and I think you will agree all the children had a great time being 'Healthy'.
Emma Gould – PSHCE Lead