Mother's Day Stay and Play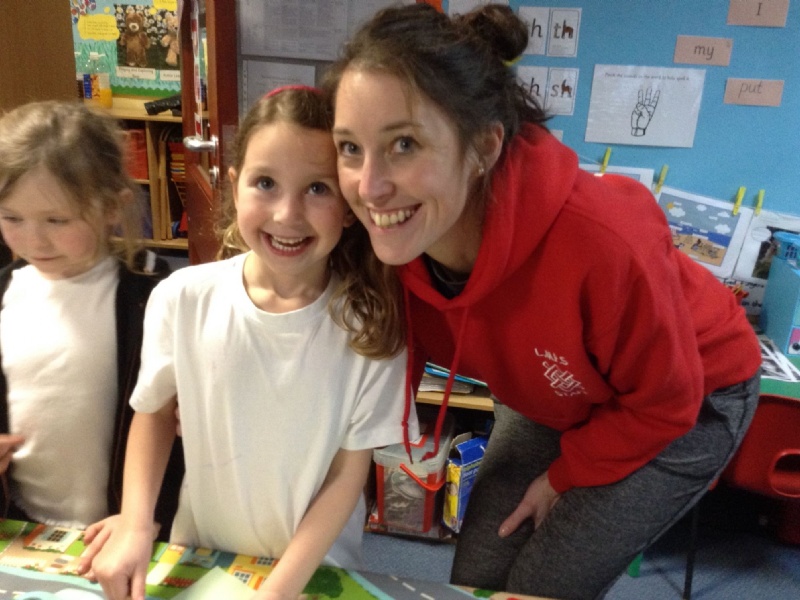 The reception children enjoyed having their Mums come in for the afternoon for a 'Mother's Day Stay and Play'!
We all enjoyed having adults with us for the afternoon, playing with the children, listening to us sing songs and generally having fun. We enjoyed refreshments and the children also iced biscuits to enjoy that afternoon. It is always lovely for the children to have their parents in school, sharing their environment and taking pride in their classroom. Having a strong link between home and school helps the children feel settled and I had many parents say how nice it was to share time with their children in school.
Father's Day Stay and Play is planned for 2.30pm on 15thJune. We look forward to welcoming many Dad's to have fun with their children too.
Jacqui Reid
EYFS Leader & Ladybird Class Teacher