LMPS 2018 Production - A Totally Awesome Show!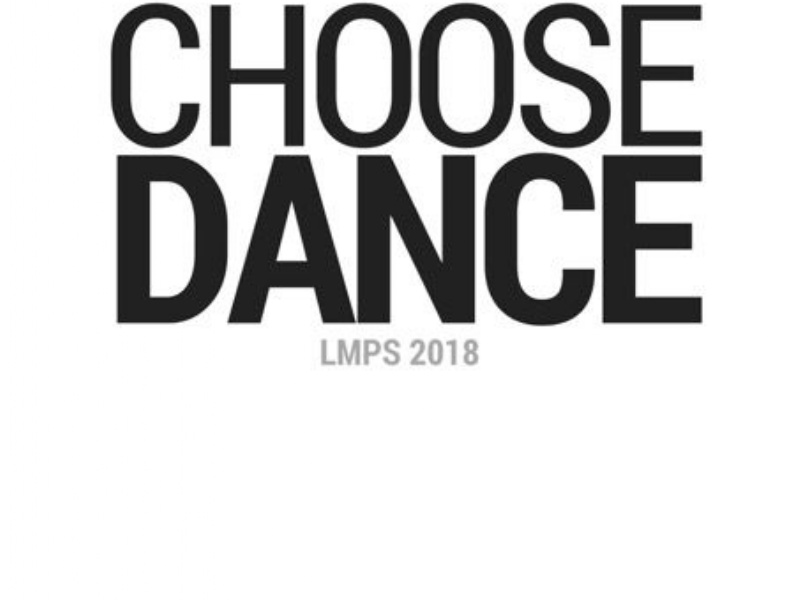 Last Thursday, 21st June, LMPS performed the musical 'Choose Dance' at Lytchett Minster School in the Gainsford Theatre. It was a fantastic show - with nearly 100 children singing, dancing, playing instruments, acting and helping out backstage.
The musical was set in 1985 and was about a school that banned dancing but a group of friends broke the rules to bring it back. The music featured hits like 'Wake Me Up Before You Go Go', 'Material Girl', 'Our House' and 'Walking On Sunshine'. The audience were treated to lots of comedy and some tender moments: children sang solos, rapped, moon- walked and cartwheeled across the stage!
Our children were amazing; we had many comments from visiting children who said they wished they could go to a school, which put on productions like 'Choose Dance'!
We would like to thank the Lytchett Minster School PTA for very kindly donating £500 to cover the theatre costs and the technician fees for this production. This generous gesture means that we will be able use the money we received from the ticket sales to ensure we can continue to produce high quality performances and ensure the promotion of the performing arts at Lytchett Matravers Primary School.
As staff, we are very grateful to our children, the LMS PTA and our parents for the support of the performing arts.
Words can not express how very proud of our wonderful children we are. It is because of them that we 'walk on sunshine' daily.
Mrs Hancock
Drama Lead