Father's Day Stay and Play!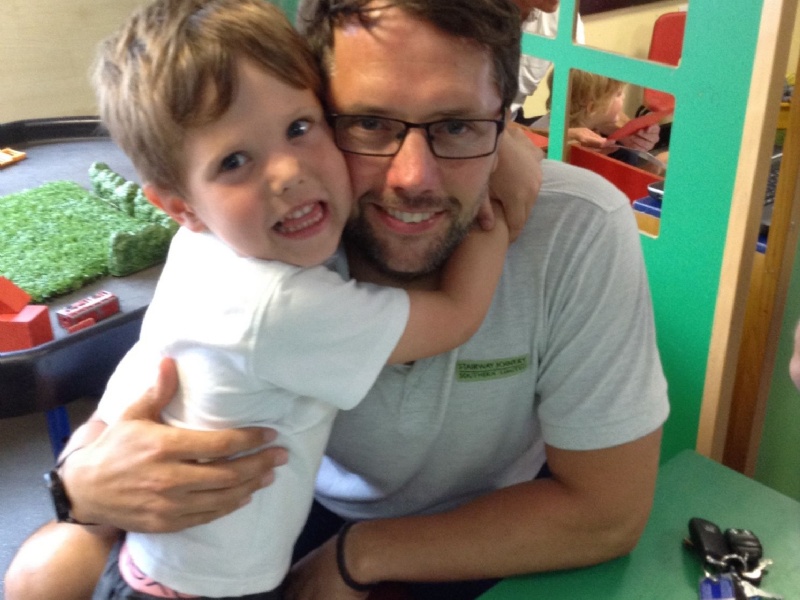 Reception welcomed Dads to their Stay and Play!
Everyone had a great time making things, playing outside and generally having fun. It is a lovely opportunity for parents to spend time in their child's learning environment, meeting the staff and each other. The children absolutely loved it and so did the dads (although some looked a little weary by the end!) I think the favourite activity was 'ice the biscuit' – everyone got stuck in to that one!
Thank you to everyone who attended and made it such a success.