Spelling Bee Raises £768 for Child of Hope!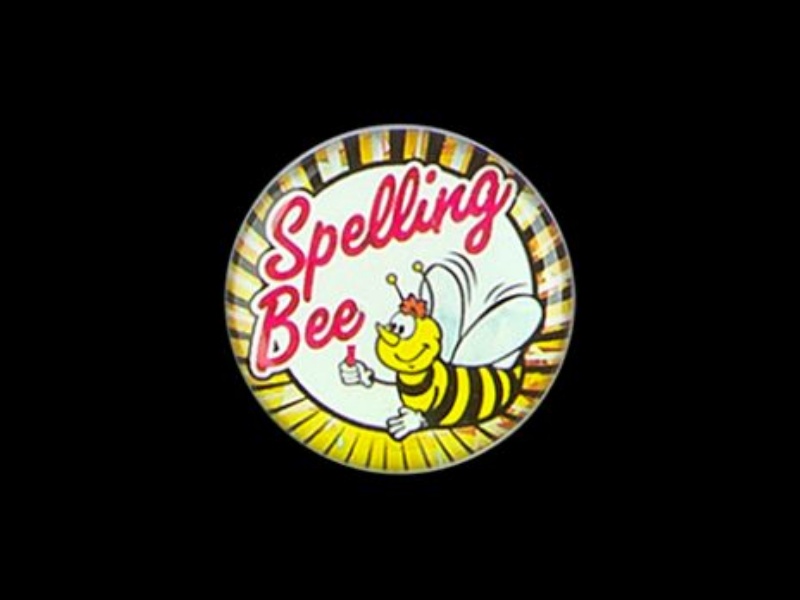 The Student Voice would like to extend a big congratulations to all the children who took part in the LMPS Sponsored Spelling Bee!
The staff and the Student Voice are so proud of the pupils who worked very hard to learn their words. All the children participated in a class spelling bee and were placed on in mixed teams so they felt able to participate. One child said, 'I never knew spelling could be this much fun!' On the 4th of May, we held our Key stage spelling bees in the studio and the hall. The winning team from each class competed against the winning teams in their key stage. At the end of a very exciting assembly, we had a Key Stage 1 Champion team, a Lower Key Stage 2 Champion team and an Upper Key Stage 2 Champion team.
While learning the spellings was fun and important, the children also raised money for Child of Hope. Child of Hope is a charity making huge improvements for slum children and their families from its school in Eastern Uganda – by providing free education, healthcare, welfare, food and clothing to kids from the poorest and most vulnerable families. On the 25th of May, the Student Voice held a special awards ceremony where the prizes for the winning teams were given out. On that day, as a celebration of how well they had done, the children came to school in non-uniform.
On Thursday 7th June, Bex and Moses Okatel from Child of Hope came to LMPS to share about their work. The children were able to tell them all about the Spelling Bee and gave them the money we raised to support their work in the slums of Uganda. We raised the fantastic amount of £768.56 will go towards buying much needed textbooks and playground equipment for the children who attend the Child of Hope School. This is an amazingachievement and our children should be so proud of themselves for making a huge difference to children of their age who live in poverty.
Well done LMPS - and keep practising those spellings!