Pure Talent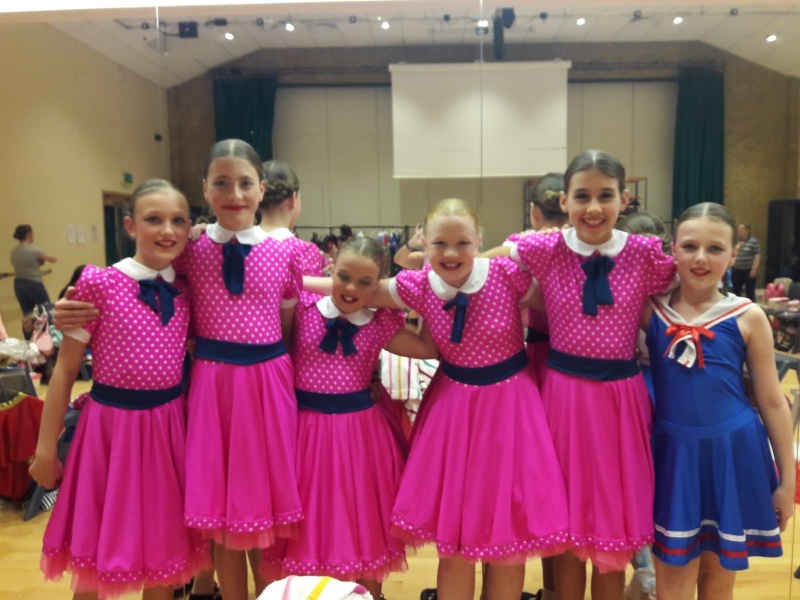 On Sunday 13th May Mrs Shotliff, Mrs Aspray, Mrs Lewis and I were treated to the fantastic biennial show of Vivian Theatre School.
It was wonderful to see so many of our pupils, future, past and present, showcasing their many talents. The dancing, singing and acting on display was of such a high quality; we were simply blown away! You all looked magnificent in your costumes too. To see the confidence of some of our more reserved pupils on stage was very moving and we could not be more proud of the all the hard work that went into the show.
Well done to all who were involved.
We can't wait until 2020!
Mrs Murray