We Love Maths!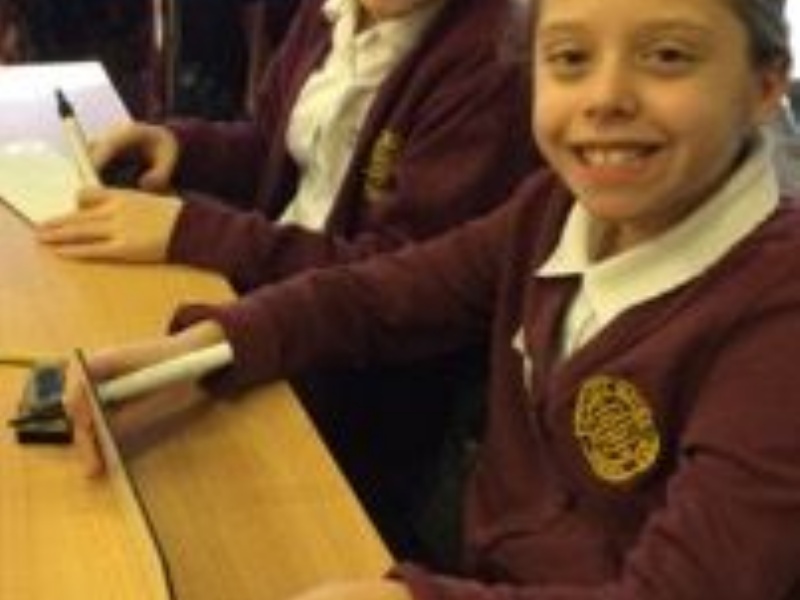 On Monday 26th November some of our Year 5 children attended a maths workshop at Bearwood Primary school.
The day, which focussed on challenging maths problems, was enjoyable and rewarding. "We did a lot of tricky maths and had a great day," commented DG. "I found the magic squares a challenge but I really enjoyed solving them," said JG. All the children who attended gained a great deal of confidence and new strategies to help them solve maths problems.
If you have a love of maths - please come to see Mr Long! He'd love to speak to you!
Mr Long
Mathematics Leader